Fall ideas
Henna Painting on Pumpkin Art Idea for Fall Decor
I am sharing a video tutorial on my YouTube channel about Henna Painting on Pumpkin Art Idea for Fall Decor and Halloween too. Have a look at the details
Hey everyone, In my previous post I shared the recipe of fresh pumpkin from our farm house. Today, I am sharing a fun video of painting one of the pumpkin which my brother got it for my cooking or crafting thing. Here I am sharing a video tutorial of Henna Painting on Pumpkin Art Idea for Fall Decor and Halloween too. Have a look at the details: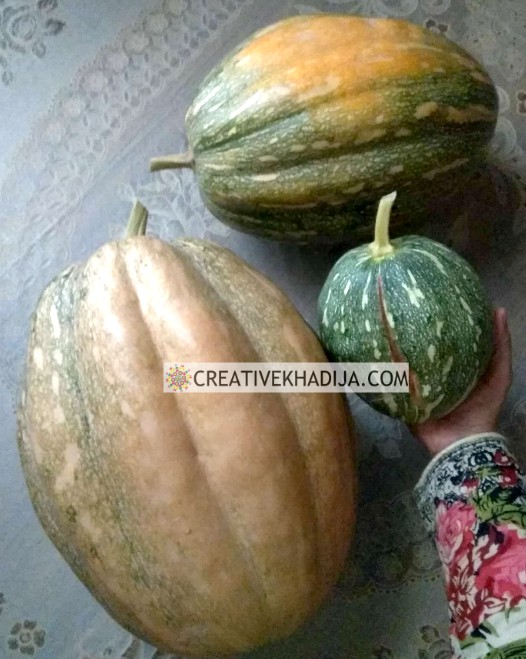 If you remember, these were the pumpkins I got. Fresh pumpkins are so delicious to try for the recipes.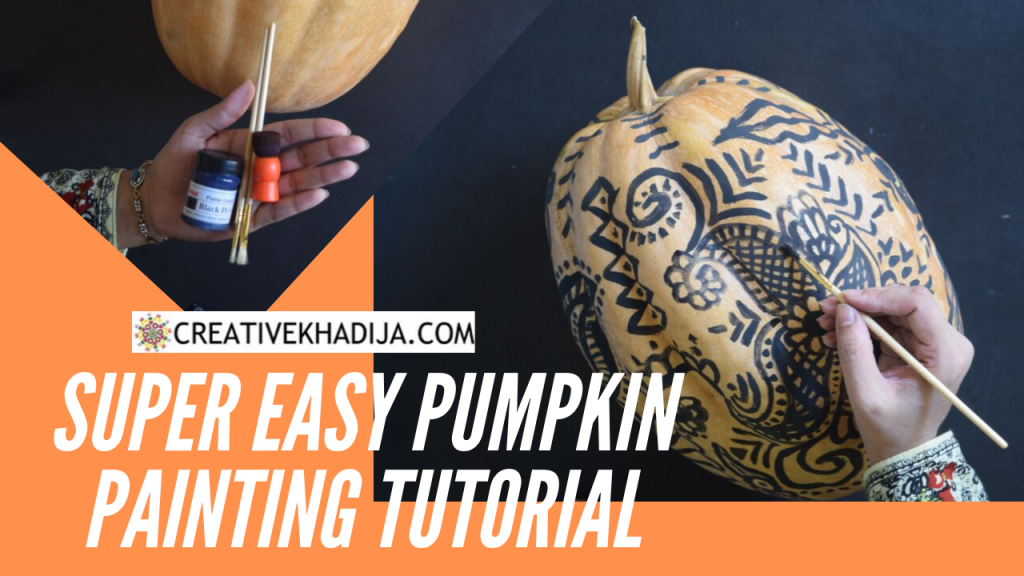 Henna Painting on Pumpkin Art Idea for Fall Decor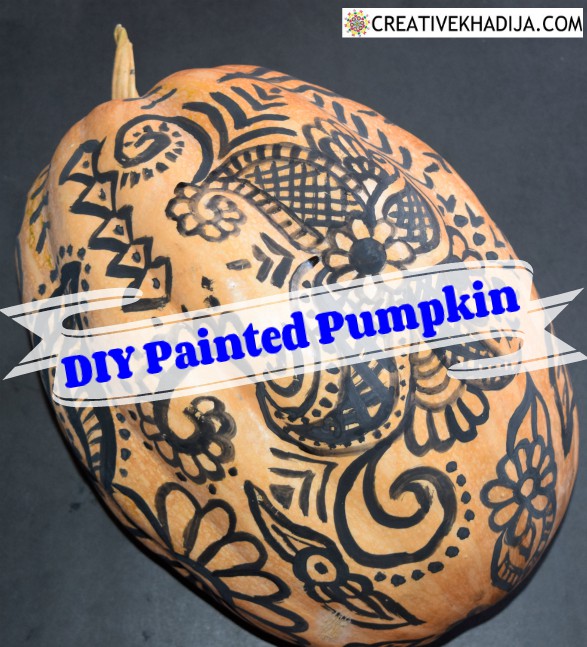 You don't need to be an artist for painting this pumpkin art. It is easier to design and looks creative on the decor side.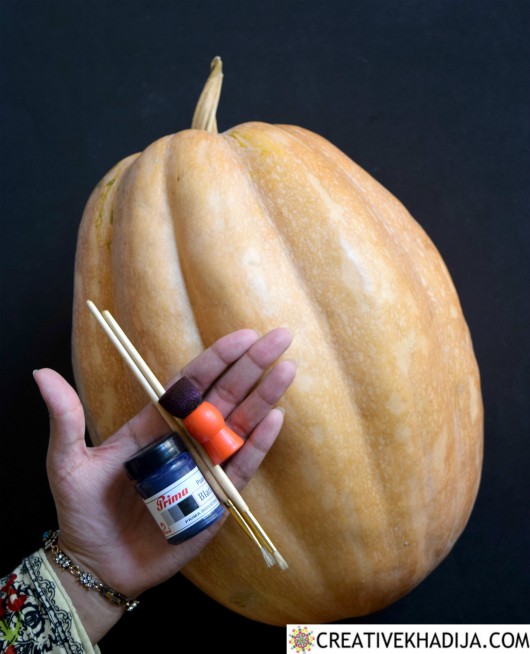 For painting a pumpkin, you will need to have:
Acrylic paint color – I choose black poster color here
Marker for tracing design
Paint brushes – I used not so thin bristles & a bit wider
Sealer spray or Mod Podge
Let's start painting now :)
Henna Painting on Pumpkin Art Idea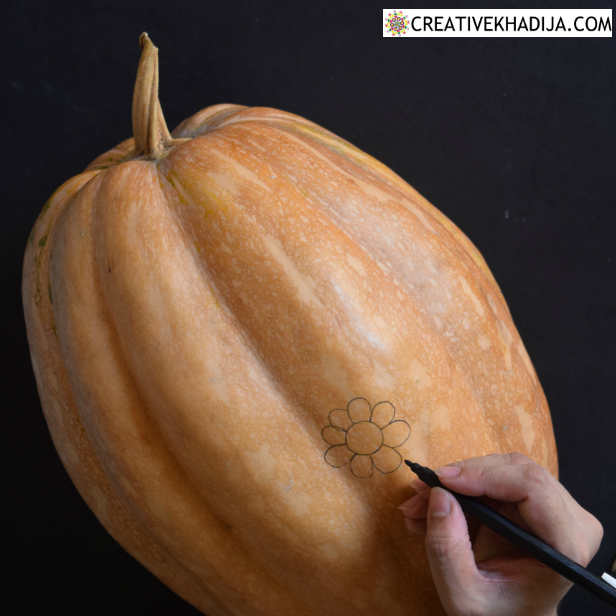 Let's start, here I painted the pumpkin freehand but as it was too big, so I was confused from where to start and how to start first. I made some floral design with the help of a black marker first.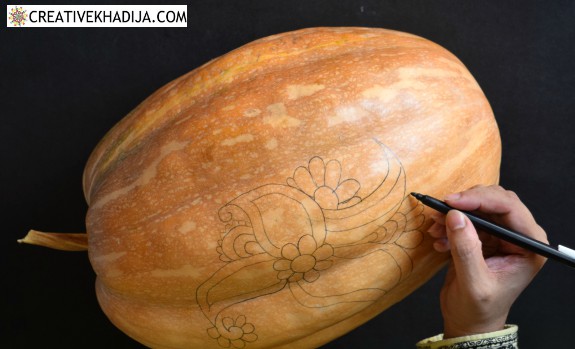 First, I draw one motif and then started painting it freehand. Isn't it looking fine? If you are not good with freehand designing, you can also trace it.
For further details and step by step painting, have a look at this video tutorial. I hope you will find it interesting. I find it satisfying to see while editing the video.
Be sure to watch the video and also subscribe to my YouTube channel. I am planning to make more visual content and DIYs on my YouTube channel in the future hopefully. So stay tuned everyone!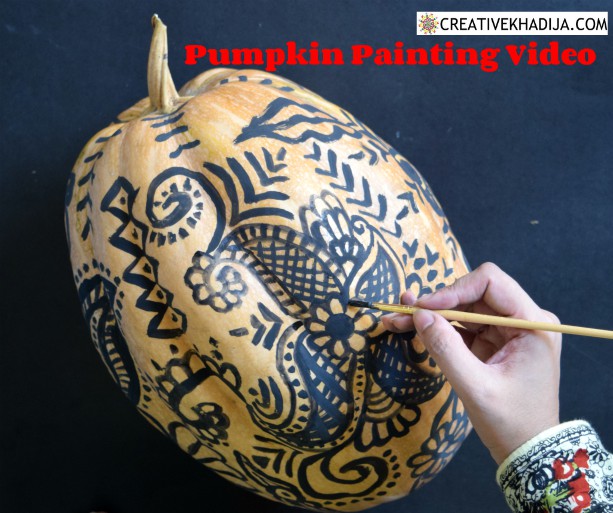 Henna design inspired crafts and art things are always interesting. Also, the design is kind of inspired by Alisa Burke designs.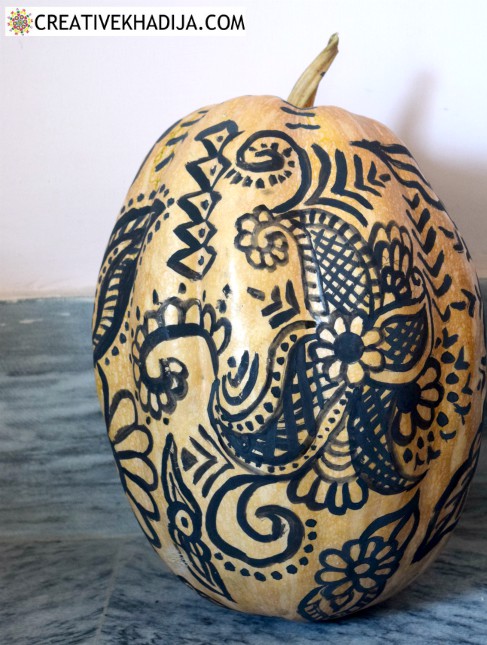 You may remember one of my previous pumpkin decor idea where I used actual henna and applied it minutely on the pumpkin. This time I thought to make a thick design which covers the pumpkin more and look clear on it. Isn't it?
Henna Painting on Pumpkin Art Idea for Fall Decor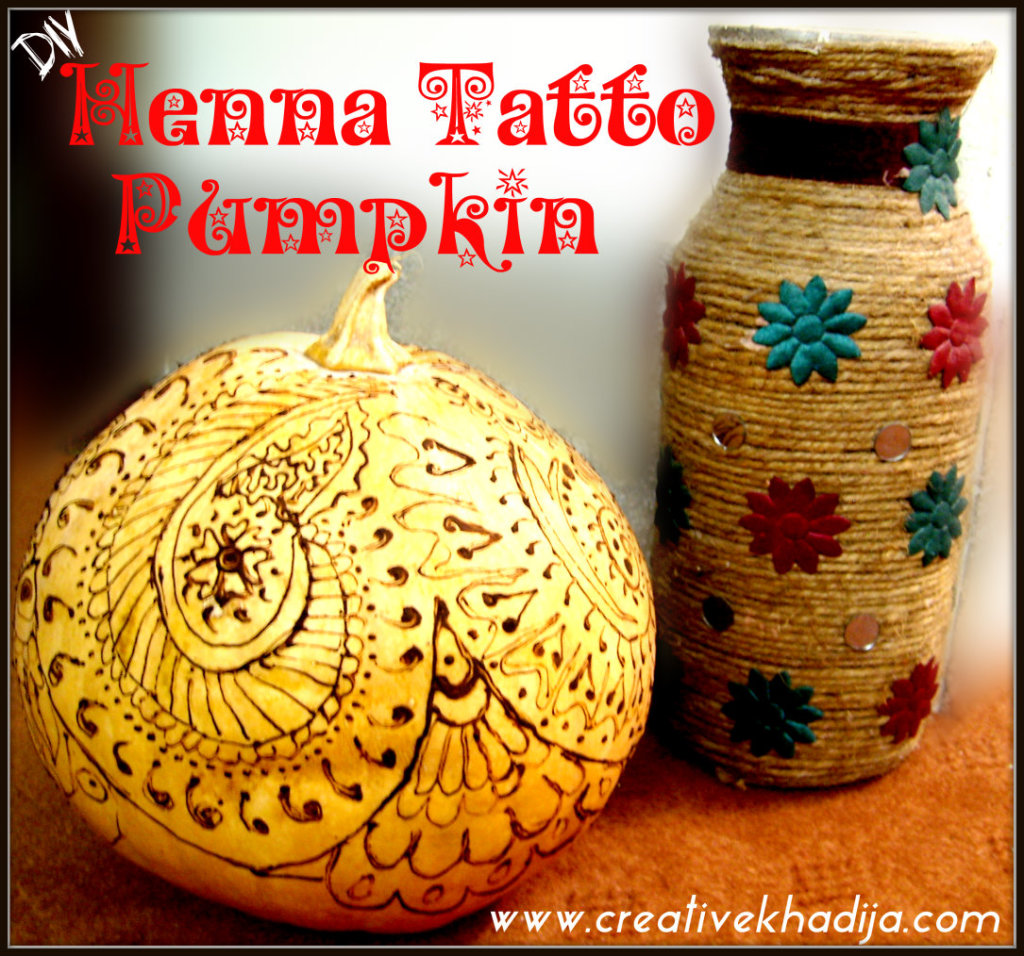 I hope you remember this fall decor idea and pumpkin painting art from my archives. It was one of my most clicked post from fall 2017.
You can also have a look at my previous fall decor ideas and tutorials on the blog.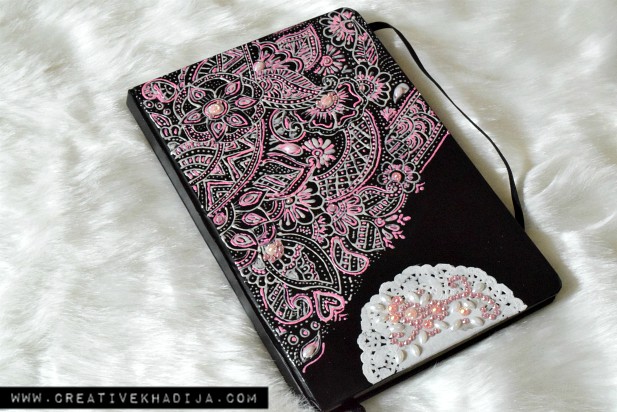 I designed this diary cover with fabric paints and also it's henna design inspired. You can watch the video tutorial of a similar diary cover in my previous YouTube video.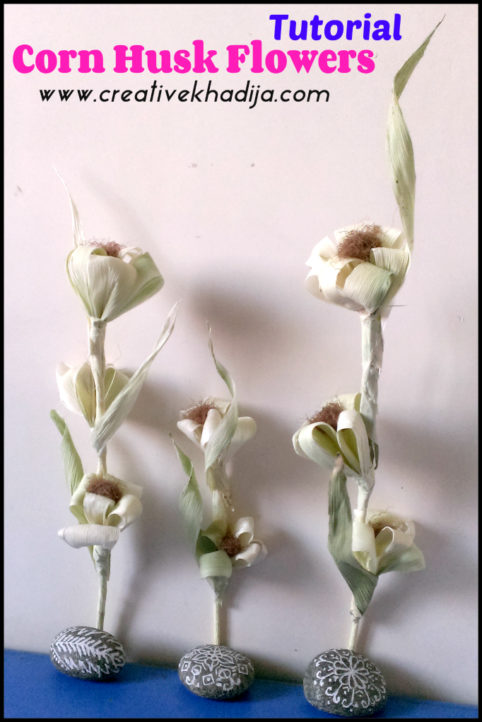 Here is a corn husk flowers tutorial which is perfect DIY for fall home decor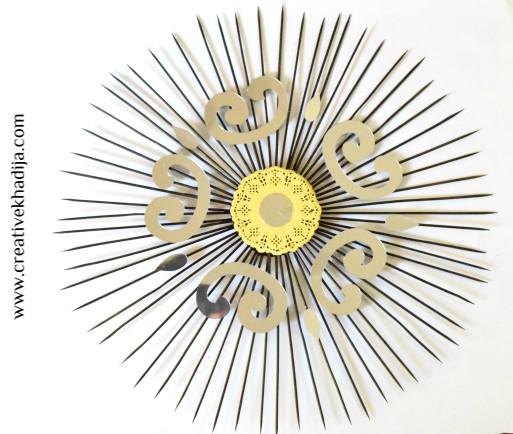 Sunburst wall art DIY for fall home decor idea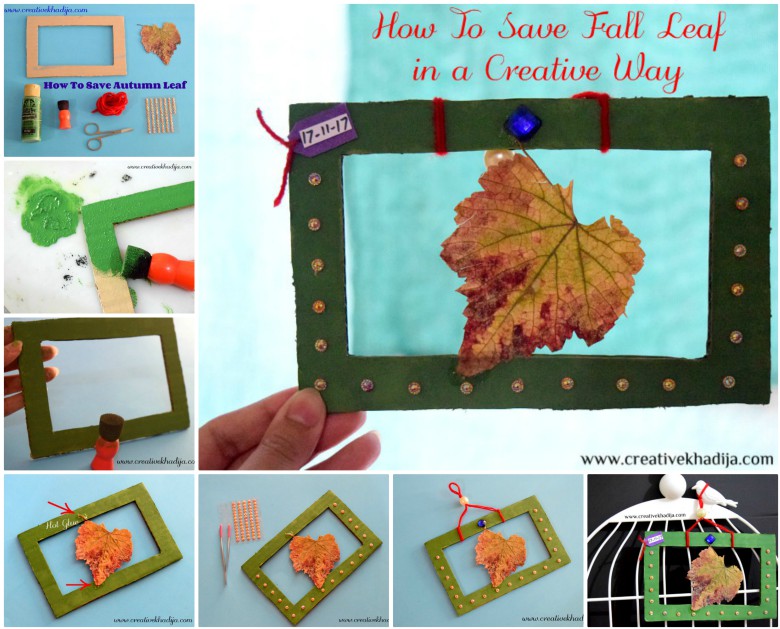 Here is another DIY for saving the fall leaf as a piece of art. Check it's tutorial here.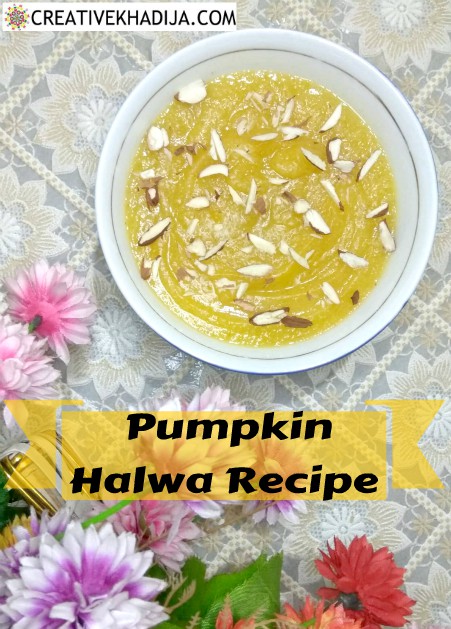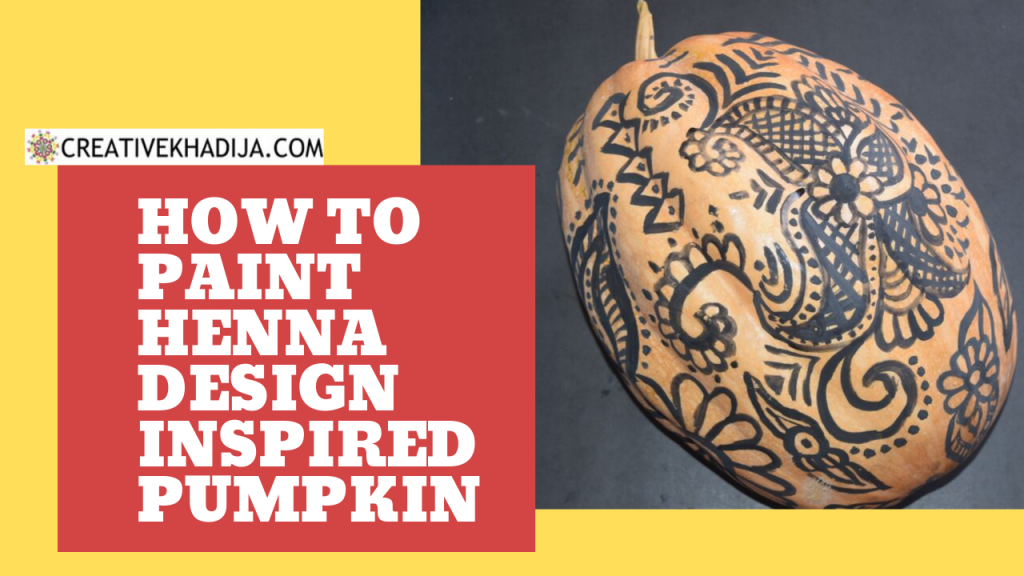 I hope you will enjoy this today's post and all the creative ideas related fall decor and pumpkins. This Henna Painting Pumpkin Art Idea is not just easy but fun for Fall Decor. Give it a try & show me your craft :) I would love to see!
Thanks
Khadija