Owning a dream house is a wish of every individual. As soon as a person starts earning, they start saving up and collecting money to purchase the type of house they always wanted. Maybe you already own your dream house or maybe you are close to achieving your biggest desire. There is a chance that you haven't invested in the perfect house and instead got a house, which was a good bargain. Also, if you are a homeowner for quite a few years, its due time to renovate the house and bring some changes to it. In this article, I will be sharing 31 Home Renovation Ideas Which you can do Yourself.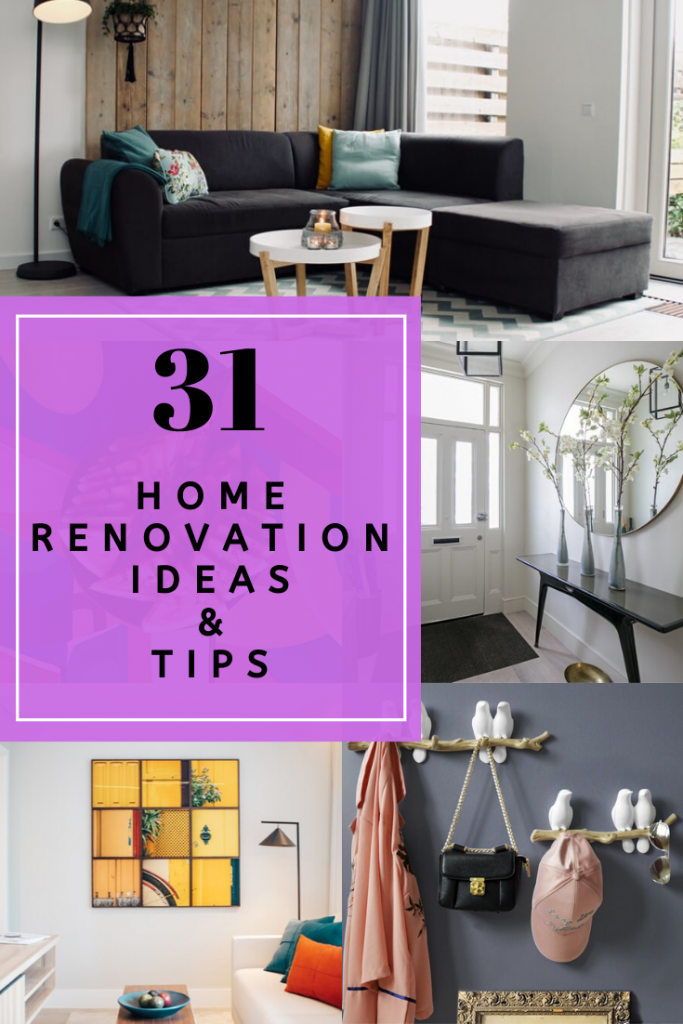 If the above is the case for you, this is the right article for you. These ideas are going to be budget-friendly and will allow you to bring the little changes to your house that will give it a newer look. I will be sharing the renovation ideas category wise, so in case if you want to bring some changes in any specific room of the house, you can go right to the heading. Even by following these 31 Home Renovation Ideas, you can make your personal space look Pinterest perfect.
Home Renovation Ideas for Bedroom
The bedroom is one of the most important rooms in the house, where you relax and usually end, as well as start your day. One would automatically think about getting a new bed set when it comes to bedroom renovation. However, if you follow the latest home interior blogs, you can find different ways to upgrade your bedroom, as a few are discussed below.
Add Some Color to the Bedroom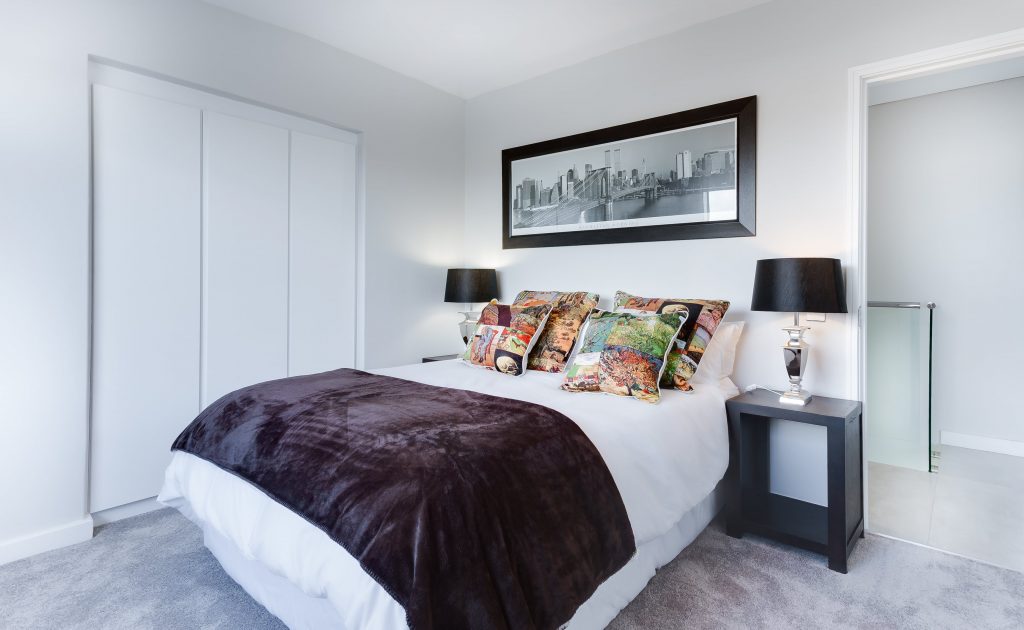 If you have a very neutral themed bedroom, there are several things you can do to bring the color to your room. Start by purchasing some pretty pillows and cushions. You can also get a bright colored fleece blanket to place over your duvet cover. So, no matter what your room style is, it is surely going to look bright and welcoming.
Change Curtains and add a Rug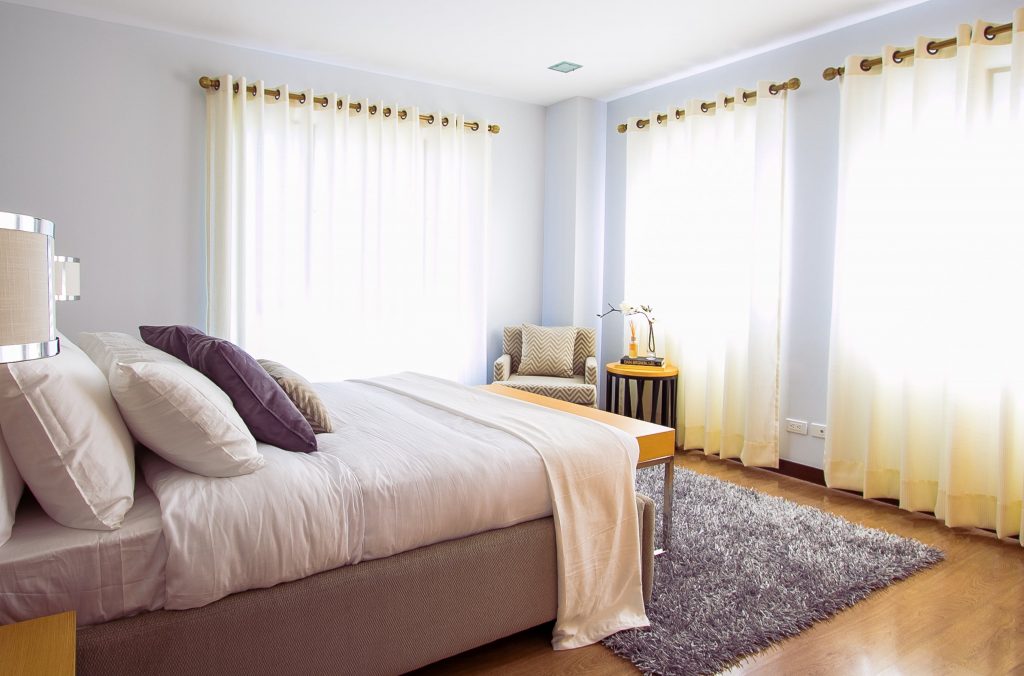 If you are tired of those plain old silk curtains, you can replace them with pretty colored and patterned curtains. Also, add a beautifully designed rug near your bed, it will add the aesthetic value you are looking for.
Tidy up the clutter and Add some Greenery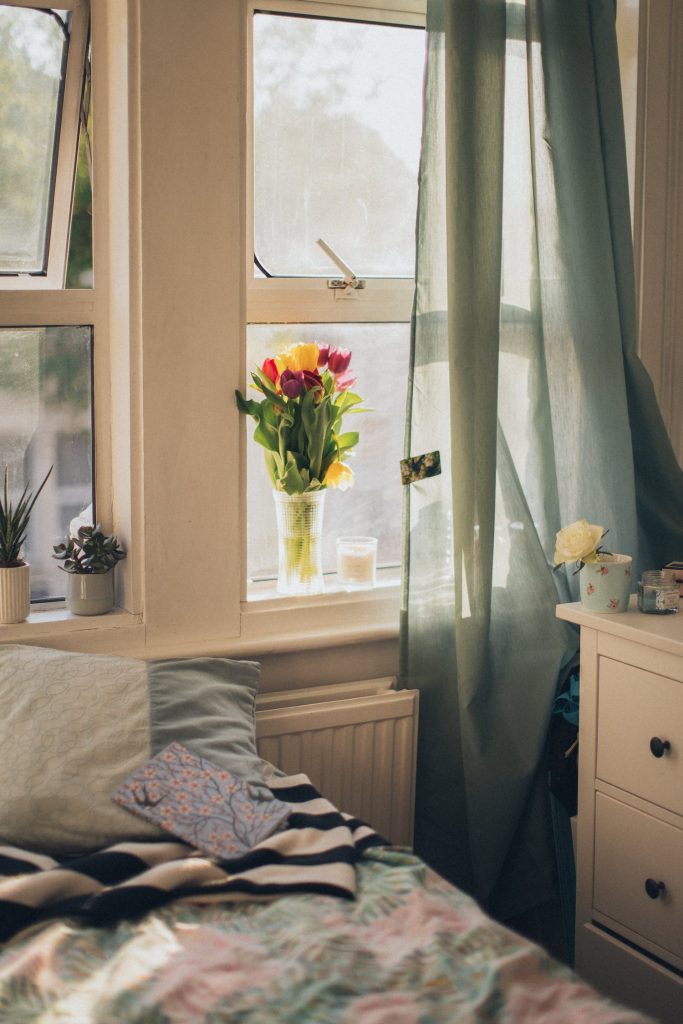 If your room is full of cupboards and shelves, filled with useless stuff, as well as taking up the most space in the bedroom. It is about time for a thorough de-clutter. Remove all the unnecessary items and donate them. Shift the unseasonal clothes to the storeroom. Clear up space and brighten up the room. To make the room look more pleasant, add some succulents, plants, and vases of fresh flower arrangements.
Home Improvement Ideas for Bathroom
Just like the bedroom, when the question of how to renovate the house is in mind, the bathroom is also among the rooms for renovation. There are many ways you can bring a change to your bathroom.
Get rid of the bathtub if you rarely take a Bath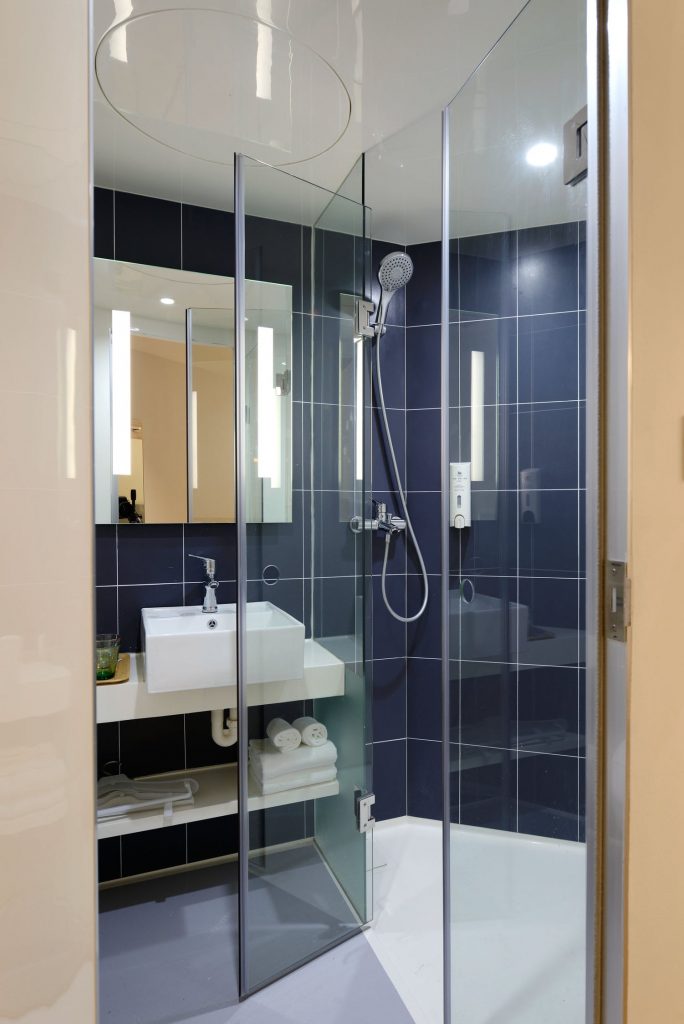 The first thing to do for someone who hardly ever takes a bath, but rather prefers a shower, is to get rid of the bathtub. The bathtub takes a lot of space in the bathroom. Replace the bathtub with a nice glass shower instead.
Add Shelves and Racks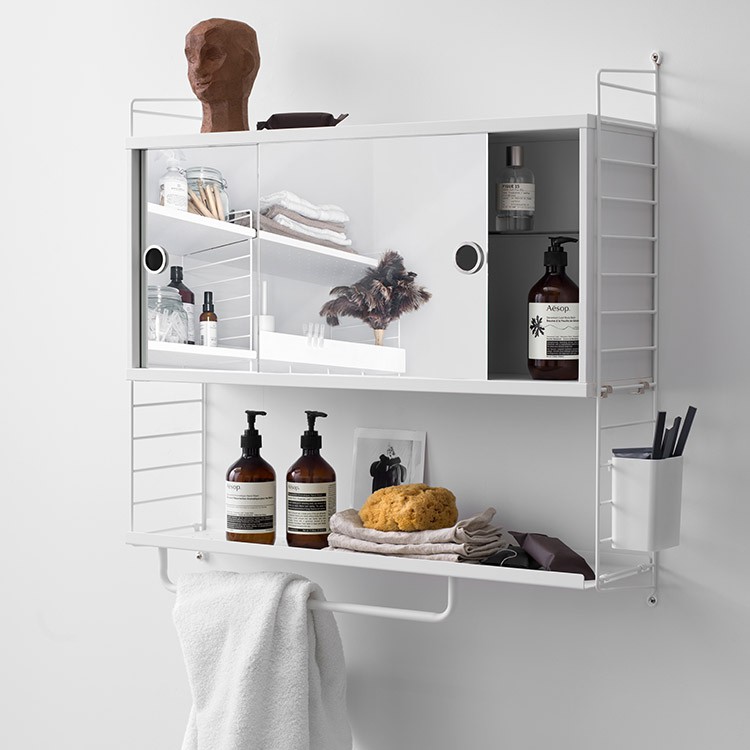 If your sink is cluttered with bottles of hair care and body care items, install shelves near the shower area to place your products. Add a multi-layer rack to store extra towels, toilet rolls, and some plants along with the body care products.
Fix the fixtures and Add Visual Space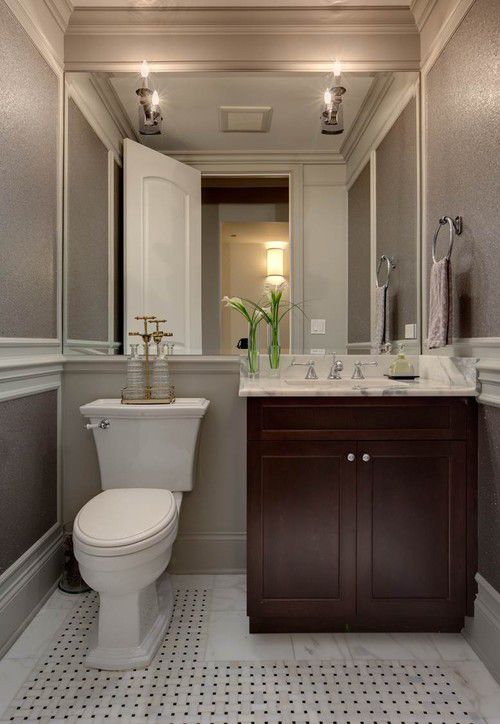 You don't have to spend a lot to make your bathroom look newer. Instead, fix any broken pipes, clean up the clogged showerheads, thoroughly clean tiles to remove the gunk, install new shower curtains, etc. To visually increase the size of the bathroom, add a large mirror and keep the colors used in the bathroom neutral in theme. These Home Renovation Ideas are about bathroom, next you will see some ideas about living room.
Home Renovation Ideas for the Living Room
The living room is also an important room in the house. Usually, when you have guests, it is one of the first rooms that they can see. Therefore, it is important to keep the living room updated and having a welcoming appeal to it.
Use Neutral Color Theme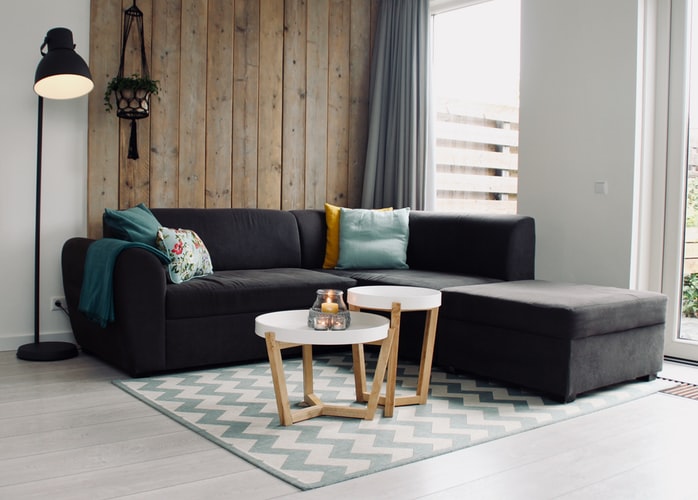 Whether it is the wall paint, the color of the carpet, furniture color or the color of the curtains. A neutral color-themed living room always looks more attractive to the eyes. If it is too bland looking for your liking, you can always add bright colored cushions and a rich-toned rug.
Add Artwork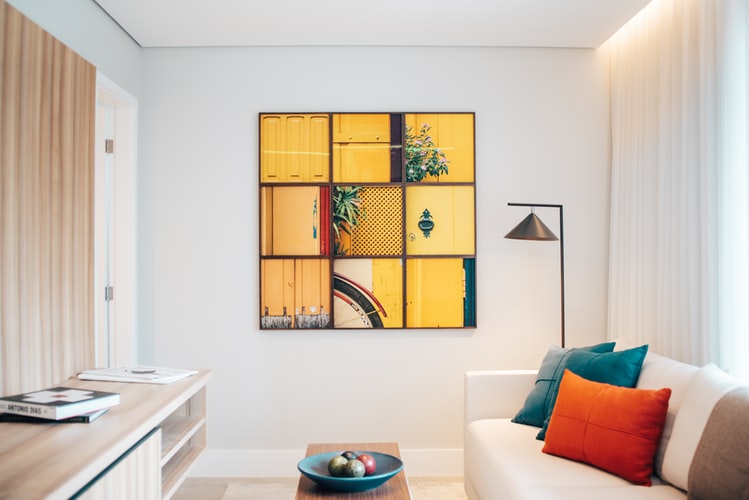 Whether you have a good taste in art or not, a living room that is decorated with pretty art pieces and paintings is very pleasing. You don't have to spend a fortune on the art, instead, look for cheaper alternatives that have perfection written all over it.
Organize and Rearrange the furniture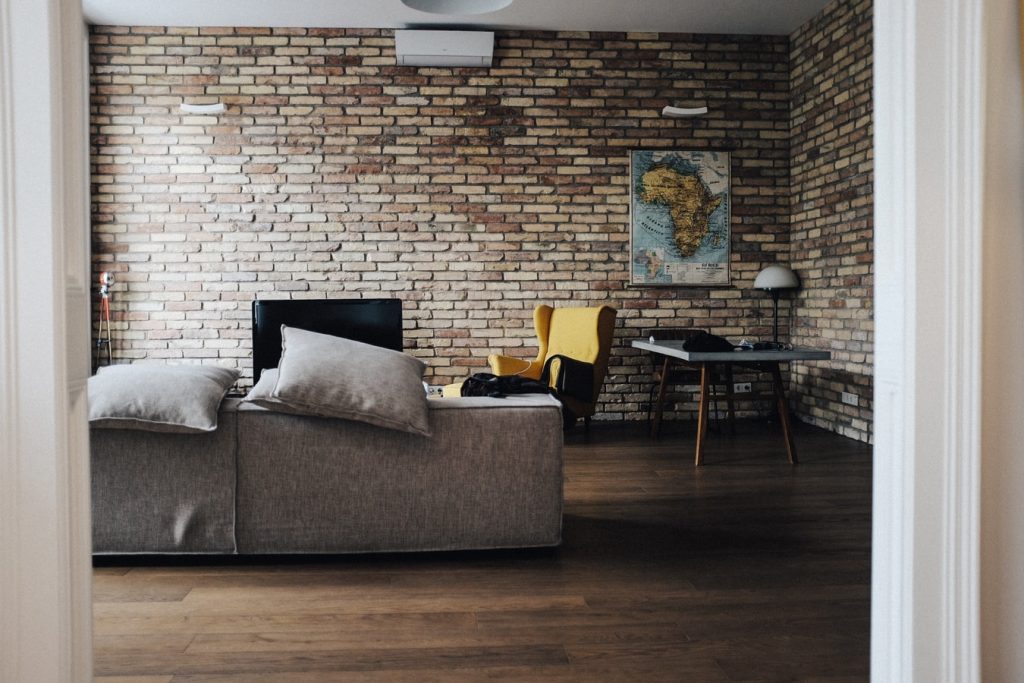 You can always rearrange the already present furniture to make the area look larger. Polish wooden furniture to make it look new. If the home and garden blogs are tempting you, but you don't have the budget. Get a single chair, a new coffee table or a pair of ottomans to add to the room. Organize the items present in the living room and add some greenery for a fresher look.
Home Improvement Ideas for the Kitchen and Dining Area
For anyone who loves to cook, having a picture-perfect looking kitchen is very important. A clean organized looking kitchen puts the interest in the cooking. Also, having meals together is family time, which should be enjoyable in the proper functioning dining area.
Refresh the Kitchen Cabinets and Hardware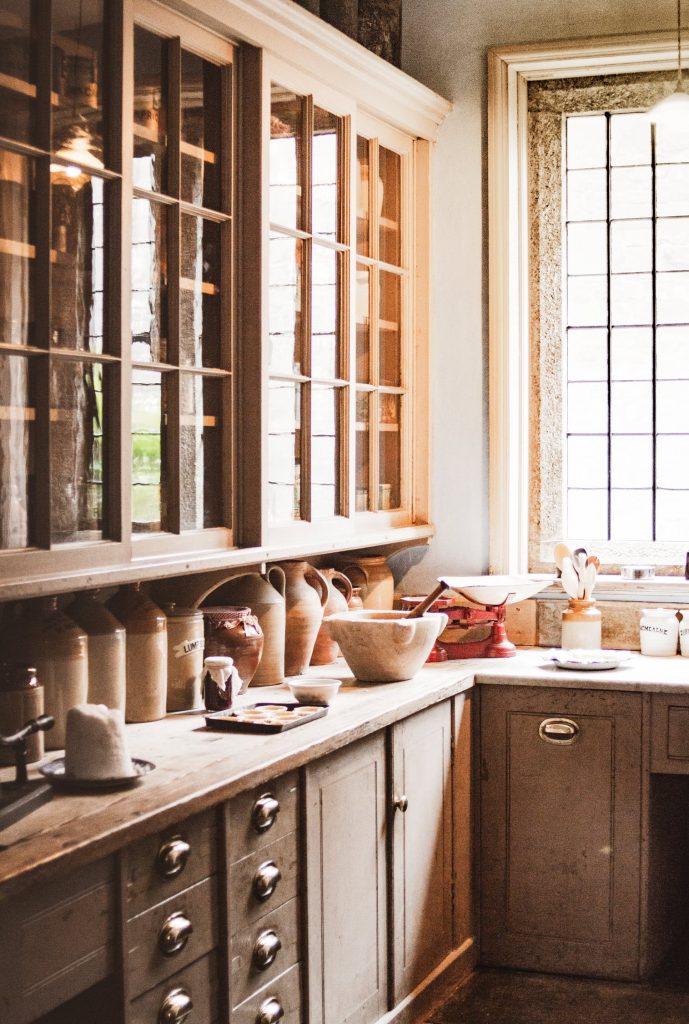 If you have the budget, getting brand new kitchen cabinets installed is the perfect home renovation idea for the kitchen. However, if you are on a budget, paint or stain the cabinets with a new color. You can also use wallpaper to decorate the cabinets to make them look even more fabulous. Replace the old hardware like handles, knobs, as well as pulls with the new ones, and your kitchen with instantly look brand new.
Upgrade the Dining Area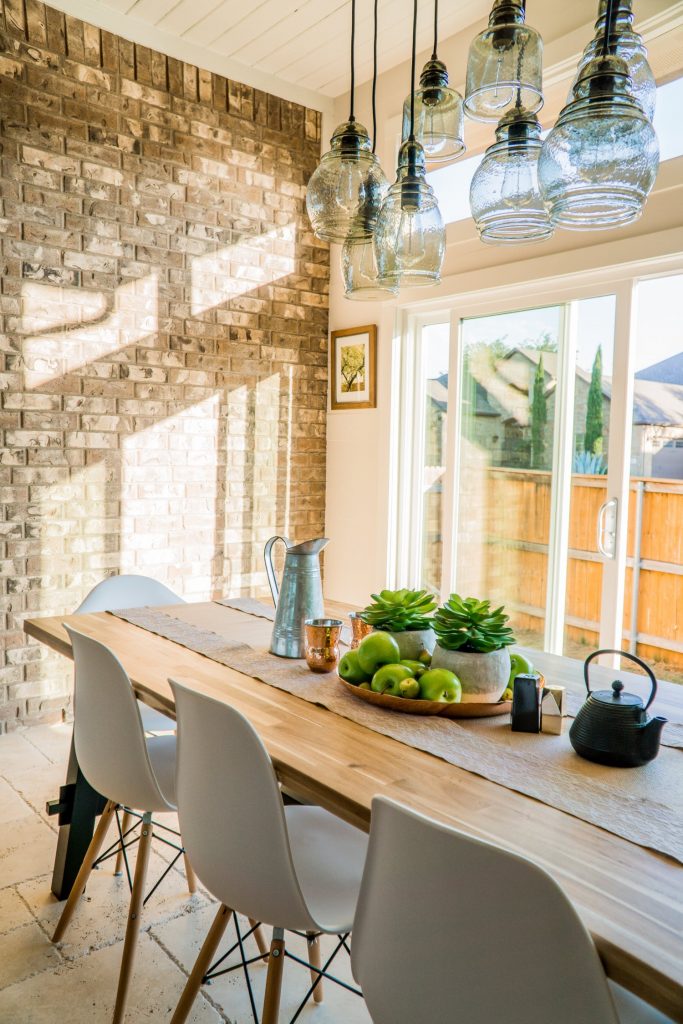 Open floor plans are the ever trending thing. If you have a wall dividing your dining area and the kitchen, demolish it to create an open floor space with a large area.
For upgrading the dining area, you can either get a new dining table, a set of new fancy dining chairs or just paint and polish the older one.
You can also get new table arrangements and new table linen for your dining area to look renovated.
Home Improvement Ideas for the Entrance and Hallway
If you follow home and garden blogs, then you are probably already aware of little things you can do to lighten up the hallway, as well as make the entrance look welcoming. There are some key things you can do to renovate the entrance if you are on a budget.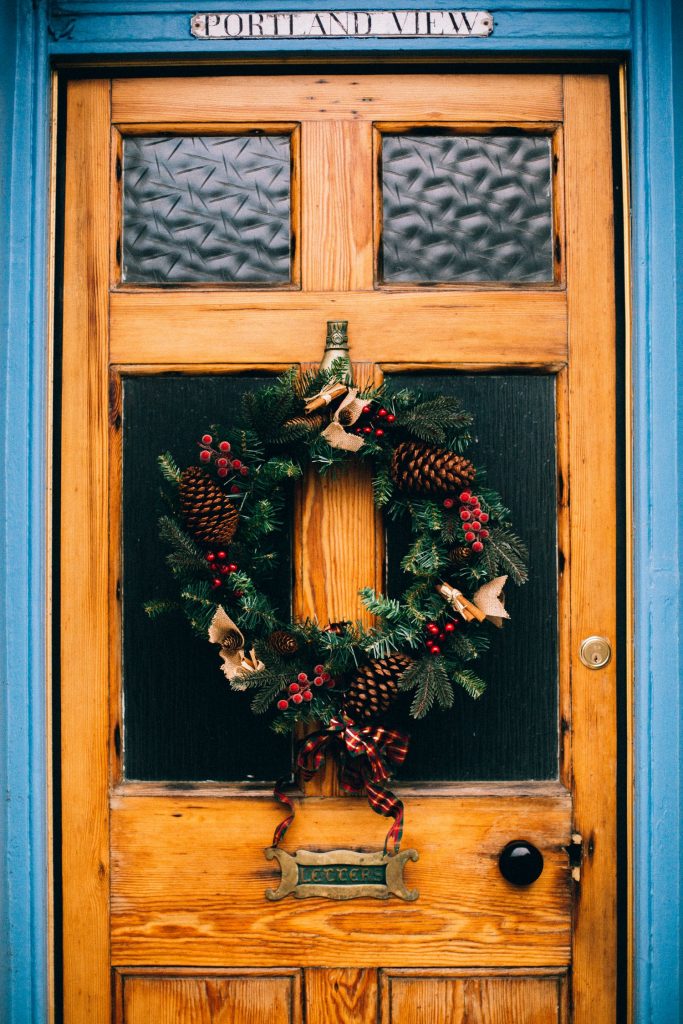 Have an elegant wreath on the front door. A nice seasonal wreath on the front door will make a nice impression.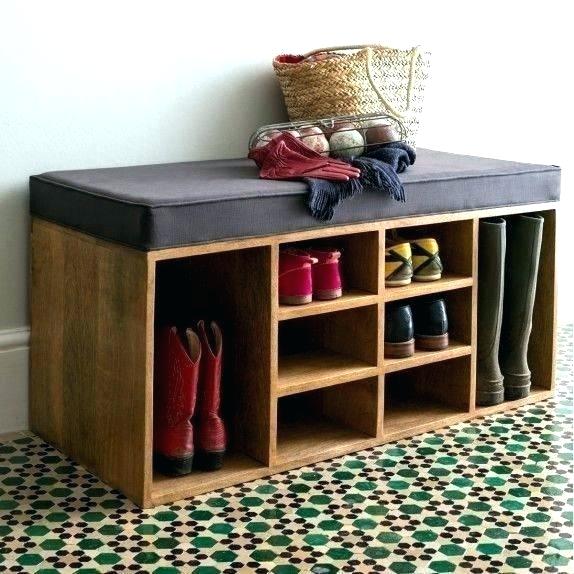 If your house is completed carpeted, including the hallway, it is important to have a nice arrangement for placing the shoes for the residents of the house, as well as guests. You can DIY or purchase an affordable shoe rack.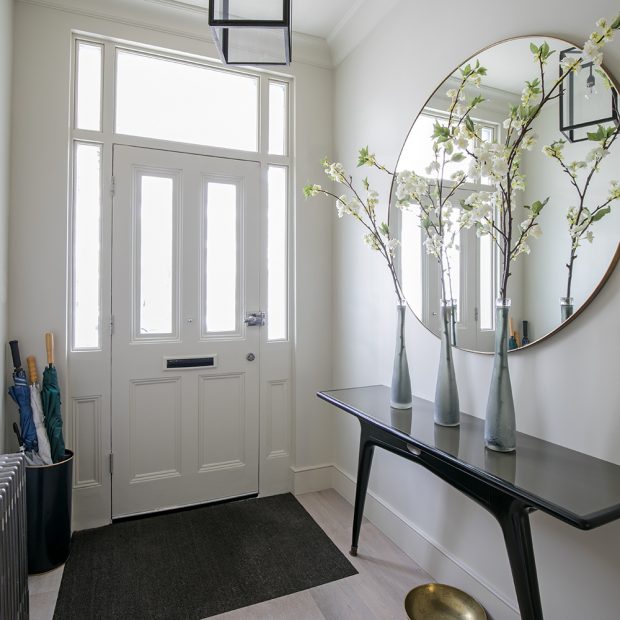 Usually, the hallways can be narrow, so installing a decent size mirror will make it look wider than it is. Also, the mirror will be a useful thing to check yourself in before opening the door.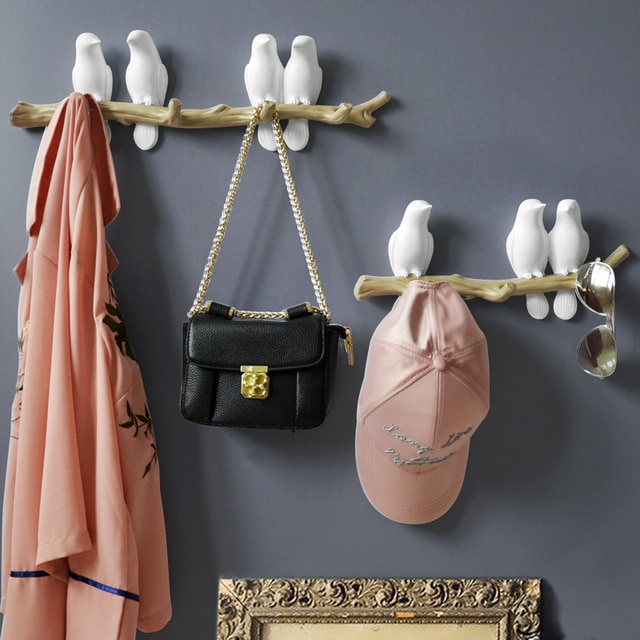 Install hooks and place a coat hanger in the corner, so the guests, as well as the residents, can hang their coats, handbags or any other items they are carrying.
Home Renovation Ideas for the Outdoor Area
Depending on the size of your house, you can have a large or small outdoor area, which is a nice place to spend some time in the evening. You can check these easy ideas to improve the outdoor area of the house.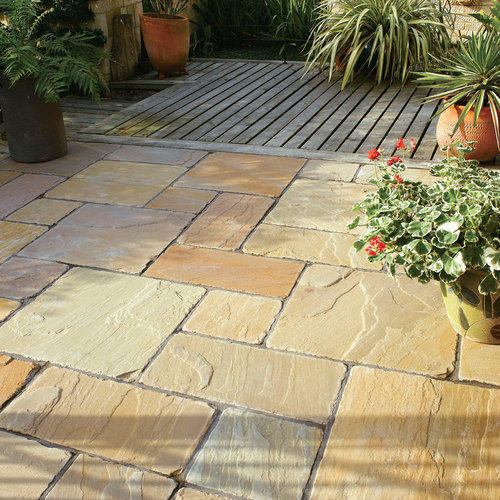 The first thing you can do to fix the courtyard is to get the floor pressure washed and have a spray done to remove all the moss that might be growing.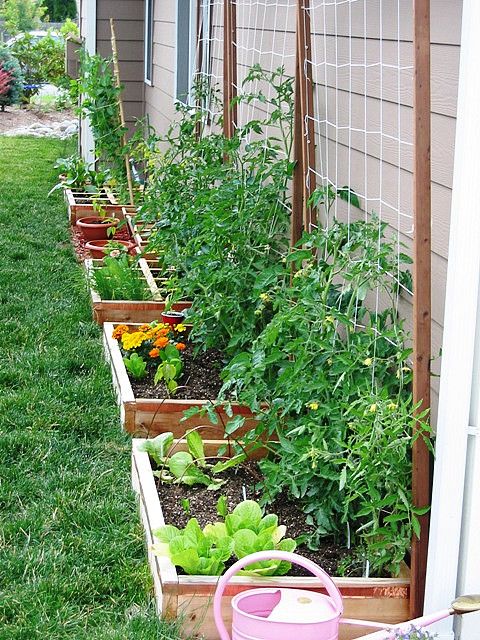 Get some fertile soil, some pots, plant seeds, and other gardening items to create a little kitchen garden, where you can grow your fresh veggies.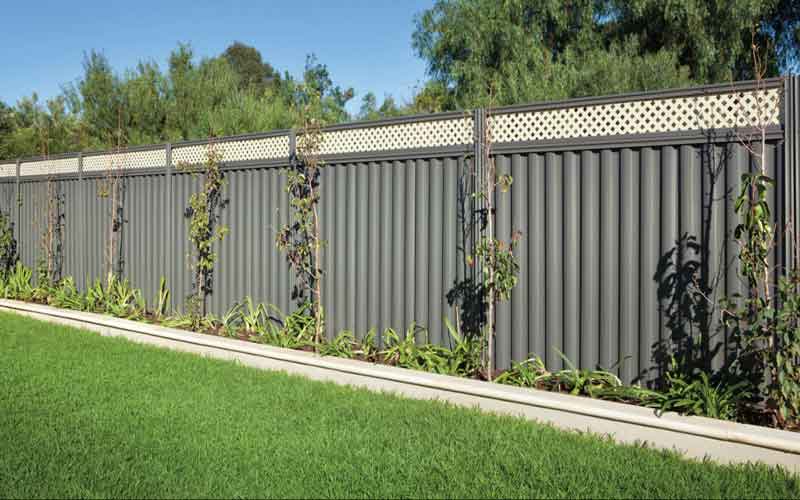 If the fence is looking moldy and old and if you have the budget, get them replaced. You can also get them pressure washed and repainted for a brand new look.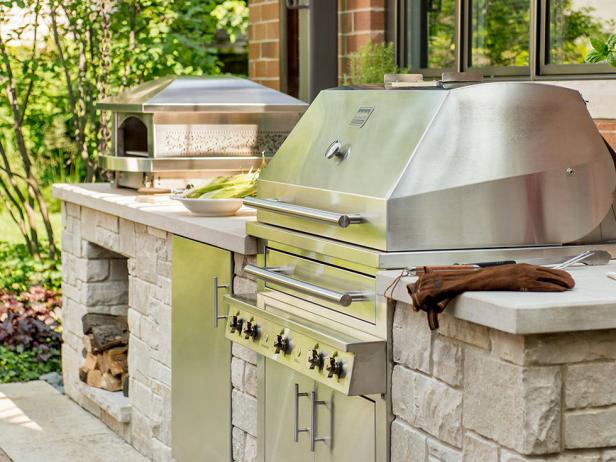 Have an outdoor barbecue area. You can install a shelf, a barbecue grill, a sink, a countertop, and a few chairs, along with stools to have an outdoor barbecue spot.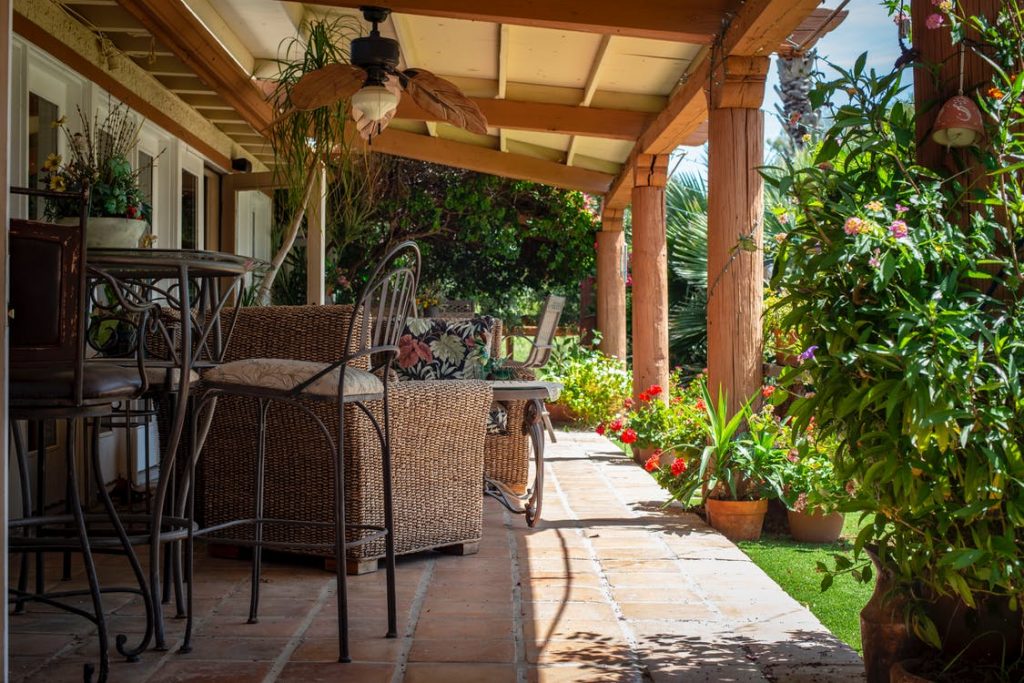 After getting your outdoor area looked after, with flowers and plants planted. You can have a sitting area outside. Add some lawn chairs with pretty cushions and a table. This will instantly amp up the look of your outdoor area.
Other Miscellaneous Ideas you can try while Renovating a House
All the main things that can be done to renovate the house on a budget are discussed above. However, there are a few other things you can get done to improve and modernize the look of the house.
Get the curtains changed, along with all the carpets in the house.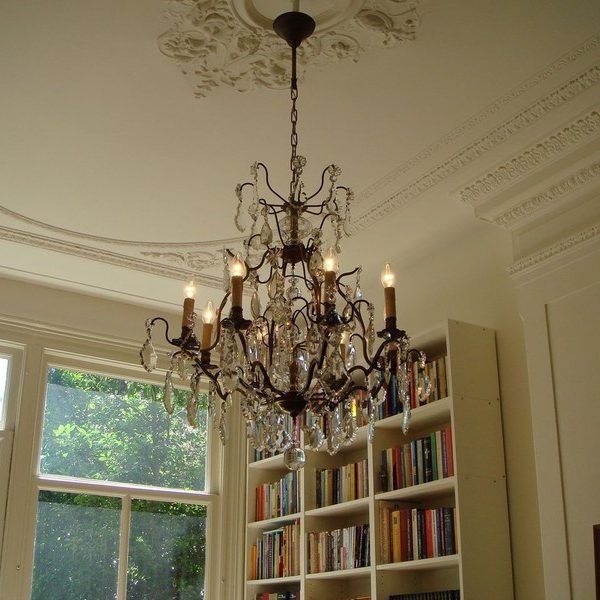 Have more lightning installed in the house to brighten up the space.
Install chandeliers and change the globe covers of lights for a newer look. The addition of table lamps and floor lamps also makes a great difference.
Get the rooms repainted in different colors or you can also have wallpapers installed instead.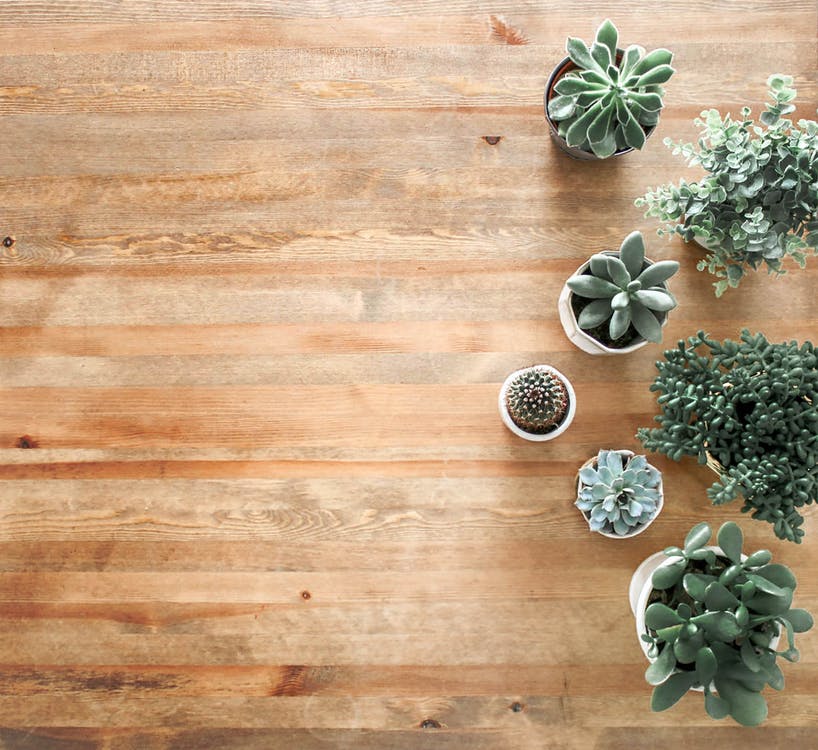 If you are tired of regular carpeted floors, but don't have the budget for new flooring installed, get the vinyl flooring instead. You can choose from wood, tile or stone vinyl flooring to add character to the room.
Get the windows reinstalled or painted to give them a brand new look. Have the plumbing fixed and replaced with newer taps, pipes, showerheads, as well as other items if necessary.
Note: These images are sourced from Google & Pinterest. All the credits for these images go to their respective owners and creators.
I hope you enjoyed this article on 31 Home Renovation Ideas which you can do yourself. If you are planning to purchase or renovate your house anytime soon, let me know in the comments. Which of these ideas was your favorite? You can see some more fun renovation ideas on BuzzFeed as well. I would love to hear your feedback. If you have any requests for a specific type of article you want to see, let me know.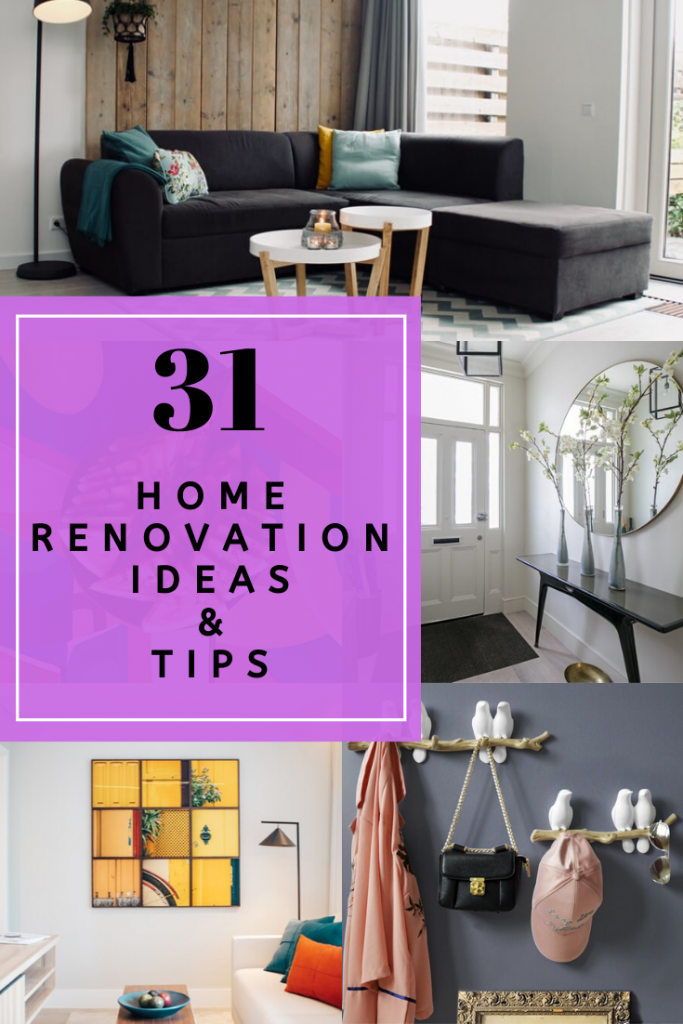 Keep visiting my blog for more fun & unique ideas for home interior & design as well as arts & crafts. Happy Blogging! Be sure to share the article on your social media too :) Thank you!
Khadija ~