Guest Post
10 DIYs to Refresh Your Home This Weekend
Get to know more about 10 DIYs to refresh your home this weekend on a budget.
Making your home look refreshed and more pleasant can seem like a laborious task. Yet, there are easy and do-it-yourself projects you can do in one weekend. In today's article, you can get to know more about 10 DIYs to refresh your home this weekend.
10 DIYs to Refresh Your Home
Add Floating Shelves
Sometimes it's our walls that look static and boring. Floating shelves not only help with those problems but they add extra space to your room. No matter what you put on them, you create a look that is all yours. Add plants for a sustainable, green look. They're good for your health and add life to any room.
If you want to make it more personalized, add framed photos of the family or pets. And they make perfect small bookcases to put your favorite reading material. Especially collectible books. And speaking of collections, floating shelves allow you to display your favorite collectible items.
Rearrange the Furniture
One weekend project is to rearrange the furniture for a whole fresh look. A modular sofa makes for a simple way to recreate your look. And something as simple as moving things around makes the entire look new to everyone.
Try to think of how you want things to look before you start – just to save time. Yet, that's not always necessary. Sometimes trying out new things is how you find what works for you.
Paint a Room
Painting may not be the most enjoyable way to spend a weekend but it certainly freshens up your living space. If you're looking for brighter, cleaner looks, go for colors closer to white. White creates an illusion of more space. And for those with pets or children, walls are easier to clean with certain paint styles. Some paint finishes attract dirt, smudges, and stains. But glossy, semi-glossy, satin, and eggshell are those easier to clean.
Now all you have to do is choose the right color and get started. And if you're already painting anyway, this is a great time to rearrange the furniture as mentioned above. It's like doing two projects at the same time.
Change the Lighting
Your home's lighting can work with you or against you. Old, yellowish bulbs make dreary rooms with a faded look. Replace your bulbs with energy-efficient lightbulbs. These last longer and look cleaner. Their light is pure white without the hues of lightbulbs of the past. The initial investment is going to be higher than you'd pay for older bulbs. Yet, these stay on longer. According to them:
LEDs are notable for being extremely long-lasting products. Many LEDs have a rated life of up to 50,000 hours. This is approximately 50 times longer than a typical incandescent.
So while you may pay more at first, the bulb can last up to 17 years when using it eight hours a day! And for extra lighting, add a chandelier or lights that reflect your natural light.
Low Budget DIYs to Refresh Your Home
Choose New Window Treatments
The window treatments you have make a difference in how your room looks. New curtains or blinds can freshen up a room in no time. Not only that, but choose ones that allow in natural light for a brighter room. You can get both blinds and curtains that allow in natural light while still keeping prying eyes away. Plus, curtains and blinds do a lot of good things.
They keep your furniture and carpet from fading due to direct sunlight. They also keep warm air enclosed in the winter and keep cold air from escaping in the summer. Choose a new color or style and you'll have a fresher room in just a few minutes.
Sheer curtains will allow in more light and for blinds, look at those that state the amount of light. These vary. Some people want the option of closing out the light. In those cases, get room darkening window treatments and open them up whenever you want some illuminance.
Add Decorative Items
From throw rugs to wall decals – these are all decorative items that change a room and cost very little to do so. These also allow you to make changes easily. If you don't like the wall decals just peel them off. If you're tired of the throw rugs, replace them with a unique look. Another way to add a little extra is with unique drawer pulls and knobs.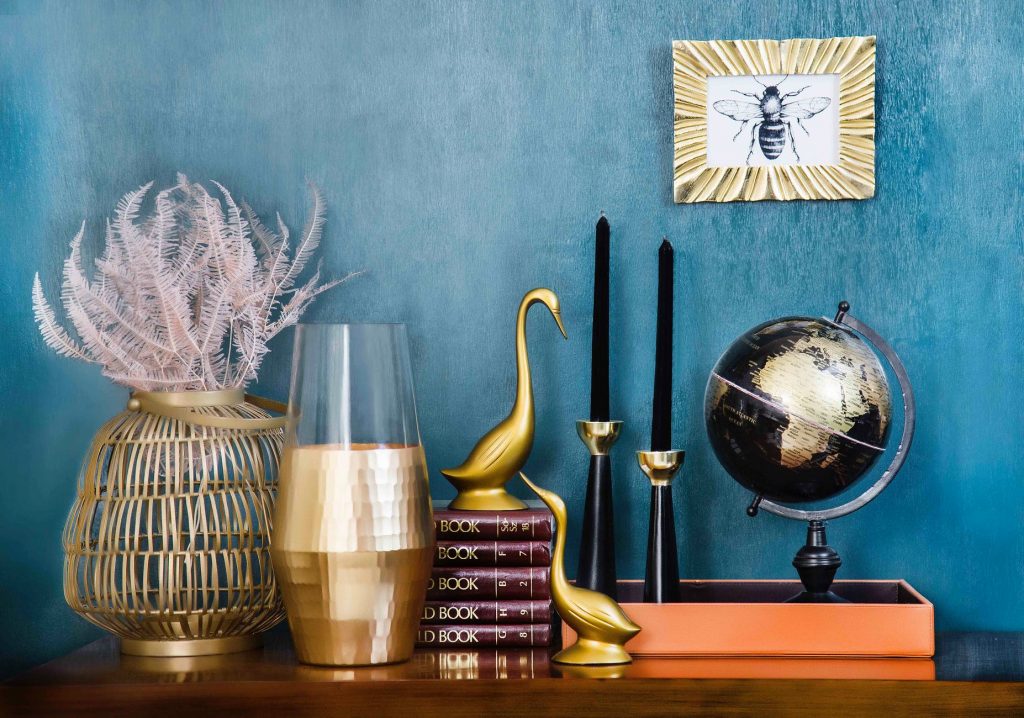 Plenty of home improvement and hobby stores sell these items with distinctive designs. For example, if you love a nautical theme, find drawer pulls and knobs with anchors or sea creatures. Like an antique look? There is plenty to find. This project is fairly easy because all you have to do is unscrew the old one and replace it with your new one. You'd be surprised how much of a difference this makes in a room.
Make It Your Own
The sky's the limit on making your home fresh looking. You can easily change more the aesthetic in a weekend or less. In fact, some of these ideas may just take you a few hours. They're not extensive projects but they'll make a tremendous difference in your living space.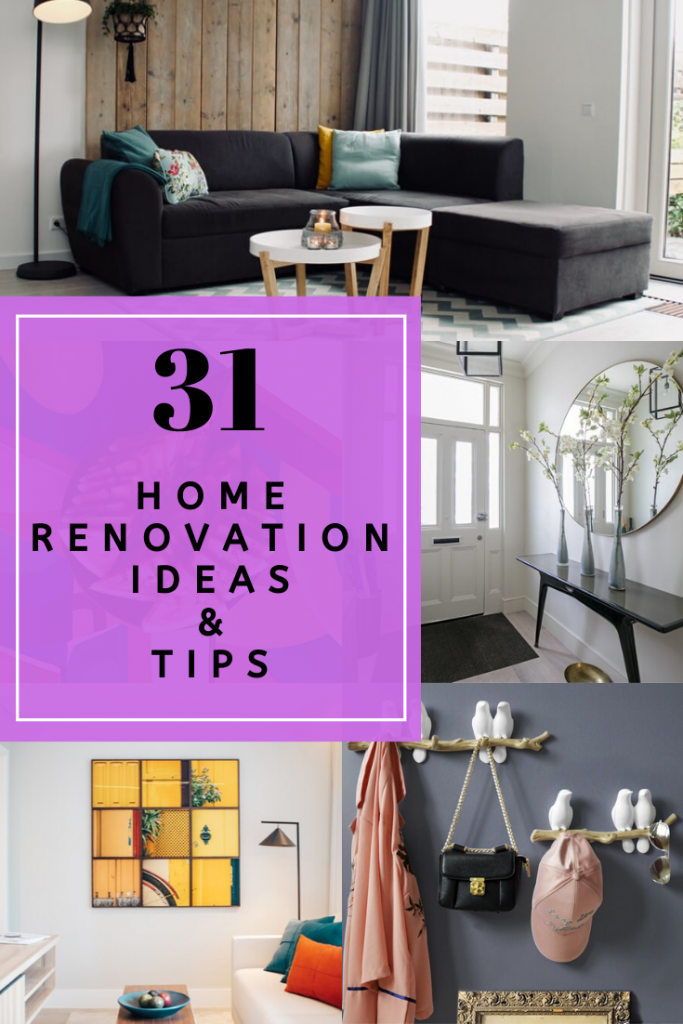 Feel free to share the article with your friends :) I hope these DIYs to Refresh Your Home will be helpful in further home improvements. Follow us on Pinterest to see more inspirational content.
Disclaimer – This is a guest post & may contain paid links. Thank you for your support.