Creative Collections
33 Father's Day Homemade Gift Ideas 2020
These 33 Father's Day Homemade Gift Ideas 2020 is all that you need. You can also make DIY gifts that are edible. Make customized DIY card for Father's Day
In today's article, I will discuss some Father's Day gift ideas that you can try, so you can make a customized gift for your dad. Whether you are helping your little one to design a gift for his/her dad or you want something made from the heart for your father. These 33 Father's Day Homemade Gift Ideas 2020 is all that you need. Continue reading for amazing DIY gift ideas.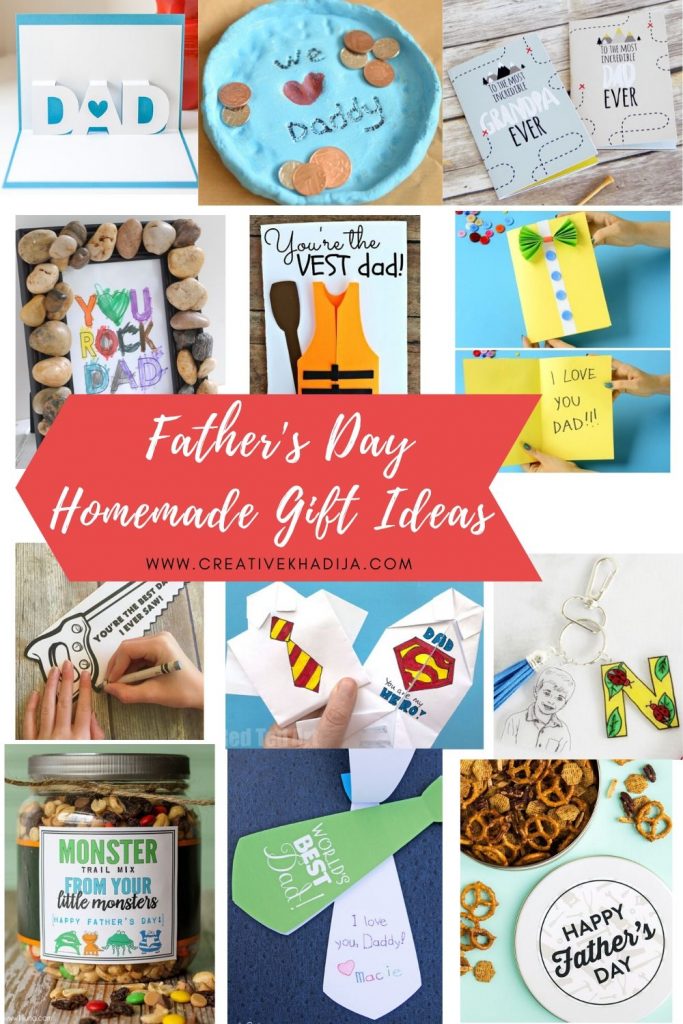 Crafts to Do at Home for Making Father's Day Cards
Whether you plan a store-bought gift or a DIY gifts option for a special dad in your life. A lovely DIY card will be extra special. It is very easy to make and doesn't require any special skills. However, the gesture of the customized DIY card for Father's Day card will bring a smile on your dad's face. Here are some crafts to do at home for making Father's Day cards. You can also assist a child in making these cards for his/her father.
33 Father's Day Homemade Gift Ideas 2020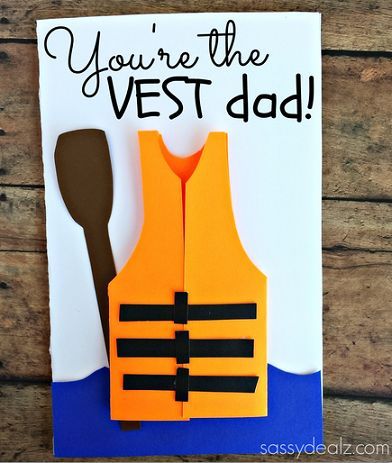 You are the Vest Dad card idea is brilliant and makes great homemade gift ideas.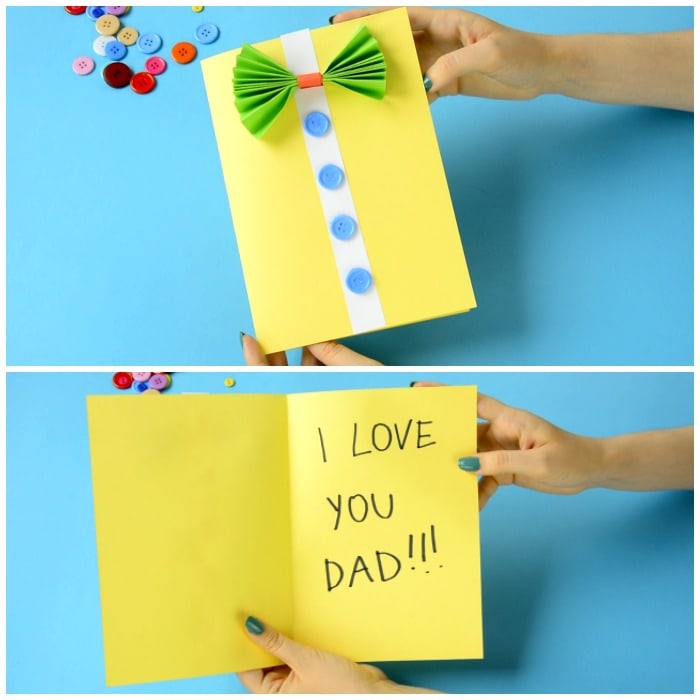 This Bow Tie Shirt Card perfectly fits the dressing style of most dads and you can help a child to create this card for Father's Day.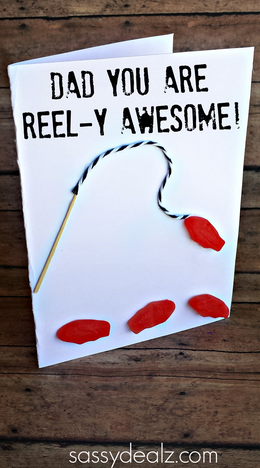 Know a dad who loves fishing? Design this Fish Father's Day card for him.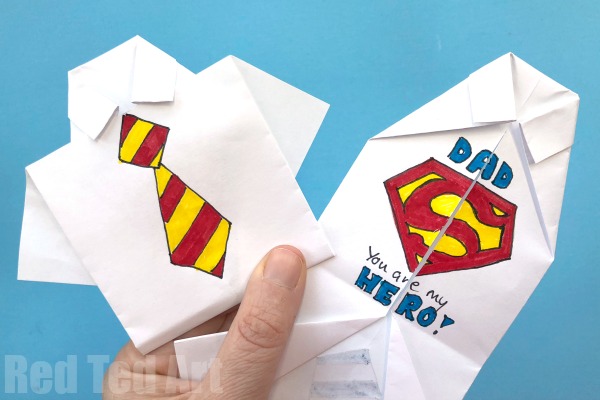 There is a hidden superhero in every dad. Let your dad know that he is your superhero by making this Origami Superhero Shirt Card.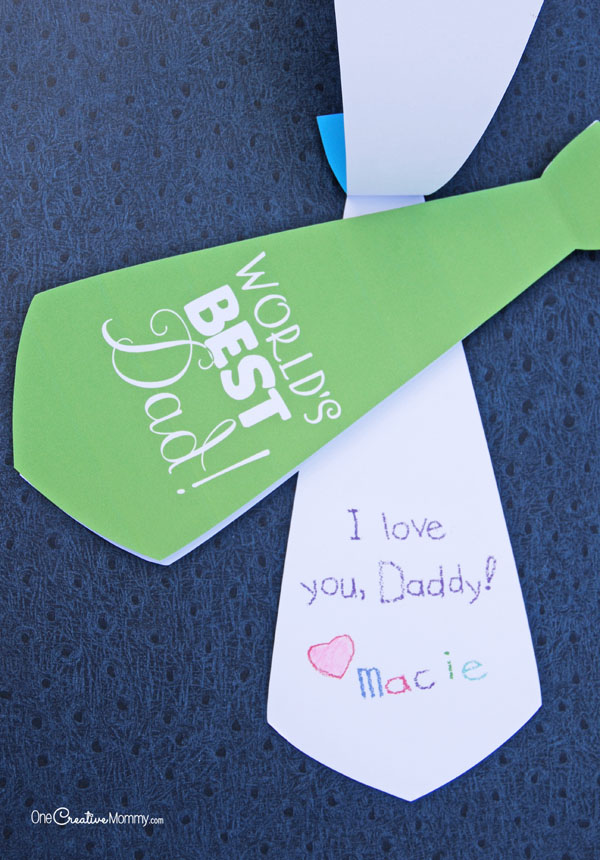 This Printable Tie Card is a smart Father's Day gift ideas and requires very little effort to design.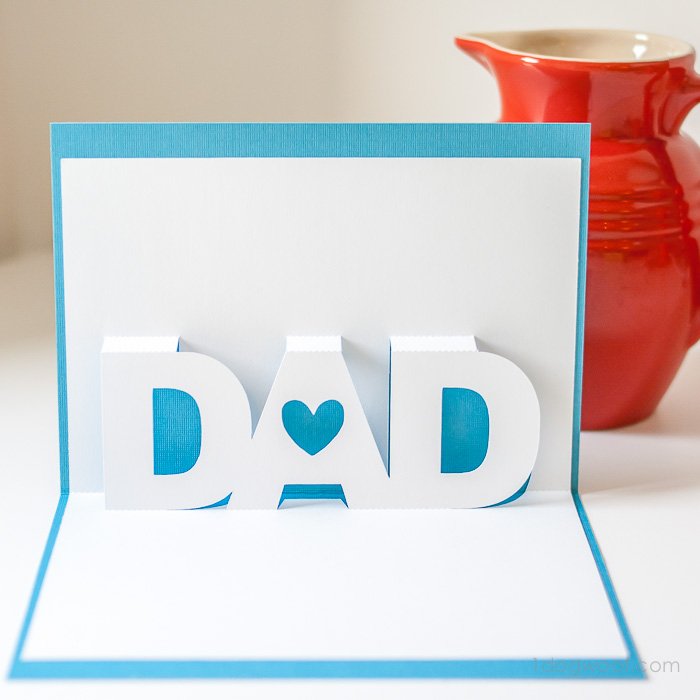 The Pop-up Dad Card requires a few supplies to make and can be later used as a nightstand decor as well.
33 Father's Day Homemade Gift Ideas 2020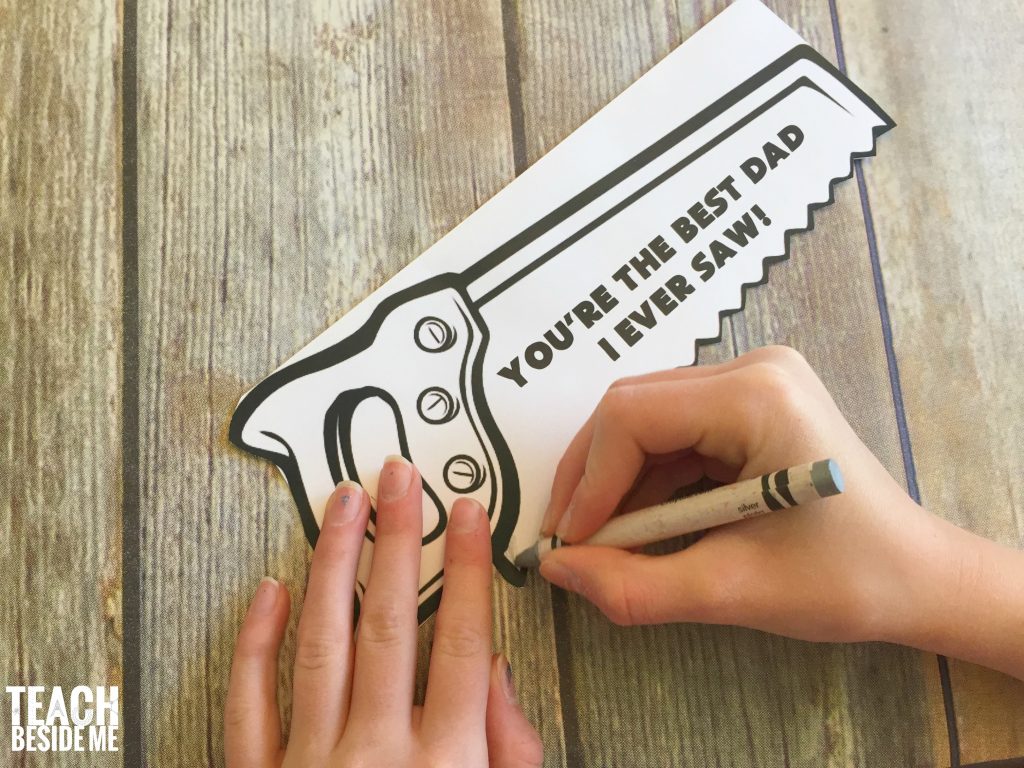 Dad's are always helping around the house with their great handiwork skills. Appreciate his efforts by making him this Best Dad I Ever Saw card.
Father's Day Gift Ideas for Kids
Children are everything for their parents. All the hard work that the parents do is to make their child's life better. For all their hard work and support, they deserve special appraisal on their special days. For Father's Day, you can help your child to create a special thoughtful gift for his/her dad. No matter what the child is going to create, it is going to be extra special for the father. Continue reading for easy DIY projects for Father's Day that the kids can create with little assistance.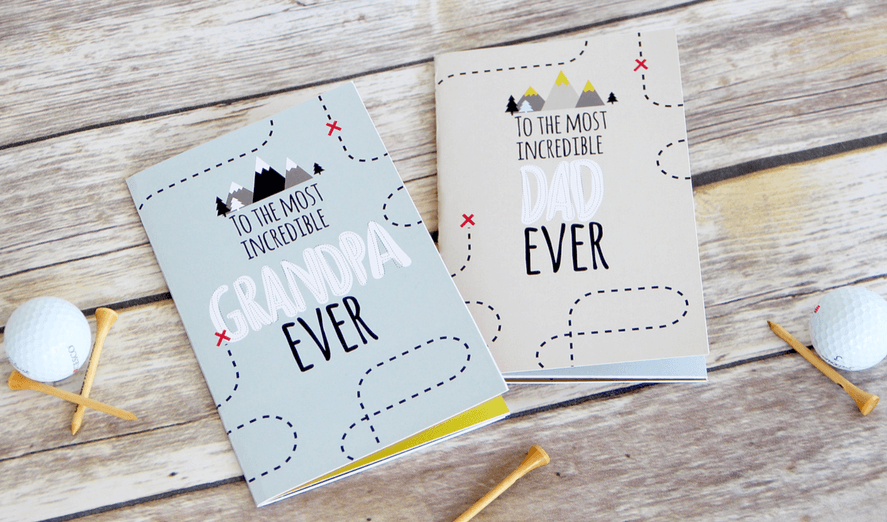 You can make this Father's Day Booklet and give it to the kids so they can fill it with all the things they love about their dad and grandpa.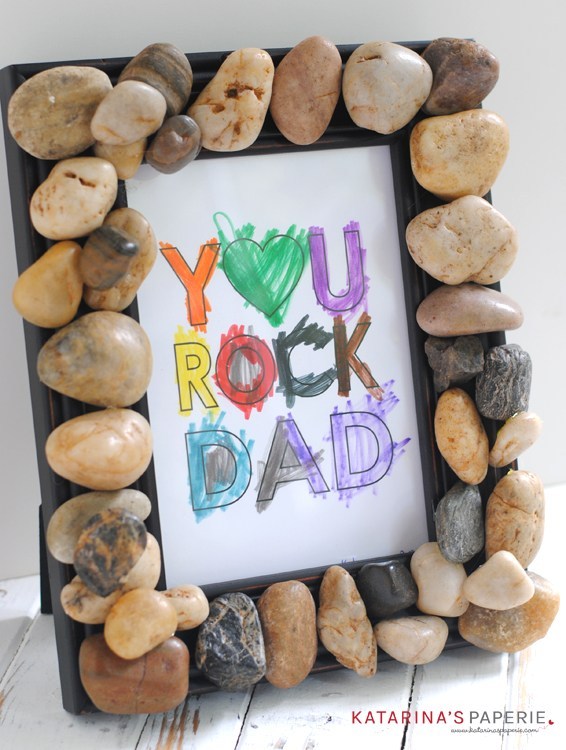 This Rock Frame is great for adding a family picture and gifting it to the father or you can also use it to frame the artwork of the child for his/her dad.
Rock painting is also a fun idea for kids to try for father's day. I saw this Dan&Darci Rock Painting Kit which seems a very interesting package!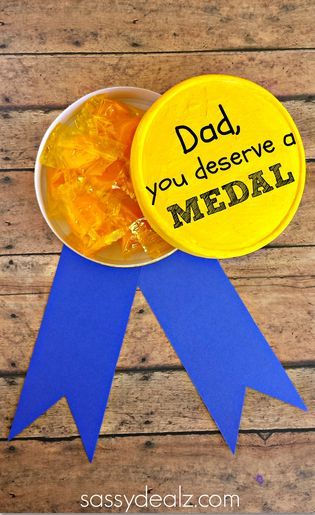 Every dad deserves a medal and you can create this Father's Day Gold Medal that carries a hidden stash of candies.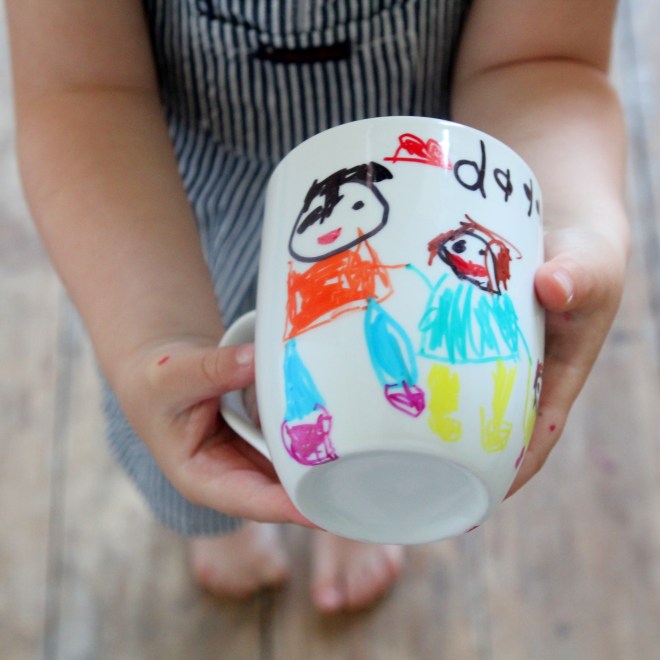 Giving some sharpies and a mug to the child to create Father's Day Mug is one of the best homemade gift ideas.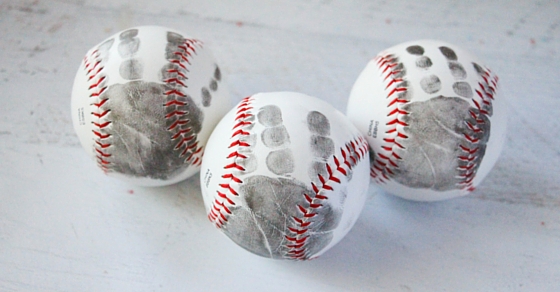 Know a dad who loves playing baseball? These Handprint Baseballs make the perfect customized gift.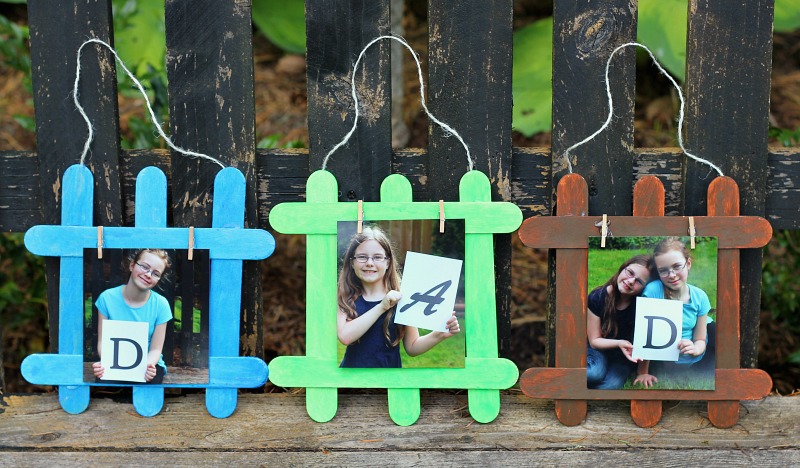 The Father's Day Photo Gift can all be done by the kids and requires a very short list of supplies.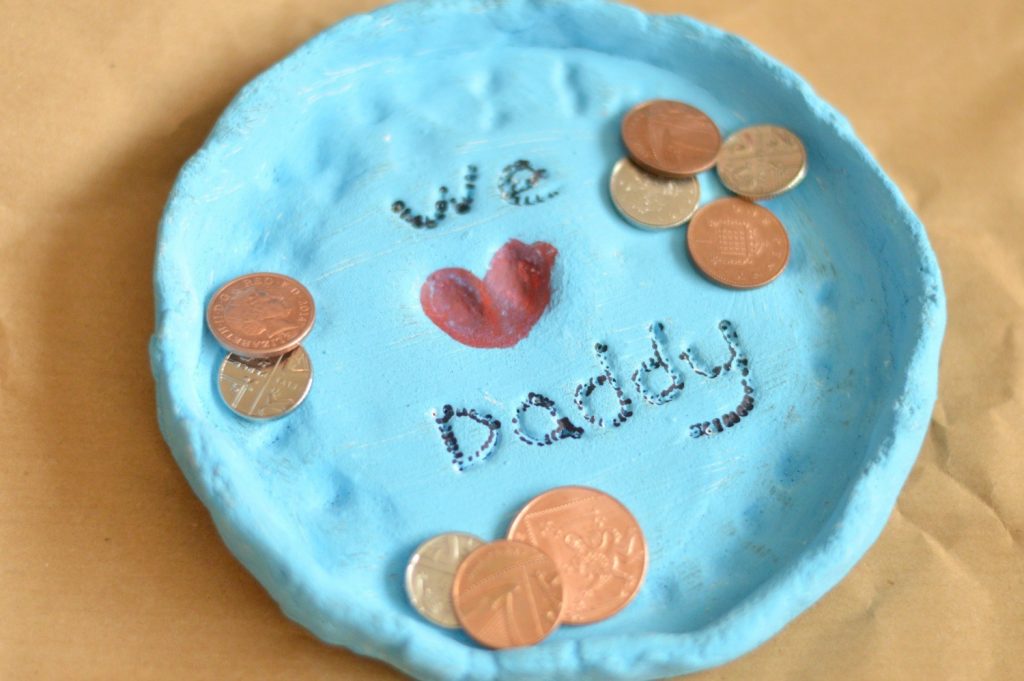 This Handprint Dish is among great DIY gifts for Father's Day, so the daddy can store all his spare change and keys in the dish.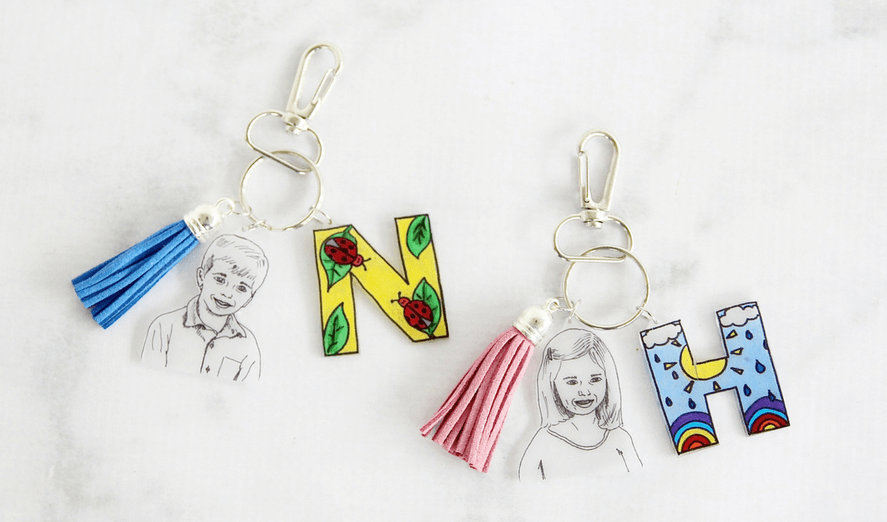 The Shrink Film Keychain is a unique gift idea for Father's Day and is a very thoughtful present.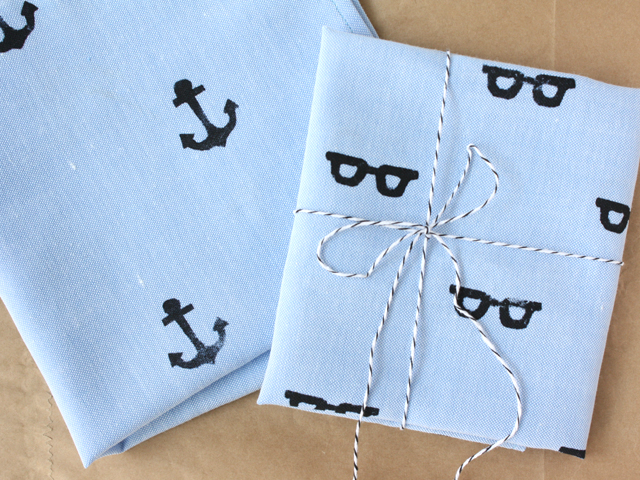 The handkerchief is a perfect present for a gentleman. You can assist the child in making this Stamped Handkerchief for Father's Day.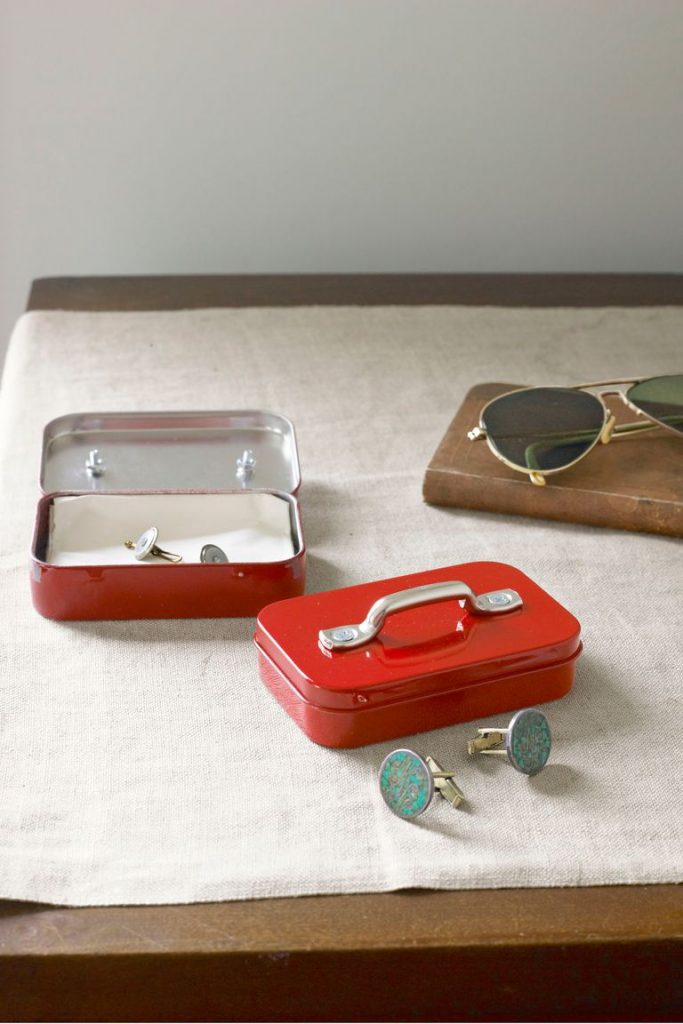 The Toolbox Cufflink Carrier can be made with a painted tin and a handle to give this miniature toolbox style look.
Thoughtful Homemade Gift Ideas for Father's Day
If you are an adult who wants to send a gift to your dad for Father's Day, store-bought options might be the first thing that comes to your mind. However, there are several ways you can design presents that are very sweet and will be cherished by your dad or granddad. Look into some of these homemade gift ideas for Father's Day to create something special with love.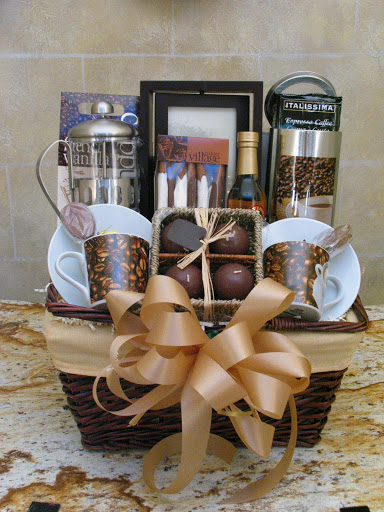 Which dad doesn't enjoy his teas or coffee? Design a tea or coffee basket for your dad and you can fill it with other items like a mug, honey, a good book, and some snacks.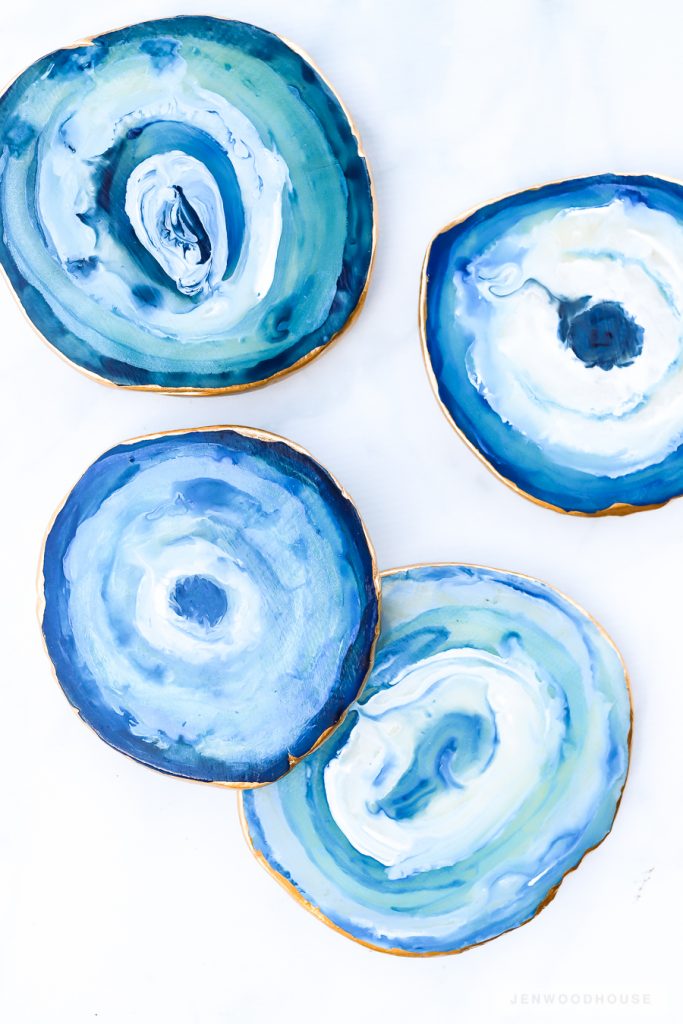 These DIY Agate Coasters look flawless and will be excellent as Father's Day DIY gifts.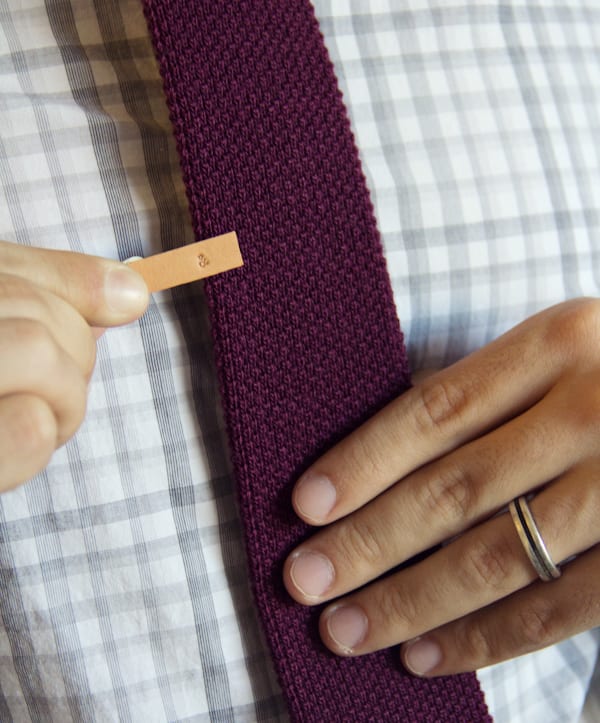 This Stamped Leather Tie Clip is a perfect present for any dad.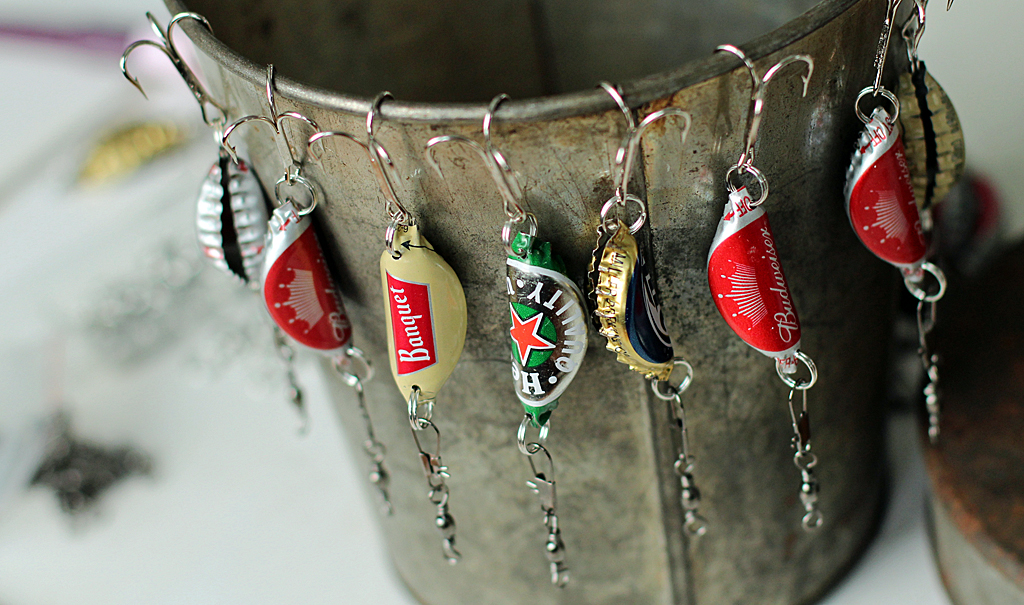 Have a dad who enjoys his fishing trips? Make these recycled bottle caps Fishing Lures for him.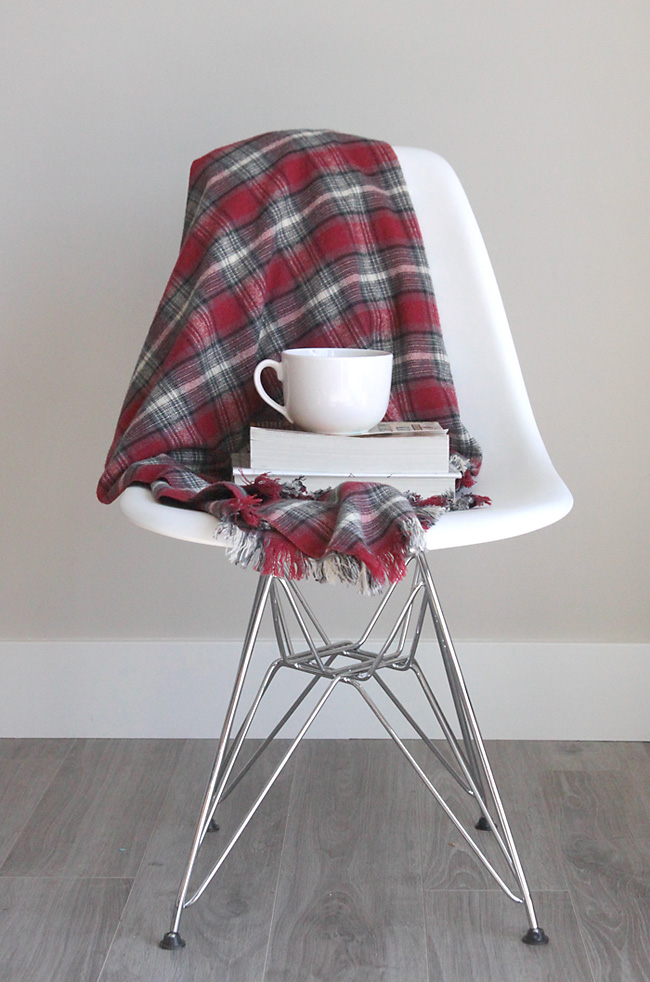 This DIY Flannel Throw will ensure that your dad will think about you every time he feels a little cold.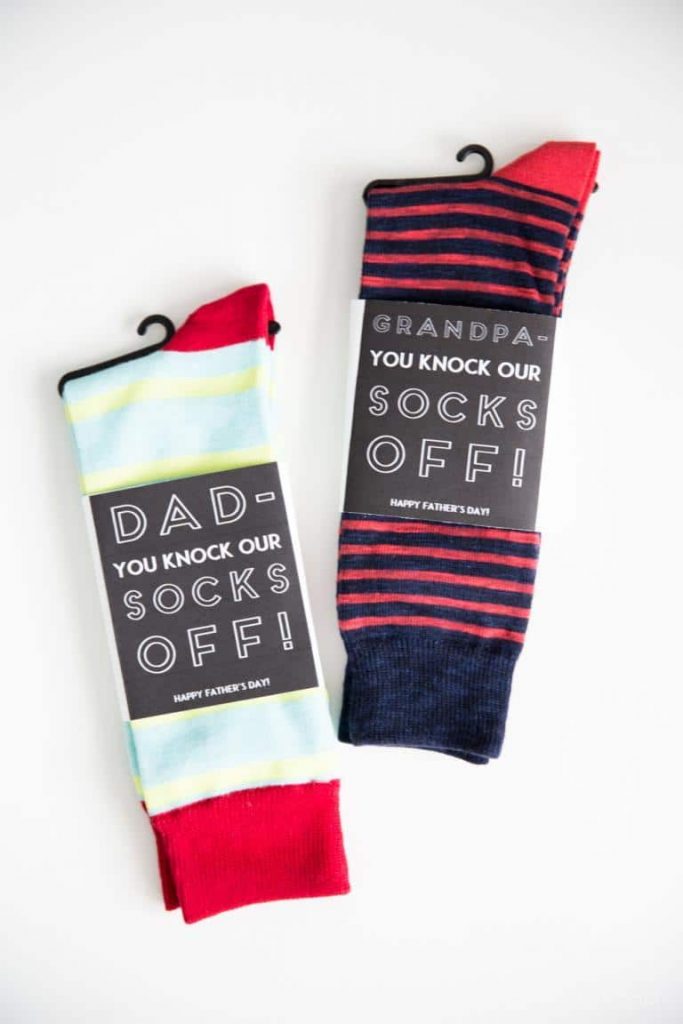 This Last-Minute Father's Day easy DIY projects will ensure that your dad is stocked up on socks to keep his feet cozy.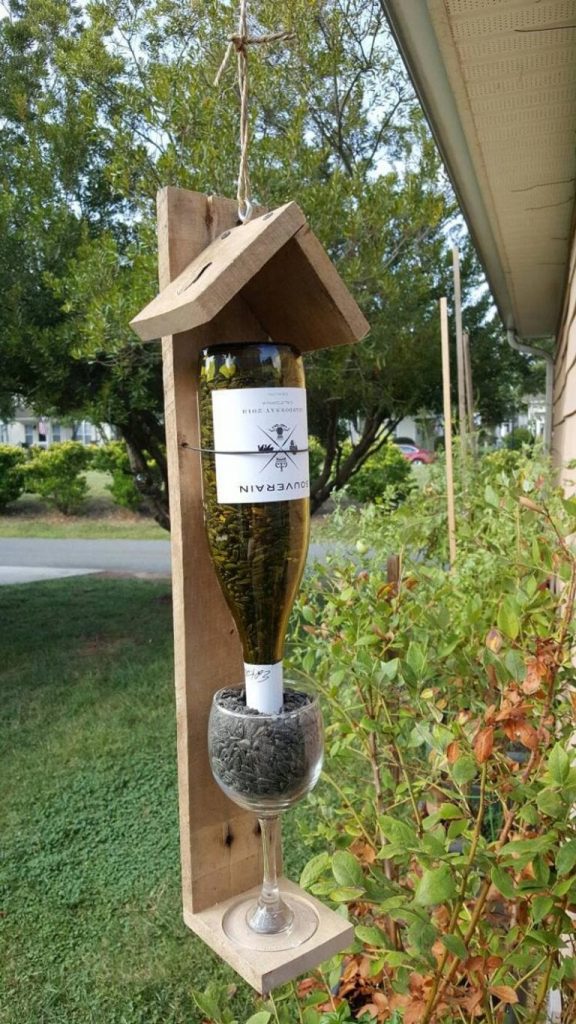 Your dad enjoys the visits from his little friends and loves feeding birds? Make him this DIY Bird Feeder as a Father's Day present.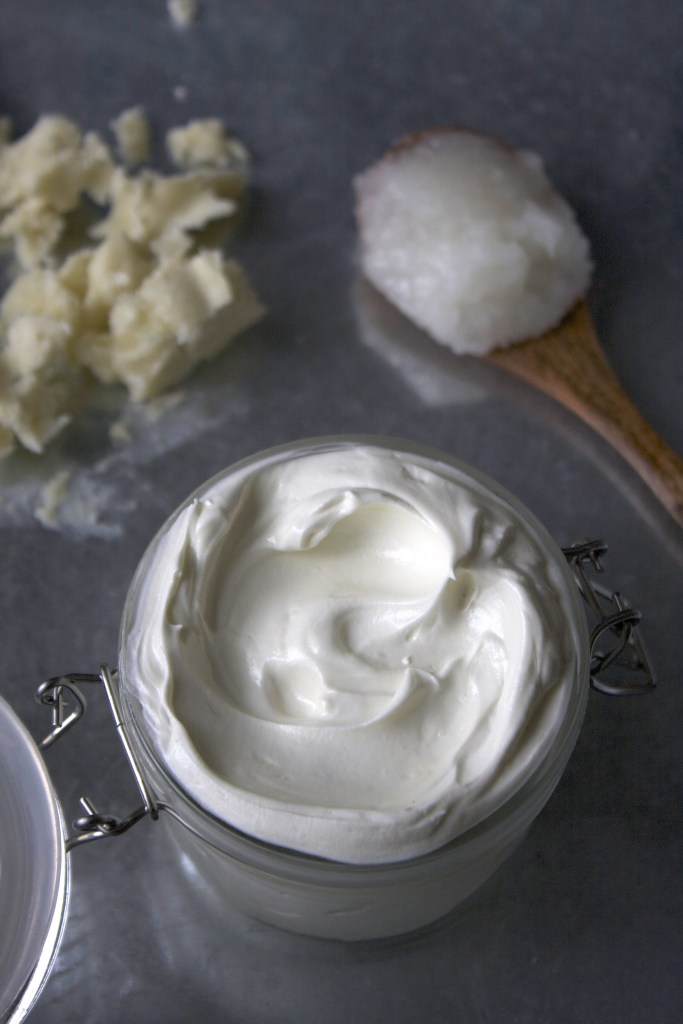 Whip this Homemade Eucalyptus Shaving Cream, so your dad can have a smooth shave every morning.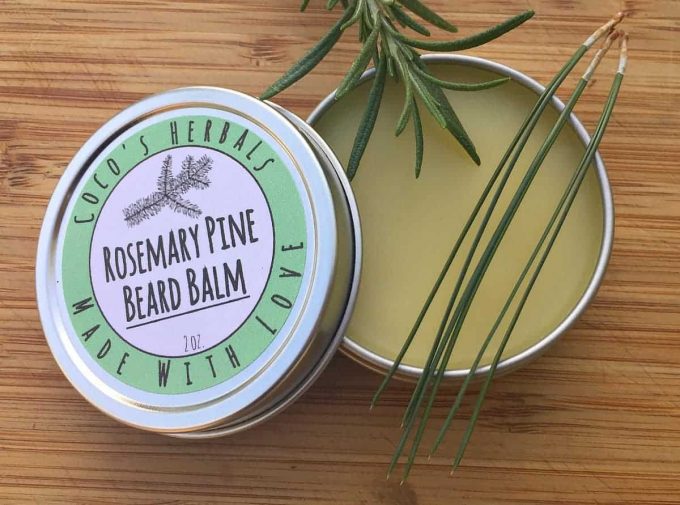 This Rosemary Beard Balm present will leave your dad's face smooth and nourished.
Easy DIY Projects to Make Edible Gifts for Father's Day
Food is something that everyone enjoys having. Dads are usually the biggest foodie in the house, who enjoys his snacks, barbecues, and meals. You can make DIY gifts that are edible and will surely be enjoyed by your dear father. Here are some ideas for easy DIY projects to make edible gifts for Father's Day.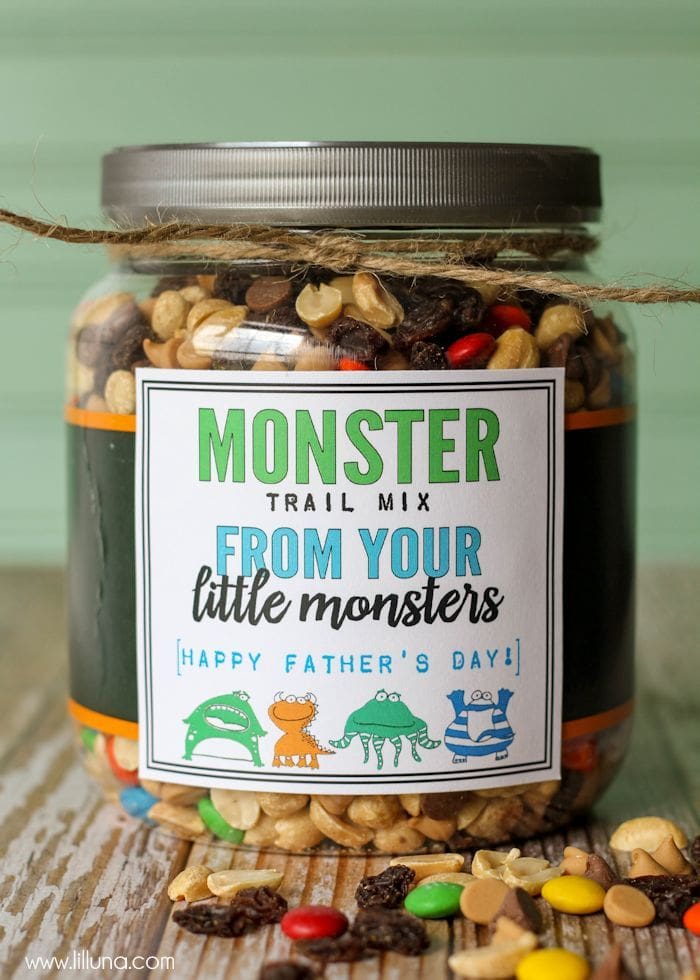 Trail mix is tasty to munch on and you can help your child to gift this Monster Trail Mix to his dad for Father's Day.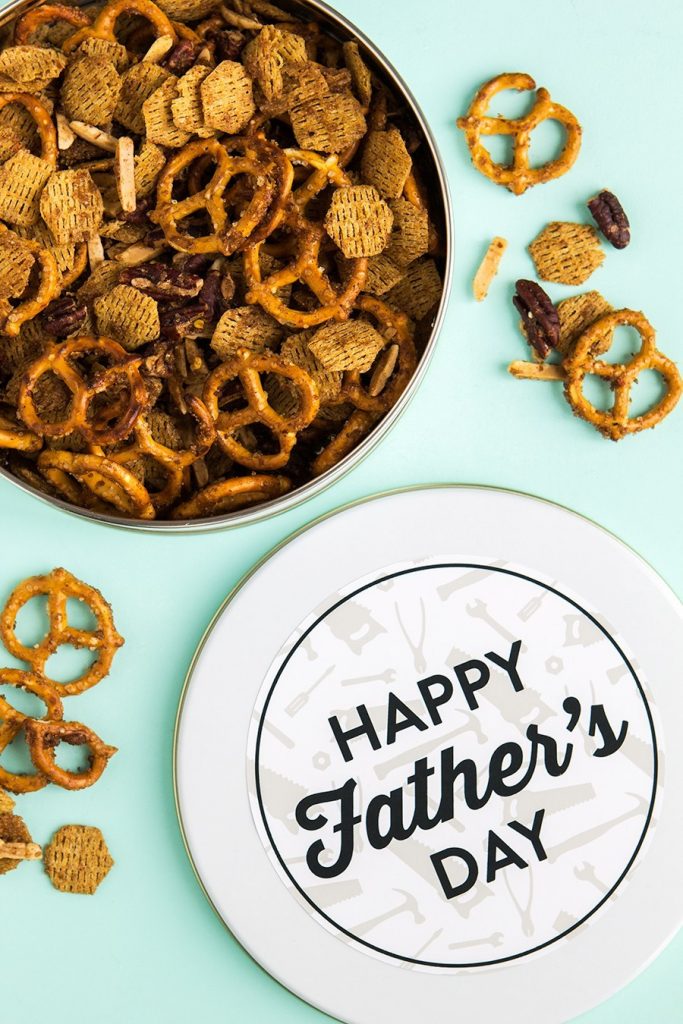 This Sweet and Spicy Snack Mix is perfect for a dad who loves his snacks.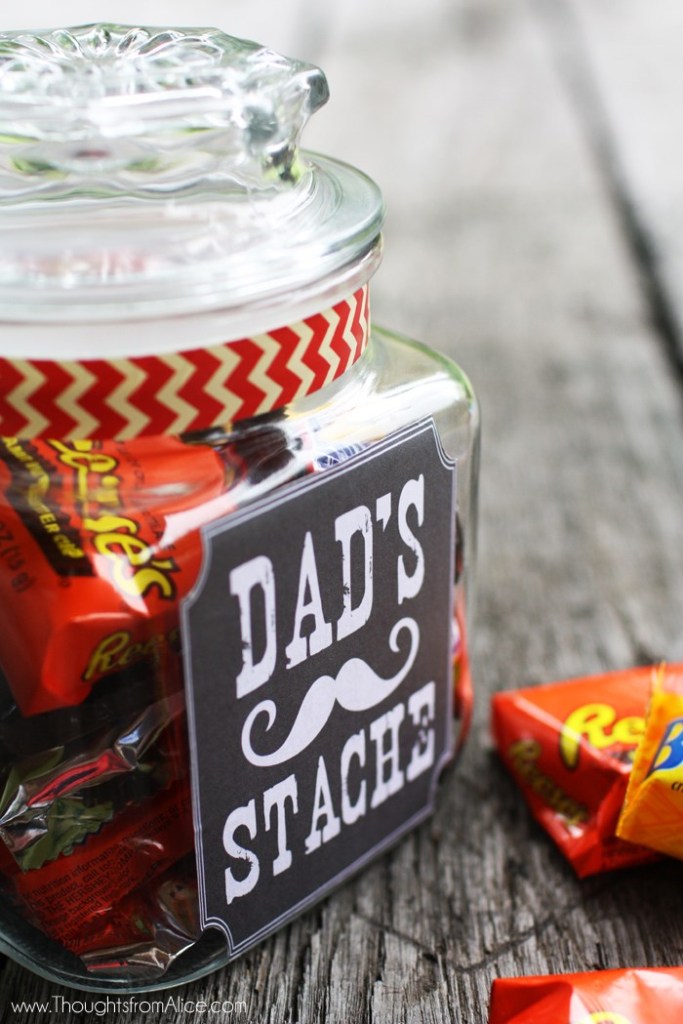 Dad's Stache Jar is the way to gift your dad his favorite assortment of candies and chocolates.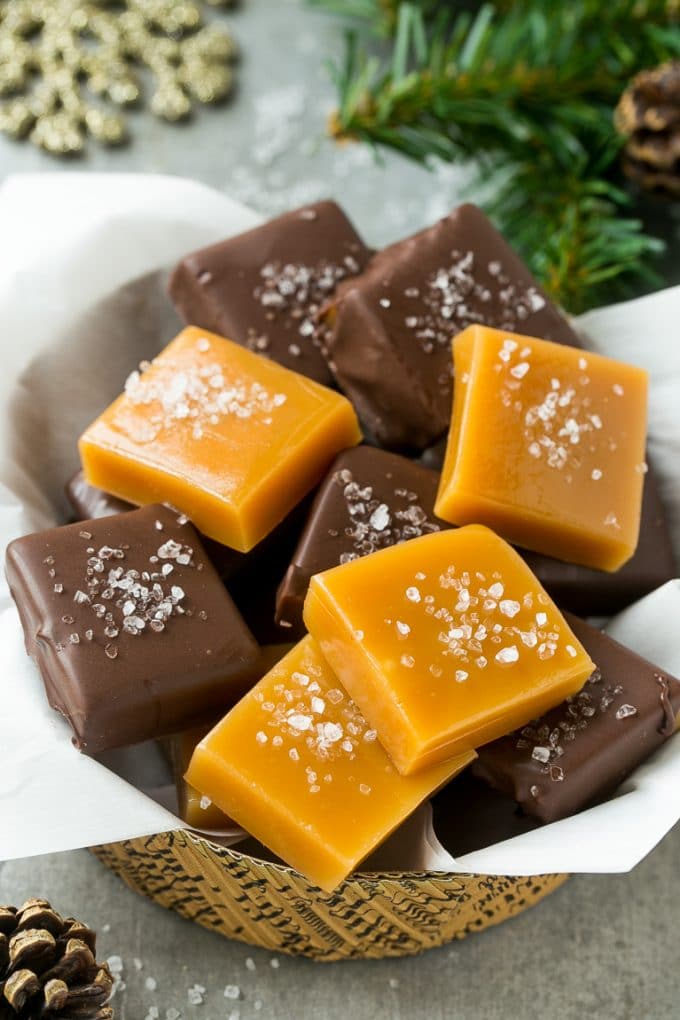 These microwave Caramels are a quick fix for the sweet cravings and make a perfect Father's Day gift ideas.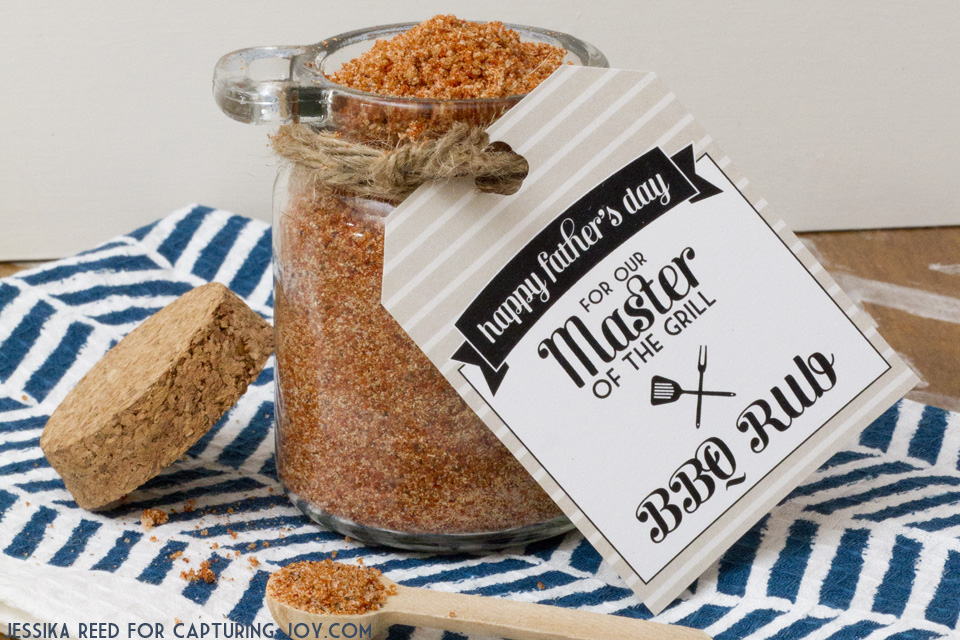 Does your dad love his barbecue? Make him this Barbecue Rub to be used on different types of meats.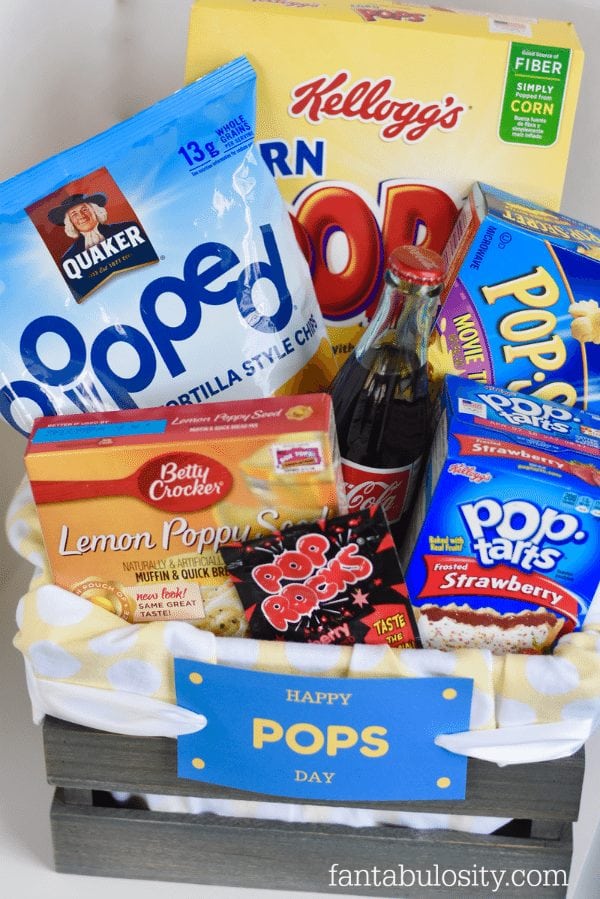 This Happy Pop's Day basket is perfect to give every pop themed item. You can include pop rocks, popcorn, pop tarts, popped chips, pop cereal, and much more in the basket.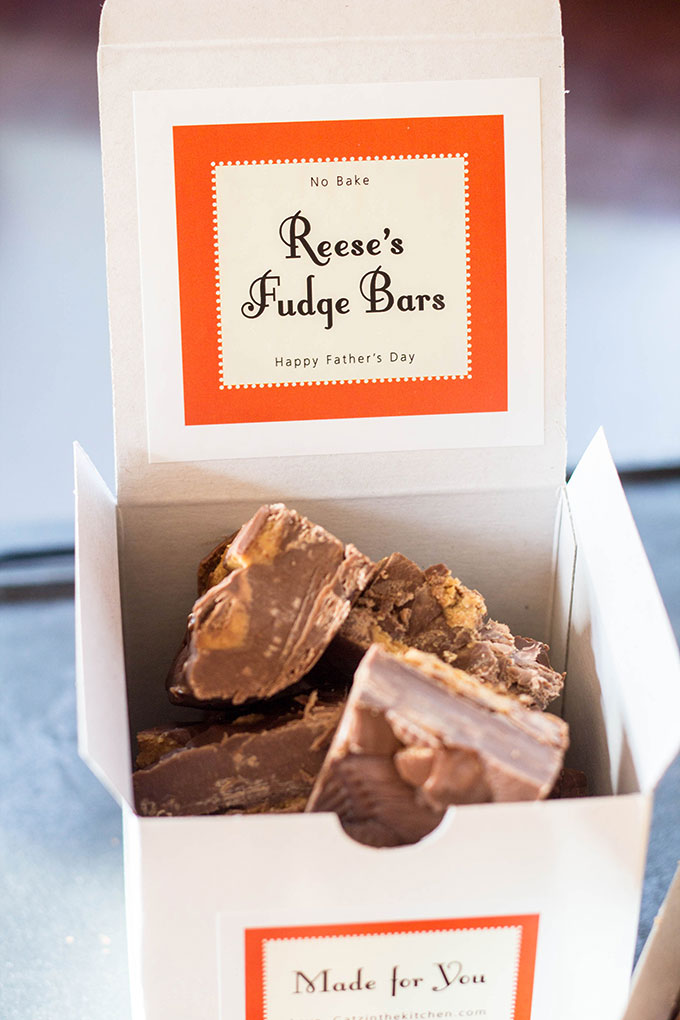 These no-bake Reese's Fudge Bars are one of the excellent homemade gift ideas for Father's Day.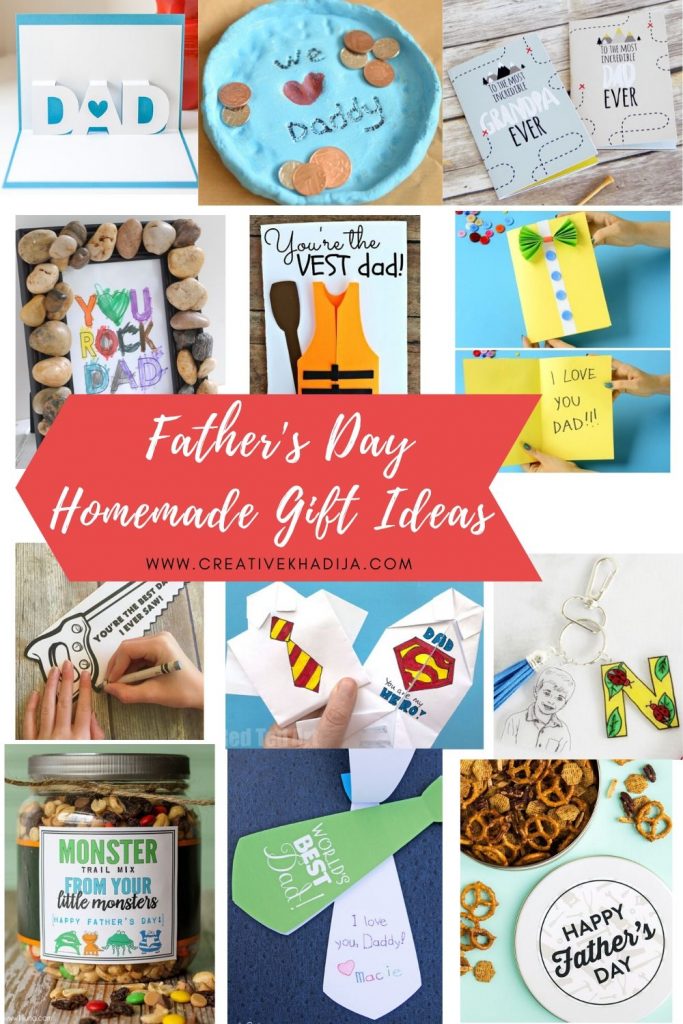 I hope you enjoyed reading today's article on 33 Father's Day Homemade Gift Ideas 2020. Let me know if you try any of these ideas to make a special gift for your dad.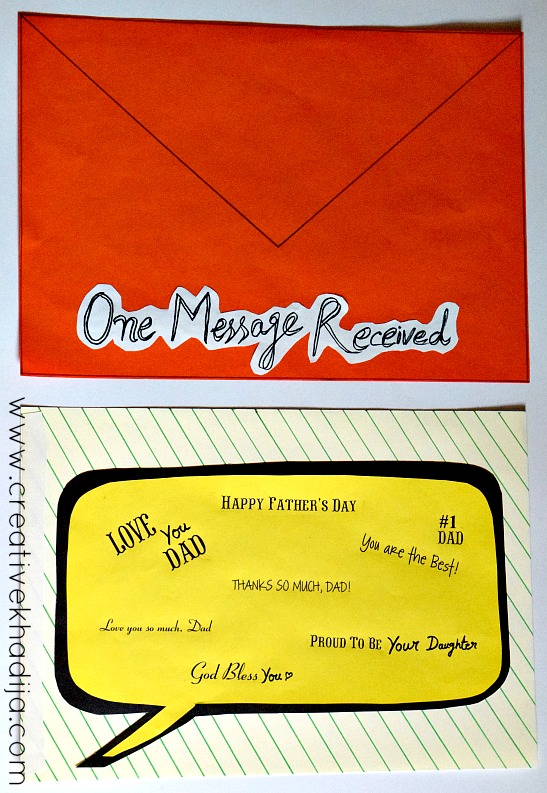 If you want to see more ideas for Father's Day, check my article on Father's Day Card Making Ideas.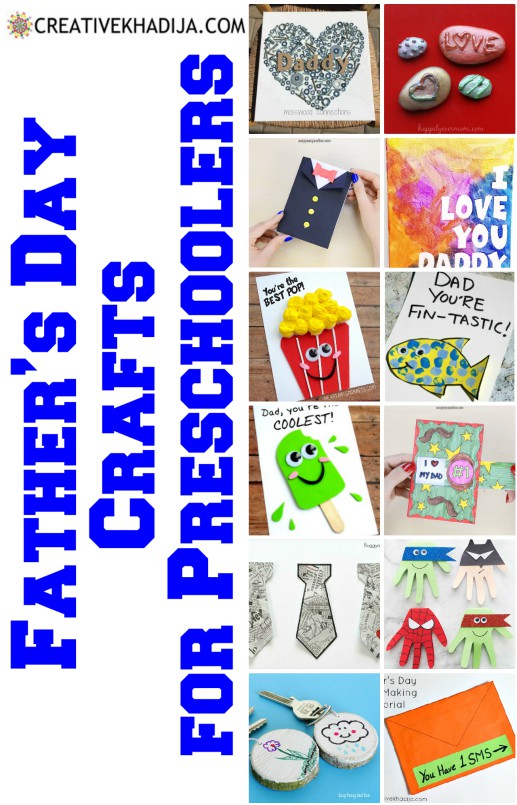 "Any man can be a father, but it takes a real man to be a dad". Dad's are every little child's superhero. They always try to make their children feel special and loved. Father's Day is a day for the amazing dads out there, so you can make them feel as special. Planning a gift for fathers is hard as they can't seem to decide what they really want. A t-shirt or a pair of pants might be the only gift that deems suitable for him. However, creating a DIY gift is something special that he will surely love.
Well, I hope you enjoyed my today's article of 33 Father's Day Homemade Gift Ideas 2020. Share the article on your social media so your friends can also find some interesting ideas to try for Father's Day 2020.
Stay safe! Happy Father's day 2020 in advance :)
Khadija
Disclaimer – This post may contain collaborative links. Thank you for your support.