Celebrate Pakistan Day
Celebrate Independence Day with The Best National Songs
celebrate Independence Day with the best national songs! August is here & it is the month of Pakistan's Independence Day!
Through this article, we will celebrate Independence Day with the best national songs! August is here & it is the month of Pakistan's Independence Day! Can you already feel the essence of patriotism in the air? Can you find yourself already humming some national songs? If your answer is yes, then we are on the same board. Pakistani singers and bands have created some iconic songs. Let's talk about them now!
Celebrate Independence Day with the best national songs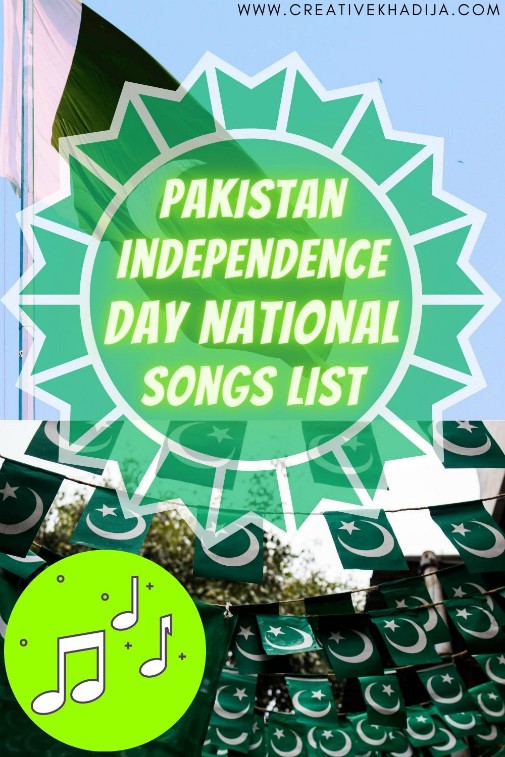 Nevertheless, it's safe to say that the best part about 14th August is National songs. There's no doubt that Pakistan has some golden national songs to reborn the patriotism in us. Be it Nusrat Fateh Ali Sahab or Noor Jehan or Mehdi Hasan. They all have captured the real struggle of everyone who played a pivotal part in the existence of Pakistan.
The lyrics of these Pakistani national songs can take you back to the same era and let you witness everything mentally.
So with this full fanaticism, we will be sharing our favourite national songs with you all.
Yeh watan tumhara hai by Mehdi Hasan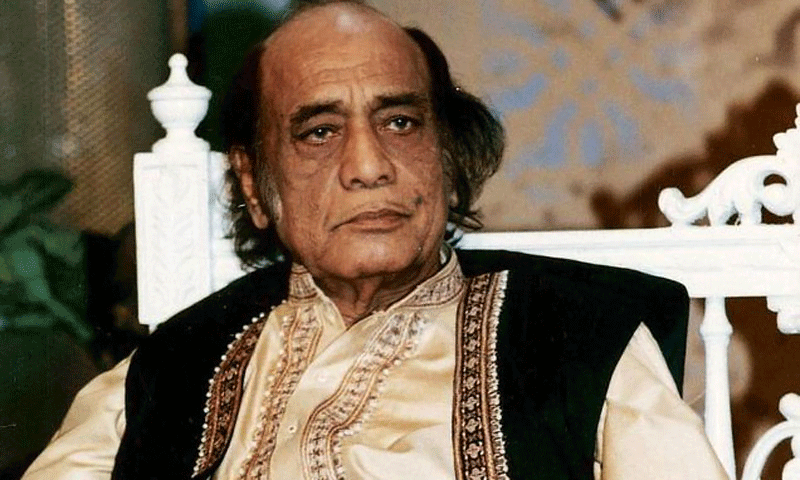 I am sure you all have listened to this melodious song by Legendary Mehdi Hasan. The lyrics are so beautiful and creating hope among the people to protect the holy soil of their land.
Mera Paigham Pakistan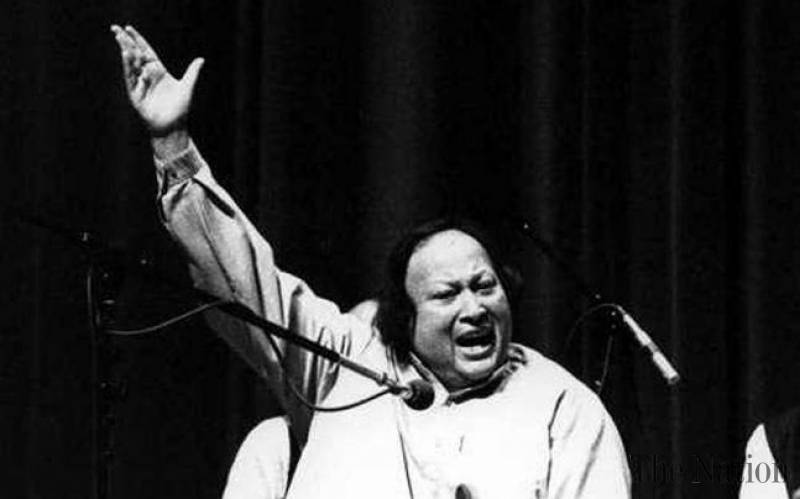 Jab humne Khuda ka Naam liya, ais ne hamain inaam diya
Celebrate independence day with the combination of soulful voice of Nusrat Sahab and the striking the right chords of heart lyrics, trust me you will end up loving Pakistan even more.
Junoon se aur Ishq se milti hai Azaadi by Junoon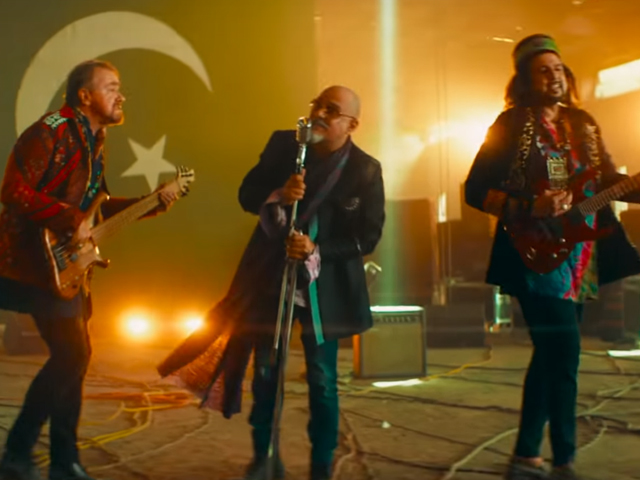 This national song can make any feel tremble and cry for all the people who lost their lives for this land. It isn't your usual song but it has a high pitched rock element. Yet the frightening events focused on this video can make anyone feel patriotic.
Chand meri zameen, Phool mera watan
This song is describing our motherland Pakistan most gracefully. The metaphors used in this national song are beyond beautiful and gives you some strong visuals.
Our all-time favorite national songs
Watan ki Mitti
The whole song is praising the soil of Pakistan and how it's so holy and deserves everything good.
Aye Jawan
I don't remember any 14th august where I haven't danced on this number. The tune, the lyrics, everything about this song is so celebratory. Play it and then you will also find yourself humming and grooving.
Dil se maine dekha Pakistan
One of the most beautiful songs explaining the events of before and after partition. How a family survived this time but one thing remained constant throughout. And that was their love for the land Pakistan.
Iss Parcham k Saye taley hum ek hai
The song always reminds me of school days. Where we all used to raise our flags and sing with the top of our voices. I can't express the joy we all used to feel back then. So beautiful and so homely.
Nothing competes this ever green song DIL DIL PAKISTAN <3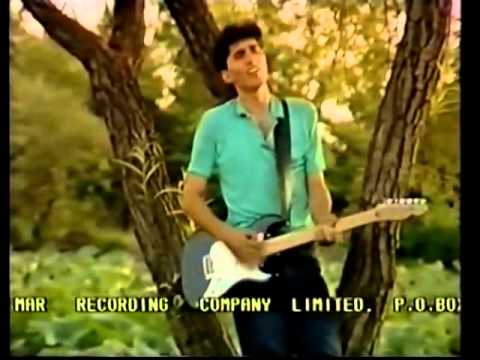 Dil Dil Pakistan
Probably, this is that song which has been memorized by everyone in your family. From your kids to your grandparents everyone loves to sing this. You just cannot start your celebration of independence day without this.
Jazba Junoon
Junoon is known for songs to bring people in one place and make them go crazy. The patriotism you feel while listening to this song is out of the world honestly. Be ready to sing this crazy song again with the top of your lungs.
Aey Rah-e-Haq k Shahedo
I don't remember not crying while listening to this song. The struggles explained so painfully that you felt like you were there with them fighting for independence. The lyrics are so deep and can intensify the love for Pakistan to the top.
Dosti
Don't tell me you haven't grouped performed on this song in your school? One of the most played songs in the history and the intensity this song has is un-matchable. Play it and feel it..!!!
Noor Jehan's patriotic songs are absolutely unique!
Aay Watan k Sajeele Jawano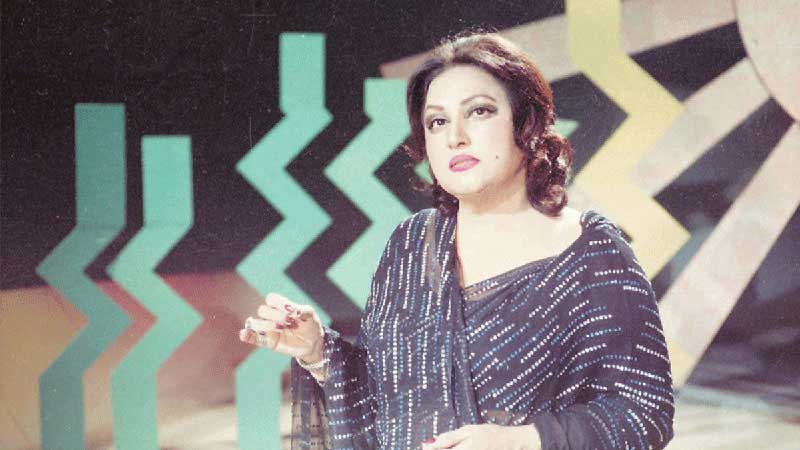 Describing the events of the war in the voice of Madam Noor Jahan, this national song has a separate fan base. Through her words, Madam motivated the people who were fighting for the integrity of Pakistan. If this song can't make you feel patriotic, then I don't know what will.
Kabhi Parcham main Lipte hai
In this song, Atif Aslam with his expressive voice praising our armed forces. The lyrics are very moving with equally great music and sentimental visuals.
Hum Zinda Qaum hai
One of the most festive songs about Independence Day. The melodies are so lively that you will be forced to sing along with the singers throughout.
Here's our list to Celebrate Independence Day with the best national songs. Play them all day and rejoice the essence of 14th August with your family.
When it comes to ignite the enthusiasm among the audience, trust our Twitterati to hype it up. Even though due to COVID we won't have a grand celebration. But their excitement for Independence Day 2020 is definitely to look for.
How twitter celebrates independence day?
Independence day during COVID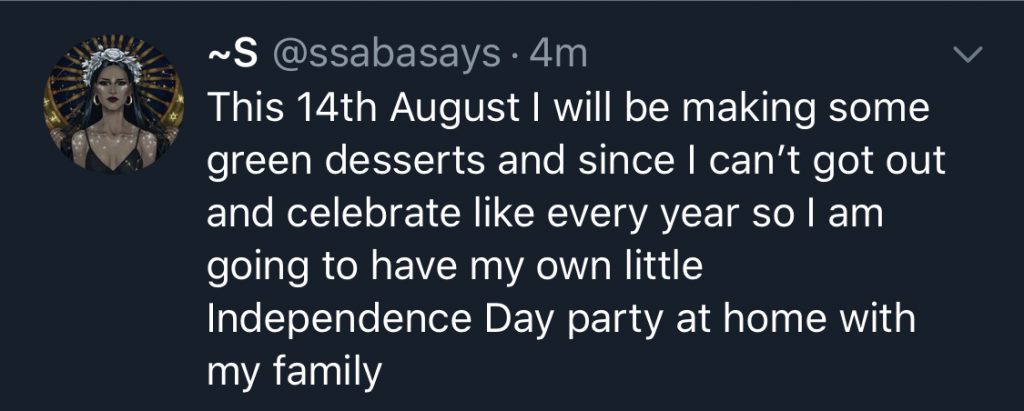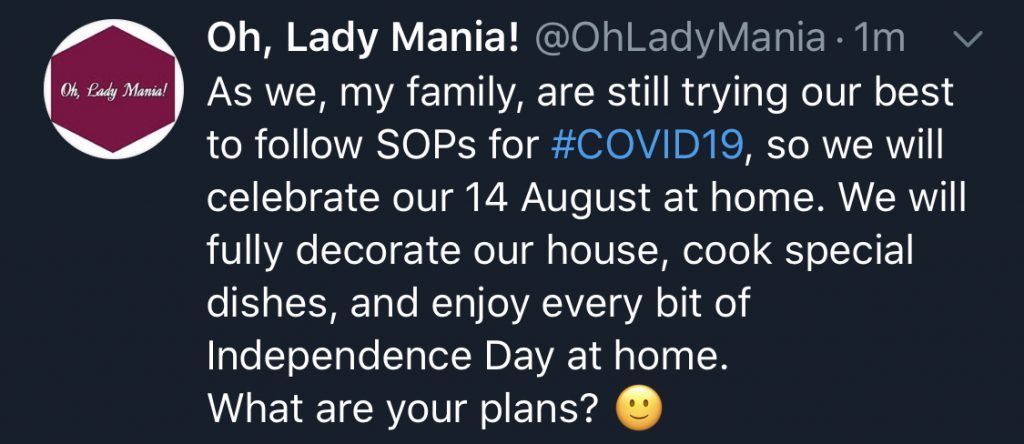 That's nice to see how people are respecting Covid's SOPs. And all in the feel of celebration as well.
Even the people of twitter are all set with their playlist to play on this 14th August.
How twitter celebrates independence day?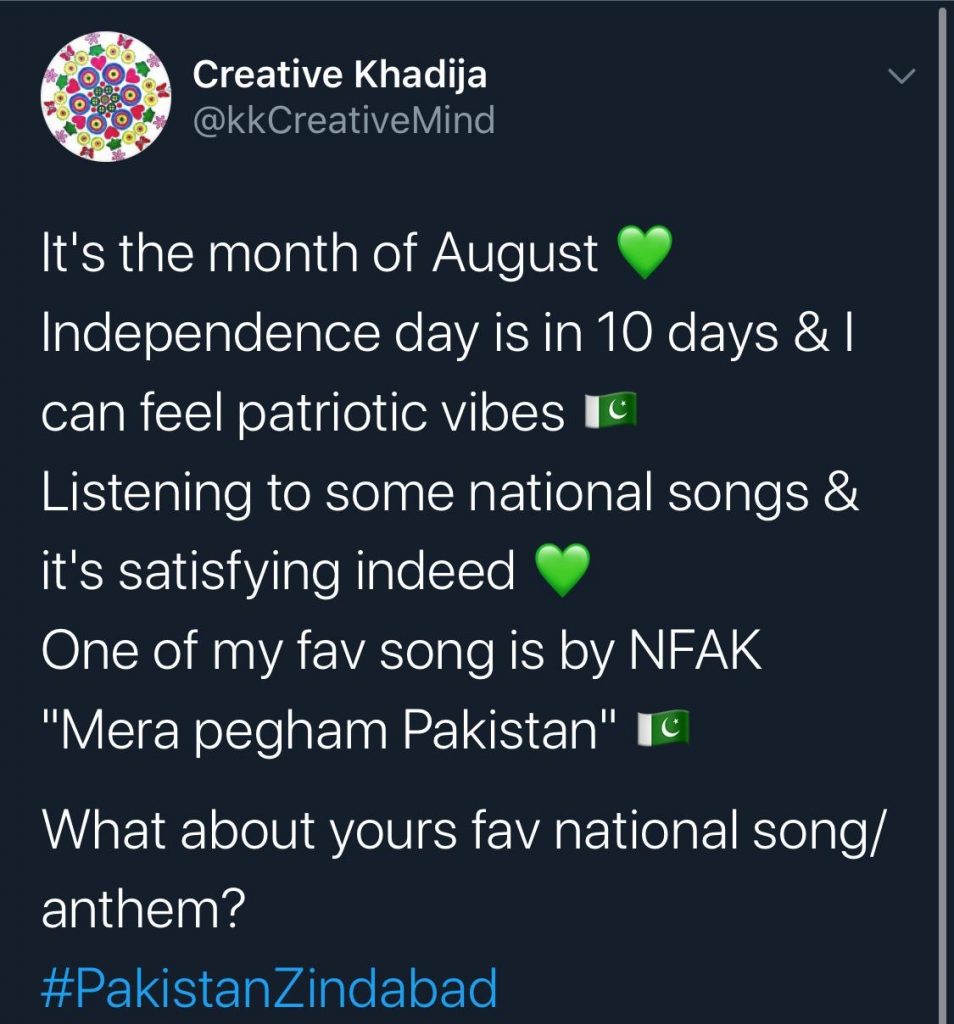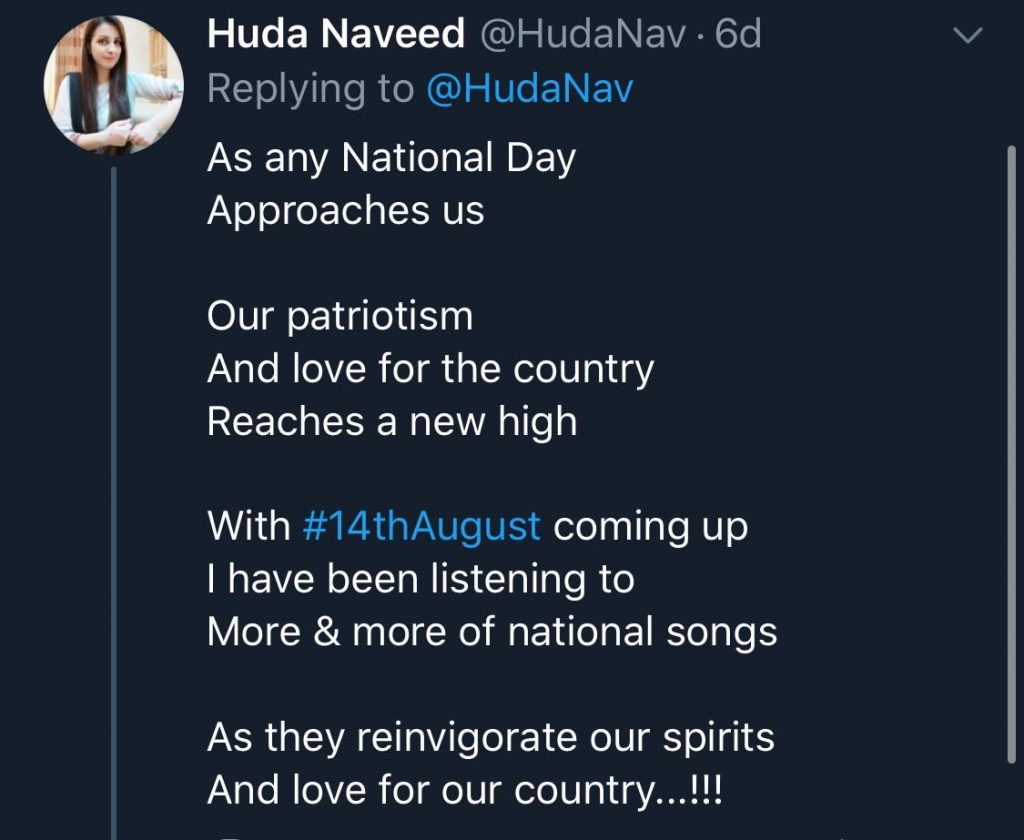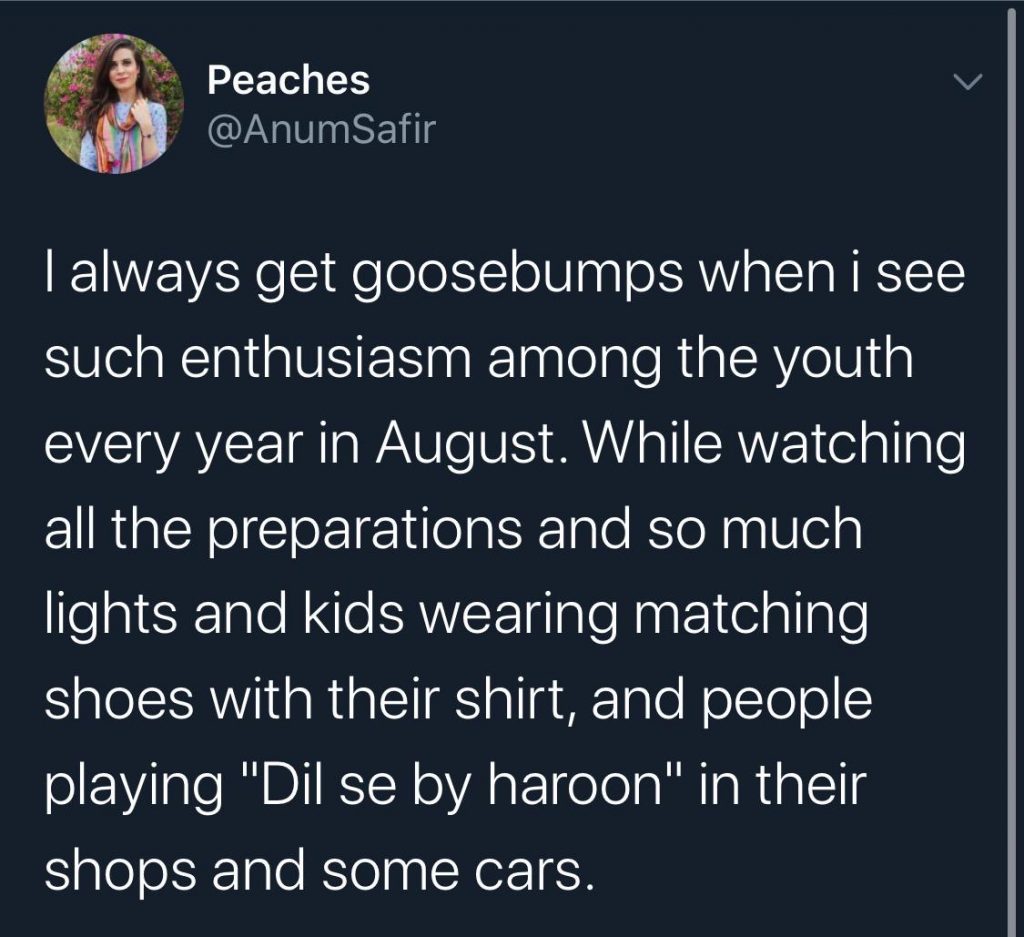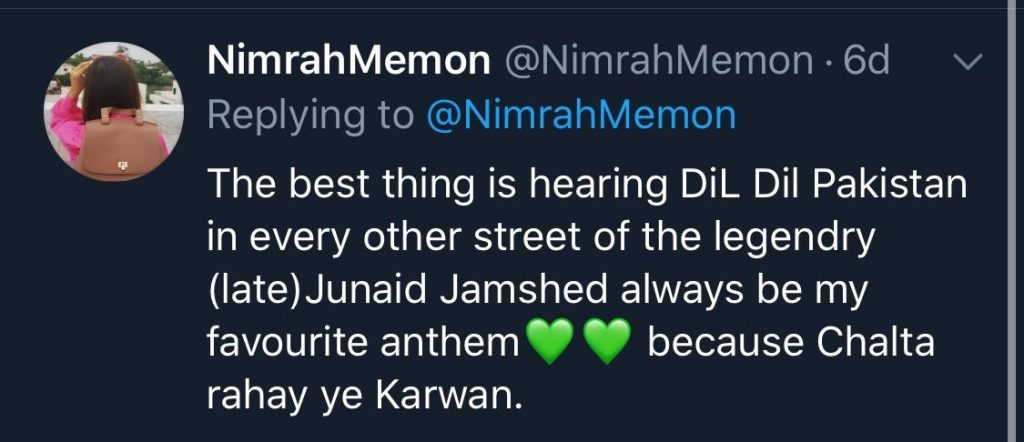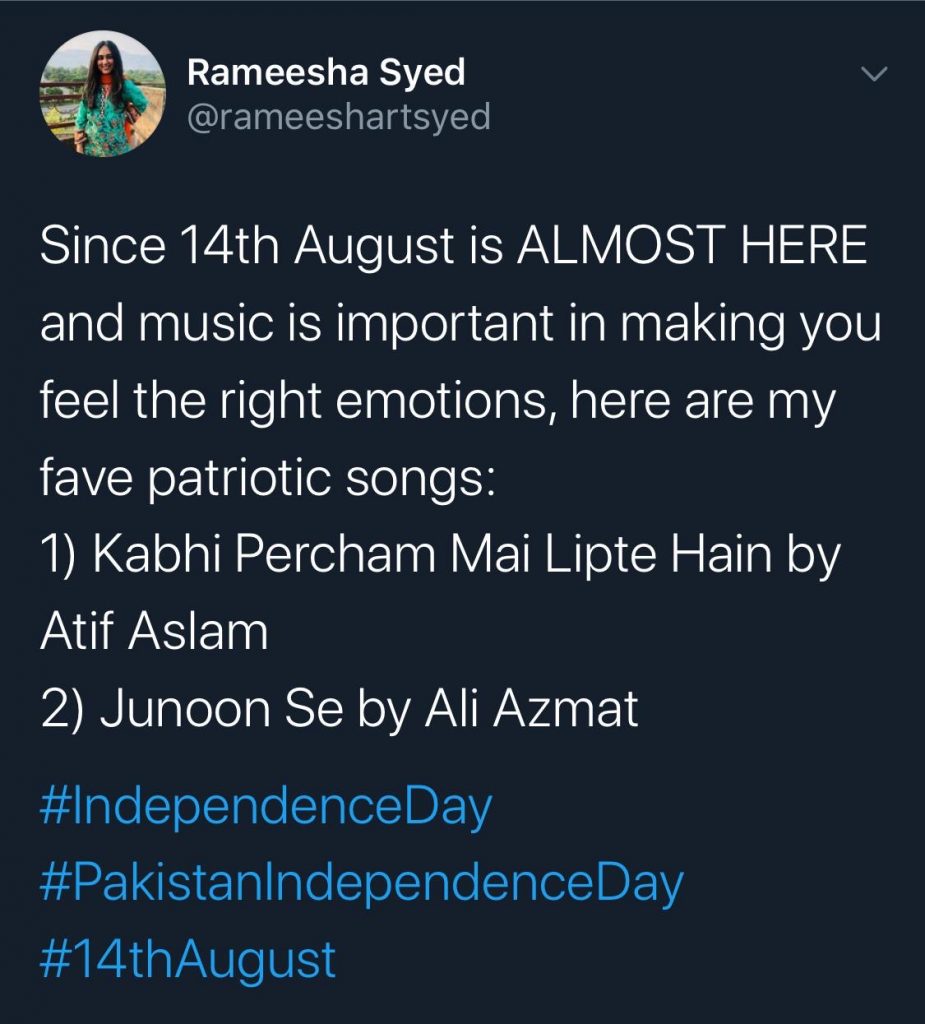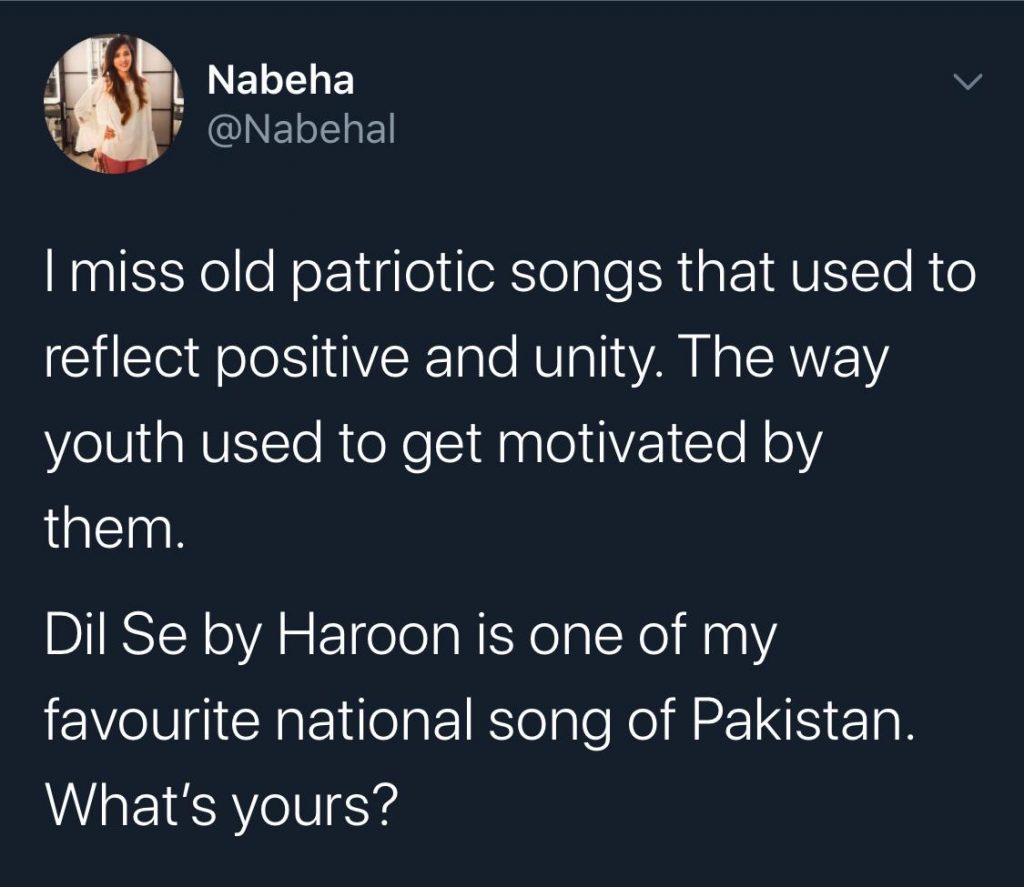 I hope these iconic songs will make you live your childhood as well. And make you love and praise your land even more.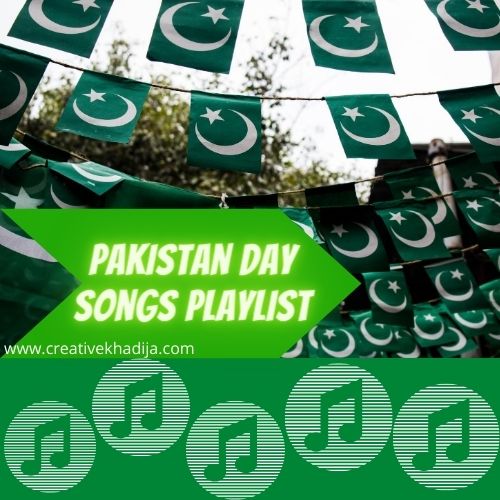 If you liked the article, feel free to share with your audience and make them feel nostalgic with a touch of patriotism. Wishing my beautiful land a lot of peace & prosperity with tolerance. Happy 73rd Independence Day of Pakistan in advance!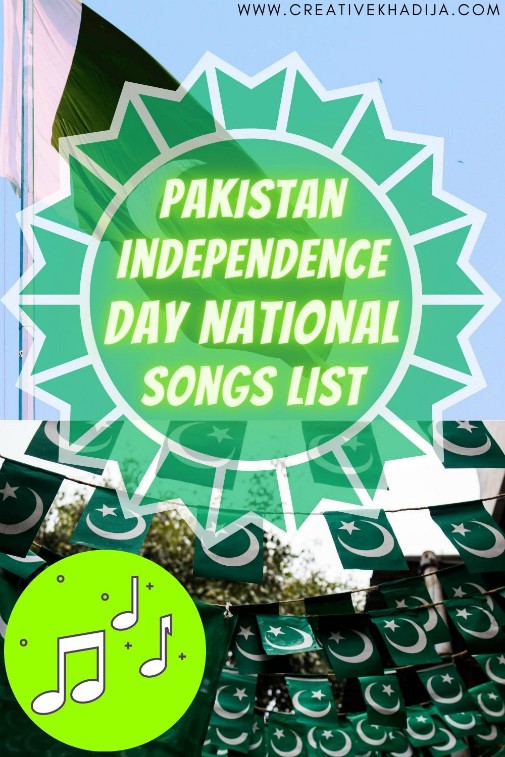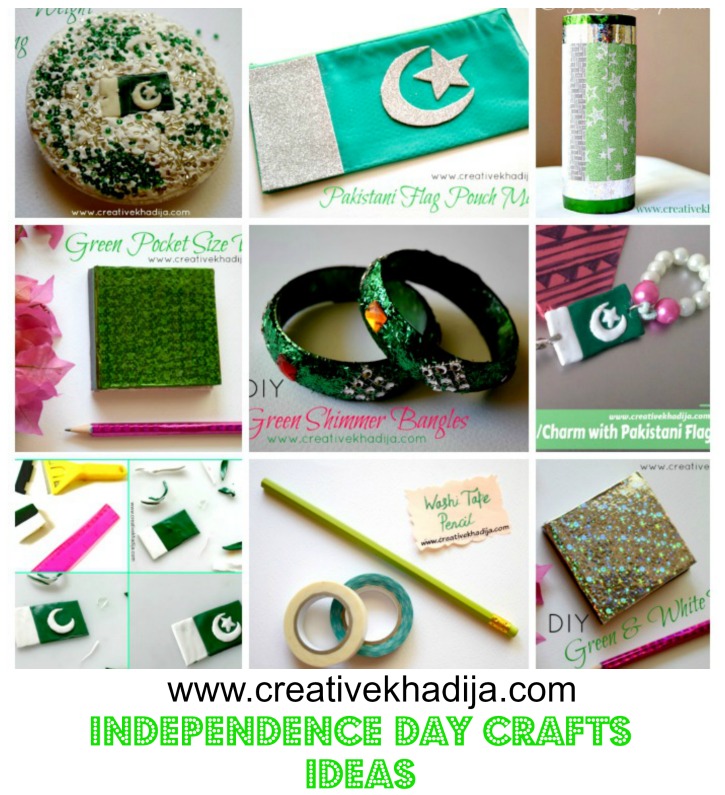 I will be coming up with some Green Crafts Ideas for independence day in my next blog post. Stay tuned to see more :)
Khadija