Recipes
21 Must-Try Summer Refreshing Drinks to Keep You Hydrated
Here are 21 Must-Try Summer Refreshing Drinks to Keep You Hydrated during the summer season. The best part is they taste so delicious, you will be hooked to them.
Summer refreshing drinks are like a gush of cold air from an air conditioner after a long day of working under the sun. Depending on where you live, summers can be anywhere from moderately hot to super hot. In my country, the summers are usually extremely warm and even a minute under the sun means extreme sweating, as well as fainting from the heat. So, refreshing and cool drinks are something I always look forward to. Here are 21 Must-Try Summer Refreshing Drinks to Keep You Hydrated during the summer season. The best part is they taste so delicious, you will be hooked to them. If you love slurping smoothies, check my article on 21 Healthy Fruit Smoothies.
Fruity Summer Refreshing Drinks
Fruits are delicious and fruity summer refreshing drinks are what I enjoy the most. If you are looking for delicious fruity drinks, then try out these summer drink recipes.
To create this refreshing Peach Fizz, you need peach slices, mint leaves, sparkling water or soda, and sugar syrup. Add ice cubes for the cooling effect and enjoy this drink on a hot summer day.
For the Frozen Apple Margarita, you will need lime, lime juice, apple juice, apple slices, and crushed ice. Mix everything together to create this sweet-tasting drink.
This Ruby Red Grapefruit Punch is a simple recipe that requires orange syrup, club soda, grapefruit juice, and a little lime juice. Add some fresh fruit slices to the punch to make it more appealing. It will be a great drink for your summer parties.
The Pineapple Punch has a limeade concentrate base with lemon soda, pineapple juice, pineapple chunks, raspberries, and some mint leaves. It tastes heavenly and kids will surely be enjoying this drink.
Lemonade is a summer classic that instantly brings down the heat. This Watermelon Mint Lemonade is made with watermelon juice, lemon juice, honey, and some fresh mint leaves. You can enjoy this on hot summer days to sit on your porch and relax while sipping on this delicious lemonade.
The Easy Party Punch is the best cure for any urinary infections or dehydration the kids might be facing because of drinking little water during the summers. You can prepare this with cranberry juice, ginger ale, sparkling apple cider, and lemon juice.
To make Maple Blackberry Mojito, you need thawed frozen blackberries, maple syrup, club soda, ice, lime wedges, and some fresh mint leaves. It is the best drink to enjoy on a hot day.
Iced Summer Drink Recipes
For those who enjoy their dose of caffeine. Summer is the best time to switch to iced alternatives of your favorite hot drinks. This iced summer refreshing drinks are tasty and are very quick to make. 
Are you hooked on Starbucks-style Iced Caramel Macchiato? Then you are surely going to enjoy this recipe. It has caramel sauce and vanilla syrup to give it the signature delicious taste.
For those who love the taste of chocolate along with coffee, this Iced Mocha recipe is going to be a favorite in summer.
This delicious Samoa Cookie Iced Coffee has constituents like roasted coconut, coffee, heavy cream, chocolate syrup, and other yummy ingredients. Quick to make, even the teens are going to enjoy this drink.
This Lemonade Iced Coffee has a bit of lemonade added to the cold brew coffee, which makes it among summer refreshing drinks that you should try.
If you prefer opting for nut milk, this Sweet Iced Coffee is just for you, as it has coconut milk. This hearty recipe is worth enjoying on a hot summer day.
The Lemon Iced Tea is very quick to prepare and is something that the kids will enjoy as well.
With maple syrup as the secret ingredient, Peach Thyme Iced Tea is a must-try.
Slushy Summer Refreshing Drinks Recipes
When it comes to slushy drinks, kids and adults equally love them. This is why I have gathered some delicious summer refreshing drinks slushy style that will be a bliss during a hot day.
To prepare the ever-so-yummy Candy Slushie, you need any of your favorite candies. You can choose Jolly Ranchers, Laffy Taffy, or Skittles as your choice of flavor. Enjoy the goodness of this sweet and cold slush drink.
To make Pineapple Colada Slushie, you will need pineapple juice, crushed ice, cream of coconut, pineapple chunks, and coconut chips. This is excellent for a lazy summer day.
To make Fruity Limeade Slushy, you need mixed berries, which is a smart way to add fruit to your kid's diet.
This drool-worthy Peach Lemonade Slush is made with 4 ingredients only. Created with fresh peaches, lemonade concentrate, water, and mint, you will have it ready in no time.
Desi Summer Drink Recipes to Kill the Heat
When it comes to Pakistani classic drinks for summer, no drink can beat them. Whether it's enjoying a glass of chilled lassi or freshly made skanjibin. They are going to instantly refresh you. Claiming correctly to be the best summer refreshing drinks. 
The tasty Sweet Lassi has secret ingredients of sugar, cream, yogurt, and milk. Add some ice cubes and blend everything together until smooth. You have got yourself delicious sweet lassi to enjoy.
Gur Ka Sharbat is an excellent remedy to stay hydrated and refreshed during summer. You can simply make it with water and gur. For a more enhanced taste, add basil seeds and lemon juice to the drink.
For a hearty glass of Faluda, you will need rose syrup, kulfa ice cream, basil seeds, milk, some nuts, and vermicelli. Making this kid's favorite faluda drink is easier than you think.
I hope you enjoyed reading 21 Must-Try Summer Refreshing Drinks to Keep You Hydrated. I am sure you will be wanting to go to your kitchen and make yourself a refreshing drink just like I do.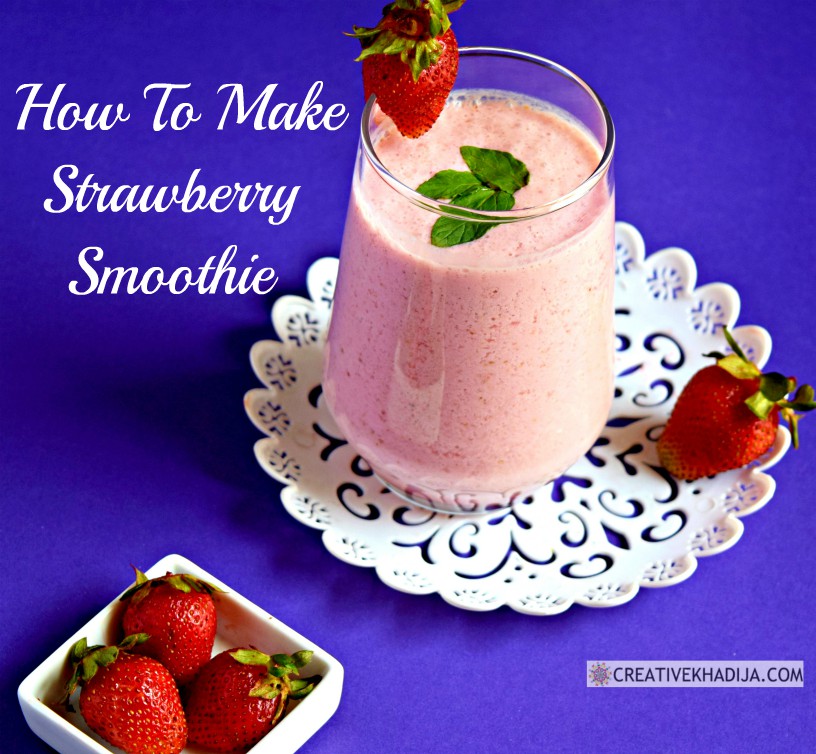 Let me know in the comments about your favorite summer drink. Also, don't forget to follow me on Instagram and Facebook for the latest updates.
Thank you.
Khadija