Month of November is half gone now & winter is almost here, Are you looking for some yummy & easy soup recipes to try this winter? I am today going to share some tasty & yummy chicken & vegetable soups recipes. They all are mouth watering & easy to try recipes. Don't blame me if you feel hungry after checking these 30+ best white meat & vegetable soups recipes for winter. So are you ready to try some new soups recipes this weekend? I bet you would love to try.
Best Chicken and Vegetable Soups Recipes for Winter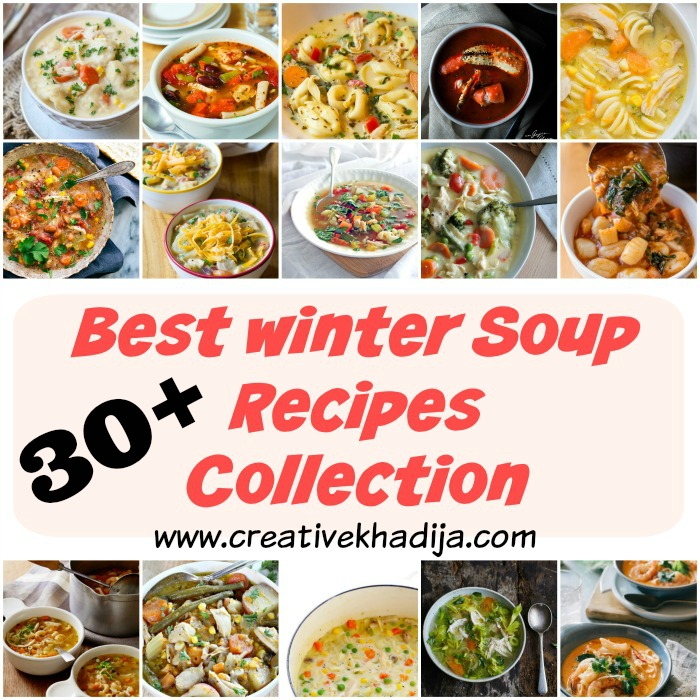 I am sure you will like trying these recipes, Have a look at all of these yummy soups.
Chicken Soup Recipes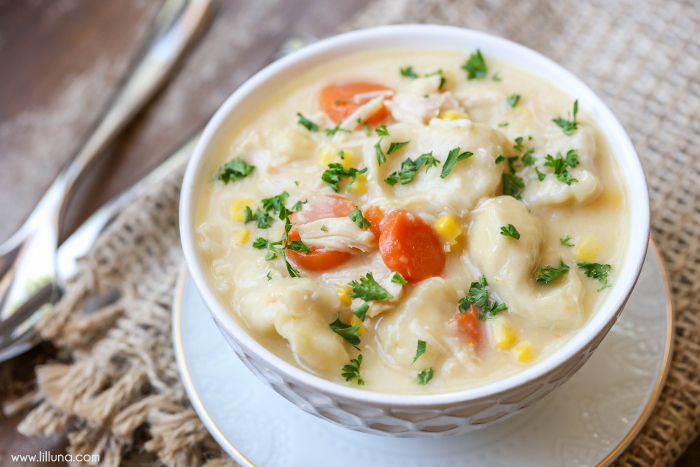 This very deliciously hot Chicken and Dumplings Soup.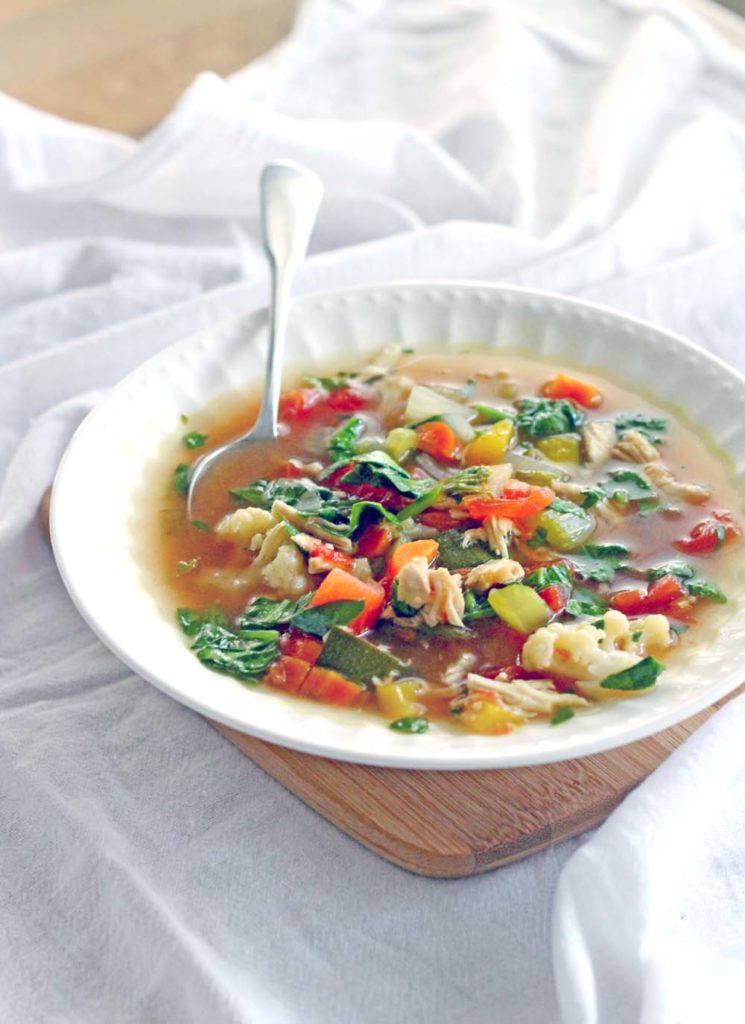 Very healthy Detox Chicken and Vegetable Soup.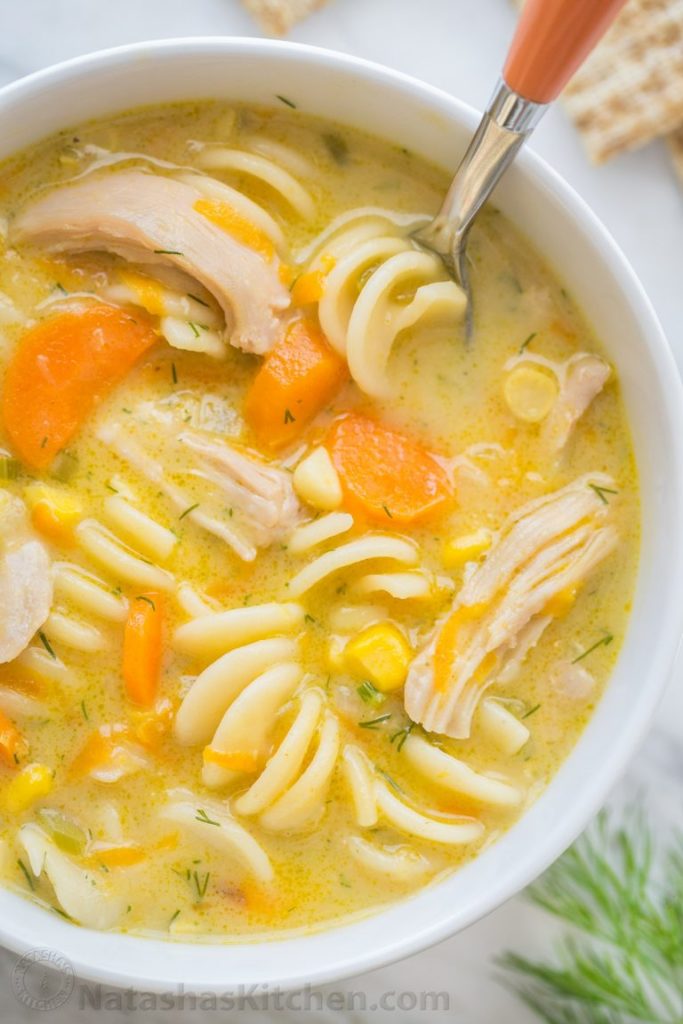 This Sumptuous Creamy Chicken and Noodle Soup.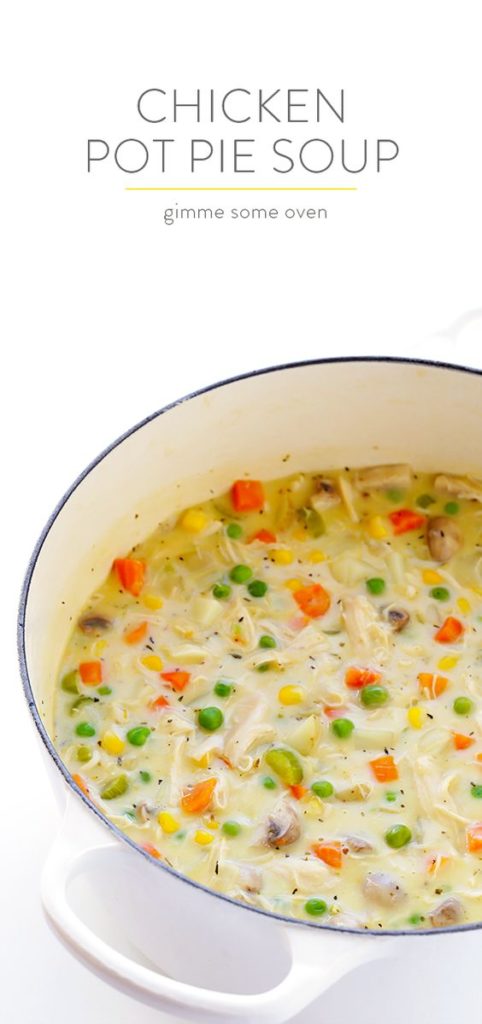 Sweet looking Chicken Pot Pie Soup.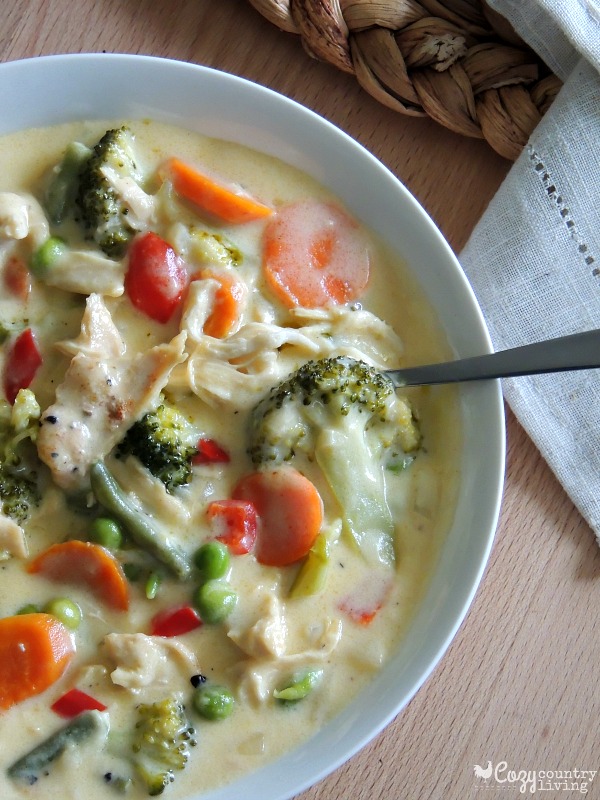 Creamy and Cheesy Chicken and Vegetable Soup.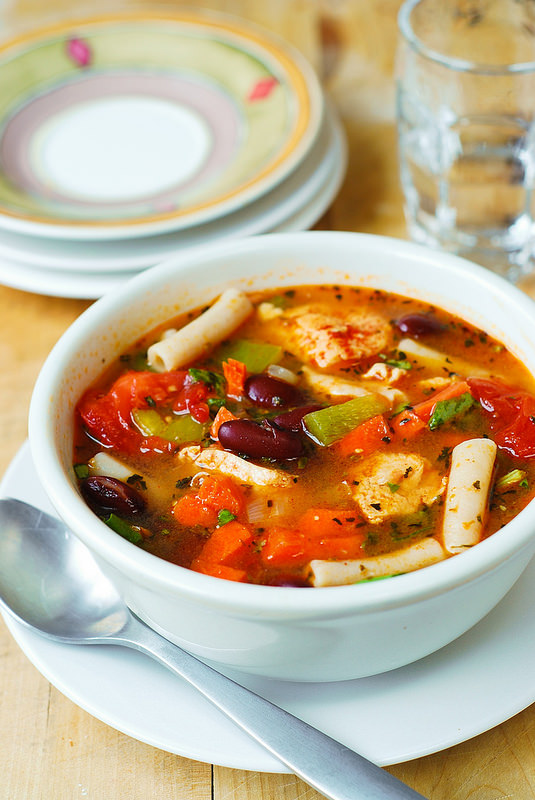 This easy to make Chicken Vegetable Soup with Pasta.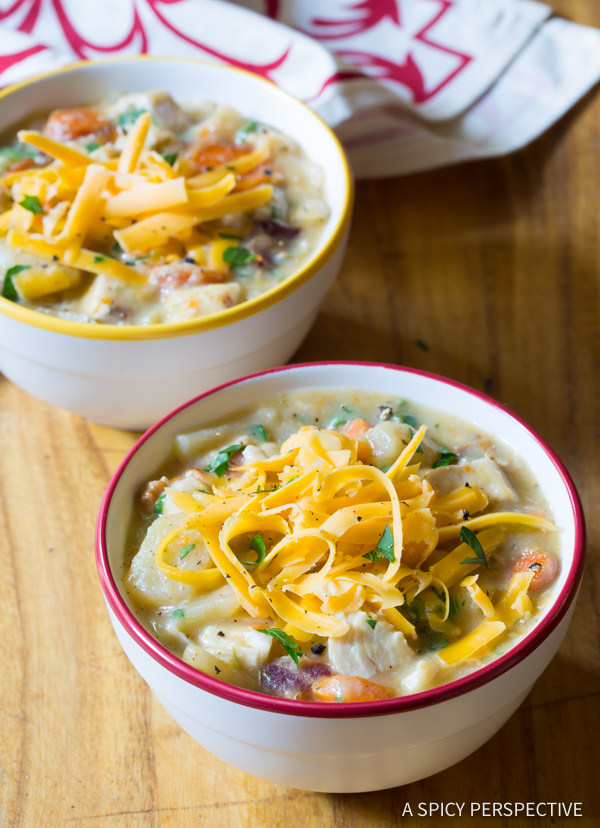 Tasty Healthy Slow Cooker Chicken Potato Soup.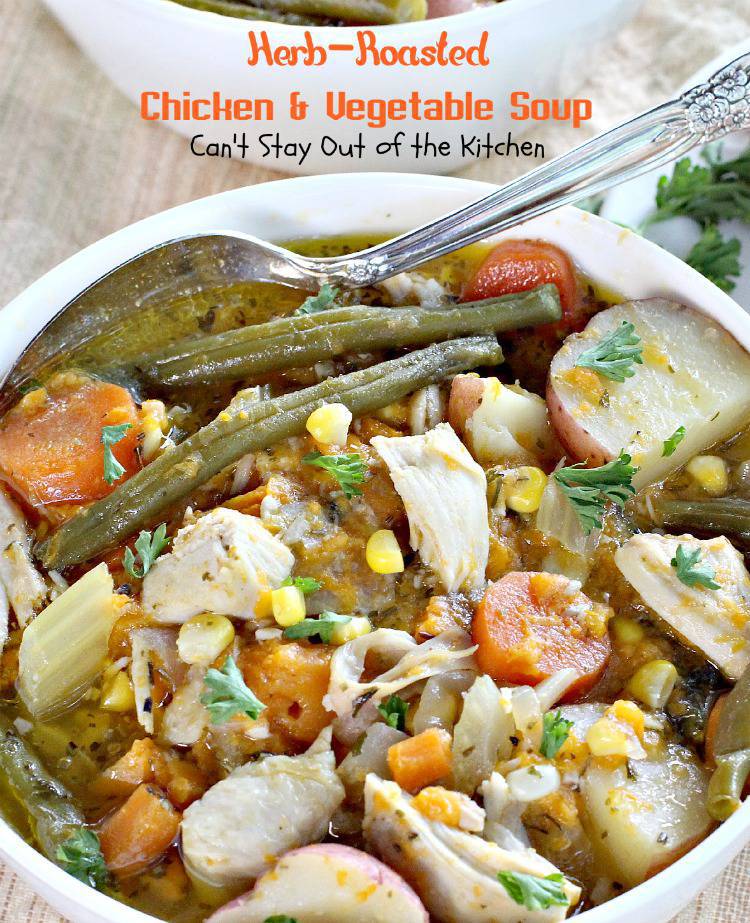 Seems like a full meal, Herb Roasted Chicken and Vegetable Soup.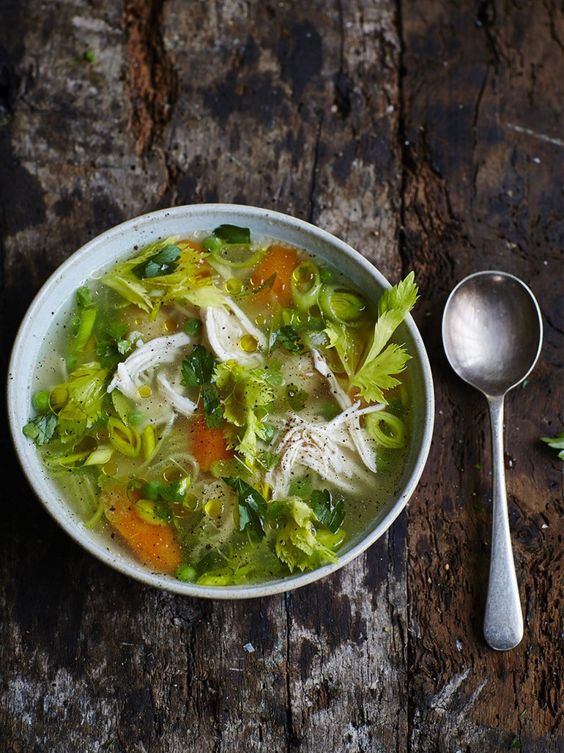 Healthy & delicious Poached Chicken and Vegetable Soup.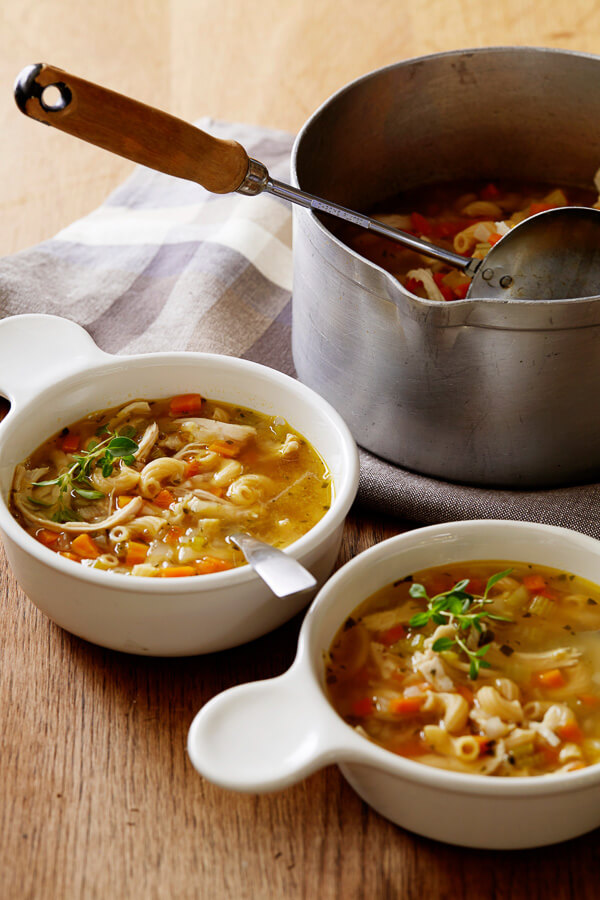 Hot and yummy Chicken Noodle Vegetable Soup.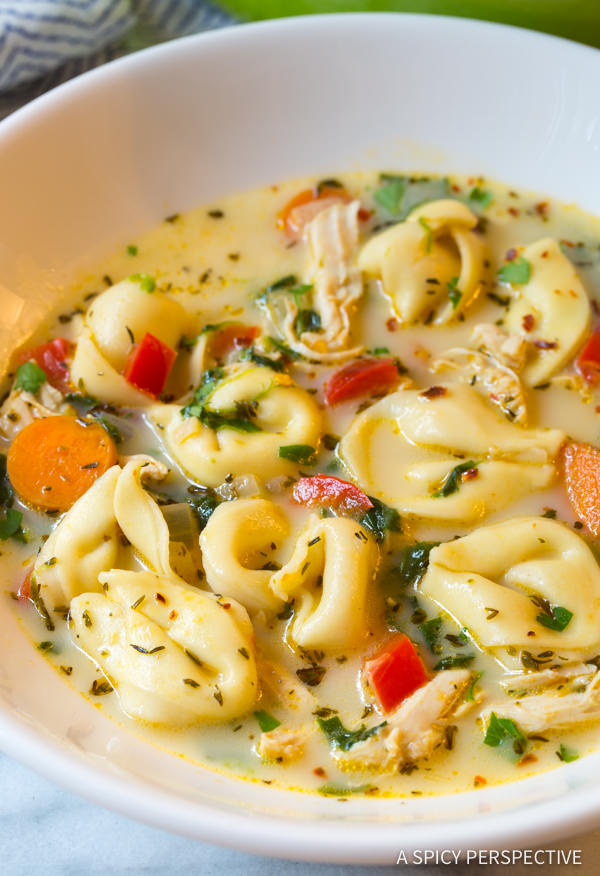 Spicy and tasty Creamy Chicken Tortellini Soup.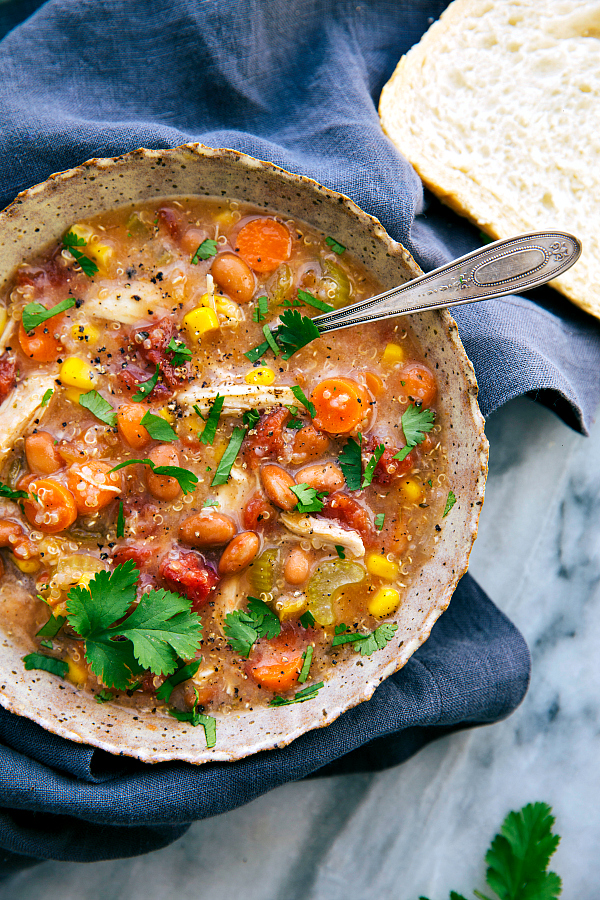 Healthy Crockpot Chicken Quinoa Soup.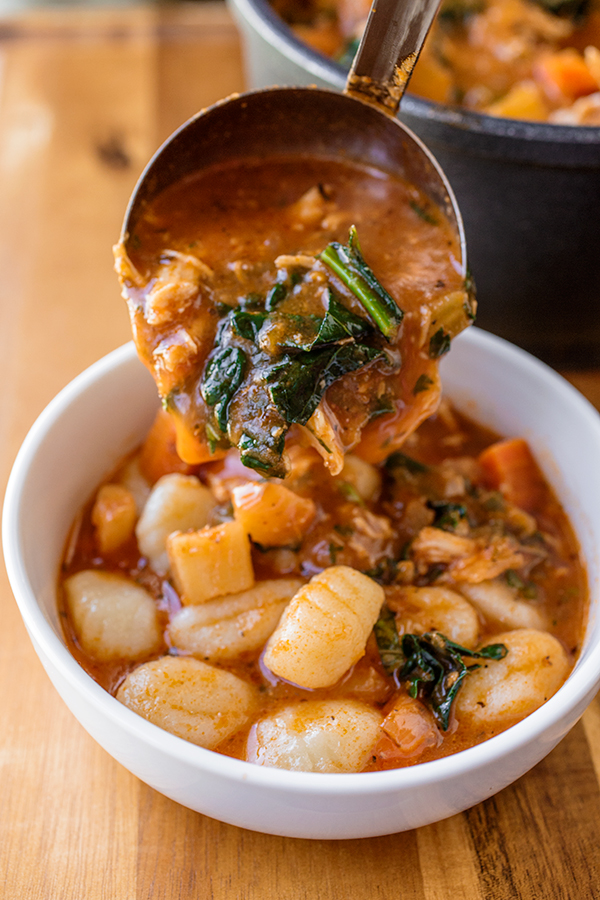 Easy to make Italian Chicken and Autumn Veggies Soup.
Seafood Soup Recipes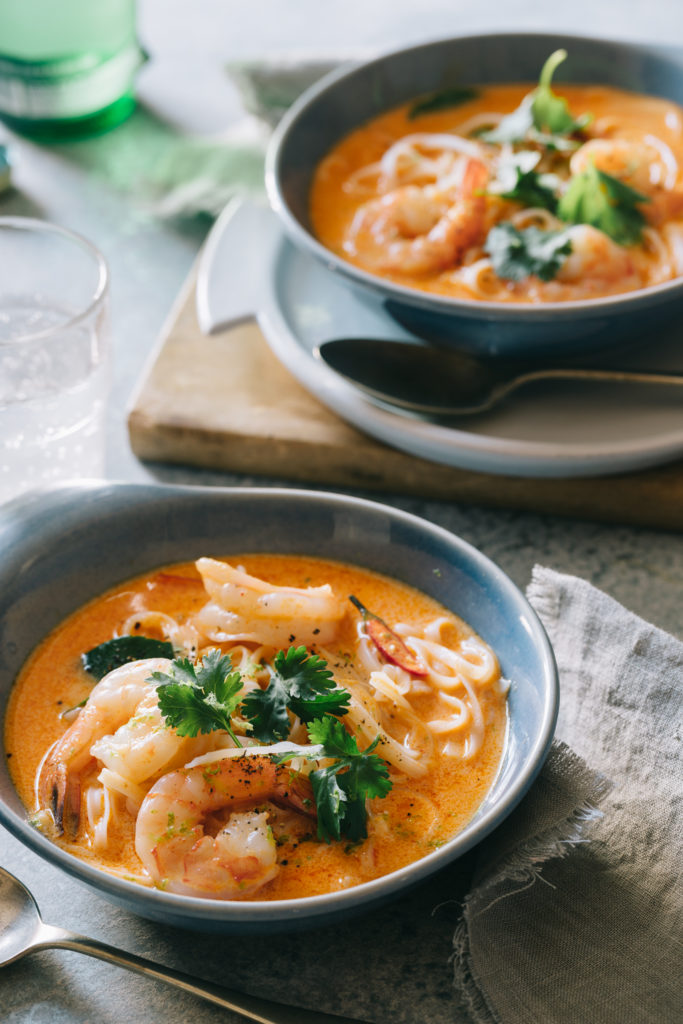 Thai-inspired Coconut Noodle Shrimp Soup.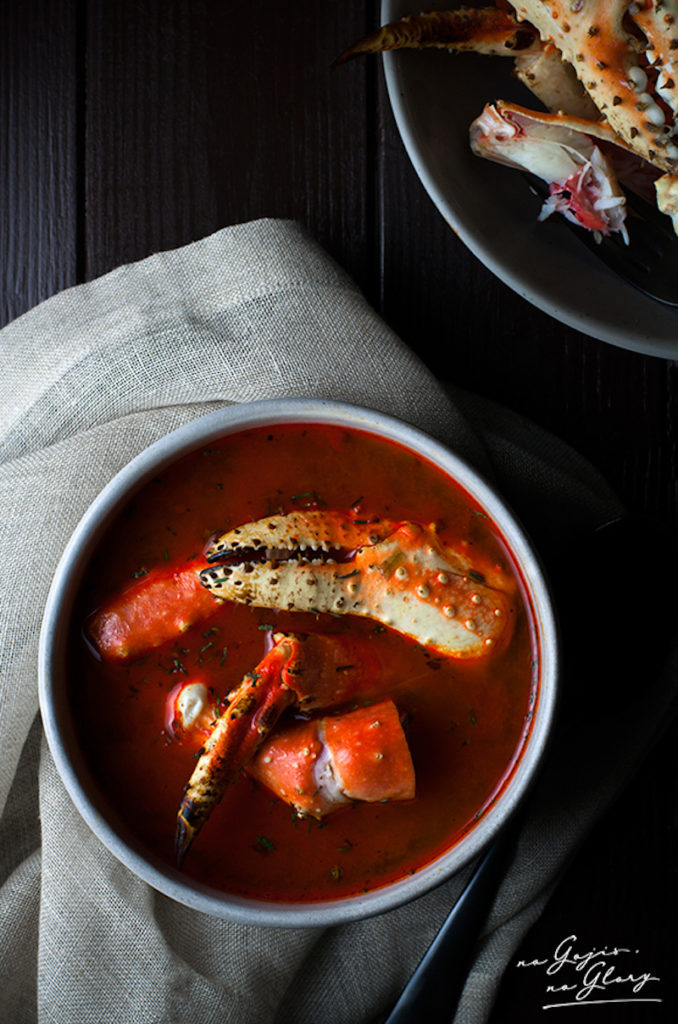 Tasty Rich Roasted Red Pepper Crab Soup.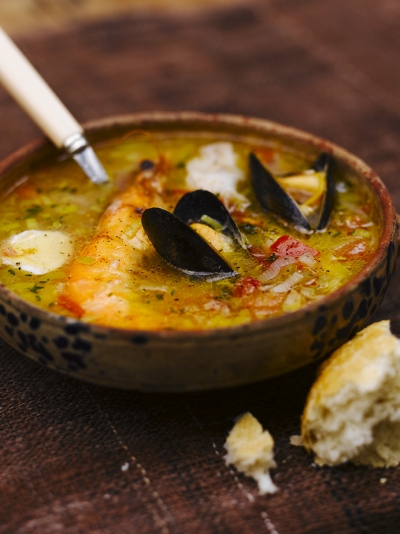 Mouth Watering Fish Soup.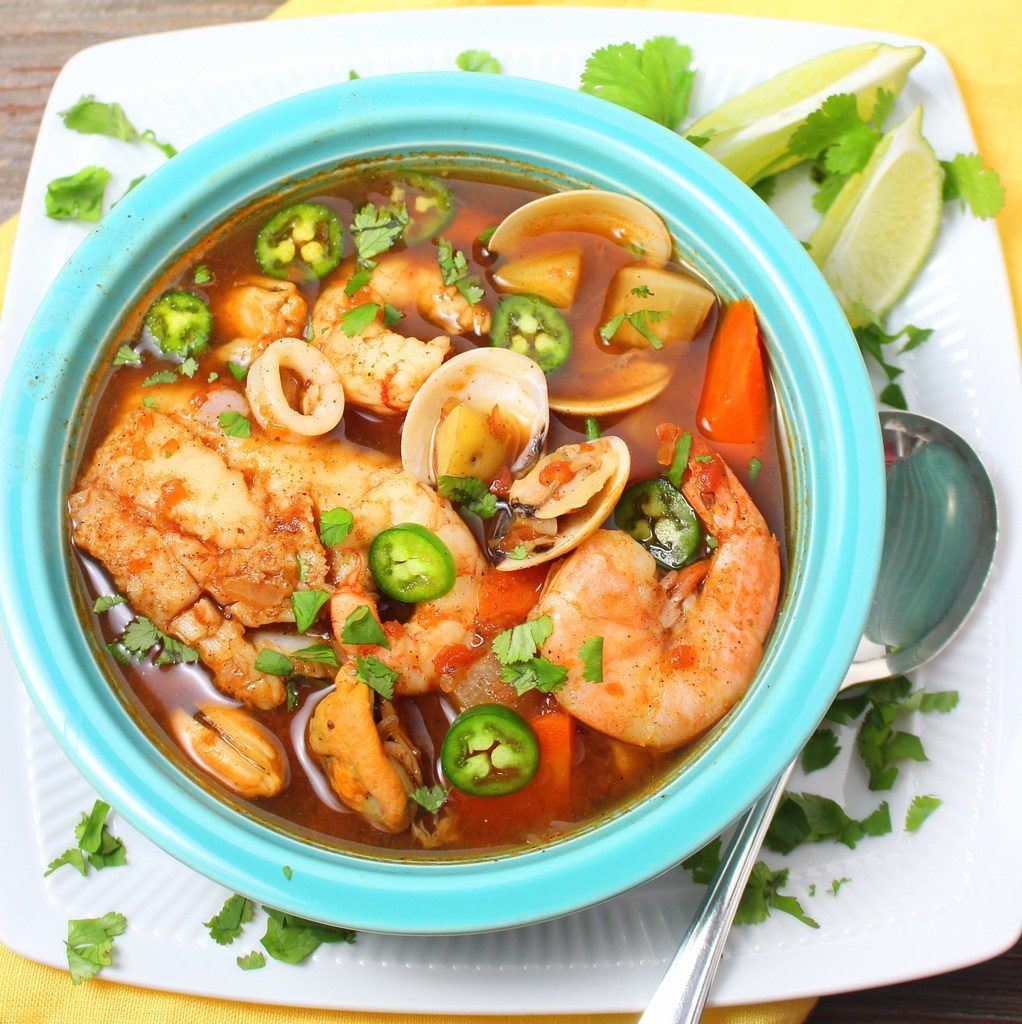 This is not just good looking, Also seems tasty. Mexican Seafood Soup.
Lavishing Daufuskie Soup.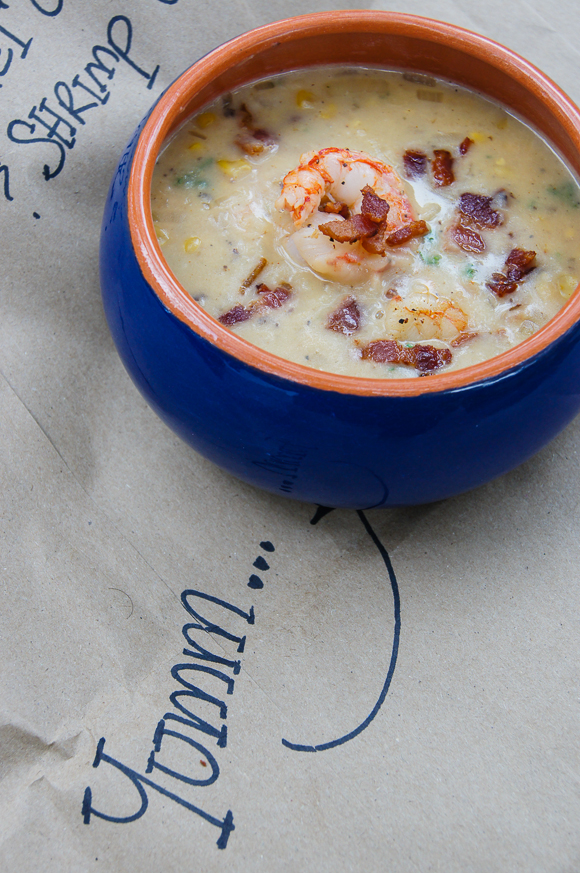 Must try this winter, Sweet Corn and Shrimp Soup.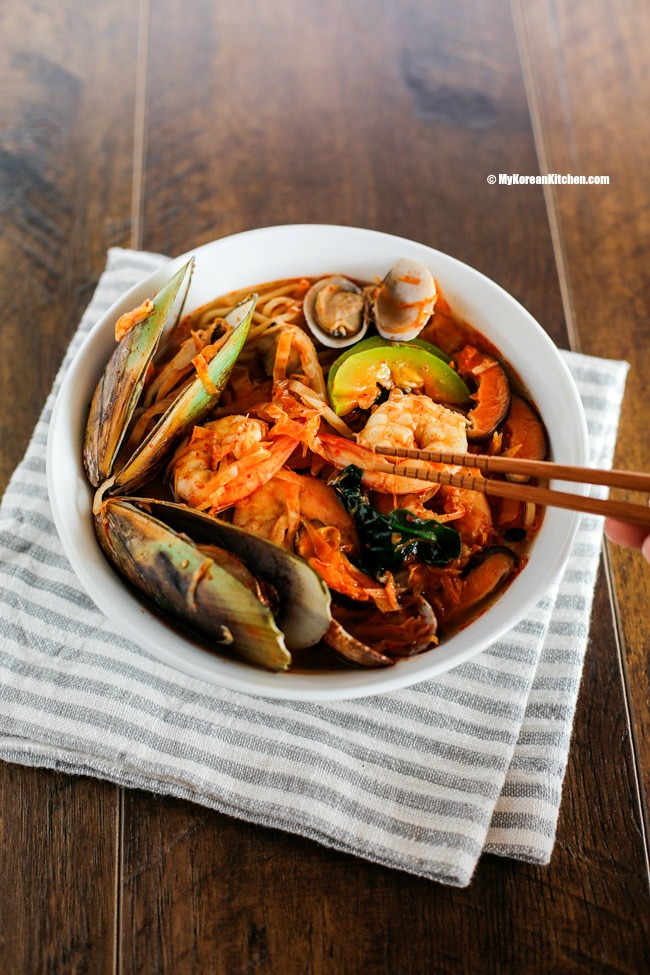 Who would not like to try this delicious Korean Spicy Seafood Noodle Soup.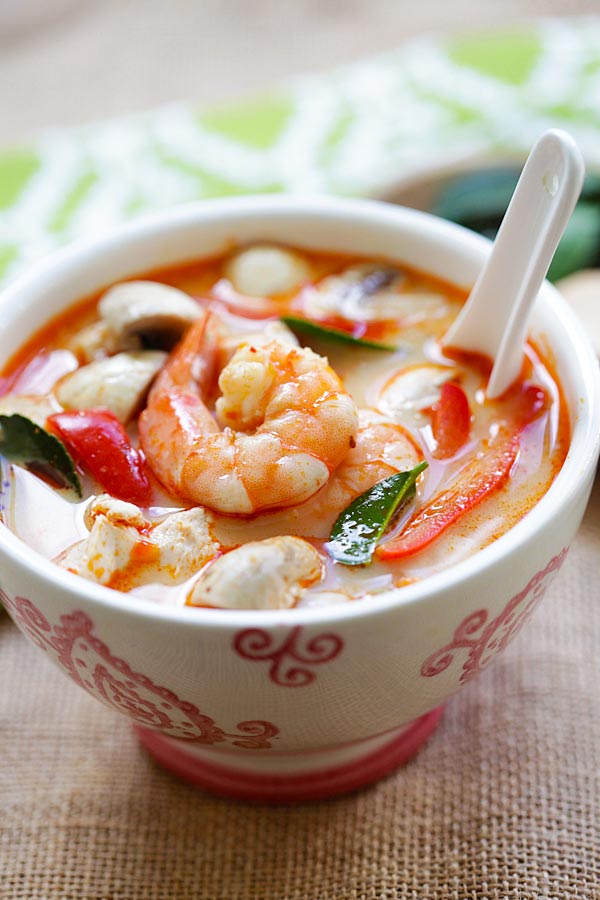 So yummy, Thai Coconut Chicken and Shrimp Soup.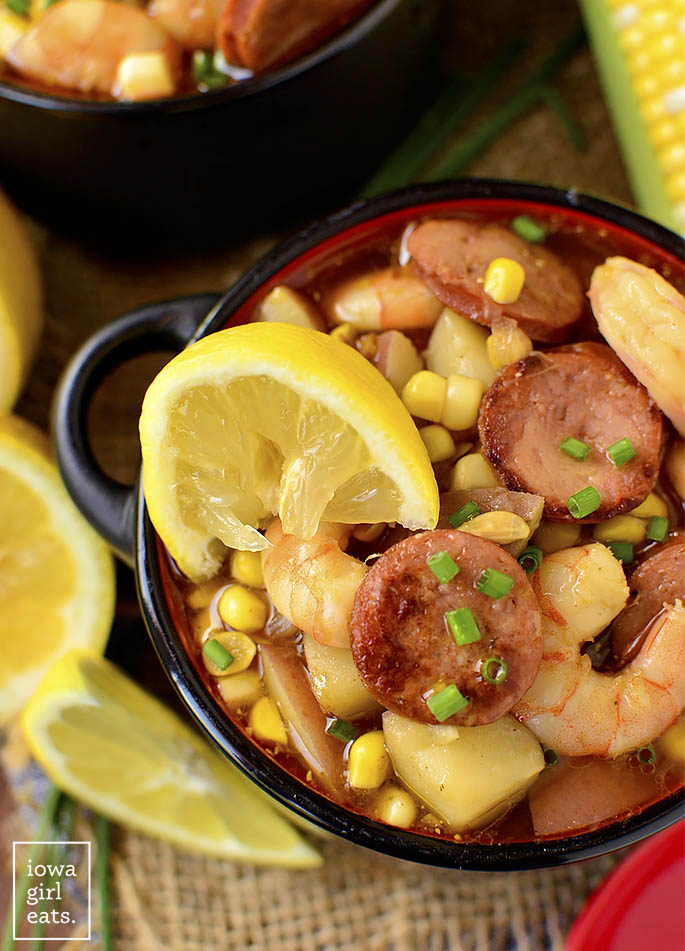 Spicy and Savory Shrimp Boil Soup.
Mushroom Soup Recipes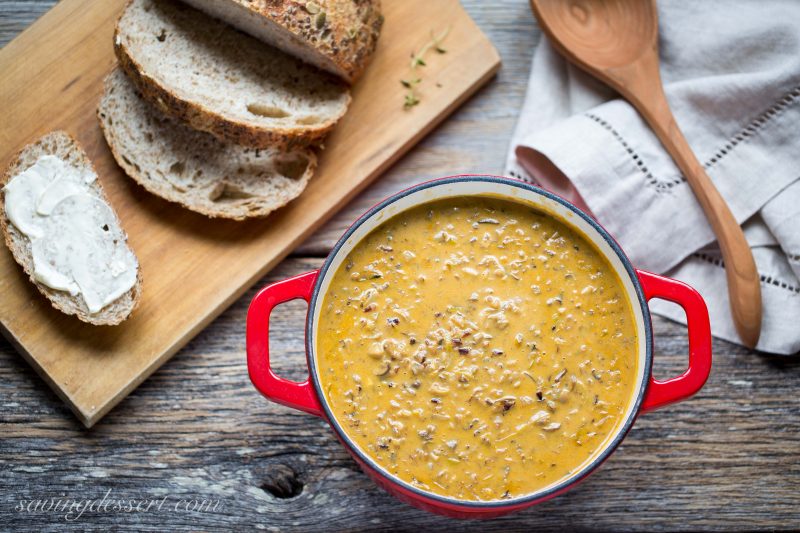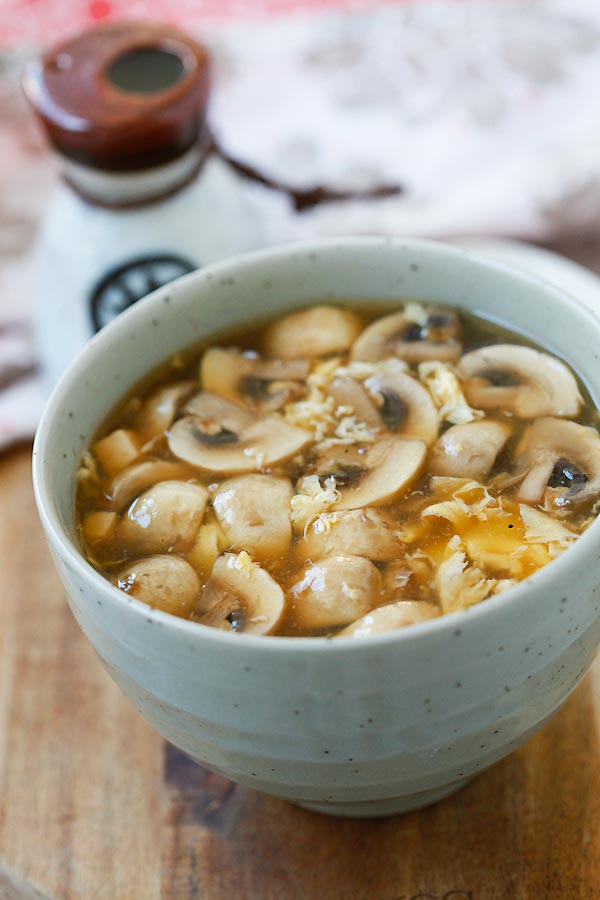 Spicy and tasty Mushroom Hot and Sour Soup.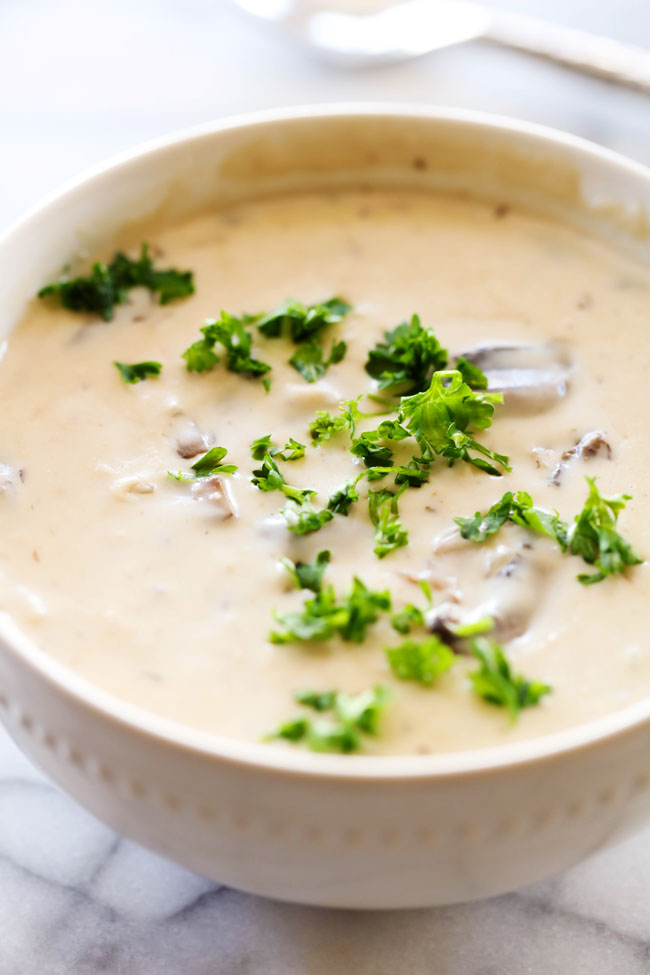 Just mouth-watering Creamy Mushroom Soup.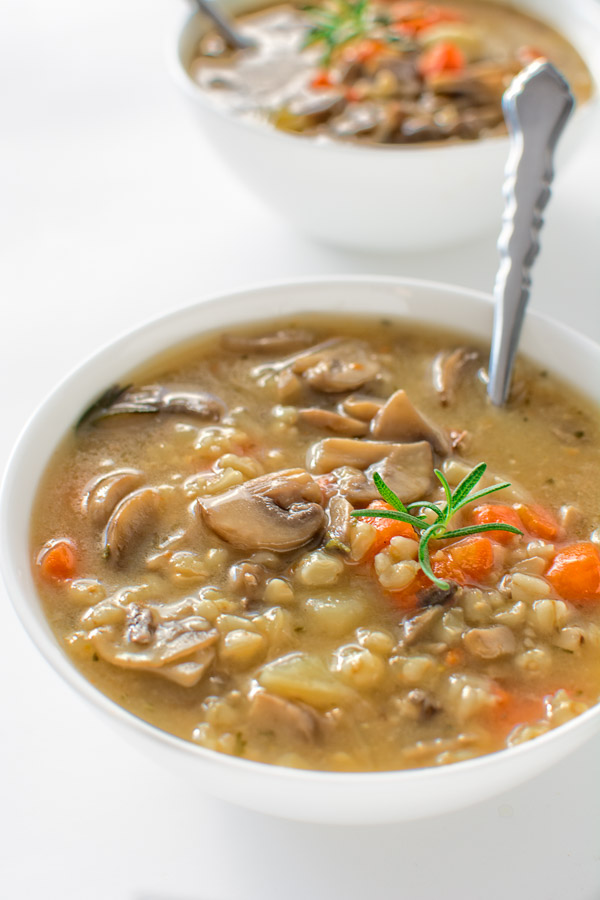 Healthy and comforting Ultimate Mushroom Soup.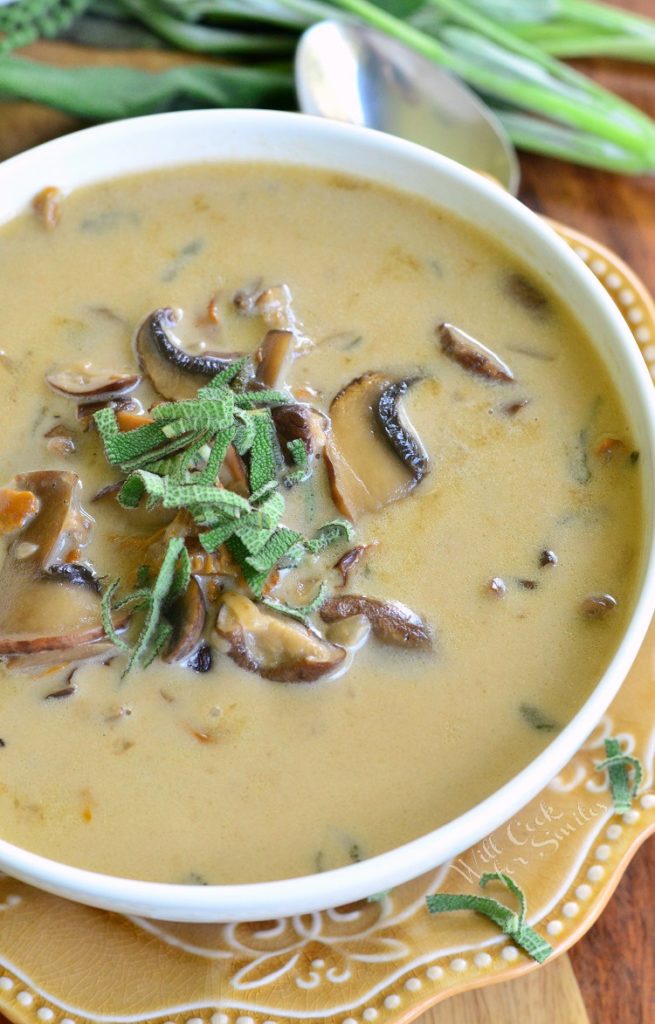 Tasty Best Mushroom Soup.
Vegetable Soup Recipes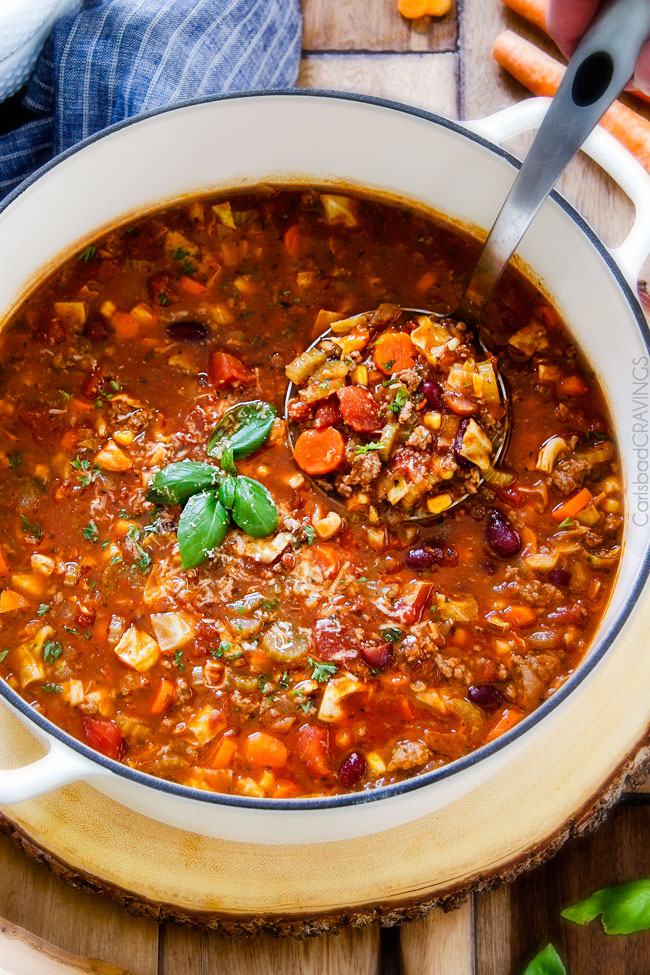 Easy to make Italian Vegetable Soup.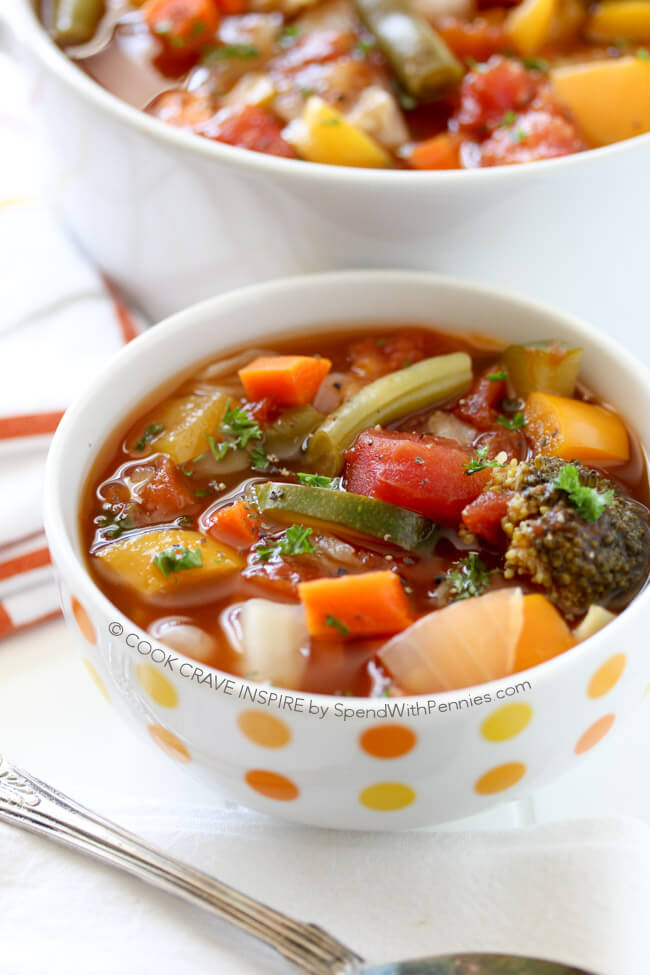 Healthy Weight Loss Vegetable Soup.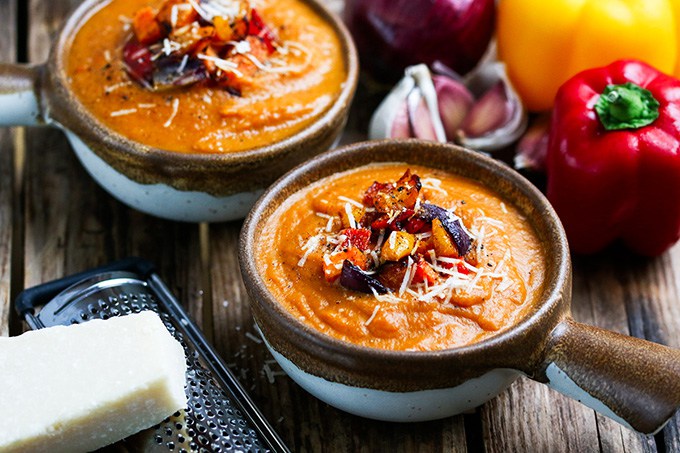 Wow, Cheesy Roasted Vegetable Soup.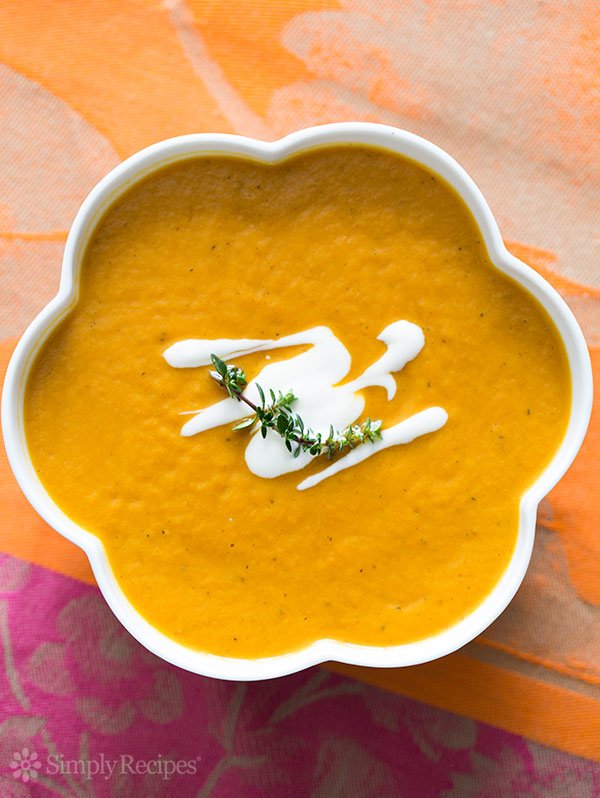 Flavorful Roasted Sweet Potato Soup.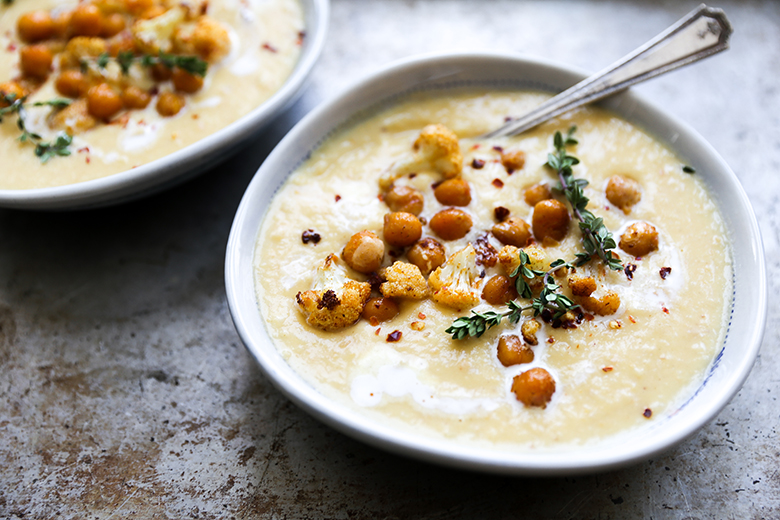 Yummy and tasty Roasted Cauliflower and Chickpea Soup.
They are 30+ soups recipes I would like to recommend. I am sure you will try these.
Do you remember I have shared a recipe of Coconut Panjeeri last winter? Perfect for keeping you warm during freezing cold.
You can also have a look at my other sweet & spicy recipe collection. You may also like to try these recipes.
Sweet Dishes recipes collection
I hope you will like all of these yummy recipes collections. Don't forget to let me know if you tried any of these. I am also going to try some of these soups recipes this winter. Let's see.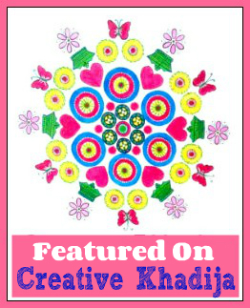 If your recipe is featured here on Creative Khadija Blog, Be sure to grab the featured On button.
Share this post on your social media, Use the sidebar icon buttons for sharing with your family & friends. I hope these yummy soups recipe collection will help you all in trying new recipes for your family!
Have a great weekend!
Thank you.
Khadija