Accessories
23 Easy Tutorials on How To Make Choker Necklace
Choker necklace is one of the most fashionable accessory these days. Chokers look very trendy neck accessory. I am in a habit of collecting craft supplies, Whatever I find interesting & craft-able I get it for trying next. I bought some choker metal setting two months back once. Last week when I was shopping for some laces on a local store, I found these pretty decorative laces. Usually chokers are plain & simple but I thought to make some decorative chokers with this lace. So I bought it & now I am sharing a quick tutorial how you can make a choker in two easy steps. Along with my tutorial, I am sharing some creative collections of 23 easy tutorials on How To Make Choker Necklace. I hope you will like today's blog post. Let's see
23 Easy Tutorials on How To Make Choker Necklace
I made these chokers in less than 5 minutes only. Would you believe? Yeah these are enough easy & simple to make. They turned out well & I have sold 5 chokers the day when I share these on my snapchat & instagram. Oh yeah I have gifted 3 of them to my girl clients as a complimentary gift along with their products. They liked it much.
Craft supplies you will need :
Decorative lace
Choker settings – Locks, Jump rings, Lobster lock
Nosepliers
Scissors
How To Make Choker Necklace :
Measure the lace according to your neck size & cut it. 12-13 inches size is fine usually.
Glue the ends of lace, it will help shredding lace threads & decorations.
Fix the choker lock on both ends of the lace with the help of nose pliers.
Add jump rings to both sides. & then a lobster lock to one side of lace.
It's done! wear it, Enjoy it & have fun crafting!
Here is a collage of my choker making & it's super simple & quick. Let me know if any question. Also if you want to buy any handmade chokers from me, You are welcome. Feel free to CONTACT.
Now have a look at some of my creative collections. I liked these simple yet cute ideas of making chokers. I hope you will like these.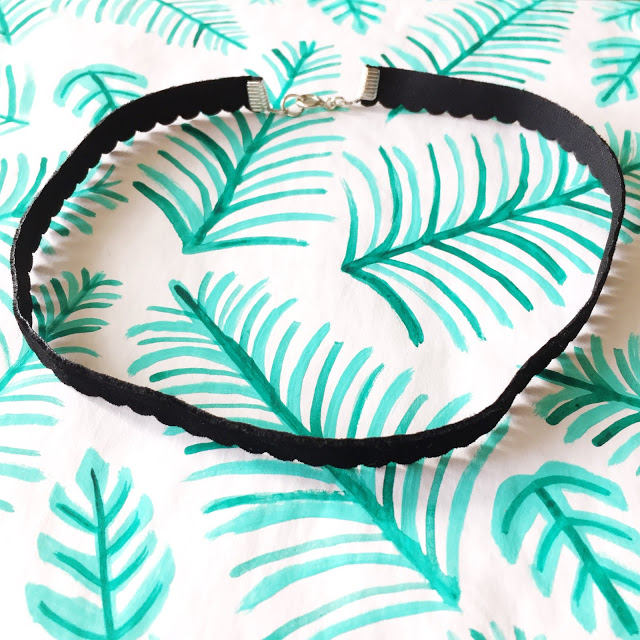 Very basic and easy to make Velvet Choker Necklace.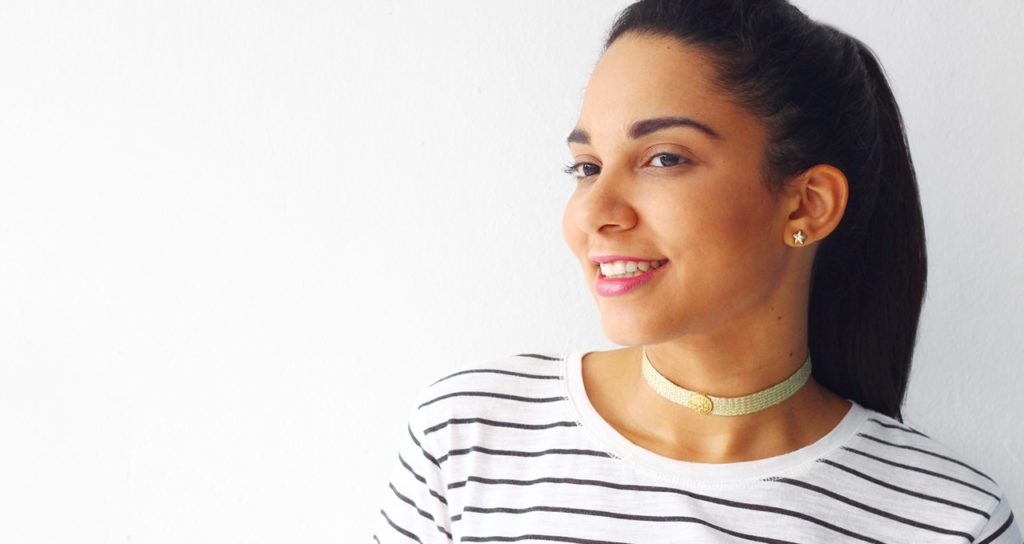 Fancy and delicate Gold Choker Necklace.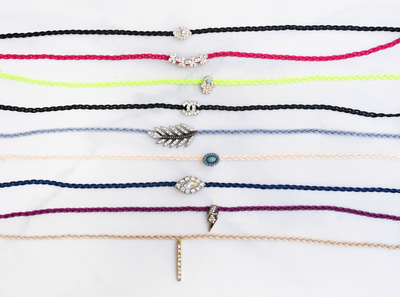 Cute and girly Charmed Choker Necklace.
I love this stylish Leather Gold Chain Choker.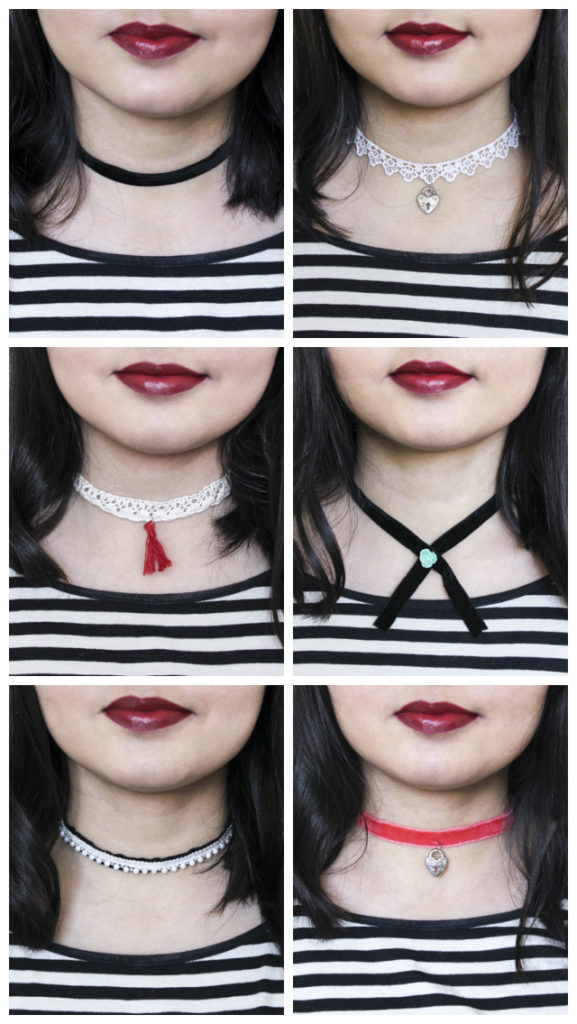 Six beautiful designs of Spring Choker Necklaces. You don't even need choker locks for it.
This chic Boho Choker Necklace.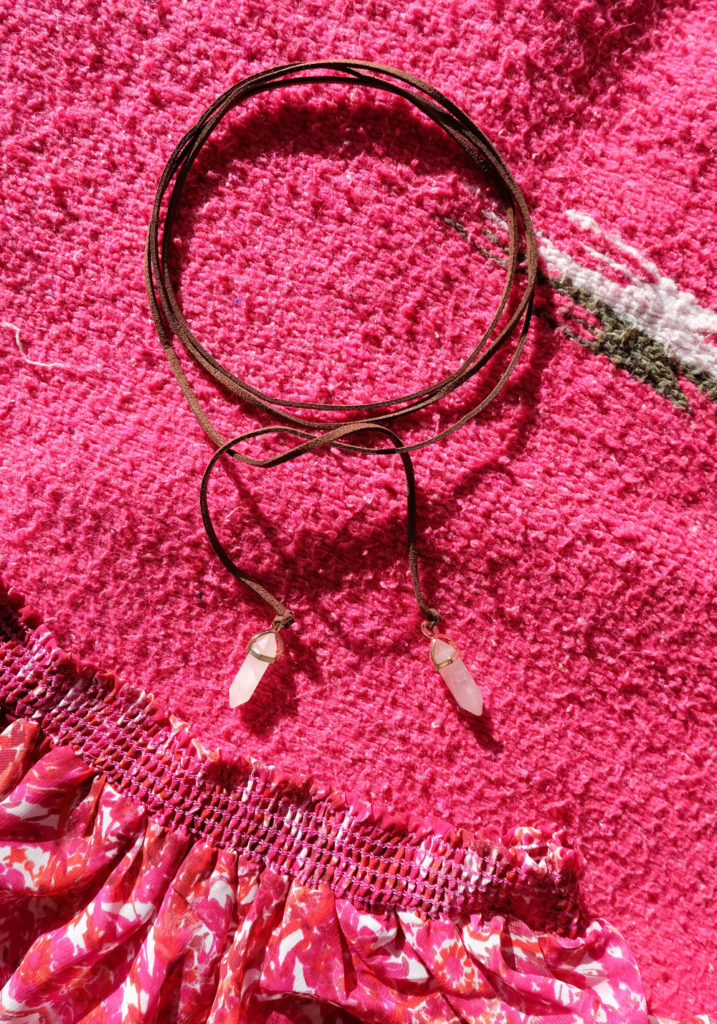 Bohemian style Suede Wrap Choker.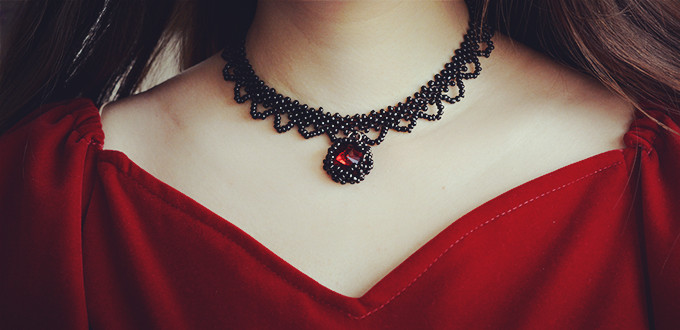 This fancy Vintage Black Seed Beads Choker.
Very classy Black Stretchy Tattoo Choker.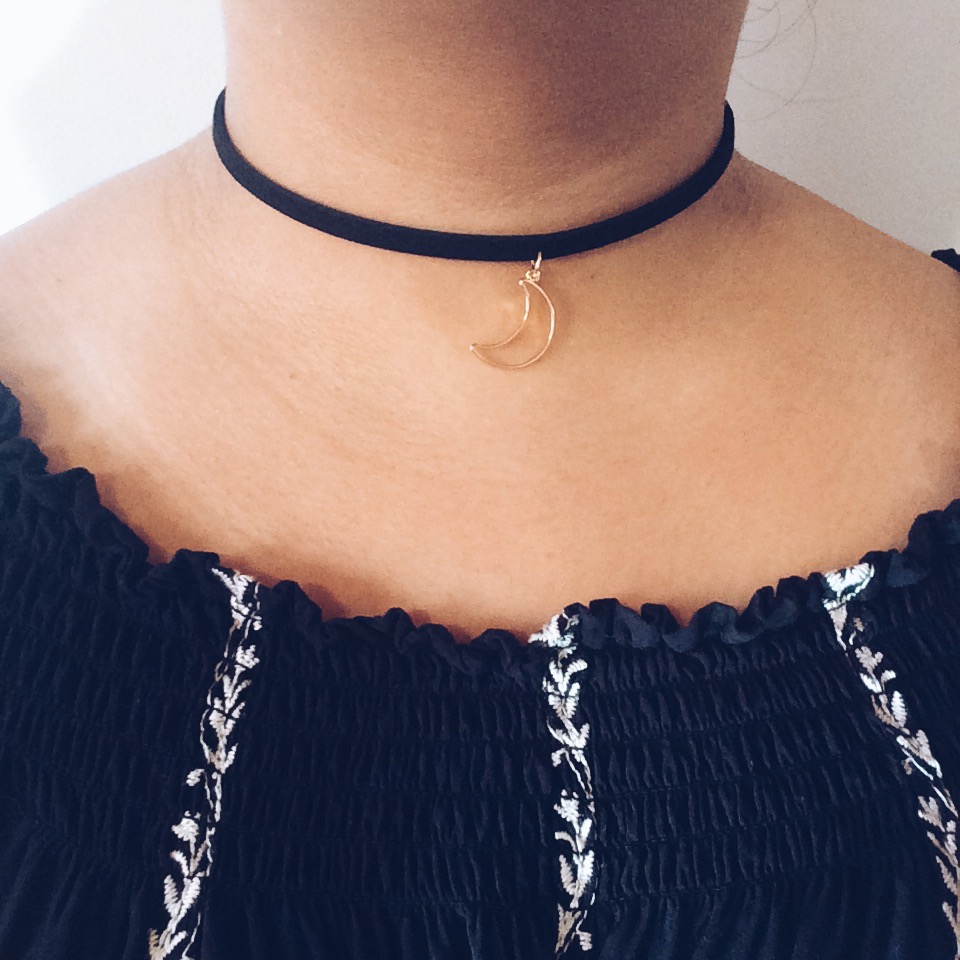 Girly and cool Pendant Choker Necklace.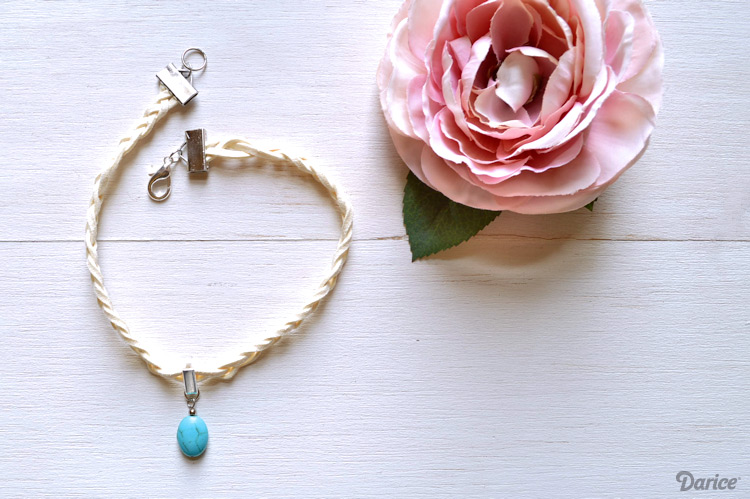 Delicate and beautiful Braided Choker Necklace.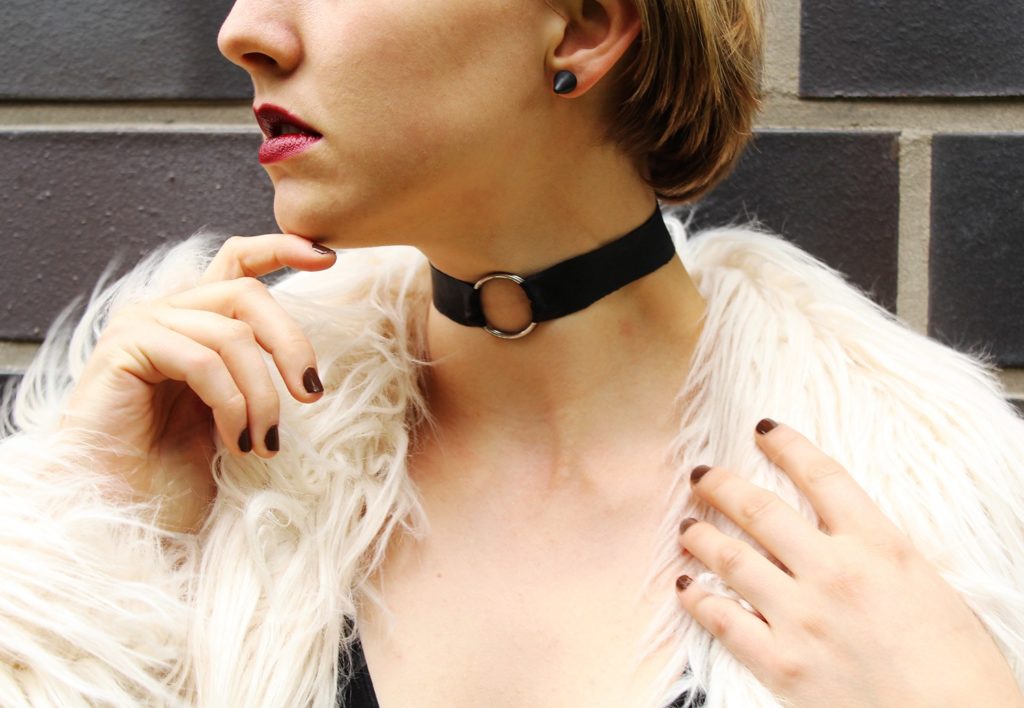 Sassy No Sew Leather Choker.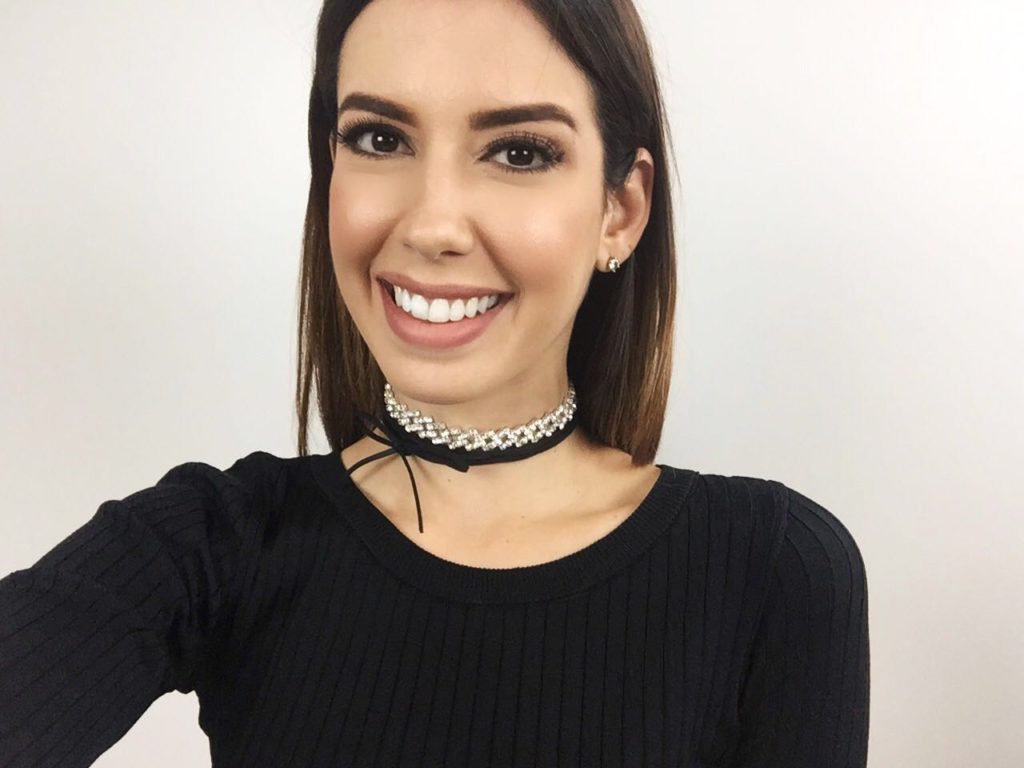 Very cute tutorial of Rhinestone Choker Necklace.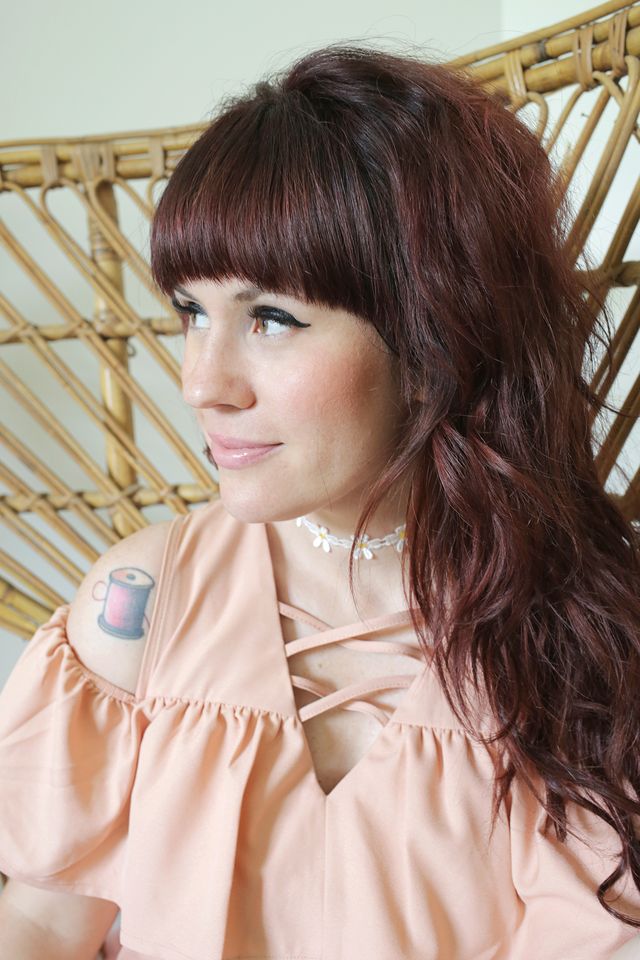 Beautiful Ribbon Daisy Choker.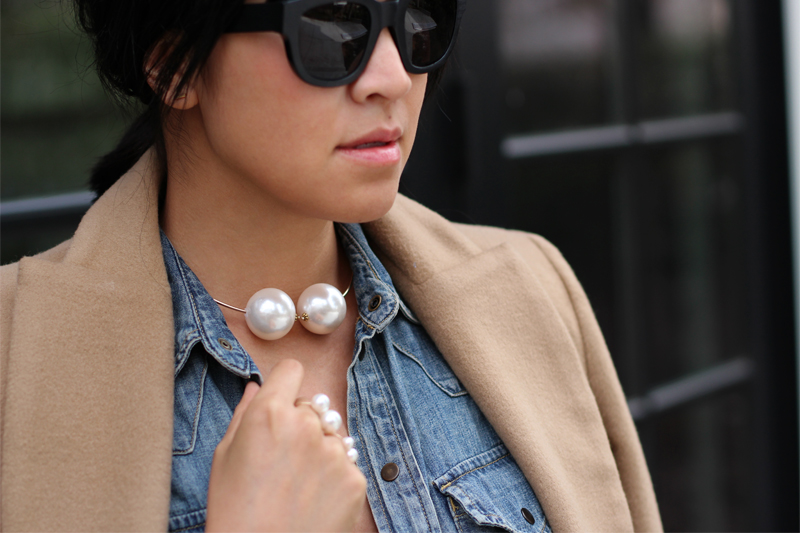 Stylish and chic Pearl Choker Necklace.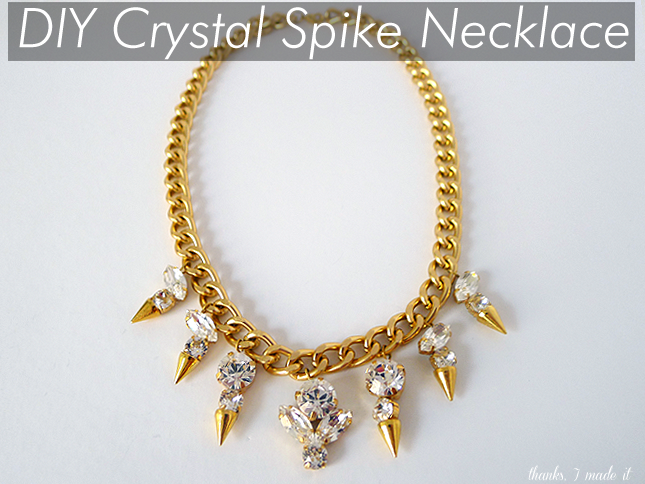 Gothic and girly Crystal Spike Choker.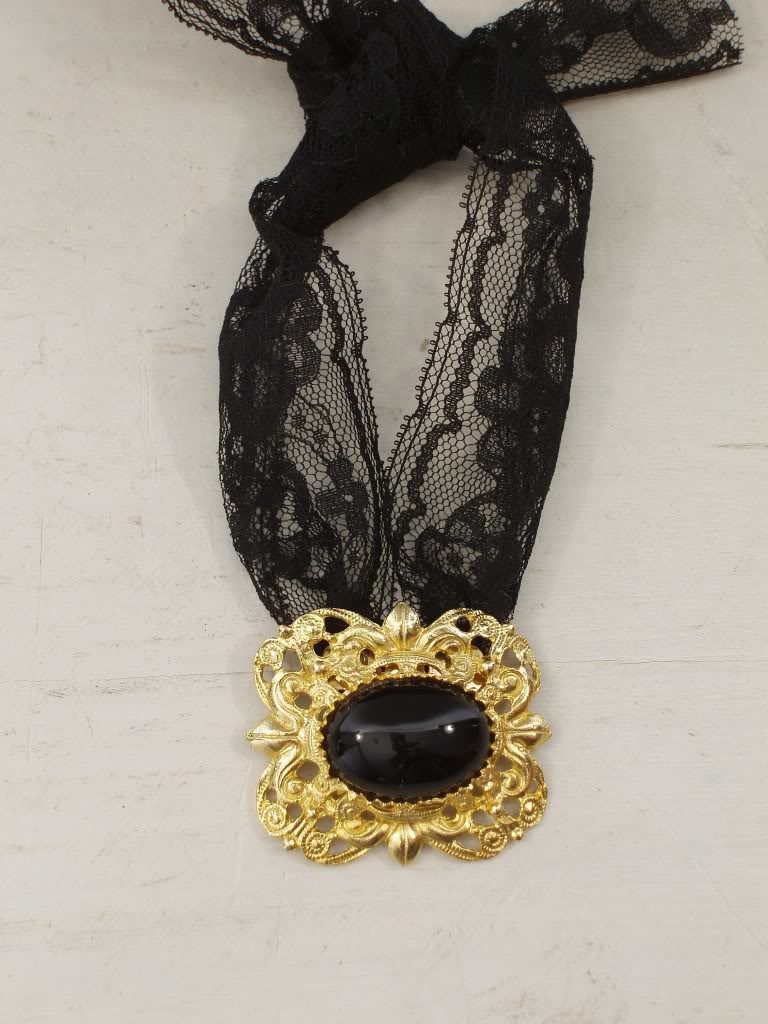 Easy to make Vintage Lace Choker.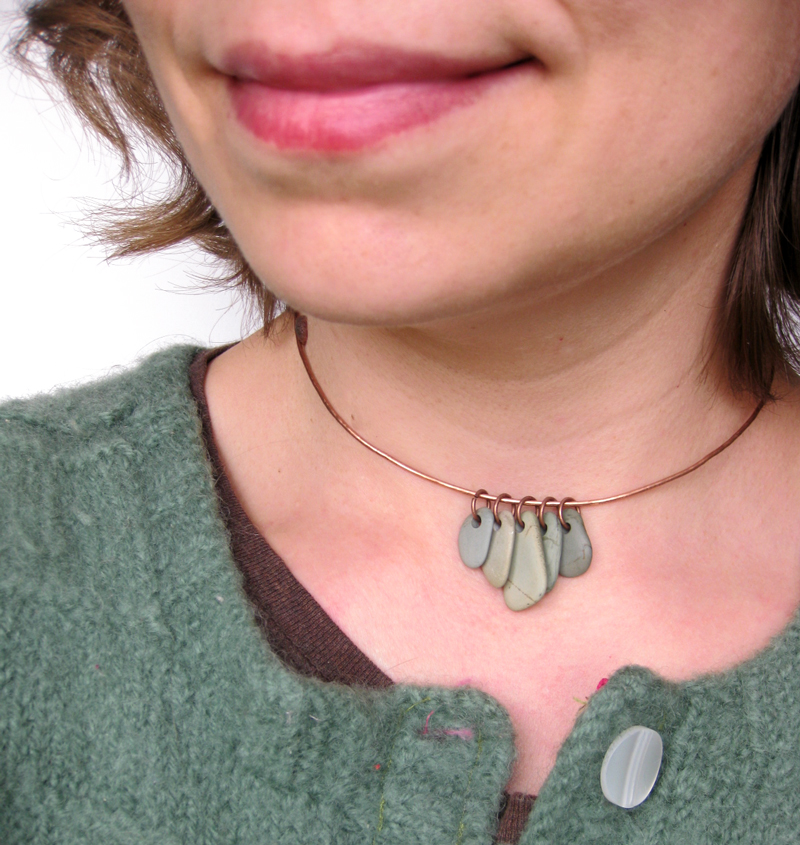 Simple and sweet River Rock Choker.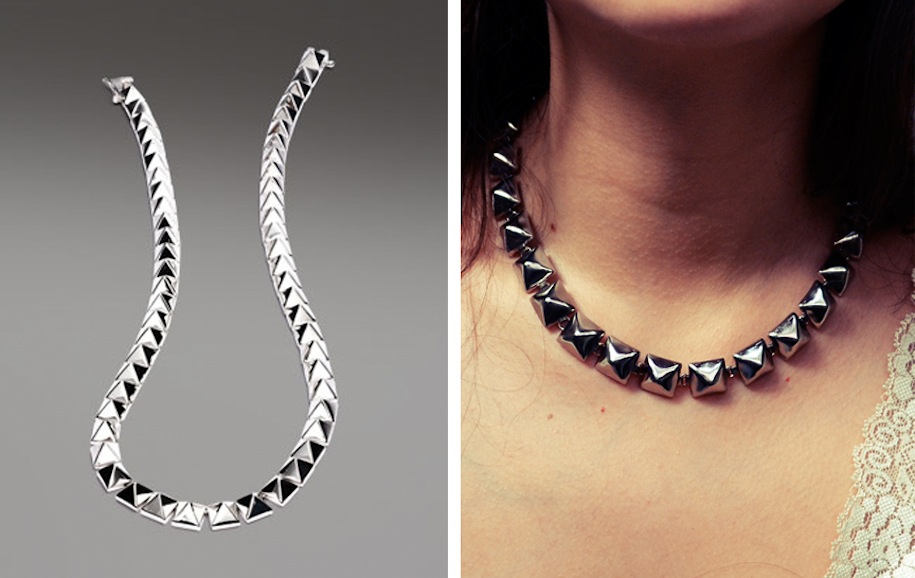 Edgy and punk style Pyramid Stud Choker.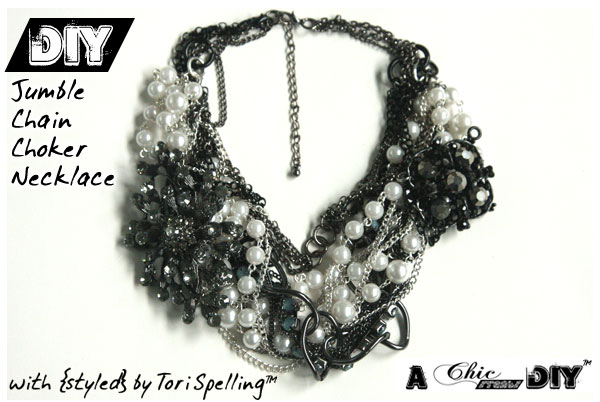 A beautiful mess Jumble Chain Choker.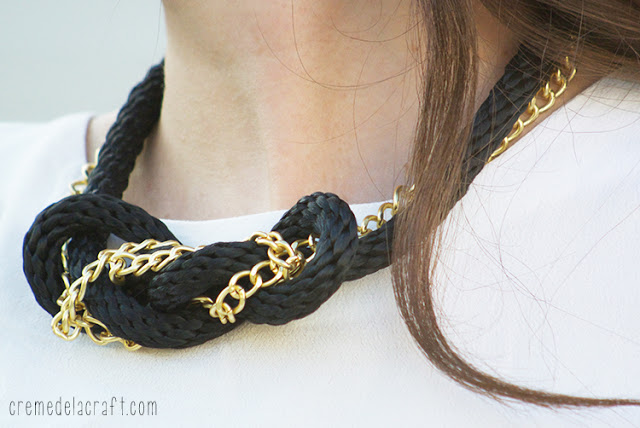 Easy and beautiful Nautical Rope Choker.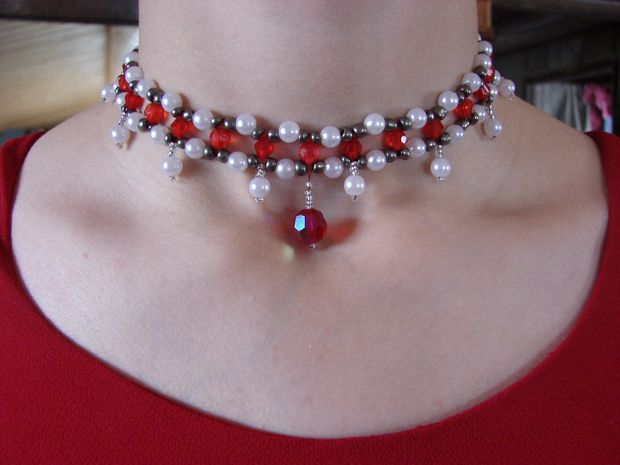 Very elegant Beaded Ruby Choker.
What about these beautiful chokers DIY ideas? I hope you enjoyed my blogger friends tutorials as well as mine.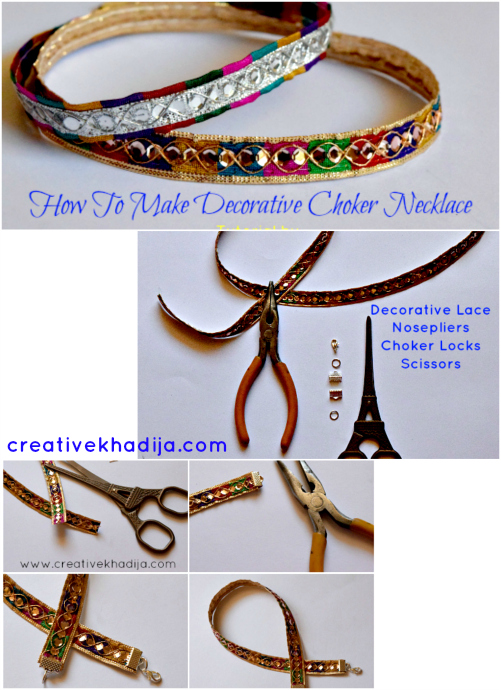 Feel free to share these cute ideas with your friends. I hope you will love making these chokers for yourself & your friends as a fashionable gift. Options are so many & it's up to you girls. Let's make :)
Feel free to drop a comment or if you have any question. Have a wonderful day friends!
Thanks ~
Khadija