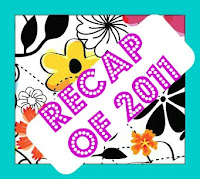 Assalam Alaikum my friends..
Its My Last post at my blog..
Last post of this year :) Don't you feel 2011 passed with a rapid speed? I feel I write my blog post of 2010 Top Posts a few months back only..not 12 months back..hmm..
Well I don't know how speedy was your 2011, but it was kinda runny year for me..but a best year as well.Thanks a billions times to Allah Almighty!
I share many tutorials at my blog this year & the top rated posts are showing below..so you can Enjoy again!!
Henna Designs Posts are maximum appreciated by my readers!
 

Henna Designs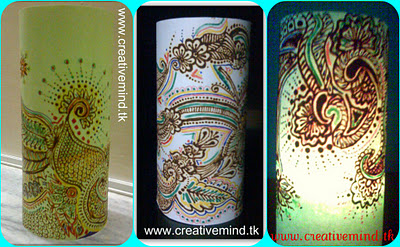 Lantern 1
Lantern 2
Lantern 3

Henna Design
Henna Design
Henna Designed Box
Mod 
podge Creations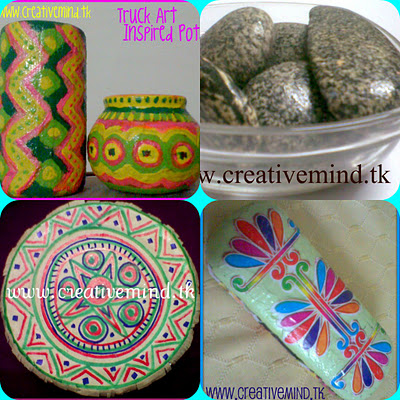 Pots painting
Shiny Stones
Designed Gift Box
Glasses case Decoupage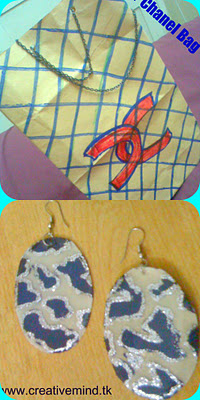 Chanel Paper bag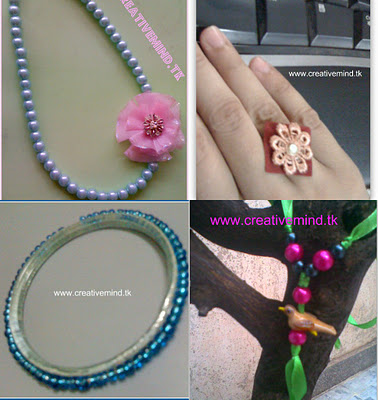 Flower Necklace
Lace Flower Ring
Beaded Bangle
Bird Necklace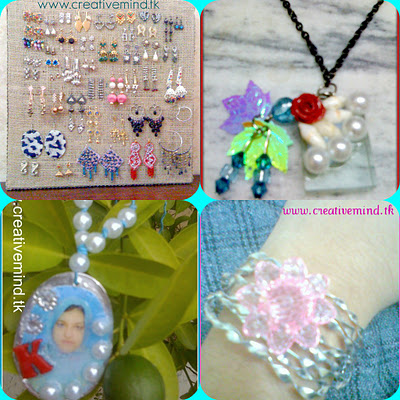 Accessory Hanger
Shell & pearls pendant
Picture pendant
Twisty Bracelet 
Pa
Per Crafts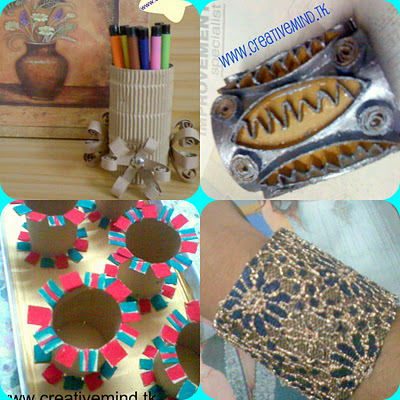 Fall Organizer
TP roll Cuff
Desk Organizer
TP roll Cuff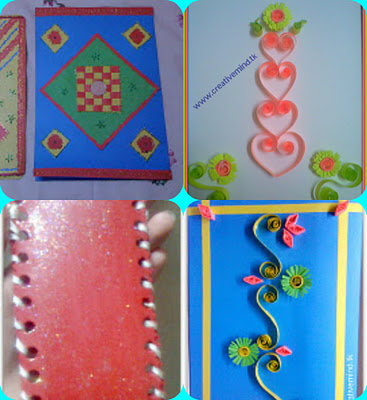 Document Files
 Quilling Card
iPhone Pouch
Quilling Card
I Have shared more tutorials in 2011 as compared to 2010..above top rated are 28! 
I hope my blogging is interesting & inspiring for you all..Thanks for being with me & admiring my weird stuff :)
~ A BIG THANK YOU TO ALL ~