Lessons To Learn
20 Life Lessons Taught By Life in the Year 2020
From dealing with the pandemic to having financial challenges, to be scared for your loved ones, this year has been an emotional roller coaster ride for everyone. Here are the 20 Life Lessons Taught By Life in the Year 2020 that everyone needs to learn.
2020 has been a challenging year overall and has given important life lessons taught by life to everyone. I don't know about you, but this year has been an eye-opener for me. It has taught me a lot of important lessons of life that I will remember for the rest of my life. From dealing with the pandemic to having financial challenges, to be scared for your loved ones, this year has been an emotional roller coaster ride for everyone. Here are the 20 Life Lessons Taught By Life in the Year 2020 that everyone needs to learn. Also, check out my recent article on How to Wrap A Gift.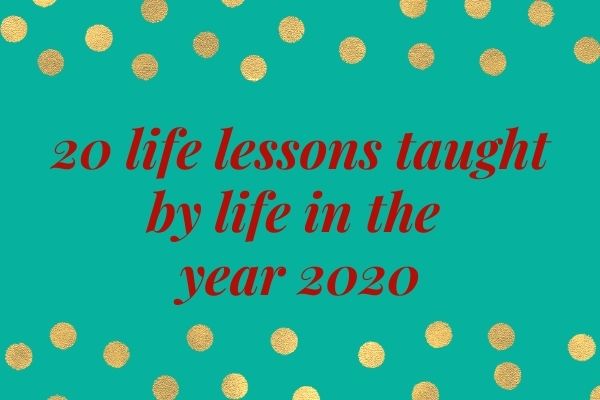 Life Lessons to learn for Your Personal Well Being
Stay Optimistic
Negativity and negative thoughts kill even the happiest of moments. Always stay positive, as positivity is like the light at the end of the dark tunnel, helping you even in the most difficult situations of life.
Family & Friends
It's a blessing to have friends and family around. However, the most important thing for you should be your own self. Love yourself. Because at the end of the day, it is you who is going to be always with you.
Health is wealth
Health above everything. Good health is a blessing that should never be taken for granted. Take good care of your health and always have routine check-ups with your physicist.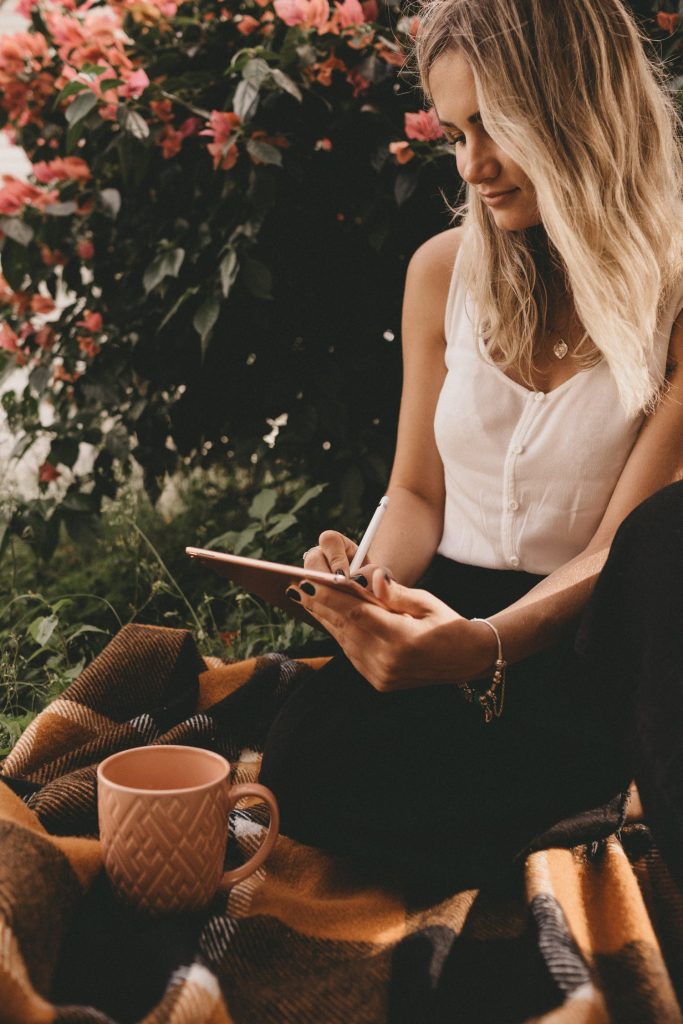 Good days are coming
Always be hopeful. Among the lessons taught by life, the most important one is staying hopeful for better days. Hope is like sunshine after a long period of rain. It changes everything.
Hygiene is a must
Whether it is taking a regular bath, regularly brushing your teeth, or washing your hands often to get rid of germs. It is personal hygiene and hand cleaning that has kept people protected from the deadly virus.
Personality Developing Things to Remember
Keep on improving
Have a hobby. Having a hobby and something that you love doing is very important. One lessons of life to remember is to have a hobby that keeps you busy and happy. It will keep you positive even in the most difficult of times.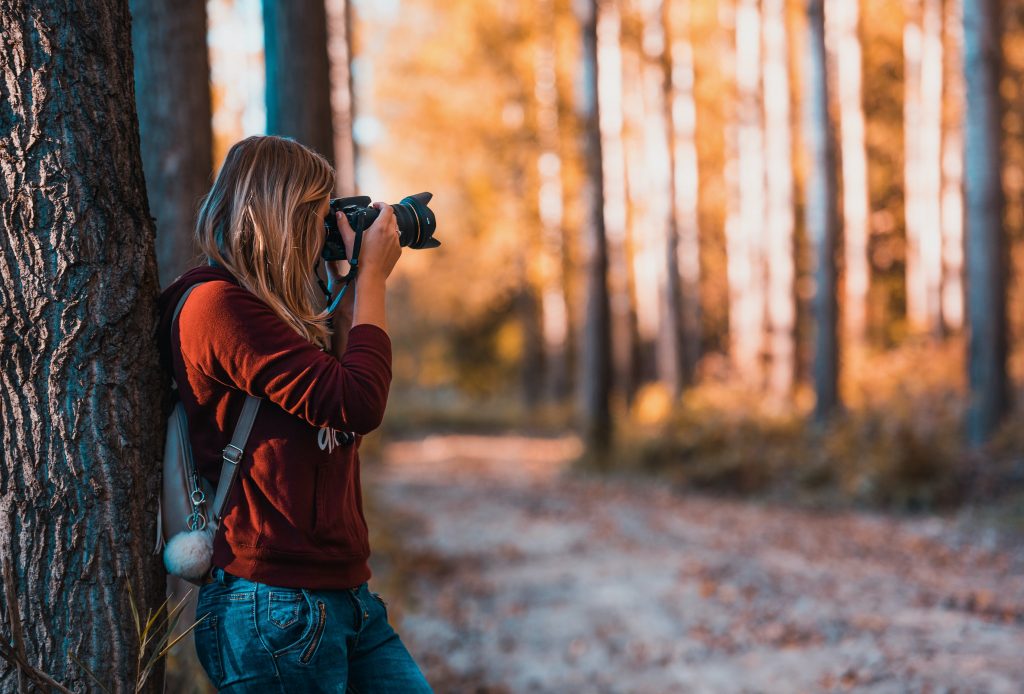 Be grateful always
It is important to have a balance in life. Don't be too hard on yourself. Don't overwork and don't keep running after the best. Life is short. We are not going to live forever. So, it is important to cherish the good things in life.
Self love is necessary
Give yourself a break and relax. Travel or read a good book. Do whatever makes your soul happy.
Live in the present
Don't live in the past. What's gone and what has happened would not be changed. So, it is better to live in the present and look forward to a better future.
Do not give up
Challenges and tough situations are there to make you stronger. It's the high heat and pressure that turns coal into a diamond. So, never give up and don't be dishearted by difficulties.
Finance related Lessons Learned in Life
Always save for the rainy days. Saving up is very important. Even on the toughest days, you can survive if you pre-plan and save for the bad days.
Keep looking for better opportunities
Don't make your job the reason for your living. It is great to have a dream job. However, it is alright to lose it. You can always work hard and find a better opportunity.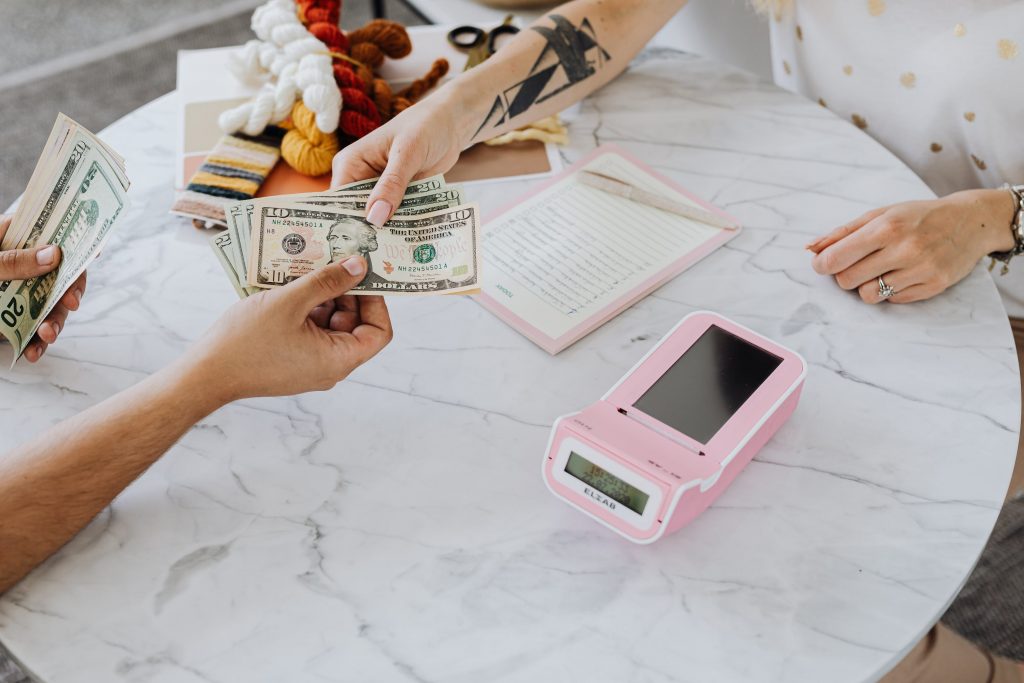 Invest in something good
Lessons learned in life that you should remember is that the job is not the ultimate goal. If you can't find a job, create one. Be an entrepreneur or work online. There are unlimited opportunities to earn, you just need to look in the right direction.
Do not forget charity & good cause
Be generous. If you are financially stable and see someone struggling, help them out. This pandemic has been a financial nightmare for families. Make sure to help as much as you can.
Try to be an independent person
If you are a teenager or anyone who relies on their family for finances, life lessons that you need to learn are to be financially independent. Even if it is just earning your pocket money, but having a salary of your own is a blessing.
Stay away from drama
You don't have to have friends in your workplace. It's alright to have colleagues who are jealous of your progress, competitors who would like to see you suffer or are not appreciative of you. You only work there to earn a living. You don't need to make life long friends there.
Lesson Taught by Life Regarding Family and Friends
Having someone who cares for you is a blessing. Never ever take them for granted.
Sincere people are a blessing
Lessons taught by life is that family is always first. Make your family a priority no matter what the situation is. No matter how hard the times might be, your family and friends will always have your back.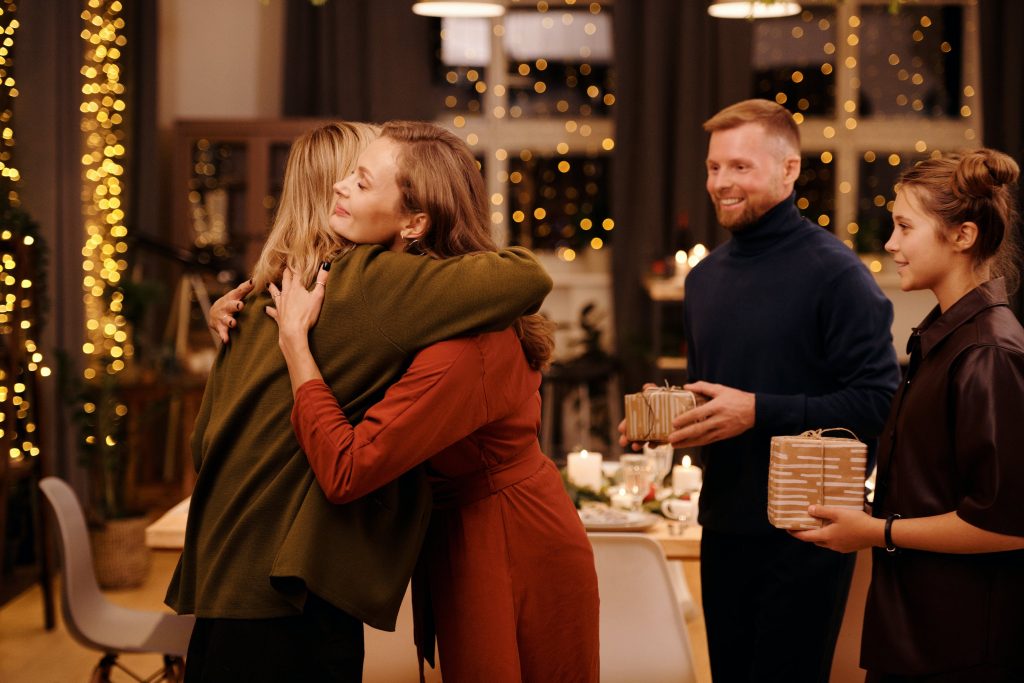 Value your sincere relations
Good friends are an investment in your life. If you have friends that have been by your side for a long, keep them closer. Even if they can't help in making the situations better for you, having a friend that can listen to you and give you the right advice is a lot.
Do not judge others
Everyone has a life and is fighting battles of their own. Don't be judgemental of others. If someone is not giving you enough time or are acting uncommonly. Be understanding of them and give them space to overcome their hardships, as well as help them in any way you can.
Kindness is a mark of faith
Always be kind to your friends, family, and people around you, as well as use gentle words. You don't know when will be the last time you will be seeing someone. So, one of the important life lessons is that always be kind to yourself and others.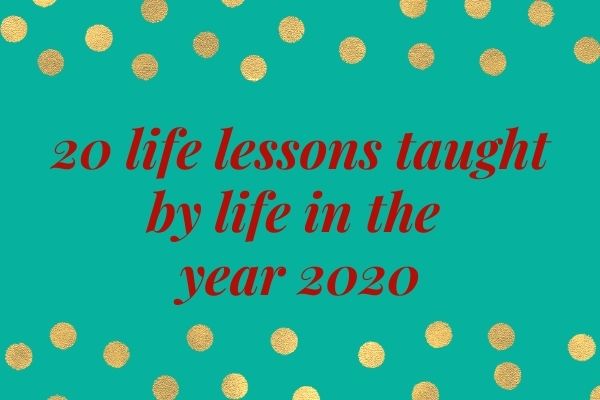 How was today's article on the 20 Life Lessons Taught By Life in the Year 2020? Did you enjoy reading it? What lessons have you learned from this year? Don't forget to drop your precious comments.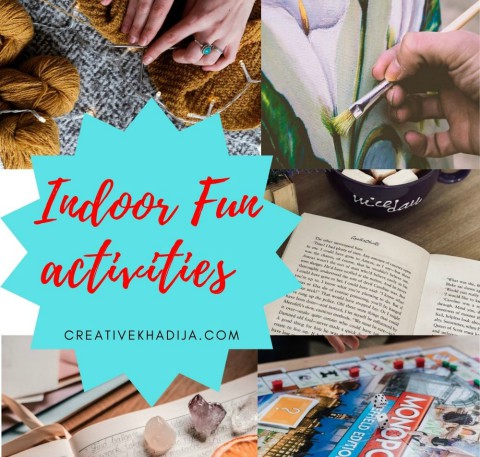 Do check out other articles on my blog, You can also check some interesting yet fun indoor activities to spend your time at home during holidays. If you are looking for some Netflix recommendations, here again, I have a fun article for you about Netflix shows & movies!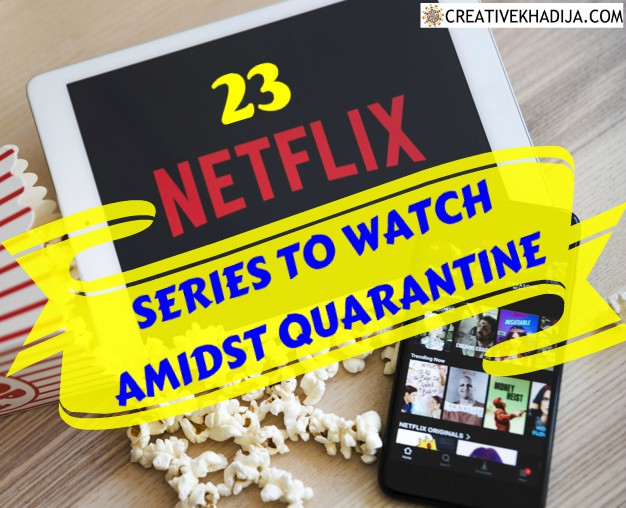 Don't forget to follow me on Facebook, as well as Instagram. I hope the new year 2021 will bring a lot of happiness and good health to all of you :)
Happy Holidays 2020!
Khadija