Bangles are one of the most important accessory for girls especially at Eid day.As the Eid day is coming near, Girls are going super excited for getting the matching bangles according to the color & design of their Eid dress. These bangles always look so beautiful, Today I am sharing some colorful bangles. (source is Google) Hope you will like this random sharing.
Beautiful Glass Bangles
Glass bangles are embellished with rhinestones & some bling..
Beads & glitter is also pasted over just for making them more attractive.
Rich color schemes & shades are always fascinating the eyes..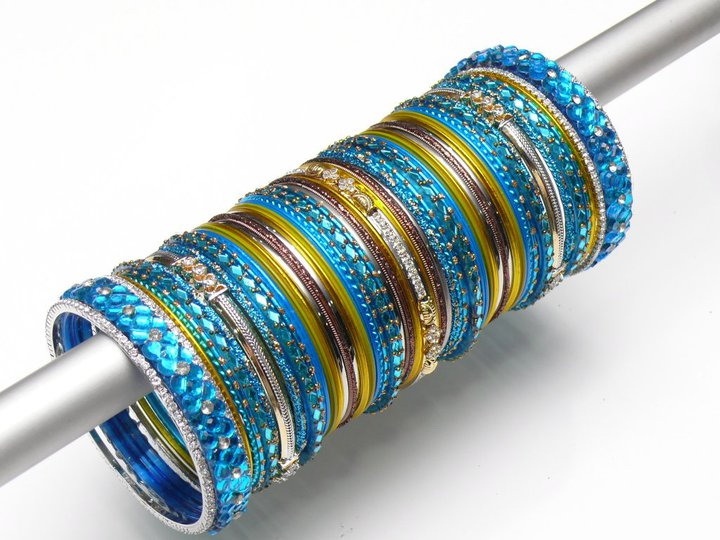 Blue is always awesome!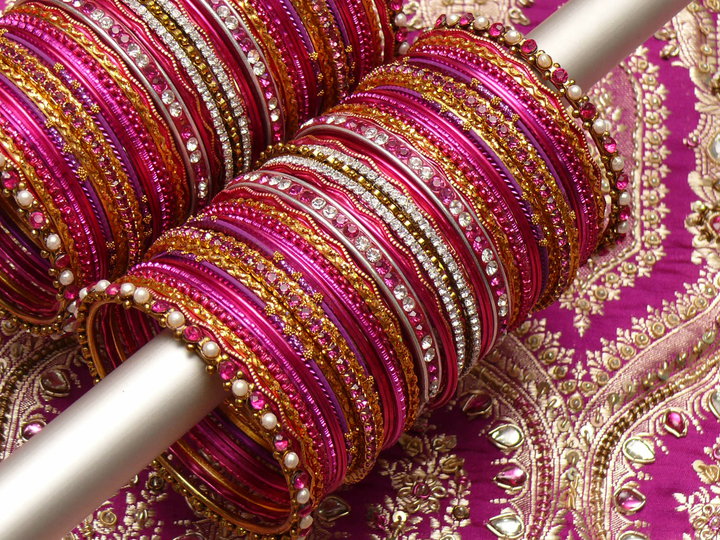 Pink & Gold.. hmm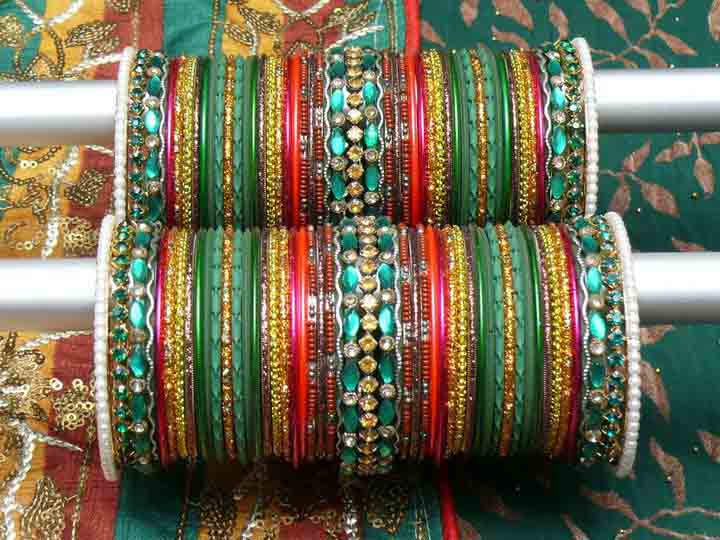 Lots of variety & beauty..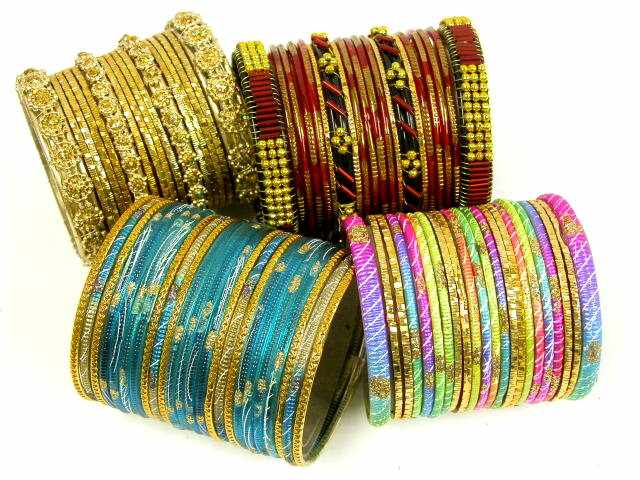 Simple but nice!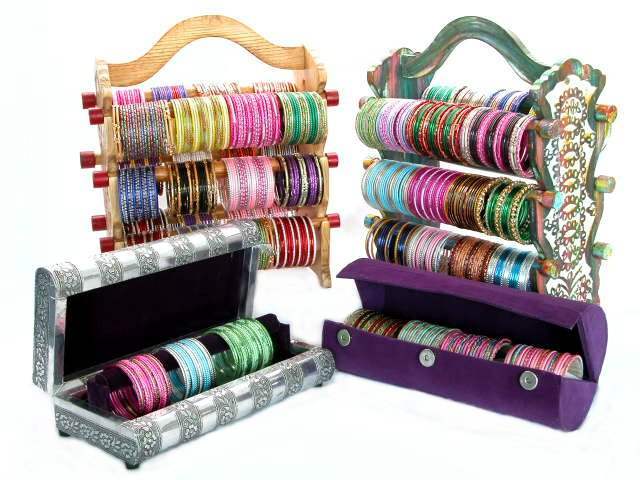 Here it is some storage solution.. organize smartly!
And here it is My Bangle stand above..sorry for a blurry pic
Bling..shine..shimmer..!!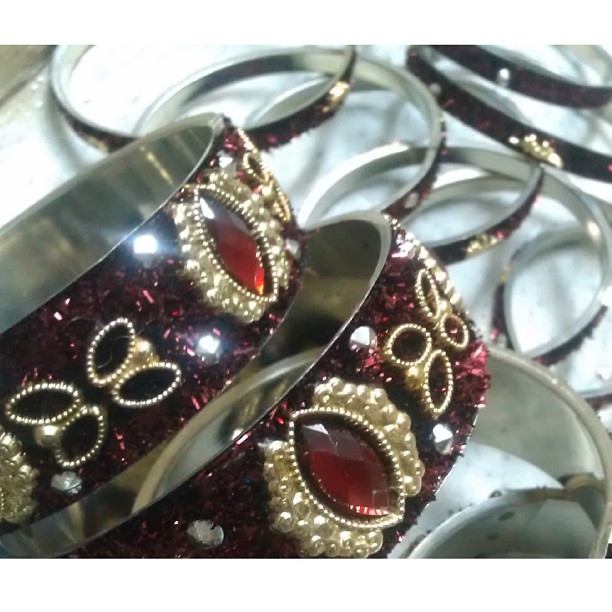 These are not glass bangles but filled with shimmer & glitter..
Wish you all the best in search of a perfect matching bangles set  for your eid day..haha.. I got two matching sets with my dress, but there is still some missing with other dresses, I will be visiting the market again at chand raat(a day before eid) & will be searching the matching one. I hope you all will be having a great & happy day! See you soon..
Have a nice day!