Happy Ramadan Everyone, So whats in your menu today at iftar? anything special.. umm.. let me share a few very yummy & healthy recipes for iftar(dinner) & sehar(breakfast). I have tried almost all of these & they are so tasty..you should give them a try..
Ramadan Recipies
Date recopies are these days popular because its an important part of the menu during fasting month of Ramadan. So I am starting the post with a super easy recipe of nuts filled dates.
As we fast for many hours, so its good to take a heavy meal with lots of calories to survive whole day smartly..so here it is a yummy  Paratha Recipe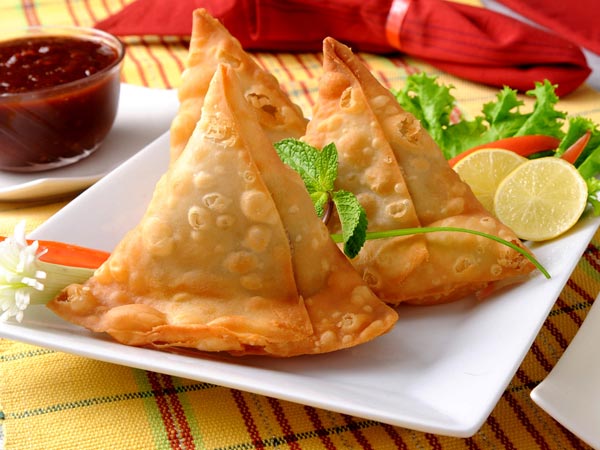 Spicy food is also a necessary item at iftar dining table, so here are a few tasty recipes, try first the Samosa Recipe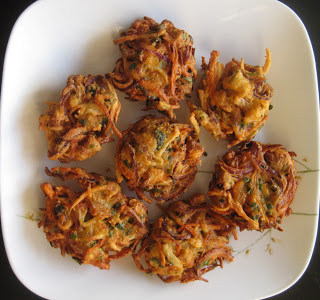 And some fritters, there are many different ingredients for spicy fritters (with vegetables & chicken & cheese etc)but this one is the most general one, Pakora Recipe
And yeah..one of my favorite stuffed rolls..you can enjoy different fillings, Chicken Vegetable Rolls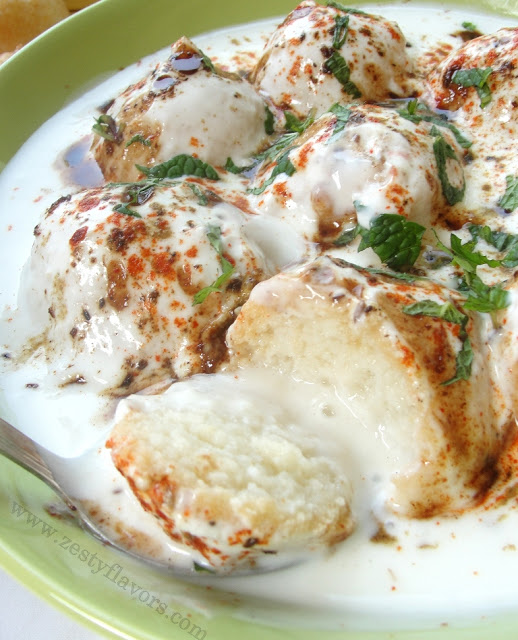 Some soft & spicy Dahi Bhally Chaat Recipie
And after some spicy stuff, a sweet drink is necessary indeed.. so here it is;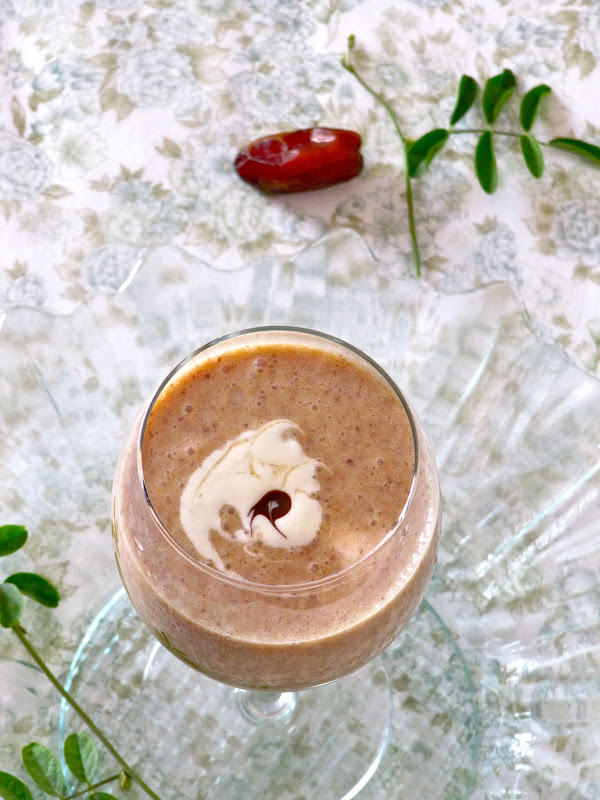 And refresh your energy with this glass of  Date Shake
Well here today is my food sharing post about Ramadan food, I hope you will enjoy trying these yummy treats & tasty recipes, visit the superb sites of these talented ladies who are doing really great job in sharing these recipes with us, a few of them are my friends & a few I get via Google..
Have a wonderful day & blessed Ramadan my friends..
Khadija ~