Hello Everyone!
February is going too fast,isn't it.. well my February is going great as well Alhamdulillah, there was rain at the start of this month but later these days we are having sunny days now! everything seems so bright & fresh.. isn't it a great feeling to enjoy sunny mornings & noons during winter? well I was reading over at my co-bloggers sites about snow in the US, it was oops,, to much..! looking cute but I think the people who are facing that snowy season are not much excited as I am feeling here in a sunny bright day.. haha..
Spring in Pakistan
I saw this mustard plant branch in our home garden, it is not planted by us, it was self grown branch in another rose flower pot. Although its wild but was looking so fresh & bright..
Aww.. my nails.. not manicured,, seriously! but I have to do soon! In Pakistan, when the mustard plant grows in the fields & open areas, its a random sign of upcoming spring season, these mustard flowers ( sarson kay phool ) are known as spring sign. anyone remember the song by tina Saani.. phool rahi hay sarsoon..? so the basant season is also around.. we have to welcome the sunny spring season now! Don't you like seeing fresh buds everywhere? hmm.. who don't by the way!!
I capture many pics & all were looking cute.. isn't it..? And would you believe all these spring images are by my phone camera..!! oh yeah, 12 mega pixel phone camera result is not bad I guess..Right!!
This leaf is too cute, growing fast in a pot.. its a carrot plant leaf.. but first I thought its coriander plant growing but now its different from the coriander leaves!
Another spring is on its way to meet us.. hopefully with lots of happiness & Fun! InshaAllah.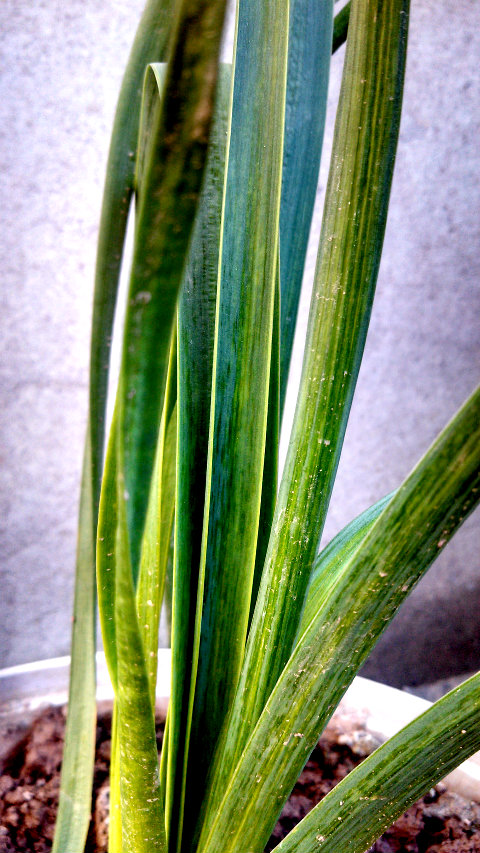 The above image is a plant of daffodils, these days there were no flowers with it but the stems are looking nice! you can see its daffodils from my previous post.. they always look so lovely!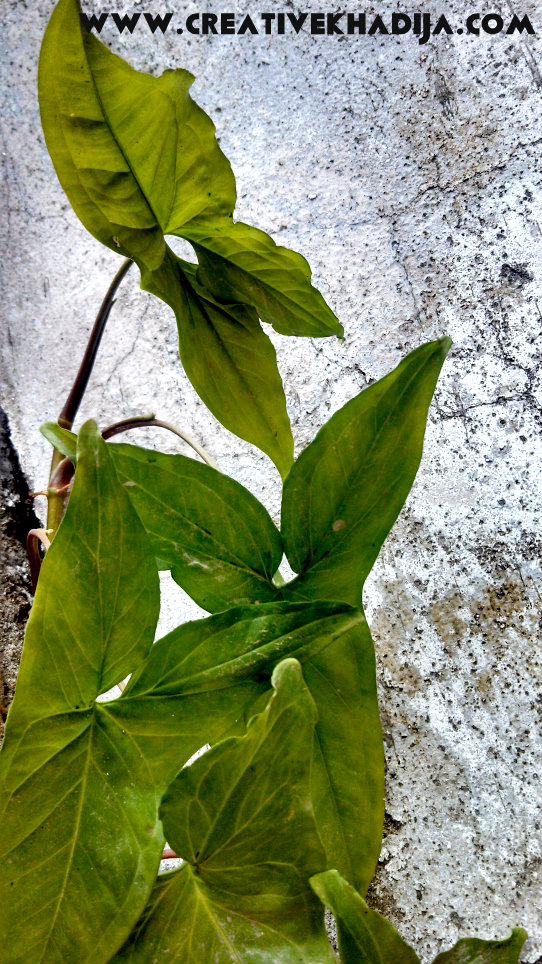 I capture this one during the rainy week, there was no sun when I take this pic.. its an HDR image.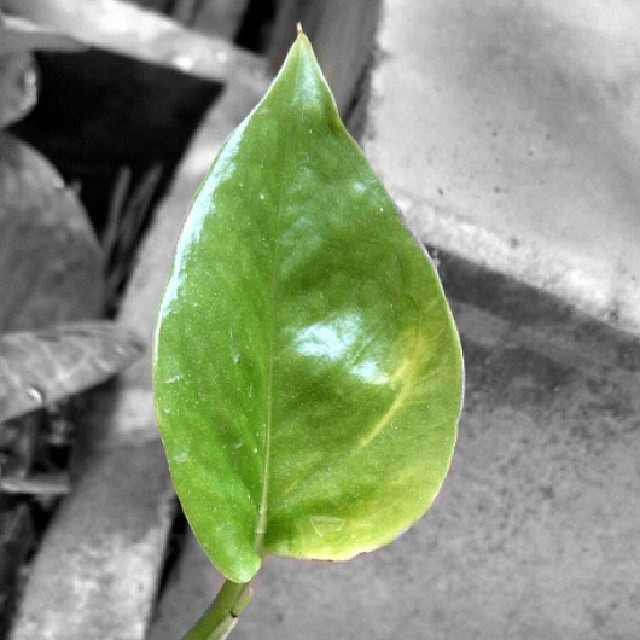 This above fresh leaf is also from my home garden but its edited with the app Color Splash, its a free app with a cool option of making images colorful with black & white look.. go & get it if you are in love with smartphone photography, its fun..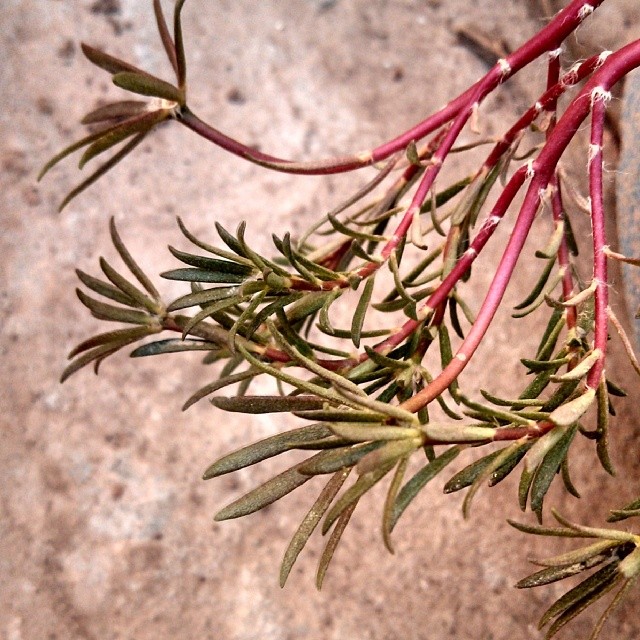 These wild branches are so lovely! taking a zoom image of  these is so fun! they have pink flowers too but when these will be growing some more. they are tiny actually!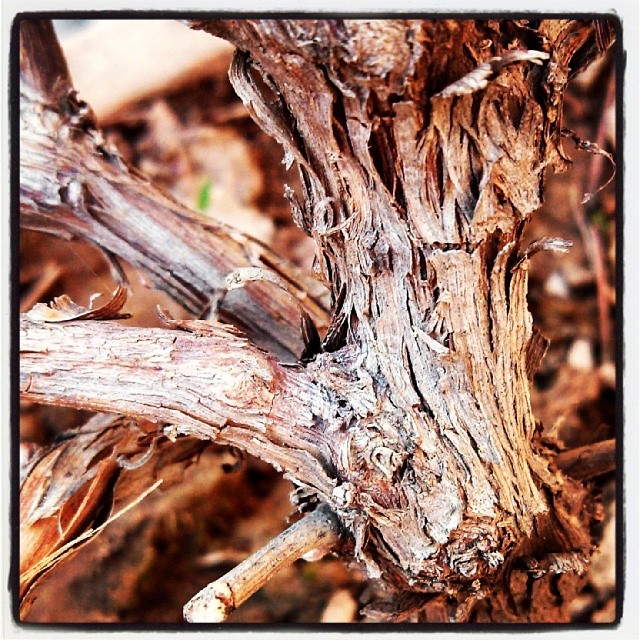 I capture this dry branch as well, I have shared at my Instagram too..the reason I capture this dry branch is because life is not always so colorful, bright & fresh..there are always ups & downs too..which is a part of life.. we all feel down and dry sometimes, but there we go.. spring is waiting for us but be patient!! so relax if sometimes it feels dead & dry, there is always a hidden happiness & colors behind every autumn..
Enjoy the colors of life & face the dryness sometimes.. Everything is temprary.. nothings lasts forever.. so Enjoy EVERY spring,summer,autumn,winter,moonsoon, snowfall, hails & storms.. everything.. because things happening right now will be leaving one day..
I know I know I know really..its not easy.. may be easy to write but facing the ups & downs is not an easy task. I Wish everyone may have a wonderful life filled with tons of happiness & colors of spring..
Have a blessed start of this upcoming season. Be thankful for everything you have..! and have faith, Best is yet to come!!
Happy Friday..Thank You!
Khadija