Photography
Love Is In The Air-Valentine's Day Photography
Hello friends, I hope you are doing great. Today I am going to share a random article with a little bit fun! I am not going to say something in favor of or against Valentine's day. I don't care seriously! haha. Reason behind sharing this random article is my photography experience with a flower recently! This simply shows-Love is in the air– Right?
I were enjoying rain outside with my sis-in-law, She saw a flower there & told me to capture it's click. She knows right how I enjoy capturing interesting things.. haha! I notice some petals were scattered on the floor. Petals were exactly like heart shape! I went inside & grab my phone for capturing a cool click of the heart shaped petals.
Love Is In The Air-Valentine's Day Photography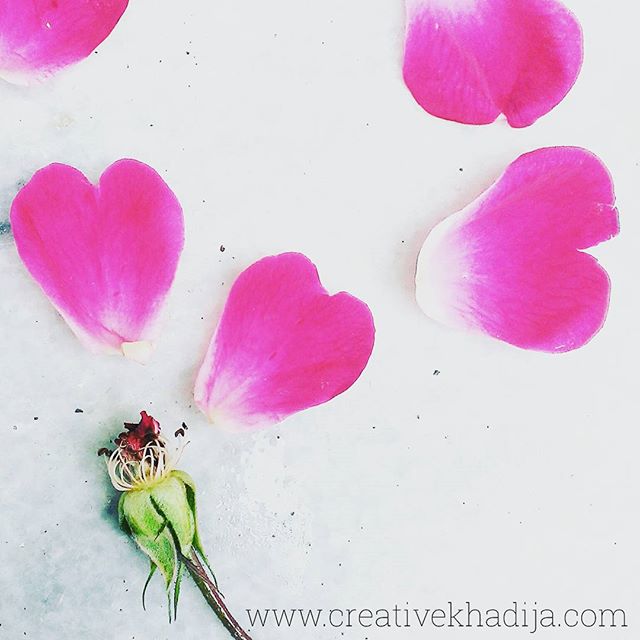 I am going to share these random clicks of the rose flower petals. I hope you will like having a look at these.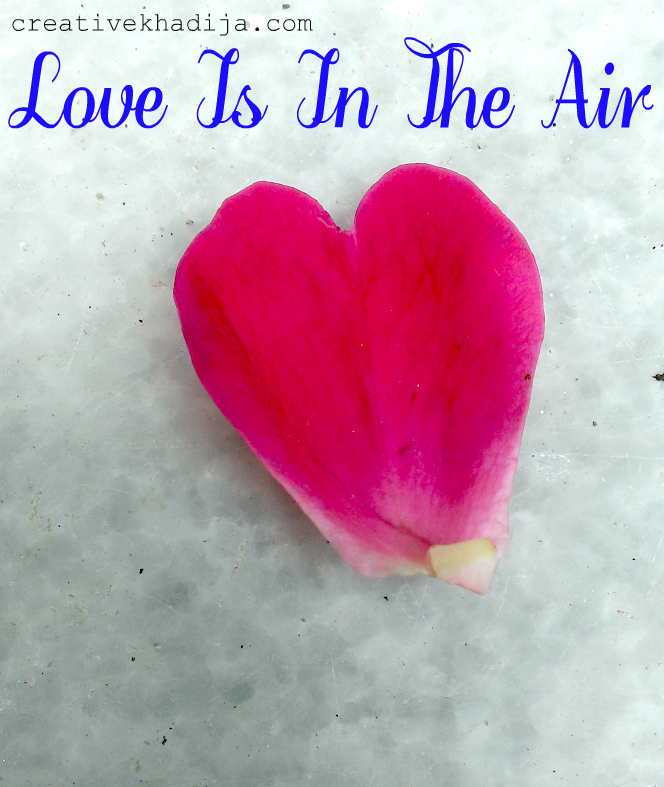 Okay, I said Love is in the air, Right? But why this word when I am not into a relationship blah blah blah?
Because, Throughout the year, I feel like, Love is in the air. Alhamdulillah I am one lucky person to have so much love in my life. I gather lots of love everyday.
-Specially when I see my Parents feeling proud to be my parents & enjoy seeing my every success venture, I am loved.
-When my wonderful sister wish me (from the other city where she live) excitedly after reading my interviews or feature somewhere.
-When my brothers are appreciating me always & excited to see me doing well. They are sooper dooper supporting Masha Allah.
-When my friends from all over the world used to flood my inbox with well wishes after seeing my every little bit success! Even sometimes they don't even have wifi but they wish me whenever they get wifi access. No matter how much they all are busy in their professional & personal life. They never forget me in any thick & thin. My friend's support is amazing indeed.
And how I can forget the love of my super nice bloggers, fans & followers from all over the world. It's not just a cyber connectivity, It's great to connect some amazing people via blogging. World is filled with really nice & helping people indeed. We should turn off the stereotype mood.
( Besides everything I said above. I think I am good that's why they all are good with me?? hahaha. Just Kidding )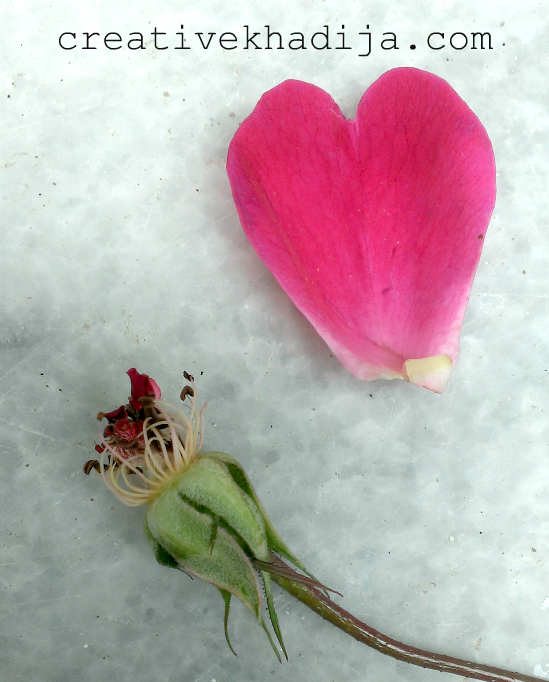 OK! So what do you think, Should I still be looking for celebrating Valentine's Day at 14th Feb only? Nah..Never.. I prefer celebrating everyday whenever I am loved by my wonderful family & super nice friends. I am blessed Alhamdulillah. Love is always in the air for me :) Thankful to Allah Almighty who is always my biggest support.
Thank you for reading this article. I have to go outside for plucking some roses from the yard, for presenting my dear family! Prayers and well wishes for everyone. I hope you enjoyed the heart shaped petals.
Enjoy your day :)
Khadija ~