Flowers
Spring Rose Flower Photography Random Clicks from Instagram
I was not a photography addict before I started instagram. About 5 years back I started Instagram & there I were following some random photographers from several parts of the world as well as some Pakistani freelance photographers. So this is how my love for photography start growing! Those days I were capturing with my iPhone, But my gadgets were changing with time as well as my photography skills. I am used to share some random photography clicks at my Instagram. I also enjoy sharing these photography with my blog readers.
Have a look at my Instagram Photography Random Clicks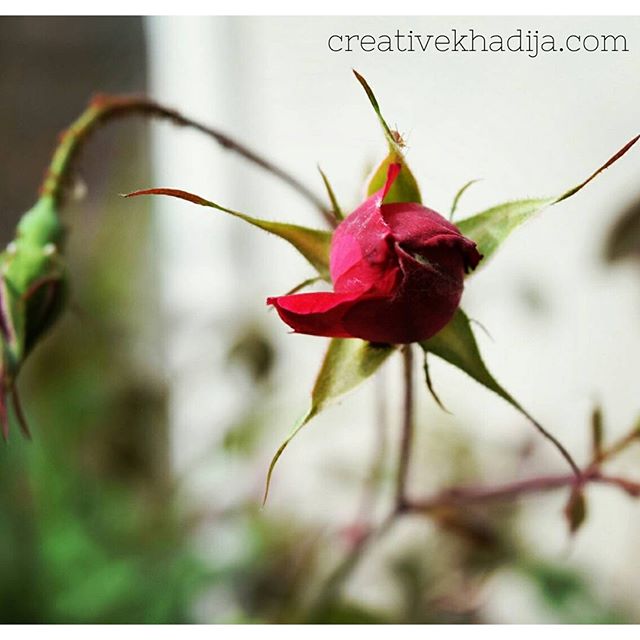 Do you think this looks like a spider? Well, My niece saw this pic in my camera & said it's a spider. Come on babe.. I never saw a red spider growing on a plant. haha! Kids observation is weird sometimes :)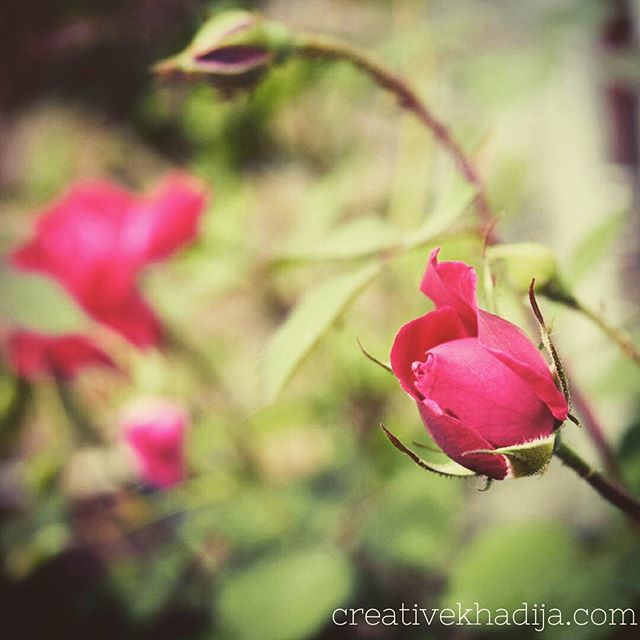 Spring is in full bloom. In fact summer started now! I enjoy capturing new buds & fresh flowers specially.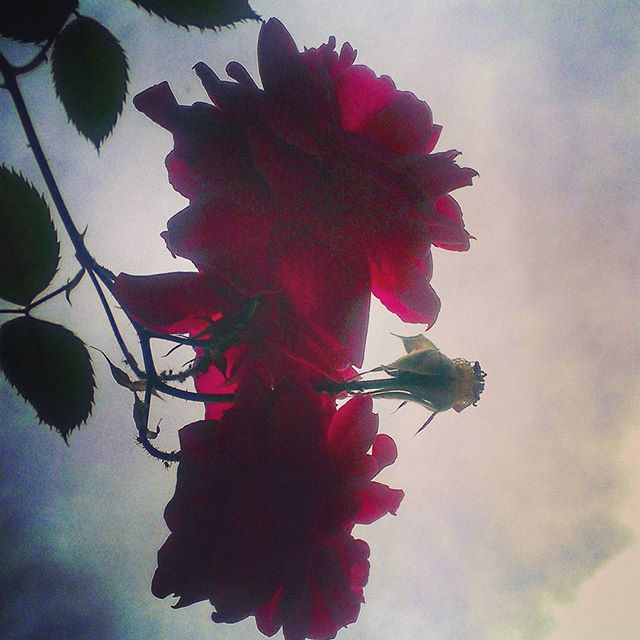 It was raining! Grey skies are so cool :)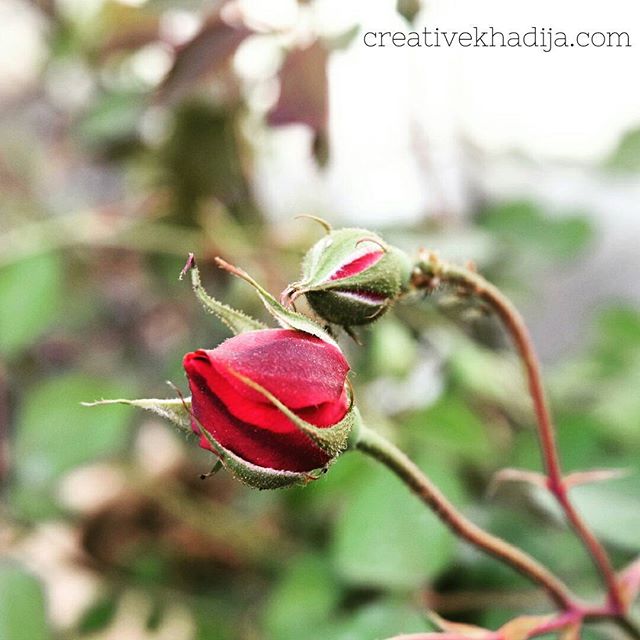 Red, Red, Red! Yes, I love Red :) And definitely Red roses too.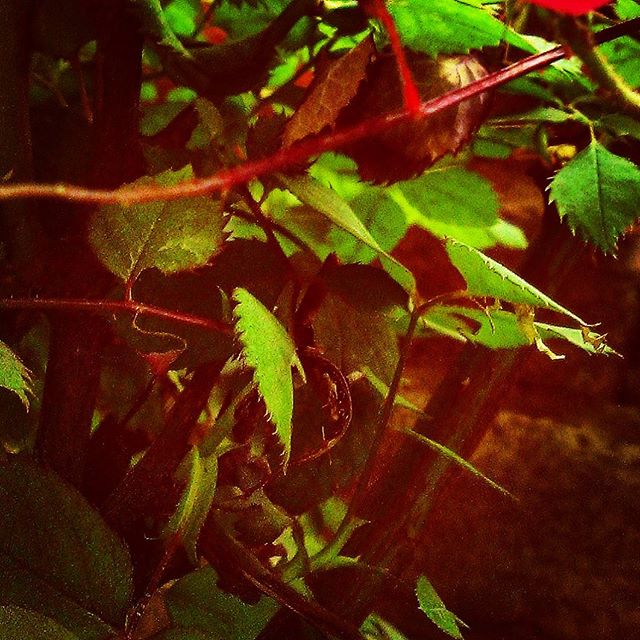 Some random green clicks from the backyard!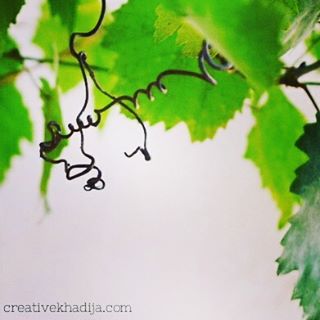 Nature's unique signature.. Got it?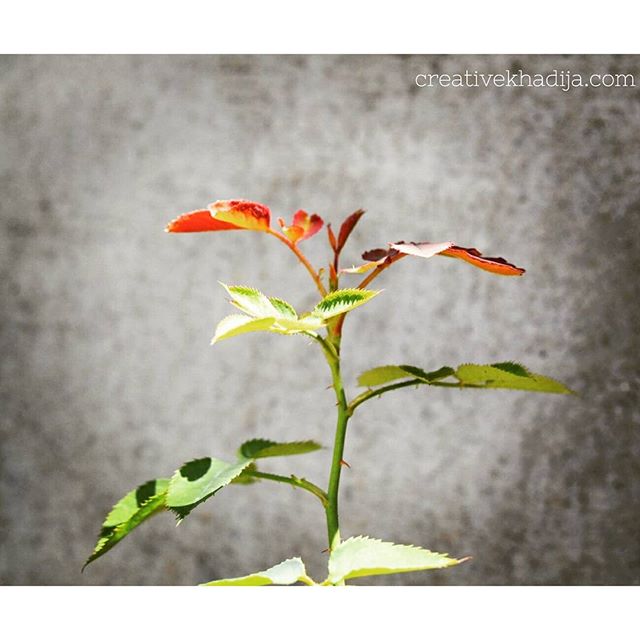 New buds of roses :) So fresh!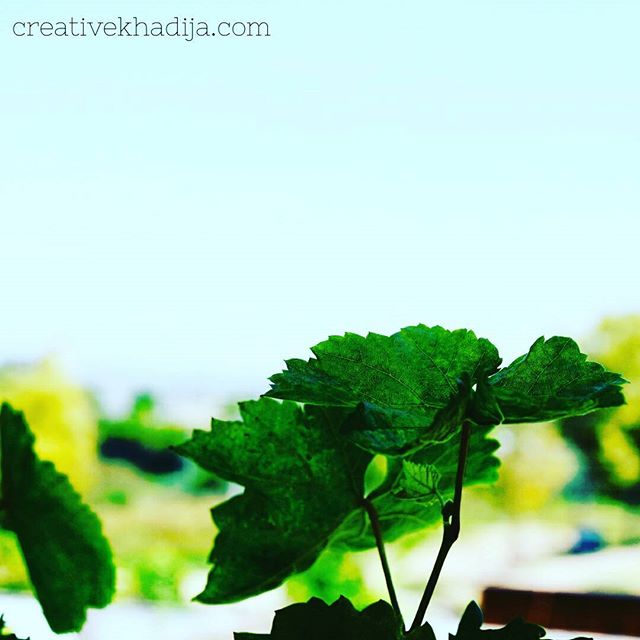 Grapes are growing at my place, Do you want some? Have a look HERE at some growing grapes from past years.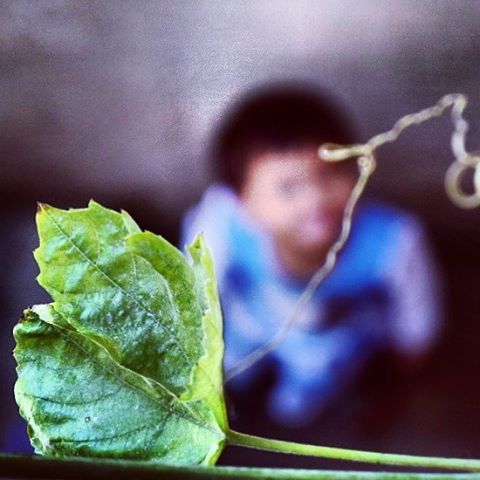 While capturing one day, My little niece was standing downstairs & ask me if I capture her click first.. So this is how I click her. Haha! She is a darling indeed. I capture tons of clicks when my little nieces are in a good mood & playing.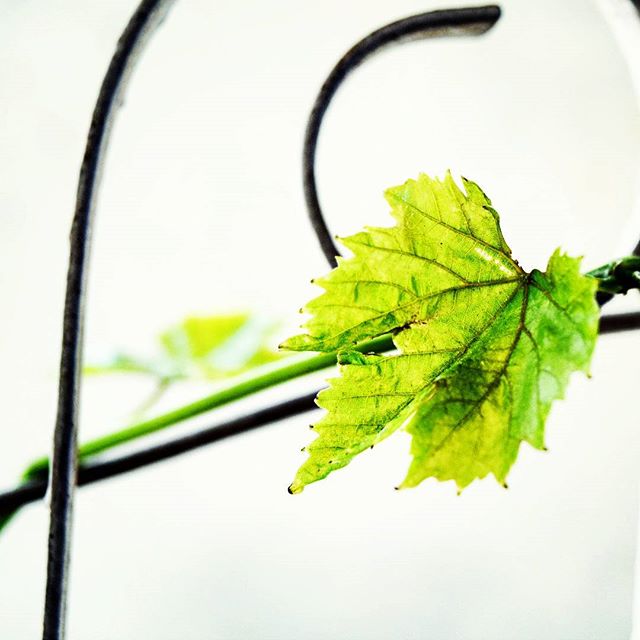 Have a look at some more clicks!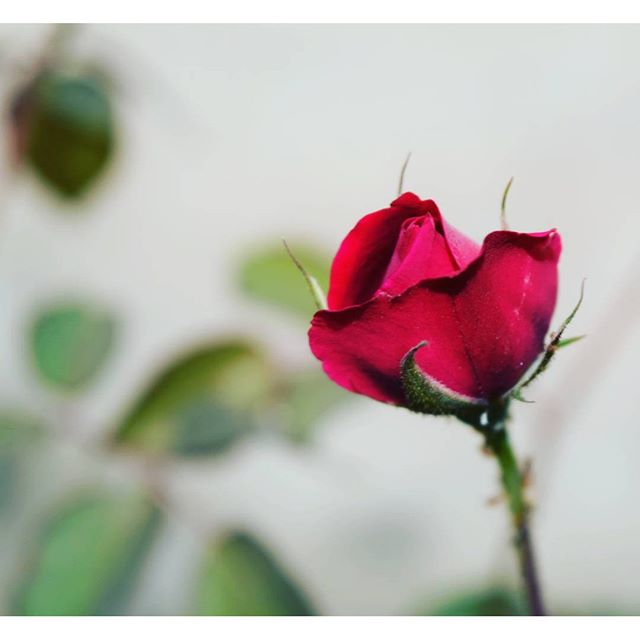 Grapes!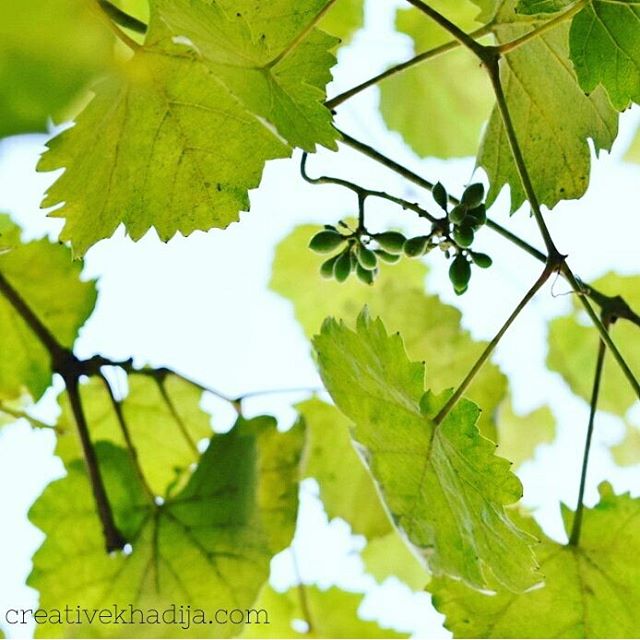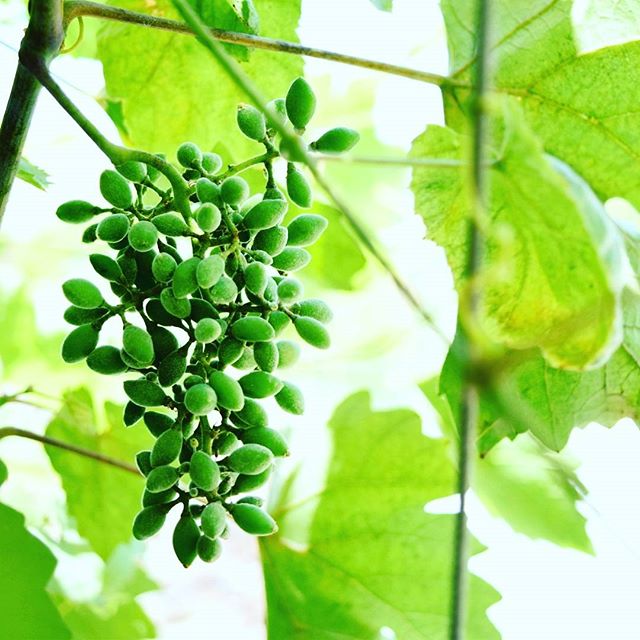 This rose flower bud is one of my favorite :)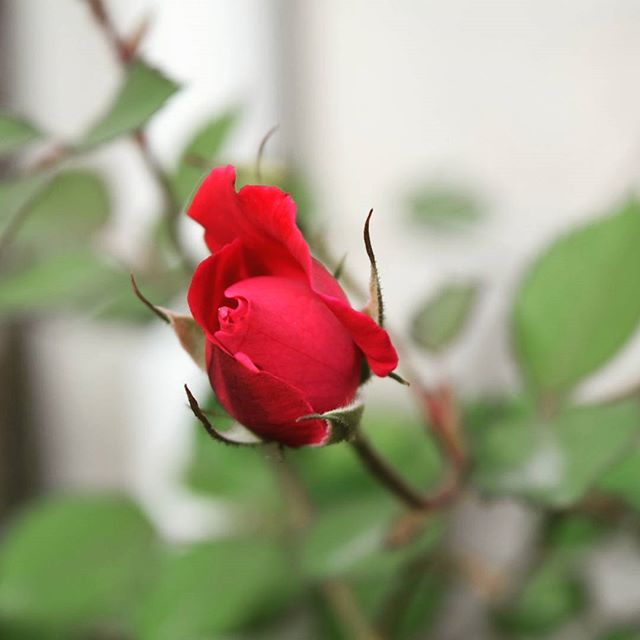 It was a random click & not edited. Straight out of camera & see how fresh is this rose bud :)
I hope you enjoyed my random photography clicks. You can have a look at my other random photography clicks HERE
Have a great day friends ~
Khadija