Hey Girls, How are you doing! Independence Day of Pakistan is coming near, Are you excited? I bet you are. What are your plans to celebrate this 14th of August? Today I am sharing another green craft idea which will definitely inspire you to try something similar. It's a Kids pocket size diary in Azadi crafts series today. Are you in a habit of writing? Do you plan stuff by noting down somewhere? If yes, My today's craft idea is for you friends. Let's have a look,
Kids Pocket Size Diary-Azadi Crafts Series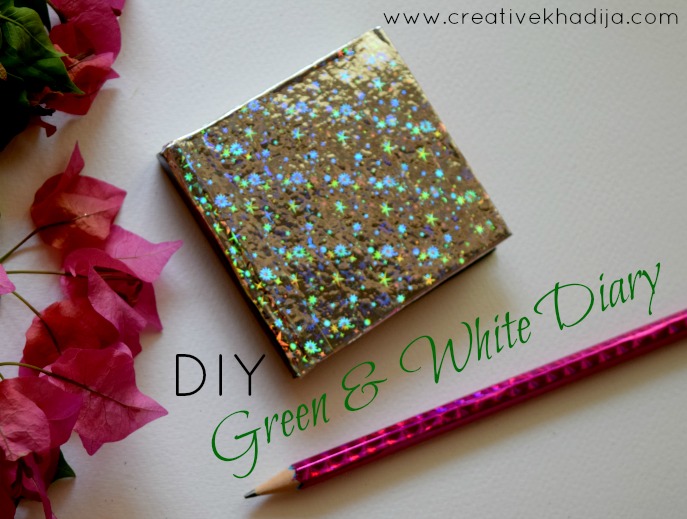 I am not into too much writing stuff, I do a little. But I am badly into collecting diaries, planners & notebooks (FOR NO REASON Haha.) My every shopping trip is definitely having something paper/craft goodies & mostly it's a notebook or planner. While hoarding these notebooks, A few days back I got a pretty cool deal of these tiny pocket size diaries with colorful pages inside. These were cheap yet nice. How can I stop myself by getting a good pair of diaries in cheap price. So here it is.. pocket size diary with design idea.
Craft Supplies you Will Need :
A Diary-Planner
Reflection Tapes in Green & Silver
Scissors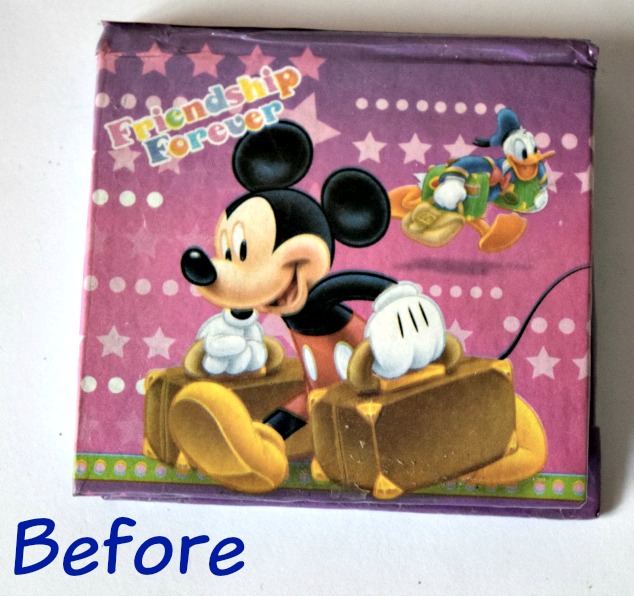 Totally childish but we can transform it. This is kids pocket size diary before, I simply design it with green & silver tapes. Nothing difficult.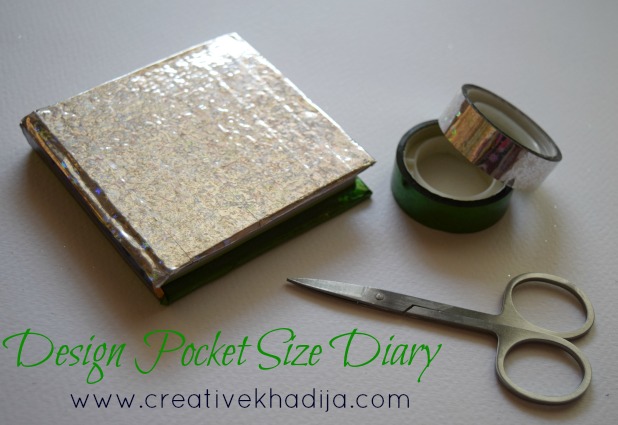 How To Make :
Cut silver tapes & paste on the one side of Diary vertically.
Cut & paste Green reflection tapes on the other side of the diary.
Keep the tapes a bit longer than the space & fold these inside.
You will cover the inside spot where these tapes are ending by pasting a paper with glue.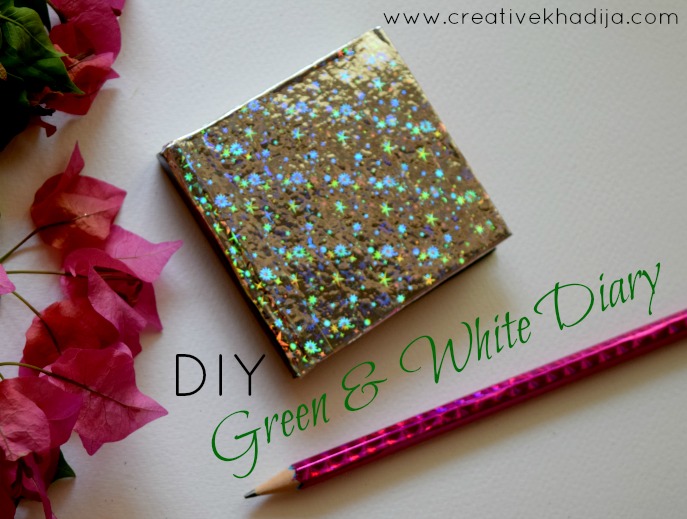 I have these reflection tapes in different colors, Silver, Golden, Red, Pink, Blue, Green, Black & orange. I am using these on gift packing & crafts mostly. I got these 20 rupees each! Isn't it cool. I wrap a pink tape around a pencil. To be very honest I haven't yet sharpen the pencil. So I am not sure what will happen when I will sharp it with a sharpener. Washi tape is paper based & can sharp easily but this is plastic tape, Not sure how this will work!
I hope you will like the super simple & easy idea about designing a diary for kids or for yourself. Give it a try & let me know how it turned out. I am sure you will love it.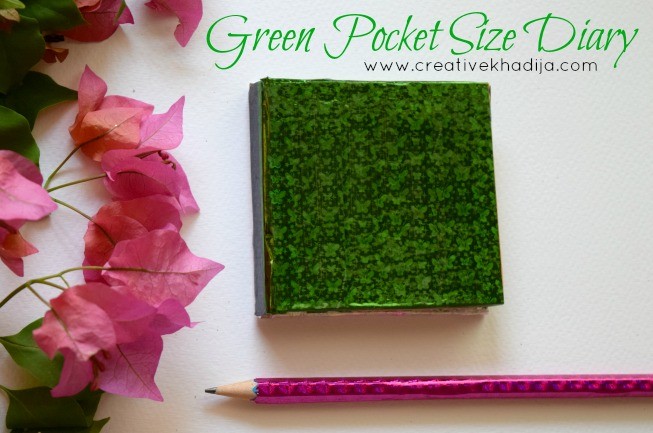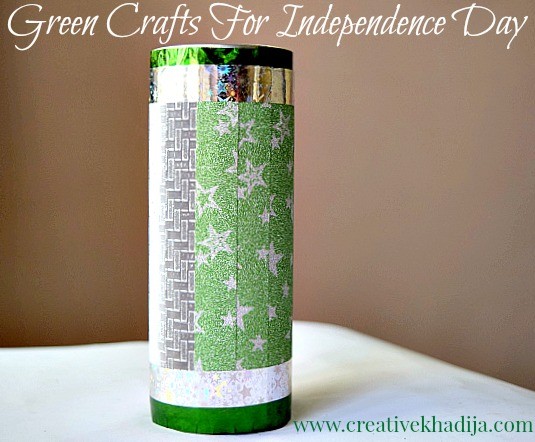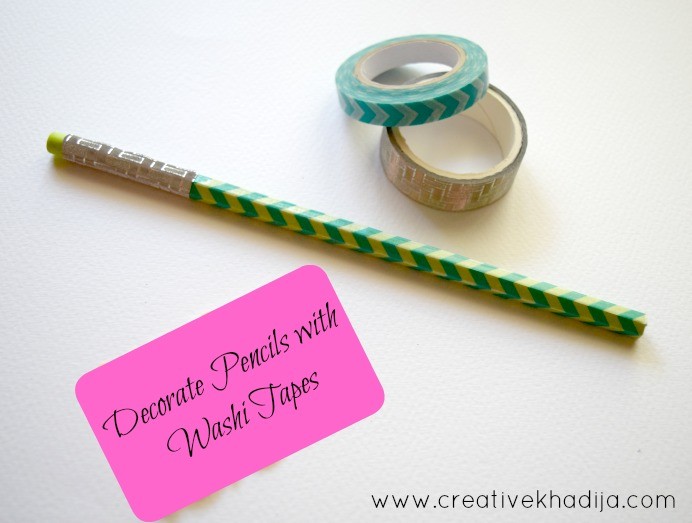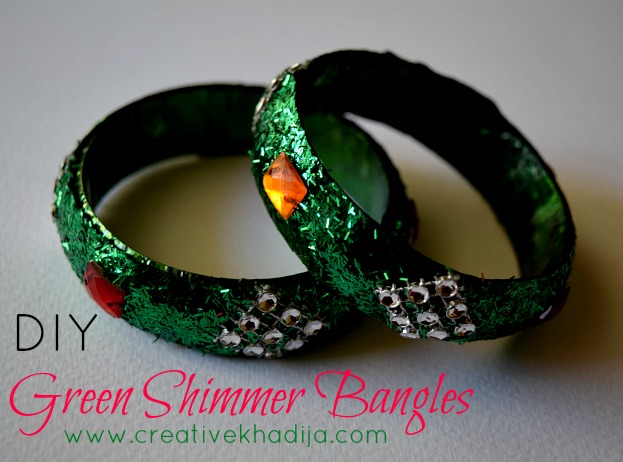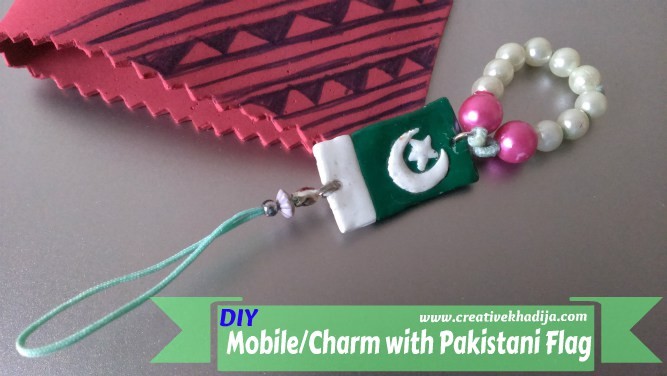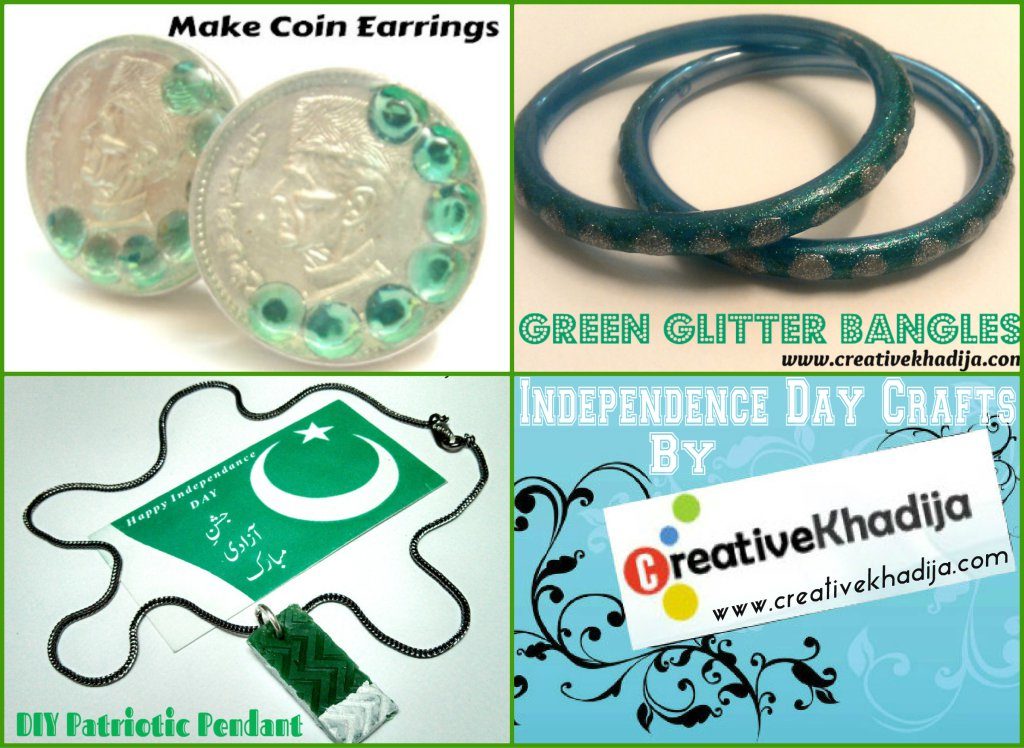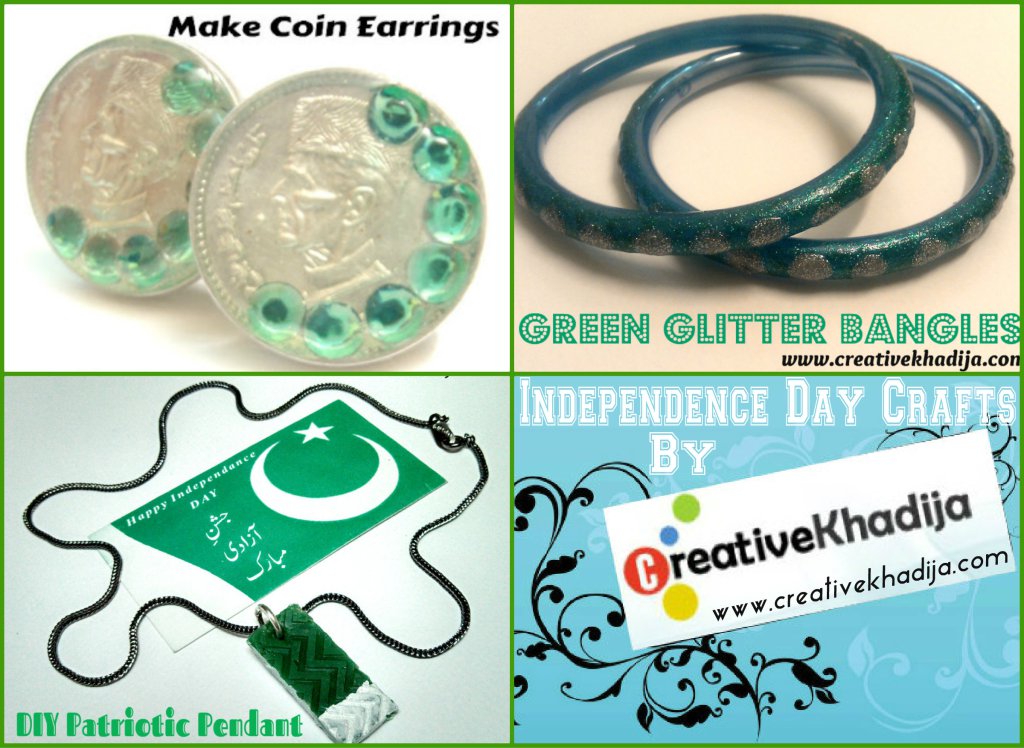 You can also have a look at some of my other Notebooks or Planners design ideas-tutorials.

I hope you will like my idea of today's post Kids Pocket Size Diary for Azadi Crafts Series. If you want to buy designed diaries from Creative Khadija, Feel free to contact via email or use the contact form for any query. You are welcome!
Thank you for reading the article. Have a great day!
Khadija ~