Photography
Unique Handicrafts of Pakistan at Lok Virsa Islamabad
Happy weekend everyone! You know Pakistani culture & heritage is very unique & beautiful. Today I am going to share some random clicks from my recent visit to Lok Virsa Islamabad. There were a lot of creative & handmade goodies attracting my eyes. I so badly want to buy each & everything but as I can make most of these handicrafts So buying that wasn't a cool idea actually. Anyways, I captured some of beautiful arts & crafts items  for my dear blog readers & online friends. I hope you will enjoy these random updates.
As images were so many, So I keep these in a form of video for my readers. I also have uploaded this on my YouTube channel. You can subscribe & enjoy! By the way thanks again for admiring my previous video I have uploaded on my youtube channel two weeks back.
Unique Handicrafts of Pakistan at Lok Virsa Islamabad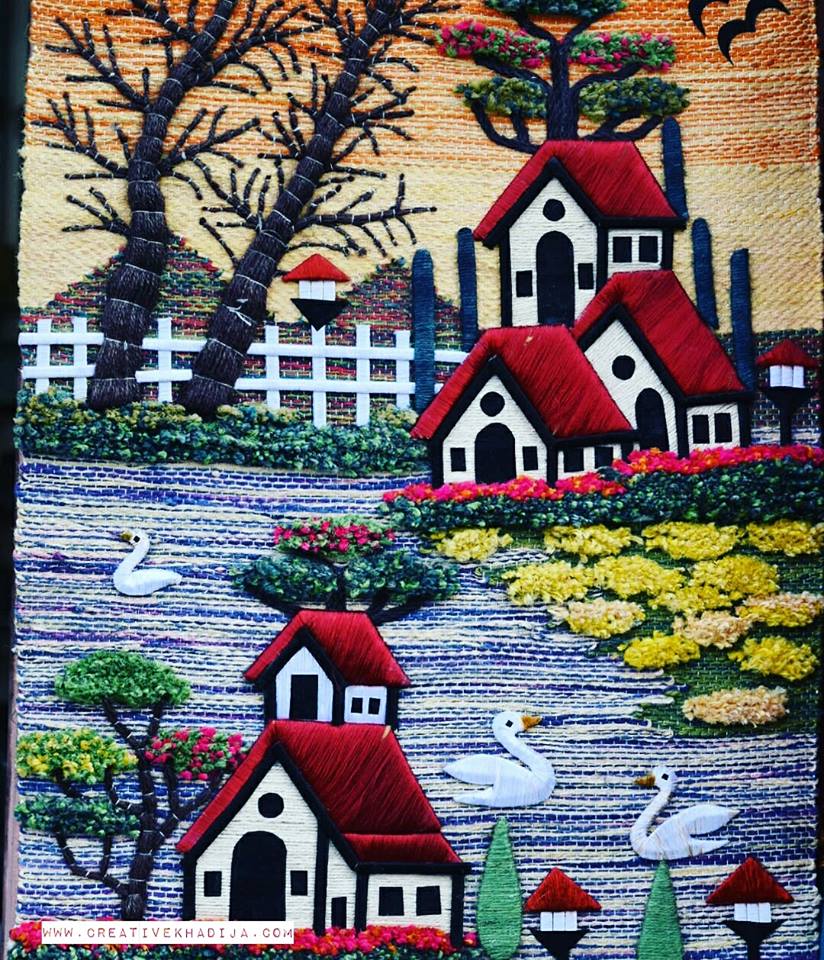 This painting is actually hand weaved with wool & silk threads. How beautifully this is designed.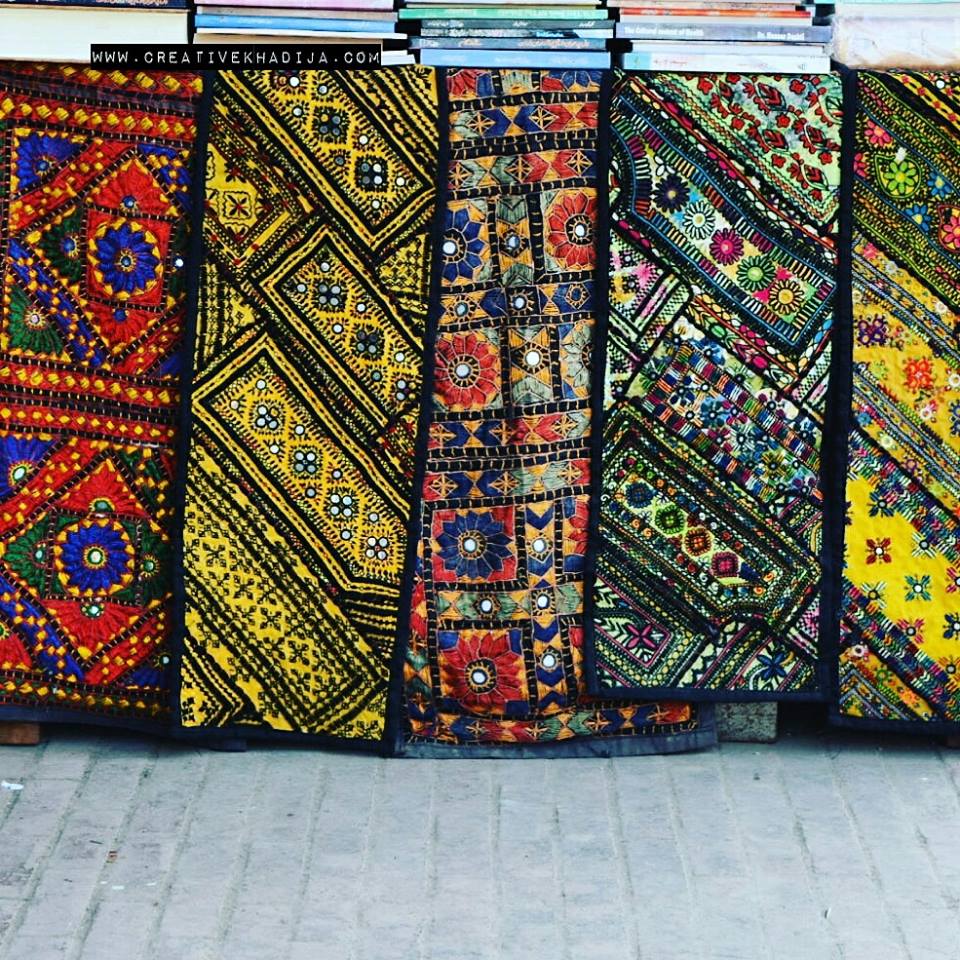 This is hand embroidered table runner but can also be used as wall arts.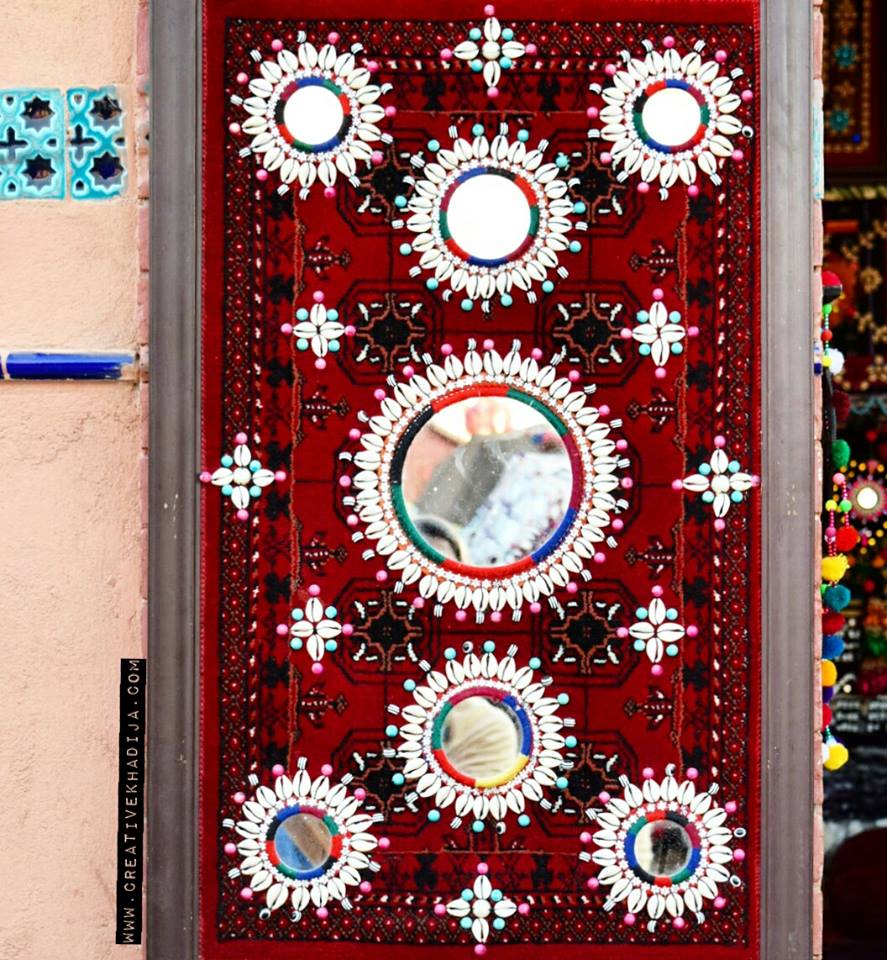 I live this wall art. This is a velvet mat decorated with shells & beads along with round mirrors embroidered nicely! How pretty is this art piece. Just amazing!
Unique Handicrafts of Pakistan at Lok Virsa Islamabad
Check this video in which I have shared random clicks of creative art pieces I have seen there. I capture these clicks just for my dear readers, I hope you will also like these creative handicrafts. They are worth having a look actually.
I hope you will like these Pakistani handicrafts. Be sure to subscribe my YouTube channel for more creative videos, tutorials & useful random ideas.
Would you like to see more random updates by me on youtube? I might share more videos related my random creative stuff instead of crafts tutorials.
I hope you will be having a great weekend & holidays season! Stay tuned & keep visiting Creative Khadija Blog.
Thank You.
Khadija ~