December is usually not so kind to Pakistani Nation. This Wednesday 7th December was a sad day for all of us when PIA plane crashes & all 48 passengers died. A celebrity & scholar Junaid Jamshed (CEO J.) was among one of those people who lost their precious life in the plane crash. Two years back when Army Public School attack hurt the Nation badly, That was also December but 16th. It's painful to see the precious humans go suddenly & accidentally.
Remember the Victims of Plane Crash in Friday Prayers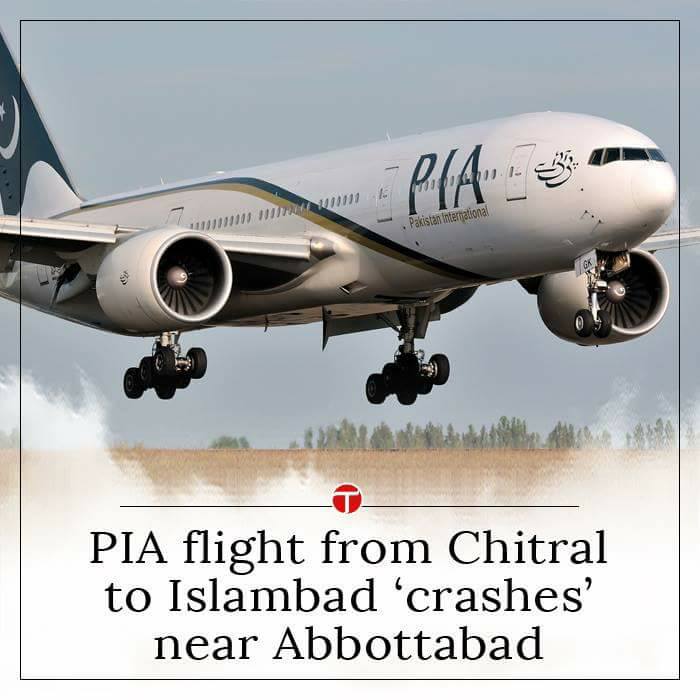 Today it's Friday, One of the most blessed day of the week. I would like to request you all to pray for all the victims of PIA flight PK661 plane crash along with all other innocent souls who departed this year (Amjad Sabri Qawwal, Mariam Mukhtar Pakistan's first lady pilot, Edhi social worker) & Two years back in APS Peshawar Attack. Not just these two accidents, Pray for everyone who is suffering from the pain. Dead ones are gone but their families & the loved ones can never forget the pain throughout their life. No doubt life & death is all planned by Almighty God but all we can do is to pray for them who departed & for those who are painfully facing the loss of their loved ones in these incidents. Have a look at some of the images :
As the plane crashed in the evening & between hills, So rescue was not as easy & quick as it should be. They managed to rescue well but nobody survived unluckily.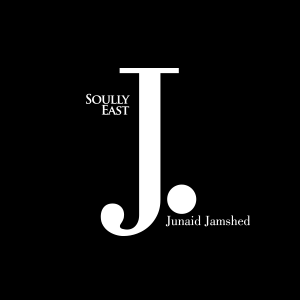 Junaid Jamshed's brand's logo. He started this business from scratch years back & now J. outlets are across the globe.
Let's pray for those who died in this plane crash & for the families of victims. May God Almighty give them patience & strength to face the painful situation. May the souls rest in eternal peace. Raise your hands to pray for those innocent souls who flew away.. forever….!
Thank you for reading!
Khadija ~
(P.S – Images courtesy Google)