Happy December and Rabi-ul-awal Month Everyone! I hope you are having a great start of the month. Yesterday Holy month of Rabi-ul-Awal 1438 Hijri started as well. It's Birthday month of  our Last Prophet Muhammad Peace Be Upon Him. This year in the month of December, Muslims & Christians both are celebrating their Holy Prophets birthdays. Let's celebrate December & Birthdays of  our Prophets.
I recently clicked some fall leafs randomly. As December is here, So I thought why not to share this today. I hope you will like seeing glimpse of December month in Pakistan.
Happy December and Rabi-ul-awal Month 1438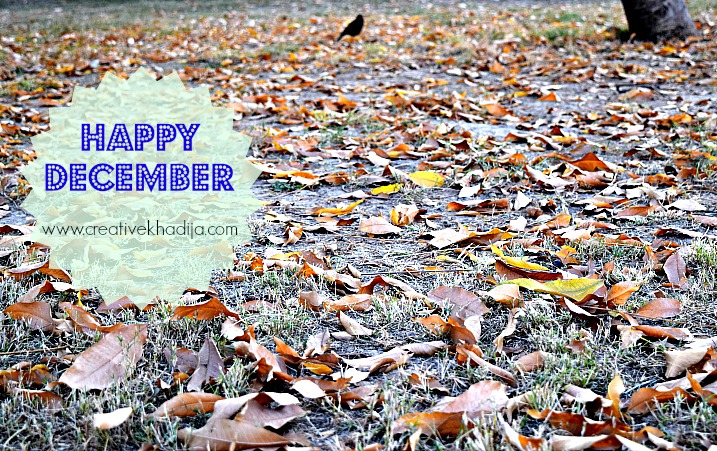 Who don't like walking on crispy fall leaves? See how beautiful they look while scattered around on the floor & grounds. Even something is dead but how beautifully making a scenery alive <3 Isn't it?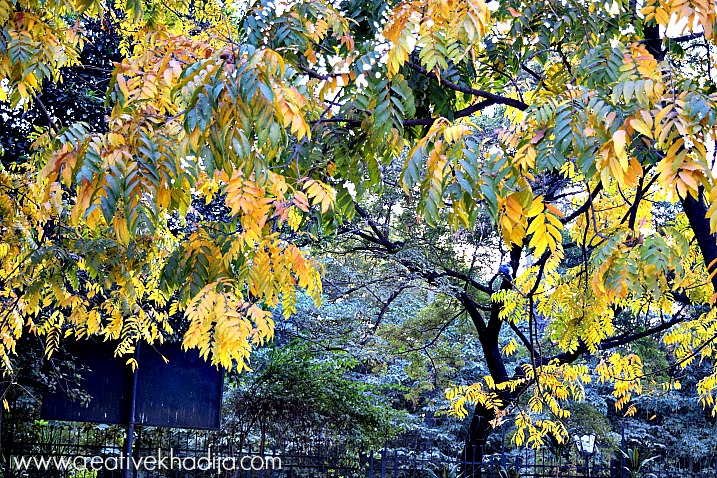 What does month of December says?
1- December says year 2016 is about to end.
2- It shows winter is already here.
3- It shows beautiful fall leaves everywhere.
4- It says, Time to review things about life.
5- It urges us to patch up stuff we are postponing for more than 11 months.
In fact it's the right time to focus on things we have learned & say Thanks to Almighty for every great thing throughout the year happened to us. Alhamdu'Lillah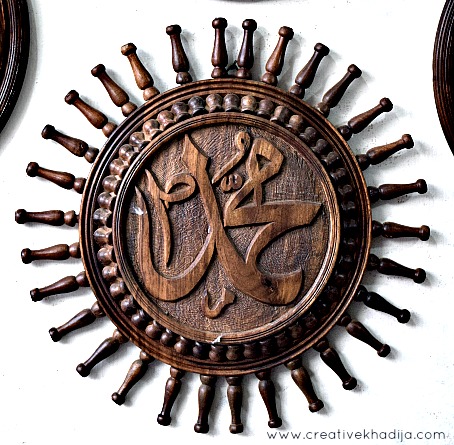 I click this beautiful wall art during my visit to Lok Virsa Islamabad. This is hand carving on wooden piece. The holy name of Prophet Muhammad (Peace be upon Him) carved on the round wall art.If you are following me on my social media networks, You might remember I have shared some images on my Facebook & Instagram about my visit. I will soon share a blog post about my visit to Lok Virsa. Wouyld you like to see some random updates?
Keep me remember in your precious prayers dear ones. I hope you will be having a lovely start of the month & a happy ending of the year 2016. Again, Happy December and Rabi-ul-awal Month.
Thank You.
Khadija ~