Fashion
Hair Care Tips: Three Products You Should Be Using
Your hair: you wash it, blow-dry it, straighten it and put many different kind of products in it. So there is little question that your hair goes through plenty every day. Before you know it, your hair may show awful signs of damage and split ends.
Three products you should be using!
The good news is that you can reverse the damage; here are three products that you should be using to help your hair.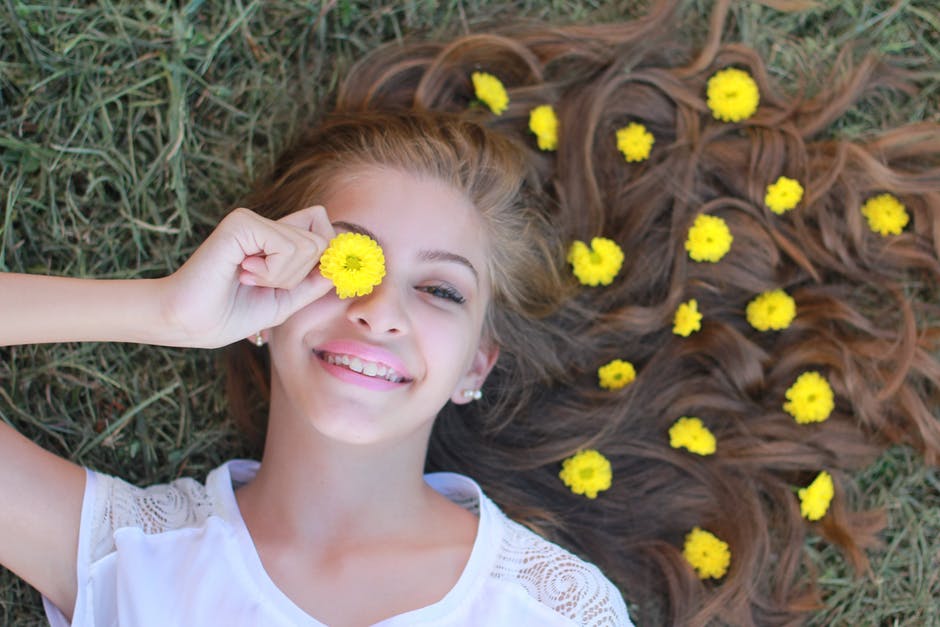 Dry shampoo
For those of you that don't know (but you should), dry shampoo is a spray that is used to refresh your hair and it's one of the biggest hair miracles you will ever use. It will save your hair from bad or greasy days, leaving it looking clean and full of volume. There is a huge hype about dry shampoo and if you have never used it before it can seem a little over the top, but there are so many reasons for you to love it:
It's convenient –this is probably one of the biggest and simplest reason. Unlike normal shampoo, you don't need water to wash this one, meaning you can take it with you. It's easy to carry around, and no matter where you are going, whether it's a weekend festival or just a trip down the shops, this will revitalise your hair on-the-go.
You can wash your hair less often – let's be honest: most of us find it hard to wash our hair as often as we should do in our busy lives. But, with the dry shampoo, you can give yourself that fresh hair look in less than five minutes with just a couple of sprays. The Independent has written more about the top ten dry shampoos, which is worth a look.
Moroccan Oil
It's the hair product that has taken the nation by storm, and has gotten rave results for its conditioning properties. This oil is made from the kernels of the argan tree fruit that grows in Morocco and is one of the rarest oils in the world. No matter the length, colour or quality of your hair, using Moroccan Oil can really sort out its health and style:
It controls frizz –if you have frizzy hair, this is most definitely the product for you. Because the nature of the oil is light it is ideal for taming uncontrollable hair. Put a few drops in your hand, rub between your palms and then smooth it over the hair.
Repairs damaged hair –It's high in vitamin E and fatty acids and can soon rejuvenate damaged hair that's suffered endless amounts of blow drying, straightening, exposure to the weather and different styling products. So for an intense treatment that will bring your dull and lifeless hair back to life then grab yourself some pure Moroccan Oil.
Hair loss shampoo
Despite our best efforts our hair can sometimes become so frail that it starts to disappear; we might think that this only affects men, and of course it is far more prevalent for males as they age, but it can happen to women as well.
There are numerous techniques to deal with this – not using so many harmful products is a good start – but there are also shampoos and hair care products that exist to stimulate hair growth and strengthen what's there already. Those hairs that are thinning may gain extra robustness and those that are dying might be replaced.
Losing hair can be devastating to morale and cause people to shy away from social events – don't let it happen to you.
Now your hair is in a better condition why not try something different and grab yourself a pair of hair extensions from American Dream. They have a wide range of extensions from high quality to real human hair that will suit anyone and their budget.
P.S – This is a collaborative post which contains a sponsored link. Thank you for your support.