Fashion
Pinterest Winter Outfits Inspiration 2020-2021
Today, we will be talking about some style inspo to get you through the winter season. Continue reading for Pinterest Winter Outfits Inspiration 2020-2021.
Not sure what to wear during the winter season? Well, my tody's article about Pinterest winter outfits inspiration has got you covered. Even with fewer opportunities to go outside during this year, it hasn't stopped the fashion-loving women to look their best. Today, we will be talking about some style inspo to get you through the winter season. Continue reading for Pinterest Winter Outfits Inspiration 2020-2021.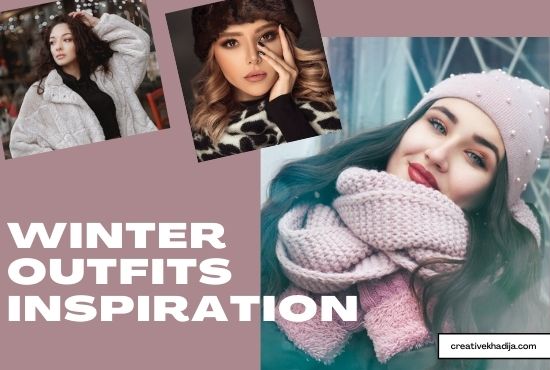 Pinterest Winter Outfits Inspiration 2020-2021
Classic Blue has been the color of the year 2020. So, it had a significant presence in the winter fashion as well. There were other fashion trends that were a big hit, including Denim jackets, cropped jeans, turtle necks, patterns, puffy tops, cardigans, and victorian sleeves. For more refashion ideas, you can also check my article on How to Embroider a Shirt.
Aesthetic Winter Outfits for Casual Wear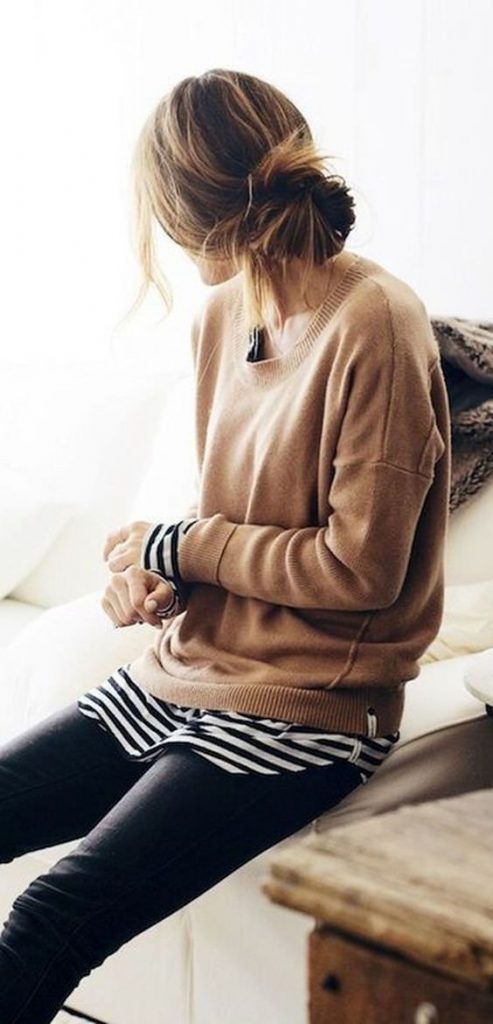 Pairing a striped long shirt with skinny jeans and a cardigan is an effortless casual wear outfit. You can't go wrong with this easy outfit.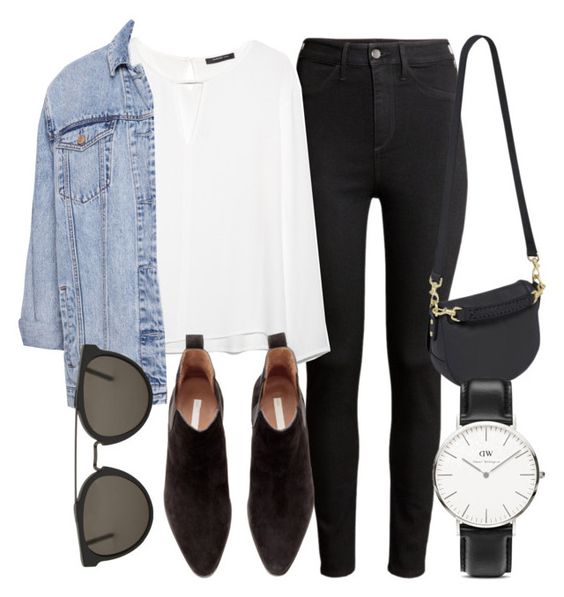 Wear this stylish outfit by pairing a denim jacket with black skinny jeans and a white top. A pair of ankle boots with some cool accessories make your look Pinterest winter outfits ready.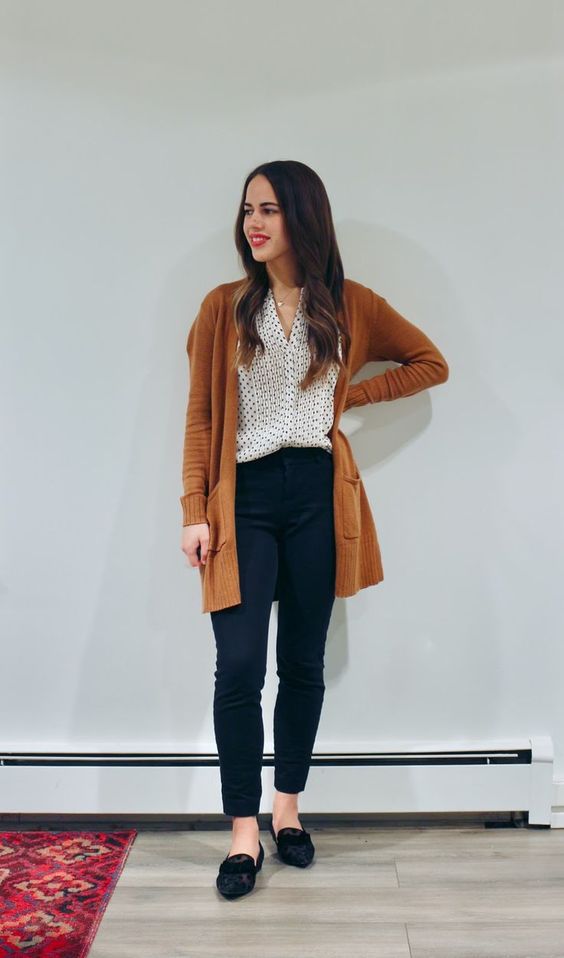 To achieve this casual comfy look, wear skinny jeans with a V-neck top. Complete the look by wearing your comfortable long sweater.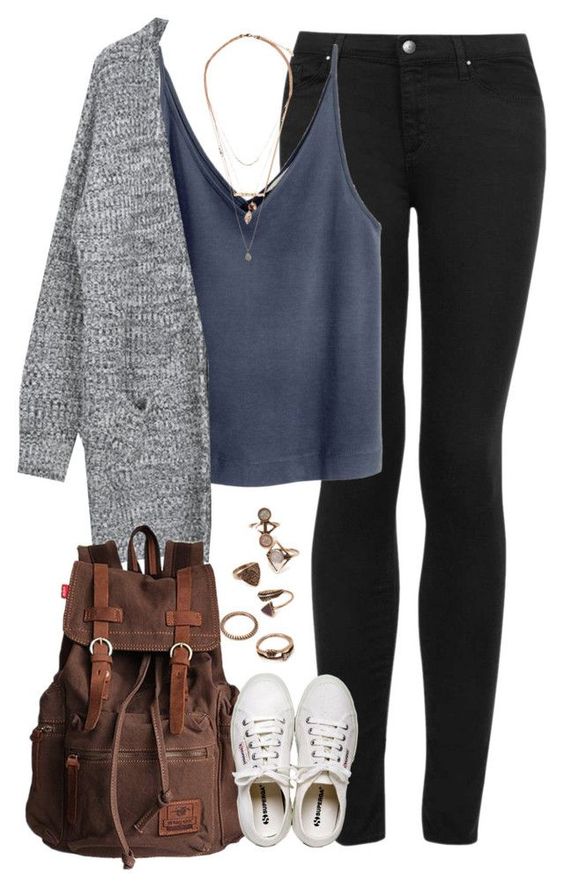 To create aesthetic winter outfits like this one. Simply wear a classic blue tank-style top with skinny jeans and a grey oversized cardigan to look fashionable.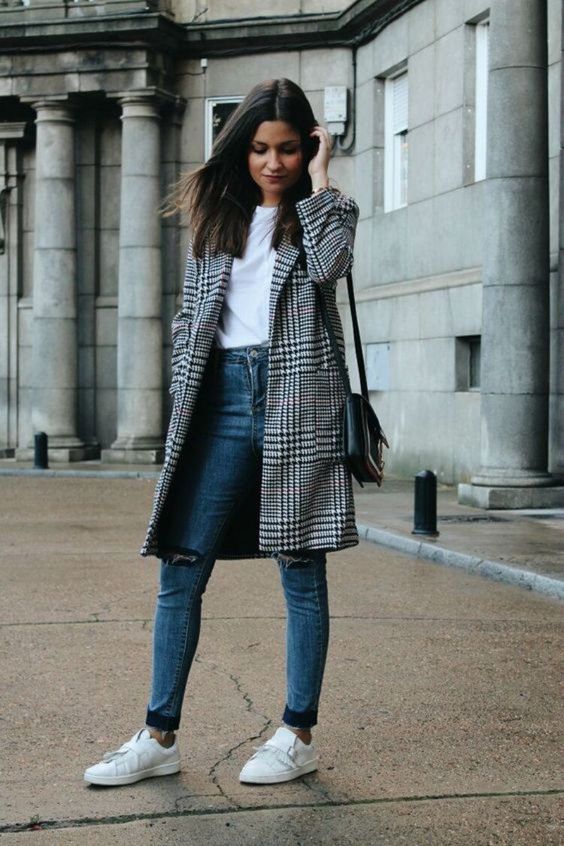 Classic blue jeans paired with a white top and white sneakers make you look very stylish. A plaid long coat makes this outfit appropriate for winter.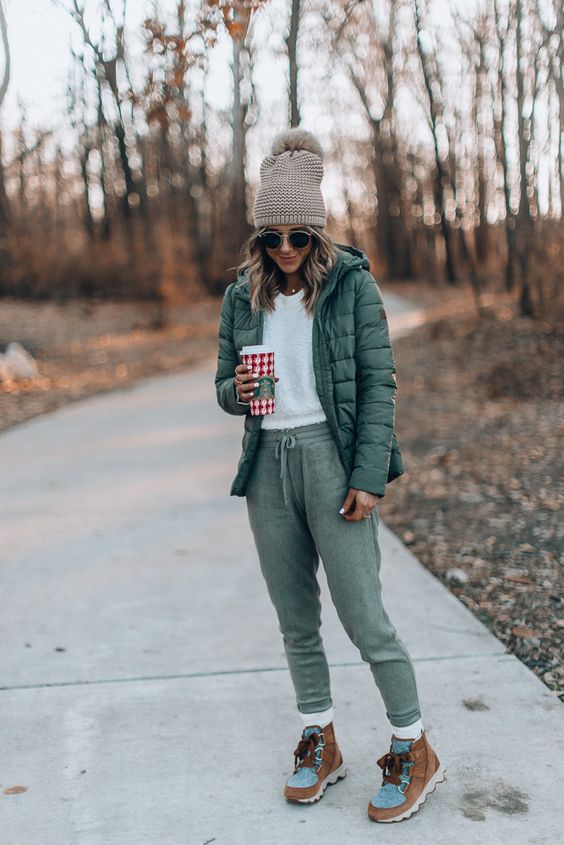 This outfit is an example of winter outfits inspiration that is going to inspire others. Wear an insulated green parka jacket over a white top and green sweatpants. A beanie cap is what will put this look together.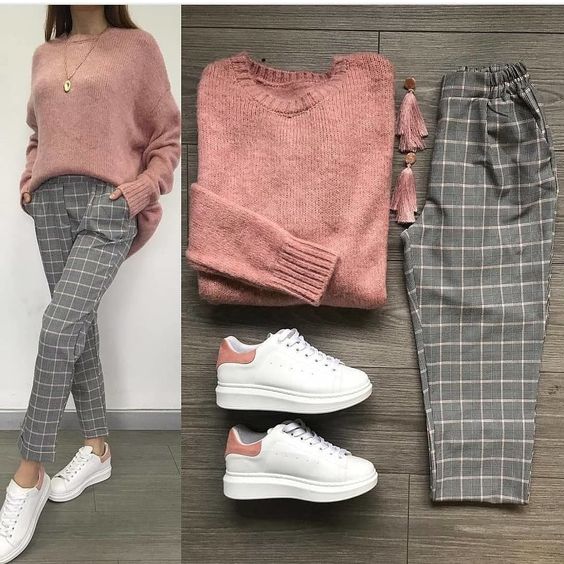 A rose gold oversized sweater, with plaid grey pants, and sneakers are going to make you look chic.
Winter Inspired Outfits to Wear to Work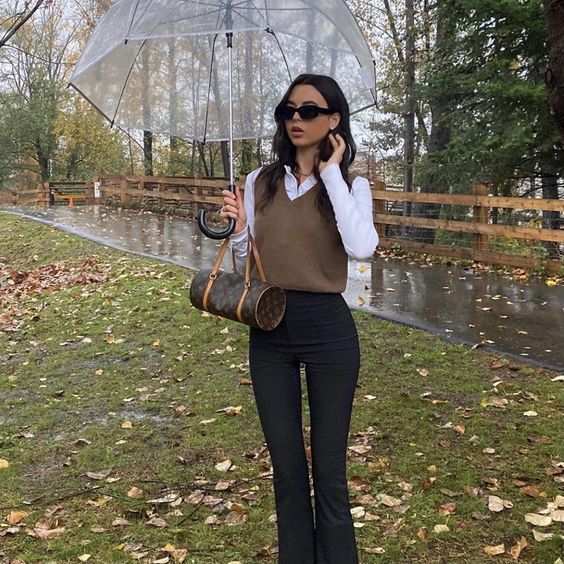 To achieve this look, you need a sleeveless sweater, a stylish collared shirt, and pants of your choice.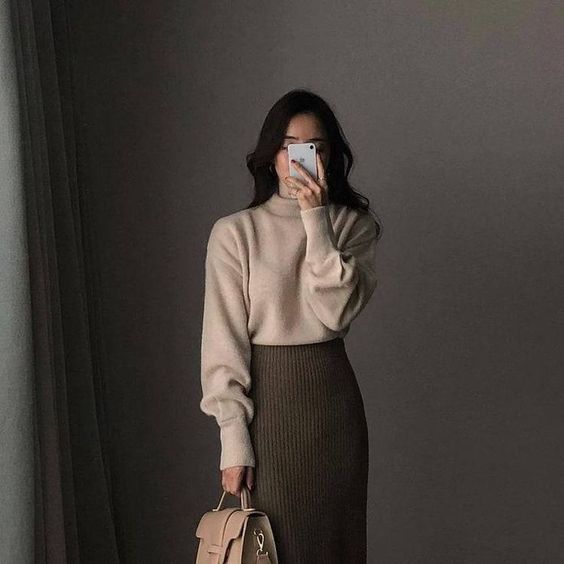 Style an oversized light-colored sweater with an earthy toned long skirt. Complete your outfit with a pair of heeled boots for an impressive look for work.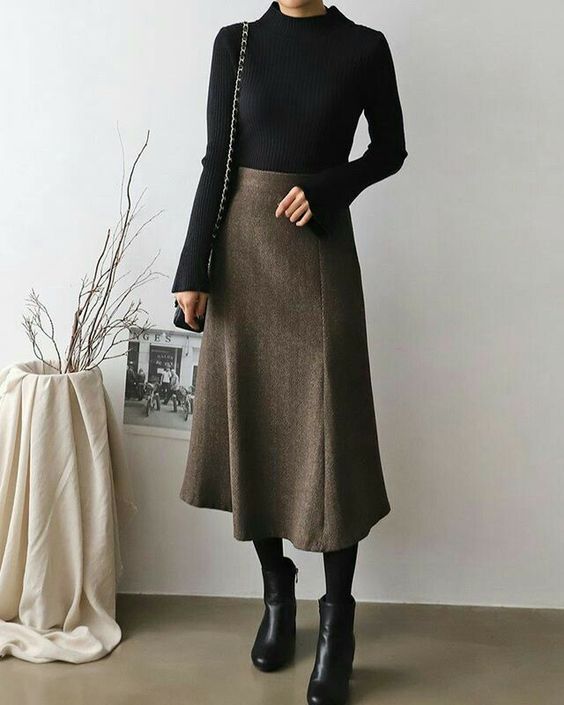 Looking for winter inspired outfits to wear to work? This sweater shirt, over a long flared skirt and ankle boots, is going to be a stylish ensemble for you.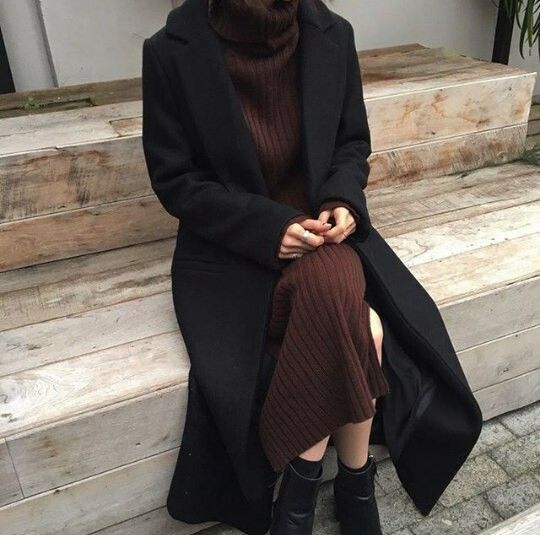 Wear a loose sweater dress in chocolate brown color with a long black reefer coat. Pair black ankle boots with your dress to look fashionable for work.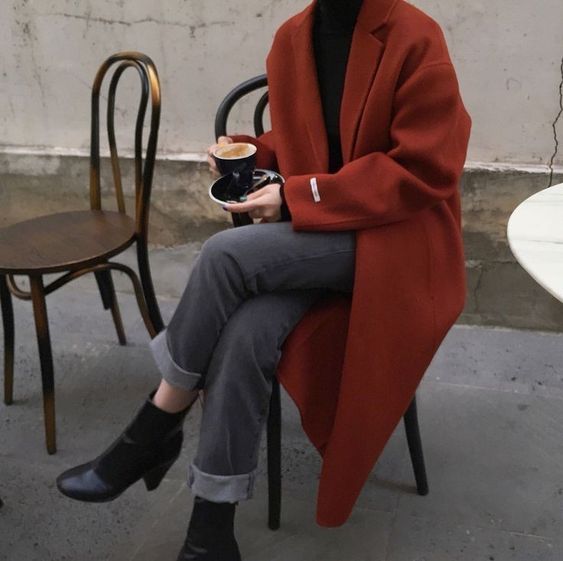 A long oversized coat, with cropped pants and a turtle neck shirt, is a style statement. It is a timeless Pinterest winter outfits ideas that you need to try this year.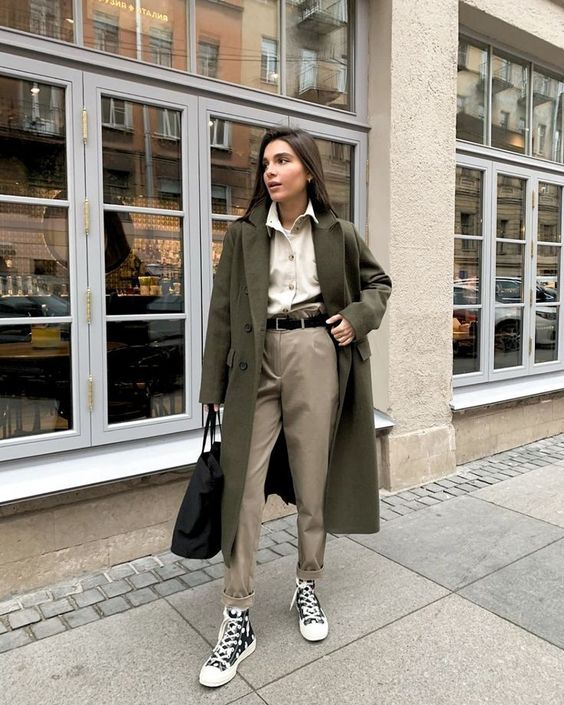 You can't go wrong with this outfit for work. Pair a grey reefer coat with a white dress shirt, taupe pants, and sneaker shoes.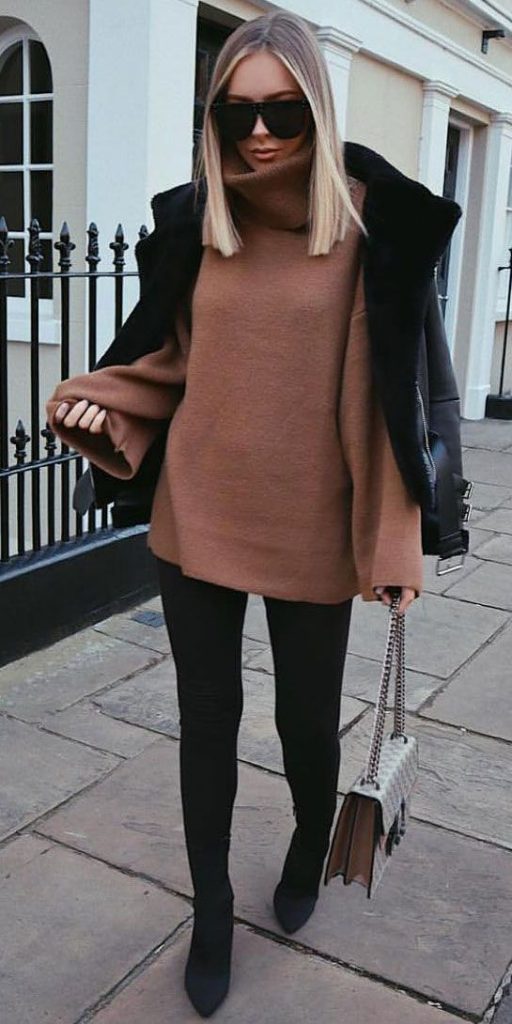 This jumper top with a turtle neck, paired with jeans is a great outfit for work. The boots, as well as a leather jacket is what makes this outfit very chic
Pinterest Winter Outfits for Party Wear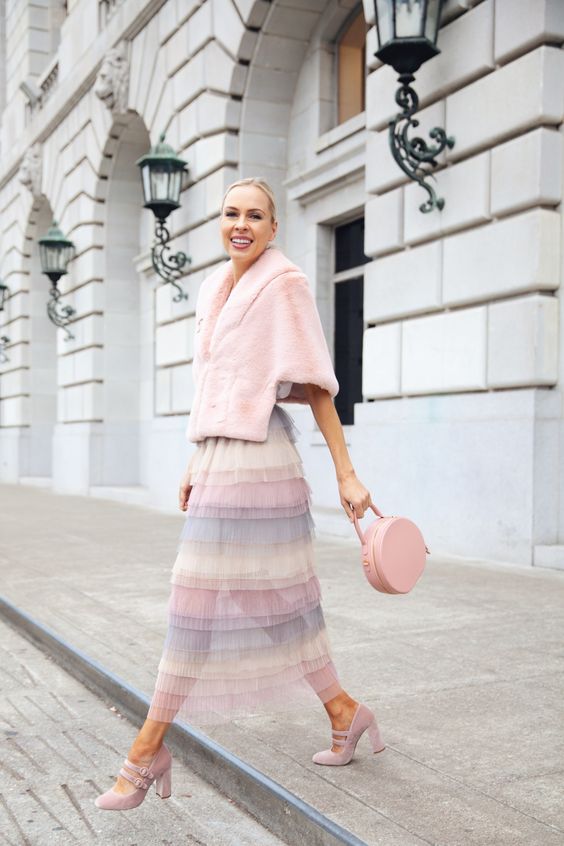 A pleasant pastel pink cape coat worn over a feminine, multi-toned pastel tulle skirt is fantastic for any winter event. The handbag and a nice pair of chunky heels will make this outfit the right dose of winter outfits inspiration for you.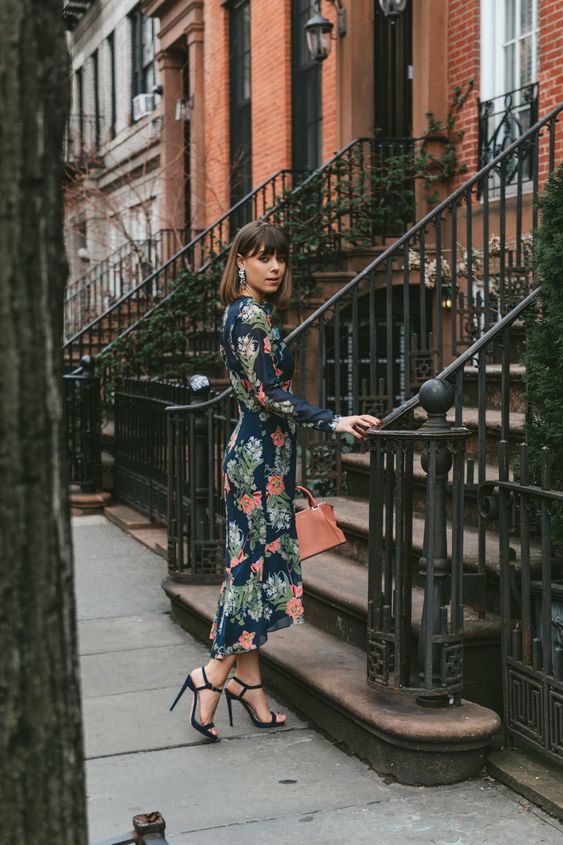 How lovely is this long dress with such an alluring print? Pair this gorgeous dress with a nice handbag and heels. Also, wear some glimmering jewelry pieces to be party-ready on a winter evening.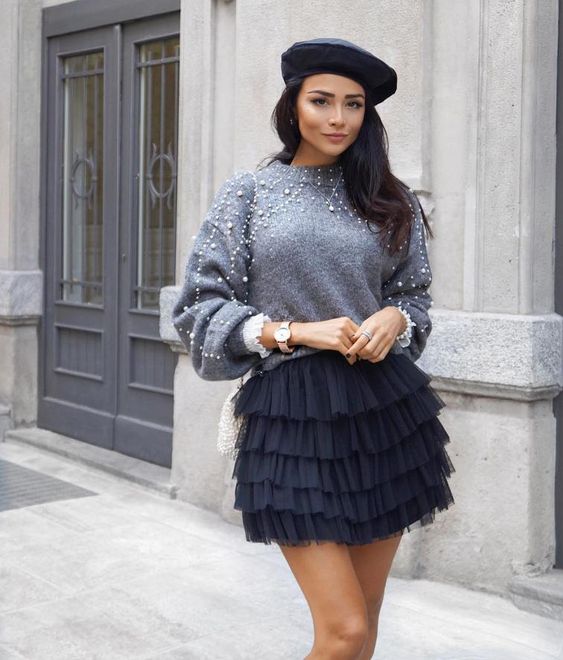 Have a cocktail party to attend? Wear something daring like this tulle mini skirt along with an oversized embellished sweater. Complete the outfit by wearing a beret to look like a diva right out of a Paris fashion show.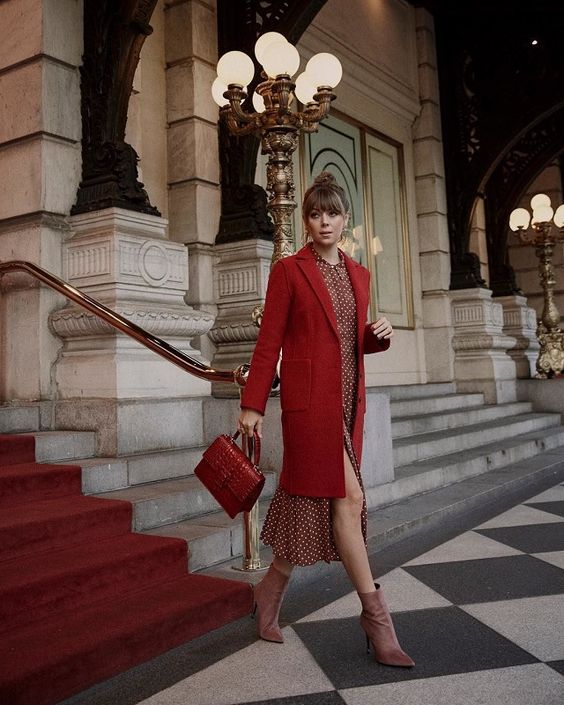 You can style a pretty midi dress with matching suede ankle boots and a bold colored long coat. To finish your look that will give Pinterest winter outfits vibes to others, wear statement jewelry pieces. Carry a stylish bag along with it.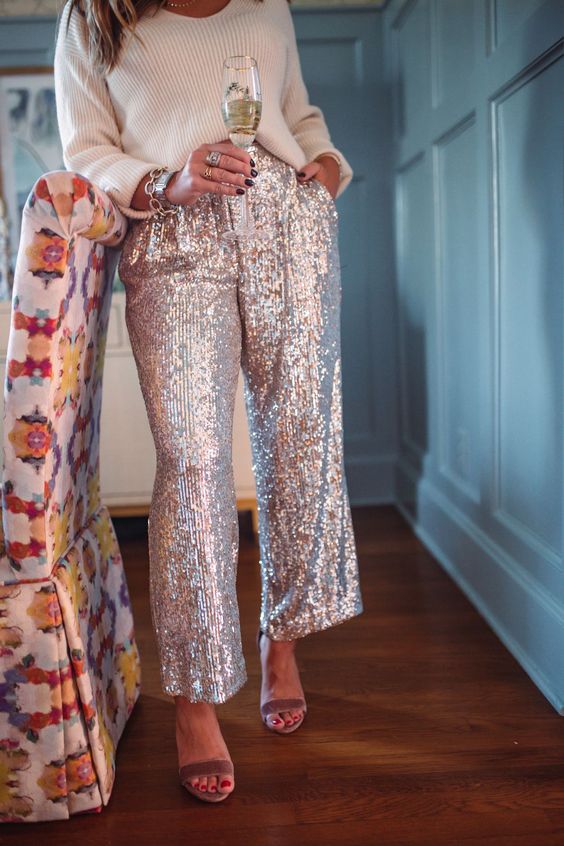 These sequined pants with a sweater shirt, high heeled sandals, and delicate jewelry pieces are all you need to be ready for a party.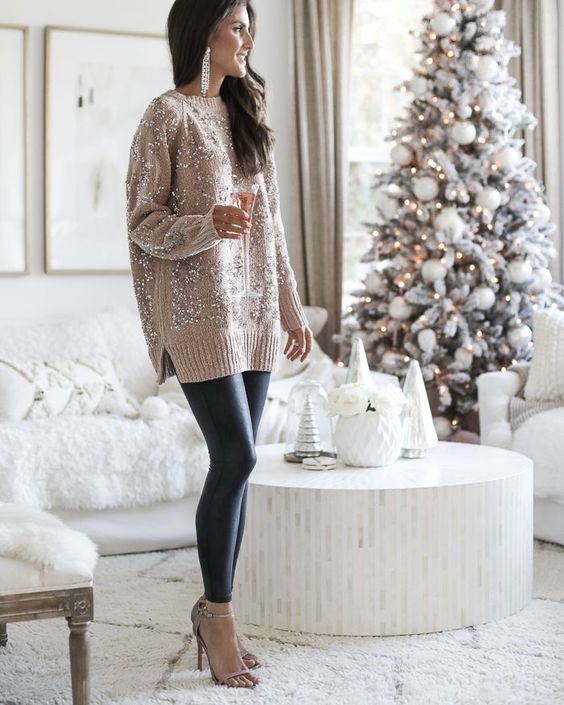 Buy something flattering like this sequined long sweater. You can pair it with tights and high heels to look mesmerizing at a holiday party. 
Note: All these above images are sourced from Pinterest and the credit for the images goes to their respective owners. I don't claim in any way to have any ownership of these images. 
Here are some of my DIY ideas for refashioning and styling winter outer wear.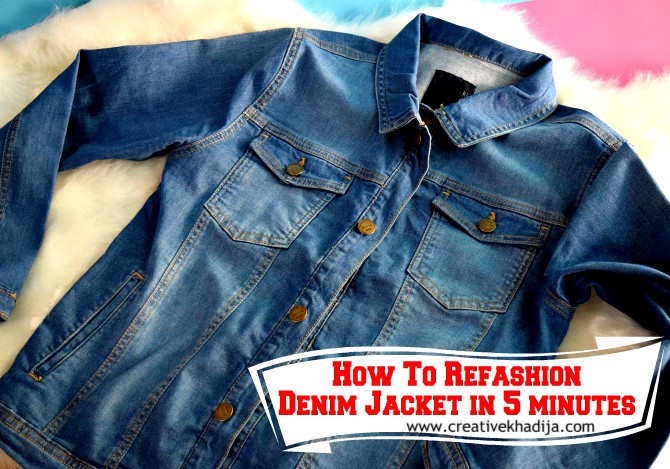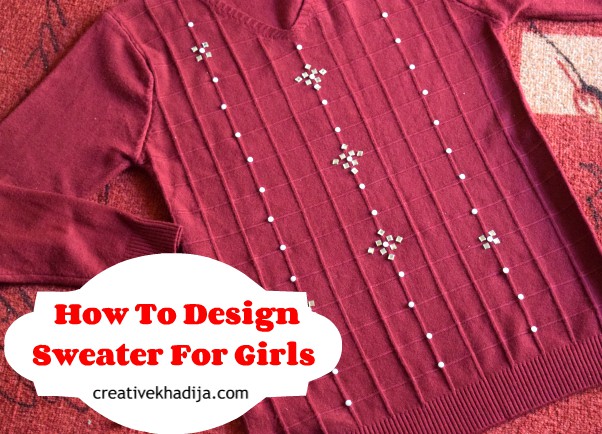 DIY embellished Sweater for Girls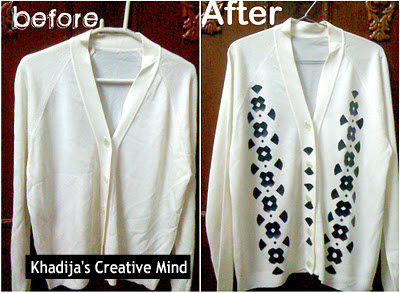 This was a plain cardigan of my mother which I designed with some leather cut out patches. Isn't it looking nice?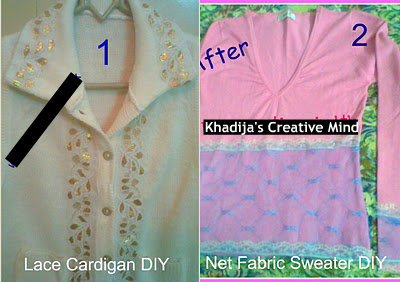 This off white sleeveless cardigan I design with lace with the help of needle & thread. Also the pink sweatshirt I designed with netting fabric piece. No sew, just needle & thread :)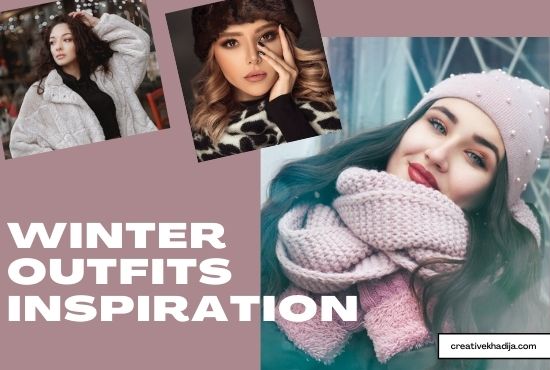 Did you enjoy reading today's fashion fantastic article on Pinterest Winter Outfits Inspiration 2020-2021? I hope you get inspiration from these outfit ideas. What do you like wearing during the winter?
Don't forget to drop a comment to share your valuable opinions with me. Also, check my article on 35 Best Fall Banner and Garland Ideas from Pinterest. Follow me on Instagram Pinterest and Facebook to stay updated on my latest blog posts.