Hello Everyone! Today I am sharing another recap of Creative Khadija Blog year 2018. During these 8 years of blogging, every year during the month of December I compose a round up post. Here again I am going to share Recap of Creative Khadija Tutorials in Year 2018. I hope you will find it interesting as well useful. Have a look at my recap post now:
Recap of Creative Khadija Tutorials in Year 2018
Empty Glass Bottle Recycling Creative Idea and Tutorial

How To Refashion A Denim Jacket In Five Minutes Only

DIY Wool Thread Wrapped Hoop Earrings
Valentine's Day Craft ideas – Heart Shaped Box Decoration with Collage Clay

How To Make Name Customized Tag Clay Pendant
How To Save Fall Leaf in a Creative Way – Craft Idea

Easy Way To Reuse and Recycle Cracked Glass Mug-Tutorial

Pill Organiser Wallet I Made With Felt Fabric
How To Design A Diary Cover Inspired By Henna Tattoo

Best Felt Hearts Headband Tutorial in 5 Minutes
Mother's Day Best Handmade Card Making-Easy Tutorial

Ramadan Decorations DIY Lanterns with Glass paints

Pinterest Craft Fail of NEON Color Block Photo Frame
Henna-Mehndi Design Inspired Diary Cover-Eid Gift Idea for Girls

How To Paint Truck Art Design-old shoes refashion DIY

Clay Pot Planter Painting Idea for Home and Garden Decor
Recap of Creative Khadija Tutorials in Year 2018
Get Organized by Up-cycling a Tin Jar in 10 minutes

Hand Painted Black Box Inspired by Henna Designs

How To Design Pillow Cover with Fabric Paints-Video Tutorial
Minar-e-Pakistan Painting on Pillow for Independence Day

How To Make Hajj Favor Box in Kaaba Design

How To Make Tassel Earrings in two minutes only
Easy and Unique Pakistani TruckArt GlassPainting Tutorial

Unique Idea to transform and refurbish a plain handbag
How To Take Instagram Photos Like a Pro When You Are Beginner

My pen and ink drawings on Instagram #inktober2018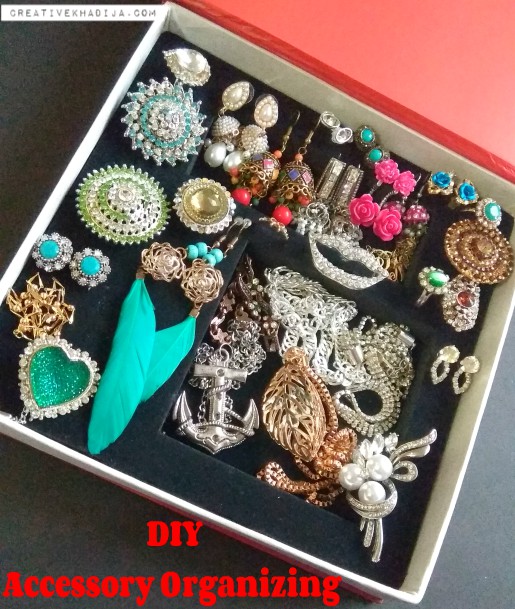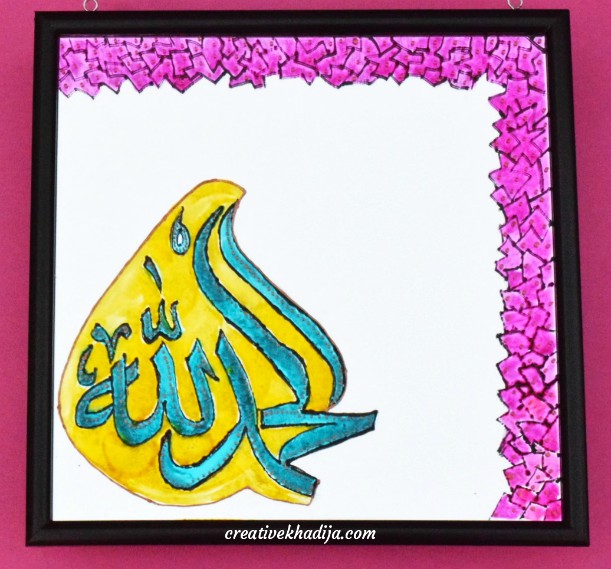 During last 4 months of 2018, I was not much active on the blog because I was busy getting my degree in Graphic Design. Adding a new skill is always a good idea. I also studied Content Marketing & Advertising which is all related to blogging, freelancing & digital marketing field. That was the reason I slow down my blogging but hopefully I will be regular on the blog again.

So this was my blog's year 2018 recap today. I hope you enjoyed having a look at this again. If you are a new reader of my blog, you must have enjoyed Recap of Creative Khadija Tutorials in Year 2018 :) Do let me know your feedback please! If you have any suggestions for the improvement or any specific content you want to see on my blog, Be sure to let me know. You can use this Contact Form too if you are not comfortable dropping a comment.
Thank you for your support during the year 2018. Looking forward to a lot more fun & creativity in the coming year 2019 Insha'Allah. Stay tuned!
Khadija ~