Recipes
30 Easy Ideas for Kids Meals
30 Easy Ideas for Kids Meals | Creative Khadija Recipes Collection. Find ideas for kids breakfast, yummy ideas for kids lunches, best ideas for kids meals.
Looking for delicious yet easy ideas for kids meals is hard, as kids are a picky eater. You want to make sure that you are not only filling their little tummies. But, the food is nutritious too. If you are looking for easy to make options for kids, you have come to the right place. In today's article, I will be sharing some easy to make recipes for kids that are healthy and delicious. Your kids are sure to enjoy these foods for their breakfast, lunch, and dinner. Continue reading for 30 Easy Ideas for Kids Meals.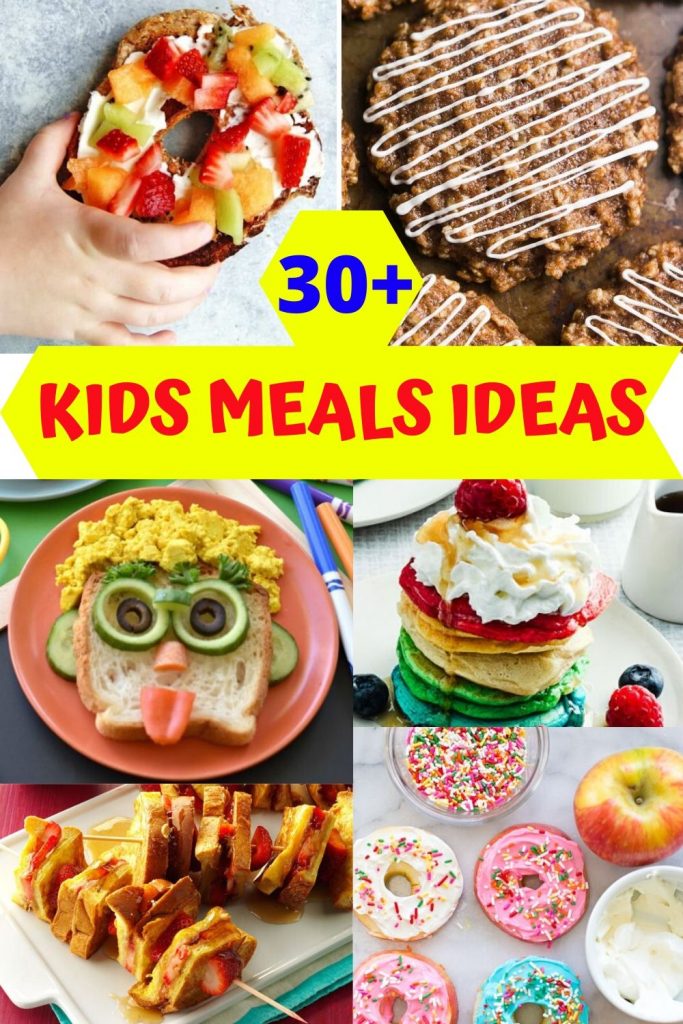 Yummy Ideas for Kids Breakfast
Breakfast is the most important meal of the day. After a good night's sleep, the child wakes up hungry. A good and filling breakfast is very necessary.
For some school-going children, eating very early is not something they enjoy. This is why a lot of kids skip breakfast before school. You can plan ahead and make yummy dishes for breakfast, so they eat before they leave for school.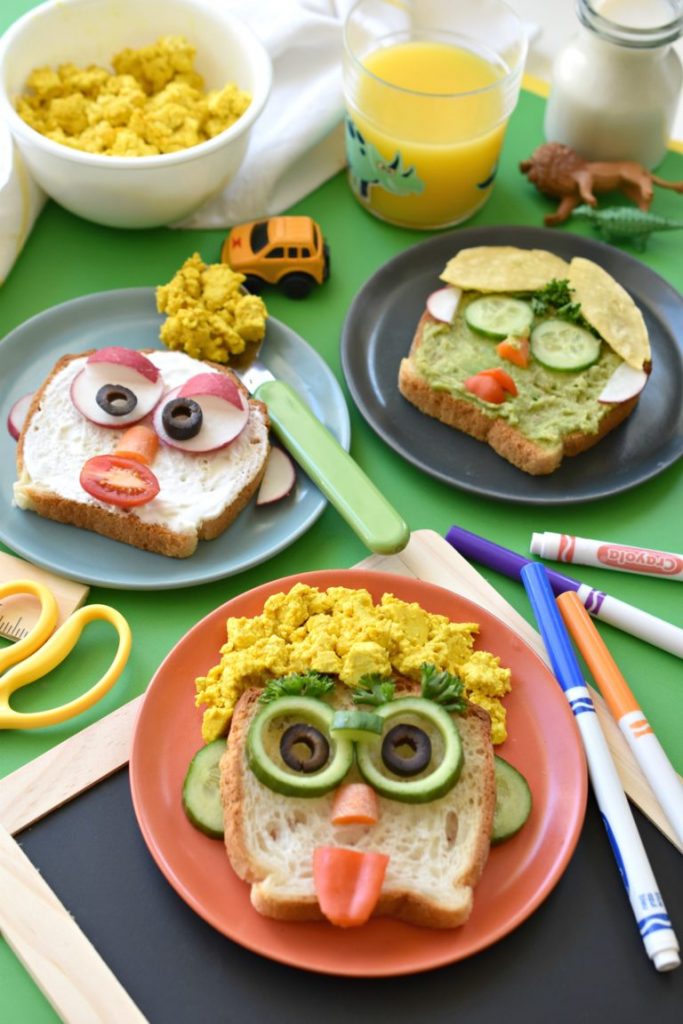 This Silly Breakfast Toast will make your kid want to eat his breakfast. The toast can be served with a side of scrambled eggs, that are the best source of protein. You can also sneak vegetables into their diet by using them to make the silly face of the toast.
Best Breakfast Ideas & Inspiration
Here are some yummy ideas for kids breakfast. They will be ready in no time and have the required nutrition your growing child needs.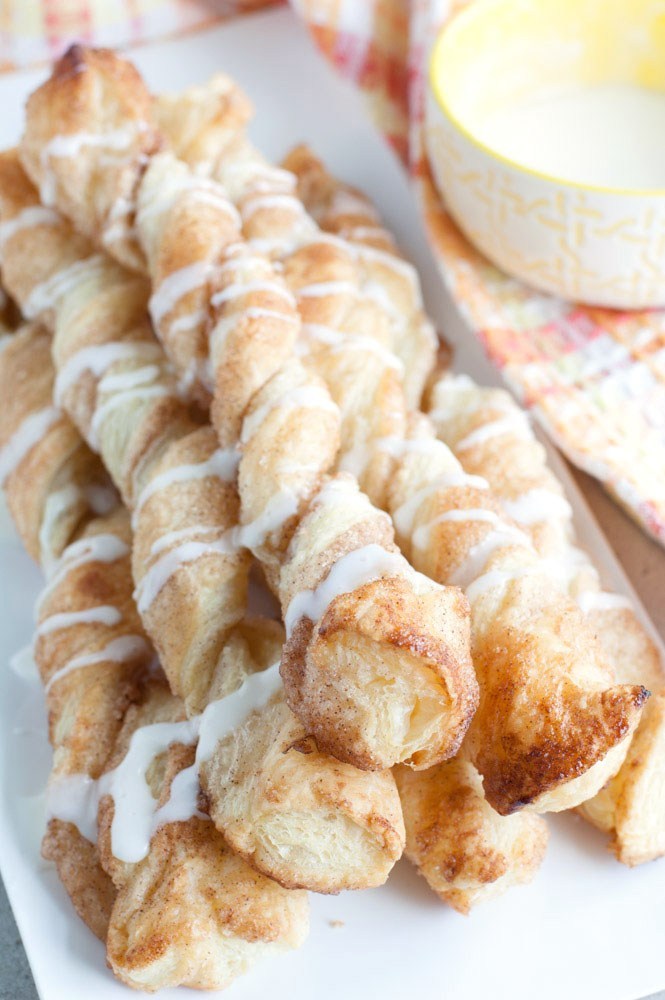 These Cinnamon Twists can be made with just 4 ingredients. You can bake them in advance and serve in breakfast with a large glass of chocolate milk.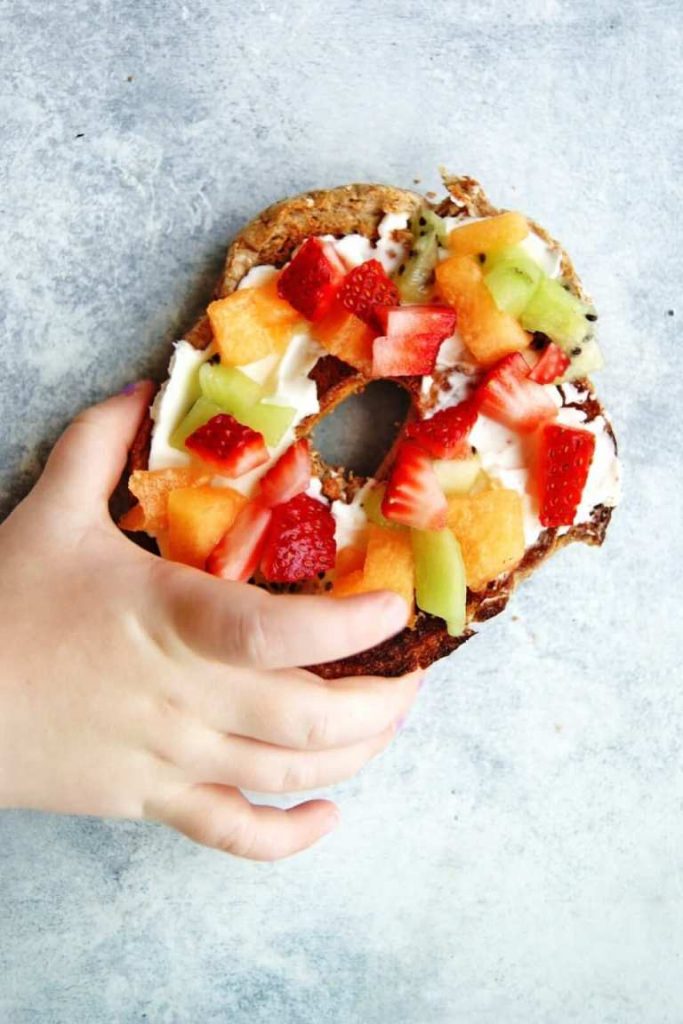 Have a child that loves pizza? Make him this 5-minute Bagel Fruit Pizza that is healthy and delicious.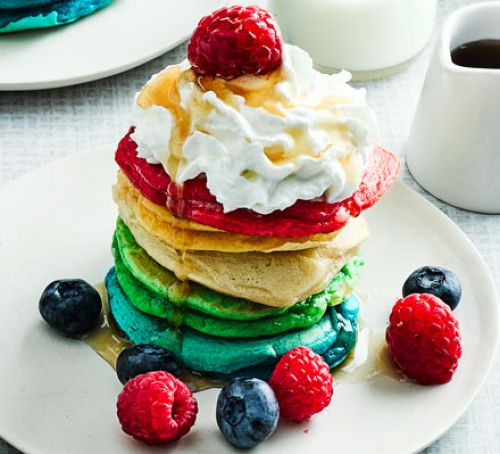 The Rainbow Pancakes are something that your child will enjoy for breakfast and you can serve them with fresh berries.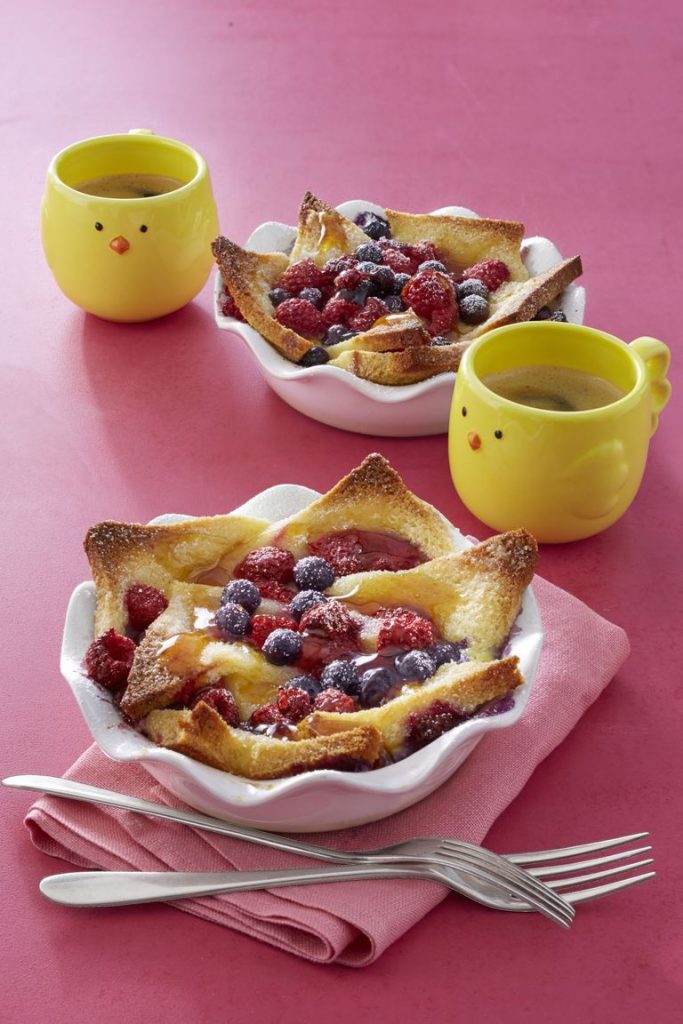 These French Toast Bowls are one of the best ideas for kids breakfast that you can try.
Delicious meal Ideas For Kids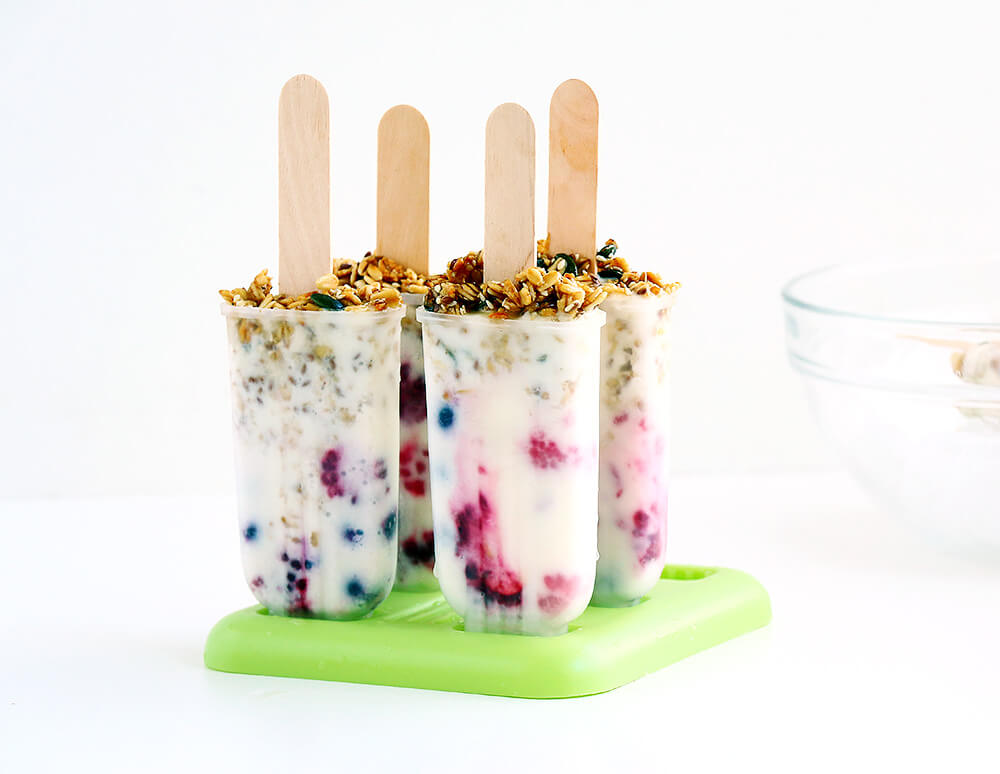 For the breakfast during the hot summers, these Yogurt Berry Popsicles are just perfect.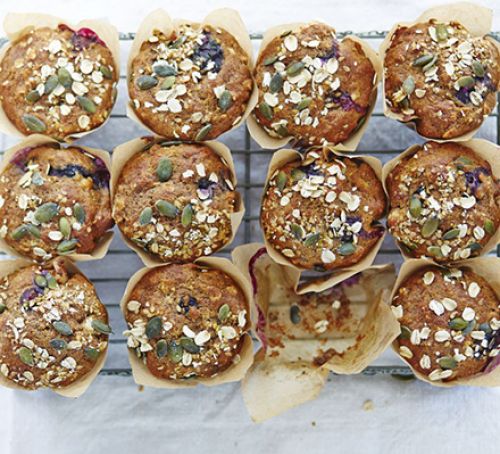 These Breakfast Muffins are full of healthy ingredients and will keep your kid's tummy full until lunchtime.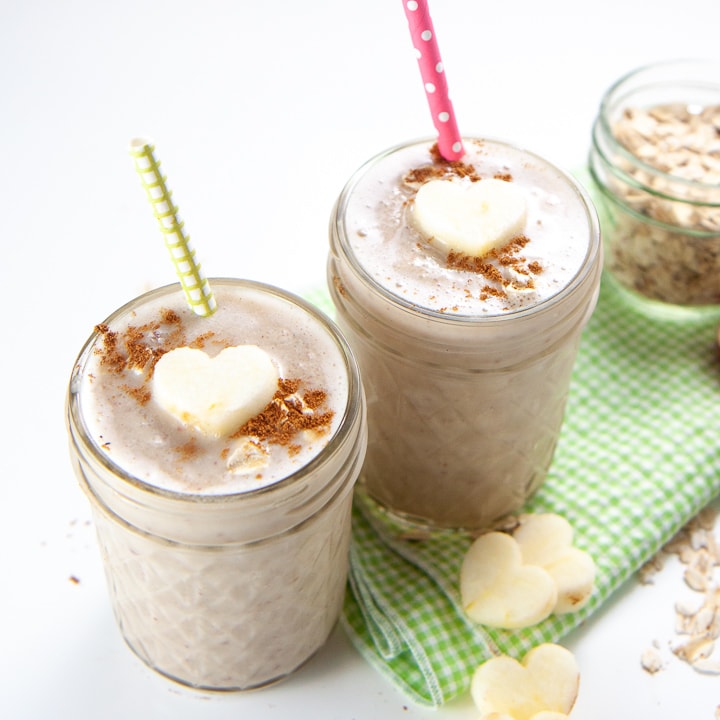 Considering it's easier for the kids to drink their meals than to eat them, this Apple-Pie Smoothie with hidden veggies is one of the best ideas for kids meals.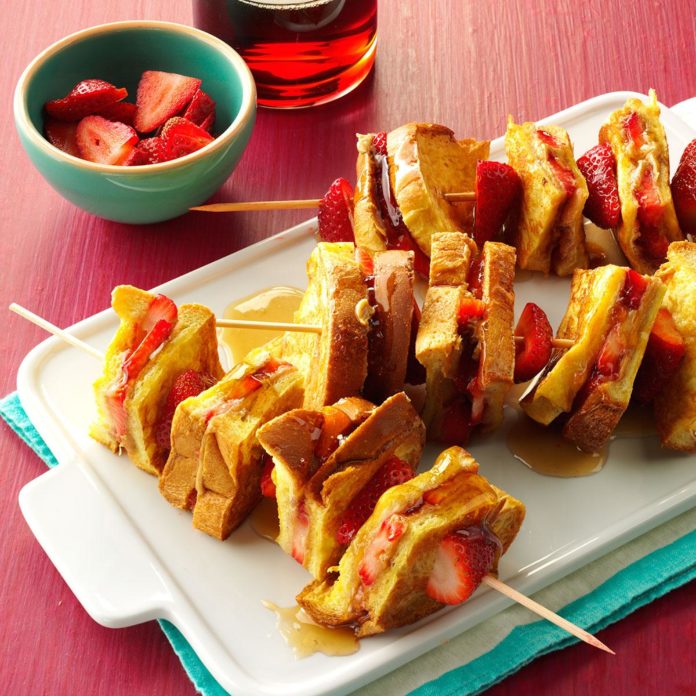 The Stuffed PB&J Kebobs are going to be your kid's favorite for the breakfast time.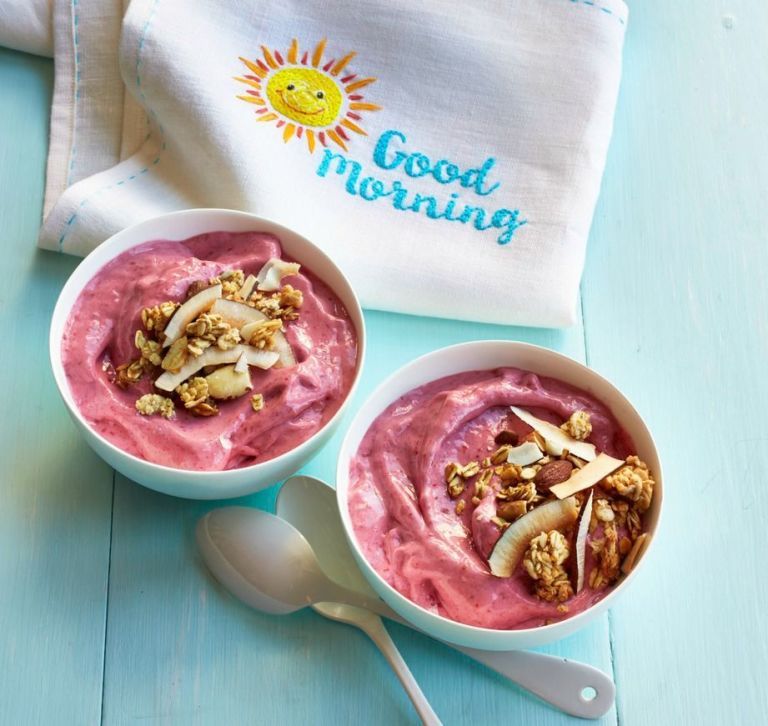 These Smoothie Bowls are a wholesome meal, as they contain fruits, nuts, dairy, fiber, and all the nutritious ingredients.
Delicious Ideas for Kids Lunches
Whether you are packing a lunchbox for your kid or serving him lunch at home. You need to try new recipes often to make them enjoy their meals. For this purpose, I have compiled some delicious ideas for kids lunches and you are surely going to love these recipes.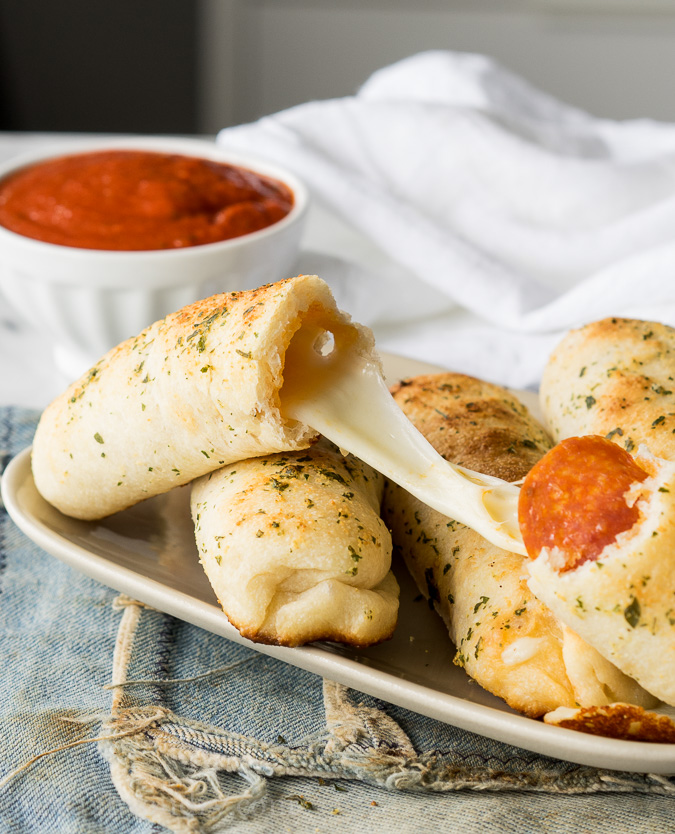 These Cheesy Pepperoni Pizza Sticks are easy to make and you can bake them in bulk in advance.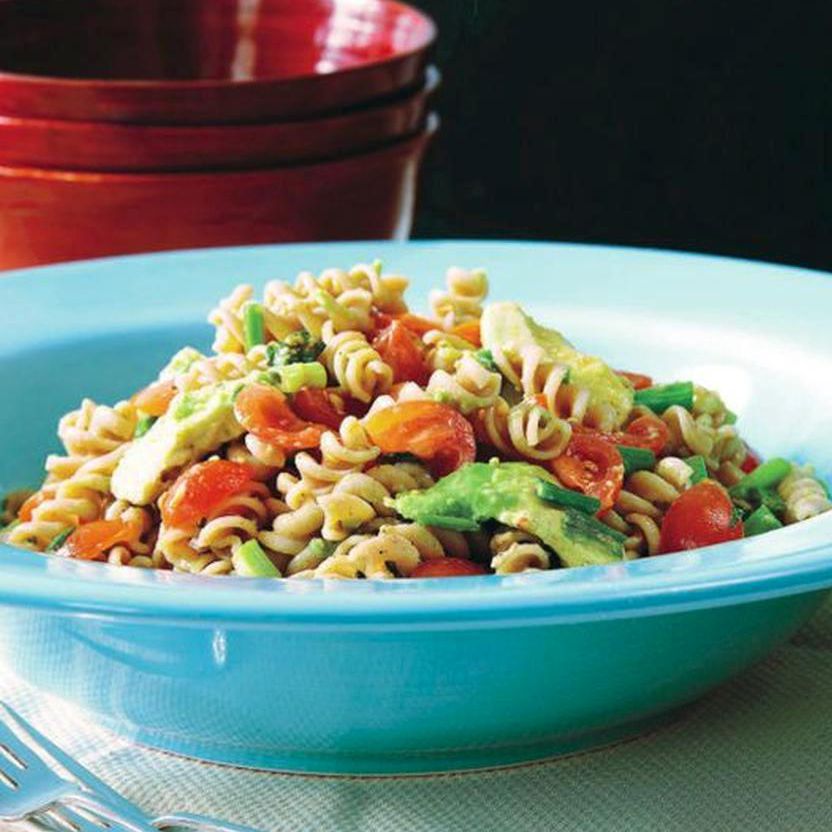 This Pasta Salad is packed with healthy ingredients and is the best way to add some vegetables into your kid's diet.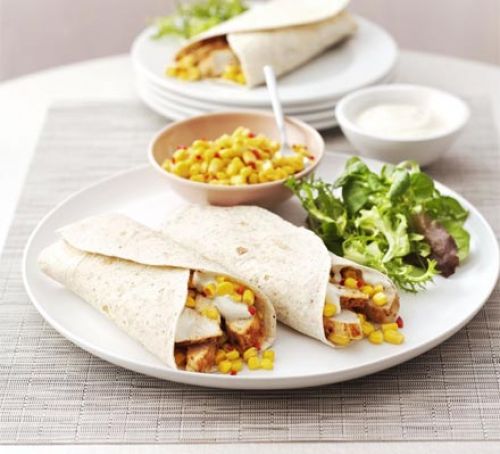 These Cajun Turkey Wraps are one of the best ideas for kids meals and are easy to make.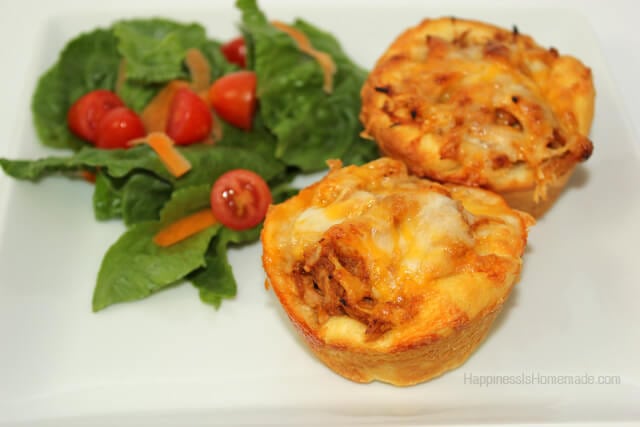 Making the BBQ Chicken Cups for kid's lunch is going to be a quick task. They are very filling for the little tummies and are a good source of protein.
Yummy Ideas For Kids Meals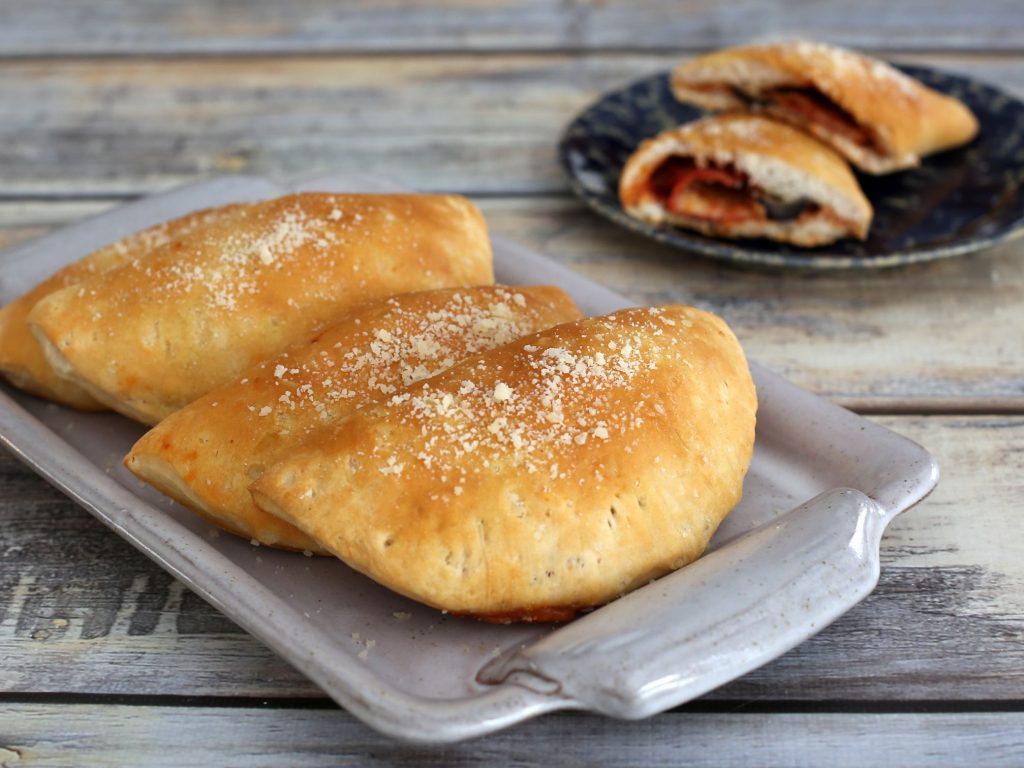 Now which child doesn't love pizza? These Pizza Pockets make one of the great ideas for kids lunches and you can hide as many vegetables in these pockets as you want.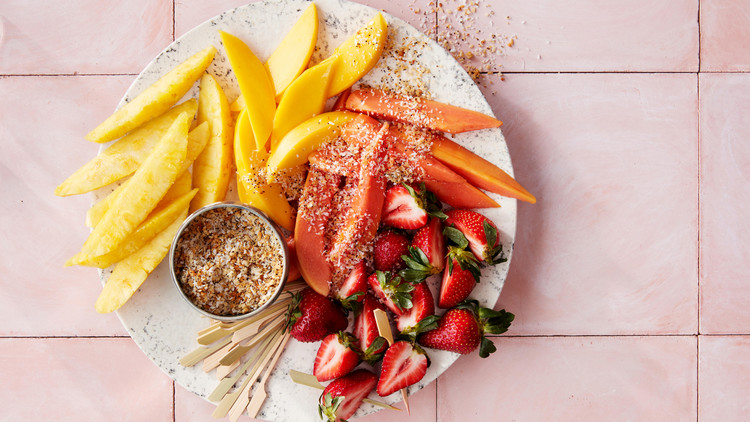 Want to give some fruits to your kids for lunch? Make them this Tropical Fruit Salad with Coconut Crunch for a healthy and delicious lunch.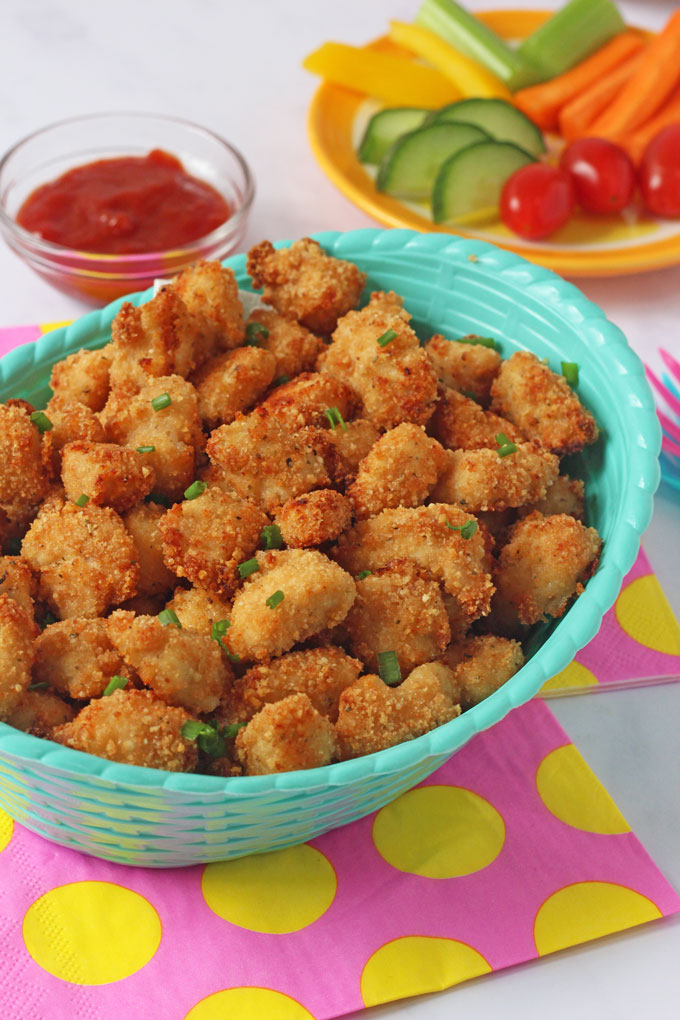 The Popcorn Chicken is the best treat that your child will love to find in his lunchbox.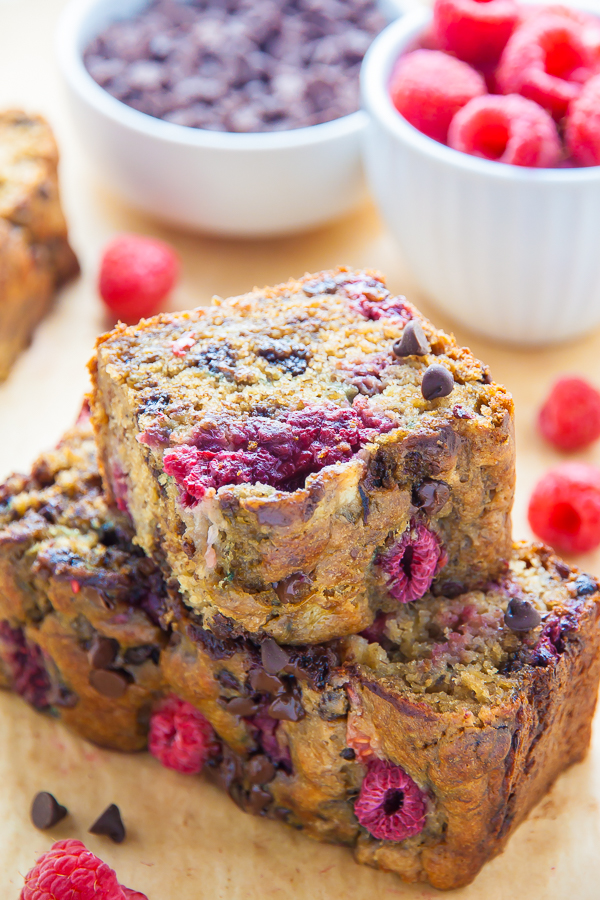 This Raspberry Banana Bread is moist and is perfect for the lunchboxes. The surprise element of chocolate chips will make your kid fall in love with this bread.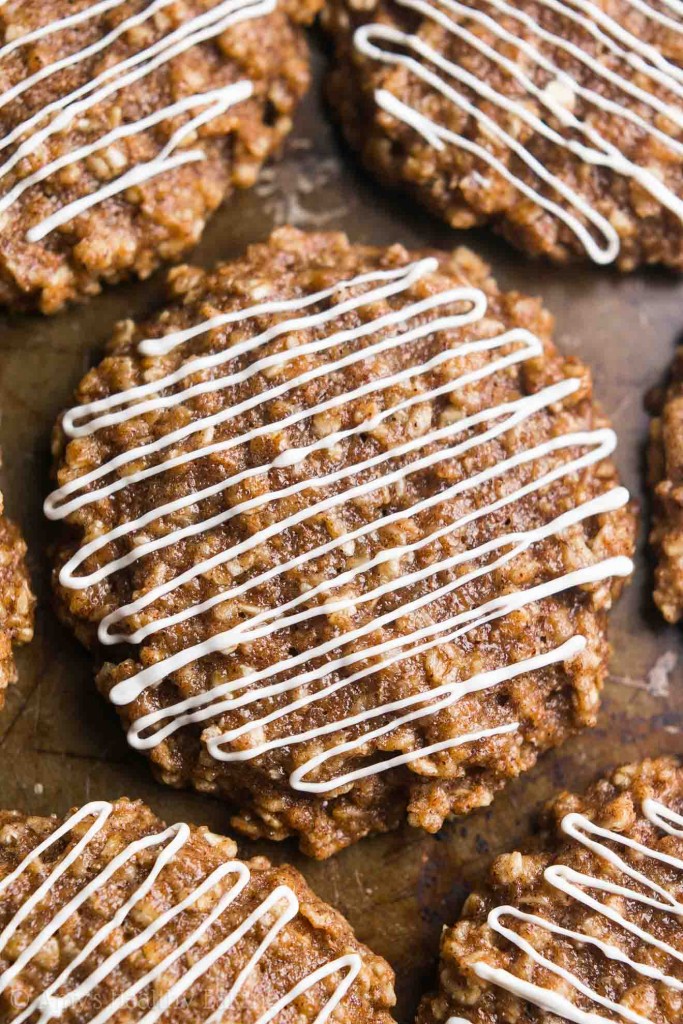 Have a cookie monster at home? Make these Oatmeal Cookies for his lunch to give him a boost of fiber.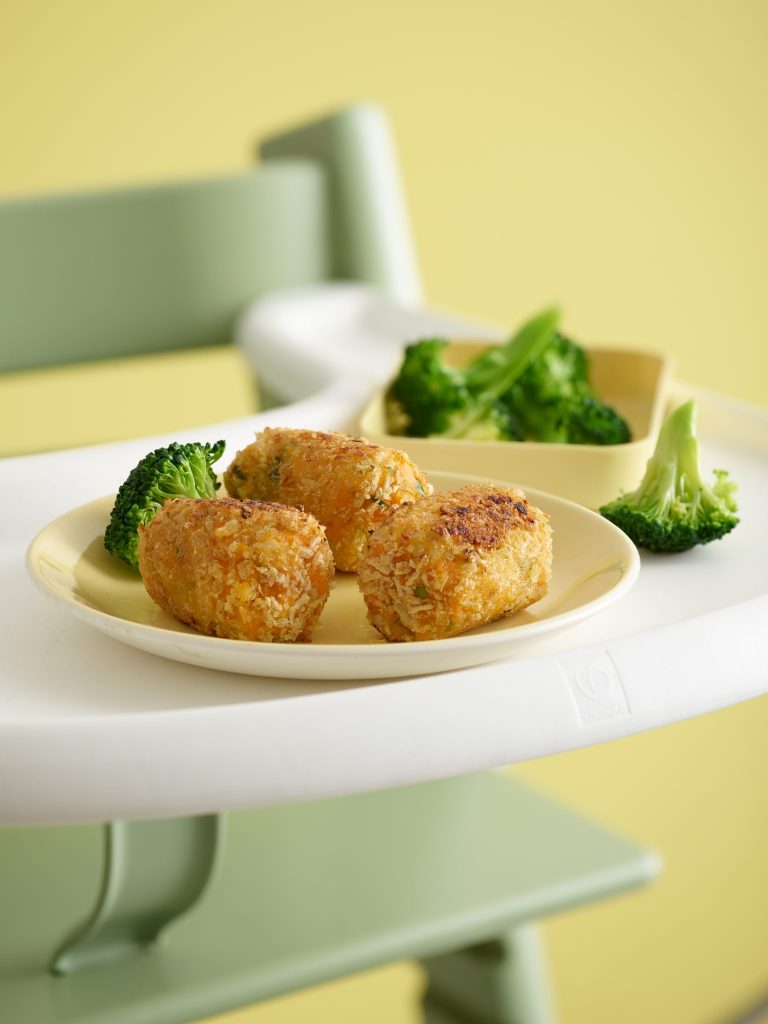 Want to make a special treat for your child's lunch? How about these quick to make Chicken Croquettes that can be packed with veggies or a sandwich for lunch.
Sumptuous Ideas for Kids Dinner
Last but certainly not the least meal of the day is dinner. Dinner is something that you should never miss. A good filling dinner ensures a good night's sleep and proper growth of your child. If your child has lunch early in the day, it is important to fix him dinner by evening. Here are some sumptuous ideas for kids dinner that will make them look forward to enjoying their meal.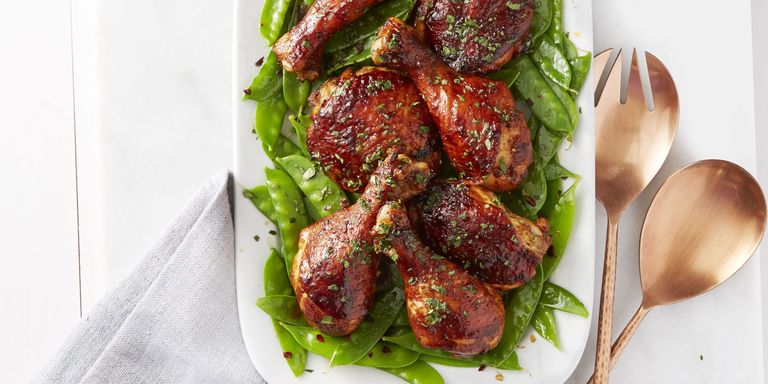 What's a better dinner option than protein? Make this tasty Sweet and Sticky Chicken, as well as serve it with a side of carbs, as well as veggies.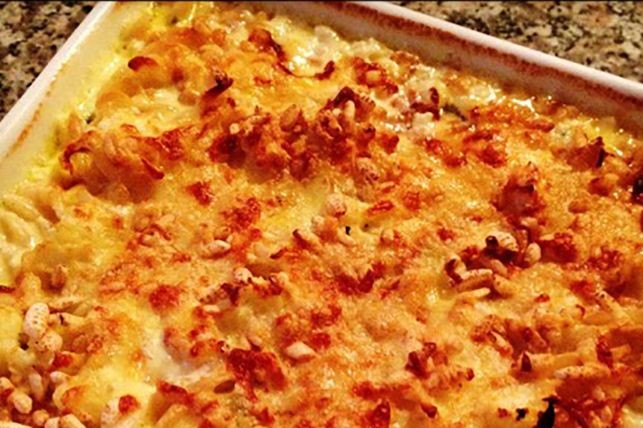 The Cauliflower Mac and Cheese is a must-try ideas for kids meals and your child will surely enjoy relishing.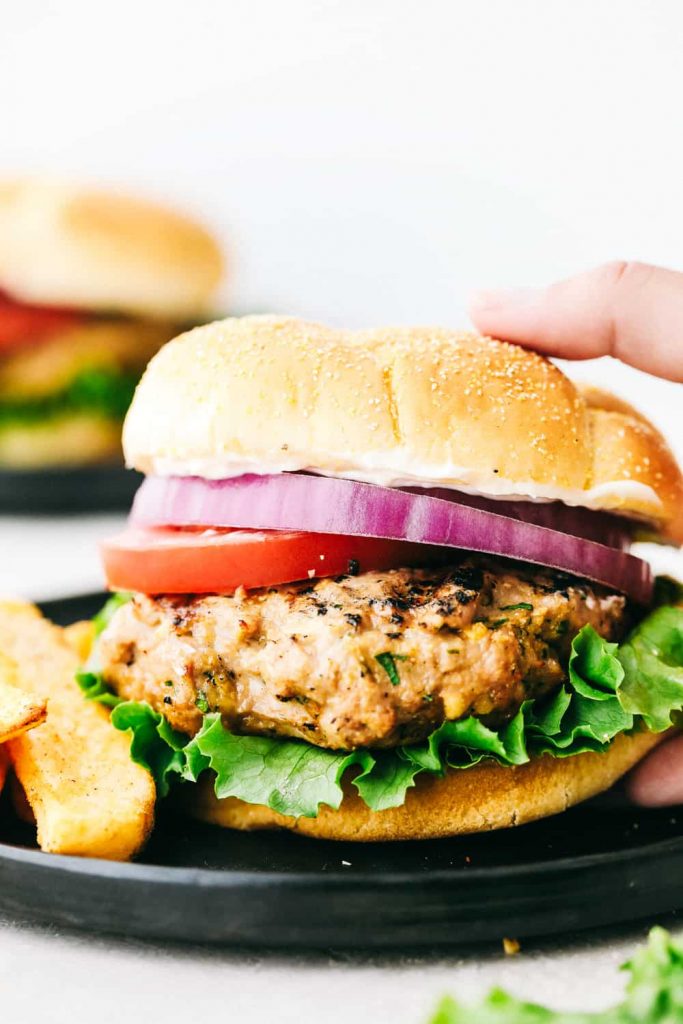 This Grilled Turkey Burger has carbs, protein, veggies, fibers, and everything that your child will need for a balanced meal.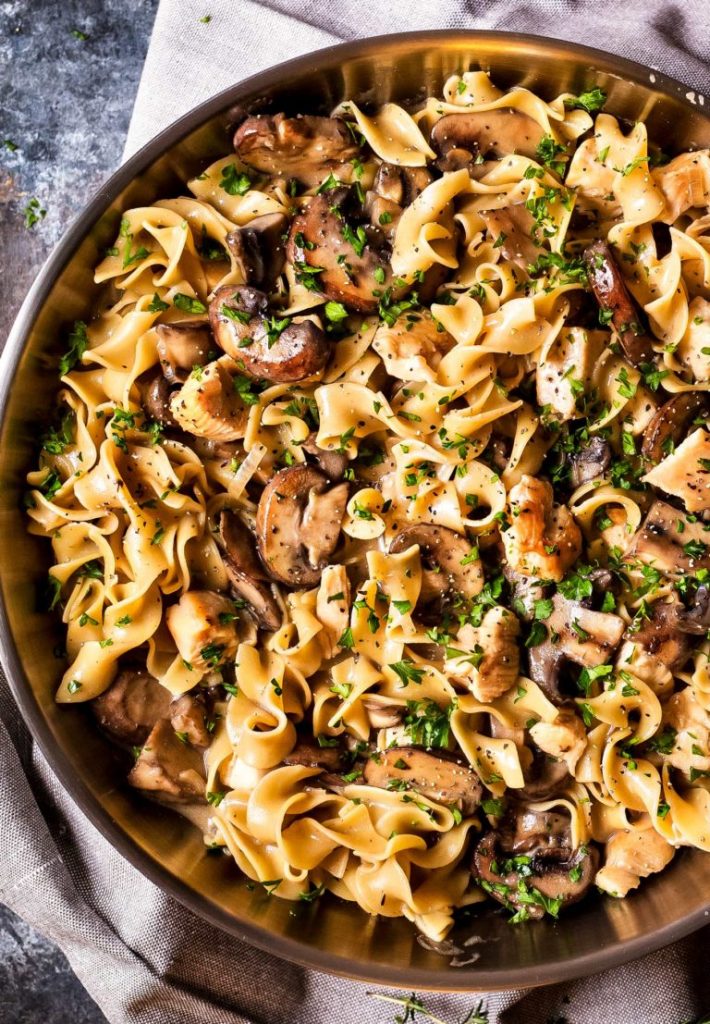 You can make this hearty one-pot Chicken Stroganoff that your kids will love in under half an hour.
Best Meal Ideas For Kids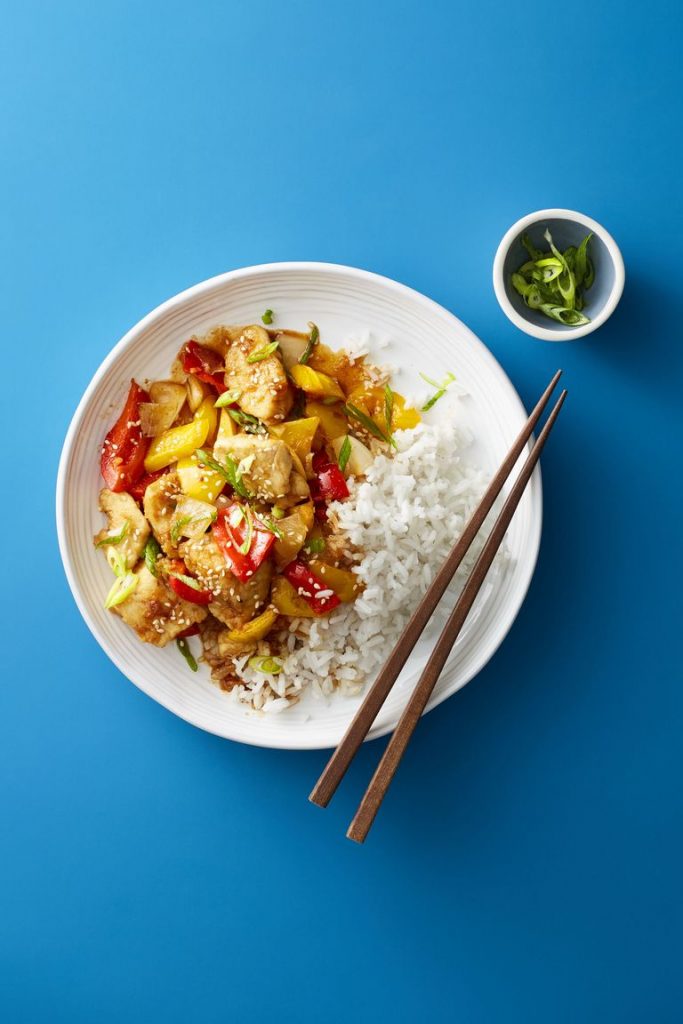 Sesame Chicken Stir Fry served with brown or white rice will ensure a clean plate from your child.
Want to try a different cuisine? This Yellow Chicken Curry is a Thai recipe that is certainly going to be a big hit.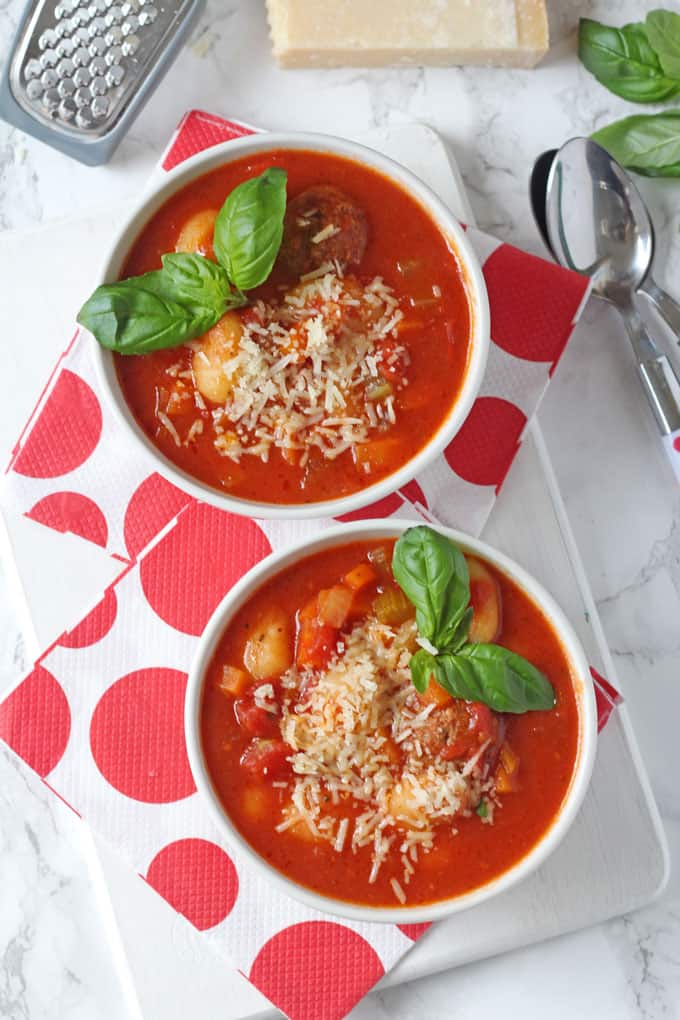 This Slow Cooker Italian Meatball Soup is one of the perfect ideas for kids dinner that will make them lick their bowl clean.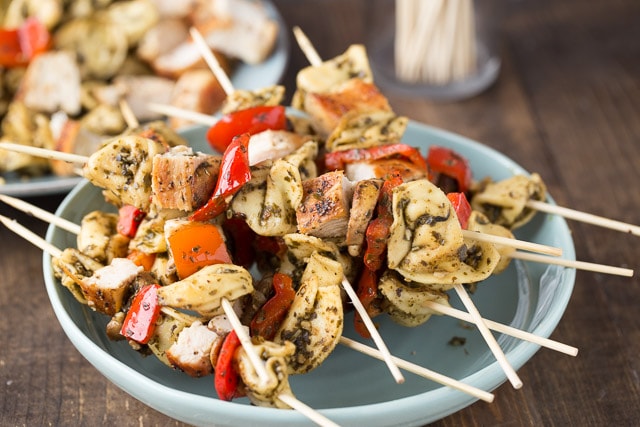 The Chicken Pesto Kebabs are going to be a big hit. Easily ready under 20 minutes, you can make them with veggie variants as well.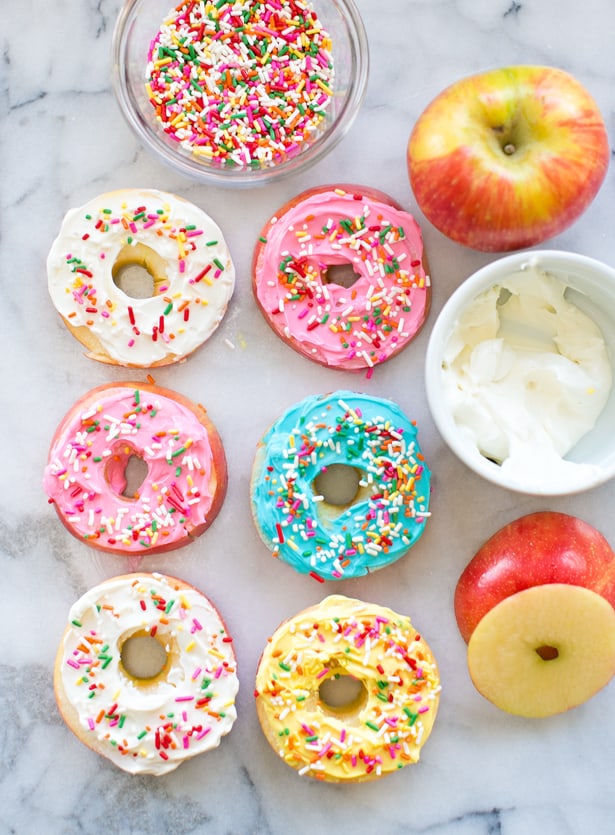 These delicious looking Donuts are made from 3 ingredients only, which are cream cheese, apple slices, and sprinkles.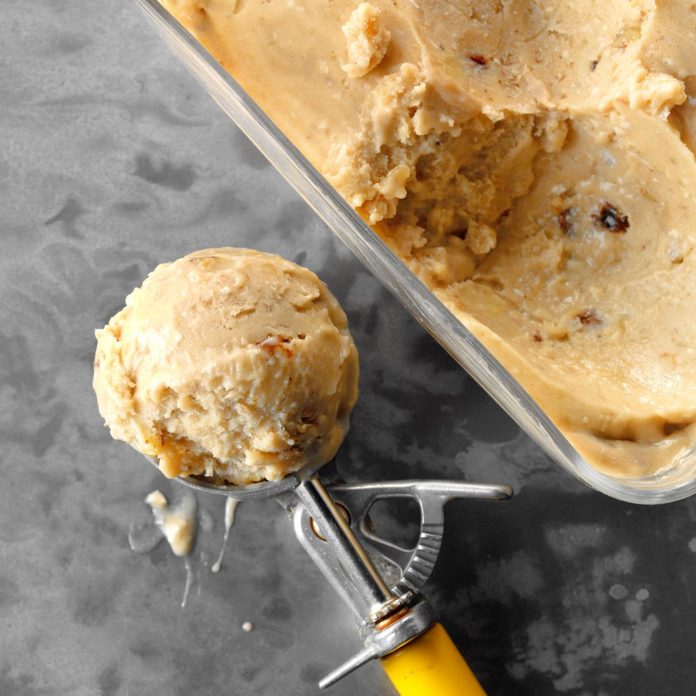 Make your kids this healthy, dairy-free Homemade Banana Ice cream, which is also guilt-free.
I have a collection of delicious recipes on my Pinterest board Recipes & Food, you can follow that for more yummy recipes.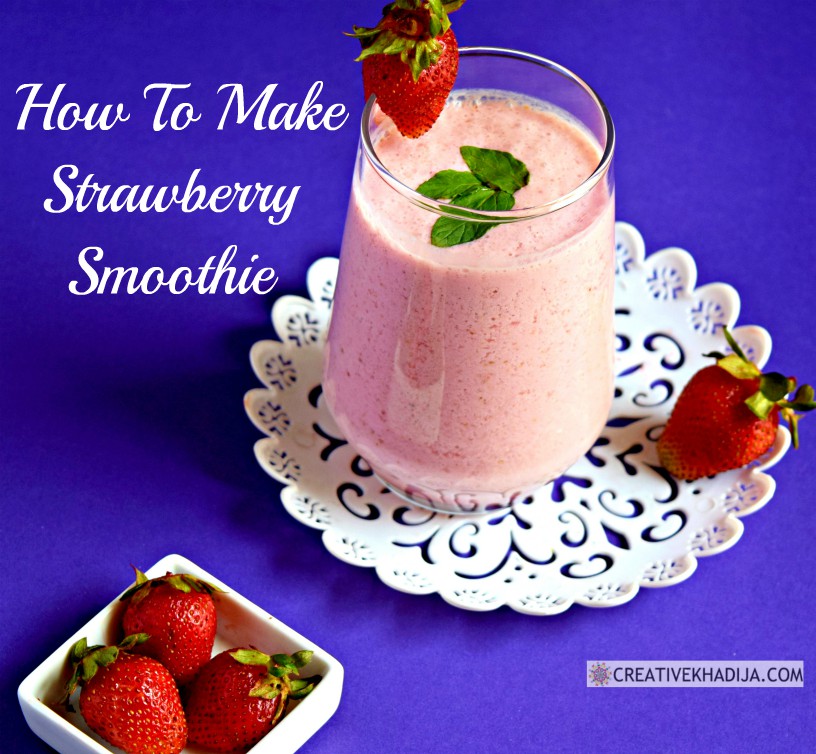 Check my post on Healthy Fruit Smoothie Recipes for some mouth-watering smoothie recipes. Drop a comment for article requests if you want to see some specific content on my blog.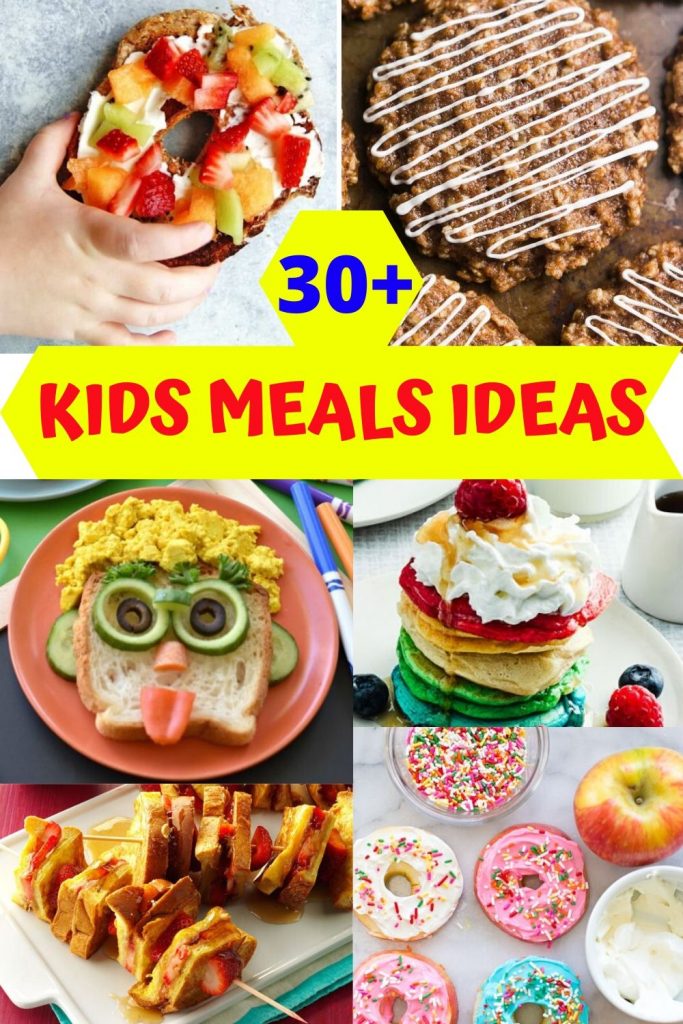 I hope you enjoyed reading today's article on 30 Easy Ideas for Kids Meals. Let me know in the comments if you have a picky eater at home and you find it hard to make something they would like.
Thank you!
Khadija