Recipes
31+ Easy Cake Recipes For Beginners To Try This Fall Season
I have come up with the best cake recipes collection that you are going to enjoy baking. 31+ Easy Cake Recipes For Beginners To Try This Fall Season along with useful baking tips before you start preparing.
If you are a new baker, you can understand the trouble of finding easy cake recipes for beginners that are foolproof. Consider yourself lucky if you have someone at home that loves baking and will help you at every step of the way. If that's not the case and you have recently indulged in the art of baking. Then, you better be excited because I have come up with the best cake recipes collection for you that you are going to enjoy creating. Continue reading for 31+ Easy Cake Recipes For Beginners To Try This Fall Season.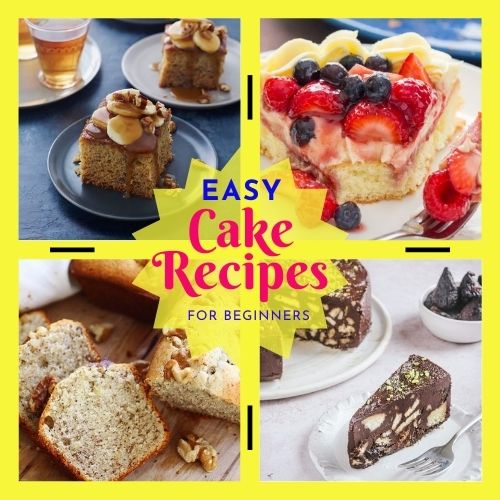 Baking Tips to Keep in Mind
Before you start mixing cake batters and prepare to be a professional level baker. There are a few baking tips that you should keep in mind, which will surely assist you in your future baking ventures.
• Make sure the ingredients that you are using are fresh. Whether it's eggs, baking powder, flour, or any other ingredient. Fresh ingredients always yield the best product.
• Don't overmix the batter. Over mixed batters tend to create cakes that are not spongy and are rather hard.
• Don't open the oven door for checking the cake often. This leads to the fall of the temperature inside the oven and the cake is unable to rise evenly.
• Always measure your ingredients and follow the recipe. I know your mothers and grandmothers have always been winging it and never used the measuring tools. However, for a beginner, the use of measuring tools makes sure that the cake tastes perfect.
• Never forget to preheat your oven. Setting your oven to the right temperature and preheating the oven ensures that the cake is properly cooked, as well as rises evenly.
• Use the right quantity of baking powder. Whether you are using baking soda or the baking powder. The wrong amount of the rising ingredients can affect the taste, texture, and appearance of your cake greatly.
• Make sure to grease your baking tray/cake mold properly or use parchment paper. That is if you want to make sure your cake can be taken out from the mold in one piece.
31+ Easy Cake Recipes For Beginners To Try This Fall Season
How to Make a Simple Cake for Fall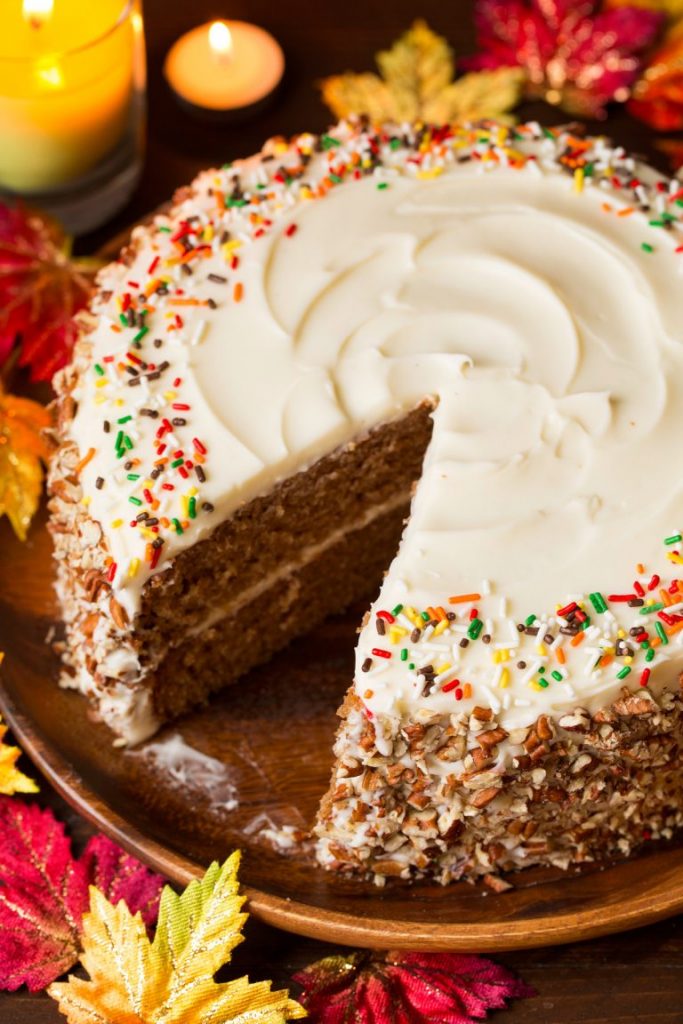 Starting with something perfect for the fall, this Autumn Spice Cake is going to turn out amazing.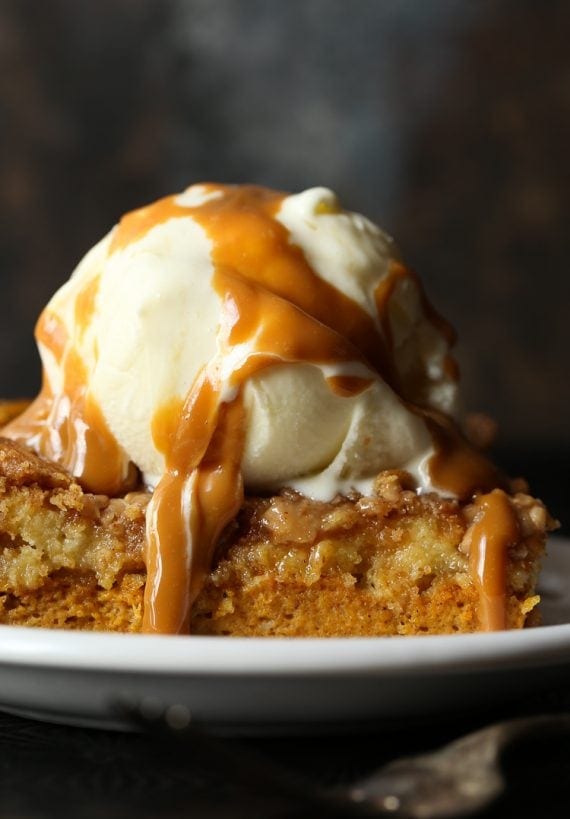 You can't have a better fall cake recipe than this Pumpkin Dump Cake.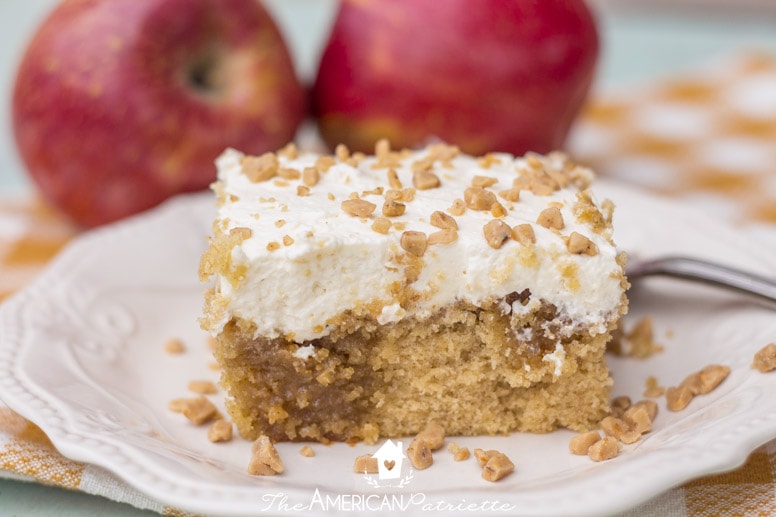 This delicious and rich Apple Butter Caramel Poke Cake is going to taste finger-licking good with or without the frosting.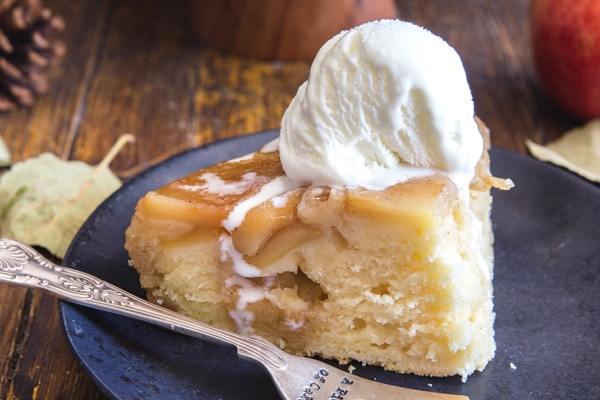 Are you a big fan of apples like me? Then try this Upside Down Apple Cake to learn how to make a simple cake for fall.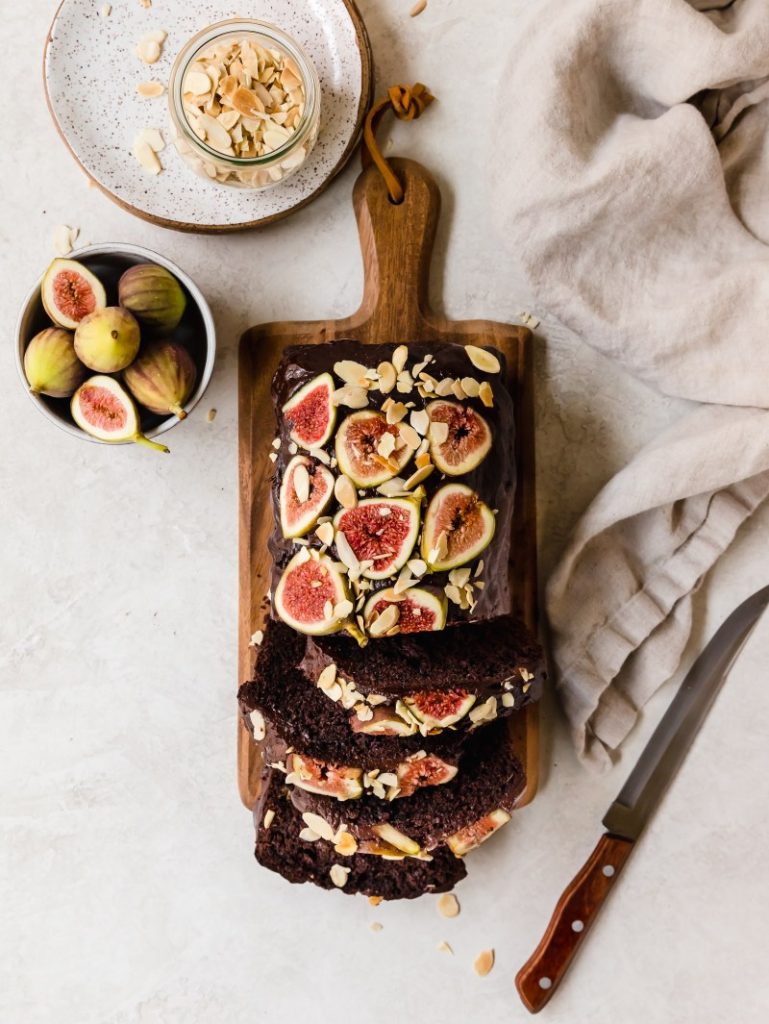 Want your cake to look like it was baked by a professional? Try this Chocolate Fig Loaf Cake that has a moist and rich chocolate cake base. Topped with fresh figs and almond slices to satisfy your sweet tooth.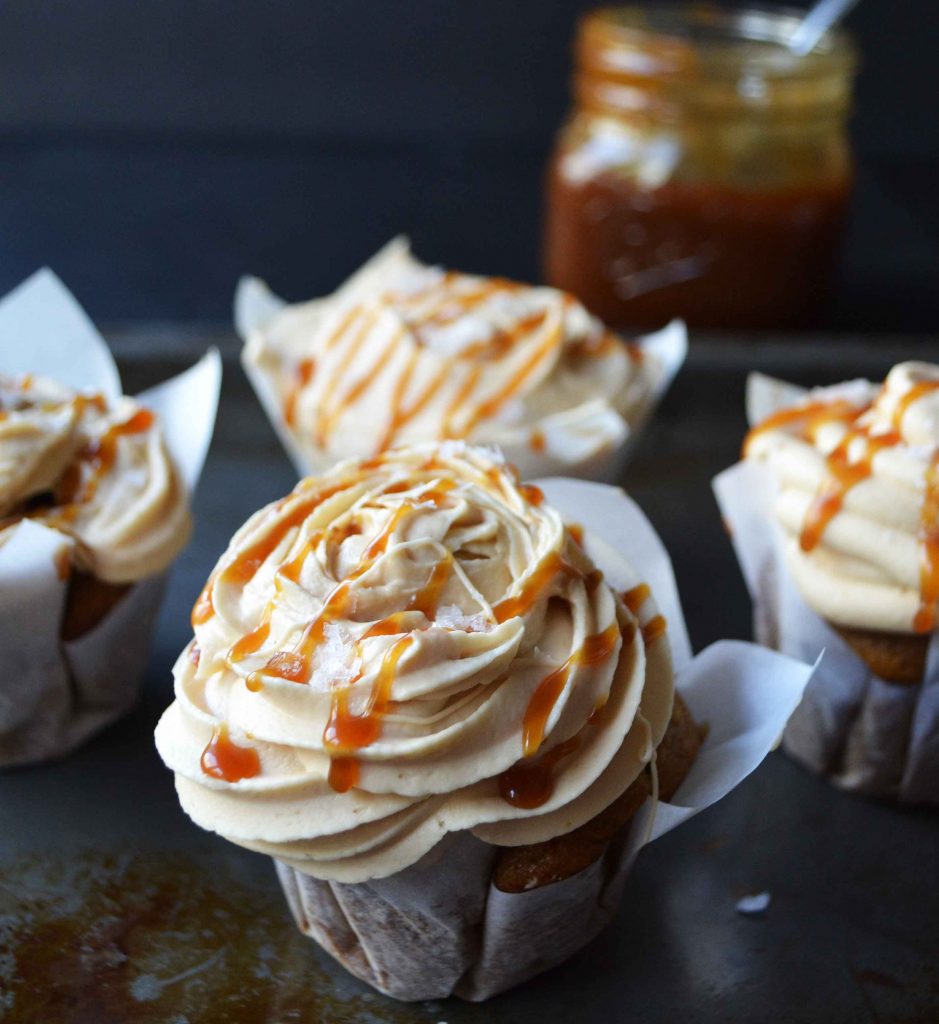 These Pumpkin Cupcakes with Salted Caramel Frosting are among easy cake recipes for beginners. With a frosting that is easy to try for baking newbies, you are going to enjoy making a batch of these cupcakes.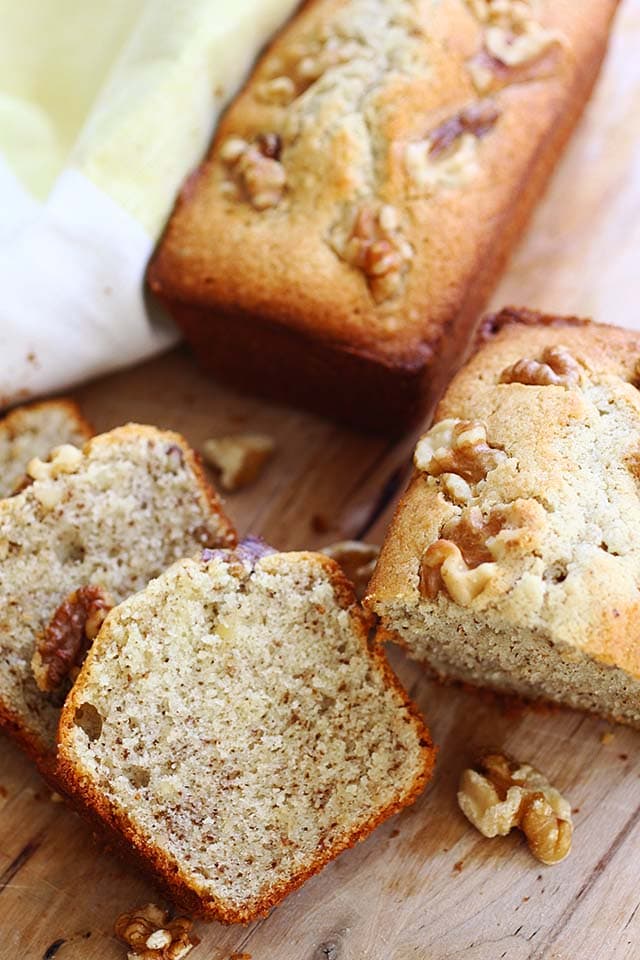 Want a cake recipe for fall that tastes extra delicious with tea or coffee? Try the Walnut Butter Cake that is so soft, you are going to fall into a food coma.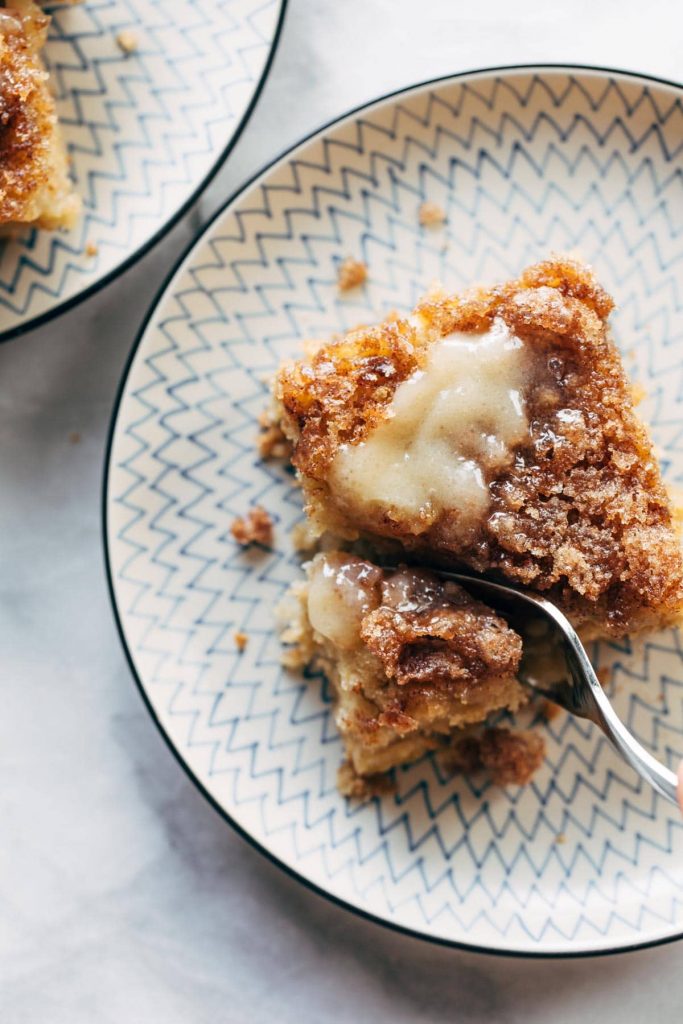 Made using all the best ingredients of the fall season. The Cinnamon Sugar Apple Cake can be made ready under an hour and can be served with a glass of cold milk or a hot beverage of your choice for tea time.
Easy Cake Recipes for Beginners using Fruits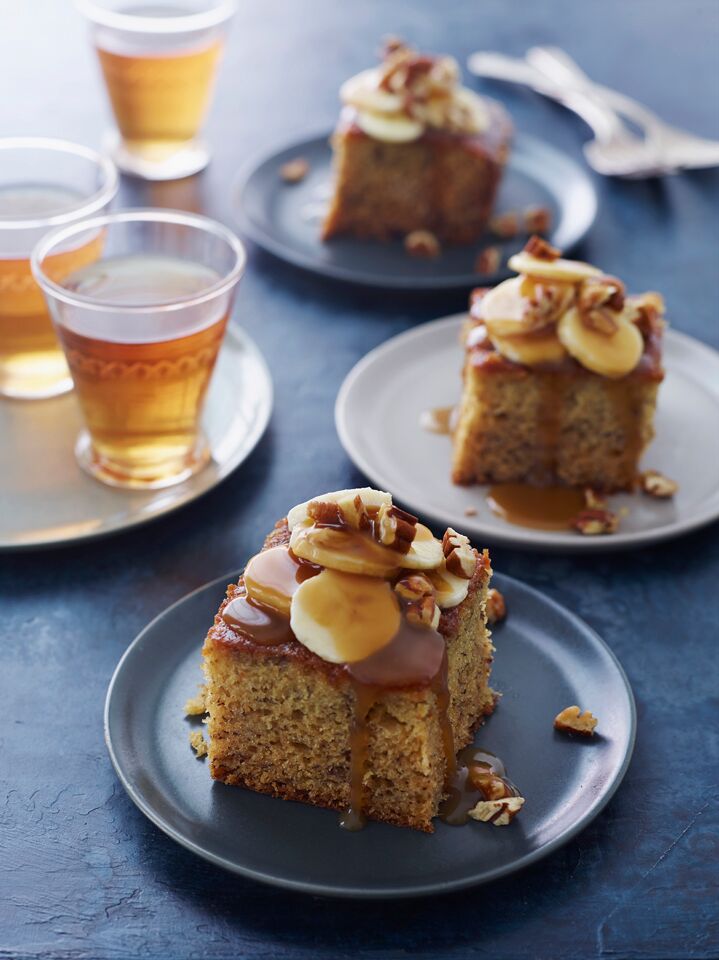 The thing that makes the Sticky Toffee Banana Cake look and taste mouthwatering is the toffee sauce on top of it.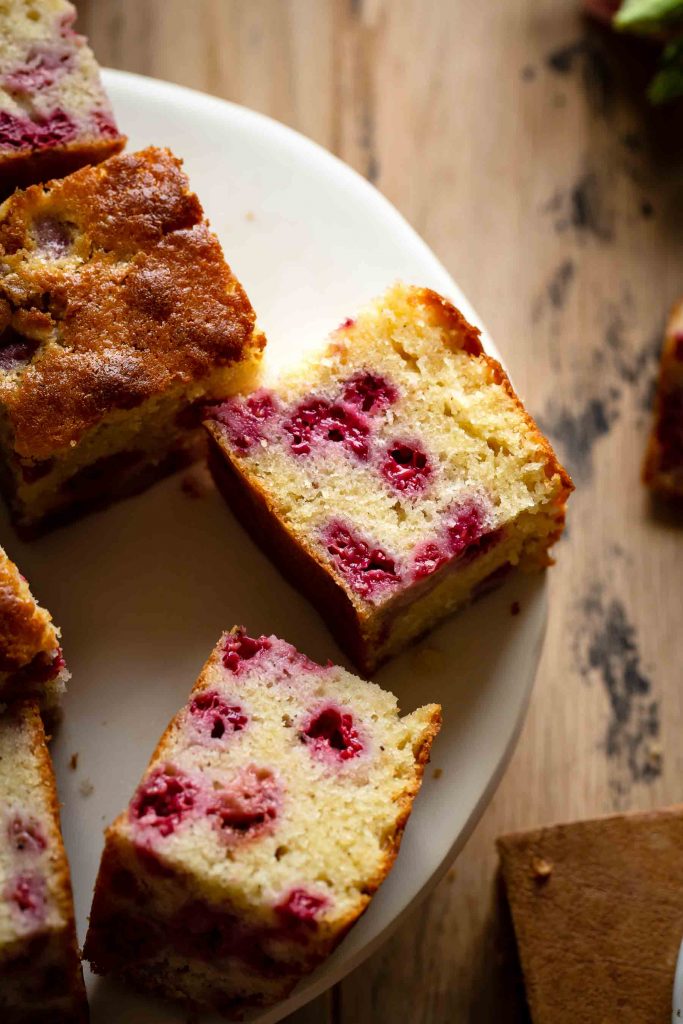 This Easy Raspberry Cake not only looks good, but has a heavenly taste as well.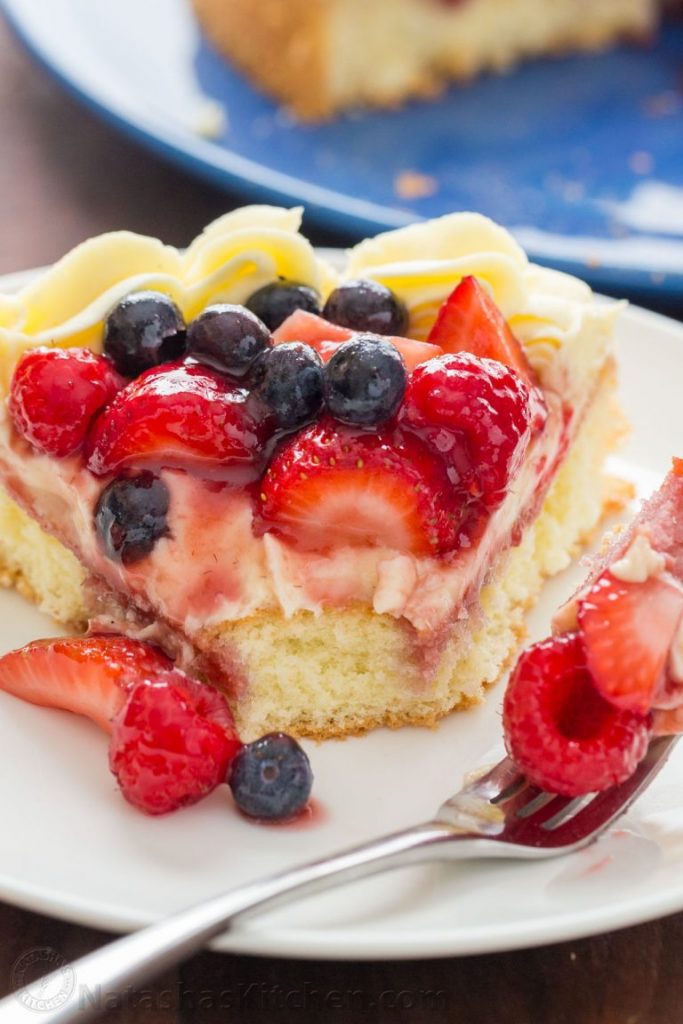 How aesthetically pleasing this German Fruit Cake is? It has a basic sponge cake base, topped with a generous amount of fruits and has piping of whipped cream to complete the cake. To achieve the very appetizing glaze, you just need to mix any type of fruit jam with a little hot water.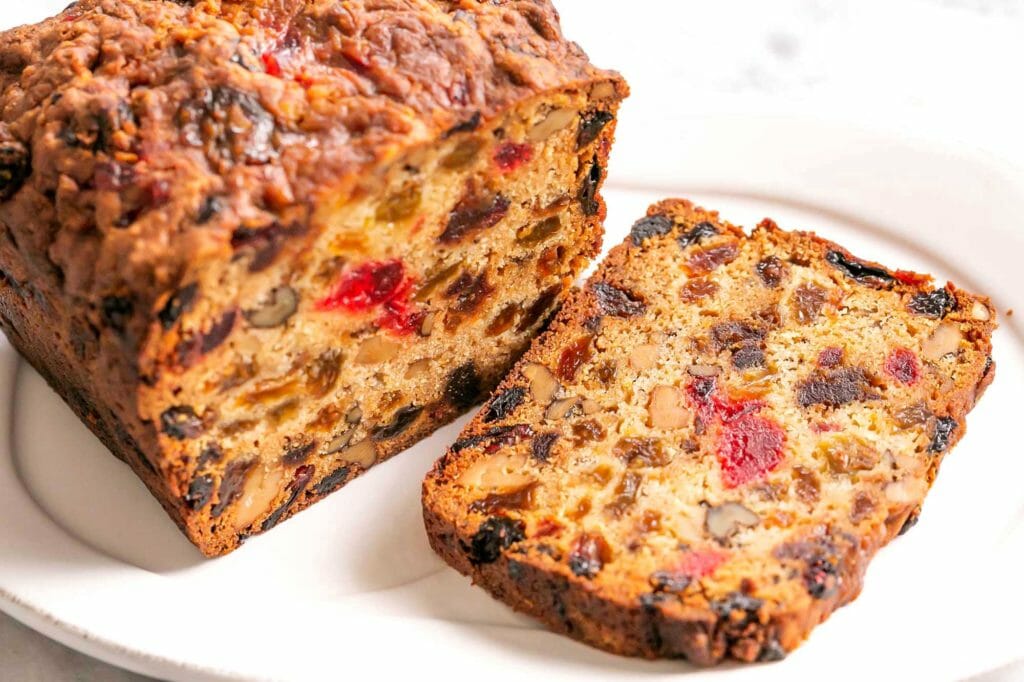 This Holiday Fruitcake can be made with walnuts, dates, orange rind, glazed cherries, and raisins mixed with cake ingredients.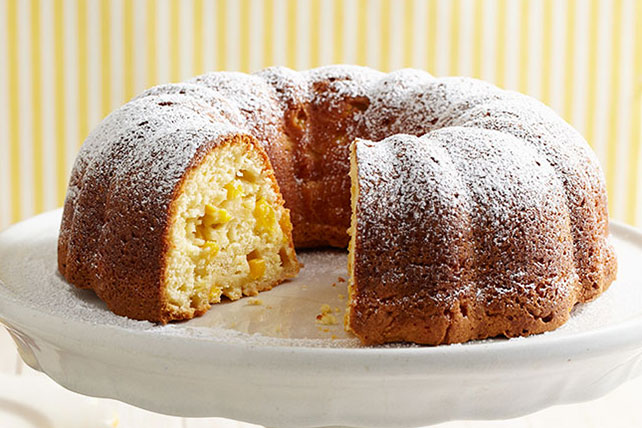 With this Mango Cake recipe, you get a delicious tasting cake that has chunks of sweet mango in every bite.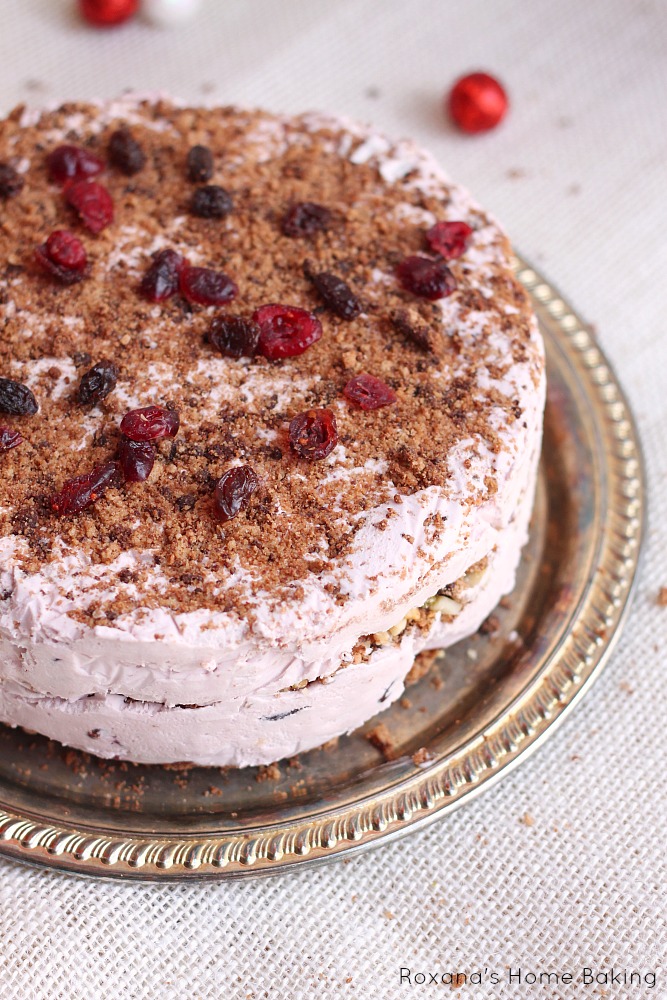 How amazing is this Christmas Fruit Cake that can be made ready in 15 minutes? It has a chocolate chip cookie base and has dried fruits, as well as fruit juice in it to give it the rich fruit texture.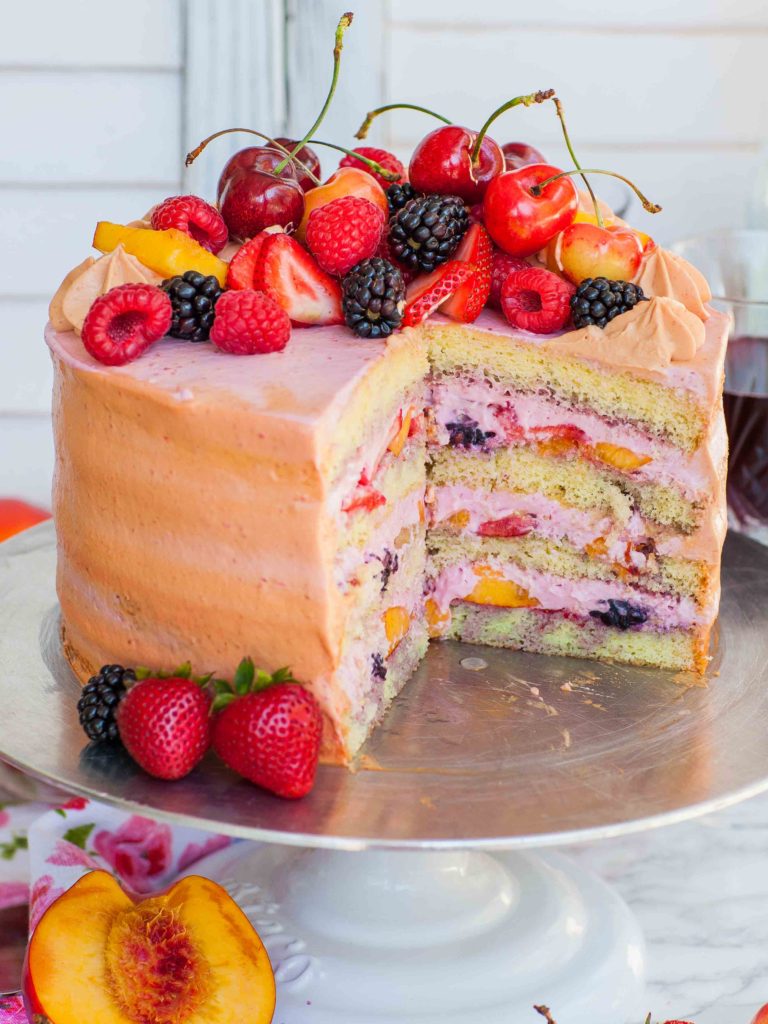 Have a liking for making a cake that has a professional baker made perfection to it? Then this Summer Sangria Cake is perfect for you. Among easy cake recipes for beginners, this layered cake has layers of fruit mixed with whipped cream. The fresh berries and cherries that are used for garnishing make the cake look extra appealing.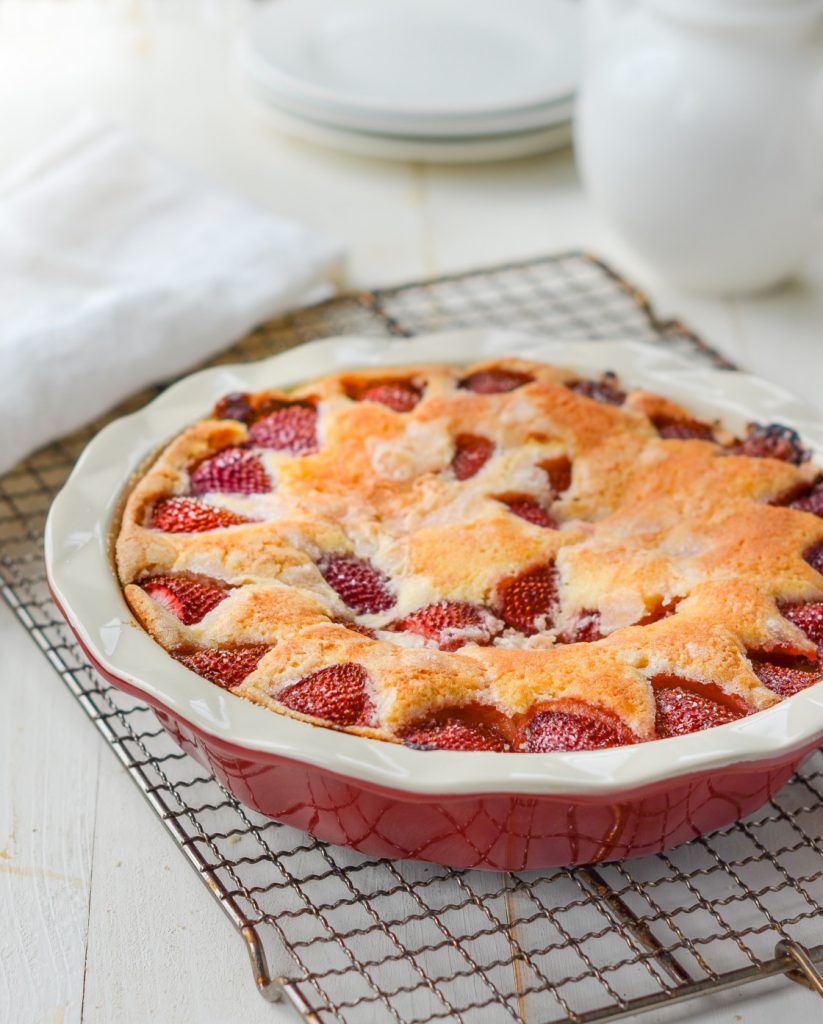 The Summer Strawberry Cake is topped with a layer of fresh strawberries that make it not only look appetizing, but taste extra good too.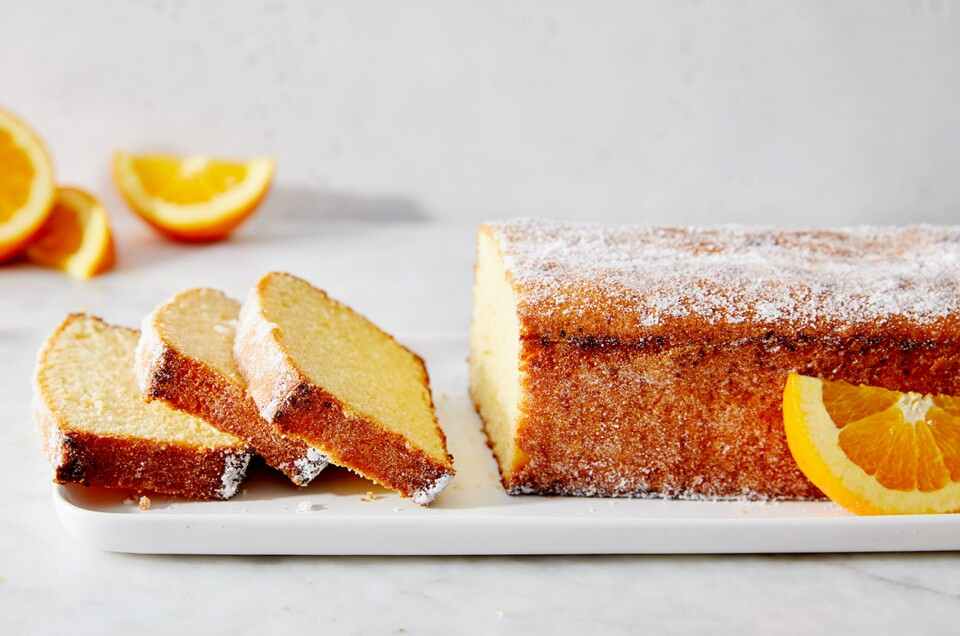 This Orange Pound Cake is going to be a basic sponge cake recipe that you will enjoy baking all year round.
Classic Chocolate Cake Recipes for New Bakers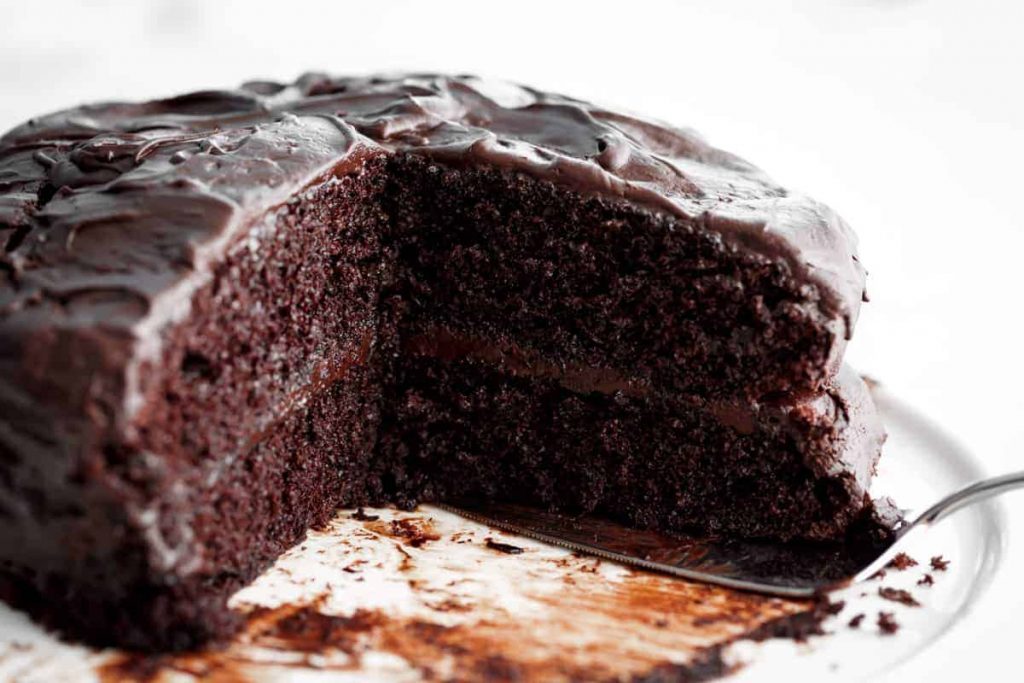 This Chocolate Cake is made with a basic sponge cake and a chocolate buttercream so good. You can't stop yourself from licking the spoon.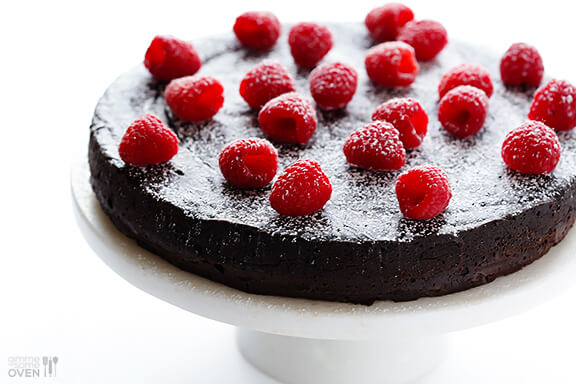 Nothing can beat the goodness of this Flourless Chocolate Cake that will take you to the chocolate heaven.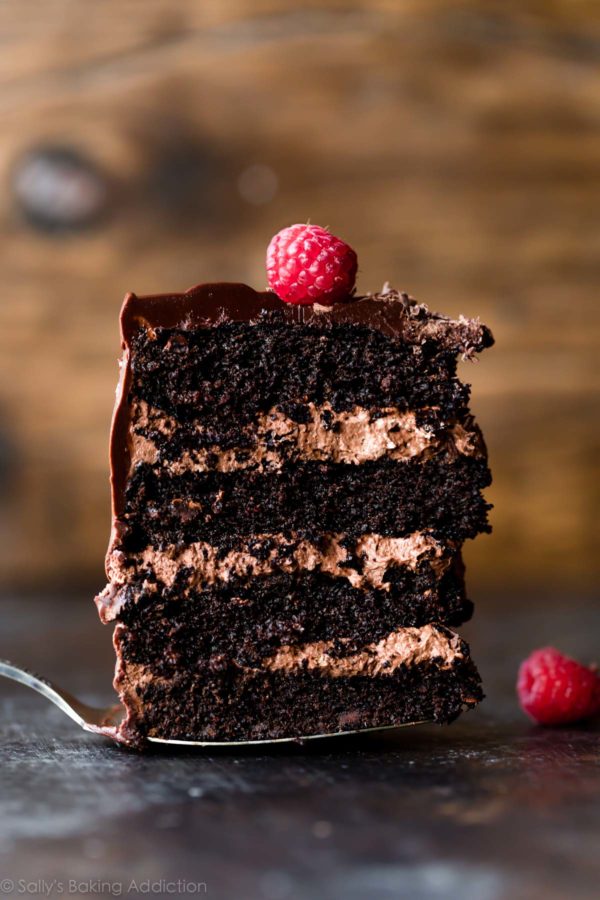 The Dark Chocolate Mousse Cake does require extra effort and time, but the dreamy taste is worth all the hard work.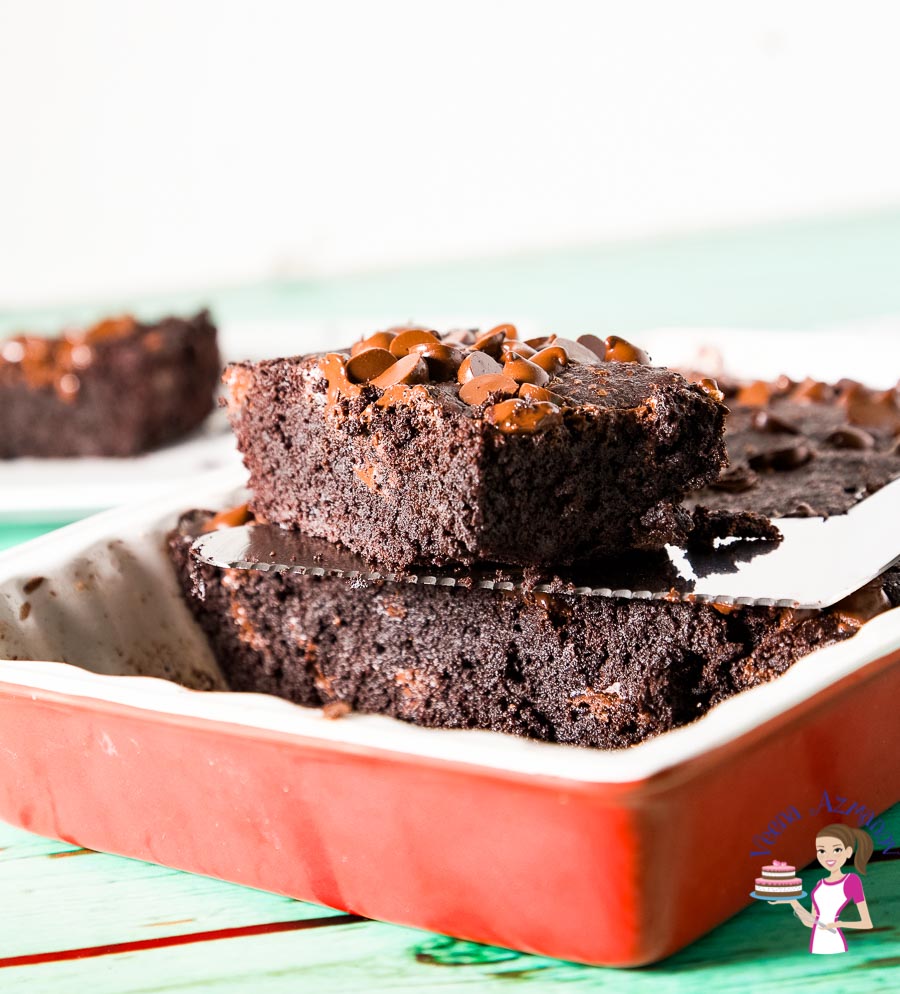 This Chocolate Coffee Cake has a hint of coffee that will make any coffee lover fall in love with this recipe. 
No-Bake Easy Cake Recipes for Beginners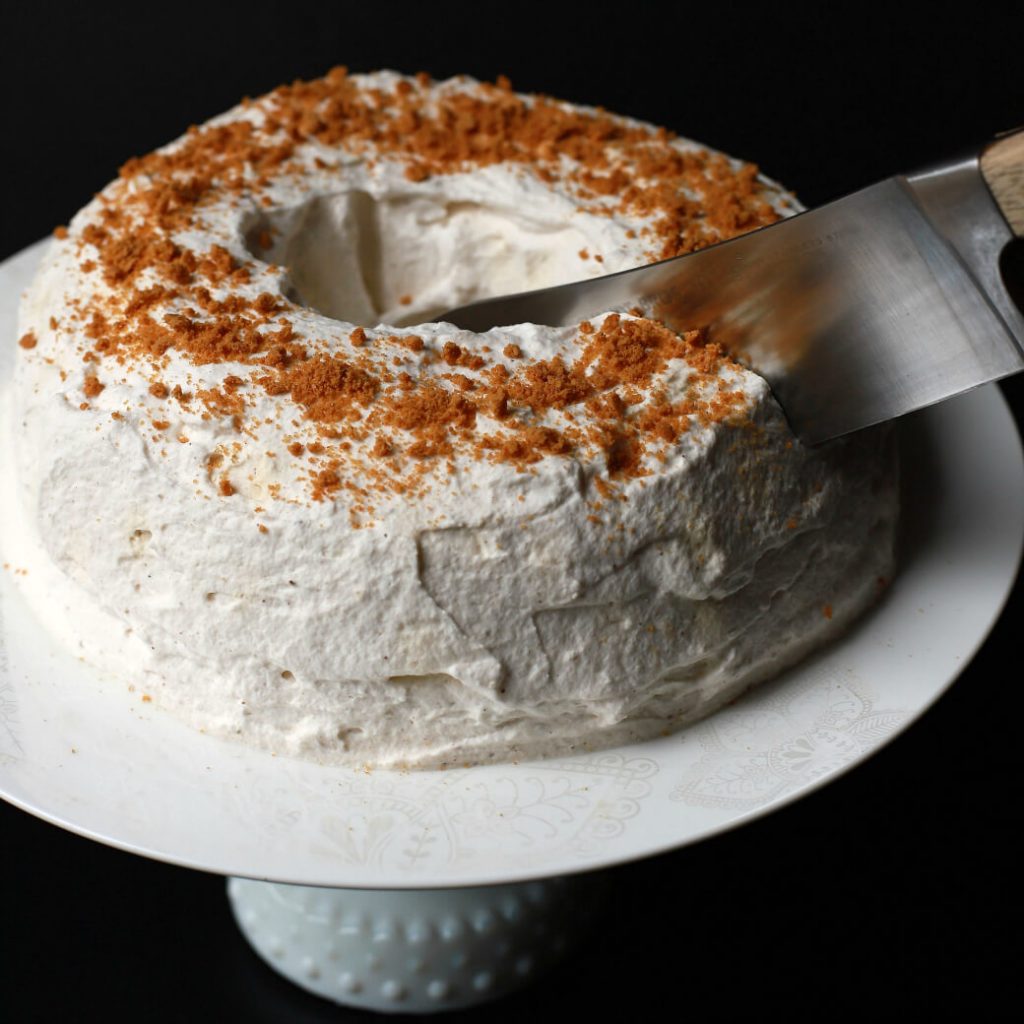 The Chai Biscuit Cake can be made with only three ingredients and is worth trying.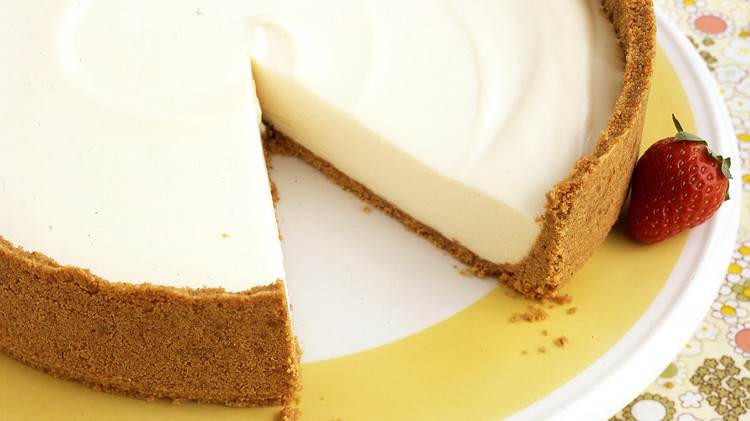 A recipe from the queen of baking, Martha Stewart, the No-Bake Cheesecake is a masterpiece.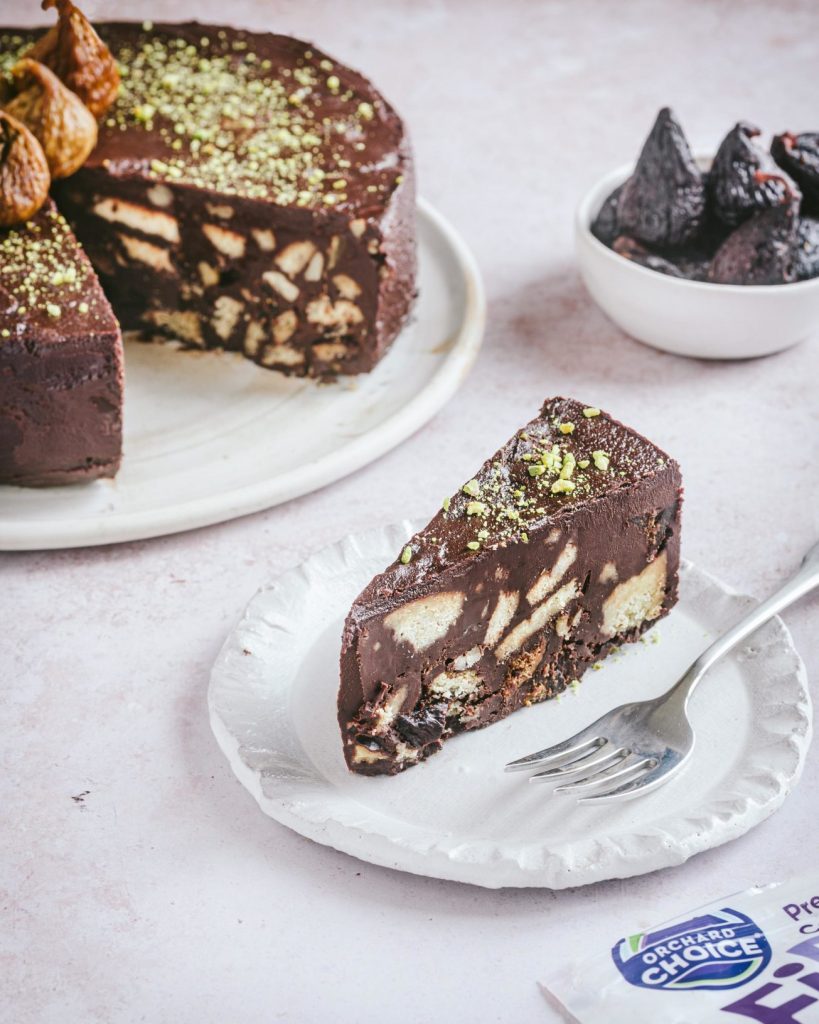 The Mosaic No-Bake Chocolate Cake made with figs, dark chocolate and digestive biscuits is enough to take you into a food coma.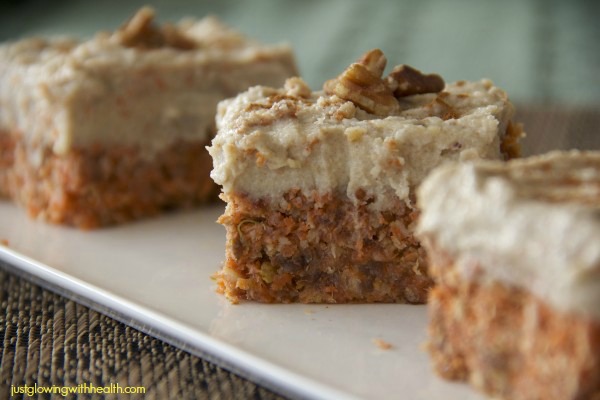 A cake recipe for people with refined tastebuds. The Carrot Cake can be made ready within 15 minutes.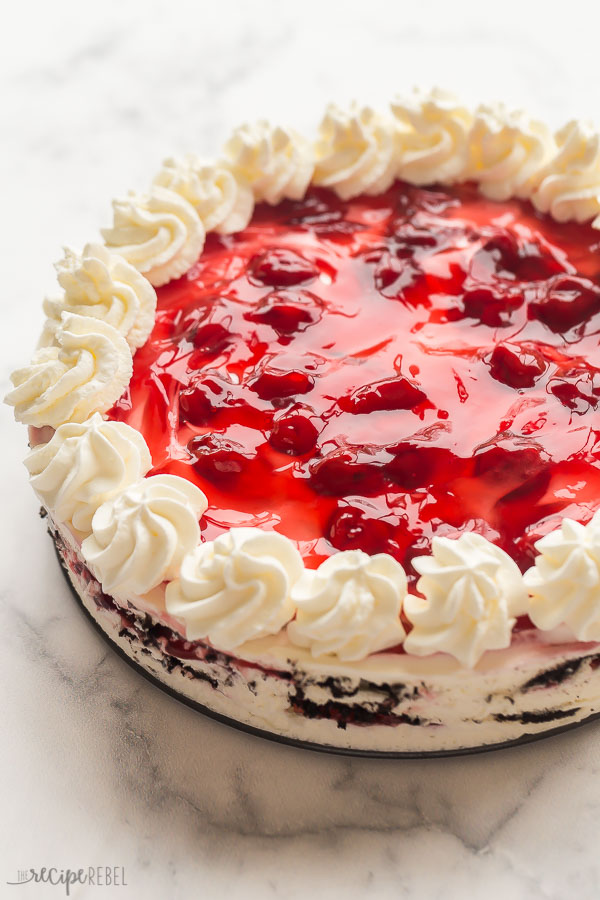 This Blackforest Icebox Cake is utterly delicious with every bite so good, you will be reminded of the desserts made by your grandmother.
Yummy Cake Recipes for the Diet Conscious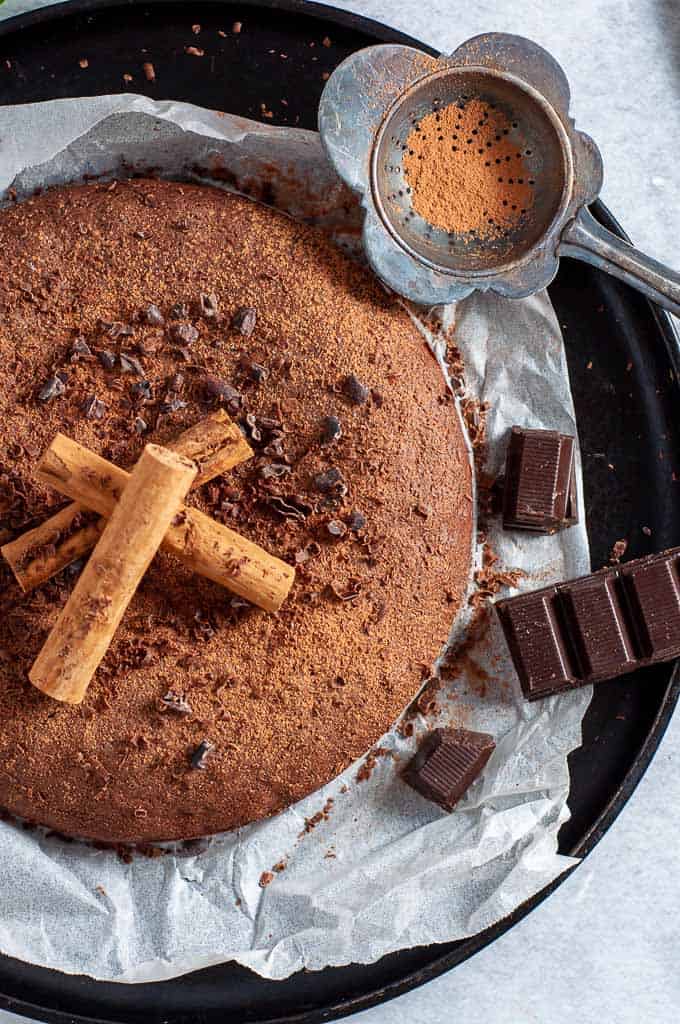 With the Sugar-free Chocolate Cake, you can make a cake that is low on calories, high in fiber and tastes delicious.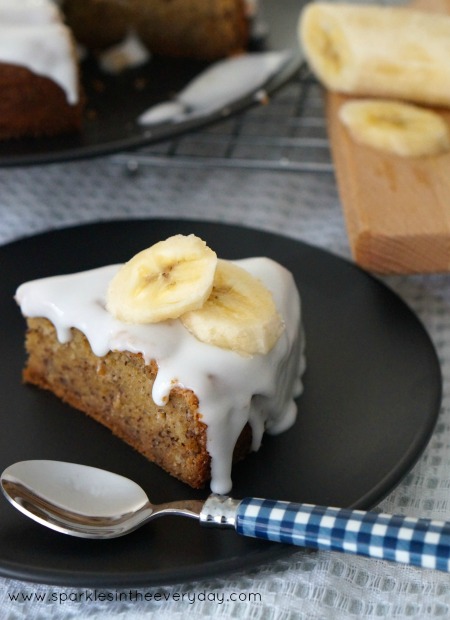 This Gluten-free Banana Cake is going to be everyone's favorite.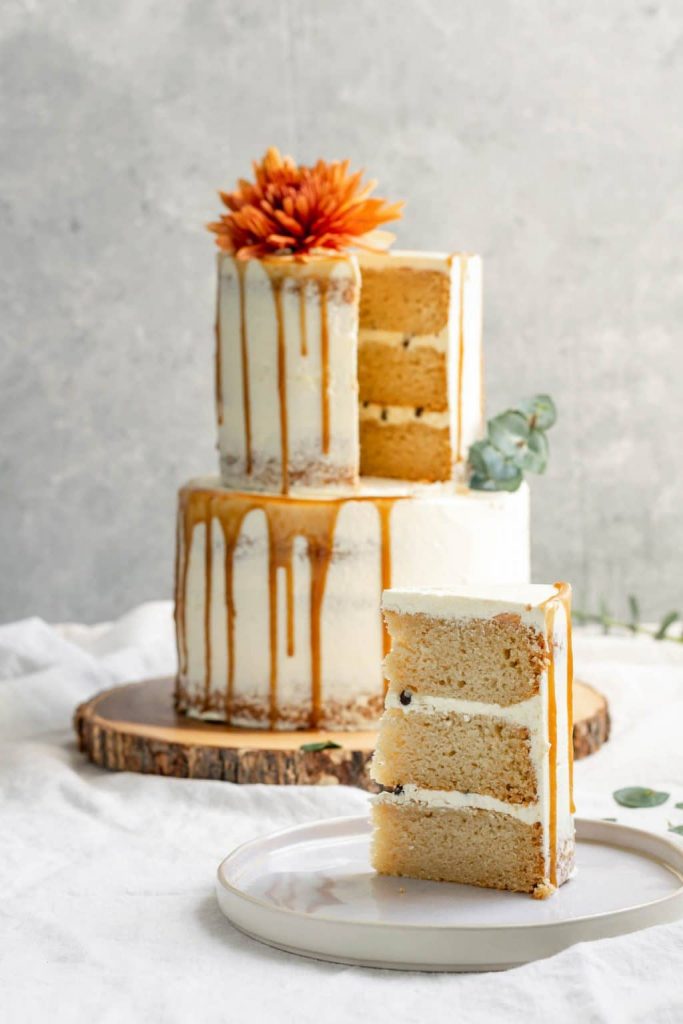 The Easy Vegan Vanilla Cake is the best way to impress everyone with your baking skills.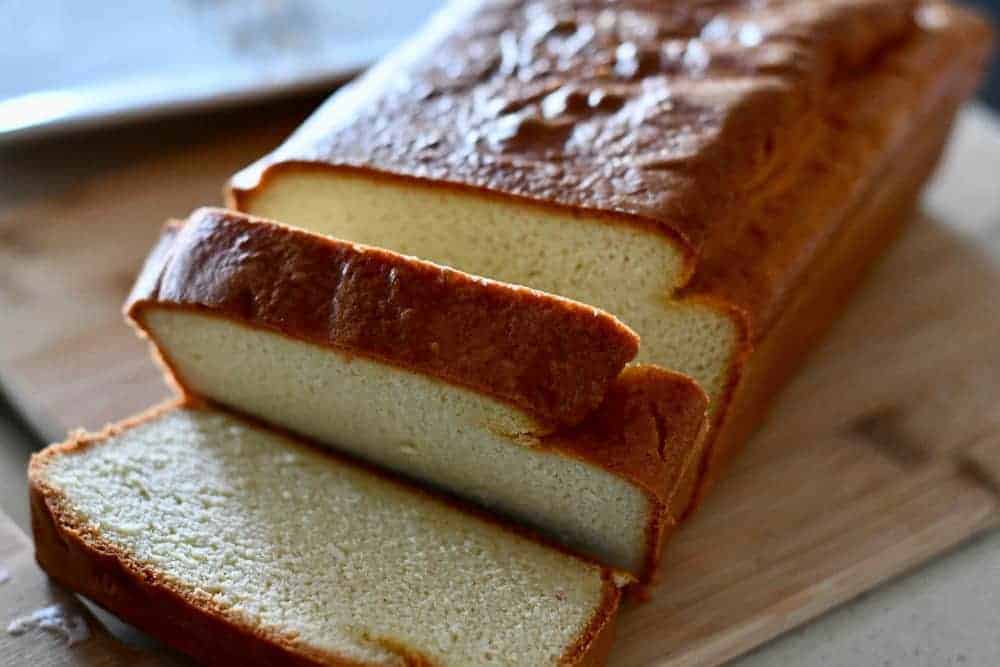 With the Low-carb Cream Cheese Pound Cake, you can make the best keto cake for anyone on a keto diet.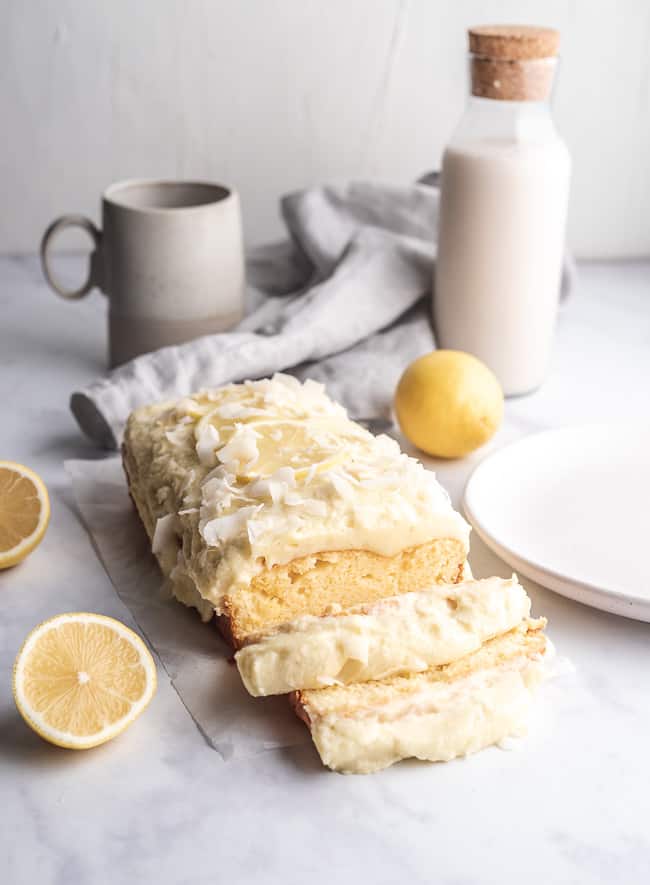 This Keto Lemon Coconut Cake is made without sugar, flour, and milk, yet tastes finger-licking good.
Did you enjoy reading 31+ Easy Cake Recipes For Beginners To Try This Fall Season? Which among the shared recipes is your favorite? Are you a chocolate cake lover or prefer fruit cakes?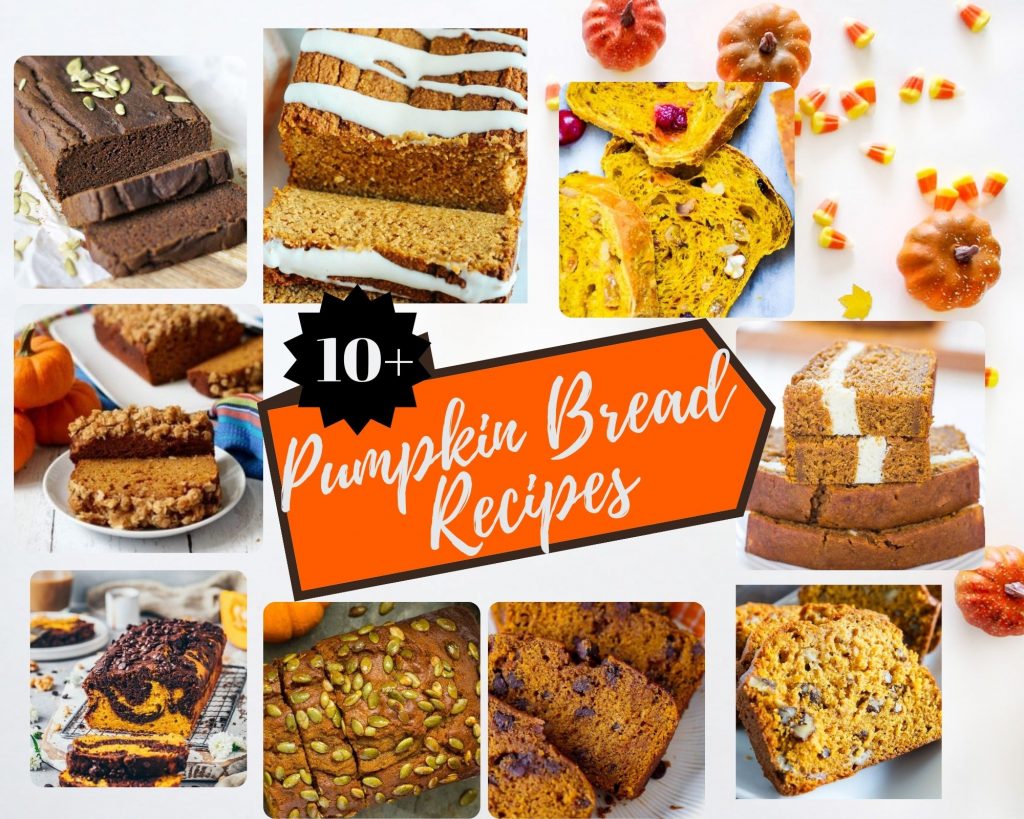 10 Healthy Pumpkin Bread Recipes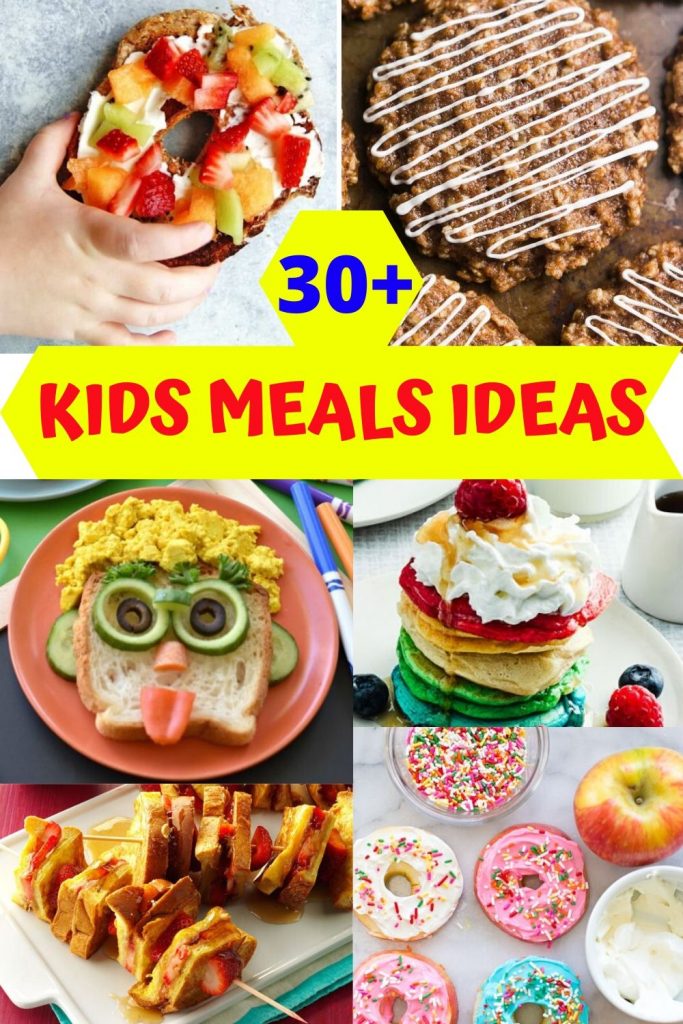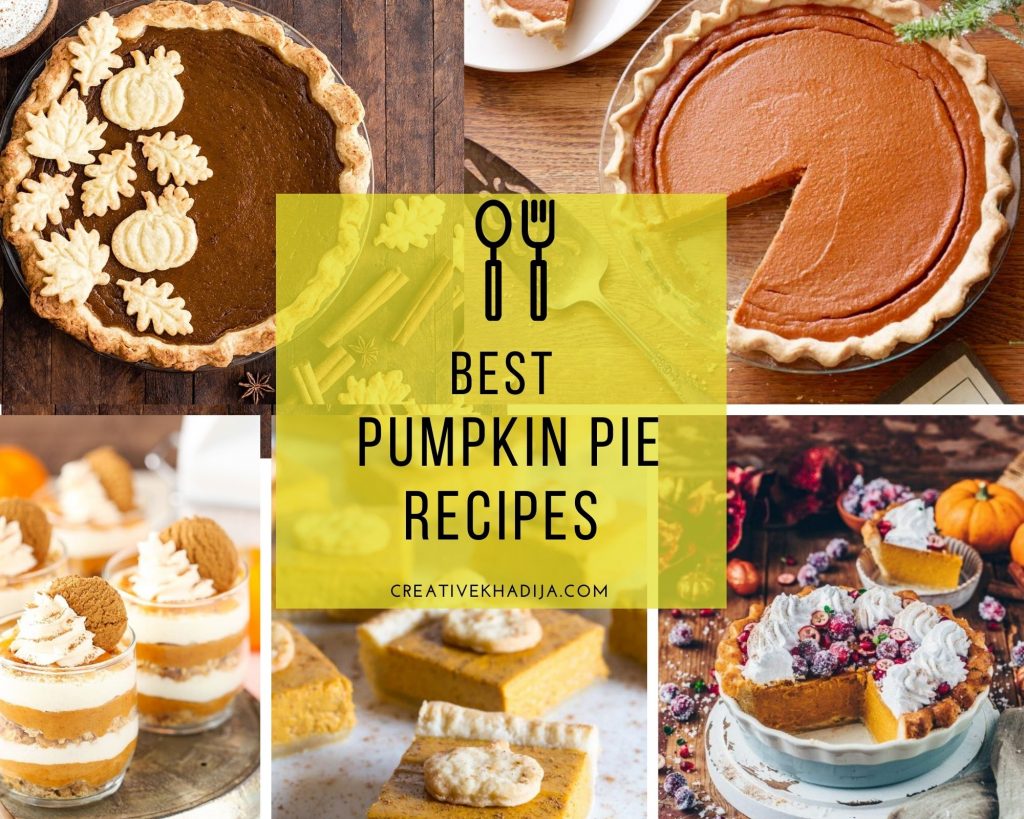 Best Pumpkin Pie Recipes Collection for Fall Season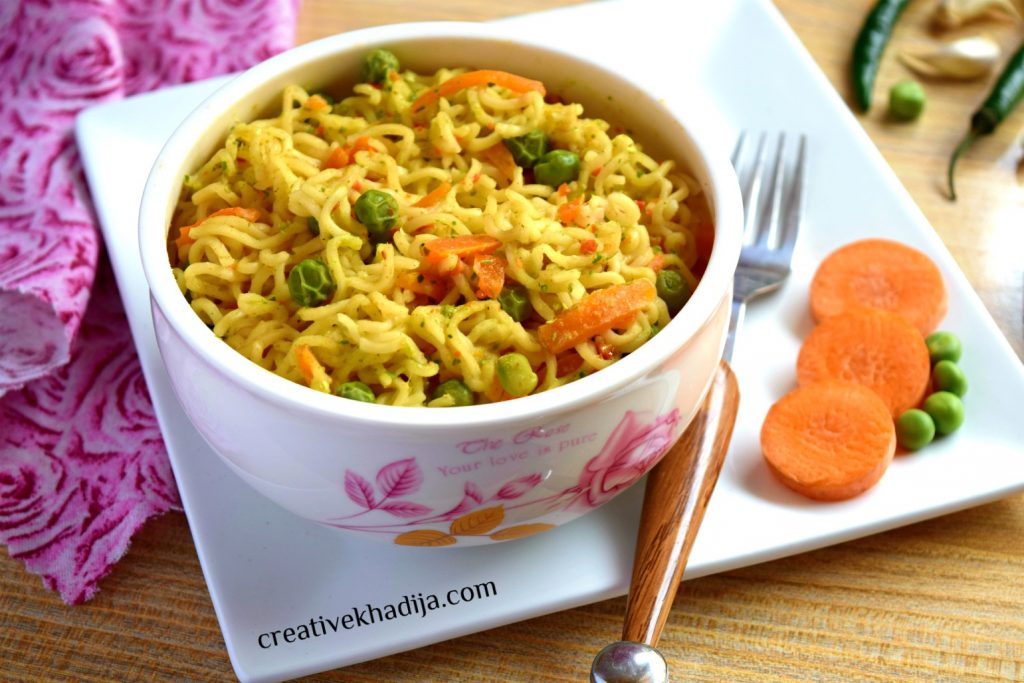 How To Make Noodles by Available Vegetables at Home
Don't forget to give your feedback in the comments. If you are looking for some more easy recipes for kids and adults meals, check the previous articles I have shared above. Make sure to follow me on Instagram & Facebook to keep up to date on my latest content.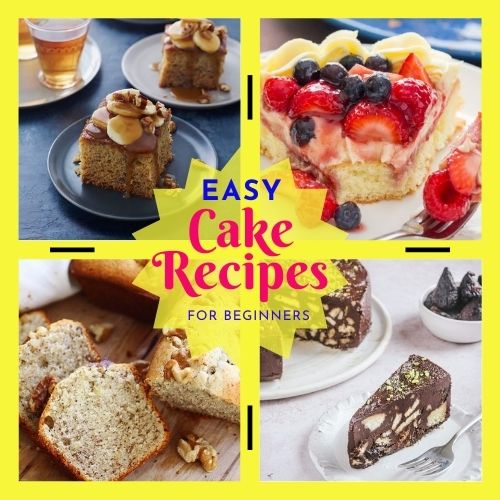 Also, do not forget to share this post with your family and friends :) Thank you!
Thank you!
Khadija