Recipes
40 Easy Beef Recipes for Eid Al Adha
40 Easy Beef Recipes for Eid Al Adha | Creative Khadija Recipes Collection. Enjoy the best of Mutton, Beef & Bar BQ recipe ideas to try at Eid ul Adha 2020
Eid Al Adha is known as the Eid of sacrifice and giving. It is the Eid, which is generally celebrated for the less fortunate. You can sacrifice an animal and divide the meat into 3 parts. Keeping one part for yourself, one for family and friends, as well as the last part for the less fortunate people. Cows, bulls, and buffalos are among the meat of choice for a lot of people. Keep on reading for 40 Easy Beef Recipes for Eid Al Adha.
40 Easy Beef Recipes for Eid Al Adha
If you are planning to sacrifice a large animal on Eid Al Adha and want some delicious easy beef recipes. You are at the right place. Not everyone is a fan of beef and gravies. However, almost everyone enjoys a good barbecue. If you want some mouthwatering beef BBQ recipes, continue reading.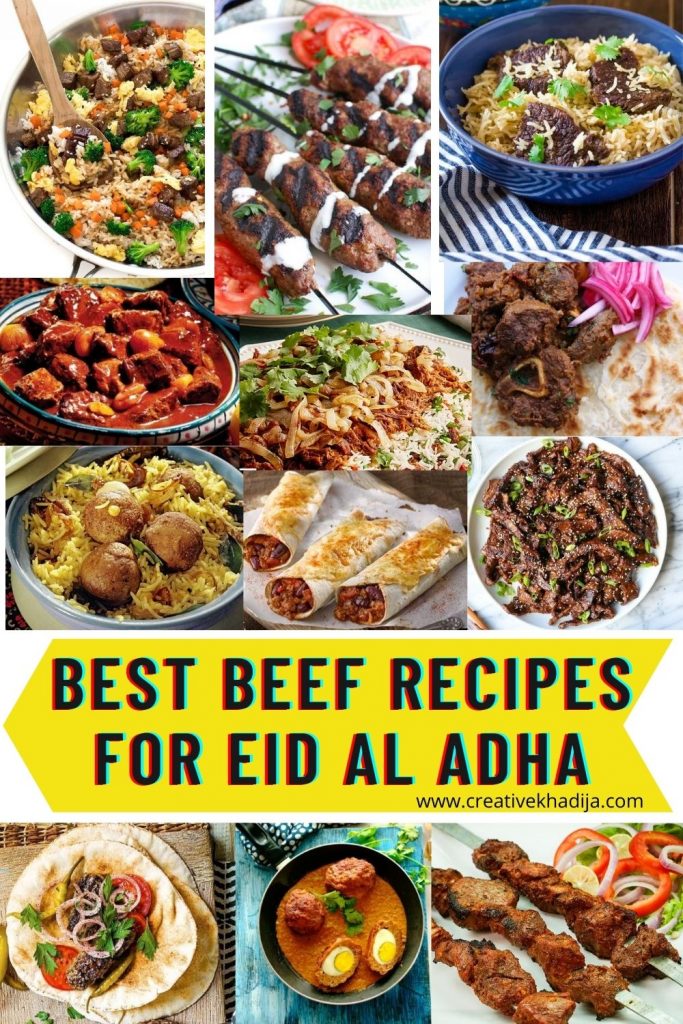 Mouthwatering Beef BBQ Recipes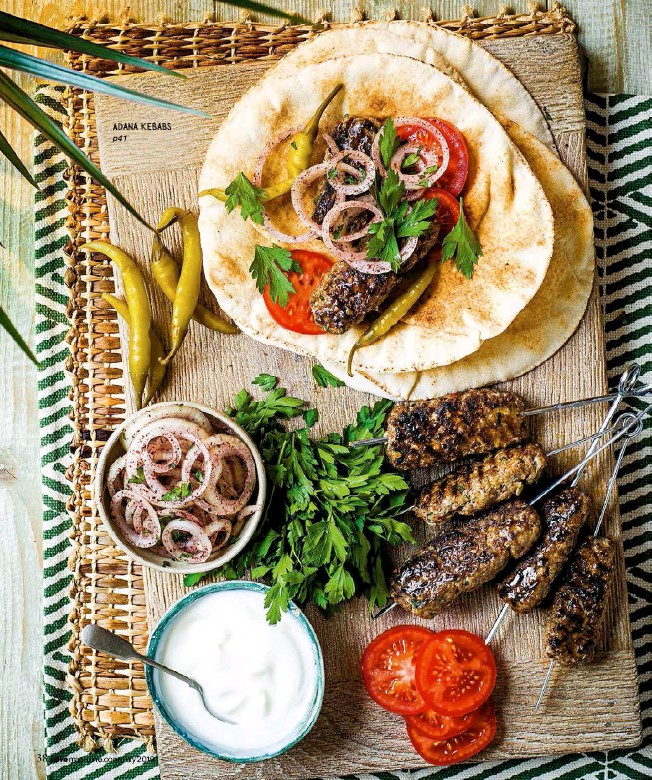 These Turkish Adana Kebabs are named after the place they were first created in.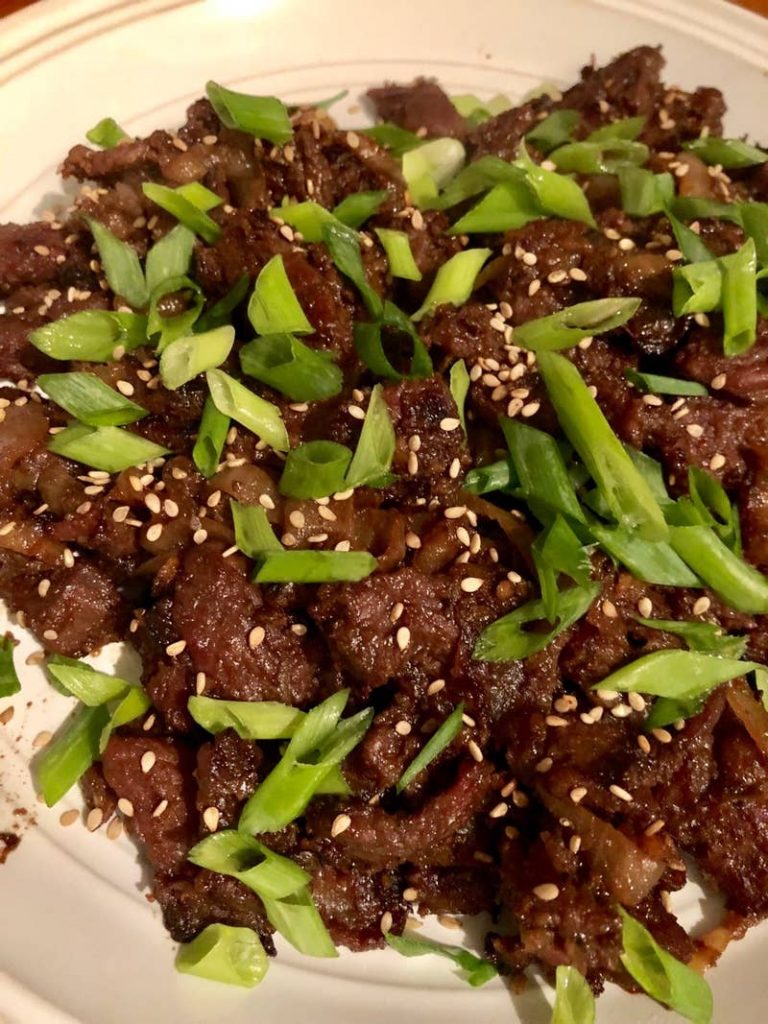 The best part about this Korean Style BBQ Beef is that you can make it in a skillet for convenience.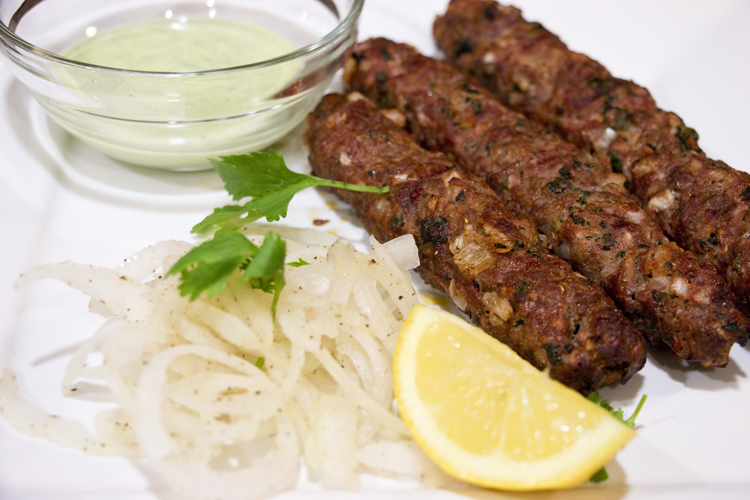 These Beef Seekh Kebabs are among easy beef recipes and are super tender.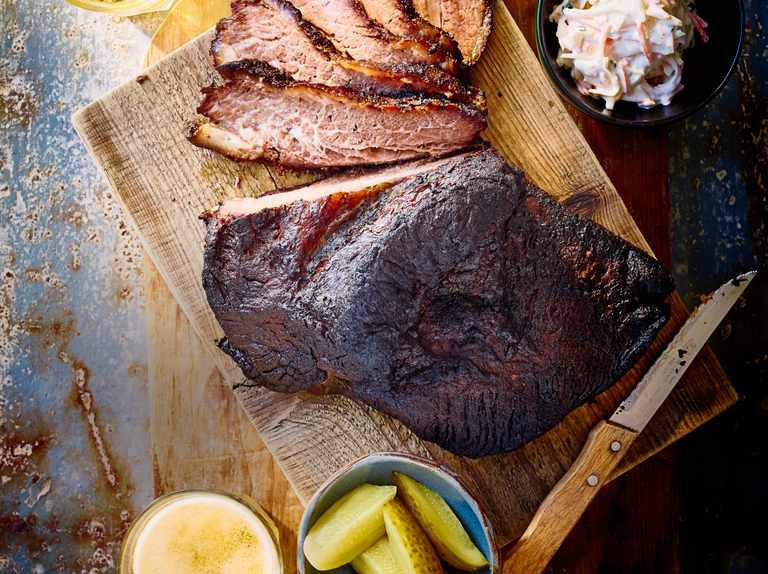 Upgrade your BBQ game with the smokey goodness of this Beef Brisket.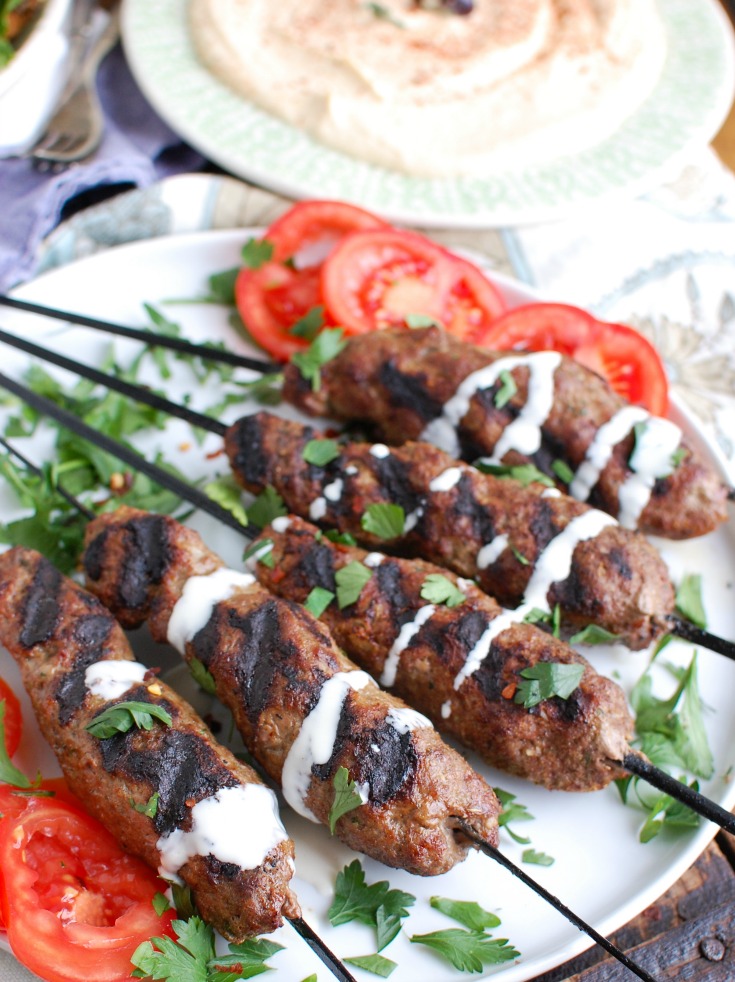 Want to impress a picky eater? Make these tender Grilled Beef Kafta Kebabs for them.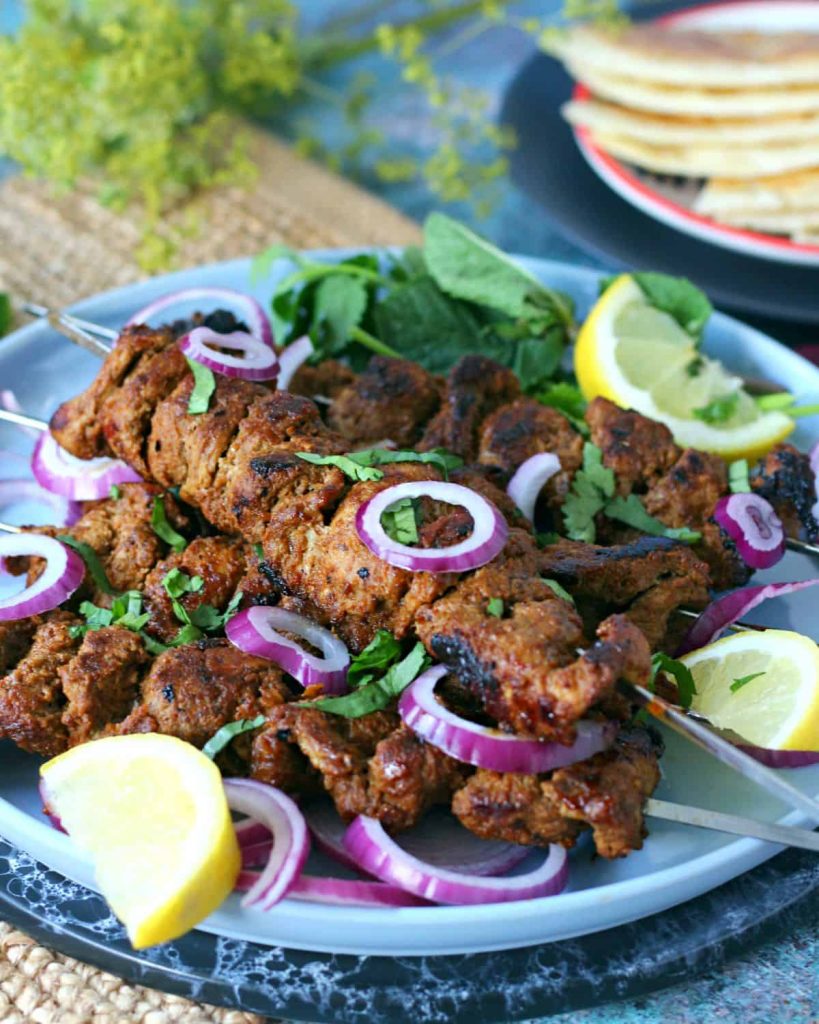 A must-try recipe for Eid Al Adha is this spicy Bihari Kebabs that will make you fall in love with them.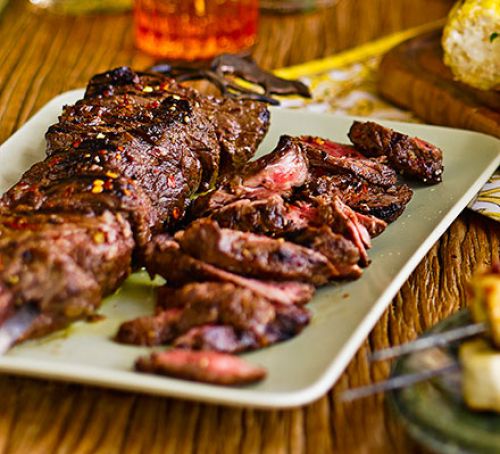 This Brazilian style Cumin Onion Marinated Beef tastes delicious with a side of fresh raita.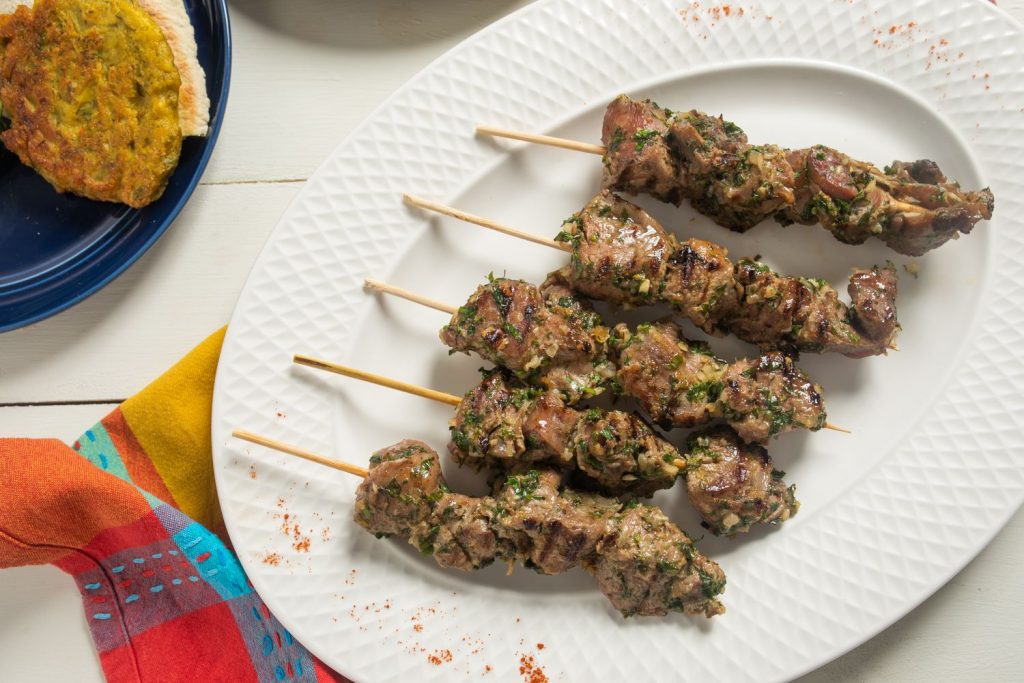 Once you try this recipe, these delicious Moroccan Beef Brochettes will make you want to cook them again and again.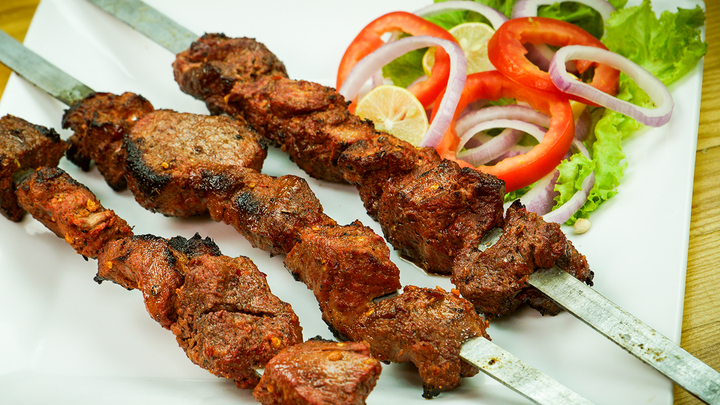 Tikka boti is a must BBQ dish on Eid. Try this Beef Tikka Boti recipe to relish your taste buds.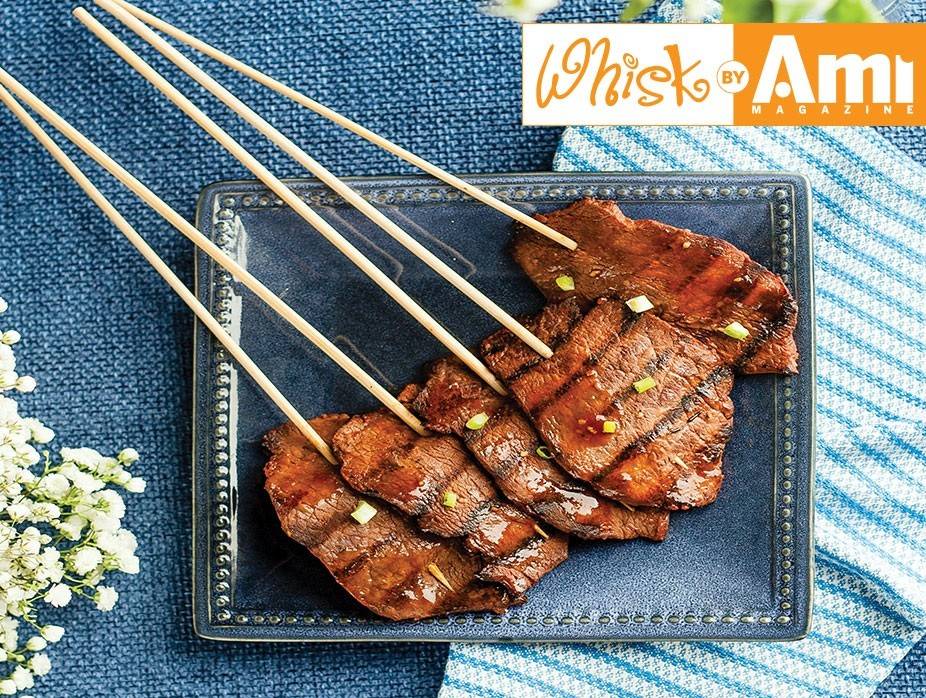 The Sweet and Sticky Beef Sticks are among the must-try beef BBQ recipes for Eid.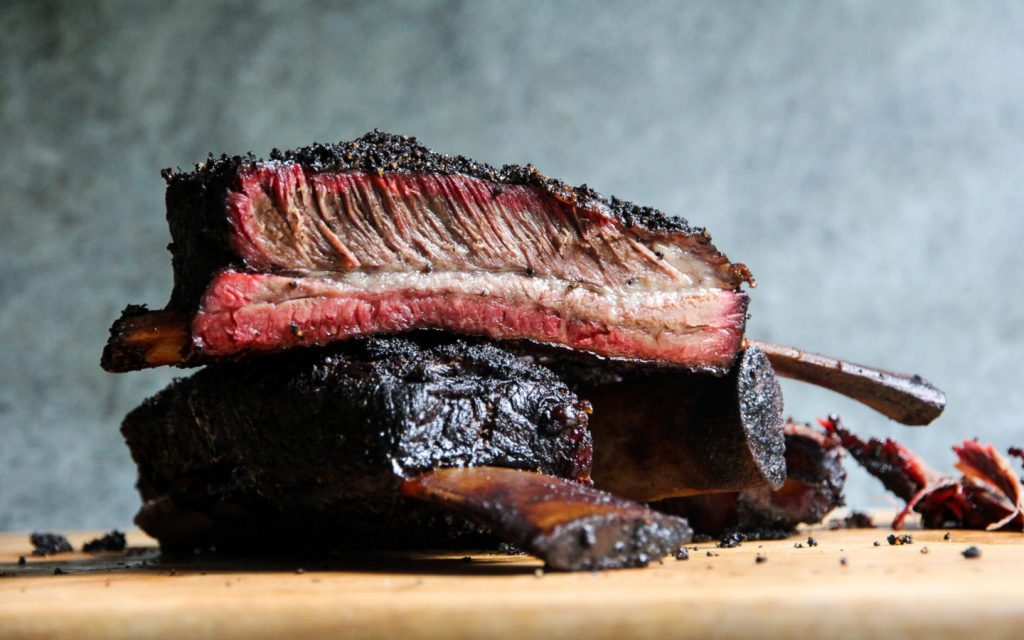 Have a large family to feed? Make these finger-licking-good BBQ Beef Ribs that are going to be a big hit.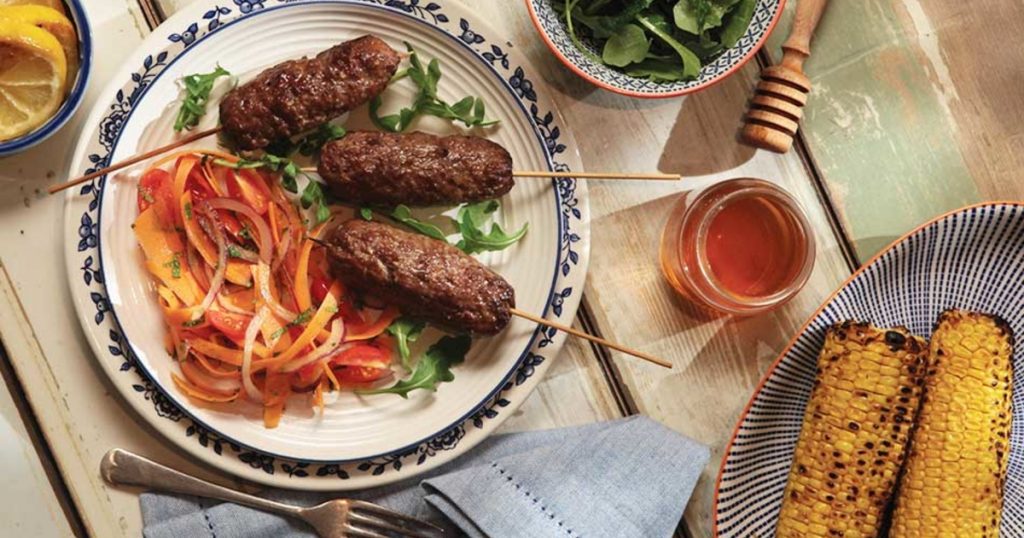 The thing that makes these Beef BBQ Koftas extra special is the carrot and tomato salad that you can try with this.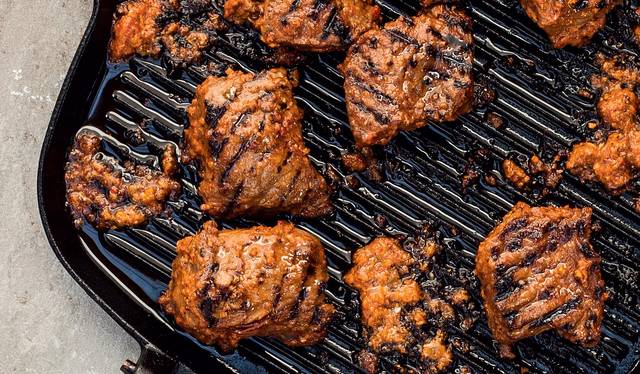 Have a soft spot for the spicy tikkas? These Cyrus's Beef Tikka will make you want to crave for more.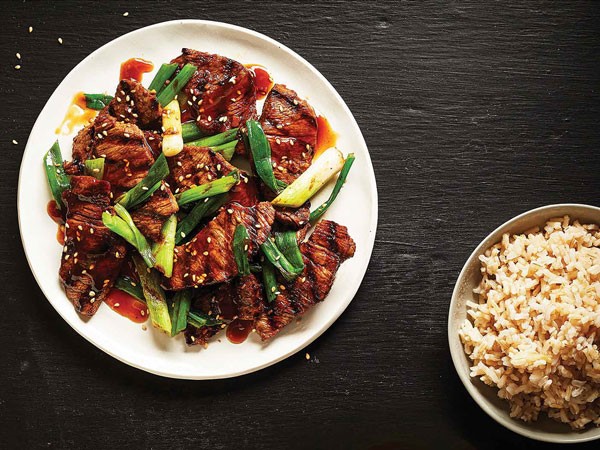 The Grilled Mongolian Beef can be made with a boneless cut of beef and can be served with a sauce of your choice.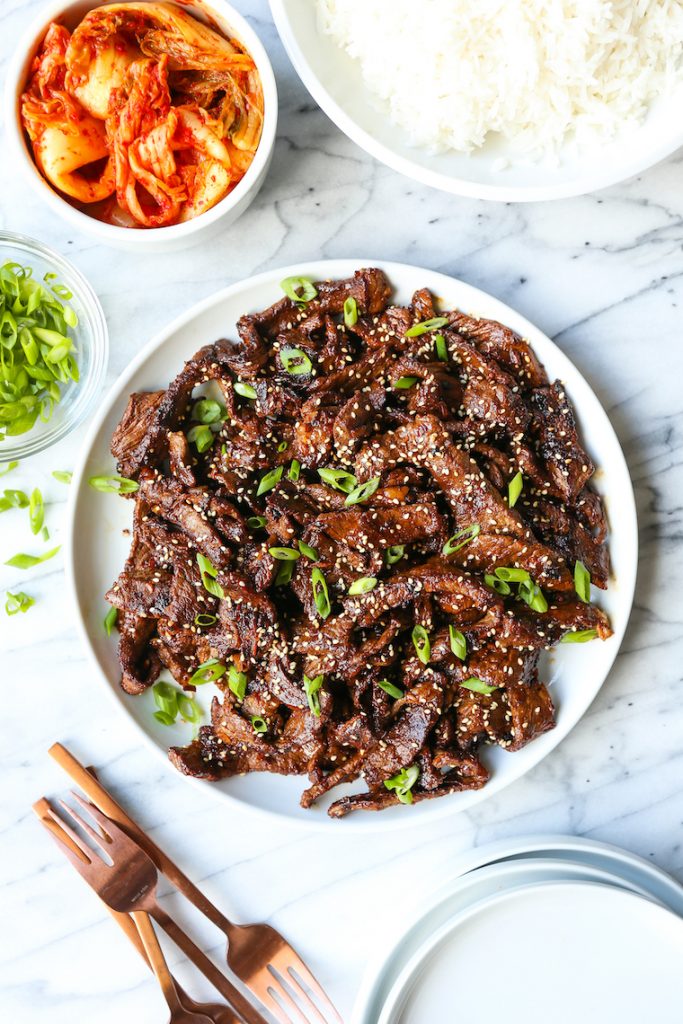 Nothing can beat the taste of this Korean Beef Bulgogi served with a side of rice or bread.
Mince Easy Beef Recipes for Eid Al Adha
Even if you are not a big fan of meat, you definitely would have a soft spot for minced meat. You can make multiple dishes using minced meat and when the meat is so fresh. The dish is definitely going to be tasty and have a refined flavor. Here are some best beef mince recipes for Eid Al Adha that you should try.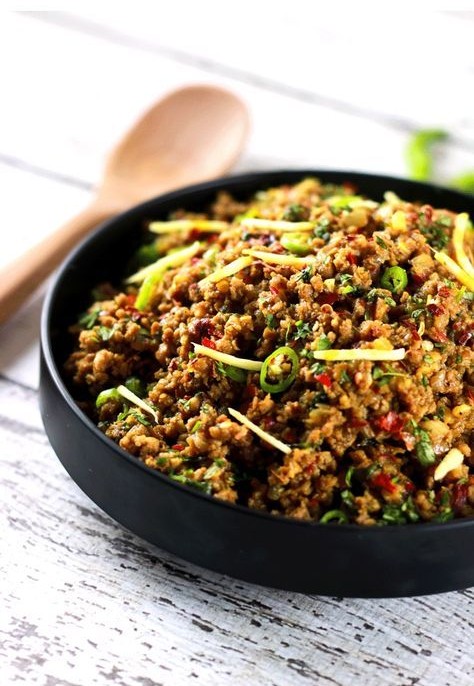 This Authentic Indian Style Beef Qeema is a must-try that tastes extra delicious with nan bread.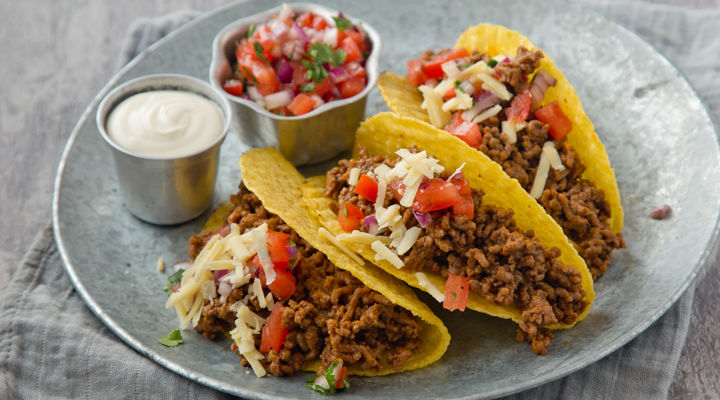 Bored with the regular mince meat recipes? Try this Mince Beef Tacos to enjoy the beef this Eid Al Adha.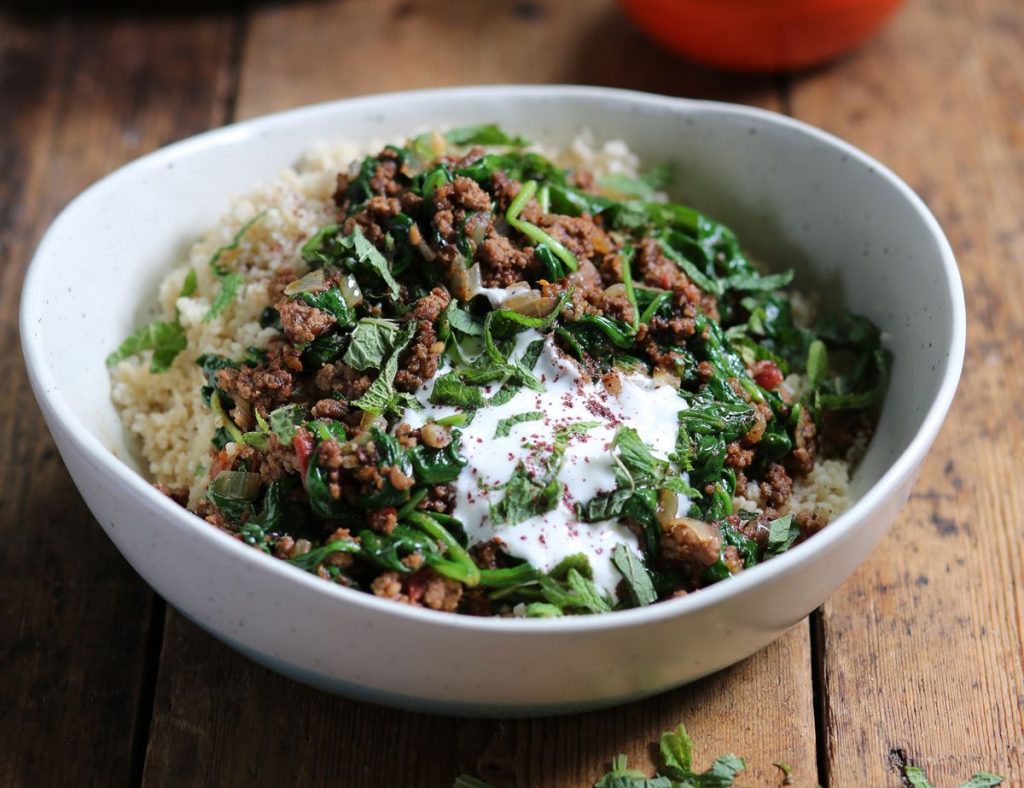 You can make this Turkish Spiced Mince with a special blend of ingredients. Serve it with couscous or boiled rice for an authentic Turkish cuisine experience.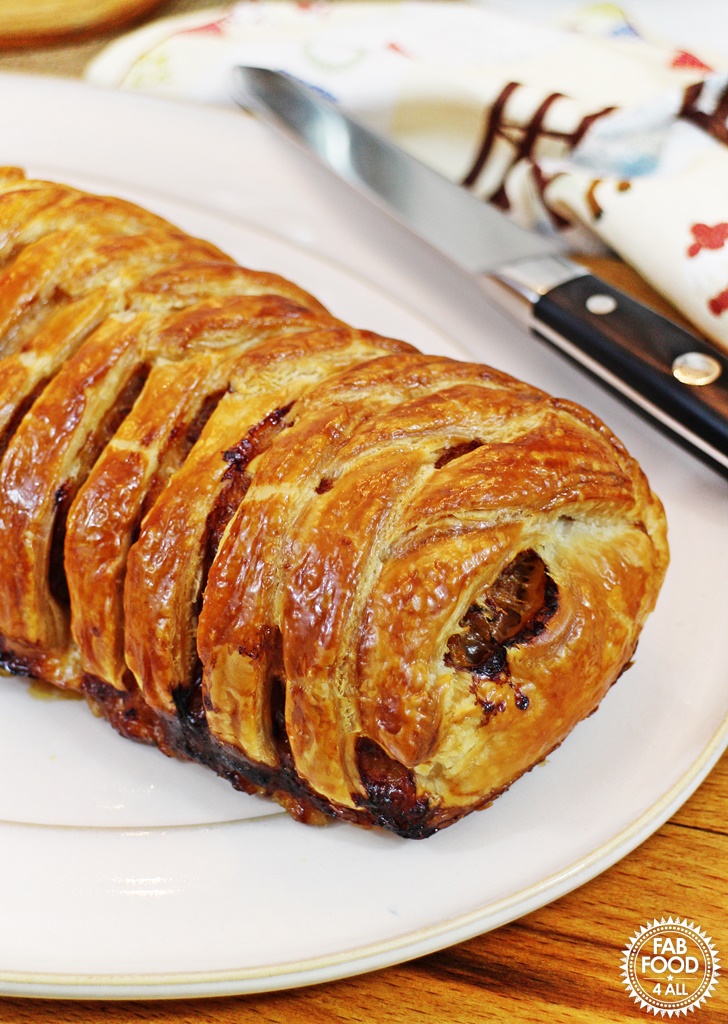 Are you fond of baking? Then this Italian Minced Beef Plait is a must-try dish for this Eid to create the perfect tea time snack.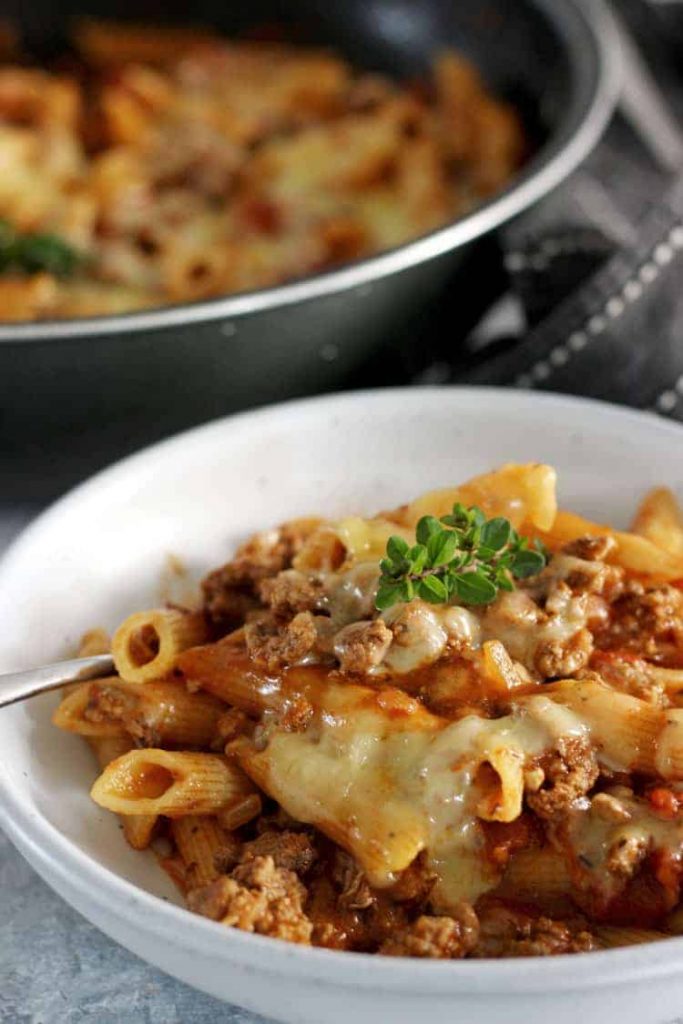 Want to make your kids happy? This Cheesy Minced Pasta will guarantee happy warm hugs from your kids.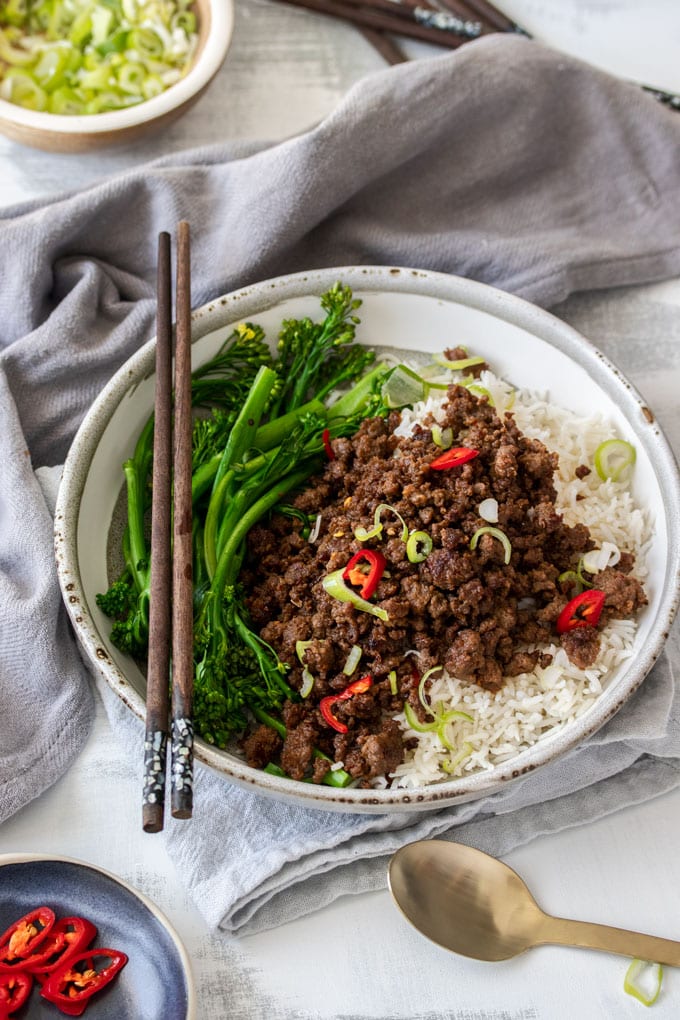 If you love spicy food. Then this Crispy Asian Chilli Beef Mince is among easy beef recipes that you should try out at least once.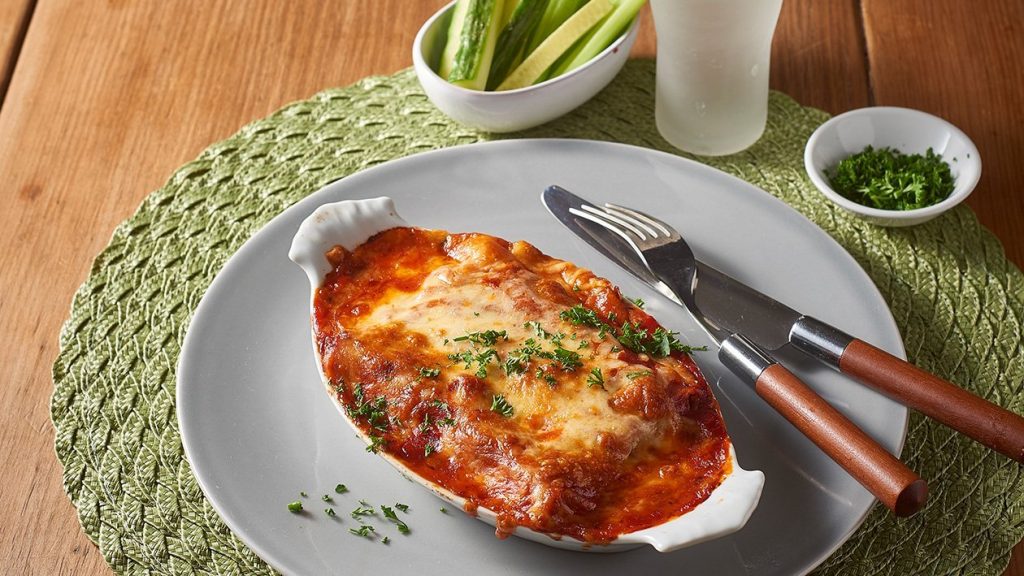 If you love trying new recipes, this Beef Mince Cannelloni is something that you will definitely enjoy making.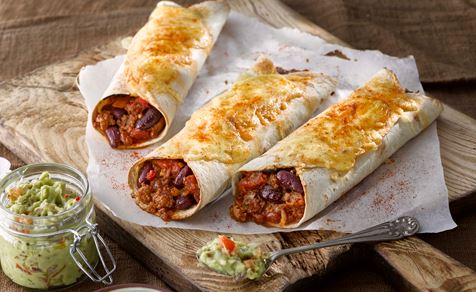 These Spicy Beef Burritos are definitely going to satisfy your craving for Mexican food.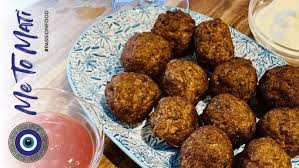 Want to try the best beef mince recipes? Then make these mouthwatering Greek Meatballs that make a great snack or you can also turn them into a gravy dish.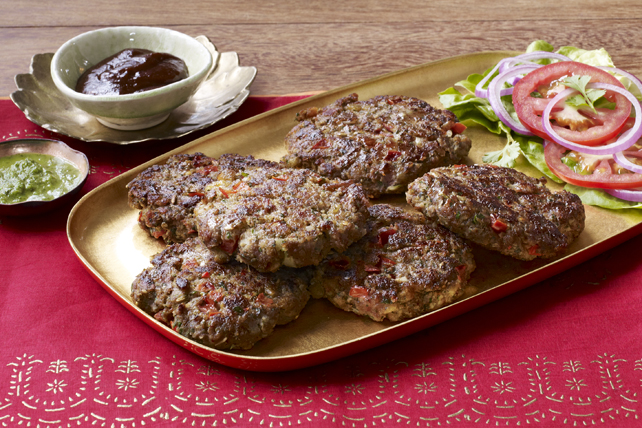 How can you discuss beef mince dishes and forget the most favourite dish ever? This take on the Chapli Kebabs will make you want to crave for more.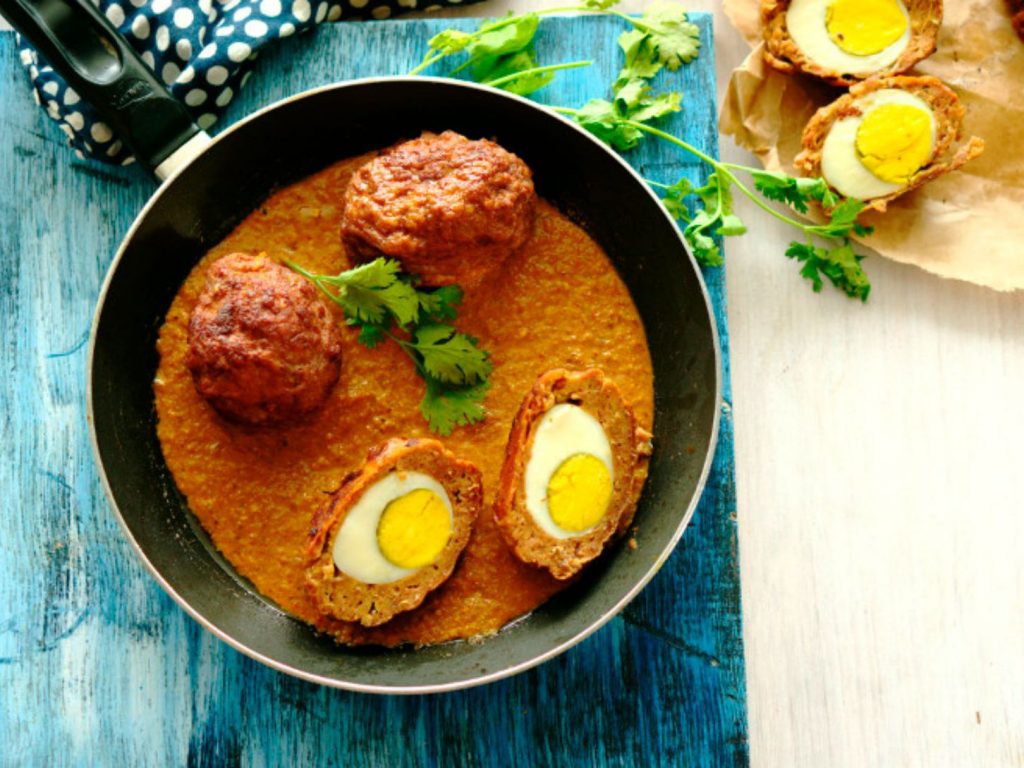 These Nargisi Koftay or scotch eggs will remind you of the goodness and taste of your mom's cooking.
Delicious Beef Rice Recipes
For rice lovers, there is nothing better than a perfect rice dish. When we are talking about easy beef recipes for Eid Al Adha, how can we forget the rice dishes? These rice dishes are from different cuisines. So, you will get a chance to try your Desi classics and something different to impress others.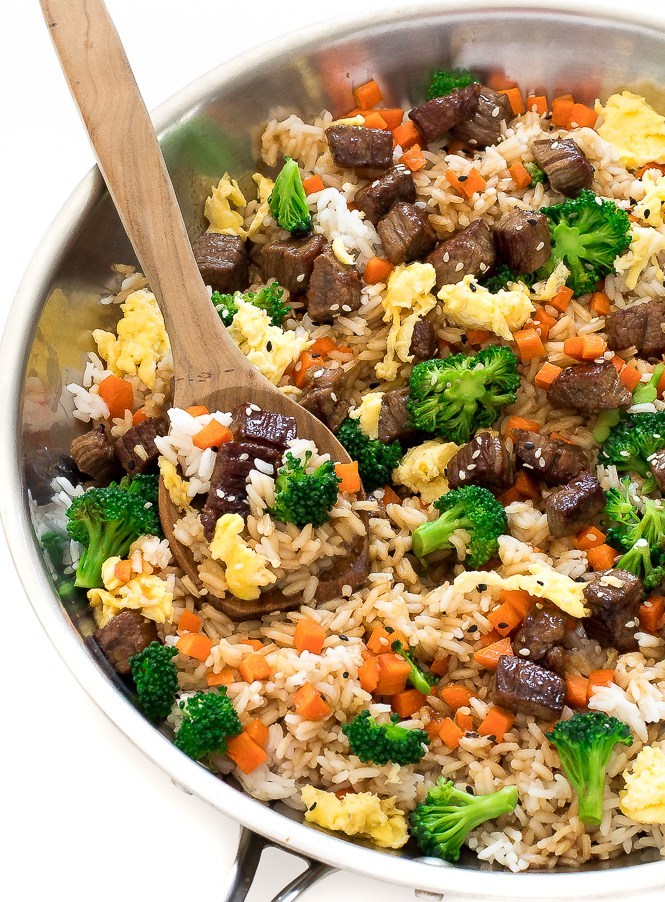 Starting with this guilt-free Beef Fried Rice that has veggies in it as well. So, you can enjoy something tasty and healthy on Eid.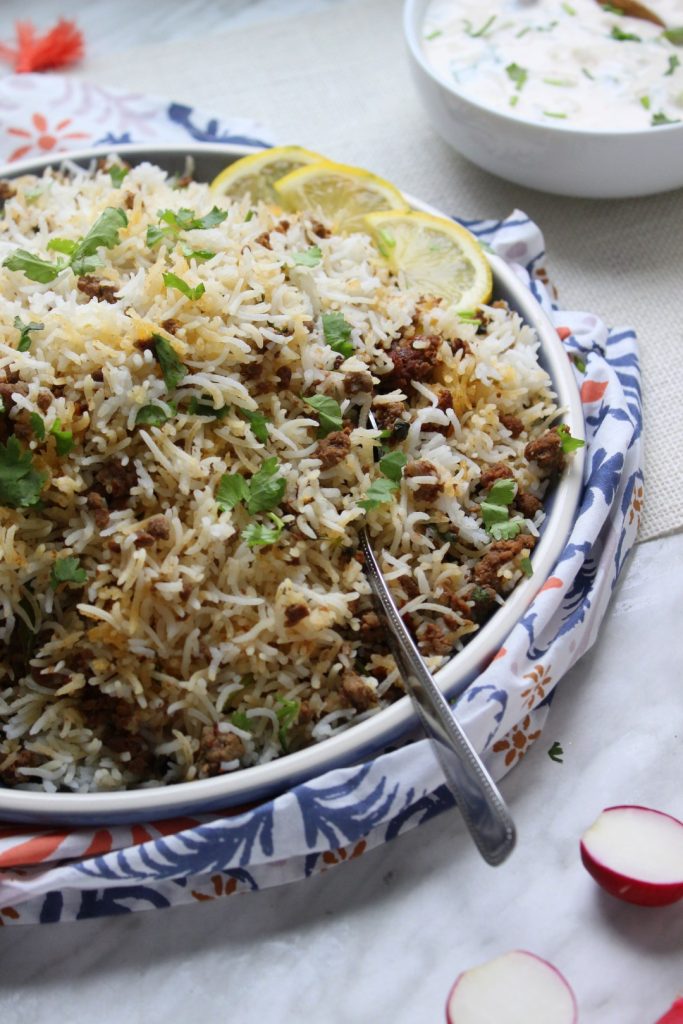 The qeema chawal or Ground Beef Pilaf will make a perfect dish served along with BBQ and roast dishes.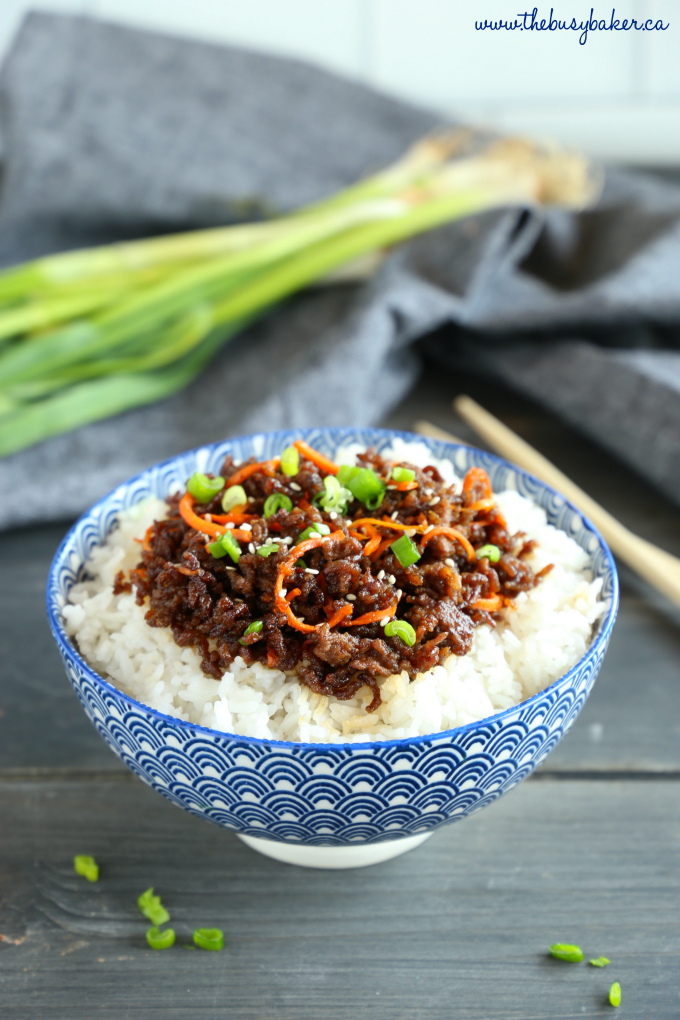 These Korean Beef Rice Bowls are one of the easy beef recipes for Eid and will be a treat for your taste buds.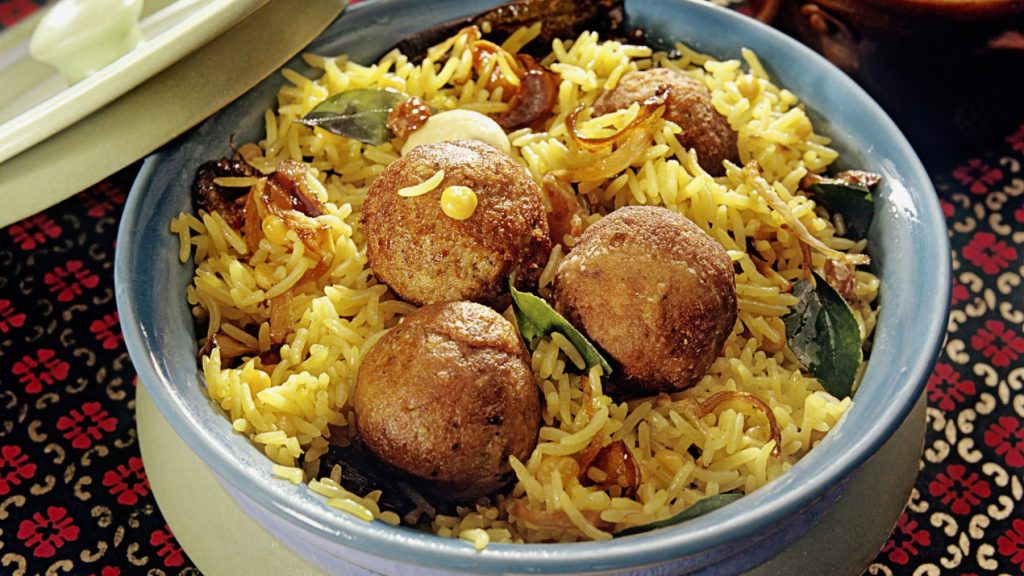 Kofta Biryani is a must-try beef biryani recipe for Eid and will be a favorite for kofta lovers and mince meat enthusiasts.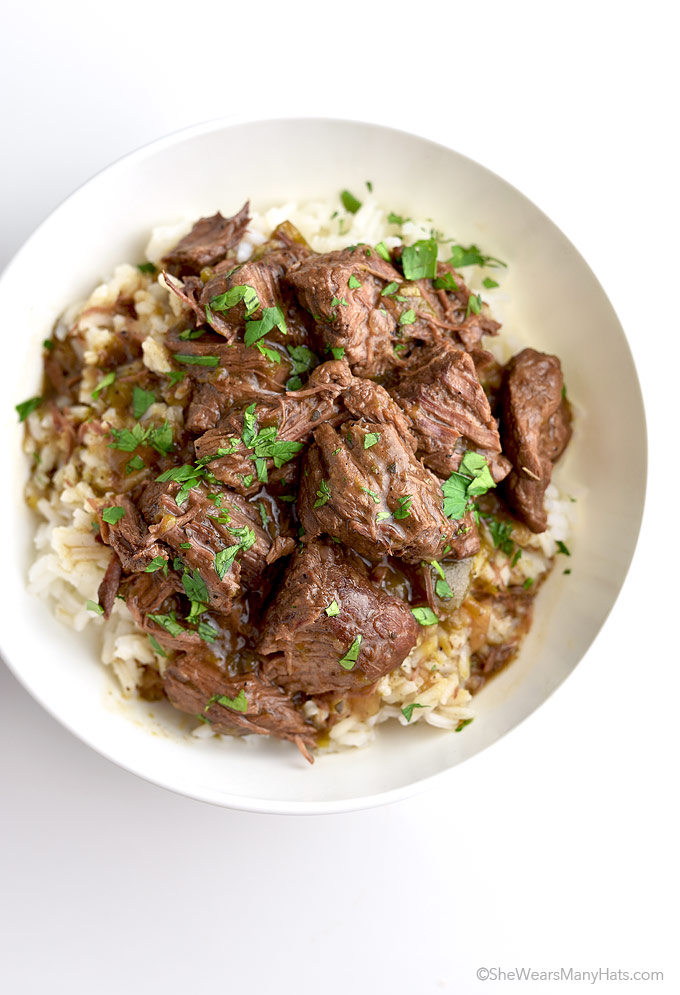 If you want to try something different in terms of rice dishes. This Beef Stew with Rice is a dish that you and your family will definitely enjoy.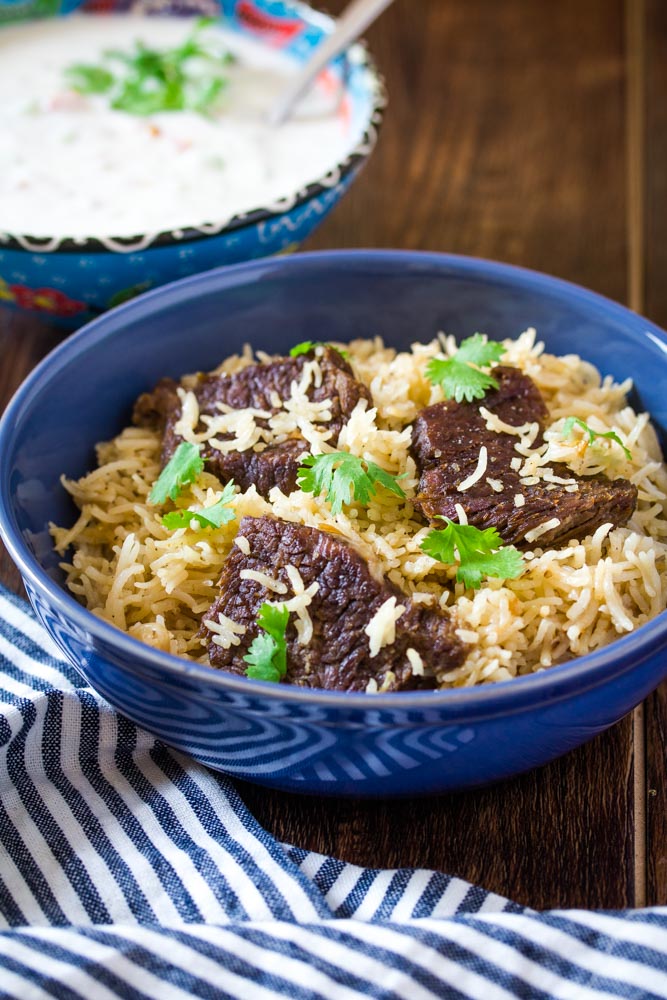 This Beef Yakhni Pulao has boneless pieces of meat and the richness of the beef stock makes it extra sumptuous.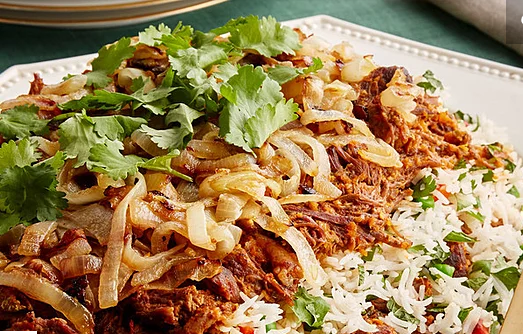 Biryani is one of the most enjoyed Pakistani dishes no matter what the event is. This Beef Biryani Recipe turns out amazing, as well as tastes delicious with raita, as well as a fresh salad.
Easy Beef Recipes for Eid Al Adha from Around the World
If you are fond of cooking, you definitely want to try something new always. In every country, there is a special famous dish that they love to make on special occasions. Like we have our biryanis and kormas, people around the world have their own unique recipes for Eid. Here I have selected some Eid recipes from different countries that you can try for Eid Al Adha.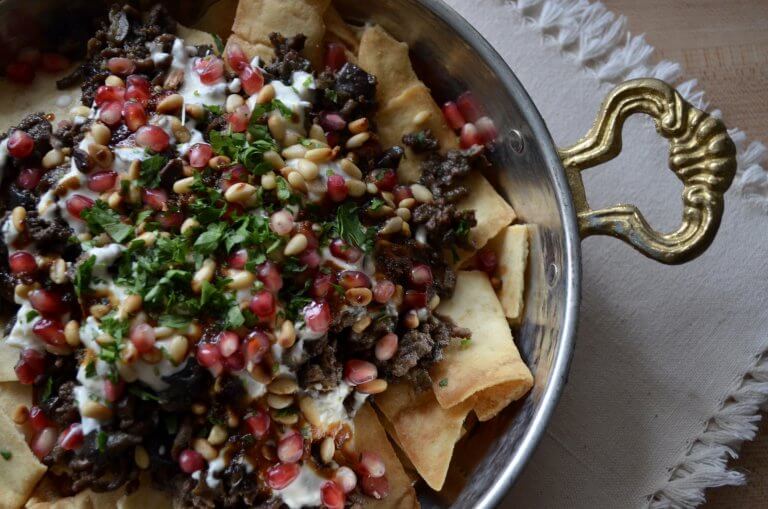 This Middle Eastern Beef and Eggplant dish is made with a tahini sauce and has a whole list of secret ingredients.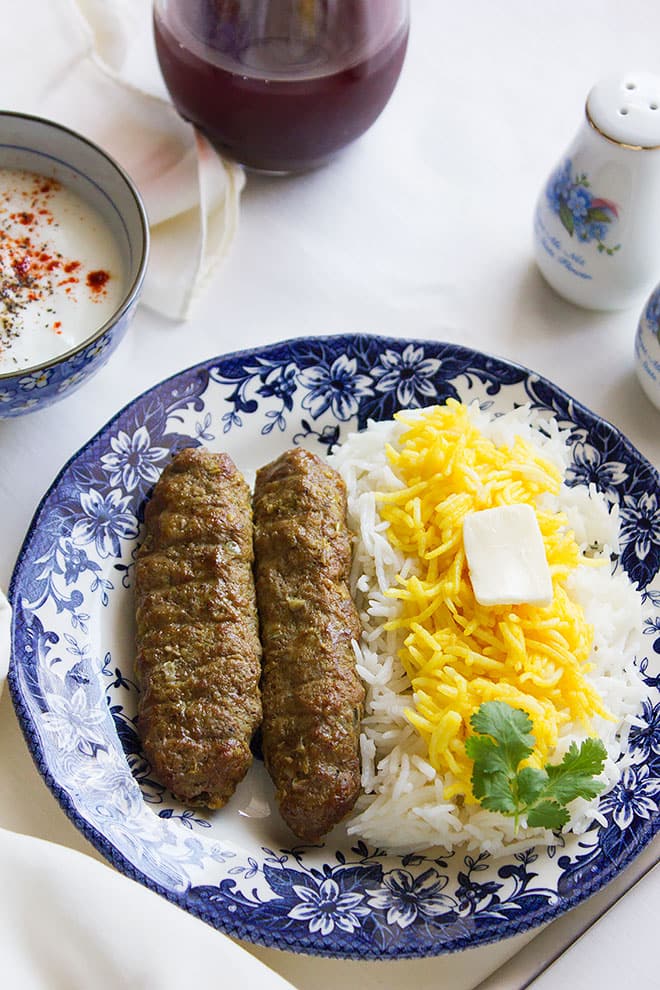 The Persian Kebabs are a must Eid Al Adha dish in Turkey and you can enjoy them on their own or with saffron rice.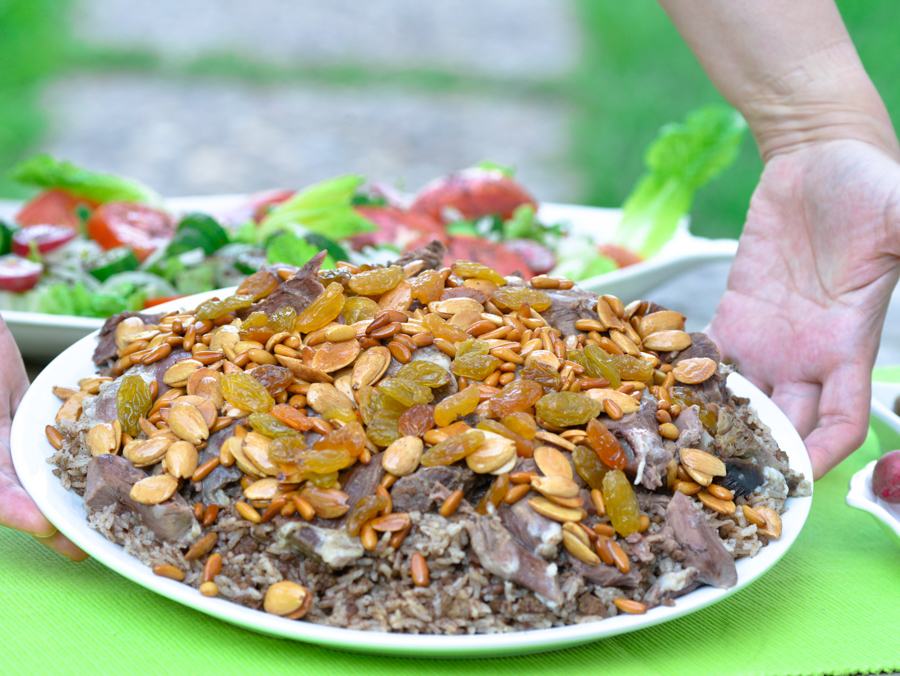 A Lebanese delicacy, Riz Bi Lahme Ouzi is a meat and rice dish that has a topping of a generous serving of dry fruits.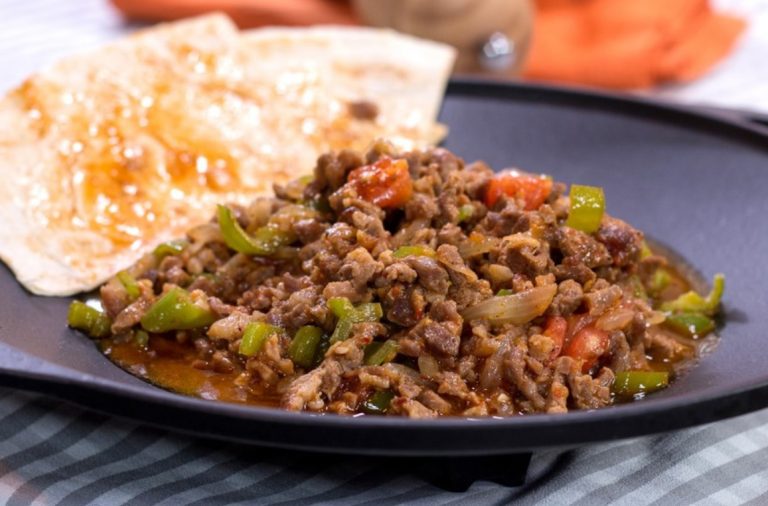 Sac Kavurma is among easy beef recipes that you can try to enjoy the flavors of Turkish cuisine.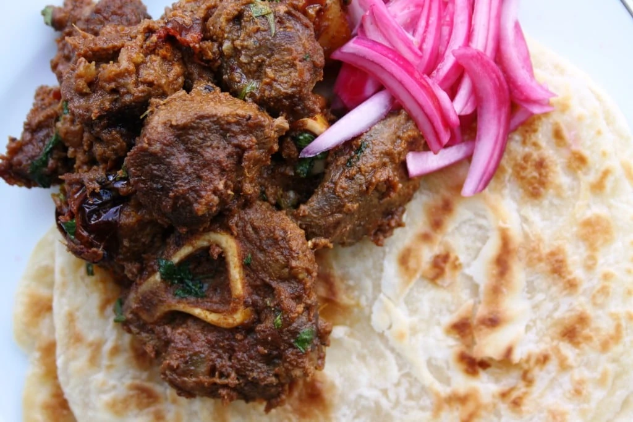 The Bengali Kosha Mangsho is a dry meat dish that you can make with whole spices and is finger-licking good.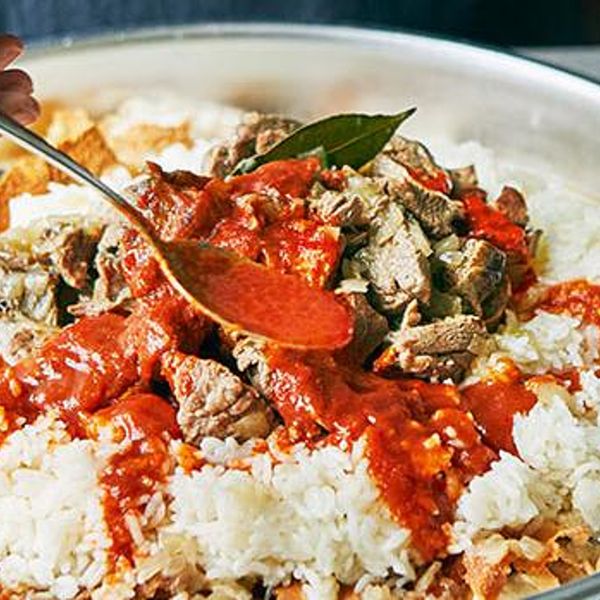 Egyptian Fatah allows you to try something different for the Eid Al Adha and it can be made with beef, lamb, or mutton.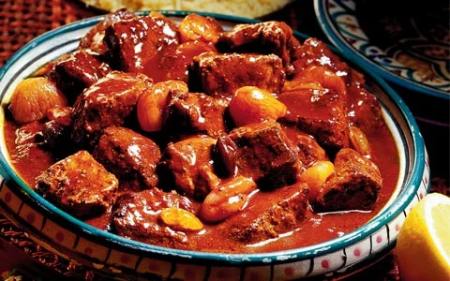 If you have never tried Moroccan food, this Beef Tagine is the perfect opportunity to indulge in the goodness of Moroccan cuisine.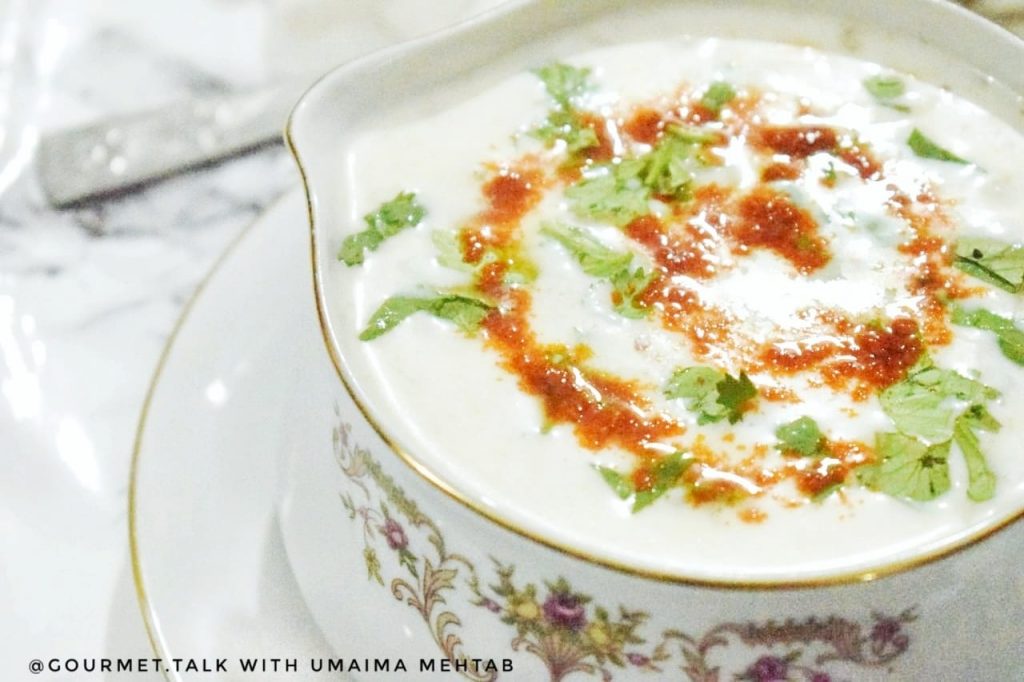 This is a very unique recipe of Beef Raita by Umaima, have you ever tried?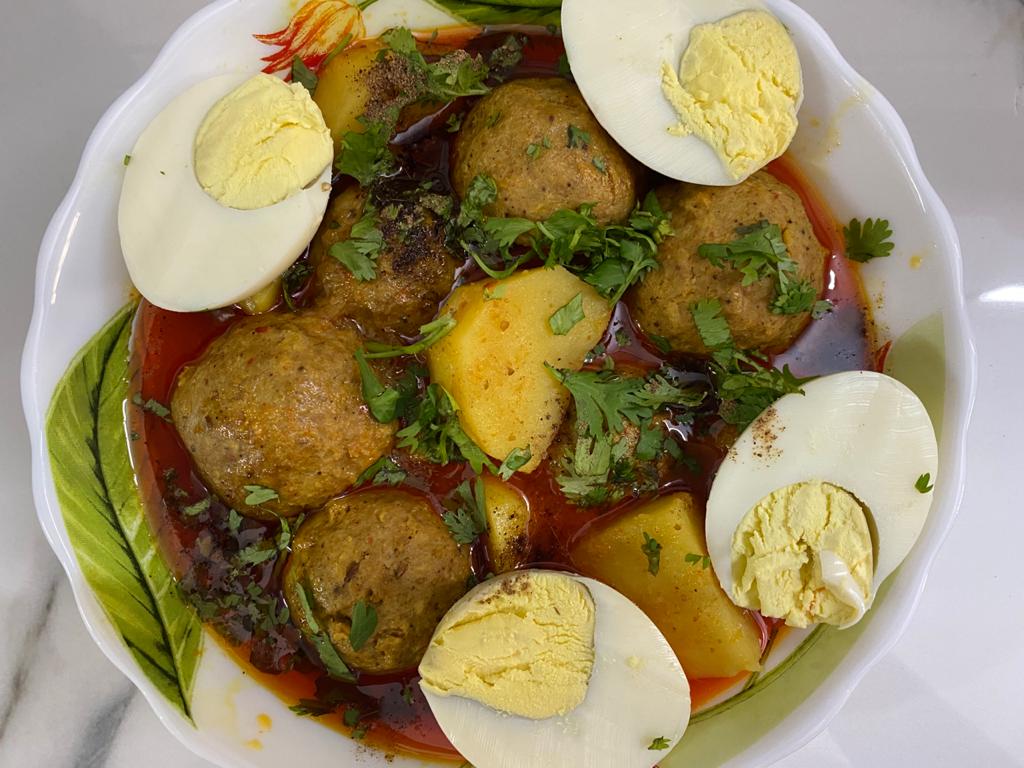 The traditional style Beef Kofta Aalu served with boiled eggs. Signature recipe by Amma K Khaney YouTube Channel.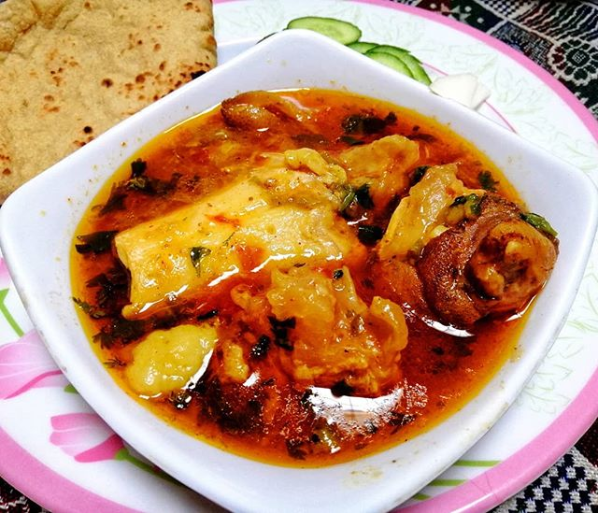 Beef Trotters Recipe by Abeeha's Avenue seems really delicious.
To see more about Eid celebration & recipes ideas, scroll down and find out more informative collection posts.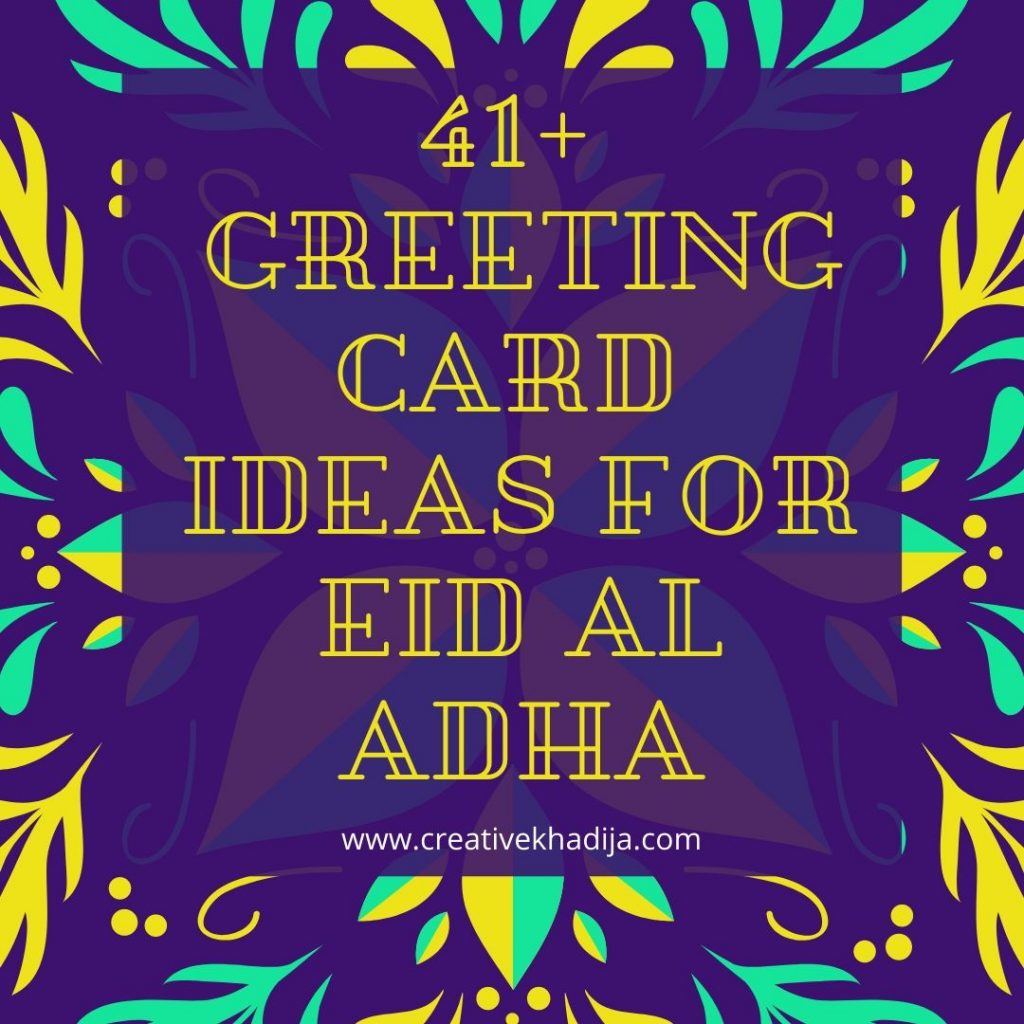 Eid Cards and Crafts Ideas for Eid Al Adha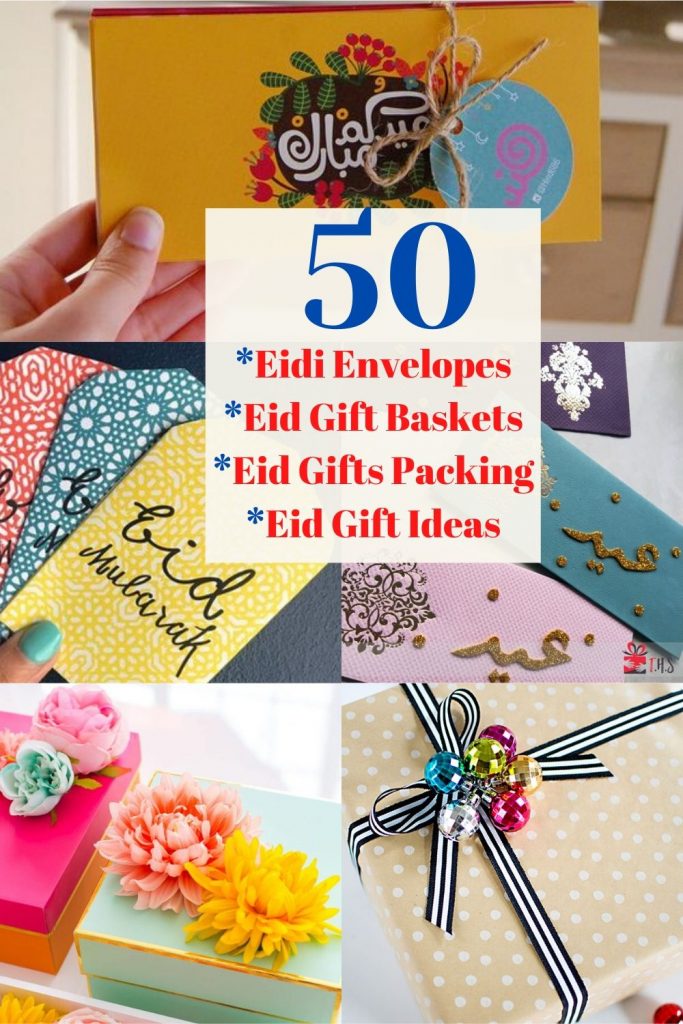 Eid Gifts Packing Ideas & Tutorials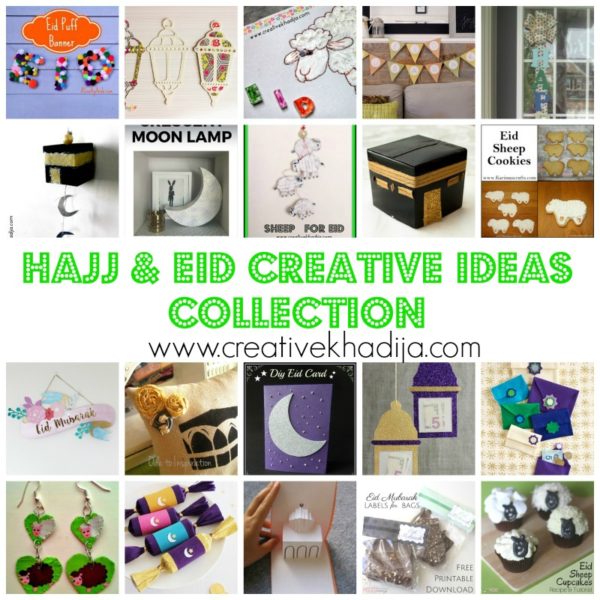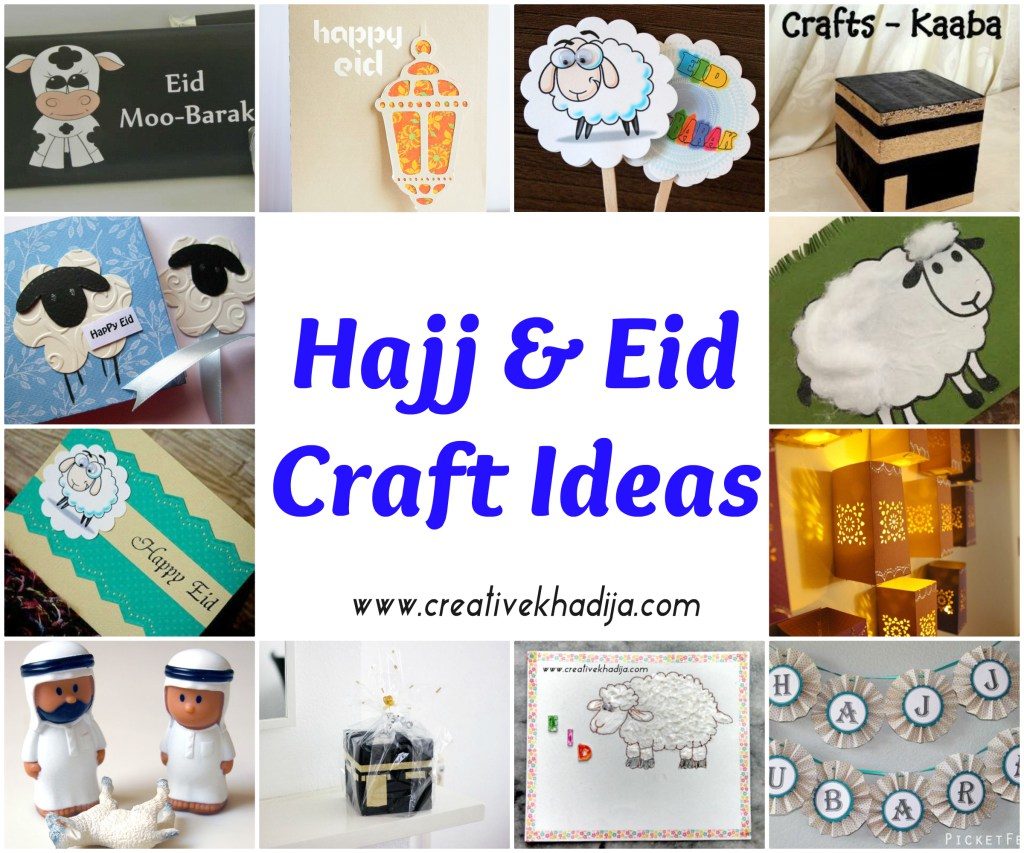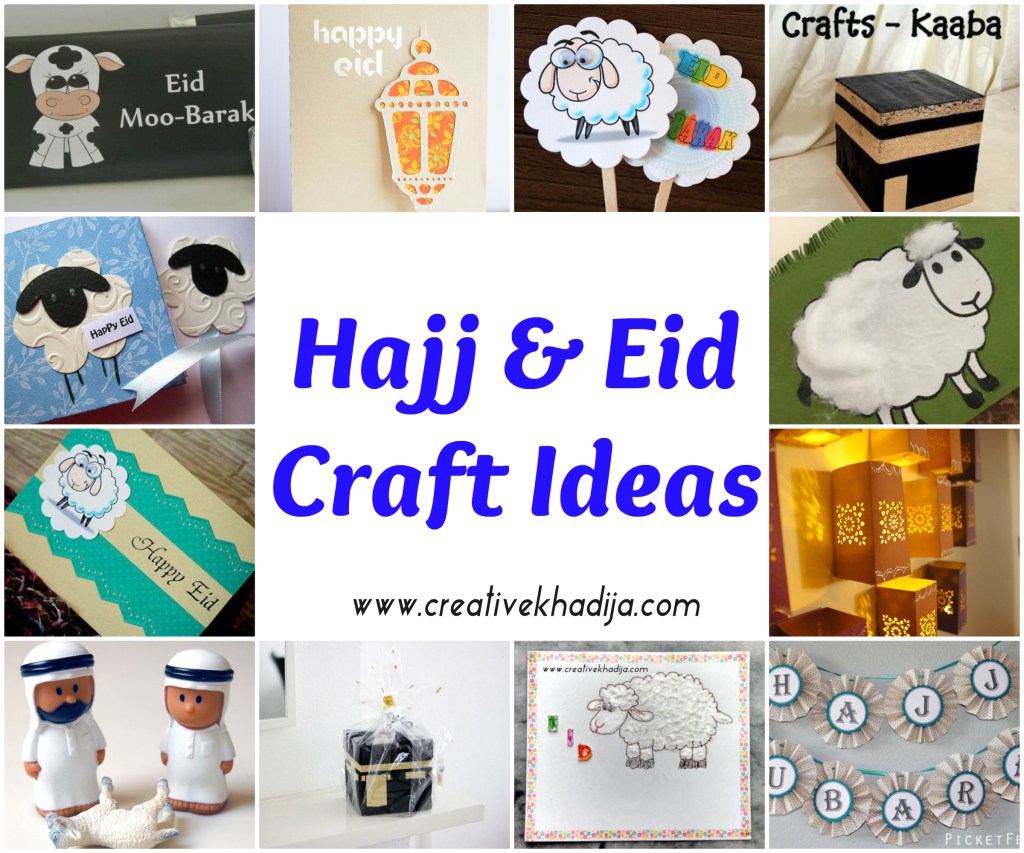 If you want more recipes for Eid, check my article on 21+ Best Dinner Recipes for Eid Al Adha. If you love to barbecue, read my article on 23 Best and Easy BBQ Recipes to Try.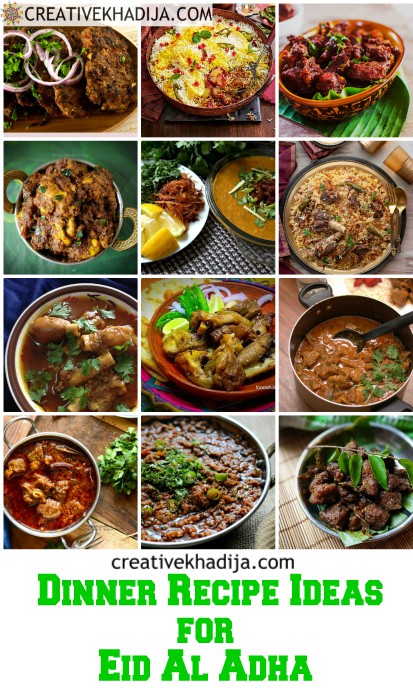 Dinner Recipe ideas for Eid Al Adha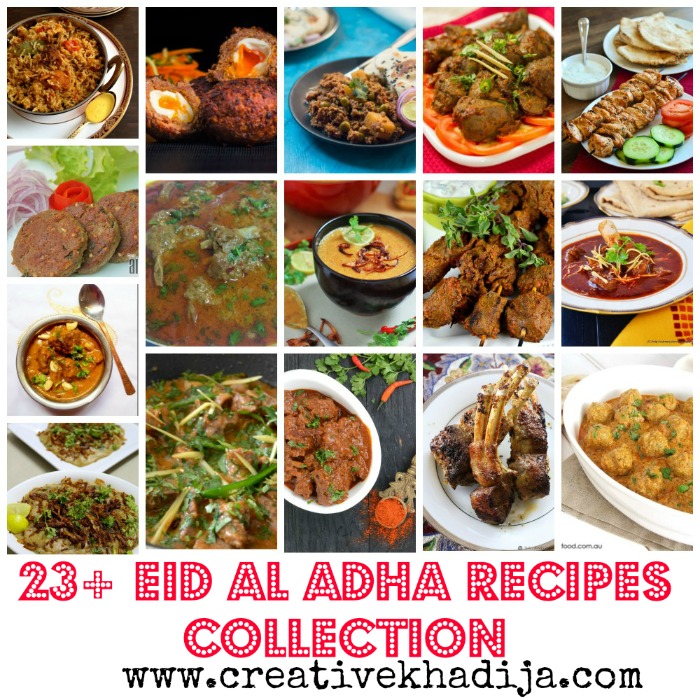 Best Dinner Recipes Ideas for Eid ul Adha.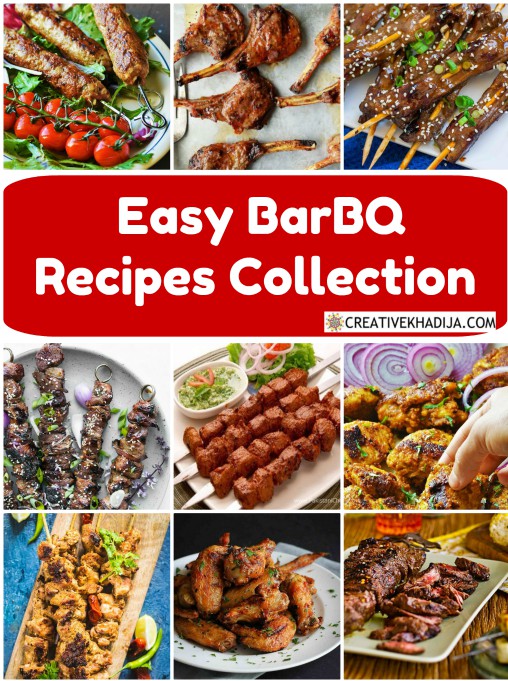 Best and Easy BBQ Recipes to Try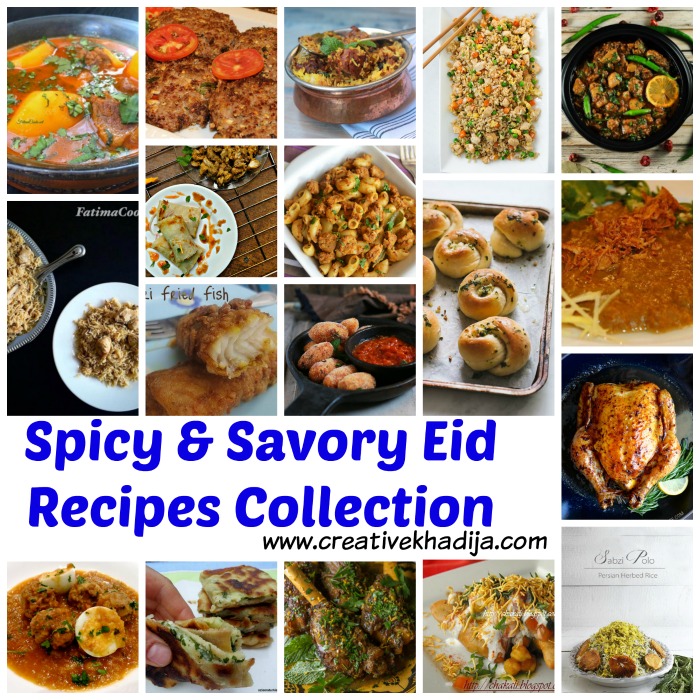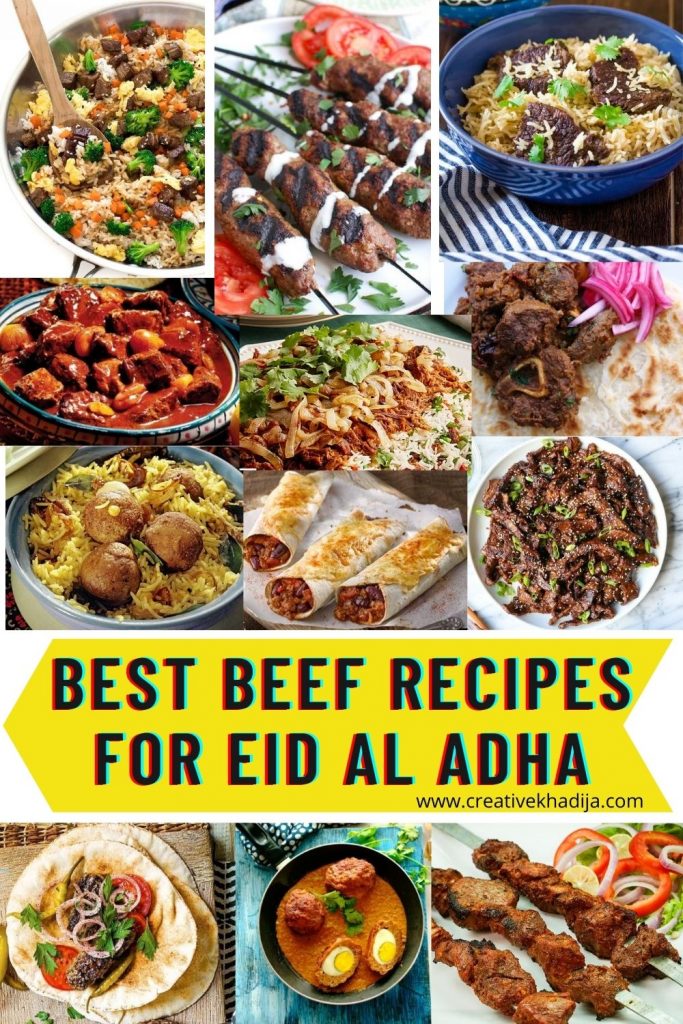 I hope you enjoyed reading today's article on 40 Easy Beef Recipes for Eid Al Adha. Let me know in the comments, which recipe was your favourite?
Have a blessed Eid Al Adha 2020 :)
Thanks!