kids crafts
DIY Kids Desk Organizer | 5 Minute Crafts For Kids
Easy ideas for kids desk stationary organization. Make a Desk Organizer with TP roll card | 5 Minute Crafts For Kids to try.
Organizing kid's accessories is not an easy task, but with the help of a desk organizer, you can deal it. My niece's study table/desk is also in need of some organizer. We craft together & make easy art projects sometimes. We decided to do some recycling and reuse of trash toilet paper tube. This is one of the 5 minute crafts for kids we just made. Have a look at this DIY kids desk organizer. You will like it :)
DIY Kids Desk Organizer | 5 Minute Crafts For Kids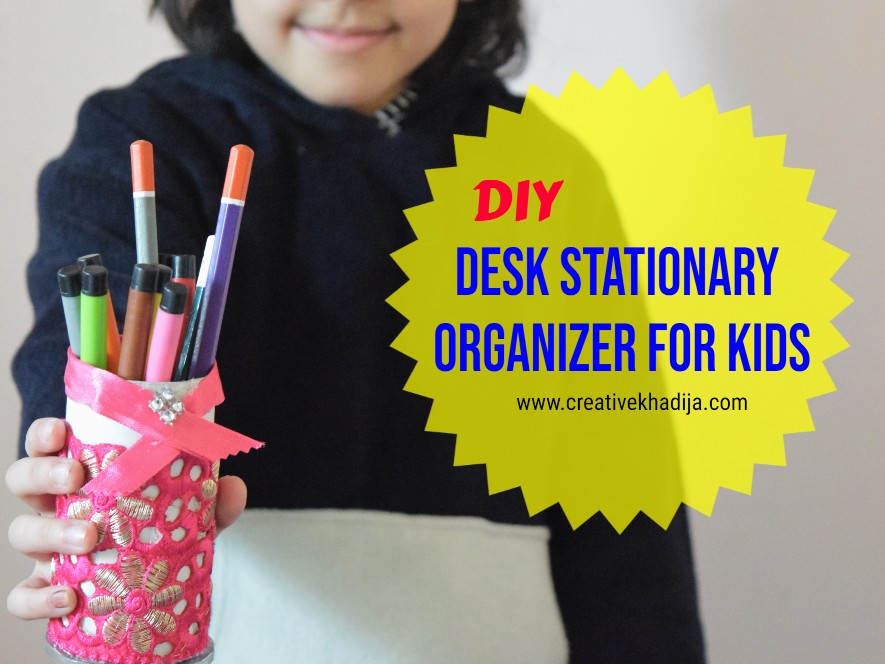 This is what we made together, a quick craft for the desk stationary especially pencil & colored markers. As the usage of hot glue gun involved, so this should not be tried alone by the kids only.
Craft Supplies Required: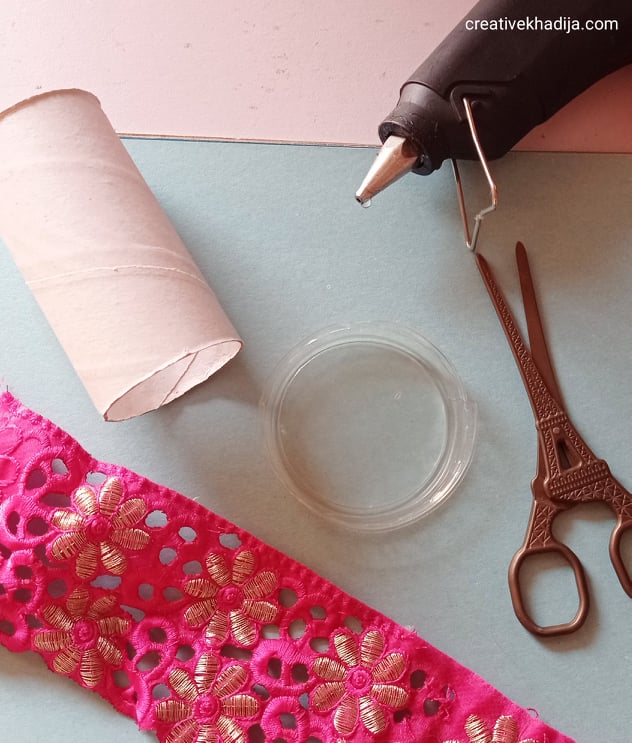 You will need:
Toilet paper tube
Hot glue gun
Fabric or lace patch
Scissors
Ribbon
Base cap
How To Make: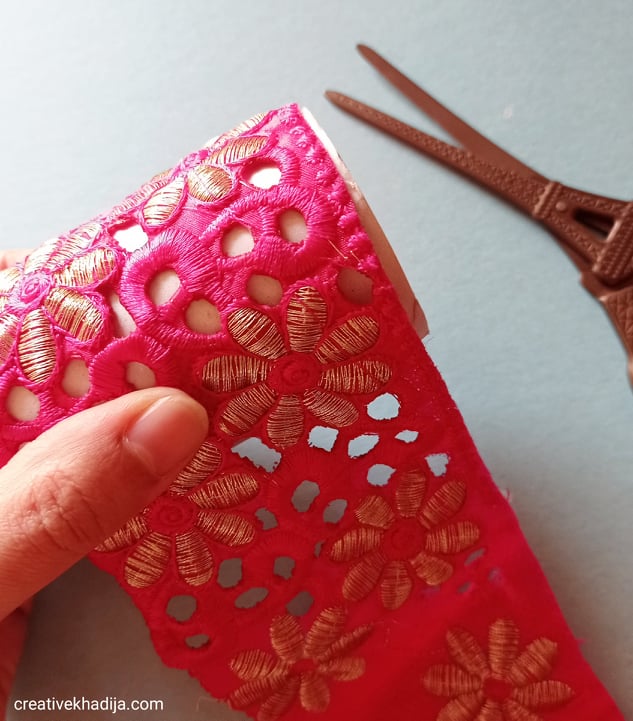 Measure the embroidered lace according to the size of toilet paper tube. Cut it to paste on the tube.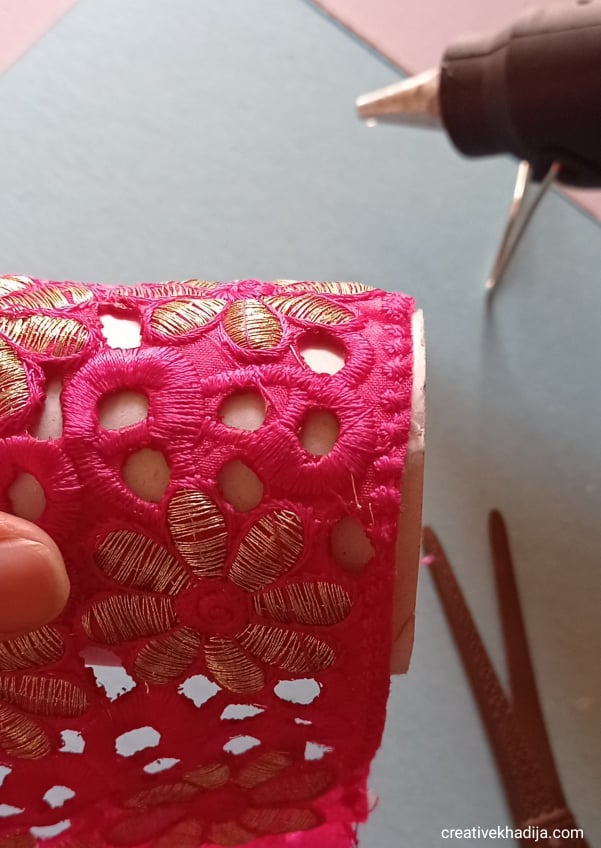 Cut the lace patch carefully.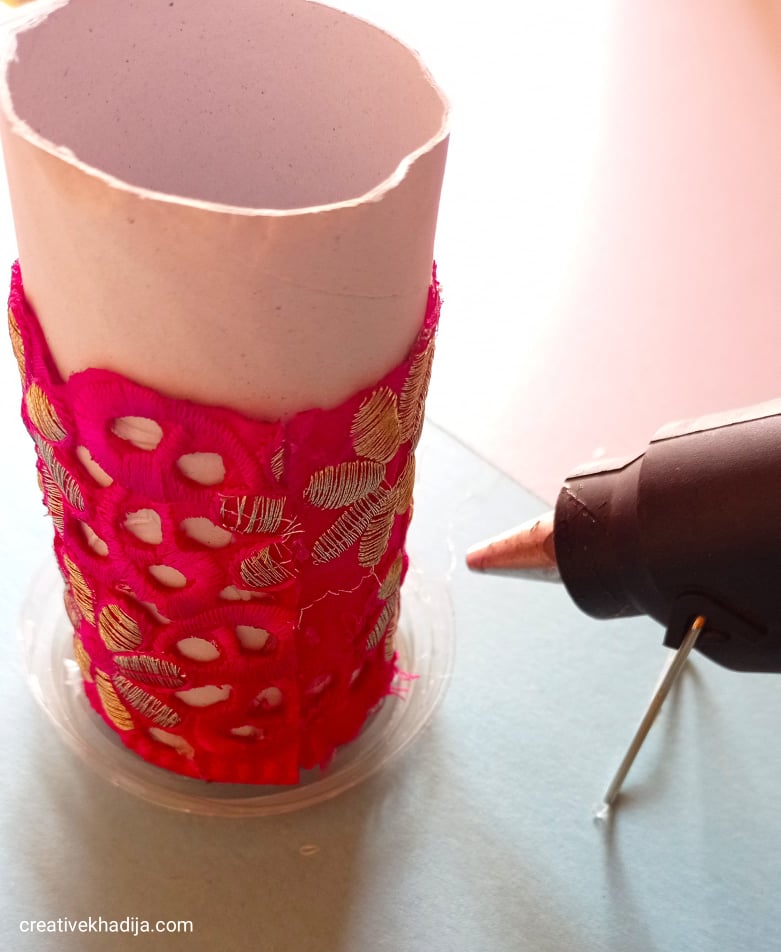 Paste the lace patch on the paper tube & put the transparent cap at bottom to paste.
DIY Kids Desk Organizer | 5 Minute Crafts For Kids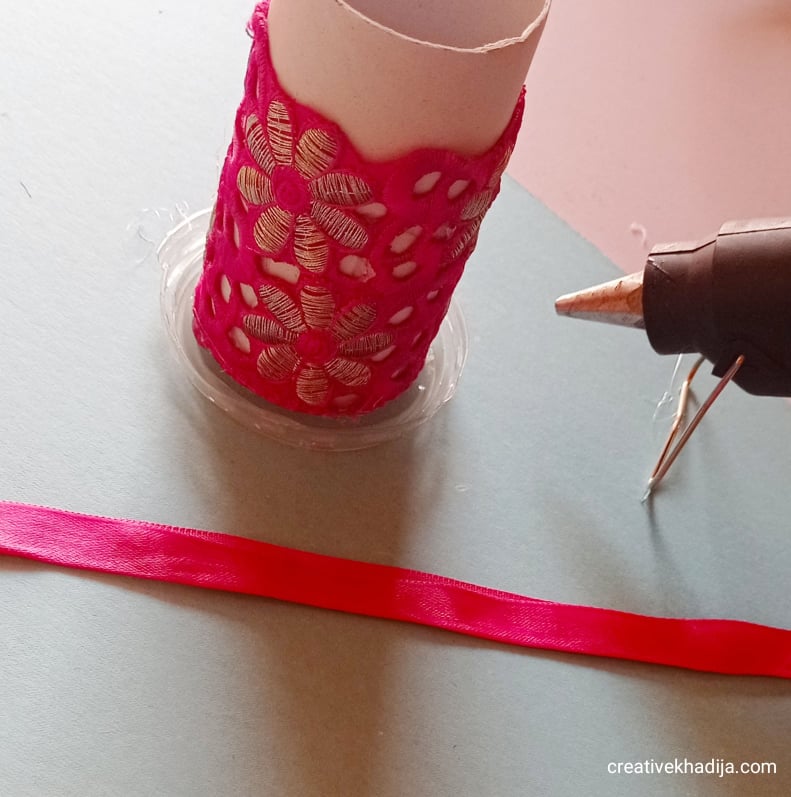 After pasting the lace & bottom at the paper tube, make a bow with ribbon. You can also put some stone or sequins to decorate it further. As my lace was embroidered so I didn't decorate it further.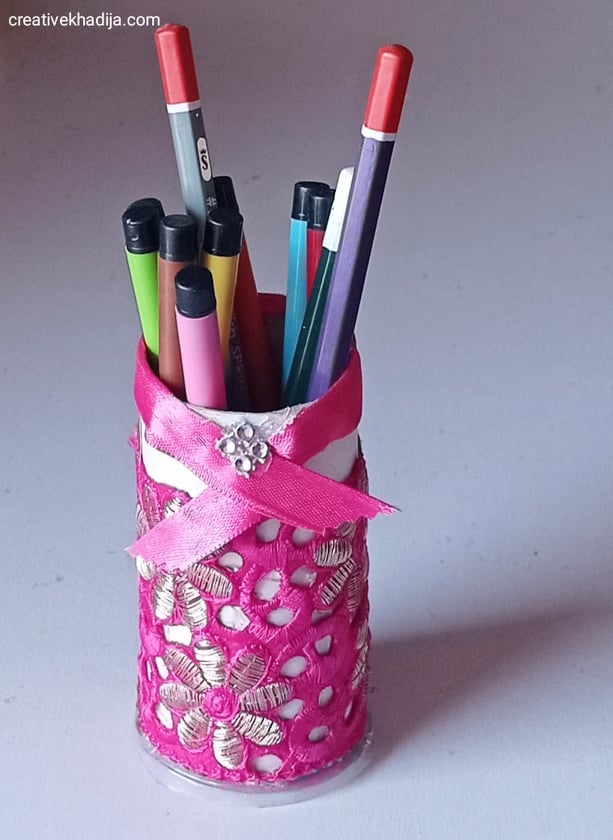 Looks good? Well, my niece liked it & put it on her study table right away.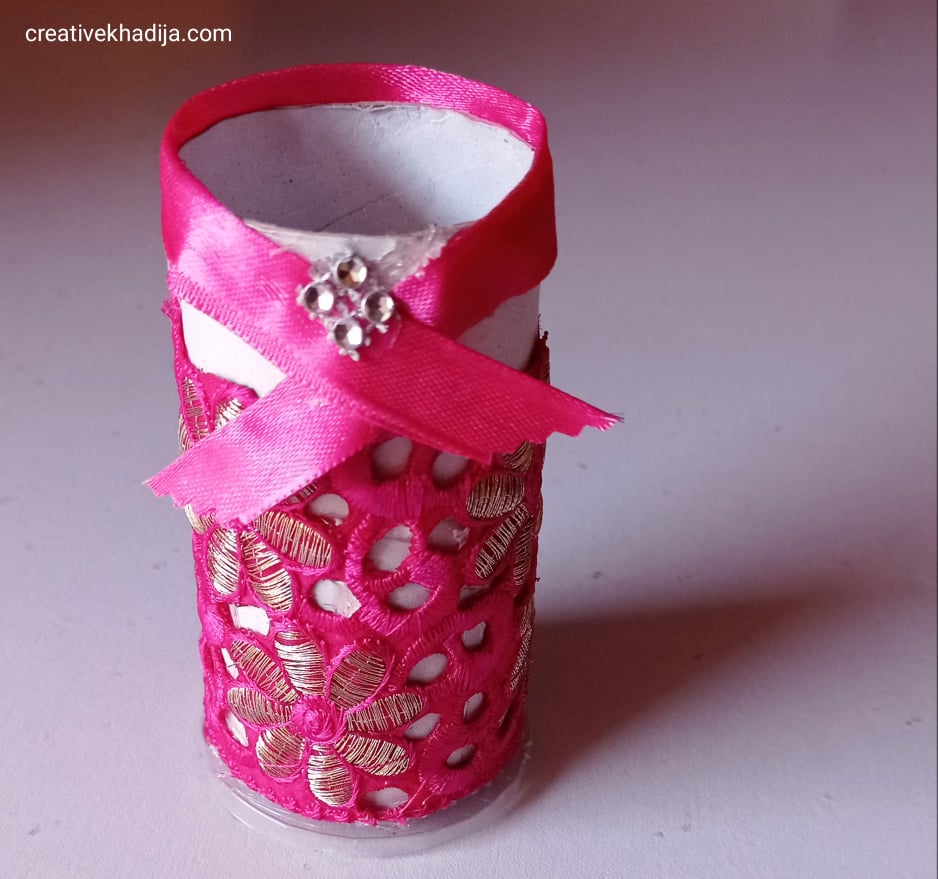 Recycling trash is a fun activity, you don't have to worry about any craft fail. While crafting, it is easier to try such 5 minute crafts for kids. Time-taking kids art projects are usually boring, so I prefer quick crafts & ideas to try with my nieces.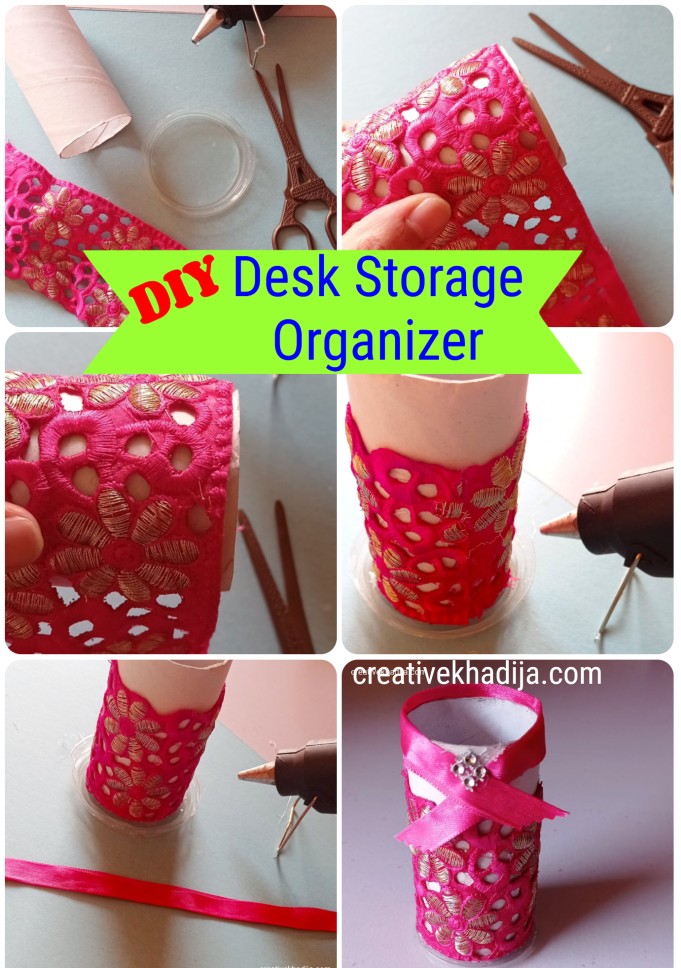 DIY Kids Desk Organizer | 5 Minute Crafts For Kids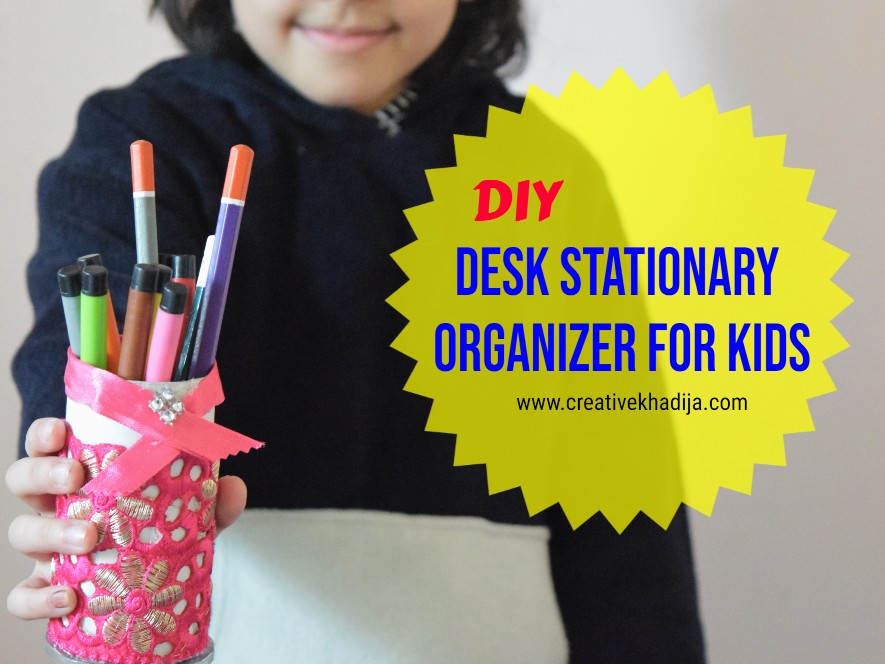 My niece is happy! Isn't it cute?
You can also have a look at my other kids crafts and projects which I've created in past. You will enjoy it for sure :)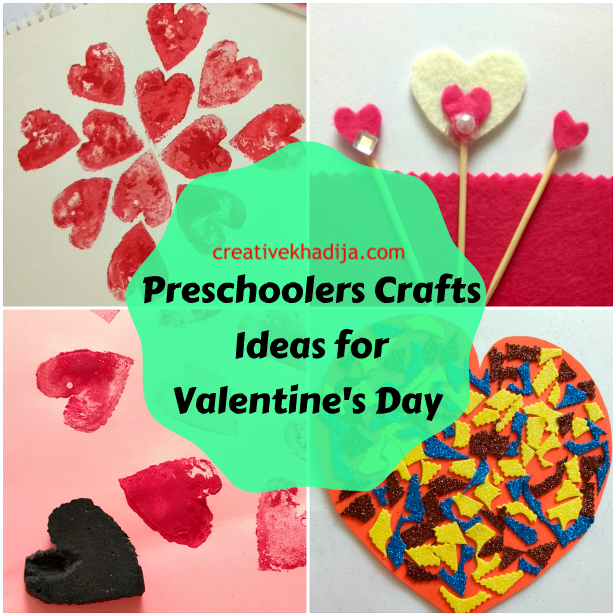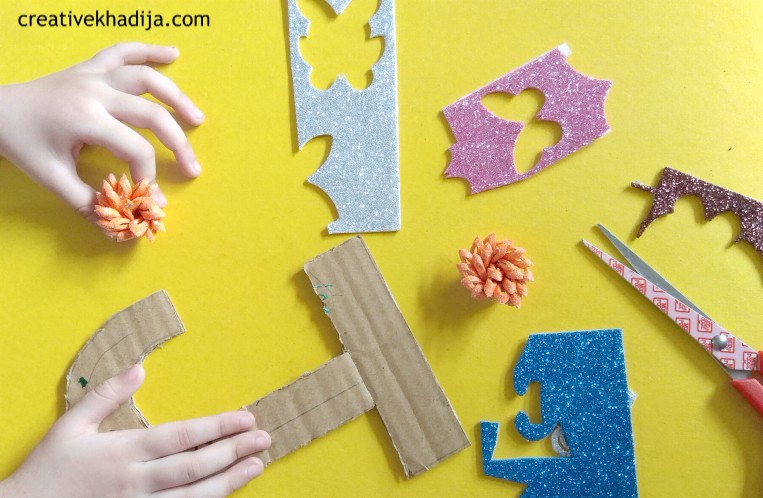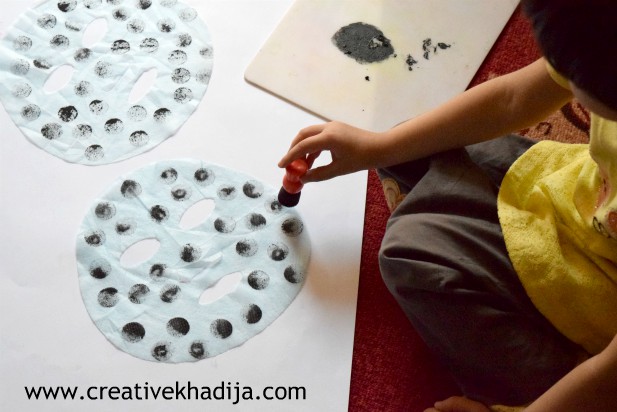 Do let me know if you liked these ideas, share these with your friends who have kids. You can also visit my Pinterest to see more ideas.
Have a great day everyone!
Khadija