Welcome to another Featured Creativity post, I am going to share another cute post..its always cool to visit her, so why not to share her creativity with YOU..but again you will face a tiny problem about language! its in Russian language but the work is absolutely smart..you will like her tutorials & nice ideas, have a look now!!
Marina is from Russia, Her blog Mary Paper World  is having nice tutorials & cute projects,It was hard to choose this ONE project for the feature, because there were lots of cute projects, & it was tough to pick any ONE from those many lovely things..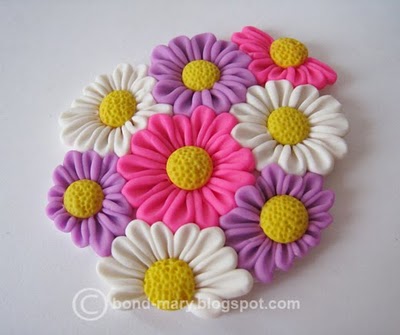 Polymer Clay Flower Pendant Tutorial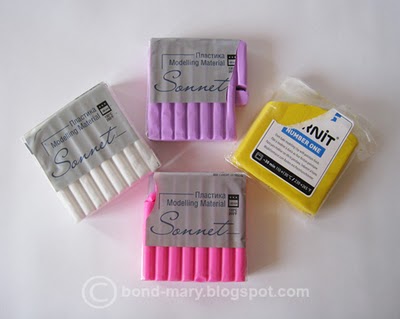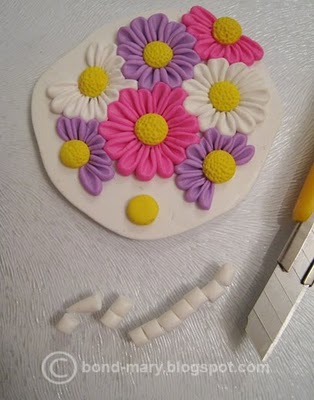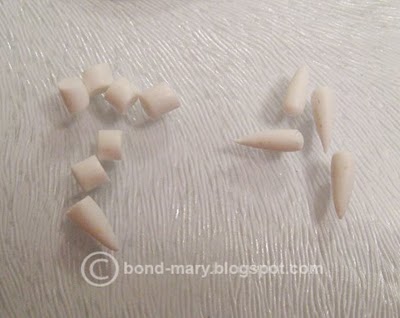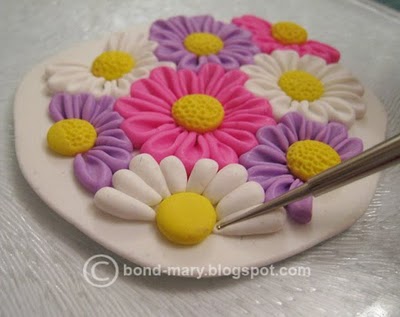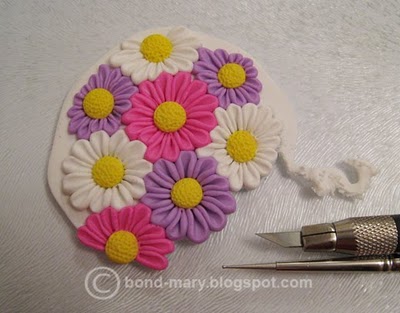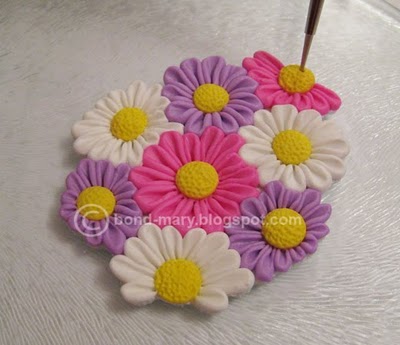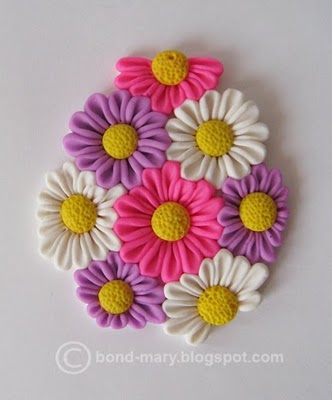 Pendant is ready :) Go to the detailed post & enjoy the beautiful blog of  Mary.I am sure you will enjoy her work.
Stay connected for more features, next time again there will be a new Featured Creativity post but in a different language..so dont worry about it!! Google is helping us all in translating languages :)
Have Fun..in every Language!!!
P.S some interesting random Writing posts are coming soon!!i hope you will feel good to know more about "P" guess who is "P"??if you want to know amazing stuff about "P" stay connected!!!
Have a nice weekend..Take Care