Henna Tattoos or Mehndi designs are most popular in the middle east & south Asian countries, these are an important factor for festivals & cultural events.. Henna is specially applied by young girls on hands & feet for the wedding events & Eid festivals etc.. After the holy month of Ramadan, we Muslims are having Eid festival which is about to come after 18 day now, girls are always fond of applying beautiful designs & tattoos on their palms & arms before the day of Eid(Thats called Chand Raat) So Today I am sharing these designs for all my girl readers who are searching some beautiful designs for their Eid festival.. and yeah this time I will not be applying henna myself because my sister in law is very good in henna application & she will be applying on my hands too.. I will show you after Eid(whenever I will be getting a chance to share a post)
Mehndi Designs For Eid
I have a follower Syra at instagram, this above design is by her.. so nice!!!
OMG, How perfect it is..
Love the little paisleys..
How neat & perfect..
The design at wrist & fingers is looking so good!
Too good..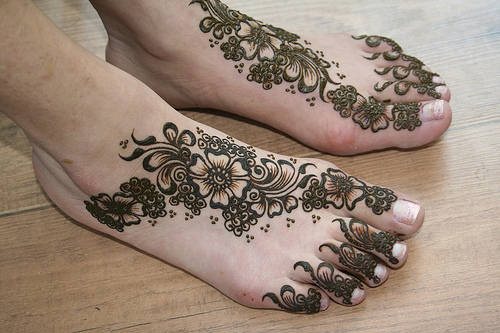 Henna on feet is popular for brides usually.. but it looks so good.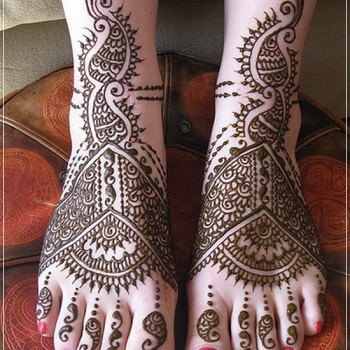 Wao, looks like she is wearing socks..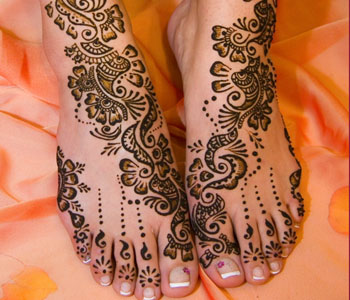 Too good..
All the above designs source is Google, not a single one is mine in this post.. but if you want to see my designs, check these Here..
Have a nice day.