These days our smart phones are having much importance in our every day's life.. We can easily get connected with the world as well as capture the pictures of every fun thing around us with a good quality camera..I dont like using cell phones too much.. or you can say I am not so social with cellular.. when my brother gifted me an iPhone years back, I were not so comfortable with it at start but later when I started using it.. it was kind of addiction..haha..but now the situation is different, my smart gadgets are really helping me a lot in my blogging  journey! And now most of my blogging & socializing stuff is getting done with the help of my iPhone & iPad..its a proper way to get notified easily from all of your favorites forums & networks.
Well its been long I have drafted this post in my post drafts but wasn't done with it.. today when I were not having something to post about, so I thought why not to share these random clicks from my phone camera with all of my readers.. I hope these will not be boring for you.. although so random but they are depicting a tiny bit of my every day's stuff & life..
Lets have a look ay some of my phone camera clicks, a few pics are from my back yard, a few are from my craft room & some are captured during the travel.. so have a look..
SmartPhone Photography-1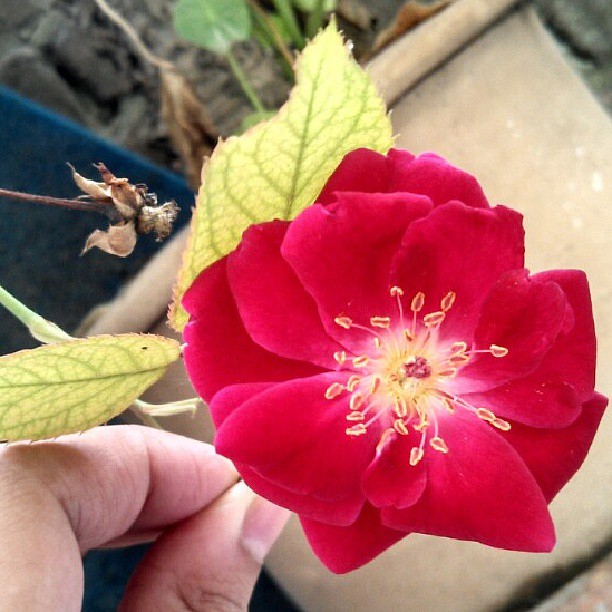 Happy Summers!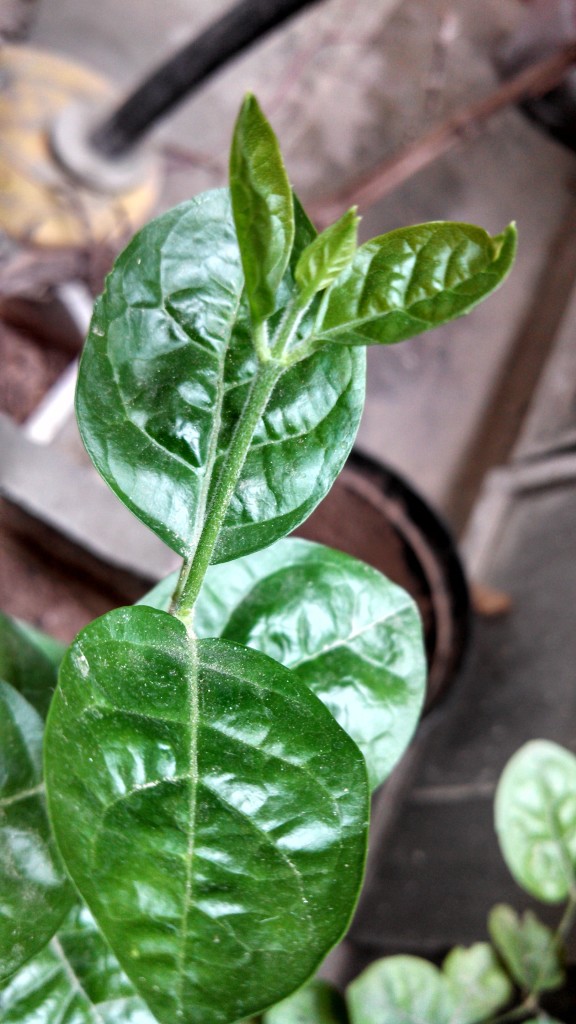 Tiny buds of green plants.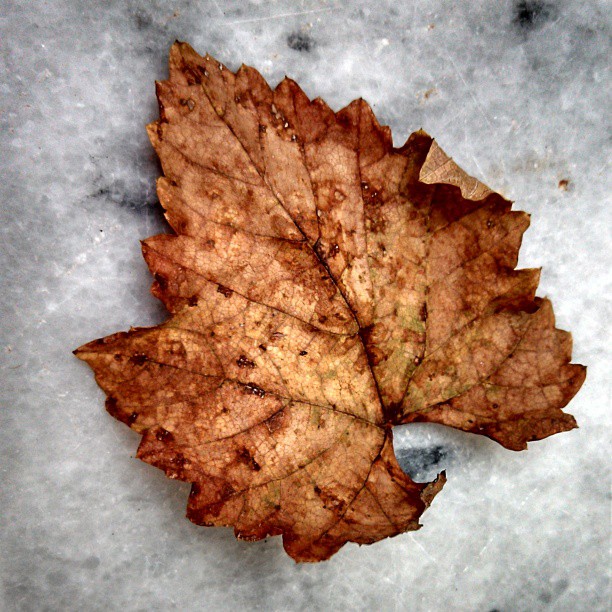 This above image is from my autumn photographs folder.. so good.. in my backyard!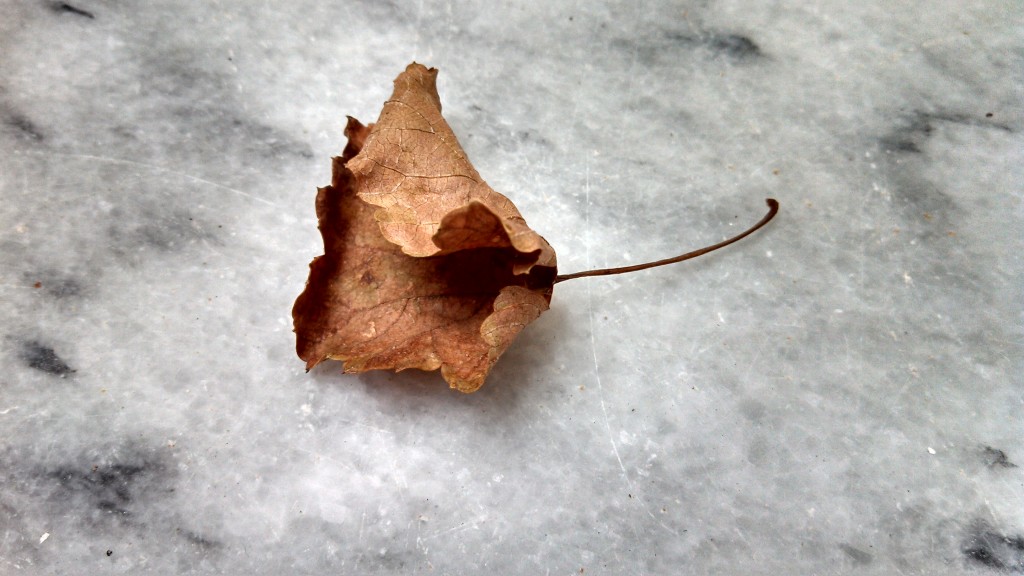 No editing & no filters..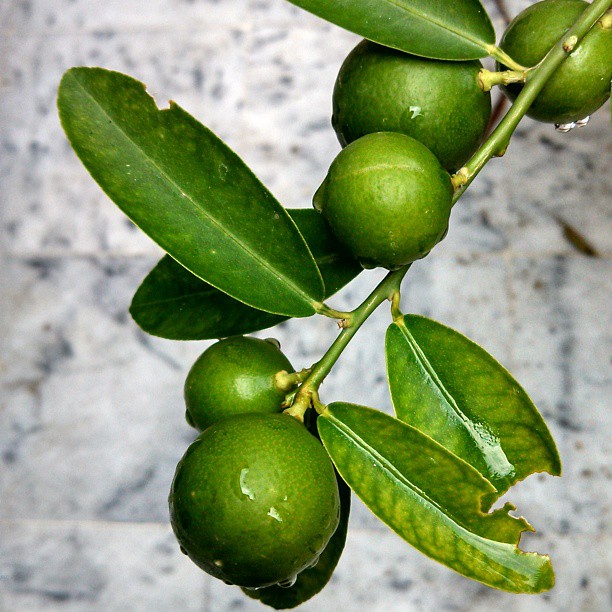 A branch full of green lemons.. so fruitful.. isn't it?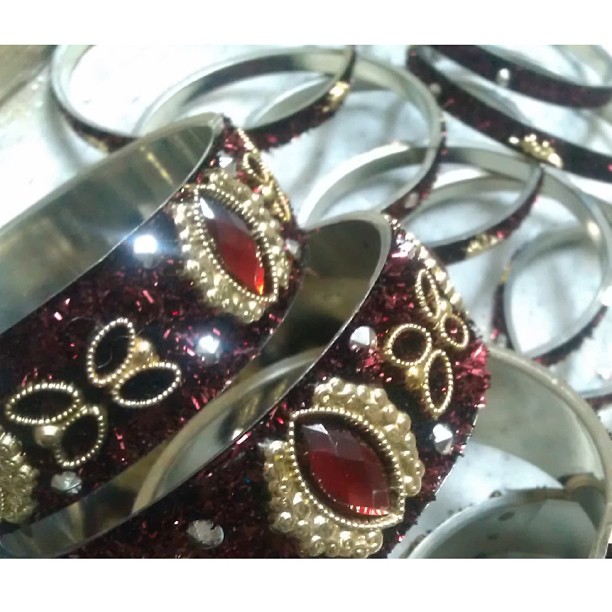 And some random clicks of my accessory!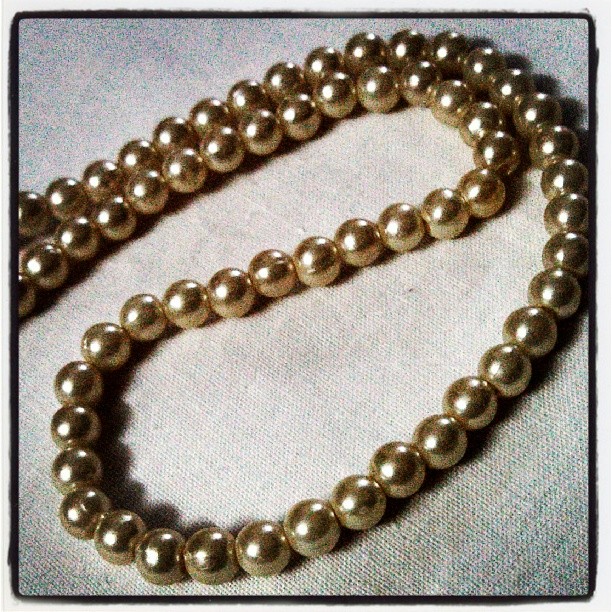 Pearls but with an effect of insta filters..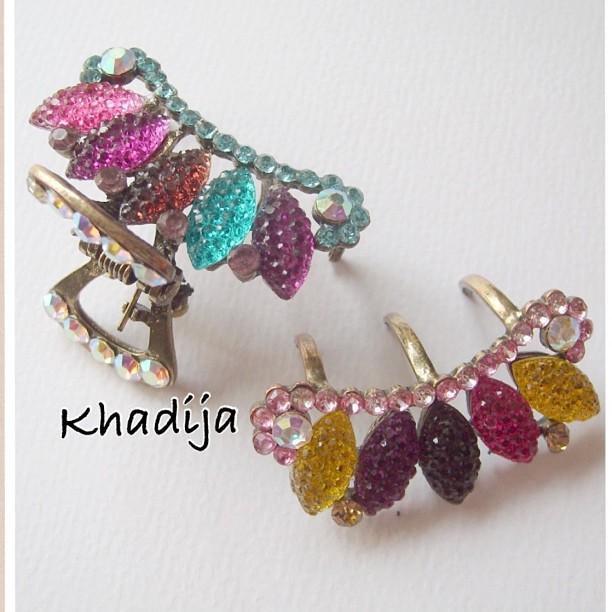 And once when  my metal hair catcher broke by chance.. it was cute.. but..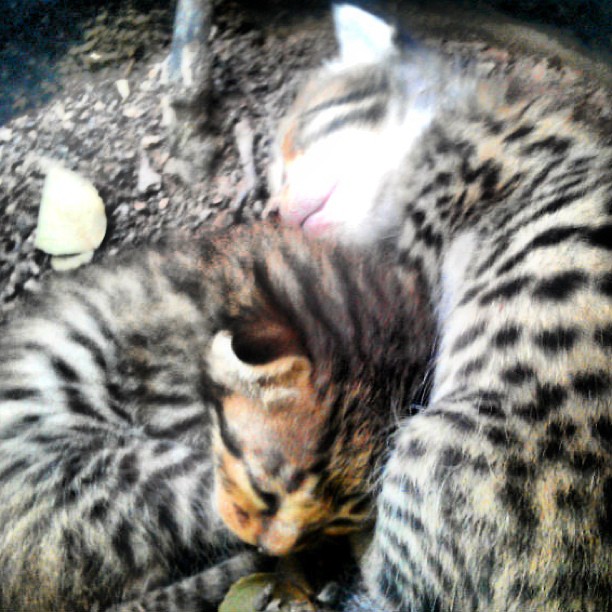 And these lovelies from my back yard.. sleeping so calm & relaxing!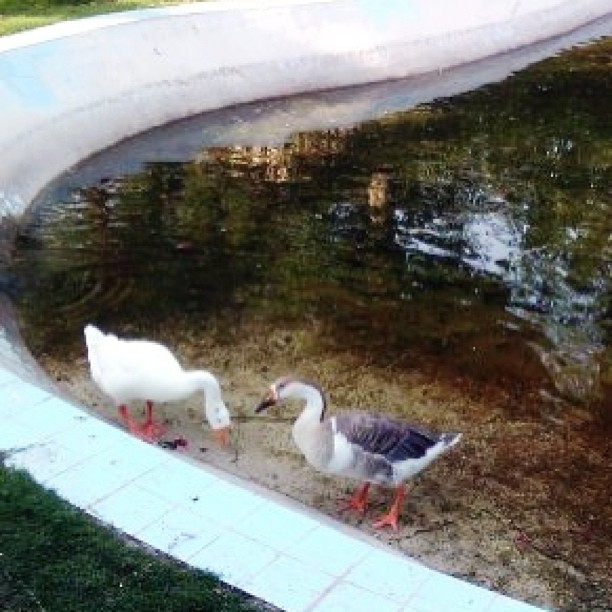 Ducks in the pond.. I dont know why I always feel ducks are funny..? does anyone else think this way? haha.. (weird me..)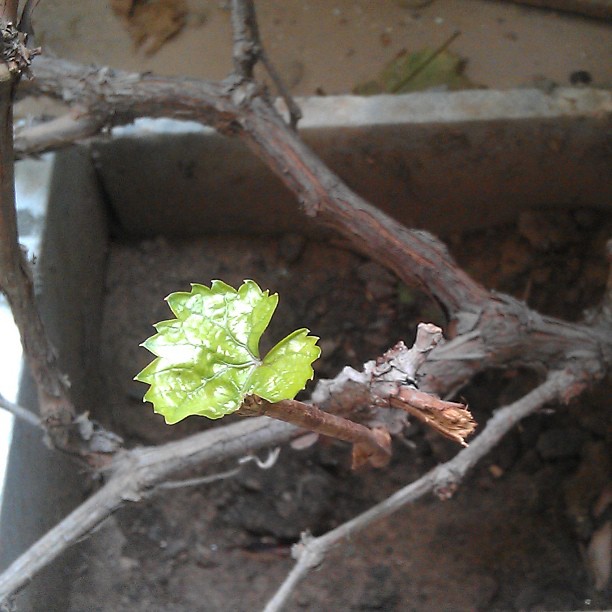 and a very fresh leav on a dry branch, it captured my attention suddenly! isn't it cute..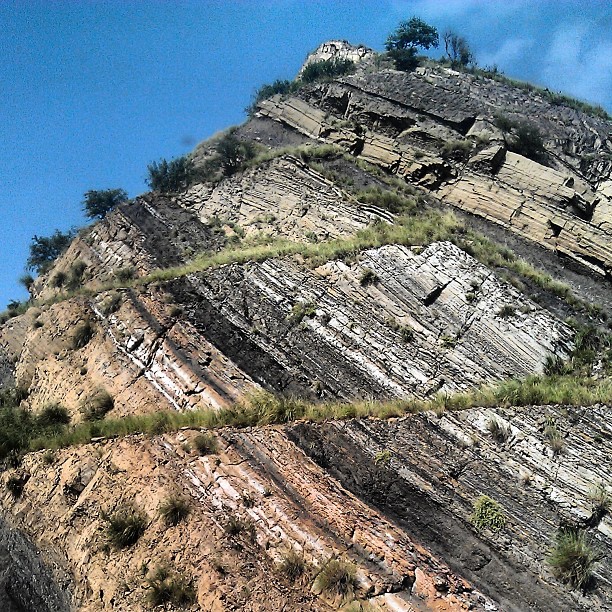 While traveling from Lahore to Islamabad with my brother.. I capture this pic with my bro's smartphone, mine was in handbag & the rocks were looking so beautiful & I don't wanna miss capturing it.. so captured hurriedly from a running car.. haha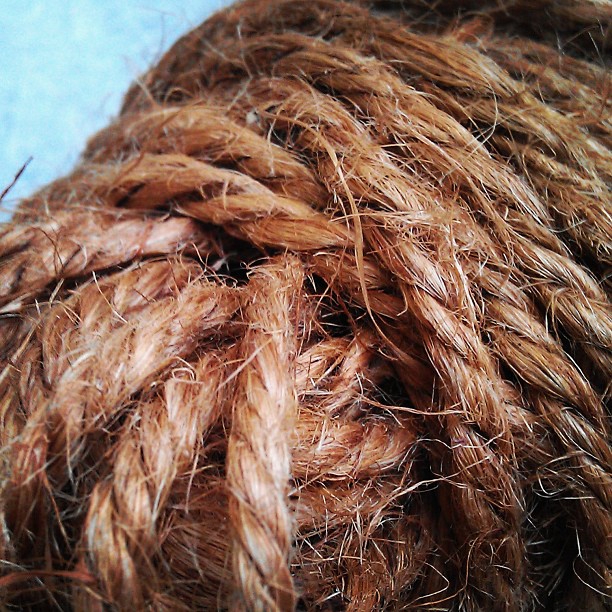 While working on crafts, this jute have been used in my two projects, Twine Mirror & Spring Nest Hanger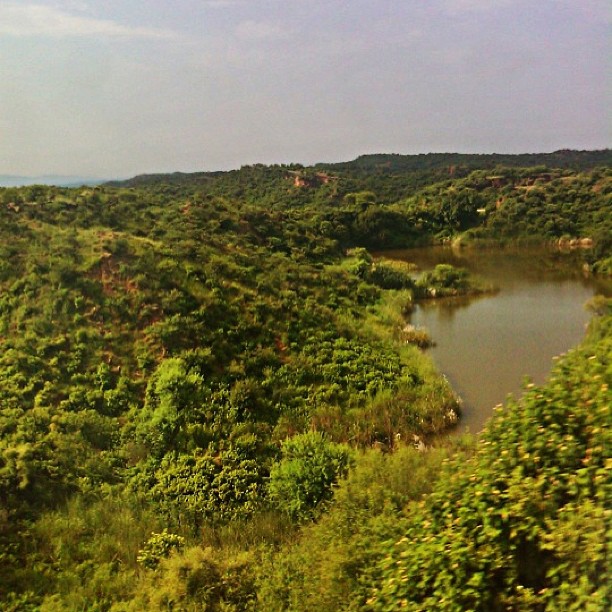 Another click while traveling with family..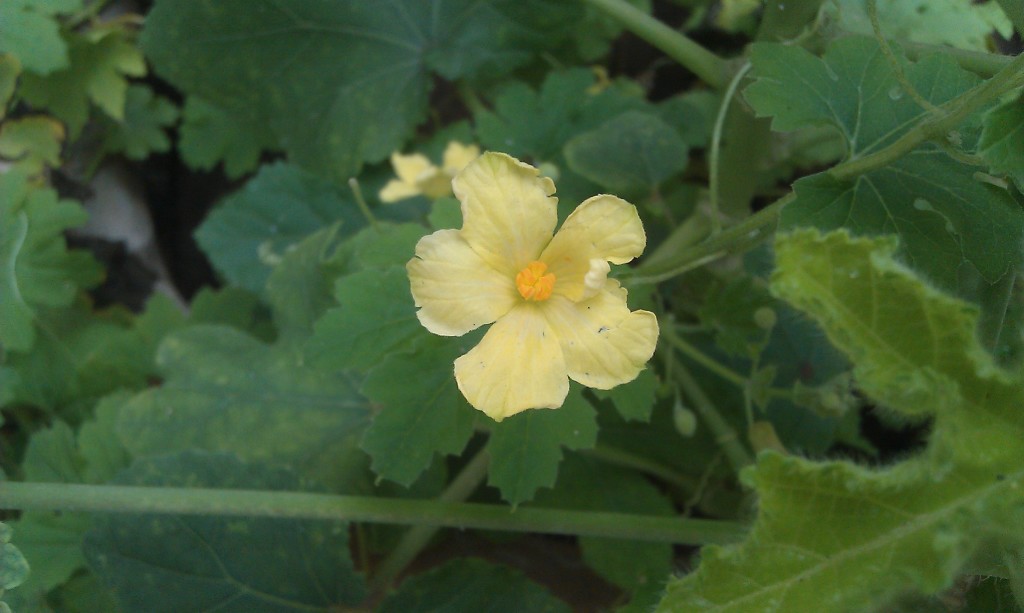 Some clicks from the small home garden.. the above is bitter gourd plant vegetable flower
This pink flower is a symptom of upcoming spring… I captured so many!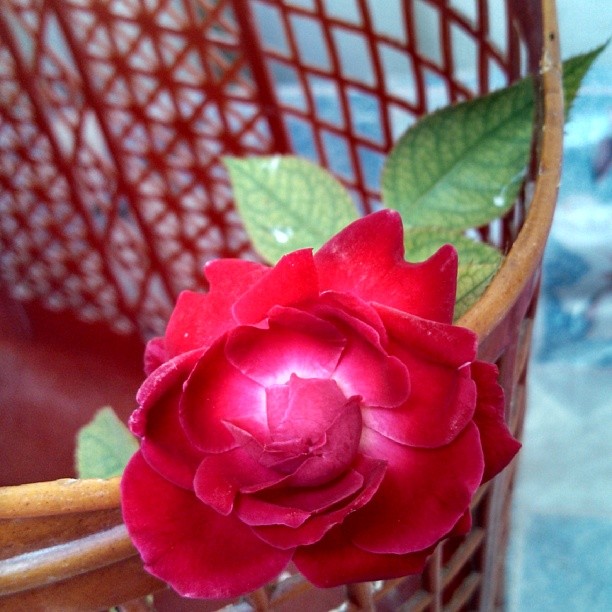 And who don't love Roses.. Red Roses are Love.. simply awesome!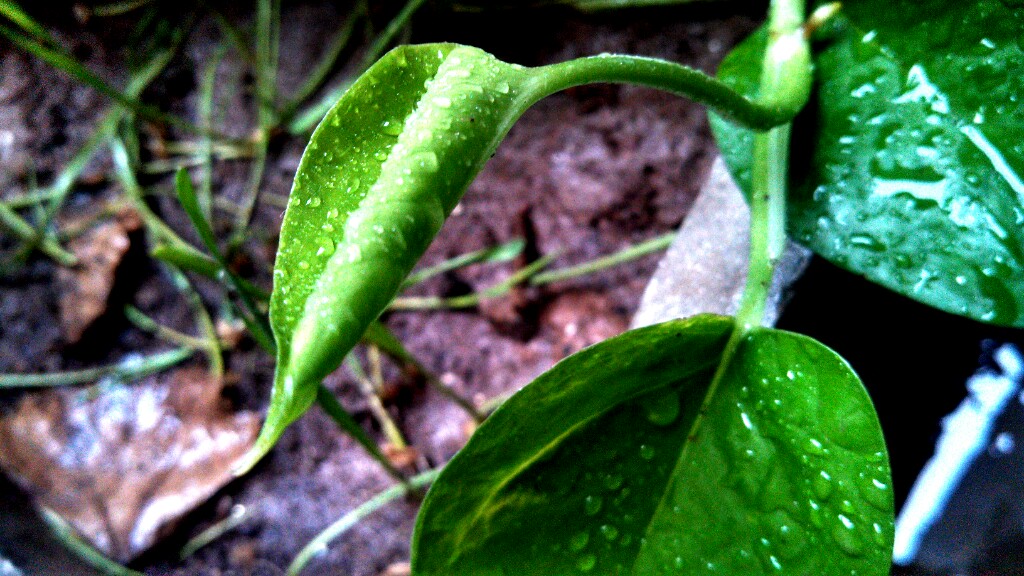 And once it was a rainy day when I capture this palm plant leaves!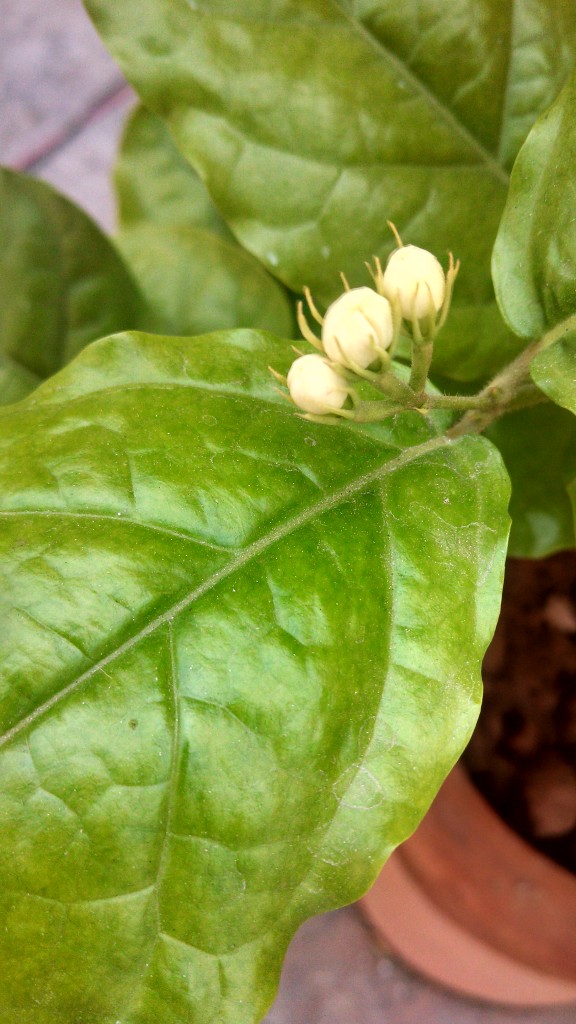 some jasmine flower buds.. refreshing!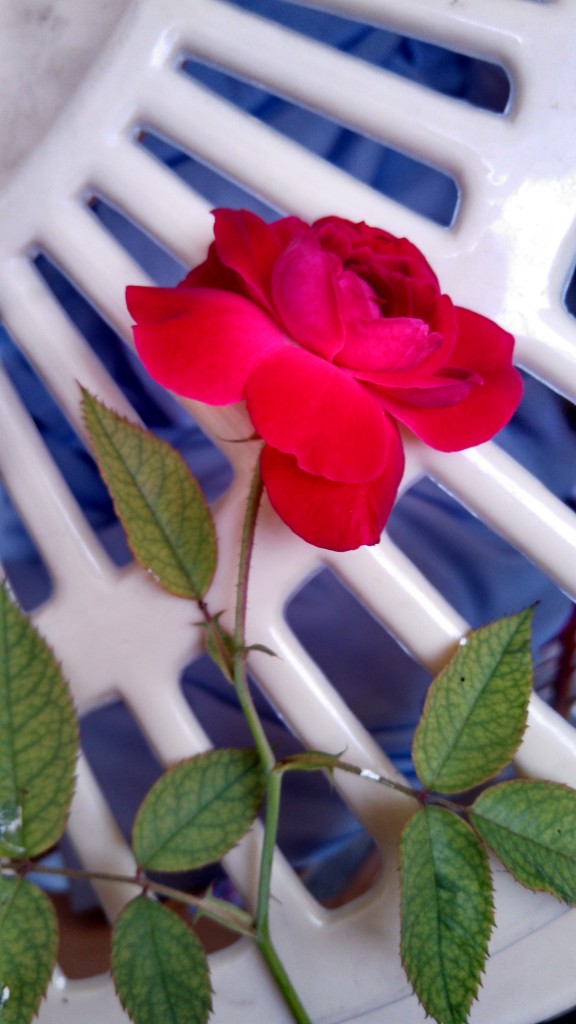 Rose.. simply fresh and beautiful..
I Hope you will be having a lovely day.. and these random clicks will not be boring you!
P.S. Most of the above pics are mine & have been shared on my social networks & these are not most recent.. follow me on Instagram if you want to see some more about my random photography clicks..
Khadija ~