Alhamdu'lillah for another wonderful day, an amazing year & a Blessed life. It was my birthday today! Yay!! Start of another beautiful year! It was a fun day as well as a super busy day. I plan to publish a random post on the blog but it was not easy to turn on laptop today. See now I am up late night  just to share a random article. My family celebrated my birthday 12 at night, My friends celebrated in the evening & then again we family had dinner & cake cutting celebration together. I enjoyed a lot with my little nieces. They both wish me so beautifully by singing this – Happy Birthday To You – song. How sweet.
Another Wonderful Day-My Birthday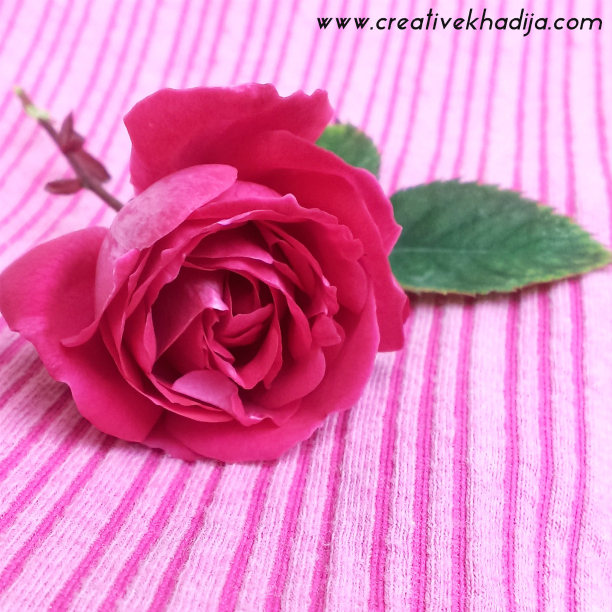 I read a quote somewhere which I really like," Make Time For Your Mother On Your Birthday, It's Her Special Day Too."
How true is this. It's a more special day for a mother indeed. I hug her tight today & told her about this quote & I saw her smile. MashaAllah. Her smile is everything to me..! <3 I am among those lucky people who are blessed with a super caring & loving family. Thankful to Almighty God for this blessing. Alhamdulillah.
Some birthday quotes :)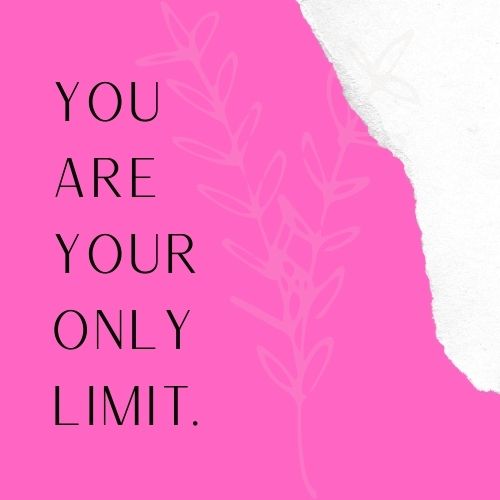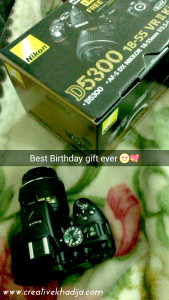 Here it is the best birthday gift ever. So finally I have a DSLR now. Yay! I am so happy to get this precious gift. But Wait, I have drafted some DIY articles already, Don't assume my next article's photographs captured by a DSLR. This above flower pic is also captured by my smartphone camera! I will have to learn more about photography for using this properly & for better result. Let's see..
Here are a few of random birthday quotes I have designed when I was free. Inspirational quotes are always motivating a person to do better and improve more. Isn't it?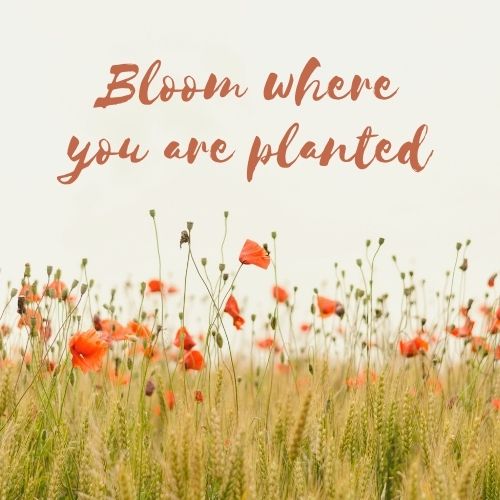 It is very important, As we say in our urdu language "Apni Pehchaan Khud peda Kar"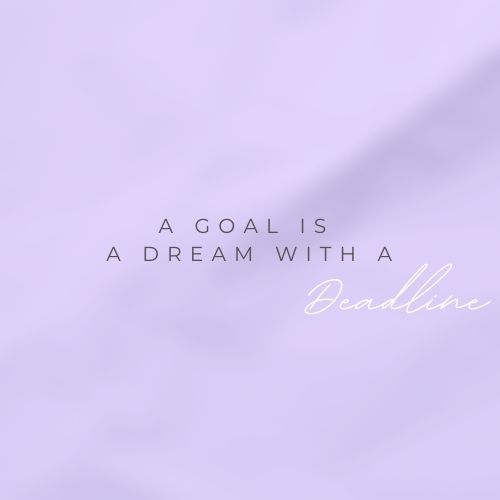 A life without clear goal is so meaningless, don't you think so?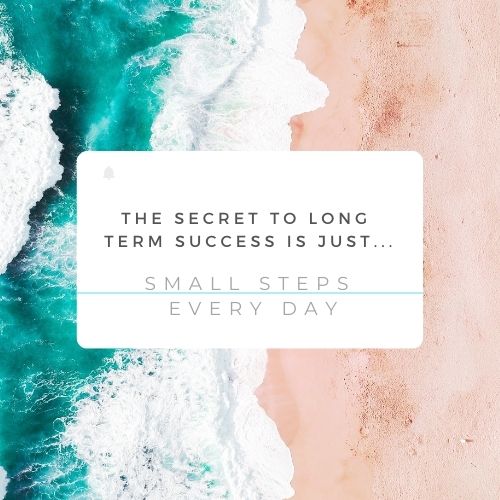 That's it.. This is important no doubt.
I am thankful to all of you dear friends, readers & bloggers who sent me birthday wishes from all over the world. I was flooded with the birthday wishes & messages whole day at my social media networks too. It was so fun! Thank you so much for well wishes & prayers. Pleasure is all mine. I am blessed Alhamdulillah.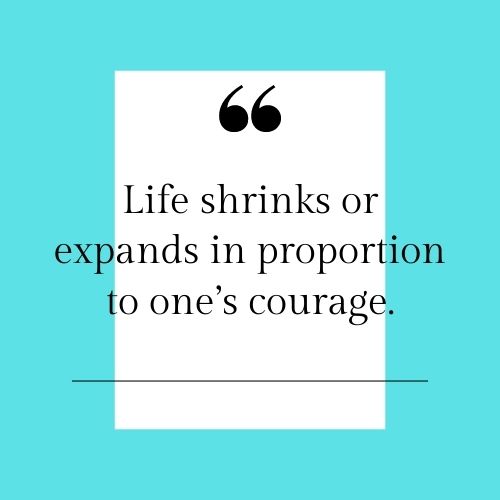 But here is a complicated question! Is life increasing or decreasing?? Any idea?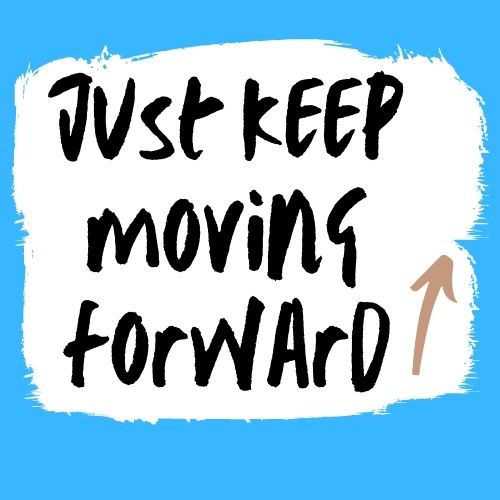 I hope you will be having a good day! wish you lots of happiness & success in life. This was Another Wonderful Day-My Birthday today, and I am glad to share my moments with my dear audience :)
How do you friends celebrate your birthdays? I would love to know how you guys doing fun at your big day every year :) Feel free to share what is in your mind.
Thank You.
Khadija ~