Eid Mubarak to my Muslim family & friends across the globe. I hope everyone is having great time celebrating this festival of sacrifice. Weather just turned so good recently & I thought I should be writing a blog post now! Otherwise i was not in a mood to share something on the blog as Eid day is pretty busy with lots of work & duties as every year. Anyways, I scratch some time for it & here it is my today's blog post on Eid Al Adha 2016. What about yours Eid day?
Eid-Al-Adha 2016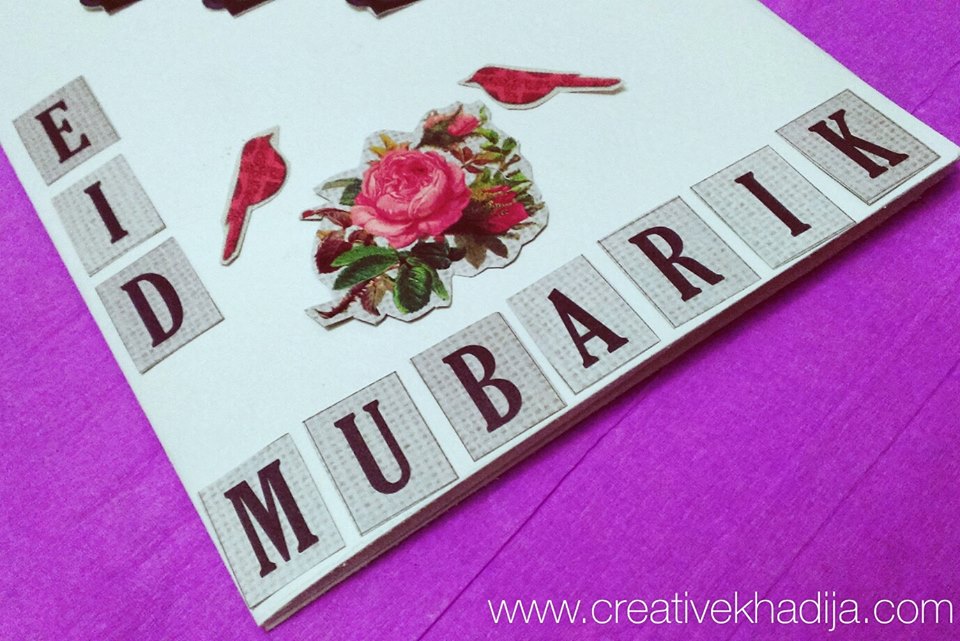 I sent this Eid Card to one of my friend in UK. Have you seen it before anywhere on my social media networks? I guess I have shared this card earlier. This year I didn't get chance to apply Mehndi-Henna. So I found this image appropriate for Eid sharing on the blog & social media.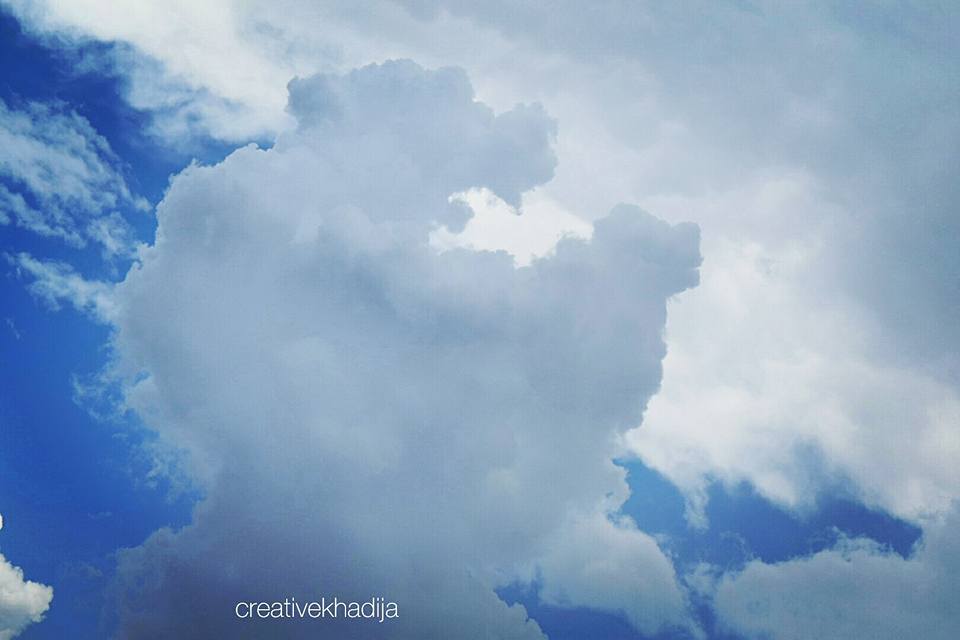 Right now it's raining cats & dog here in Islamabad, Pakistan. Weather was too hot & humid in the morning & noon but Alhamdulillah now it's raining! Beautiful weather.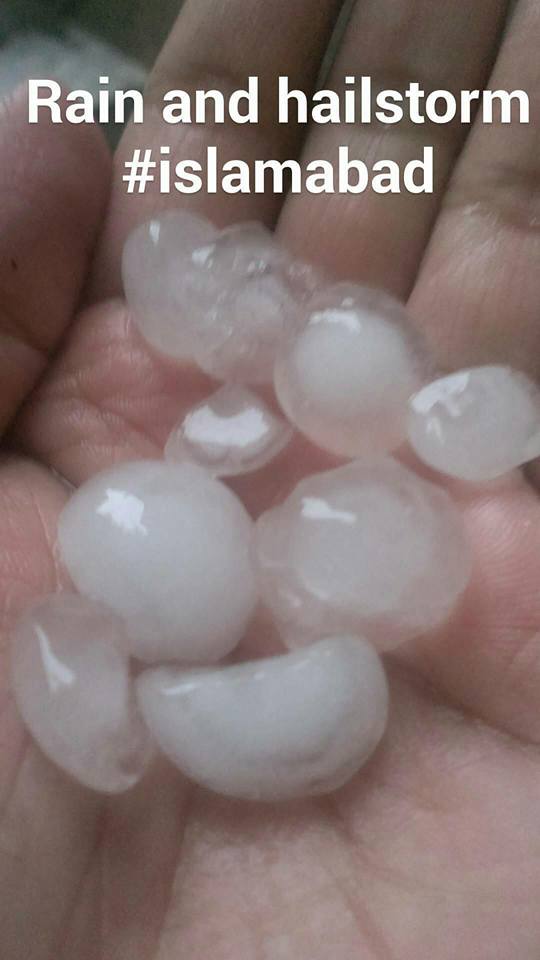 Woot.. They are bigger in size, Don't you think so?
Anyways, Eid day is always busy & I am not sharing lot's of  Eid stuff now! Don't just have fun on the Eid day, Keep the needy people remember. The real meaning of sacrifice is not just cutting animals down, filling  your freezers with meat & having BarBQ parties only. Giveaway to those who are truly in need of food.
I hope you will be having a blessed Eid Day. Also keep my grandma in your prayers, She is not well & weak. Remember everyone in your prayers who is not celebrating Eid because of health issues or something like that! May Allah paak make it easy for everyone whoever is suffering from any kind of pain.
You may like some Eid recipes? So here it is :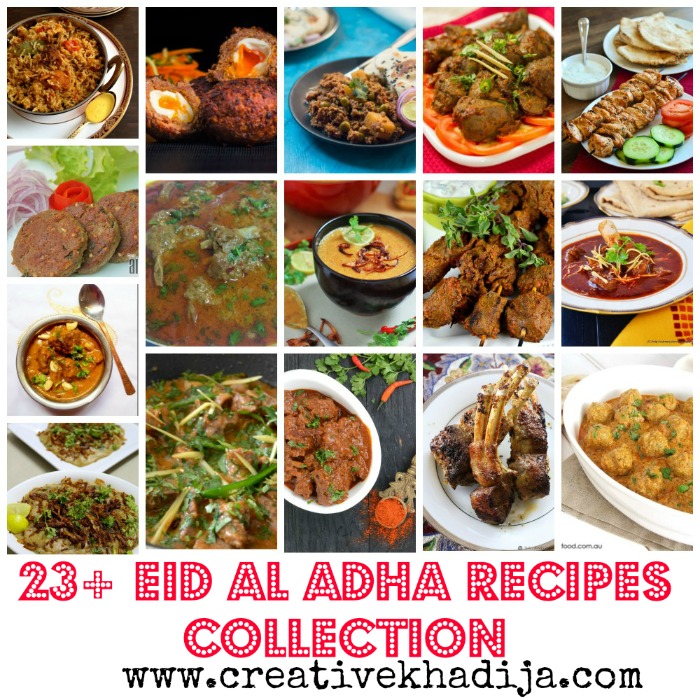 Thanks
Khadija ~