DIY
How To Design A Diary Cover Inspired By Henna Tattoo
Hello everyone, long time no tutorial.. right? It's more than a month now when I share a tutorial of my craft. My previous shared tutorial on the blog was How To Save Fall Leaf in a Creative Way. These days I am doing some multi tasking and that's the reason I am unable to focus much on the crafting part. I have designed this diary cover last month but still unable to find any good video editor. I've used one older version of windows movie maker and edited the video finally. Today, I am going to share my most recent craft video tutorial with my dear readers who keep on asking about my upcoming video tutorial. Sorry for disappointing you with the slow progress of video tutorials making but I will try my best to make more videos but let me find some better video editor first. If you know any, be sure to suggest me by commenting under the blog post.
 How To Design A Diary Cover Inspired By Henna Tattoo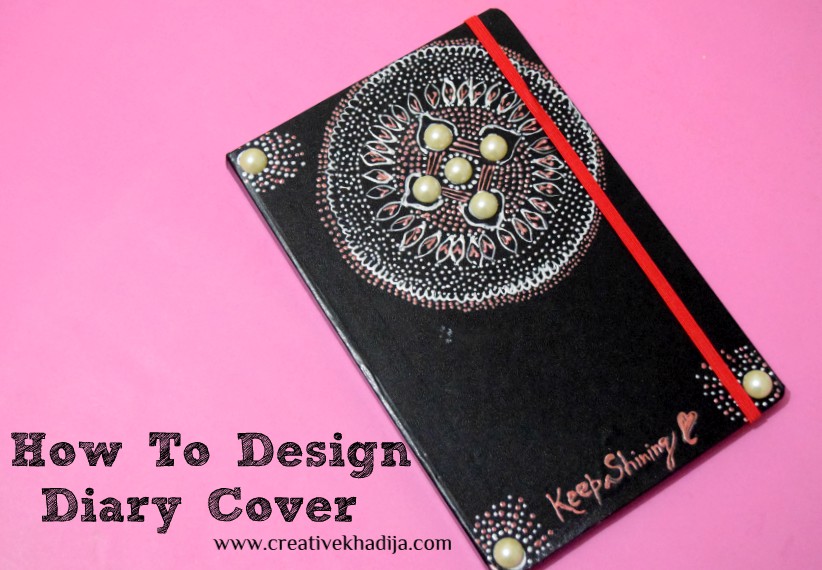 I design this with dots and some lines freehand. For designing this little piece of art, you will need to have  a lot of patience to be honest. It will take some time in creating but the final look will definitely worth the effort.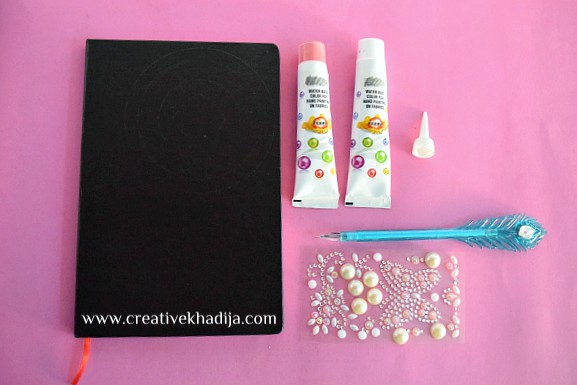 You will need to have just a few craft supplies:
A plain surface diary cover.
Tube paints with tip – red and white color
Sticky pearls
Pencil or pen for tracing circles
Different sizes pattern of circle & square shapes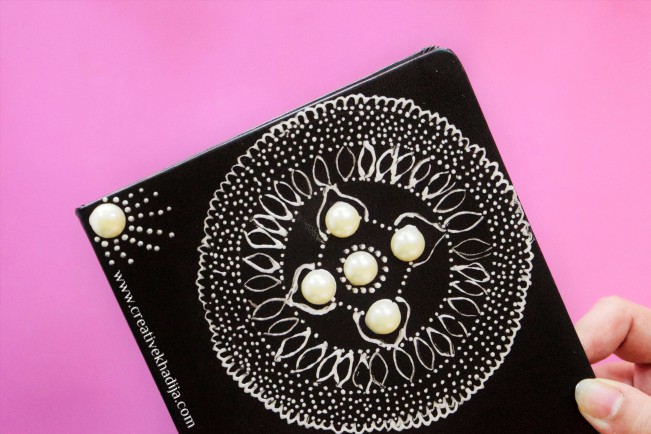 How To Design A Diary Cover Inspired By Henna Tattoo
Have a look at the video here: If you can not see the video properly, VISIT HERE to see the video on YouTube.
I hope you will find this video tutorial interesting and will enjoy watching it throughout. We all have plain boring diary covers which we are not sure how to design. Here I am sharing this idea to do something creative with your boring covers.
I would love to see your decorated version now. If you have already designed any cover or if you design one after seeing this, be sure to share your designed diaries with me via social media or email. I will definitely enjoy seeing yours! (I am sure you will design better than this..hehe)
Stay tuned to see more!
Thank You.
Khadija