DIY
Henna-Mehndi Design Inspired Diary Cover-Eid Gift Idea for Girls
Hey Everyone, I have been away for more than two weeks from my blog(but not social media networks) and it feels like a long long time. Ramadan 2018 is going really busy and blessed Alhamdulillah. Time flies and here is the last week of Ramadan Kareem now. It's hard to believe how quick the month have passed already. I am not much into crafting this month but I design a notebook cover recently for my friend. This Henna-Mehndi Design Inspired Diary Cover is one of the easiest Eid Gift Idea for Girls. I have shared a similar tutorial of it's making, hopefully you will like this gift idea.
Henna-Mehndi Design Inspired Diary Cover-Eid Gift Idea for Girls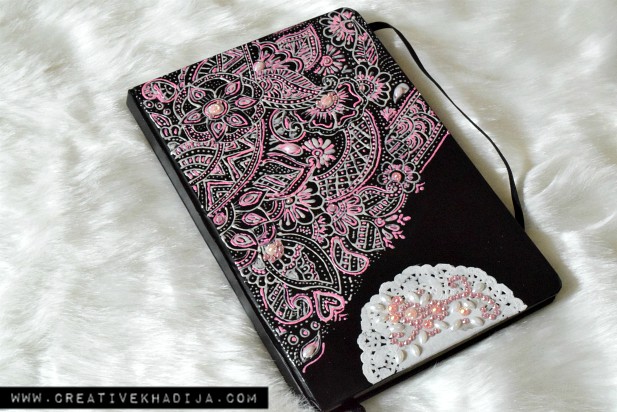 I am a hoarder for notebooks and diaries. I collect a lot of them and design their covers. It's so satisfying to Do It Yourself. Have you ever tried designing any ordinary plain notebook cover?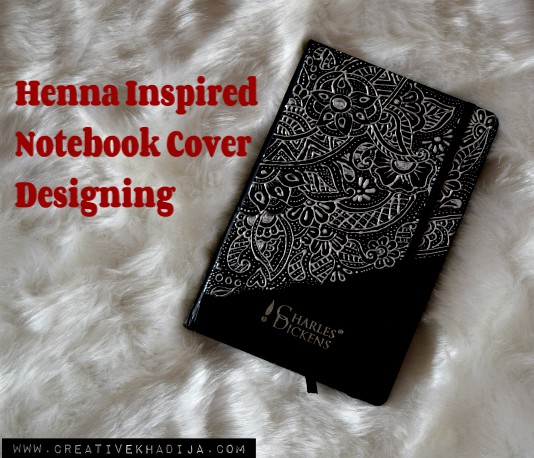 So here is the cover with only silver design. This is freehand design but you can also make a design with pencil and follow any template as well.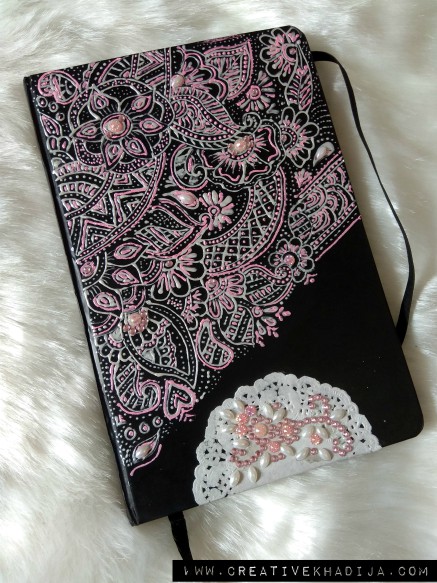 After designing with silver paint outline, here it is after the addition of pink color paint. I also put some sticky pearls and rhinestones in the design.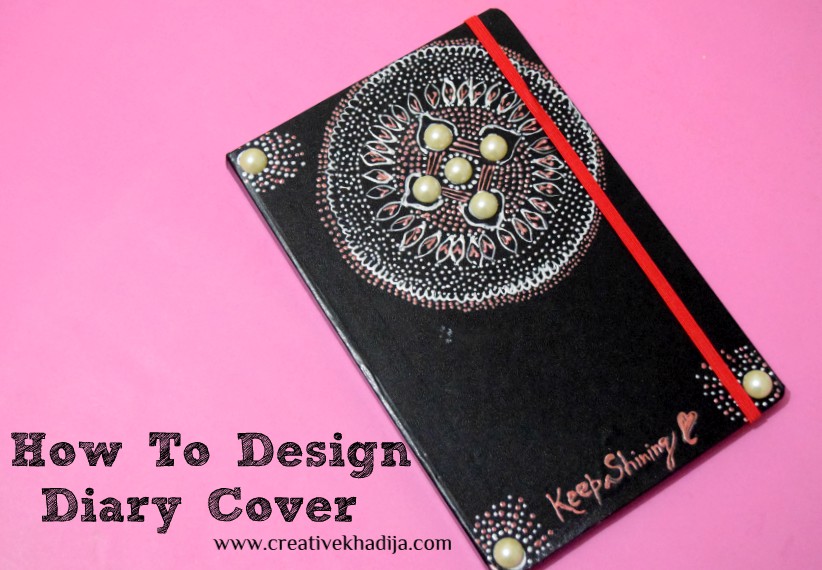 Here it is my previous notebook cover design which I have designed for myself few months back. You can see the complete video of this diary cover designing by me.
Henna-Mehndi Design Inspired Diary Cover-Eid Gift Idea for Girls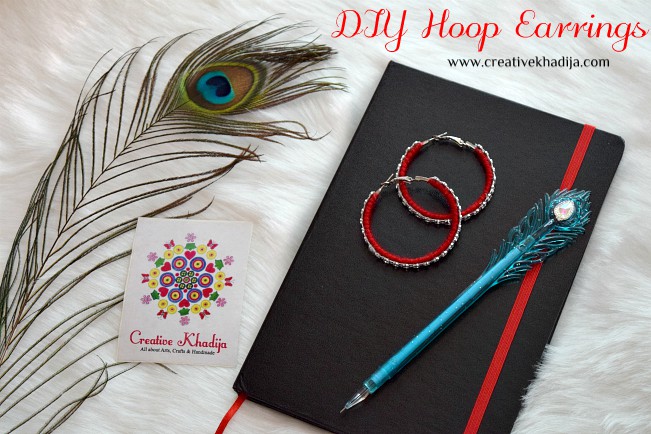 In case you have missed my hoop earrings DIY  blog post in which this plain diary is placed. This diary is actually before any designing here. You can see before and after now.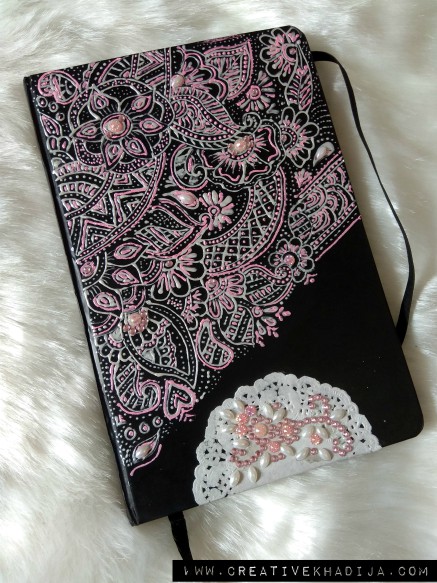 I hope you will like this blog post. If you have any question about it's making, feel free to drop me a comment and ask about any detail.
As Eid al Fitar 2018 is near, so why not to share some of henna-mehndi designs from archives: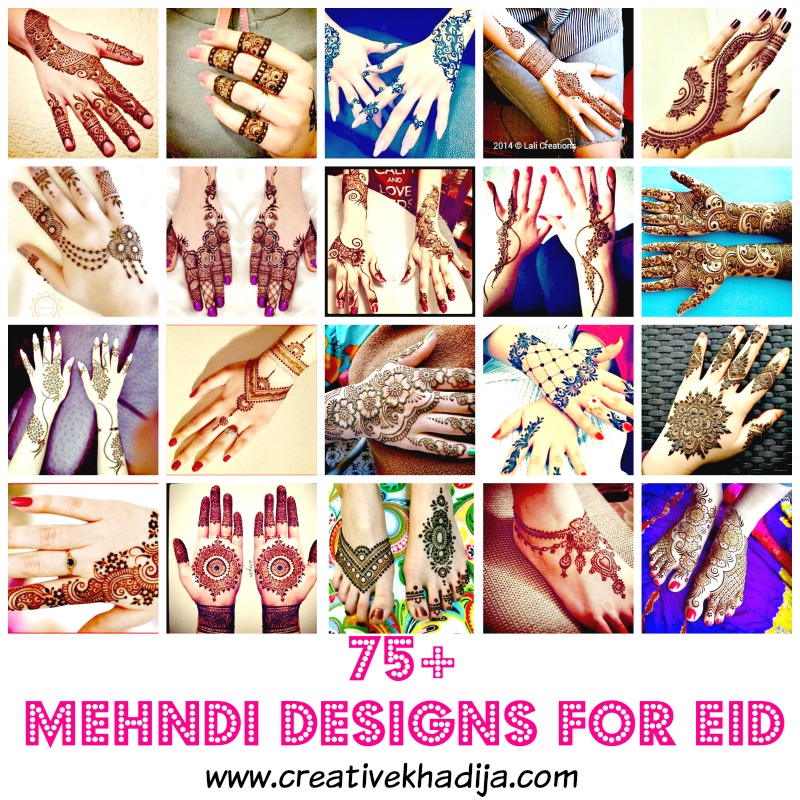 Mehndi designs collection
Stay tuned for more crafts ideas and tutorials in coming days, I have planned several things and will be sharing after Eid festival InshaAllah.
Have a blessed Ramadan! Happy fasting <3
Thanks
Khadija