Recipes
Best Mother's Day Breakfast Ideas To Try This Year for Mom
In this article, you will find the best Mother's Day breakfast ideas. These recipes are not only healthy but also easy to make.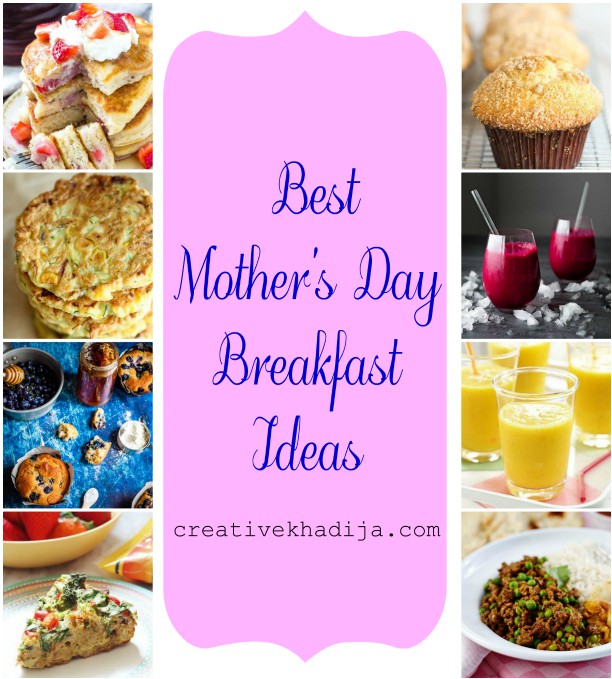 Mother's Day 2019 is coming soon. You would surely want to plan something special for your mom. Even when you show her every day how much you love her. Let Mother's Day be the day to make her feel super special and loved. In this article, you will find the best Mother's Day breakfast ideas. These recipes are not only healthy but also easy to make. So even with a busy routine, you can find a little time to visit your mom and cook her something special, as well as delicious
When is Mother's Day 2019?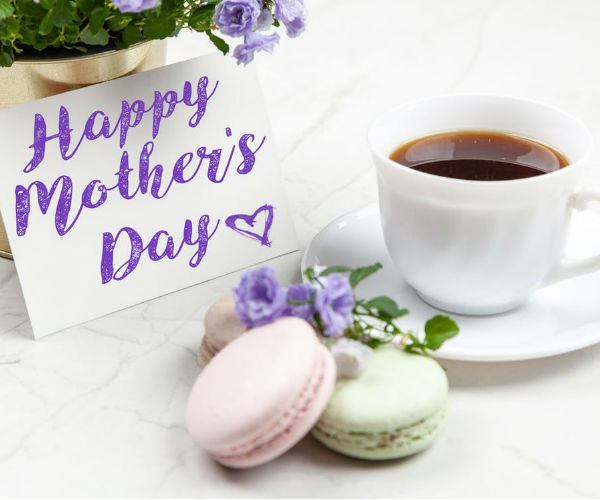 In most countries around the world, including the US, Canada, Australia, as well as Pakistan, Mother's Day is celebrated every year on the second Sunday of the month of May. It is an annual holiday in the US and is that special day of the year, when you can celebrate your love for your mom. You can also show with your gestures, how much you really love the person who gave birth to you.
Mothers are indeed very special and a single day is not enough to celebrate their love. However, if you live far from your parents, this is the best time to visit them. Take your mom for a day out, buy her a special present, make her healthy breakfast foods, or celebrate in any manner you like. This year, Mother's Day is going to be on the 12th of May. You still have time to plan ahead and make this day memorable for your beloved mom
Healthy Breakfast Foods and Recipe Ideas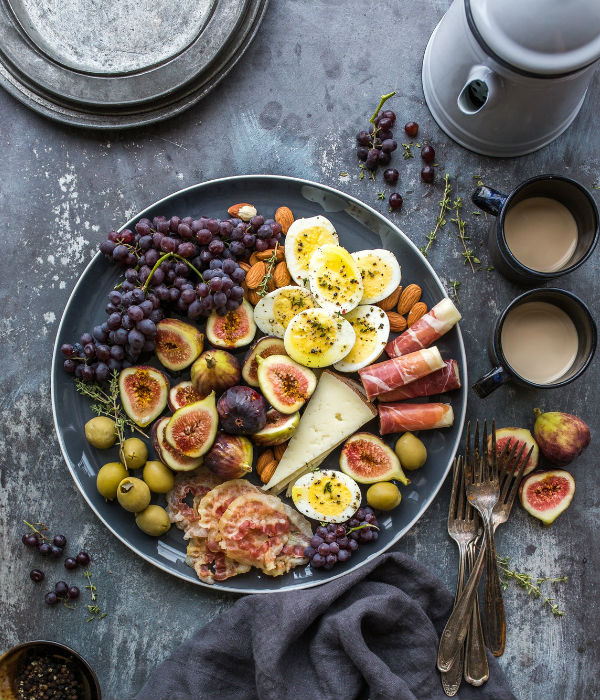 As parents start to grow older, they tend to develop health conditions. Therefore, there might be some food restrictions put on them by their physicians. In today's article of the best Mother's Day breakfast ideas, I have arranged a collection of recipes that are healthy. These are not only healthy, yummy, and easy to make, but your mother is surely going to love these food items. You can select a recipe from each category to cook 4 different breakfast foods for your mom on Mother's Day. 
These healthy breakfast foods are also going to be fit for Suhoor time, considering Mother's Day is going to fall during Ramadan. You can also alternate ingredients to make the recipe fit for your mother if she has any dietary restrictions. Ready the breakfast table for her with these delicious food items, along with a beautiful flower arrangement, and fine crockery. Your mom is surely going to love this sweet surprise from her loving child.
Healthy Pancakes Recipe for Mother's Day Breakfast
Pancakes make the best breakfast food and this is why we have 2 yummy pancakes recipes for you. A sweet and a savory one. Have a look at them as under,
Strawberry Pancakes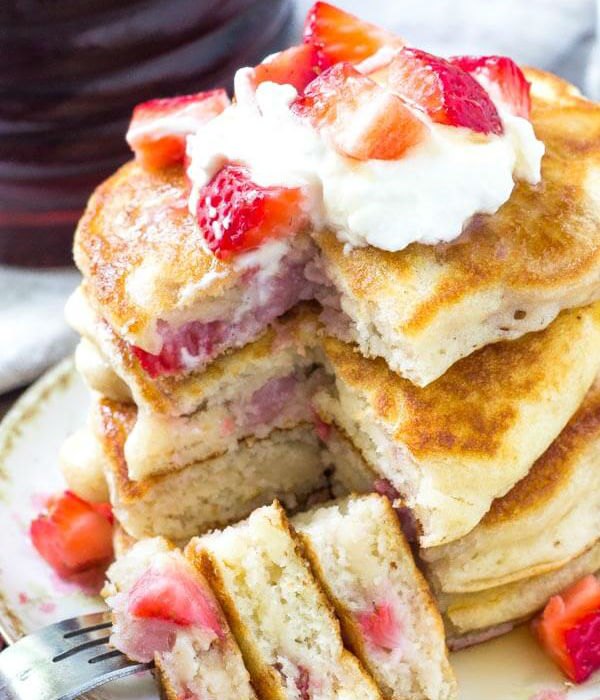 It's the strawberry season, which means you already have plenty of strawberries lying around. You can utilize them to cook some delicious Strawberry Pancakes for your mom. These are healthy and quick to make. The fluffy texture of these pancakes is just going to melt in your mouth. Top it off with fresh cream and maple syrup before serving it. You can use both fresh, as well as frozen strawberries for this healthy breakfast foods recipe.
Zucchini Corn Pancakes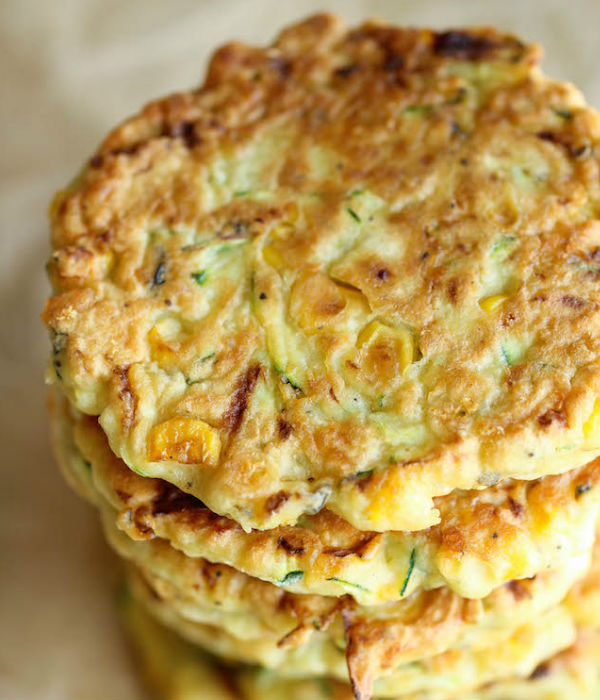 Is your mom not a fan of sweet items and would prefer something savory? Then, you are going to love making these Zucchini Corn Pancakes. Made with simple and healthy ingredients, you can cook these savory pancakes under half an hour. Using ingredients like corn, zucchini, basil, oregano, eggs, garlic powder, cheese, and others, you can serve these pancakes hot with a side of mint sauce or chili garlic sauce.

Healthy Breakfast Muffins
Muffins are super filling for breakfast and are among the best Mother's Day breakfast ideas. I have two mouth-watering muffin recipes for you to try out.

Jumbo Blueberry Muffins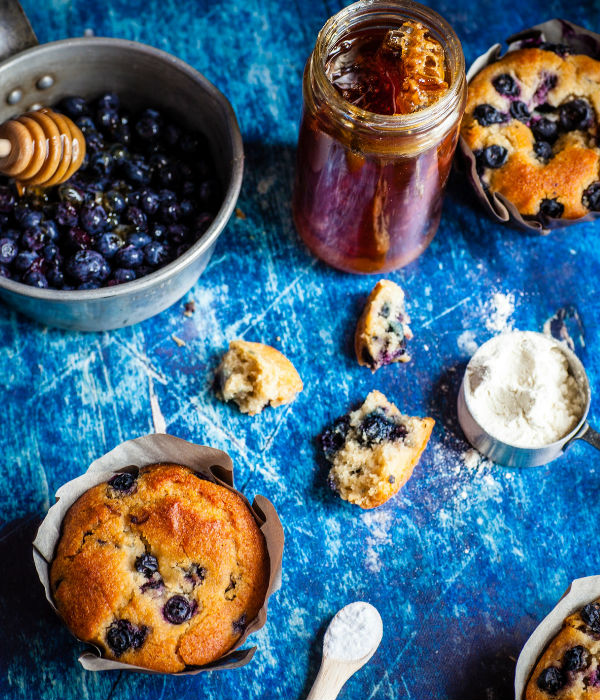 These Jumbo Blueberry Muffins are a classic recipe, made from the fresh blueberries. Easy to make, you can bake them at night to serve them fresh in the morning, with a cup of coffee. Be as generous with the blueberry quantity as you want. If your mother is gluten intolerant or suffers from diabetes, you can alternate the recipe to fit your requirement. Stevia or other such sugar alternatives will make a good replacement for sugar in this muffin recipe.

Apple-Cinnamon Muffins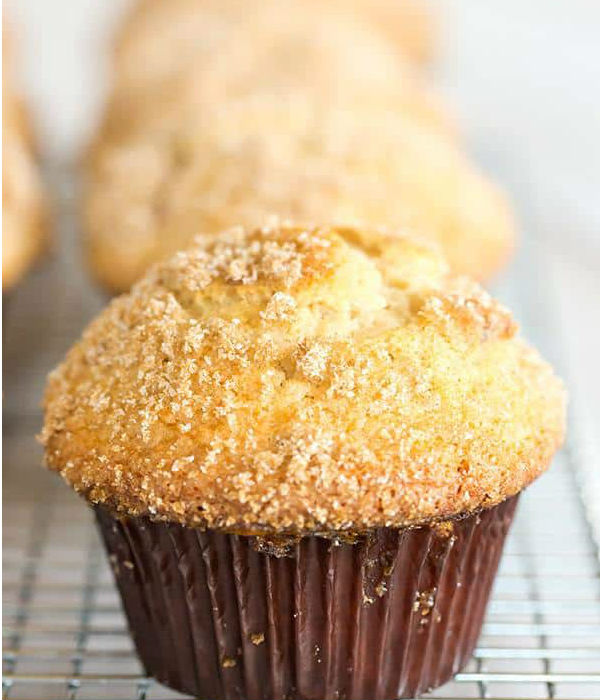 This recipe will allow you to experience the taste of apple crumble, apple pie, and a muffin, all in a single bite. With a soft, melting in the mouth texture, these muffins are topped with a crunchy topping to add to the flavor. Whip the batter using fresh apples, cinnamon, flour, eggs, sugar, butter, yogurt, and other ingredients. Bake ahead to serve delicious Apple-Cinnamon Muffins to your mom on Mother's Day.

Healthy Breakfast Smoothies
Mother's Day Breakfast
Since not everyone enjoys a rich breakfast, smoothies make just the perfect healthy breakfast foods. These tasty smoothies are super quick to make and are made from seasonal fruits.

Mango and Banana Smoothie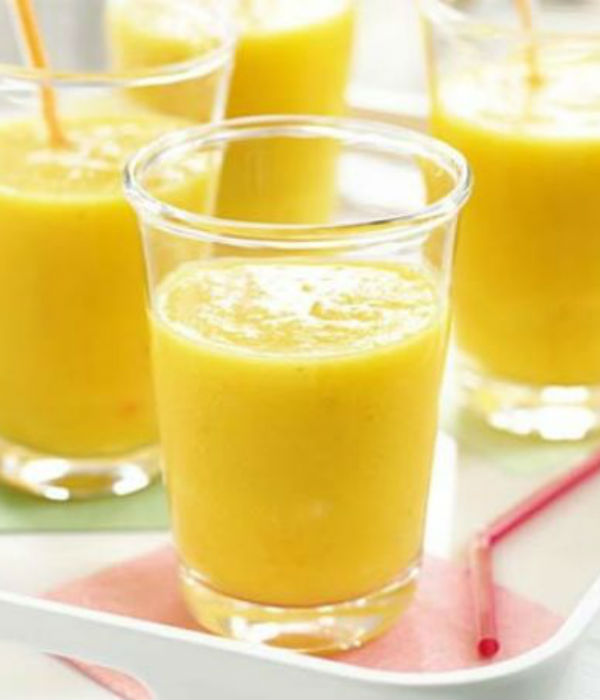 Not a fan of dairy? Try this smoothie recipe using only 3 ingredients, mangoes, bananas, and orange juice. This Mango and Banana Smoothie is ready to be served in just 5 minutes. Very refreshing during the summers and will give your mom the energy boost she needs to start her day. This smoothie will also pair up well with any of the above muffin or pancake recipes for special Mother's Day breakfast.

Beetroot, Apple and Ginger Smoothie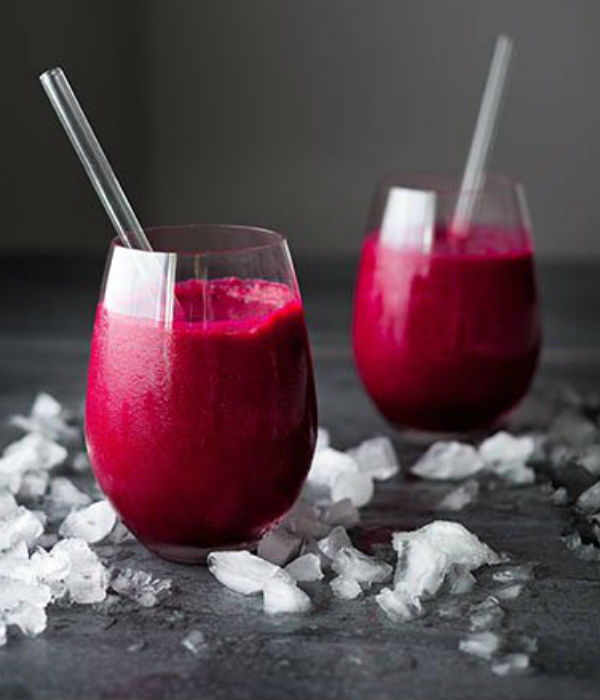 Consisting of a perfect balance of vegetables and fruits, this smoothie has rich nutritional value. All you need to make this mouth-watering Beetroot, Apple and Ginger Smoothie are 5 ingredients. Add steamed beetroots, carrots, apples, ginger, and lemon juice in a blender. Add some ice cube to make the smoothie cold. Blend it for 2 to 3 minutes and serve it fresh for breakfast. Since this smoothie is very light and refreshing, it will also be great for Suhoor time.

Suhoor Time Recipes
Even if your mom is the one who does the most cooking during the Ramadan. You can wake up early on Mother's Day and make a special dish for her to enjoy during the Suhoor time. This will surely be going to make her super happy and feel special.

Keema Curry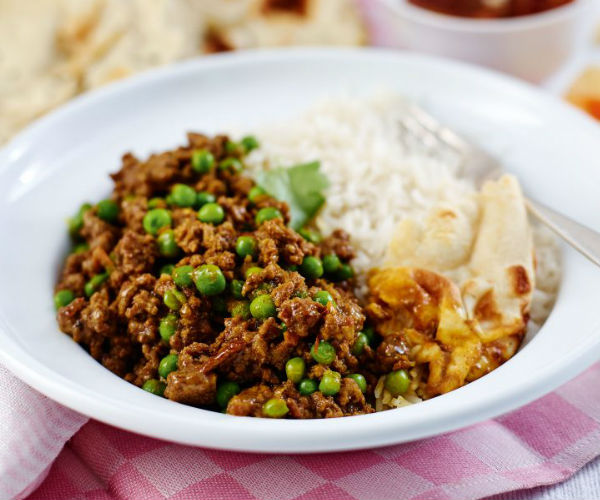 A classic Keema Curry recipe, this is going to be finger licking good for Suhoor time. Easy to prep, you can cook it during the night time and reheat it before serving at Suhoor. Choose minced meat of your choice, whether chicken, lamb, or beef. Keep the salt and spice quantity low if your mom is not a big fan of spices. Use olive oil instead to make it more healthy. Serve it hot with a side of naan bread, roti, or crispy home-made parathas.

Masala Baked Omelette with Naan Crust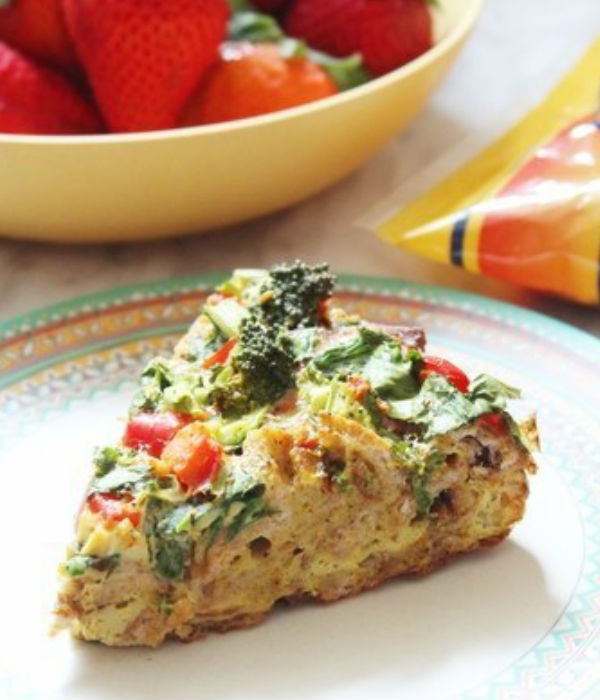 This omelet recipe is packed with energy and is made using delicious vegetables, as well as spices. You can prepare this dish within 40 minutes and serve it hot with a side of fruit salad. To let your mom enjoy a complete filling meal at Suhoor time. Made from ingredients like eggs, milk, broccoli, spinach, onion, and spices spread on a layer of naan pieces. Baked for 30 minutes, this Masala Baked Omelette with Naan Crust is very healthy, as well as scrumptious.
Best Mother's Day Breakfast Ideas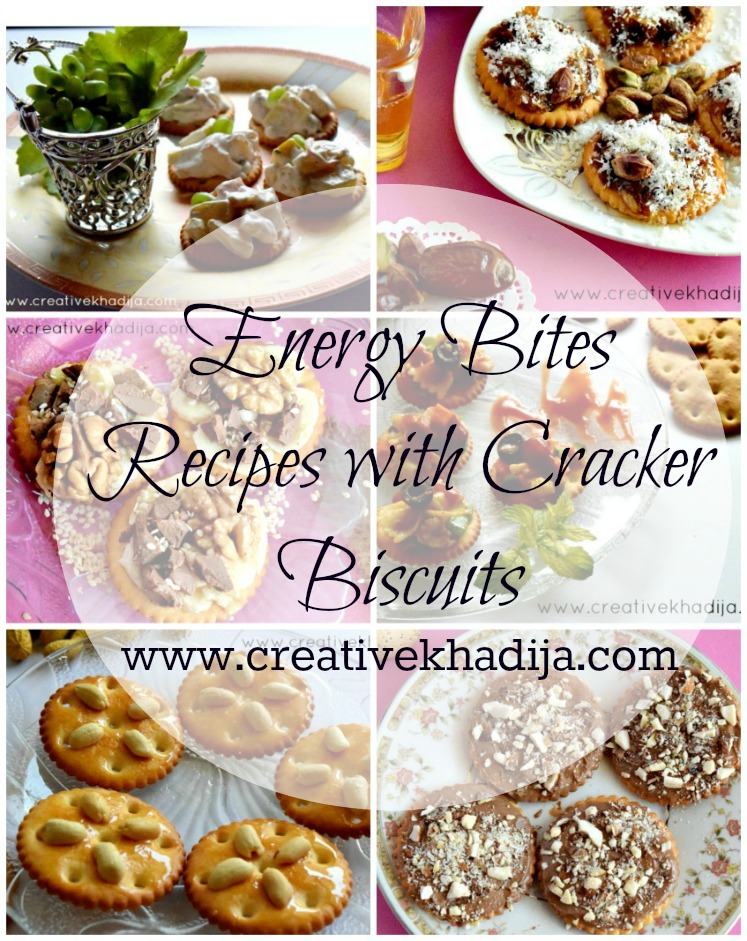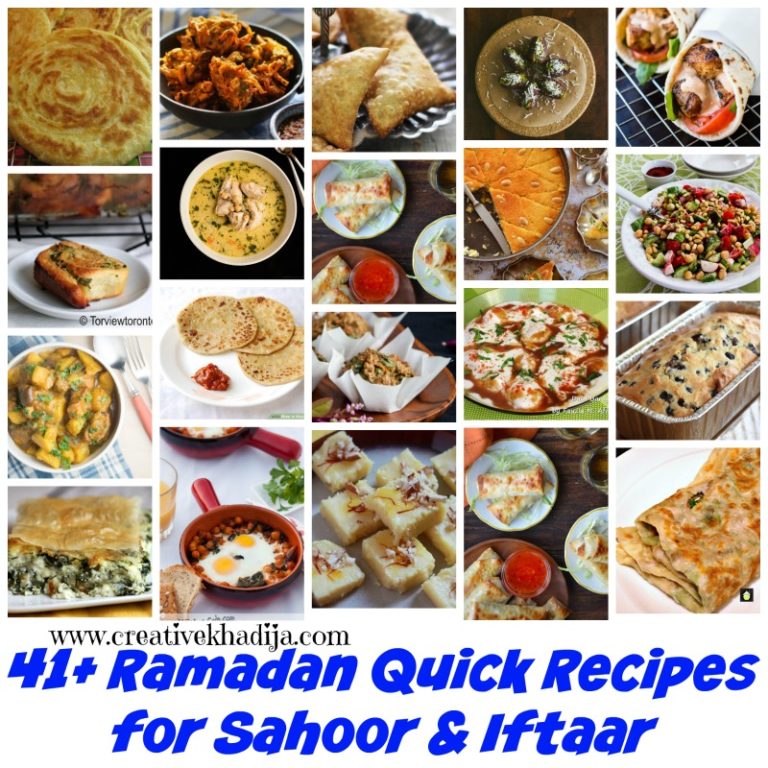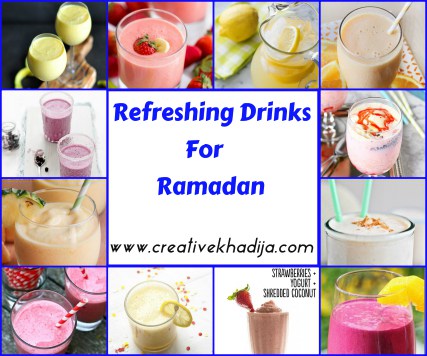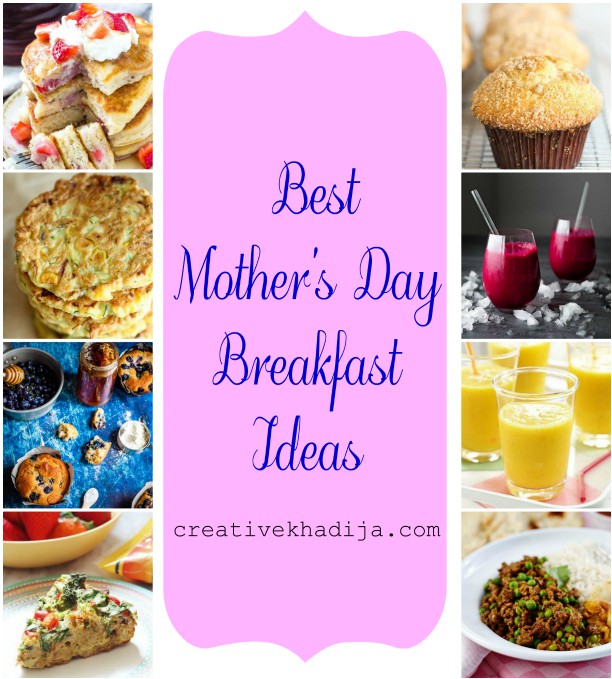 I hope you found this article on the Best Mother's Day Breakfast Ideas very useful and will be trying these recipes this Mother's Day. All these recipes are healthy and very quick to make, so even if you have not much culinary expertise, you can easily try them out. Do let me know if you tried some and how was the experience :)
Have a great day!