Creative Collections
Easy Canvas Painting Ideas for Beginners
If you have a little one who is a blooming artist, this article carries kids friendly canvas painting ideas as well. I will be discussing Easy Canvas Painting Ideas for Beginners.
"Painting is just another way of keeping a diary." This is a quote by the famous painter known to the world, Pablo Picasso. Painting is not only a way to express your art, but your vision, your dreams, and how you perceive the world around you. Growing up, painting is one of the favorite hobbies of kids. It is the best way they can express their mind on a piece of paper. As we become adults, most of us get too busy with the life routine that we forget the profound love for painting. Today, I will be discussing Easy Canvas Painting Ideas for Beginners.
If you love painting as much as you loved drawing when you were a kid, but have no information on how to, then this article is for you. Also, if you are into arts, but want to highlight the inner Picasso in you, by trying canvas painting. You are going to find this article very informative. This article will have all the information you will need. If you have a little one who is a blooming artist, this article carries kids friendly canvas painting ideas as well.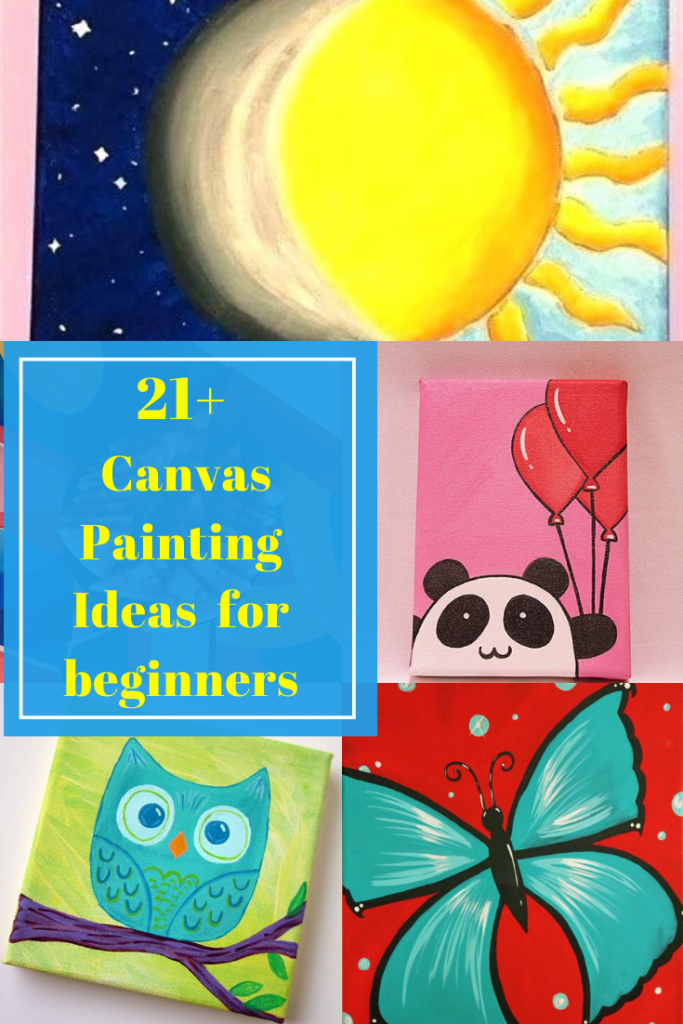 Easy Canvas Painting Ideas for Beginners 101
Before you bring out the paints and brushes to start expressing your art on canvas. There are some guidelines you should keep in mind. These guidelines will help you drastically improve your skills. So, no matter what you decide to paint or how new to painting you are, your paintings will look perfect.
Start with Paper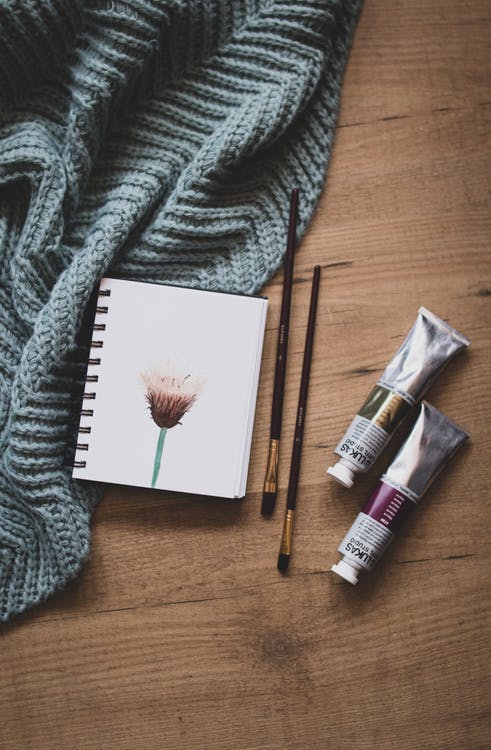 If you are totally new to painting and have never painted anything in your life before. It is a wise decision to start by practicing on a piece of paper. As the paper is much cheaper than canvas. You can experiment as much as you want and improve the skills on the paper. Therefore, when you will try painting on the canvas for the first time, your painting will be neater.
Select the Right Type of Canvas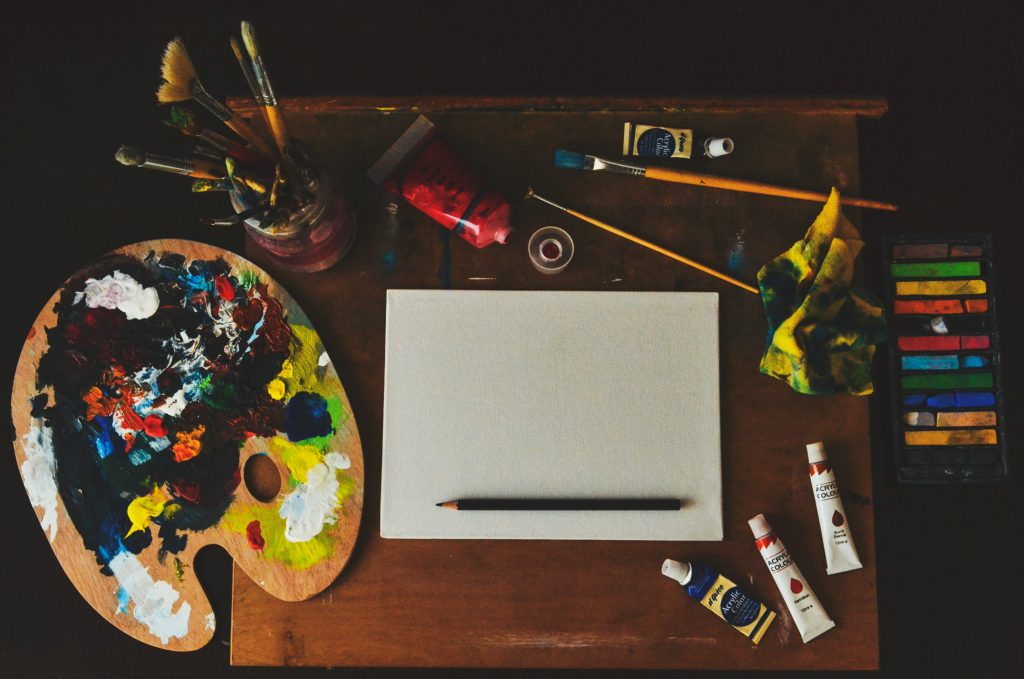 Stretched canvas is the best for producing high quality, professional paintings. However, a stretched canvas can be very expensive for practice and beginners. You can go for affordable alternatives like canvas panels and canvas pads. They are very beginner-friendly and are suitable for kids as well.
Make sure the Canvas is Primed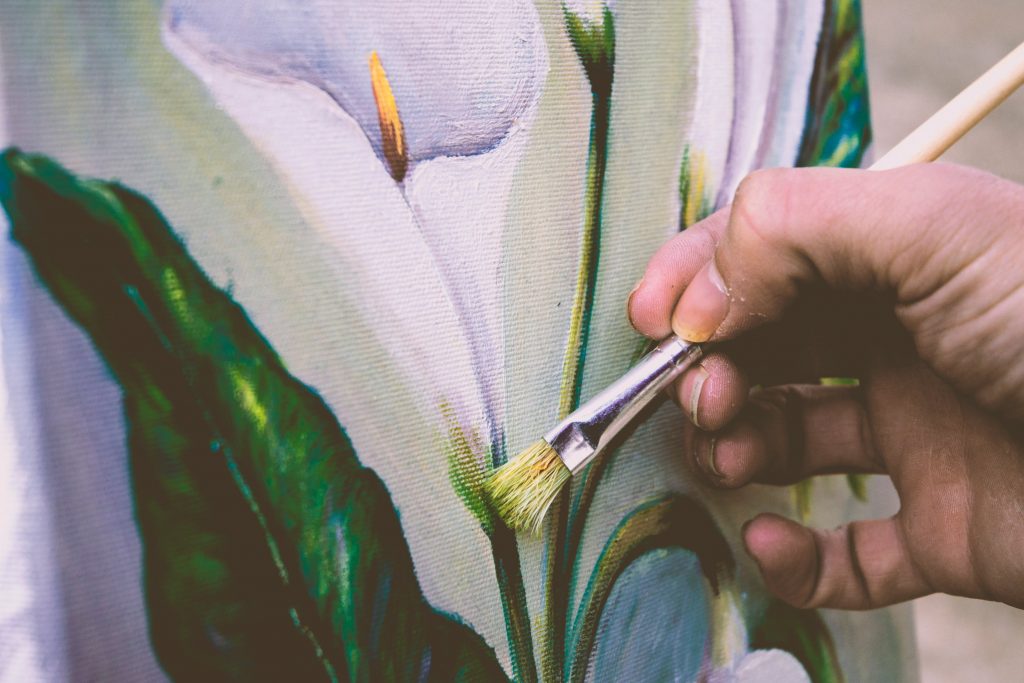 Before we get into easy canvas ideas, it is important to know how to make the paintings long-lasting. No matter what type of paint you are using, having a canvas that is primed with gesso is a smart decision. This will not only protect the paint from rotting over time, but will also not absorb excess paint, increasing the usage of paints.
Choosing the Right Type of Paints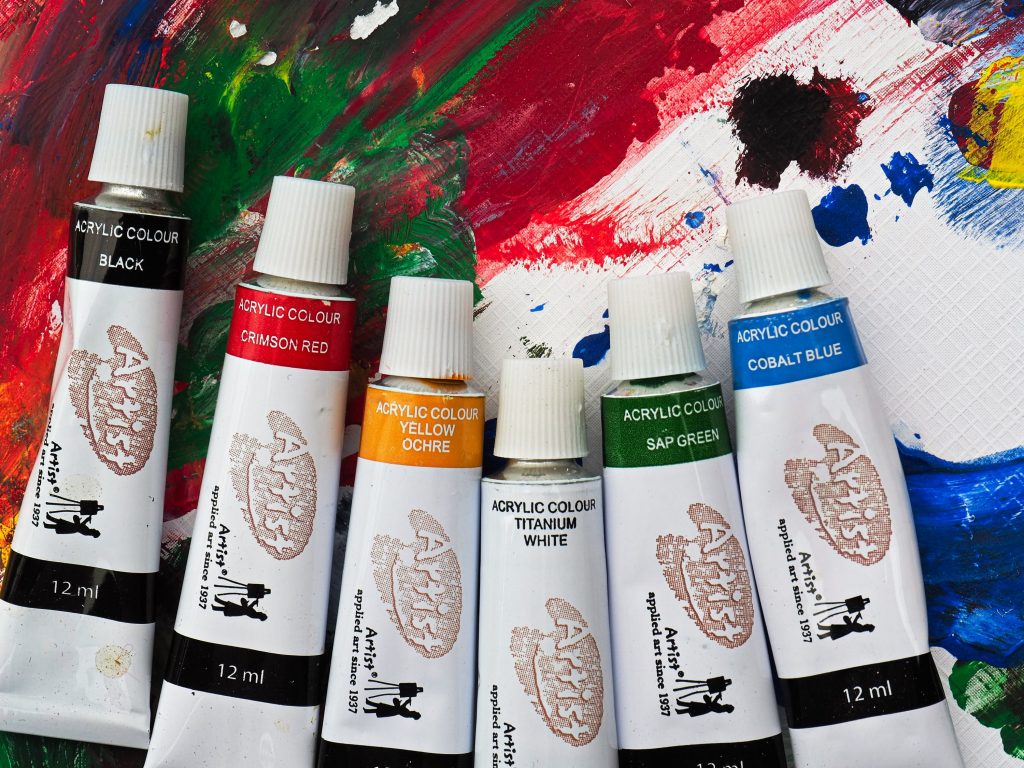 There is a whole different variety of paints that you can use for canvas painting. From oil paints to watercolors and even acrylic paints. It all comes down to your preference. For beginners, acrylic paints are advisable. Since they dry quickly as compared to oil paints and are easy to work with.
Having the Perfect paint brushes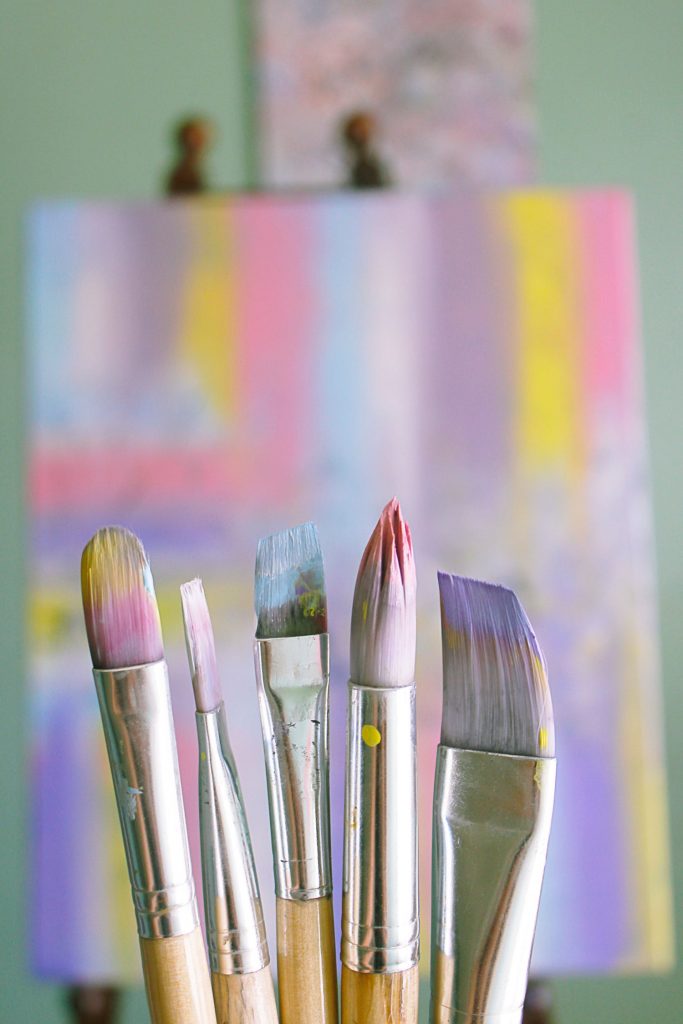 After choosing the right type of canvas and the right type of paint, it's time to get the right paintbrushes. Depending on the type of paint you will be using, it is important to choose the brushes designed to be used with that specific type of paint. For beginners, acrylic paints and acrylic paint brushes make the best purchase. You can buy any brush set that is easily available. Each brush in the brush set is designed for different types of brush strokes and detailing.
Easy Canvas Paintings for Beginners Step by Step
Here I will be sharing easy canvas paintings for beginners step by step. These step by step tutorials will help you learn the art of canvas painting better. These painting tutorials are recommended for people with no to basic canvas painting skills. All you will need for these beautiful paintings is a canvas, some paintbrushes, and acrylic paints.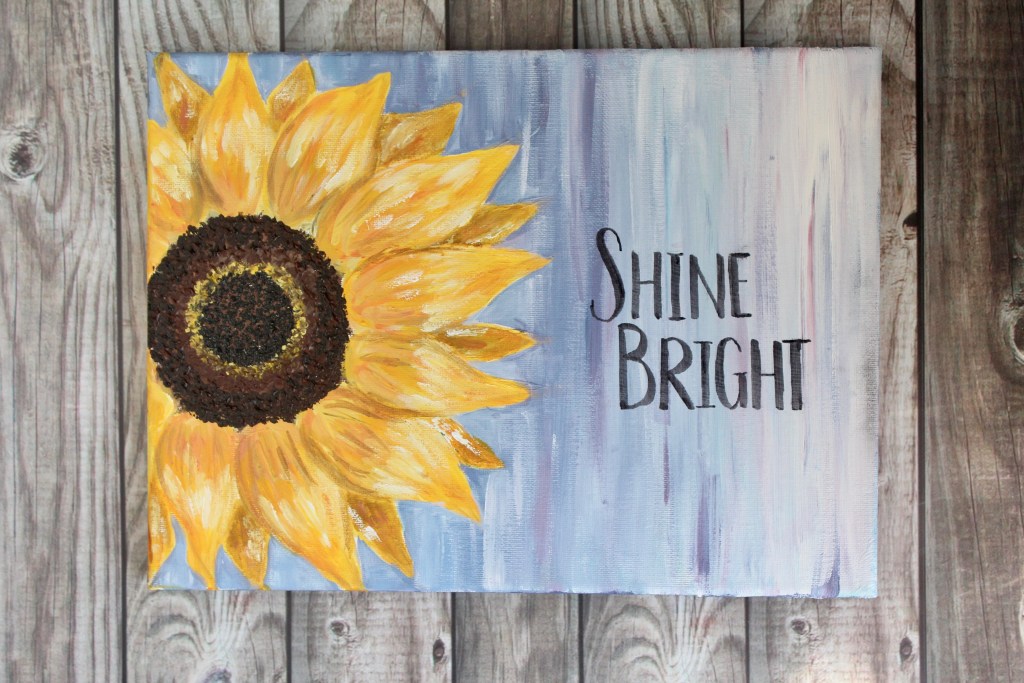 Start by painting something easy and simple. This Sunflower Painting is the best way to enhance your painting skills.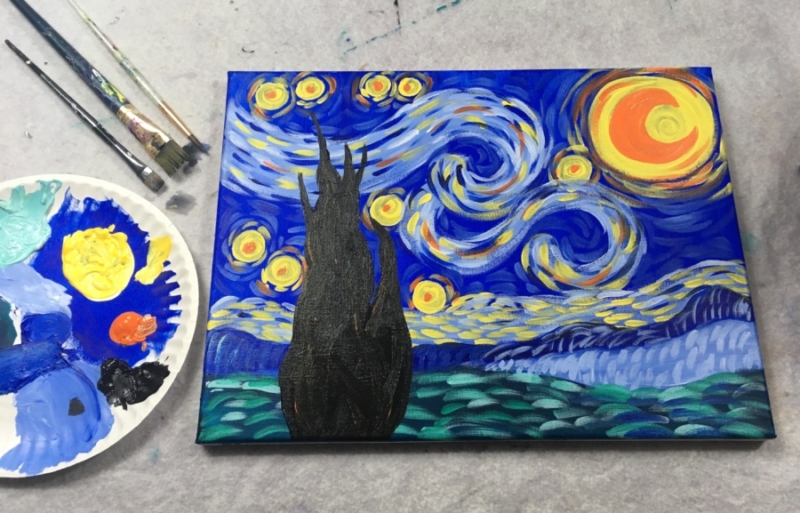 Starry Night is a famous painting by the world-renowned Dutch artist, Vincent Van Gogh. Now, you can also easily learn how to paint it on canvas.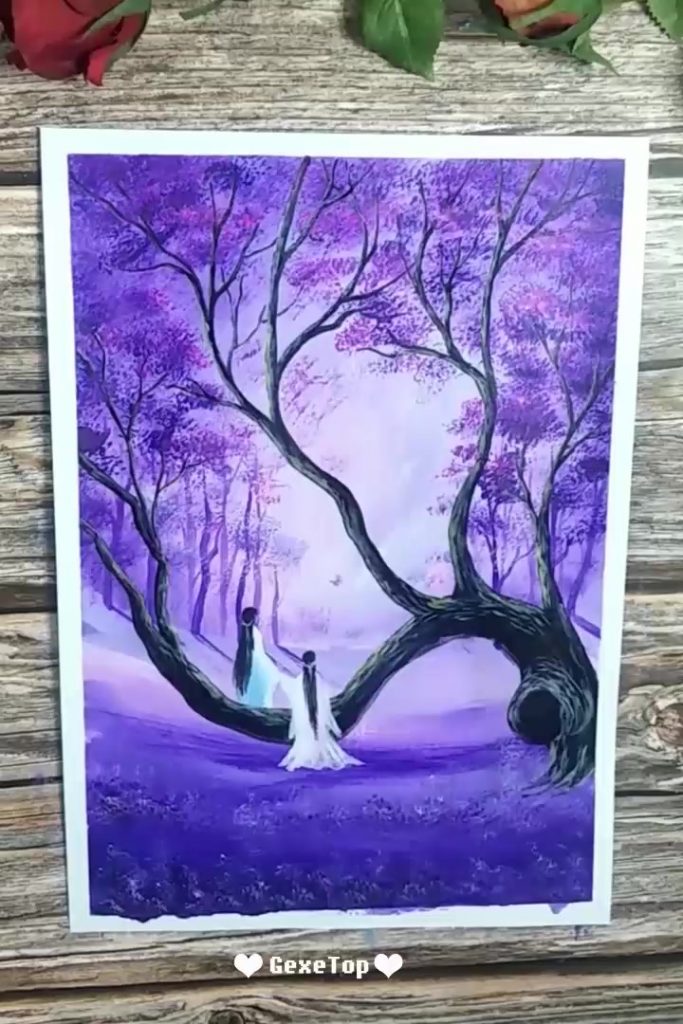 For easy canvas painting ideas for beginners, you can learn to create this ethereal Violet Forest Scenery.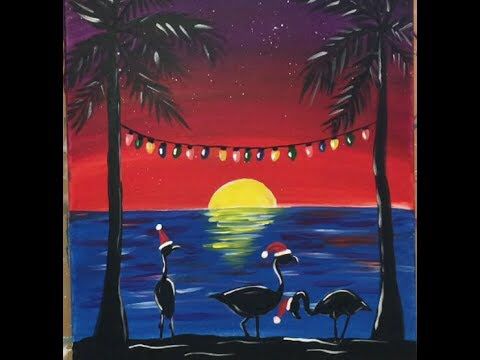 This canvas painting of Flamingo Sunset is easy to create and will make others think that it is created by a professional.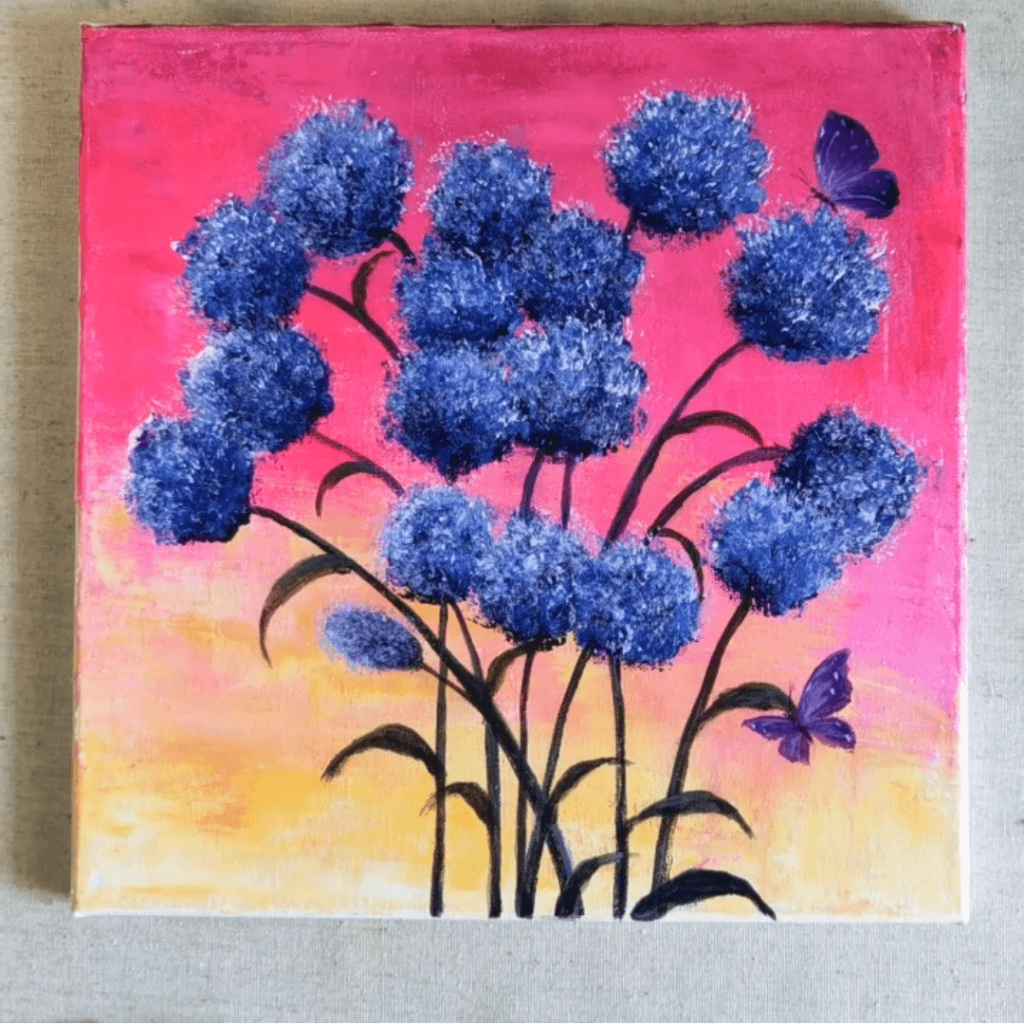 Creating this Blue Dandelion painting is a beginner-friendly task and the striking pink background adds to the appeal of the painting.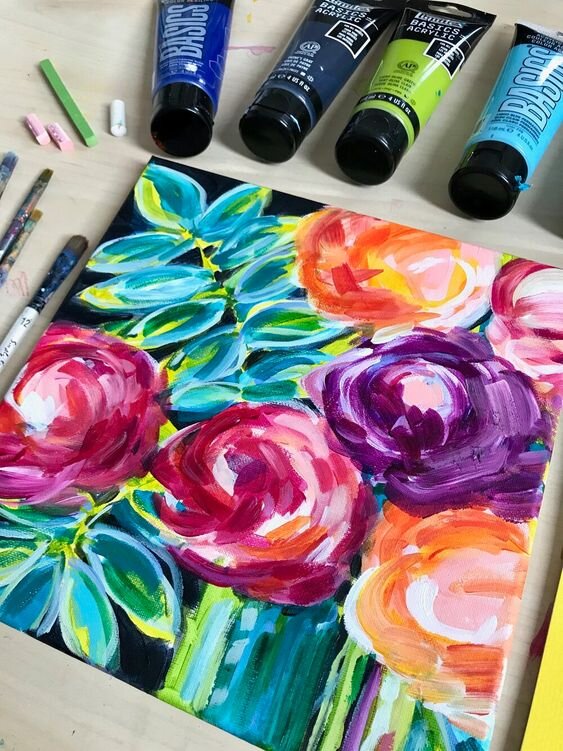 This Abstract Flower Painting can be created with freehand brushstrokes, which also looks very beautiful.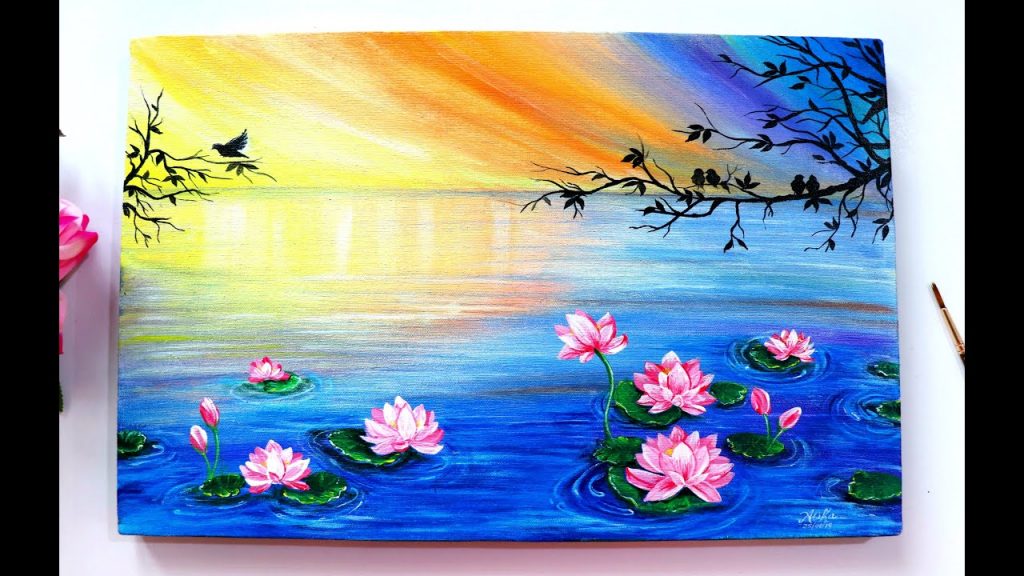 Paint this Colorful Swamp Scene with pretty pink lotus flowers, deep blue water, and lush green lily pads.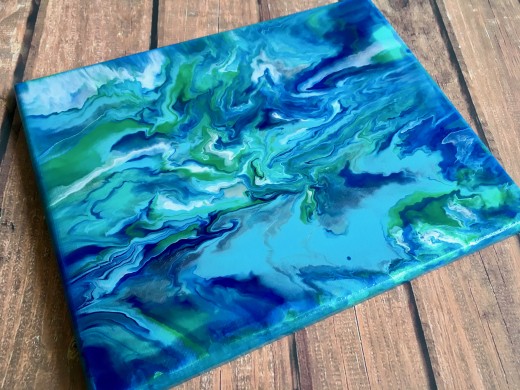 Pour Painting is easy to learn for beginners. By learning this technique, you can create your own art in any color or pattern of choice.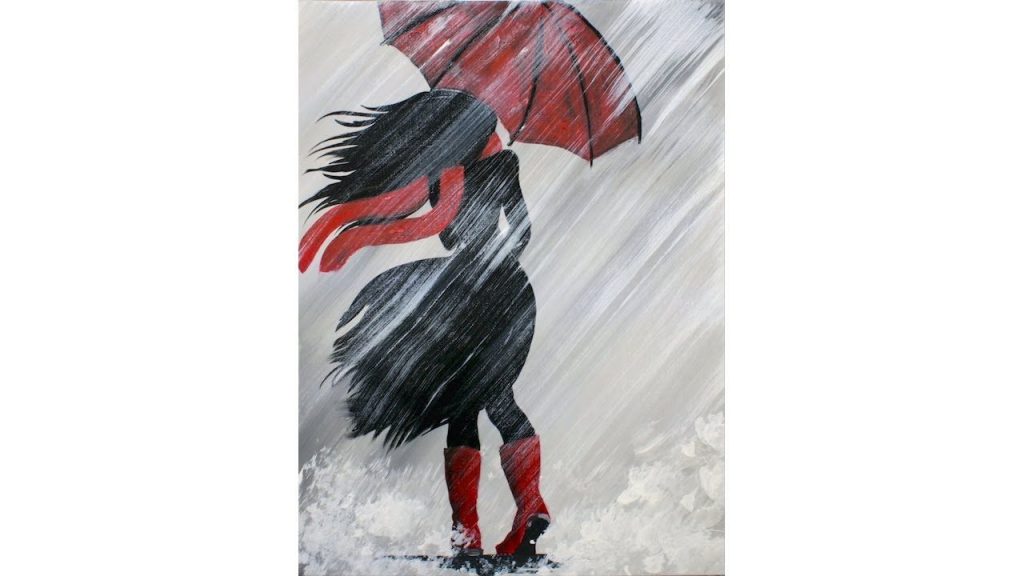 Girl Walking in Rain is an iconic painting that many artists love to paint. You can also learn to create this painting easily by following the tutorial.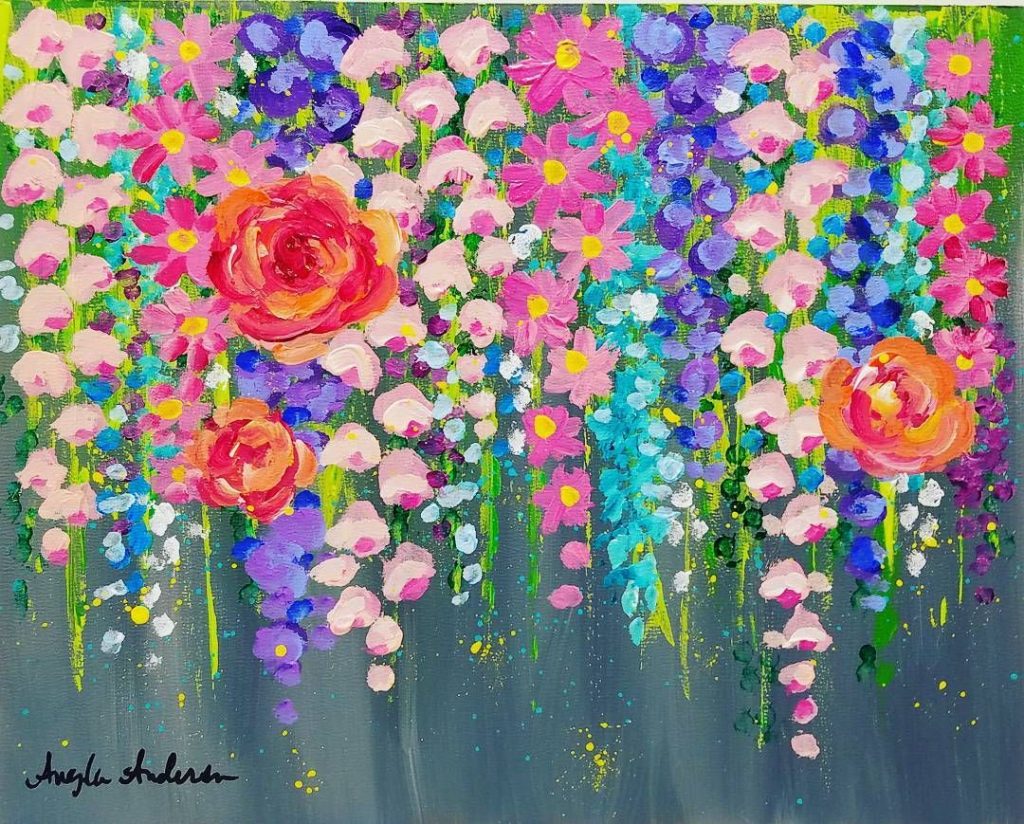 You can use items like cotton swabs and business cards to create this Hanging Flower Garland Painting.
Easy Canvas Painting Ideas for Kids
Kids love to express themselves through art. For those kids who love to paint and want to pursue a career in painting when they grow up. These easy canvas painting ideas will be a great choice and will help enhance their skills.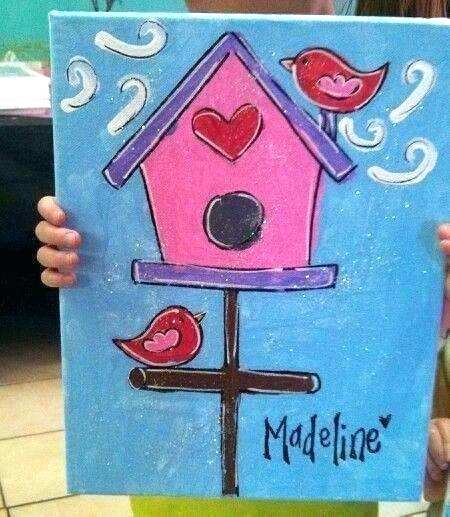 An easy birdhouse for kids to paint.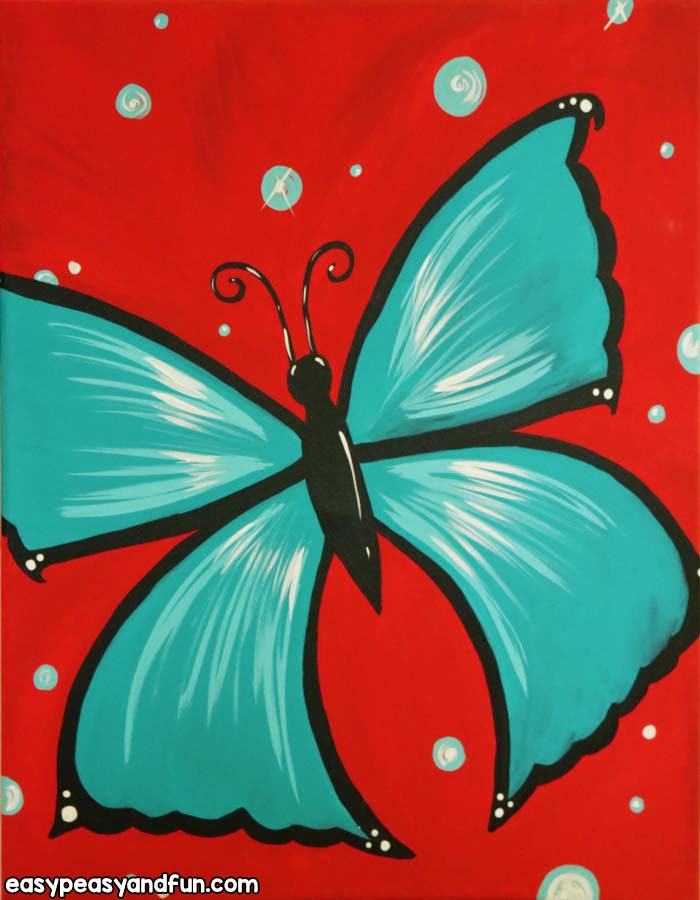 This beautiful butterfly looks amazing against a red background.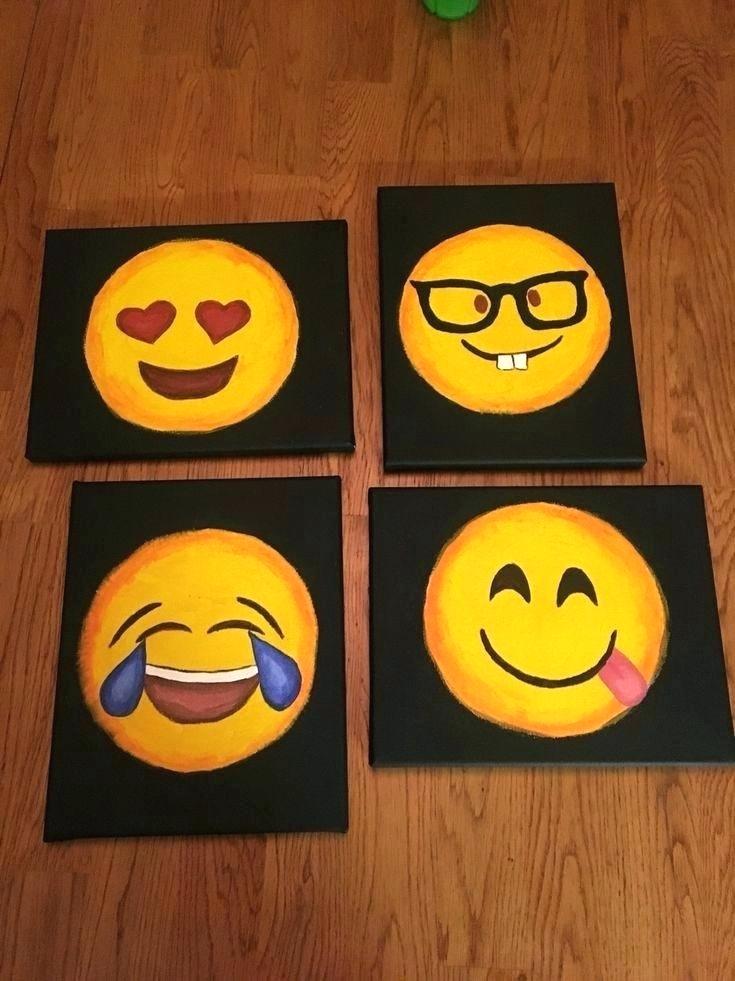 Kids can paint their favorite emoji.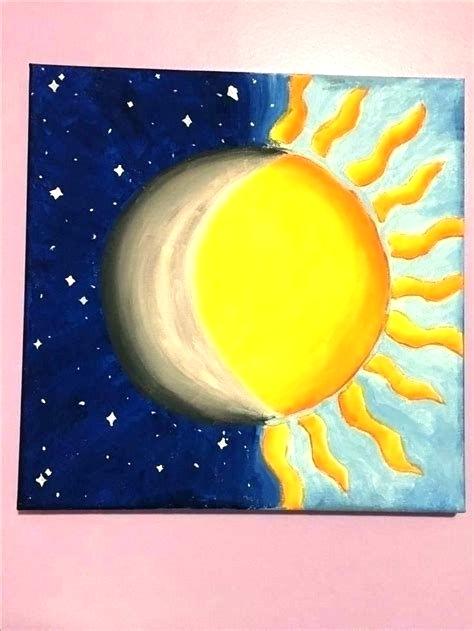 This remarkable half moon, half sun painting.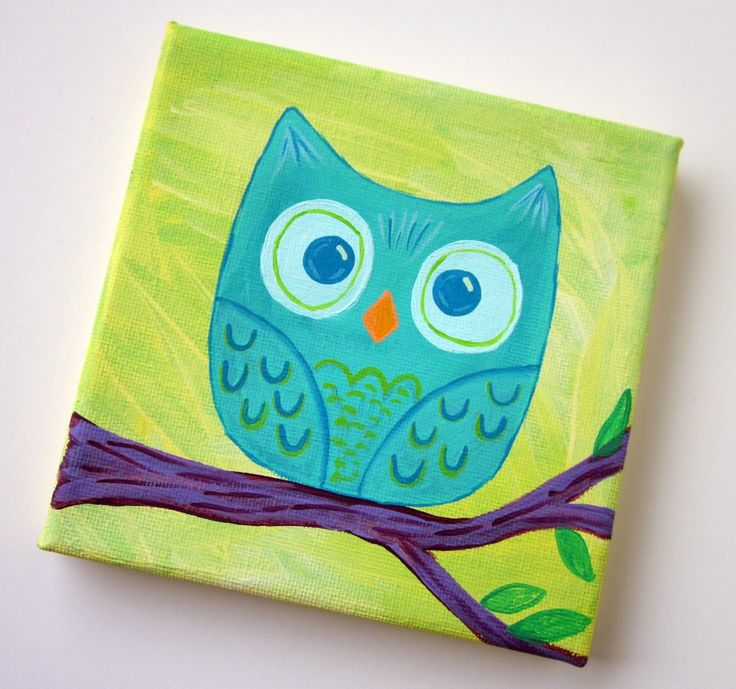 A very adorable owl on a tree branch.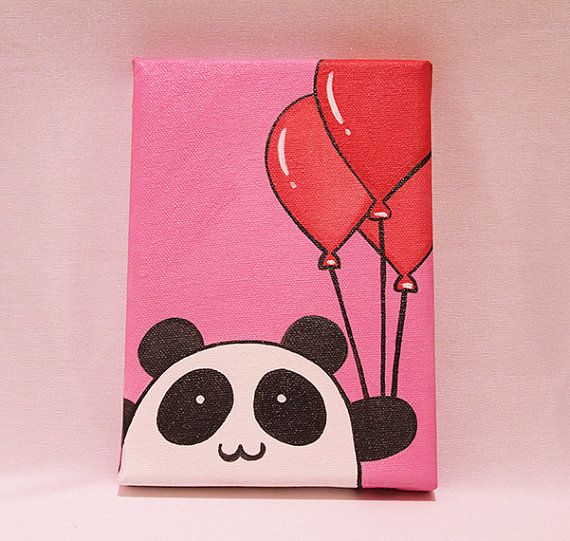 The cute panda painting for the kids to try.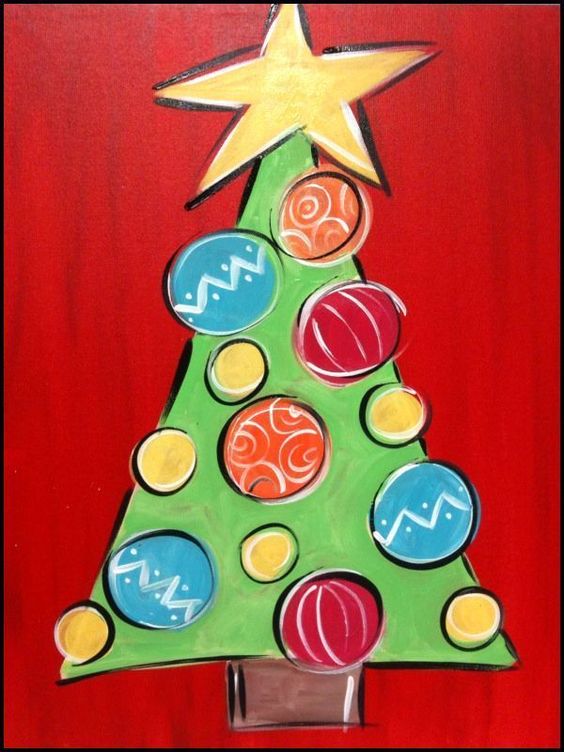 This colorful Christmas tree with ornaments.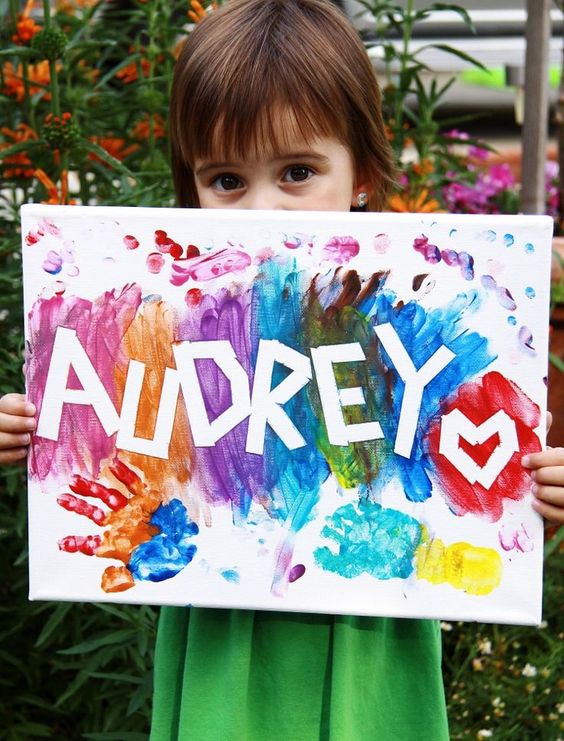 Name art using tape.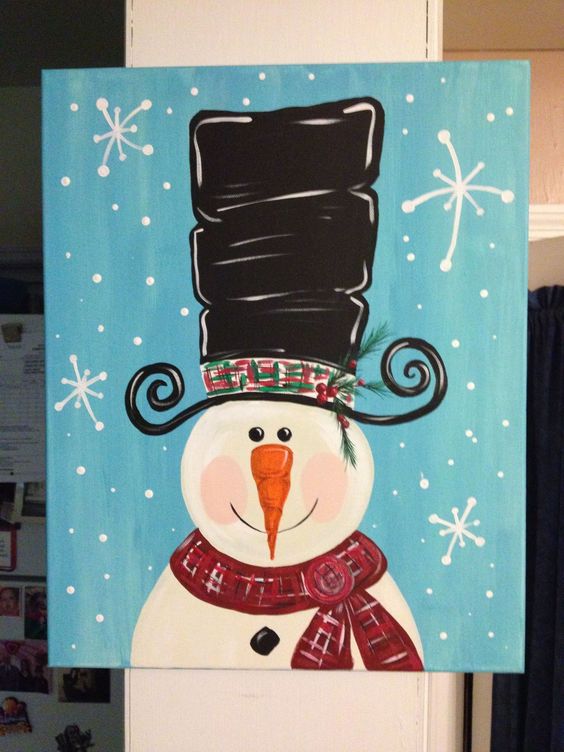 You can help your kid create this snowman painting.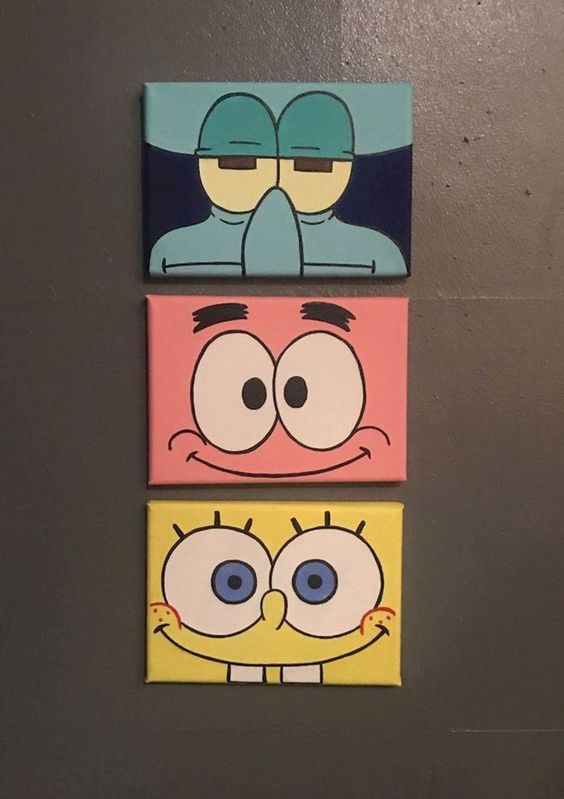 Help kids paint their favorite Sponge Bob character.

Note: Most of these images are sourced from Google and Pinterest. The credit for all these beautiful artwork goes to their respective creators.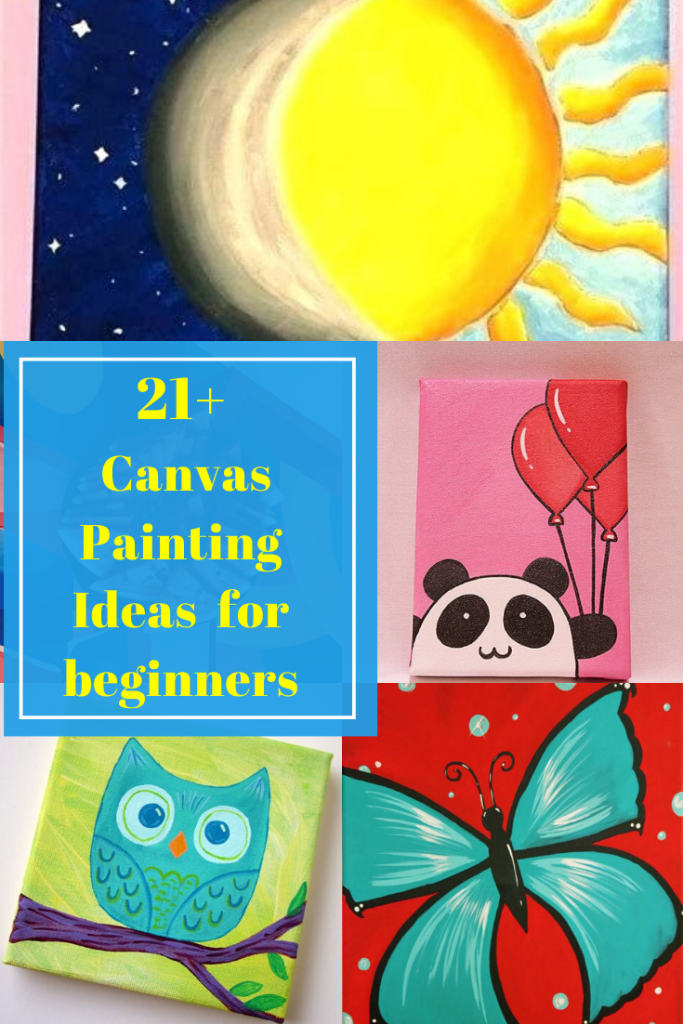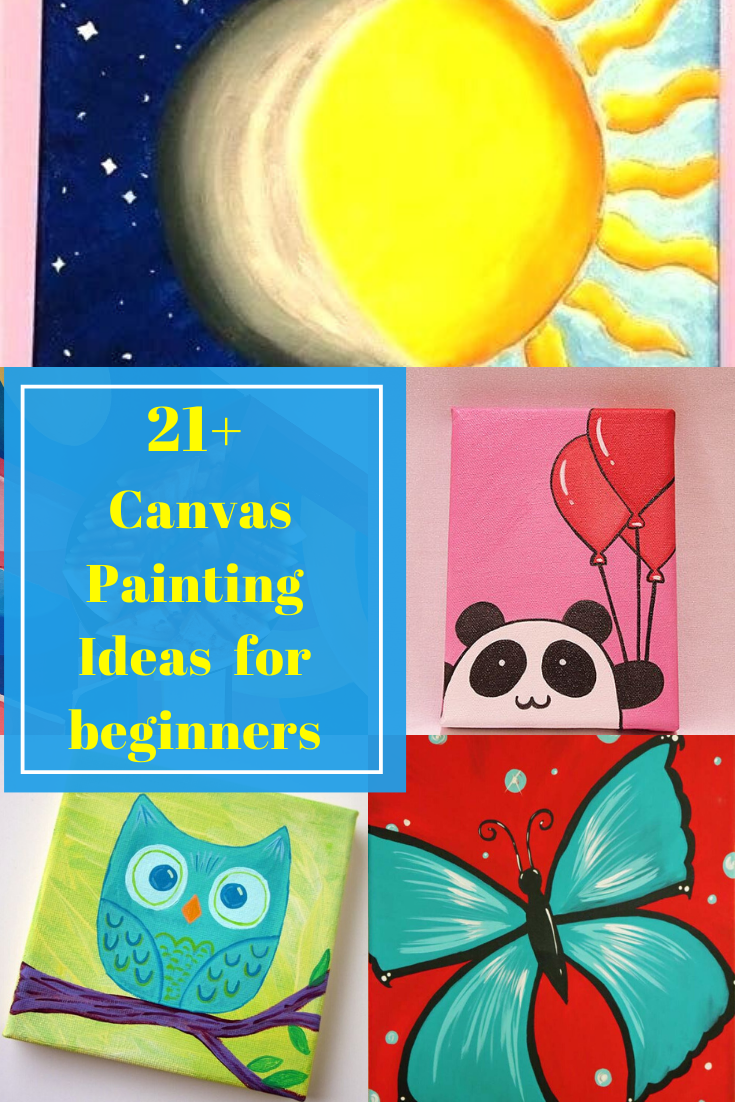 This was all for today. I hope you all liked the article on Easy Canvas Painting Ideas for Beginners. For those seeking to learn canvas painting, I wish this article proved to be of great assistance. If you love painting as much as I do, you can check my article on Easy and Unique Pakistani Truck Art Glass Painting. For those who are into calligraphy, I have created Islamic Calligraphy Glass Painting Wall Art. Do check it out and other artwork on my blog for more inspiration.
You can also have a look at some of my other creative collection posts: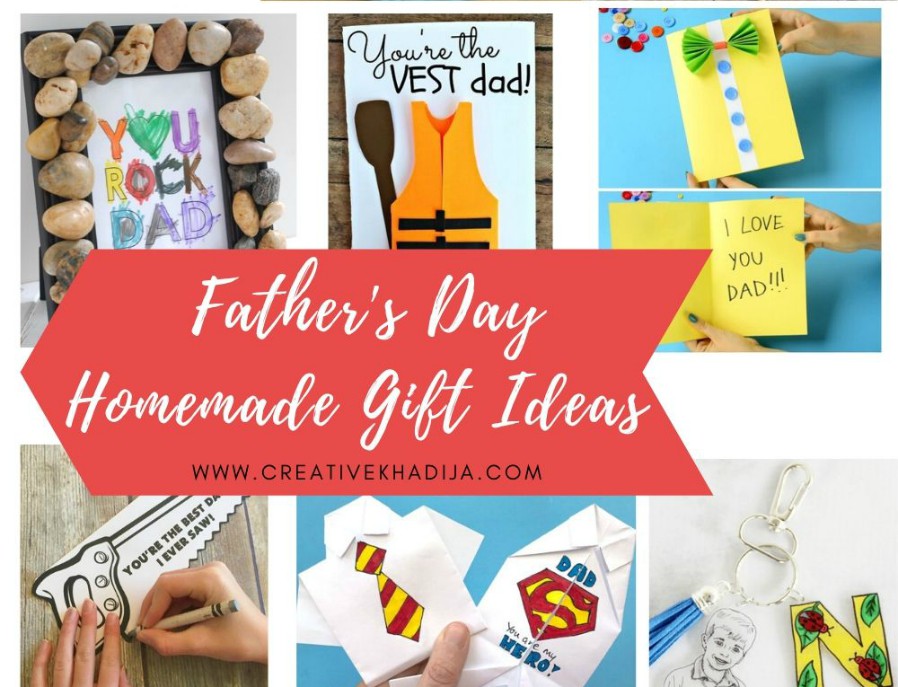 Father's Day Homemade Gift Ideas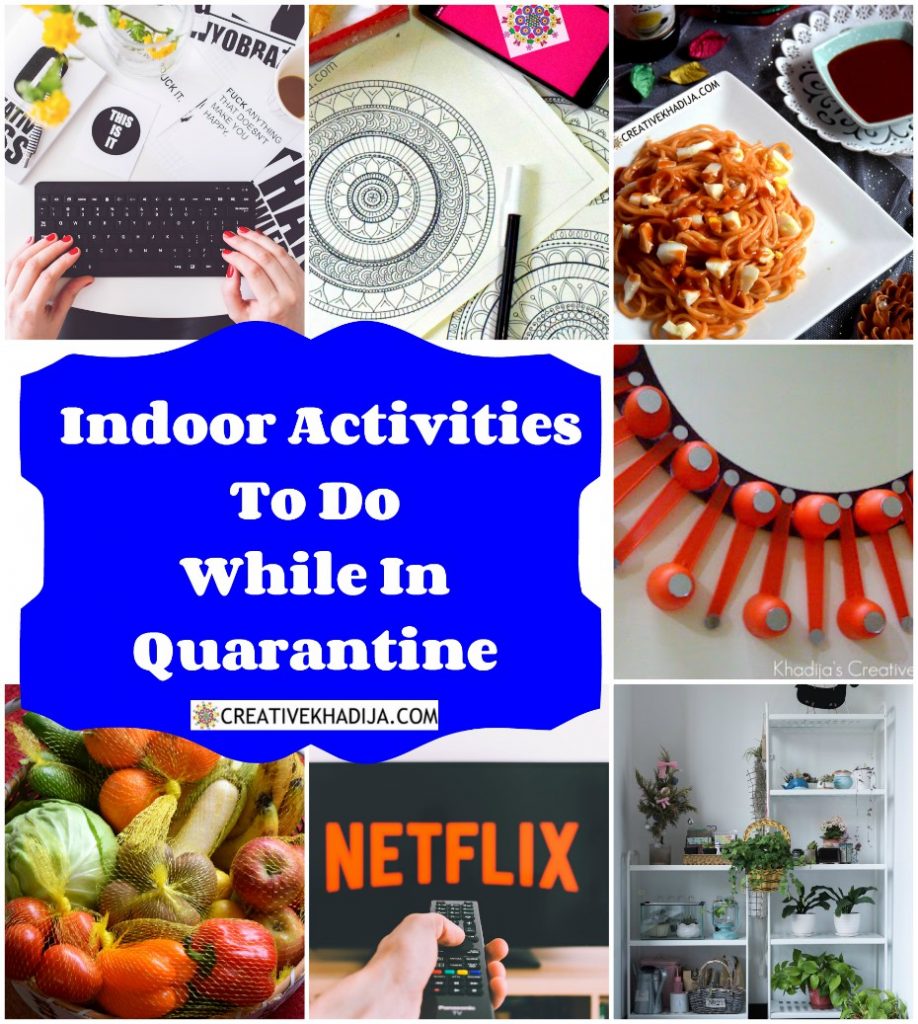 13 Indoor Activities To Do While In Quarantine
I hope you will enjoy my other creative ideas :) Have a great weekend!
Khadija ~