Hand Painted
How To Paint A Design on Leaf with Acrylic Paints
You will see how to paint a design on a leaf with acrylic paints. Best ideas for painting on fresh leaves.
Happy Monday Everyone! I recently tried some new arty thing which I never did before. While scrolling through my Instagram, I saw a lot of artwork on leaves, dry leaves, painting on the leaves, and so on! So I decided to paint on a leaf. It was a very satisfying activity, I made a video tutorial of it. Today, you will see how to paint a design on a leaf with acrylic paints. It's the first time ever I painted any leaf surface. Have a look:
How To Paint A Design on Leaf with Acrylic Paints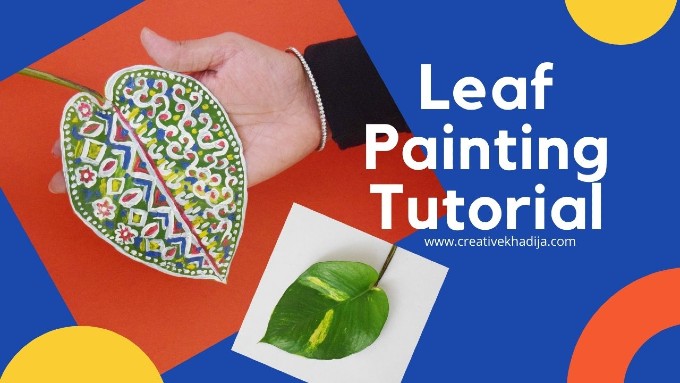 To paint this leaf, first, wash & dry the leaf softly. This is a palm leaf which is usually a thick plant with a soft surface.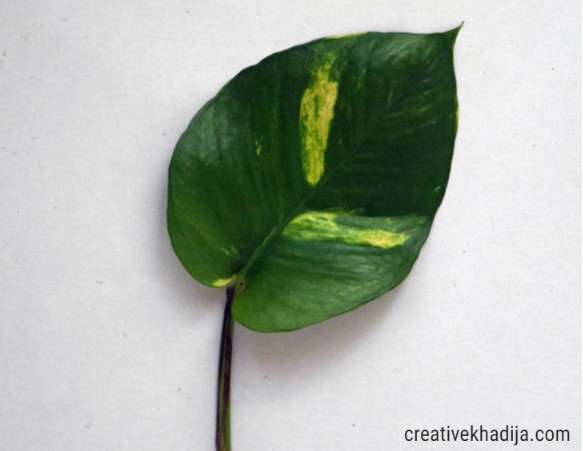 You can also make some patterns before starting any paintwork on it. But I prefer freehand painting on it. I just did it without any theme or pattern.
You can see the detailed video on my YouTube channel. I have also shared details in this blog post so you can properly understand if something is missing.
How to Paint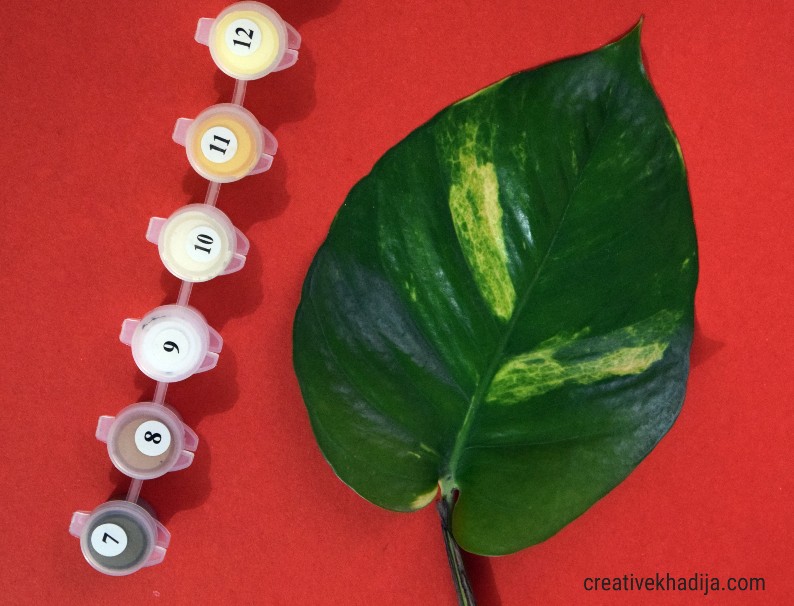 I am using acrylic paints here, poster paints are water-based so do not use them. Acrylic is the best paint for most of the surfaces already. I would suggest you try it. Here these paints are some leftover paints from my self-portrait painting. Also, acrylic paints are easily available.
This is the AFTER look. It will take some hours time to dry it totally. Looks fine, isn't it?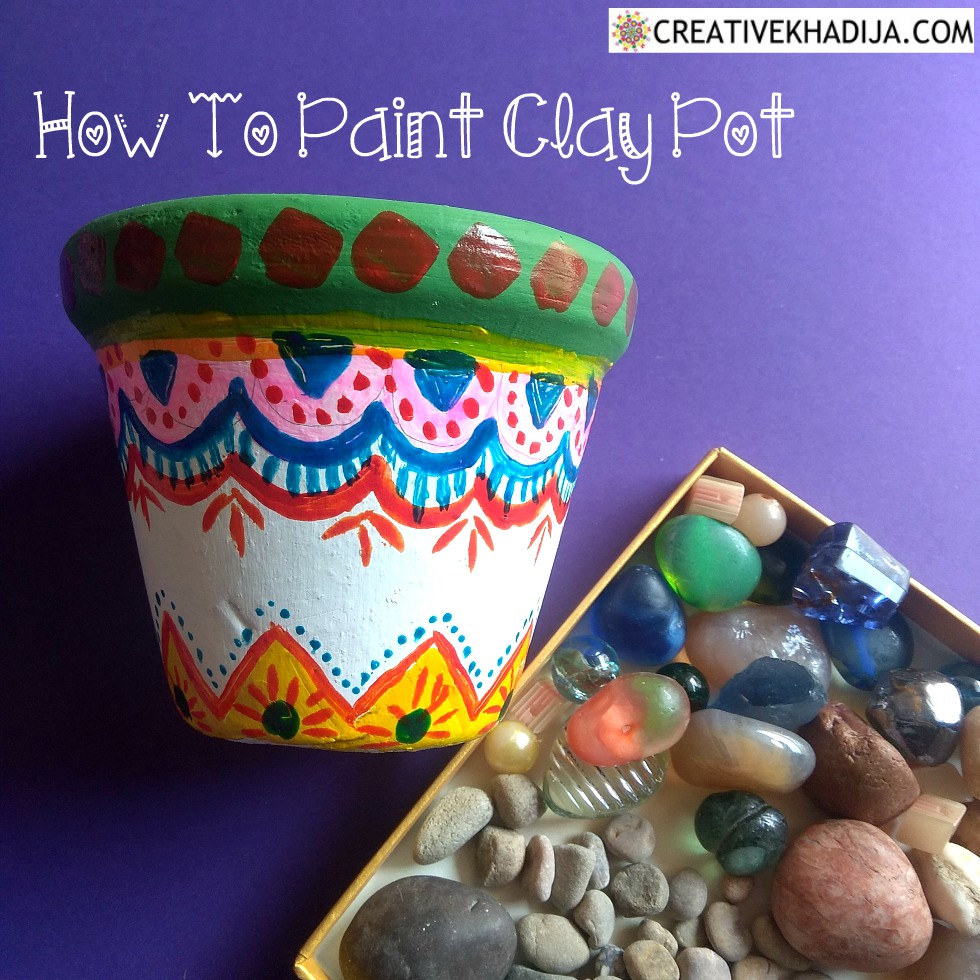 You can also watch this pot painting tutorial on my YouTube channel.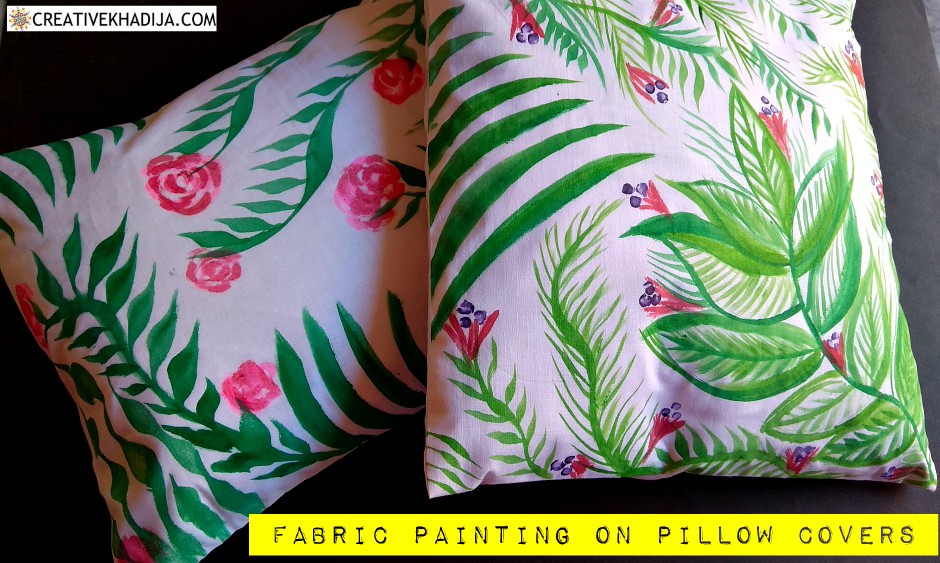 I painted this cotton fabric pillow with fabric paints. You can also check its tutorial Here.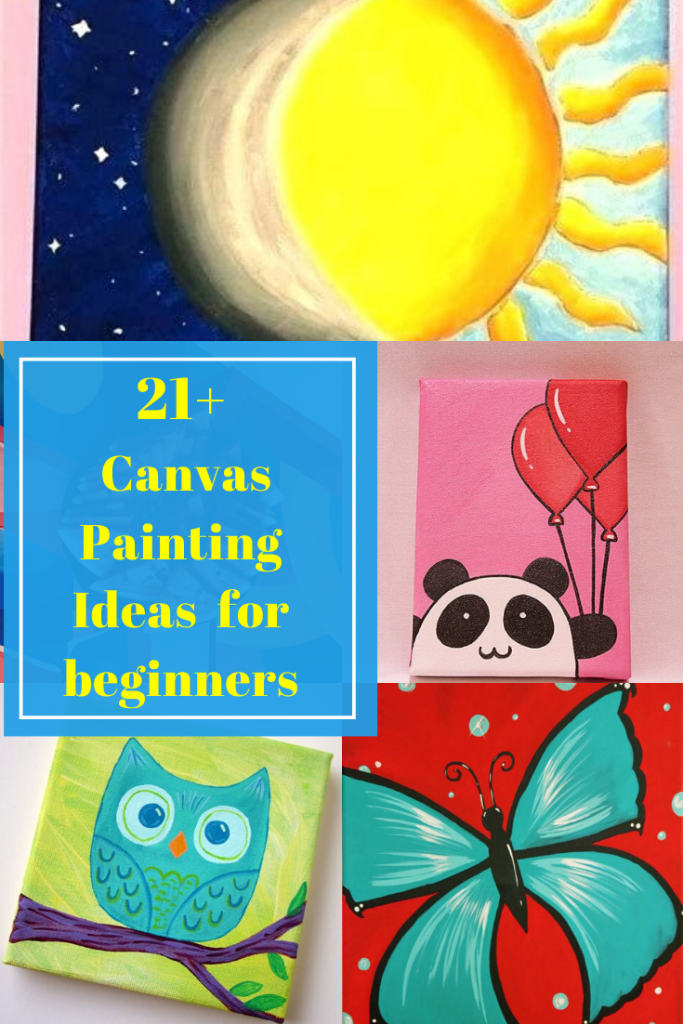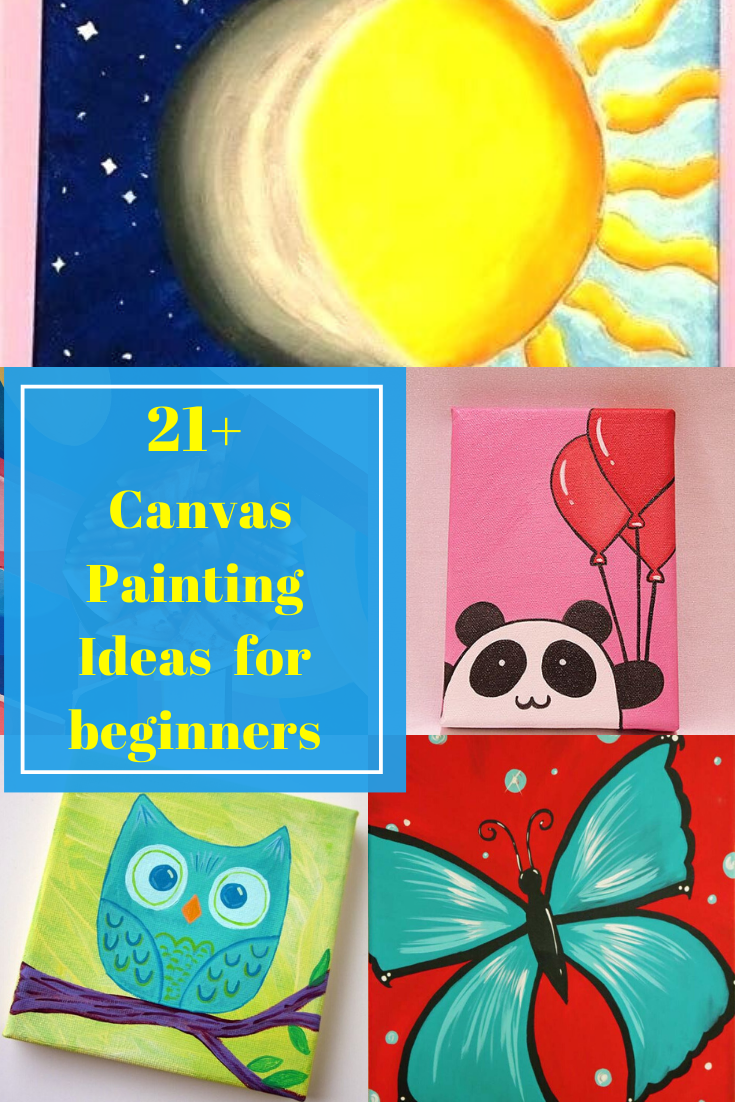 Easy canvas painting ideas for beginners
This is one of my favorite blog posts with a lot of great ideas on canvas painting. Do check it & enjoy!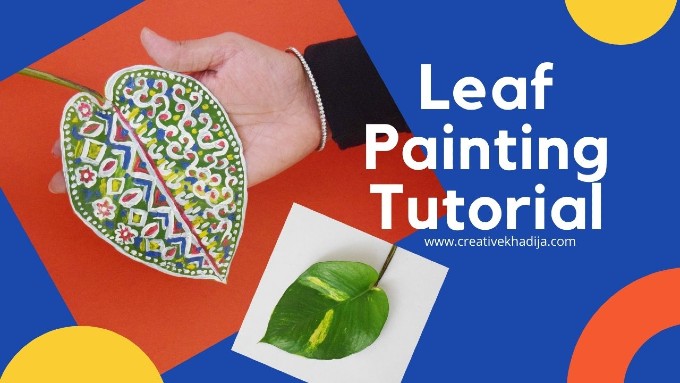 Be sure to subscribe to my YouTube channel. I will keep sharing more fun ideas and videos of my tutorials there! Stay connected to see more arts, crafts, food & lifestyle updates on the Creative Khadija blog & social media networks! I am happy to have you all connected!
Do let me know if you like the video tutorial on how to paint a leaf with acrylic paints. I hope you enjoyed it :)
Khadija