Creative Collections
17 Easy Sewing Projects for Kids
Kids, parents or teachers can host a fun activity with easy sewing projects. Here are 17 Easy Sewing Projects for Kids that you can interest a child into making.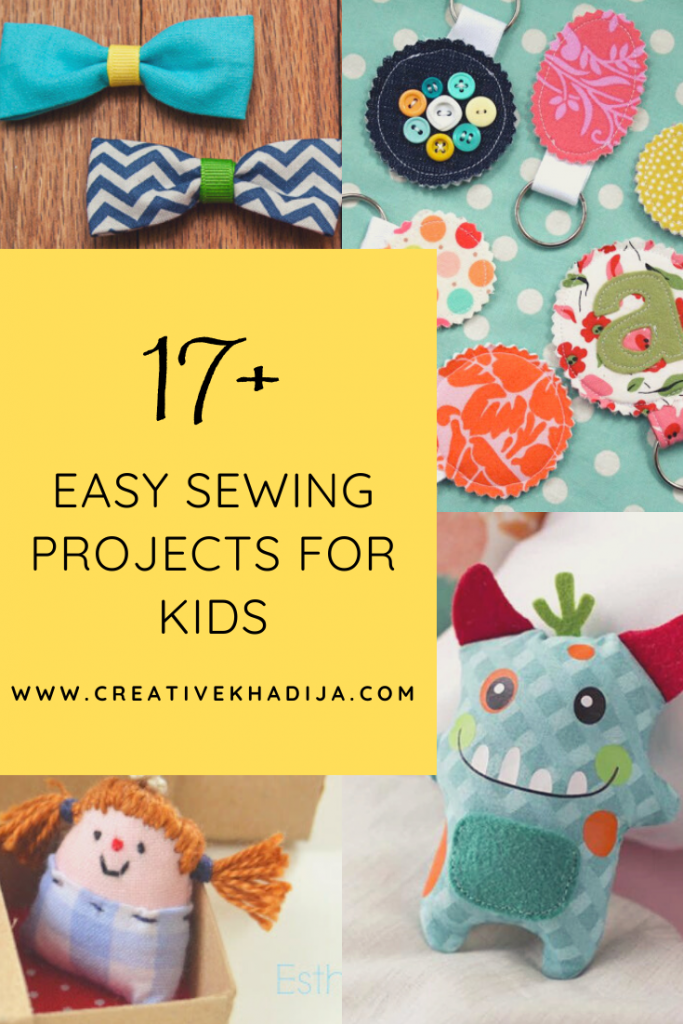 Happy Monday everyone! Sewing might sound a little boring to some people. However, those with crafty nature that love creating awesome new things. Also, those who fancy working with thread and needle to create masterpieces. Sewing sounds like a fun activity. It is also one of the very useful skills that everyone should know. Even if you get all your outfits ready-made or have a seamstress or a tailor to stitch the fabrics for you. Sewing skills can prove to be very useful in daily life. Everyone should know how to sew when it comes to small tasks like stitching a loose button, fixing a torn fabric, having a little sewing job around the house, etc.
17 Easy Sewing Projects for Kids
Sewing is one of the skills that should be taught young. Trusting a kid with a needle and scissors doesn't sound safe. However, with careful supervision and guidance of adults, kids can easily learn this skill. For those who take up Home Economics as a subject in school get to learn this skill, along with other skills readily. As for other kids, parents or teachers can host a fun activity with easy sewing projects. Here are 17 Easy Sewing Projects for Kids that you can interest a child into making.
Accessory Making Easy Sewing Projects
Summer break is the best time to teach kids a new skill. Since learning to sew can take time, so summer break is going to be the best time for the kids to learn it. You can take out a few hours every day to teach your kids how to sew. By the end of the week, your kid will definitely have created something beautiful. Like with everything else, start with something easy. Accessories are easy sewing projects and when the school finally starts, your kids can show their creations to their friends.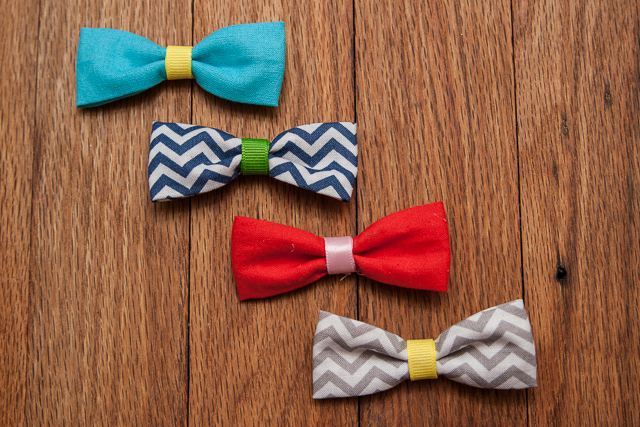 These Fabric Bows are very easy to make and great for as a first sewing project for your kid. Help the child create the bow by easily following the tutorial and stick it to a headband or a hair clip to use as a hair accessory.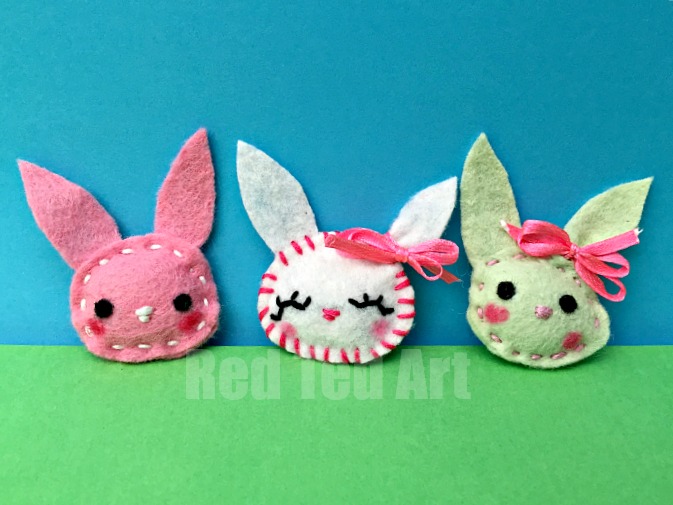 If you want to teach your kids how to sew by hand, these Felt Bunny Brooch are the perfect item to start with.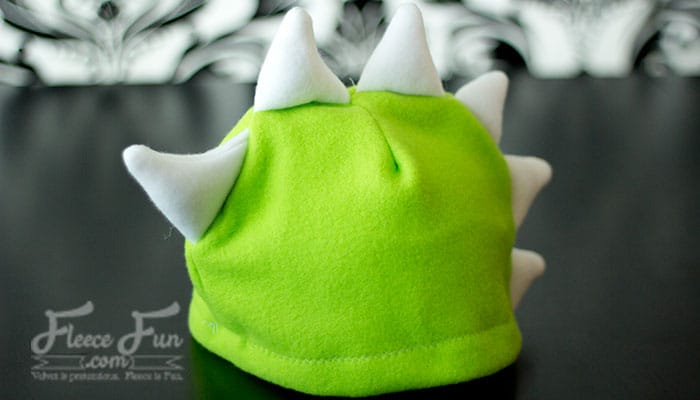 You can ask your kid to help you create this Fun Fleece Hat in any style they like. You can stitch it as a dinosaur hat, a bunny hat, a hat with horns, a pumpkin hat, a cat hat, etc.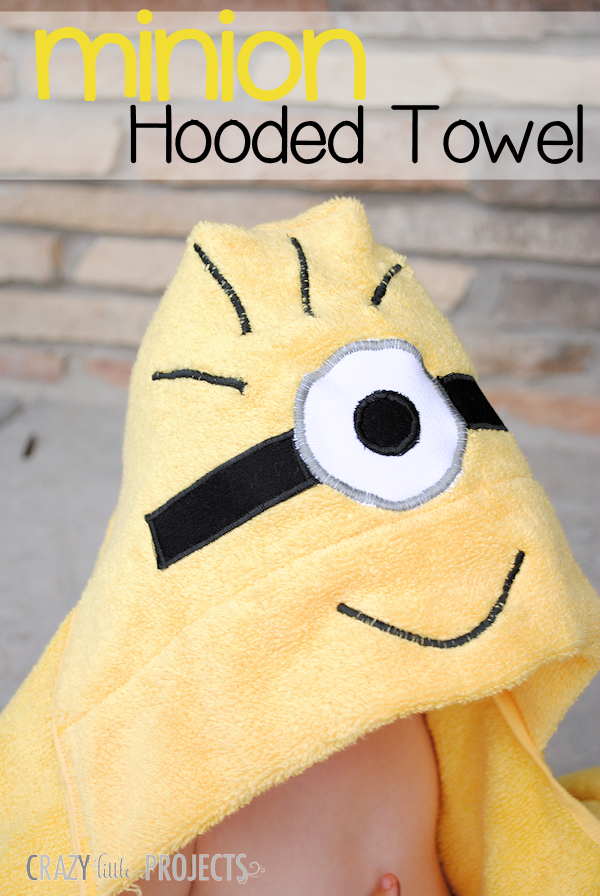 This Minion Hooded Towel is going to be a kid's favorite. You can make it with a bathing towel, a hand towel in matching color, some loose fabric in black and white color, as well as a sewing machine.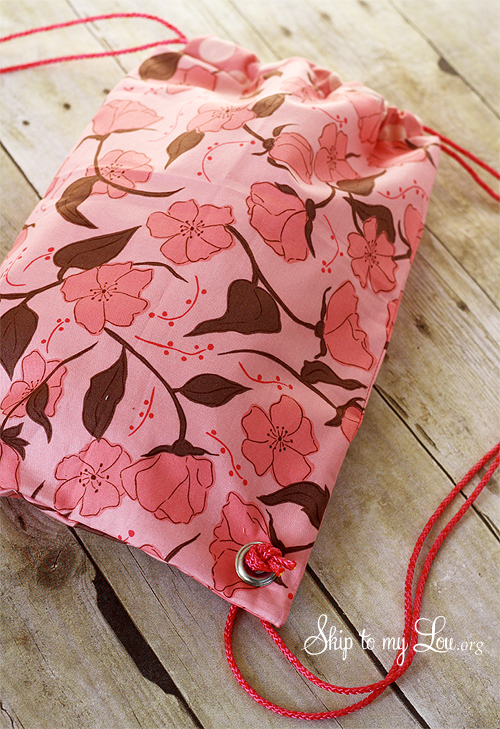 Ask your kids for assisting you in creating this Drawstring Backpack, which they can use as their casual bag to carry around stuff.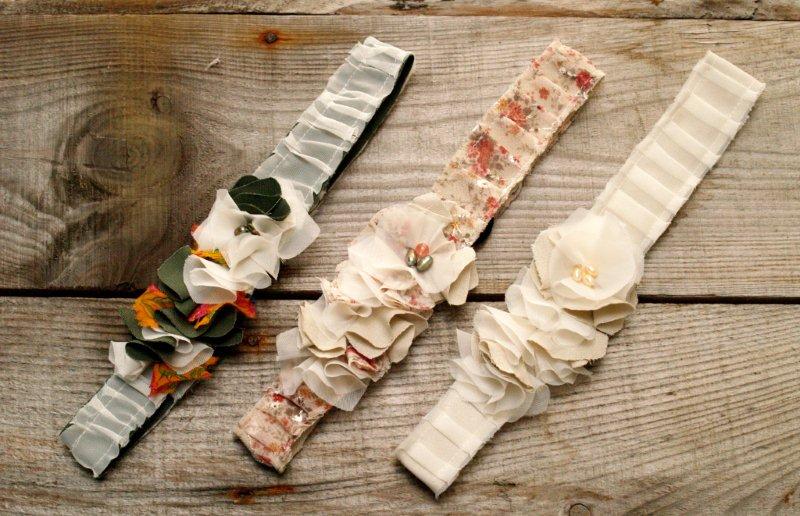 These Ruffled Headbands are adorable and the kids can learn how to create some for themselves.
Sewing Ideas to Make Toys
Toys are somewhat expensive, considering kids can tend to break them easily. Also, kids get tired of playing with the same toys and need a variety of different toys. Creating a sewing project for the kids to make their own toys is a fun idea. Stitched toys are durable and also allow the kids to craft it according to their liking. Here are some sewing ideas to make toys that you can try with your kids.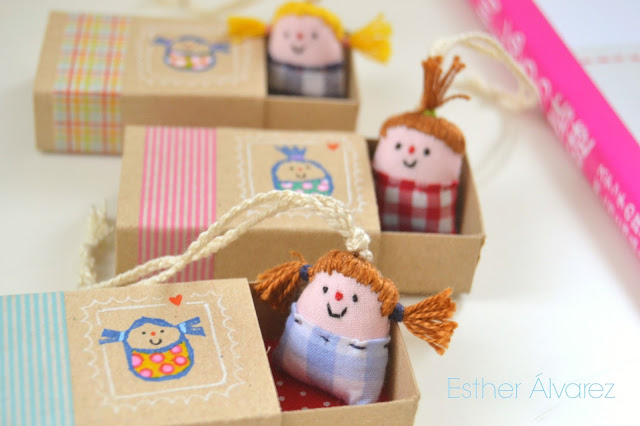 You can assist your kids in making these Tiny Felt Dolls with Box Beds that can be stitched by hand.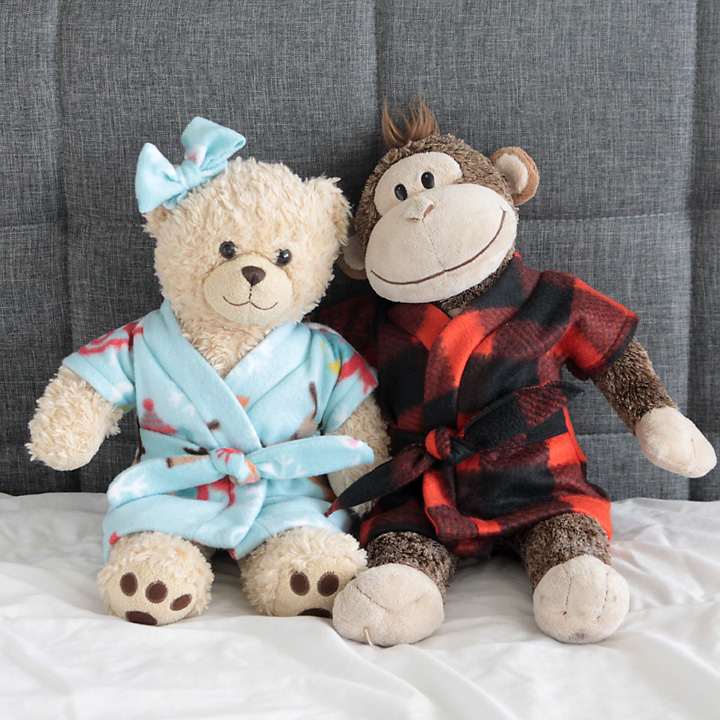 Your kids own a teddy bear they love for a long time? Help your child upgrade their favorite toy by stitching this custom Teddy Bear Robe.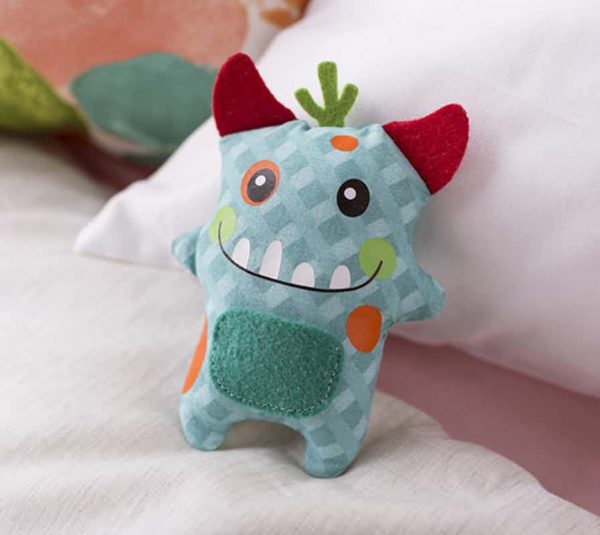 Create this Tooth Fairy Monster with your kids, so they can have a fun toy, along with a great way to exchange their broken tooth for some cash.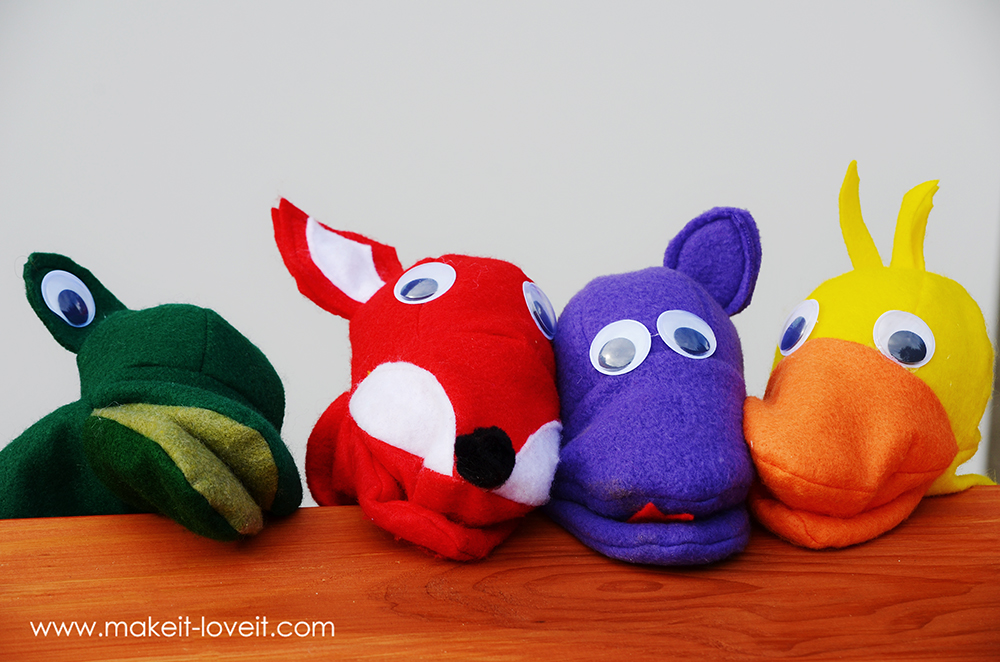 This Felt Animal Hand Puppet is an interactive toy that you can help your child create multiple of. Now your children can have an even more fun time while playing with their friends.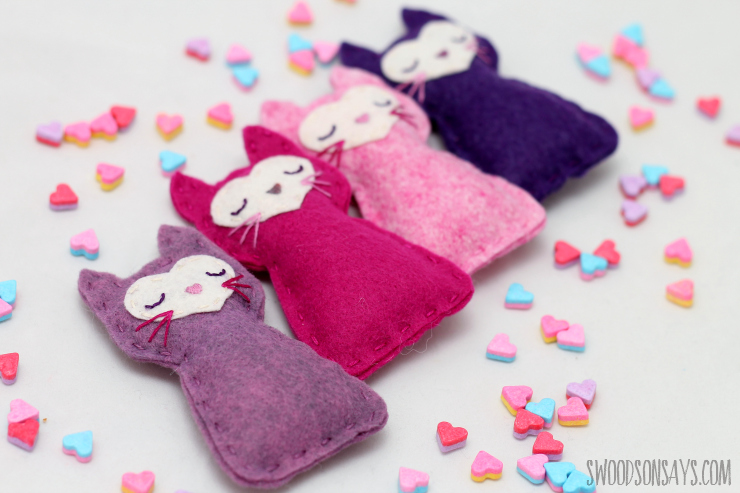 This Pocket Kitty is easy to make and can be easily stitched by hand.
Sewing Ideas for Decorative items
With all the sewing skills you can teach a child, you can also help them learn how to make decorative items. These decorative items can be used to decorate their own room, help you create items to decorate the house, and they can also gift these customized items to friends, as well as family.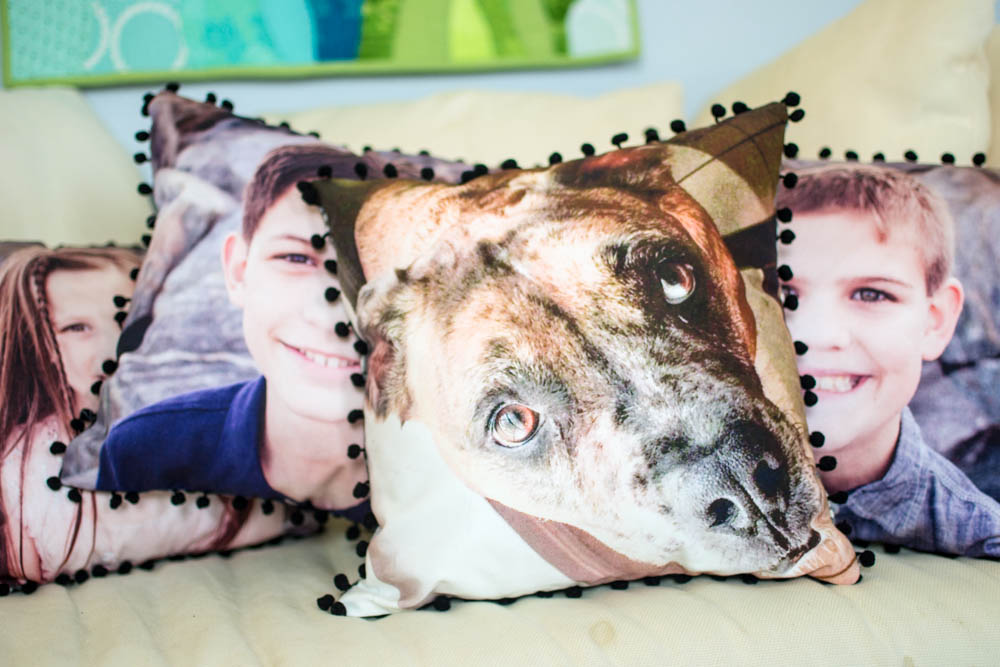 The kids can help you during the summer or winter holidays to create these easy Pom Pom Photo Cushions. You can use their picture or picture of the pet to create the pillows for their bedroom.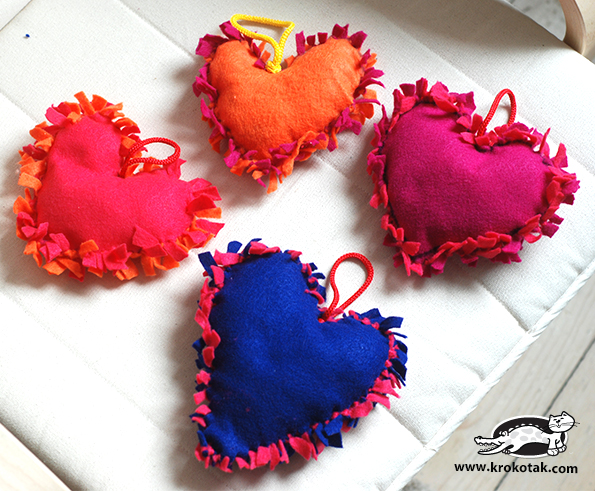 This No Sew Heart Pillow is a great sewing project for kids. It is especially recommended for those moms who are too scared to trust the kids with needles and scissors.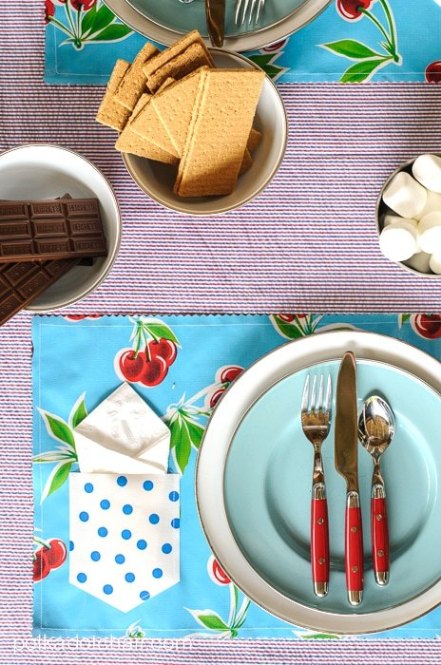 These Pocket Placements is a perfect idea to teach the kids how to sew in a perfectly straight line.

Stationery Related Easy Sewing Projects for Kids
The kids can learn to create all sorts of stationery related items that require the skills of sewing. You can help the kids to make notebook covers, pencil cases, reading pillows, bookmarks, and much more. All these items will enhance their learning experience as they will want to use such items more often that they assisted in designing.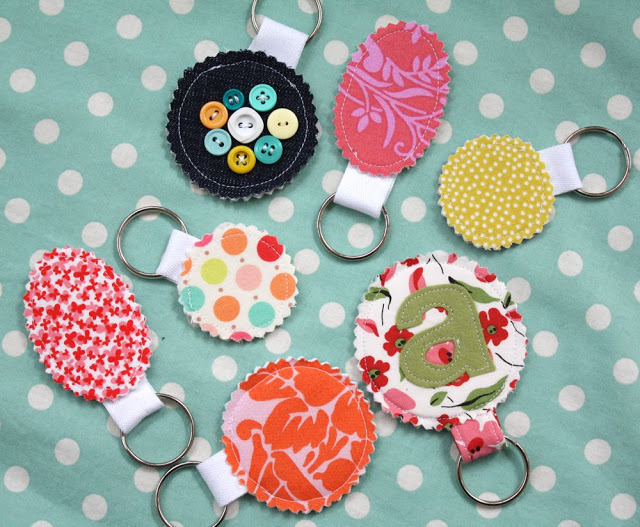 The kids can design their own Personalized Keychains that they can use to decorate their school bags.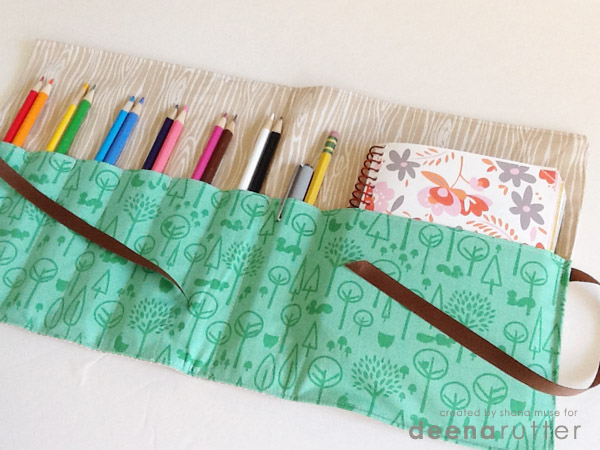 You can help your child to create a Pencil and Notebook Case, which they can also gift to their friends.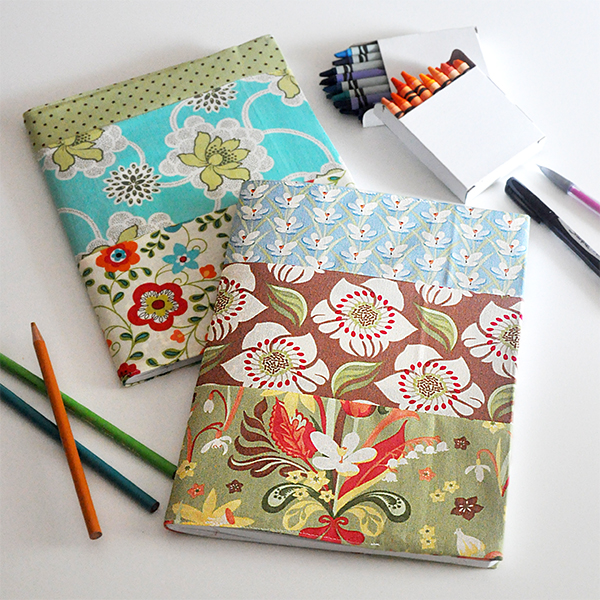 Any spare fabric pieces that you have available can be turned into Notebook Covers.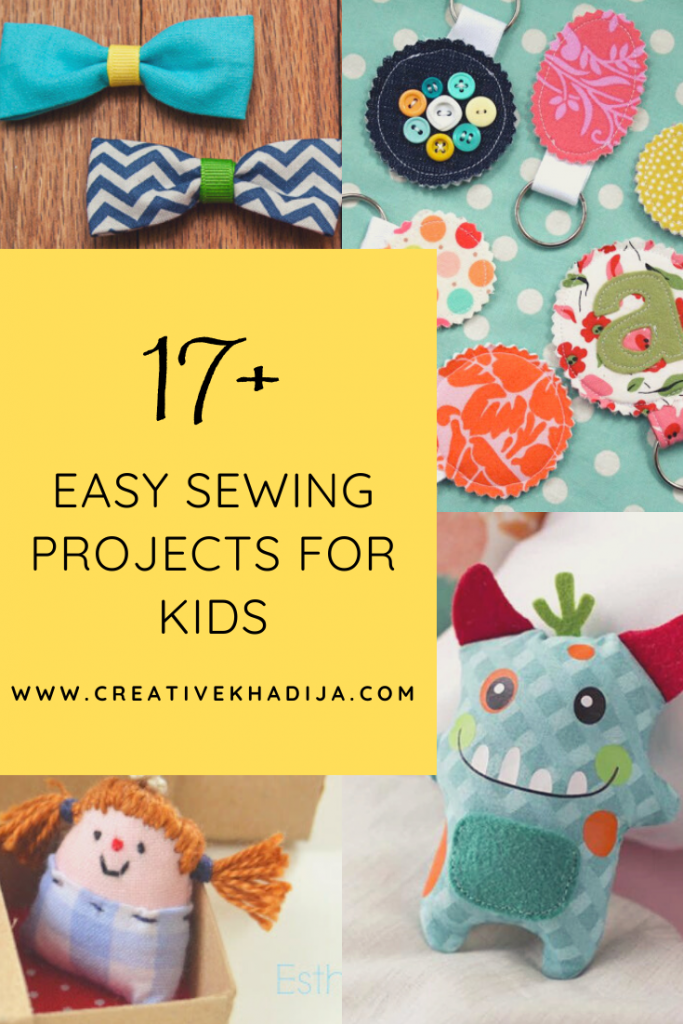 I hope you found this article on 17 Easy Sewing Projects for Kids helpful and entertaining. If you would like me to do more articles on similar topics let me know in the comments. For your feedback, article requests and any queries you have, leave a comment down below. Till the next article, check out some of the previous articles I have done on the blog.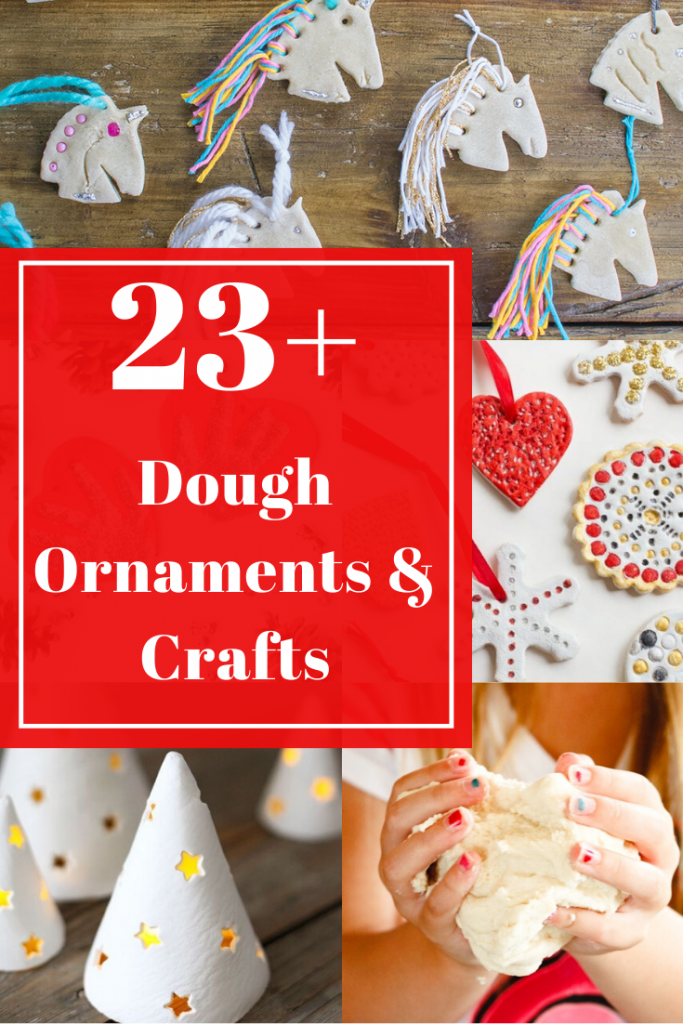 How to make Salt Dough Ornaments and Decorations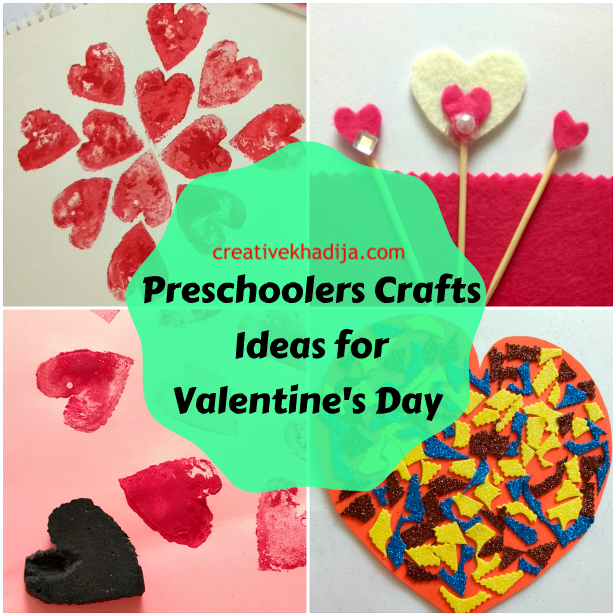 Easy and Fun Valentine's day crafts for preschoolers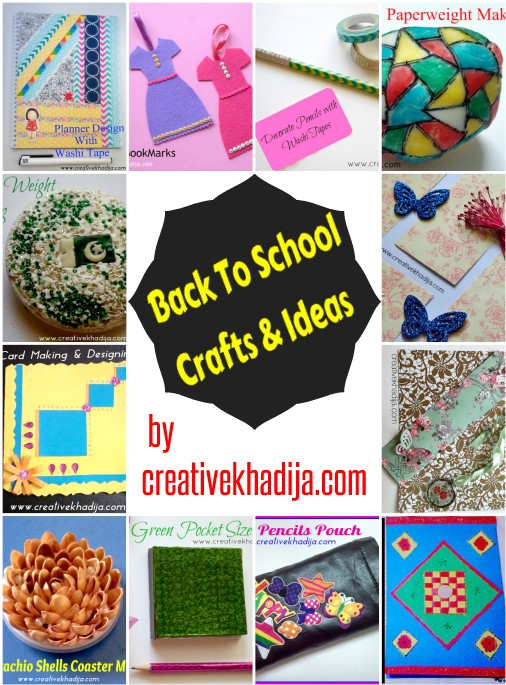 Back To School Ideas and Crafts by Creative Khadija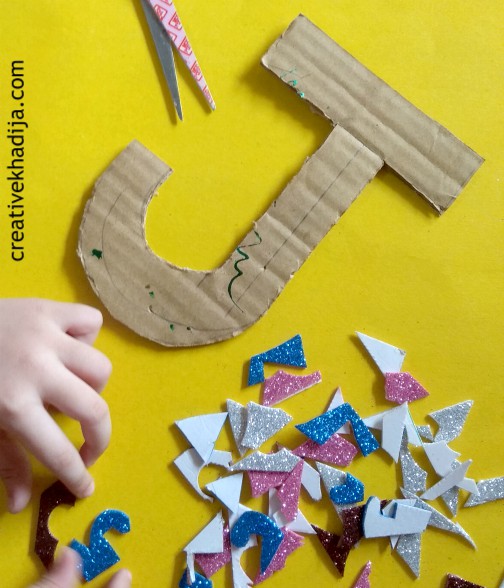 Summer Crafts Activities with Preschool Kids
Keep visiting Creative Khadija Blog for more fun ideas, crafts & articles! Feel free to let me know if you want to see other craft ideas or some tutorials by me :) Have a great start of the week.
Khadija