Blogging
Top 9 Apps For Bloggers To Use Right Away
These are the top 9 apps for bloggers to use right away. They have proven successful to me and also made my work effective and simpler.
As a blogger, I have been accustomed to using many applications at one time. Be it related to photography or writing notes, these all have become a significant part of our job. So in today's article, I will be talking about the top 9 apps for bloggers to use right away.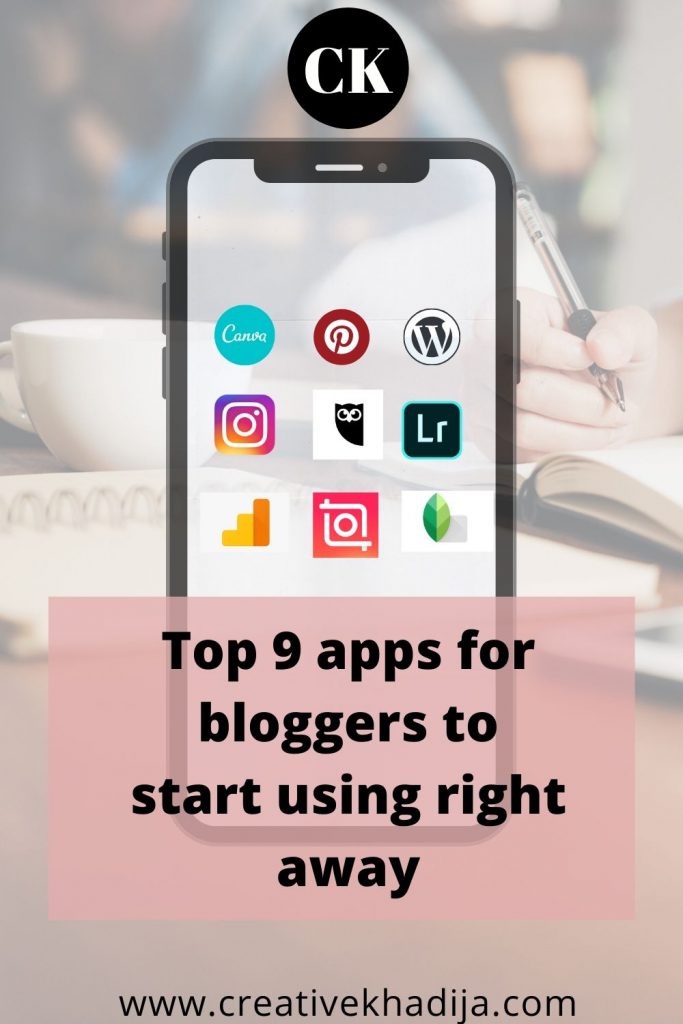 To be very honest, I use these applications on my daily basis. From editing photos to save my blog posts, from keeping my social media scheduled to check the growth of my blog. I swear by these Top 9 apps for bloggers because they made my life and business 10x times easier.
Top 9 Apps For Bloggers To Use Right Away
Since these apps for bloggers are for the phone, so the best part is these are available on both Android and iOS. Not only these amazing applications will motivate you and inspire you to create content. But they also help you learn how to organize your blog and Instagram precisely.
Following are the best top 9 apps for bloggers I have found:
Canva App
Canva has become one of the most used tools for bloggers very easily and to me the best photo editor. It is a designing application that allows you to create graphics for Instagram, Facebook, Pinterest, and much more than that. As a blogger, we are always in need of stock images and amazing graphics to enhance your post. With canva, you have access to thousands of free images and templates.
I don't use Canva only for my graphics but I am also learning to create media kits, logos, web banners, and invoices as well. This application has been the most used application of 2019 as well. Even though it has a paid version too, but I feel the free version covers you pretty well.
This application even allows you to edit, duplicate, and save your image in different formats from PNG to Adobe or JPEG. You can always save your image or share your image on email and edit from anywhere.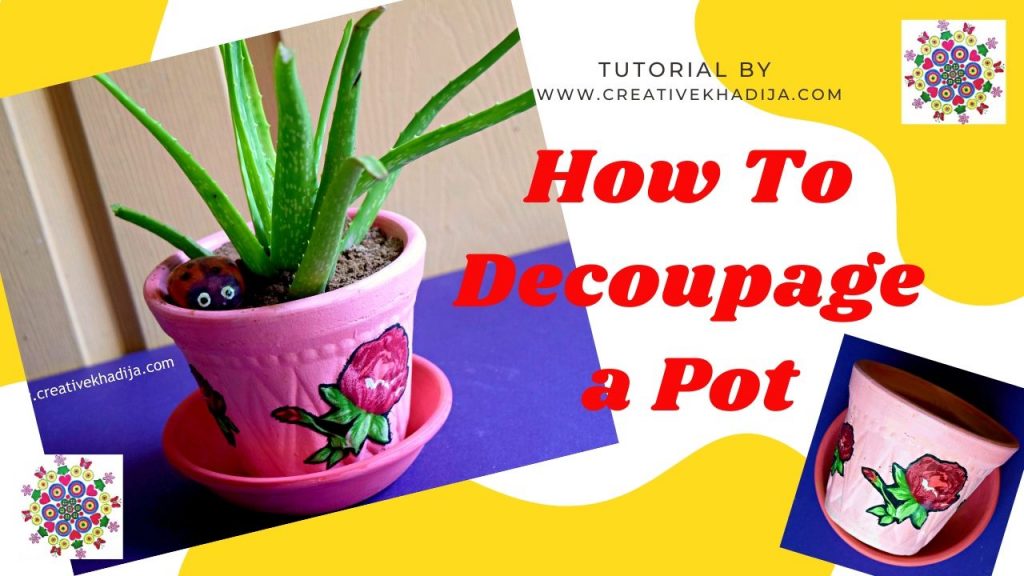 Recently, canva introduced the future of Canva Class, where experts will be teaching you all about graphics and designing. During the COVID-19 where the whole world has shrunken down into one room, the Canva app allows you to learn and do work from home. I think this will be a great opportunity to learn these interesting templates and find ways to monetize your blog.
InShot App
I can understand the struggle of editing videos with some aesthetic filters. You may want to install different applications for each purpose like putting bling effect, filters, stickers, removing watermarks, etc. InShot is like a life savior in this situation which allows you to do an expert level of editing.
To give you more insight, it is a mobile editing application both for iOS and Android where you can edit videos and photos. Not only that, but it also has a variety of options to enhance your photos.
This app for blogger is amazing with its feature for video editing. The best part is if you want to purchase its plans then this can be possible too. This application offers its users to have plans as low and as high according to their easiness.
Apparently, creating videos for my blog is a big task when I have to install several applications for one thing. With InShot I legit need nothing; this application has got me covered completely.
While editing a video, you can put any music, add any transition, trim or split and speed up your video. You have the liberty to set it into any size, according to Instagram, youtube, or any other social media. I would say it's the perfect tool and must for every blogger to have on their phones.
Lightroom
I can honestly talk about lightroom all day and how it became the dream come true for every photographer. It's an application version of Adobe Lightroom available free in both iOS and Android.
Now you will ask me how this application is beneficial for bloggers and why you all need it in phones. Well, the answer is simple this application gives a whole new dimension to your photos. Whether you want to edit the whole or just the specific area, the features are so vast and useful. I have visibly noticed the good difference in my Instagram feed and blog photos 10x times better.
Top 9 Apps For Bloggers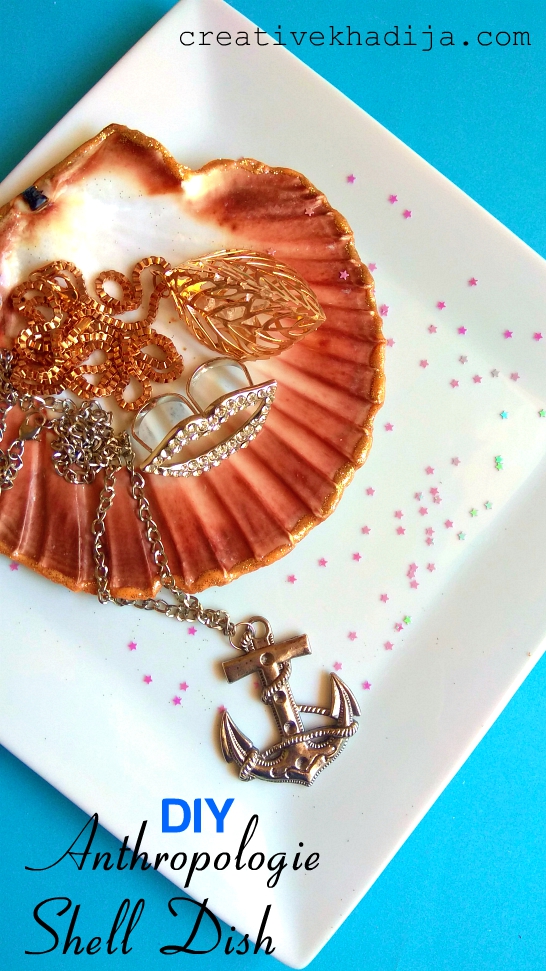 Lightroom edit photos fabulously with great features like colors, temperature, and shadows. What I found the helpful part about this app for bloggers is that it allows pictures to get synchronize with your device to view and edit in offline mode.
Previously, bloggers have started earning through this app as well because of its presets. You can always edit the picture and colors according to your choice and later saved it for use. This can be very helpful in maintaining your Instagram feed too.
Even if you have no idea about how to create preset then don't freak out because Lightroom has built-in presets for the easiness. Overall, this application has made the concept of aesthetics made achievable not only for a photographer but for bloggers too. This is one of the most useful photo editor as well as the best of all top 9 apps for bloggers.
Snapseed
With constant amazing updates and one of the most defined export parameter tools, snapseed photo editing app holds a prominent position over others. When other applications are majorly about filters and exposure, snapseed is taking it beyond.
Snapseed has this one feature which I am so fond of which is a selective adjustment. This function allows you to edit a certain part of your image. Be it exposure, brightness, sharpness, or anything. Many applications have this feature but on paid version only. Snapseed photo editing app has this on free mode, isn't that makes our life easier.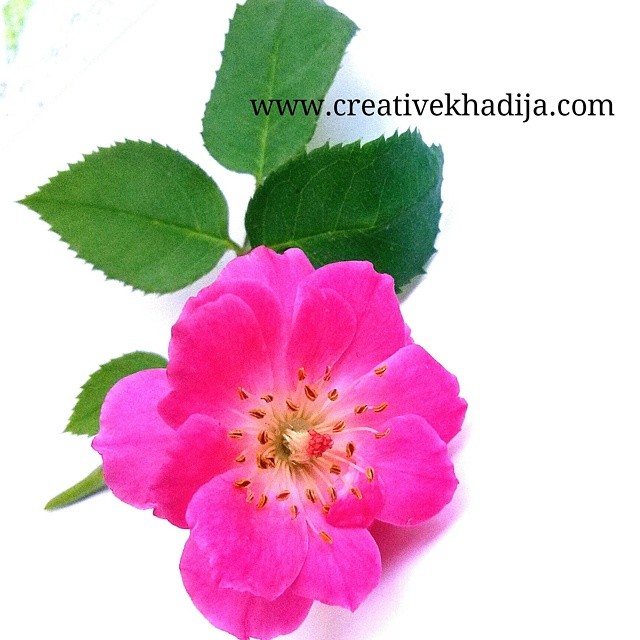 True to my work, I always end up wanting the perfect image to go on my feed. In this regard, snapseed features make this application as my most go to on my phone.
Google Analytics App for Bloggers
I, as a blogger, am always on the go with content creation and then keeping tabs on the results. No doubt sometimes it becomes tiring to open your laptop and check analytics every time. And honestly, you cannot take your laptop everywhere with you.
Then Google search analytics come in support for my business. Many applications tell you metrics about your blog and its statistics. But none of them work like the super authentic system of Google analytics.
Why do I think it's important for bloggers and businesses to have on their phones? It is because this app for bloggers understands your website and social media deeply. Once it understands your platform then it gives exact information about your target audience.
Not only that, but this application will also even show you the metrics of how your target audience found the website and which section they found the most helpful. I believe this will help you have good insight into your audience and their interest and you can plan your content according to that.
Hootsuite
There are many apps for bloggers that let you schedule your post on Instagram but very few are for other social media accounts. Twitter and Facebook are two applications where business found their markets. If Instagram is now for blogging, Twitter and Facebook have become catalysts to promote your blog. That's where Hootsuite comes into the picture.
This application allows you to schedule your Twitter and Facebook at the same time. Usually, schedule applications allow you to have one account registered. But Hootsuite understands our issue and allows us to have accounts of both social media registered.
Last year. They upgraded their software and introduced the feature of Hootsuite Instagram which means it allows you instagram post scheduling as well. Now Hootsuite is probably the most used application by people who are present on major social media platforms and doing business or blogging there.
As per reports, for bloggers, twitter is becoming the hub of getting campaigns and a platform to expand their blogs even more. In this manner, I consider Hootsuite very important for our community now. You can easily schedule your tweets, Instagram posts, and Facebook posts anytime just from one application.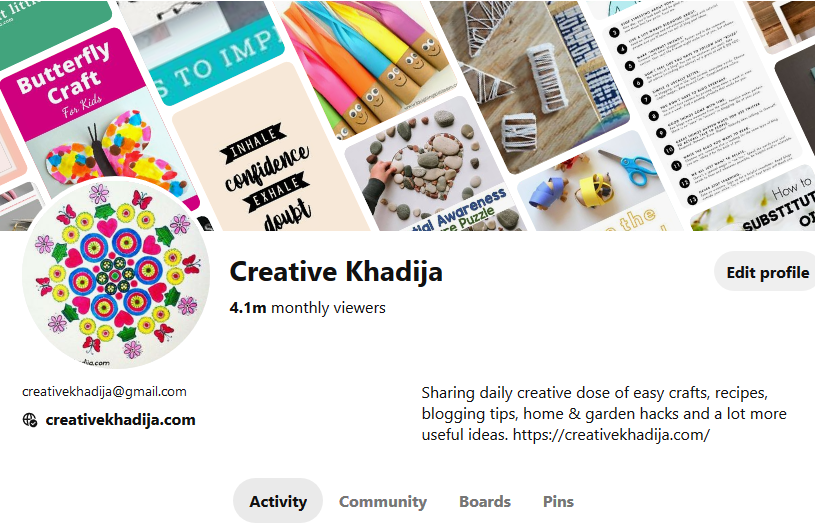 While we talk about the benefits of twitter and Facebook for bloggers, there's one more application that has now become a major interest in blogging. Yes, I am talking about Pinterest only. I could write articles over articles and still won't be able to justify the benefits of having this application.
Pinterest, now Pinterest for business, is the major and very important source to drive traffic onto your blog. Previously, self-marketing was the way to exert a pull on traffic. Now Pinterest has become a magnet to attract traffic. Since people search for the article of their choice hence more clicks by potential audience. Given that Pinterest has upgraded to Pinterest for business and that makes work smarter for everyone.
As I said, there are plenty of benefits of Pinterest which I could talk about all day but here I give you two reasons.Often we bloggers experience a writer's block or very common inspiration block. Pinterest is a place filled with incredible inspirations for every niche. There are plenty of photographs, flat lays, and blog articles to show you the light which you are looking for.
The second reason, you don't have to post your every article on Pinterest. When you have Pinterest for business which helps you understand the interest of the audience. Once you know about your audience then you can create your content according to this. You can check which post of yours gets the most attention through impression and link clinks.
Why is it important to have on the phone? It's because the more you re-pin, the more you get attention on your Pinterest account hence the more audience on your blog. You can always create fresh pins from anywhere through Canva (as explained above). Through Canva you can easily create a pin and upload it on Pinterest or you can re-pin other people's pin.
With this having on your phone, you can easily create pins on the go, or during lunch break, even in the cab. Pinterest for business is what bloggers need right now and what every blogger must have on their phones.
WordPress
It wouldn't be an understatement if I say almost all the bloggers have their blog registered with WordPress only. And that's the most effective source to kick start your career in blogging.
I have been using WordPress for as long as I remember, but recently I installed its application. To say the least, I am blown away by the amazement of this. Being a blogger, I have been challenged so many times when I expose to inspirations at odd times. Writing on notes app and then transferring to WordPress is a hassle.
But WordPress with their amazing app for bloggers and for everyone has made my tasks much simple. As with this application, you have full access to write your posts immediately and draft them. You can easily manage and control your WordPress website and even respond to comments just from your phone.
This application is available on iOS and android and the best part is well-worked with both wordpress.com and wordpress.org. To me, this app for bloggers is the most important one.
Grammarly App
Sit back and relax because I am going to talk about this incredible application a bit in detail. Considering I am a blogger and content writer too which requires me to type throughout the day. Which ultimately, many times, leave me with the embarrassment of wrong spellings and misplace grammar.
With Grammarly, my life has become 100x times easier. Since most of my work is on the phone, so, the app became my right hand. The installation will allow you to have a separate keyboard. From there the Grammarly will check all your text and deduct the common errors.
For a better understanding, Grammarly in an application which detects several errors in your text. Not only it will tell you spellings and grammar mistakes from beginner to advanced, but it also gives you guidelines to correct them. I would say not only bloggers are receiving benefits from this but also students and professionals too.
Must Have these Top 9 Apps For Bloggers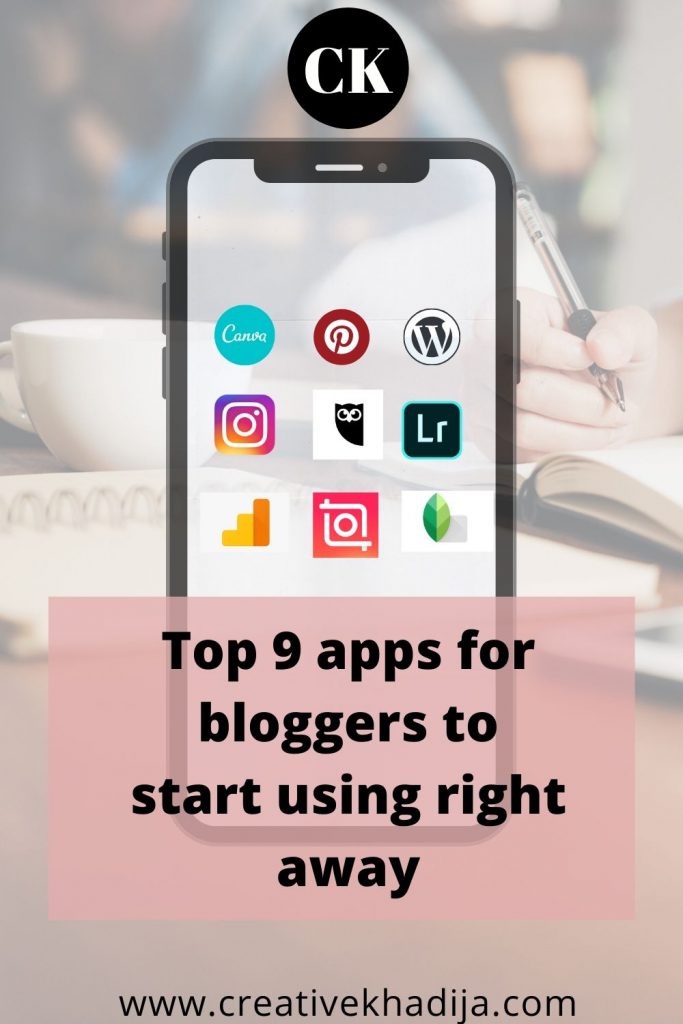 The best part which I found helpful is that it allows me to explain the plagiarism in the documents. Other than that it provides helpful suggestions on my writing to make it more precise and clear of errors.
For now, I am using the free version of the Grammarly app since its working fine for me. There's also a premium version with more advanced features. But you can always cancel your membership thou. And for my blogger friends, I guess installing Grammarly would be your best decision.
Summing up my article, these are the top 9 apps for bloggers to use right away. Honestly, they have proven successful to me and also made my work effective and simpler.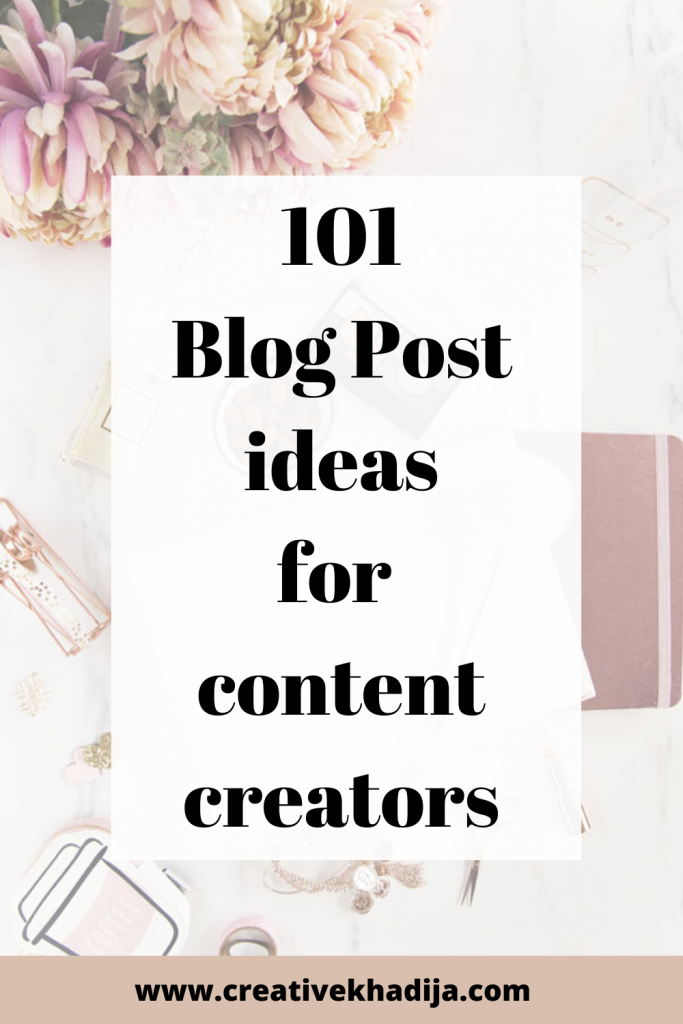 101 Blog Post Ideas For Content Creators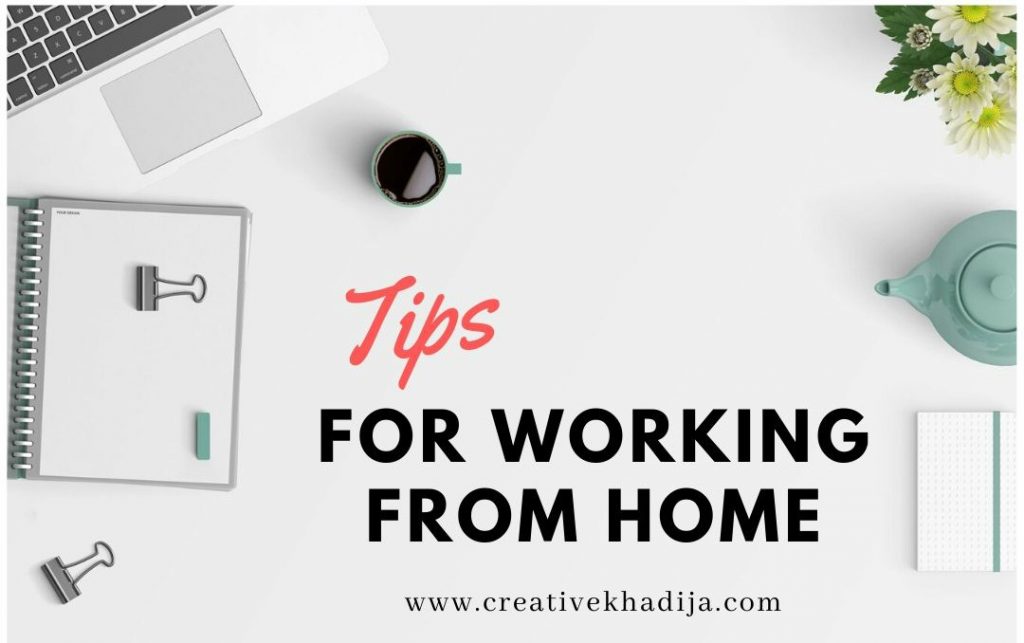 7 Tips for working from home in Quarantine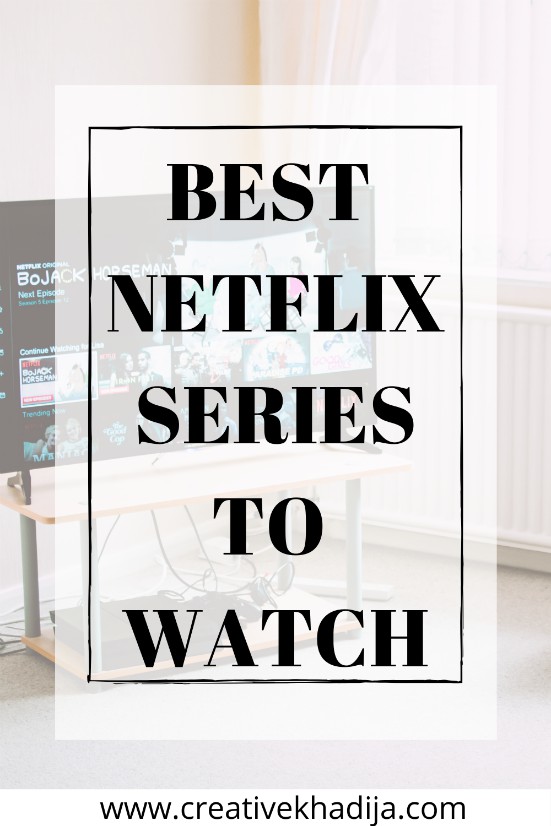 23 BEST NETFLIX SERIES TO WATCH AMIDST QUARANTINE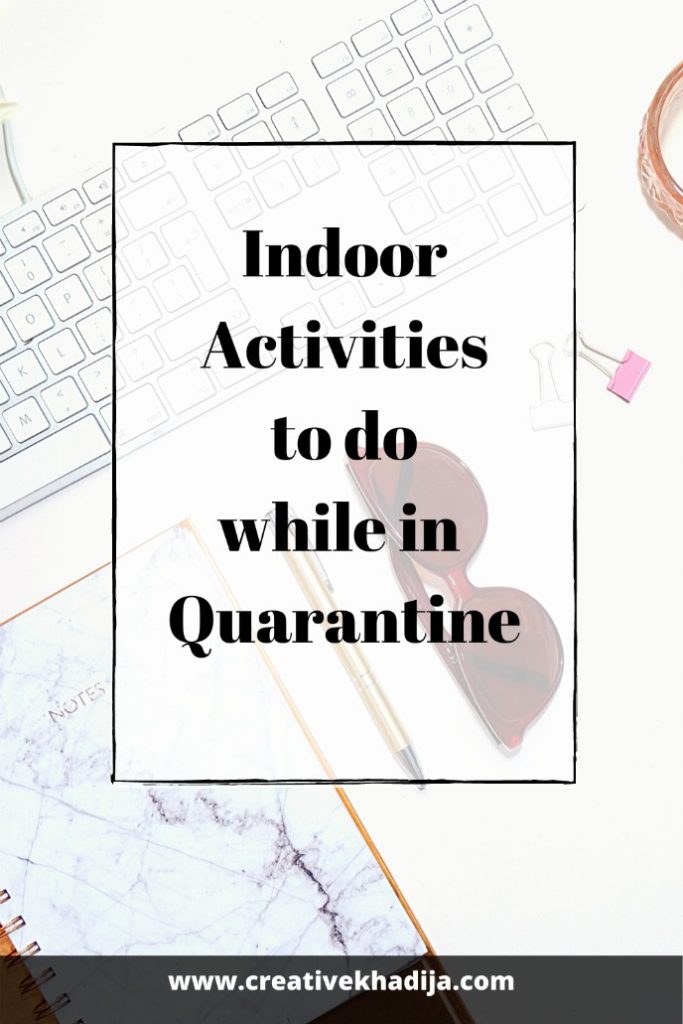 13 Indoor Activities To Do While In Quarantine
I hope you will find my previous related articles useful as well as these Top 9 Apps For Bloggers. They will be as useful to you as much as they are to me. Do you think if I missed any then let me know below? Or if you're already using any from the list then please do share your experience.
Thank You!
Khadija