Blogging
101 Blog Post Ideas For Content Creators
I am going to share 101 blog post ideas for content creators and bloggers of all niches. I hope it will help you all in generating new content.
Feeling the creative block and don't know what to post? Then you're at the right place. Have you ever felt like out of the ideas? Sometimes, you have no idea what to post and you just keep thinking about content ideas. If it happens with you too then don't worry because in this article I am going to share 101 blog post ideas for content creators and bloggers of all niches. I hope it will help you all. Keep on reading!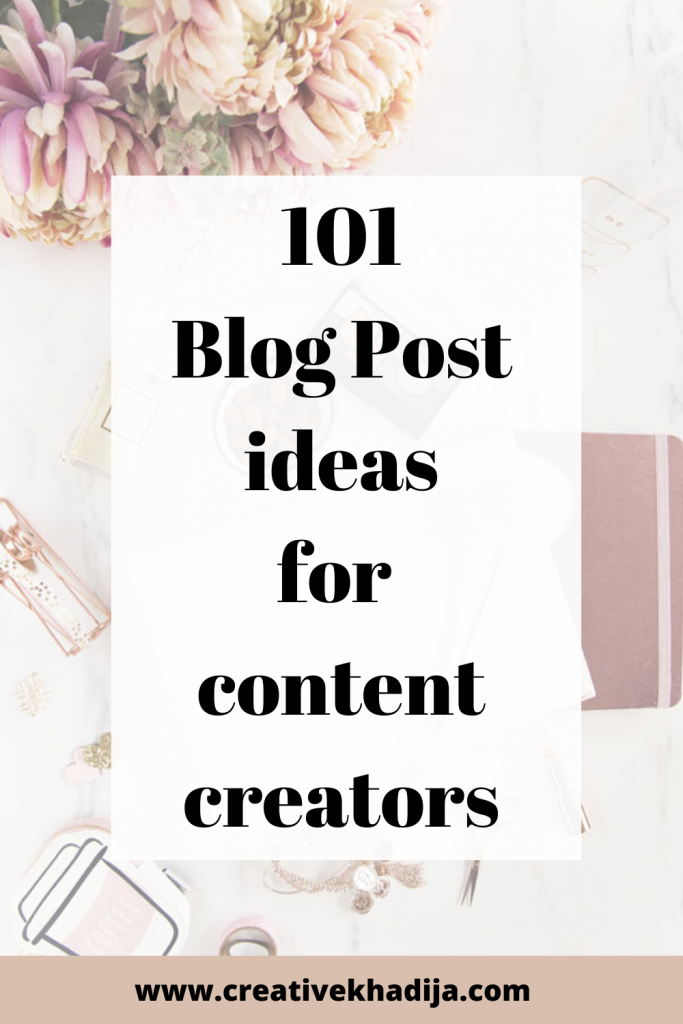 Coming up with weekly blog post ideas could get hard. When the competition is getting tough, you need to update your blog with all the things which your readers want.
101 Blog Post ideas for content creators and bloggers
Here, I am rounding up blog post ideas for the easiness of all the content creators out there. I hope these ideas will bring your blog the desired engagement. As content creators, we want the best interaction with our audience on the blog and social media networks.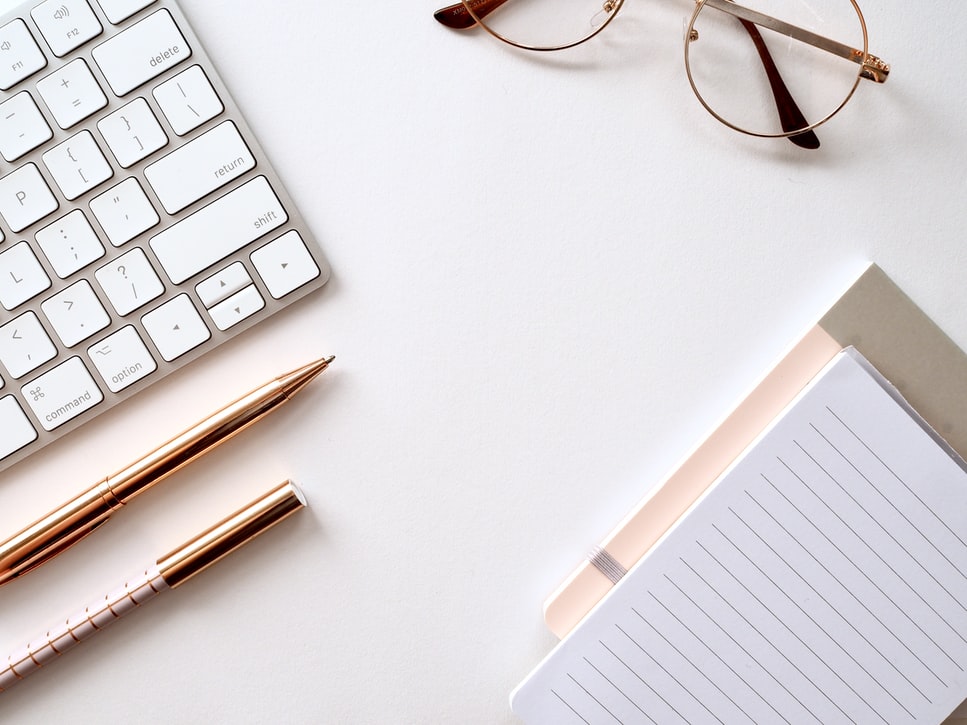 LIFESTYLE BLOGS IDEAS
Get to know me facts
How you organize your bedside table
A tour of your living room
Talking about your coffee table books
An interview with a blogger
How you choose your outfit of the day
Inspirational Quotes for Instagram
Your morning routine
Your night routine
Talking about 7 habits that changed your life
Things that make you happy
How do you cope up with stress
Talk about your mental health
How do you prepare your home for seasons
Your favorites to watch on Netflix
Your favorite movies of all time
The applications you use to edit your photos
how you organize your life and work perfectly
How to work from home effectively
Write a letter to a younger version of yourself
List down the music you listen
How to do budgeting and manage your money
Tips to start a blog for beginners
Useful tips regarding blogging
Share free courses regarding blogging
Interview your favorite bloggers
Talk about the Instagram theme and why they are important
5 mistakes in blogging
Monthly obsessions/ Your monthly favorites
Must have items for your workspace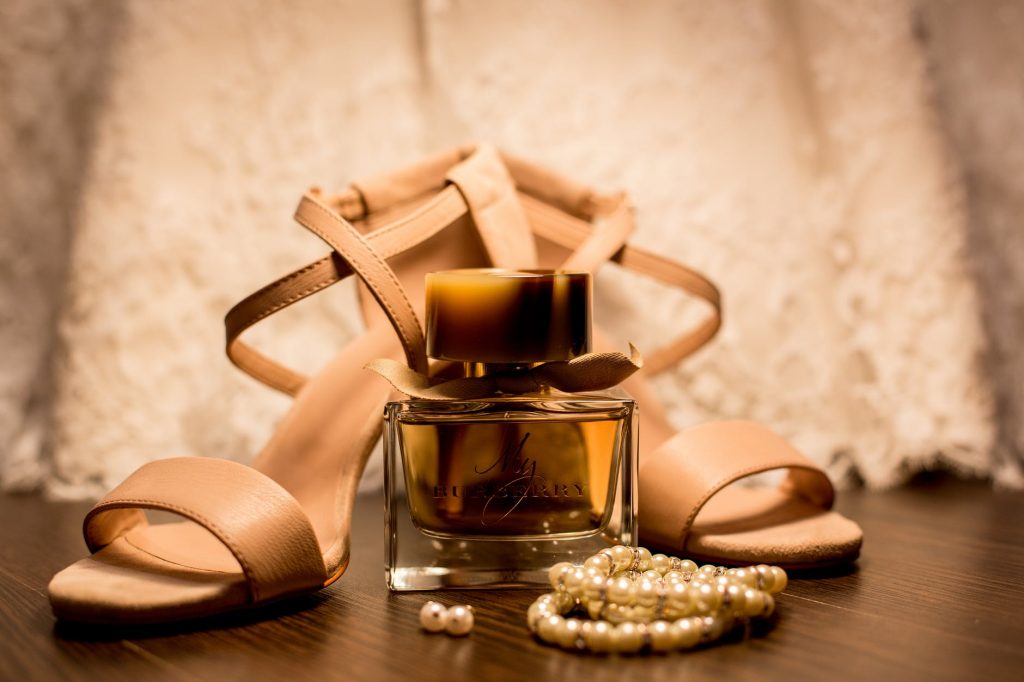 FOR FASHION BLOG IDEAS
Which items from your wardrobe are necessary to pack while traveling?
Style your night suit in 7 different ways.
A basic white shirt in different ways
5 outfit ideas with leggings
Styling ideas for baggy shirts
How to wear a sweatshirt in summers
5 easy way of hijab for beginners
Easy hijab style for the summer season
How to wear a hijab without inner caps
Easy hijab hacks
7 basic outfits for office wear
Style your long frocks in a different way
Top 5 essential for every season
How to take your outfit pictures
Top 5 accessories everyone should have
Style one outfit for breakfast, lunch, and dinner
Favorite websites to shop online
Shopping haul
Fashion Instagram accounts everyone must follow
Talk about your favorite and hated trends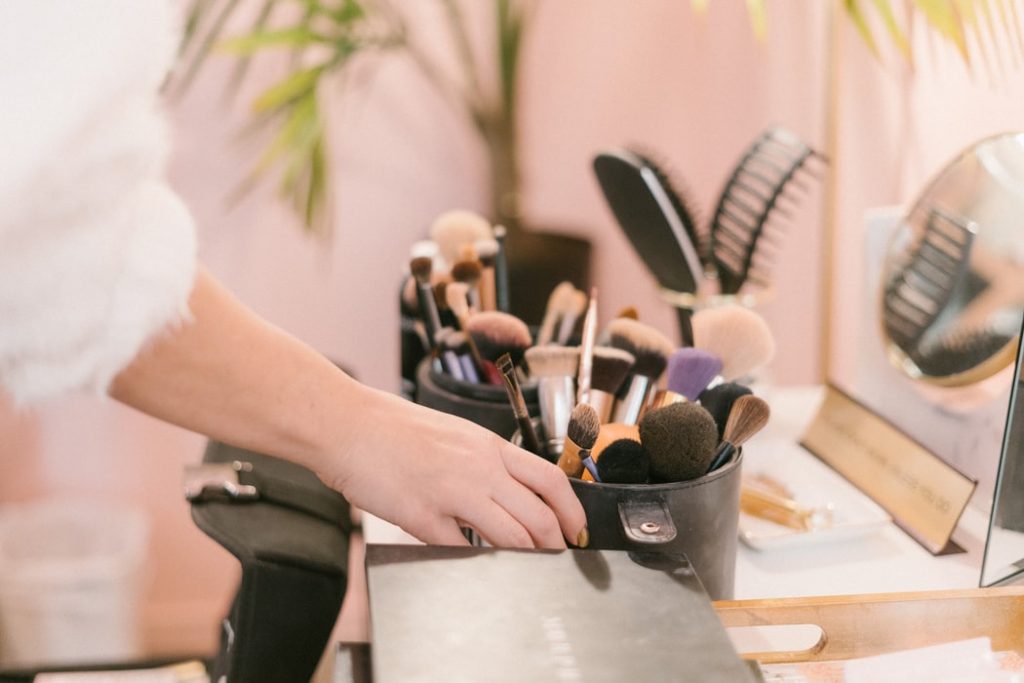 BEAUTY BLOG POSTS IDEAS
Your quarantine skincare routine
Your vanity tour
Talk about the products which you swear by
What's in your traveling makeup pouch?
Your favorite nude/red/brown lipsticks
An easy makeup look for beginners
Entire look using one brand.
Your top tips for applying makeup.
How do you clean your brushes and sponges?
Do a comparison between powder contour and cream contour.
Best beauty product for your skin type.
Your monthly beauty favorites.
Talk about different moisturizers for different skin types.
How can we identify our foundation shade?
Talk about double cleansing and how one can do that.
Our favorite places to shop makeup online.
Your beauty wishlist
How you organize your makeup
What products you think are overrated
Makeup trends that you love and you hate.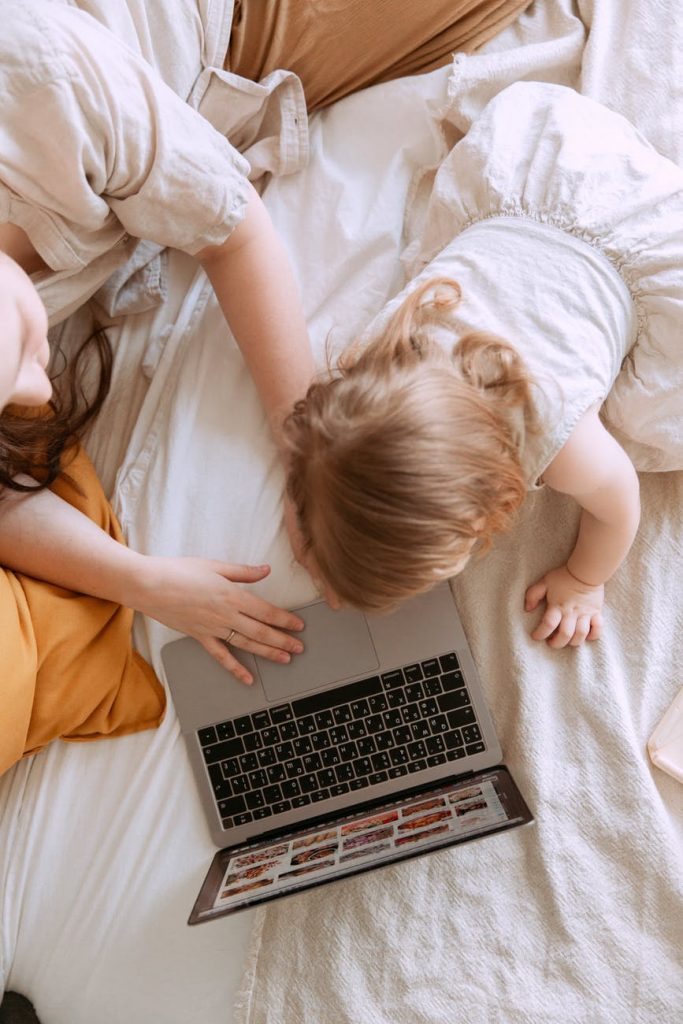 MOMMY BLOG POSTS IDEAS
What inspired you to start this blog?
How do you indulge your kids in activities during quarantine?
What advice do you give to all the new mommies?
Share your story about how you helped your kid through some difficult things (about bullying, body-shaming, failing exams, or others).
Share your favorite me-time indulgence
Your favorite activities with your kids
How do you prepare their lunch boxes?
Collaborate with other mom bloggers and talk about parenting
Share your wedding story
Talk about the moment when you came to know you're expecting.
Your top 10 favorite places to shop for home goods.
How working mothers can reduce stress and balance home as well
Review the best products for baby skin
A monthly roundup of favorite pictures
Talk about money-saving tips
Share your outtake on different parenting ideas
Meal prep ideas for the whole family to enjoy
Where do you see yourself in next 5 years
How do you decorate different areas of your home?
A list of chores your little ones can easily help you out with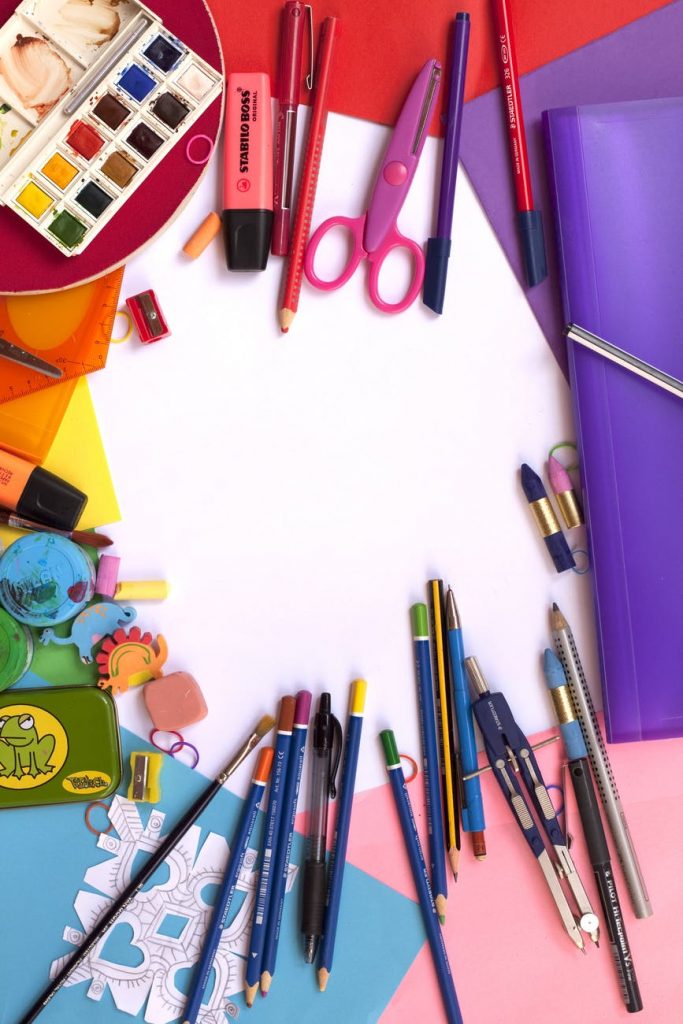 ARTS & CRAFTS BLOG IDEAS
A craft blog is not only about arts but it should be touching all corners of your life. From lifestyle to cooking and of course some exciting DIY. A good blog based upon arts and crafts not only share guidance and DIY but also inspire you to try little projects on your own.
Now that we are in quarantine so it's the perfect time to involve your kids in easy arts and crafts. But then the question is what sort of activities we do? Here are a few ideas which you can do on your blog to interest your audience.
Share a DIY project involving your house and garden ( Making a little garden with interior plants)
Easy craft ideas for kids to do in quarantine. ( Like dough making, slime making at home, paper plate craft, and others)
Create some DIY with tissue boxes
Stylized your cushion covers with painting or by printing some images.
Share your craft room
From where do you buy your crafting supplies?
Who inspired you to take an interest in arts and crafts?
Share your favorite craft bloggers.
Collaborate with one blogger and do some art by using specific items.
The items which every craft bloggers must have on their station.
Share the top of your crafting station.
In a nutshell, I hope these 101 Blog Post Ideas For Content Creators and Bloggers will make your audience glued to your blog.
I can understand, this lock down has basically snatched our motivation to work. But I am sure these amazing and interesting ideas will show you some light. Do let me know which one you find more interesting. And remember, this hard time will soon pass. Keep maintaining social distancing.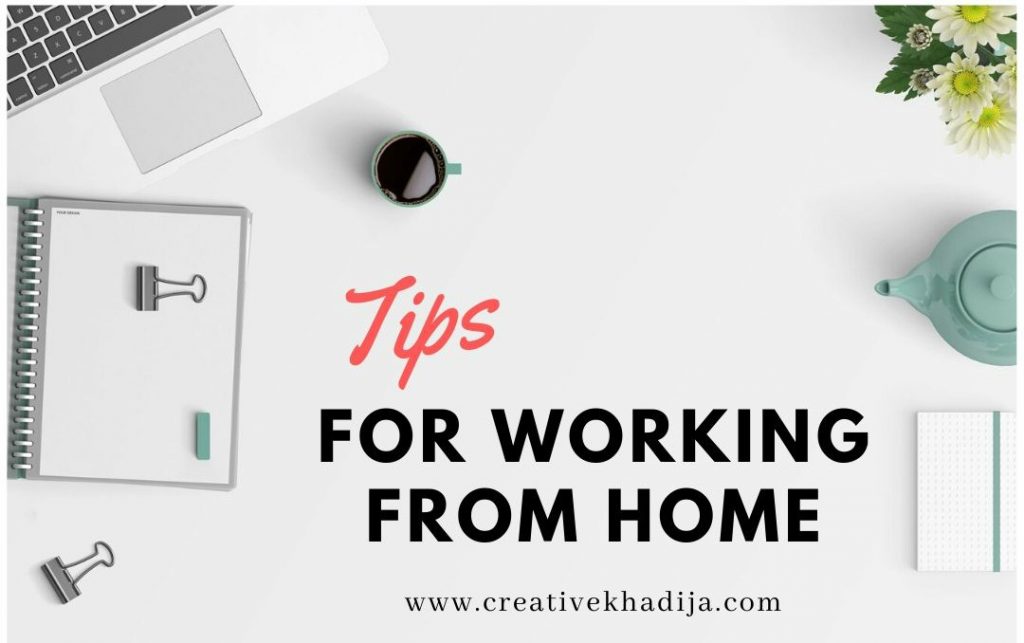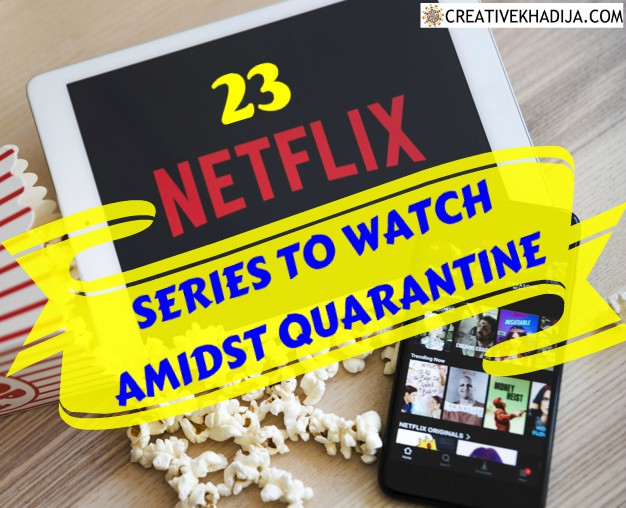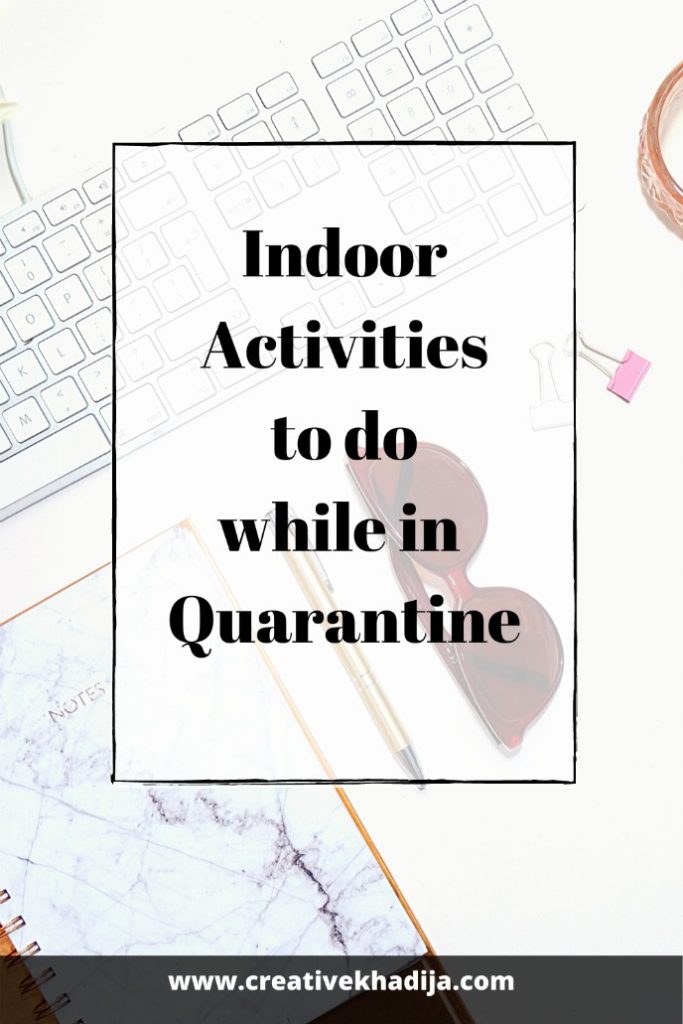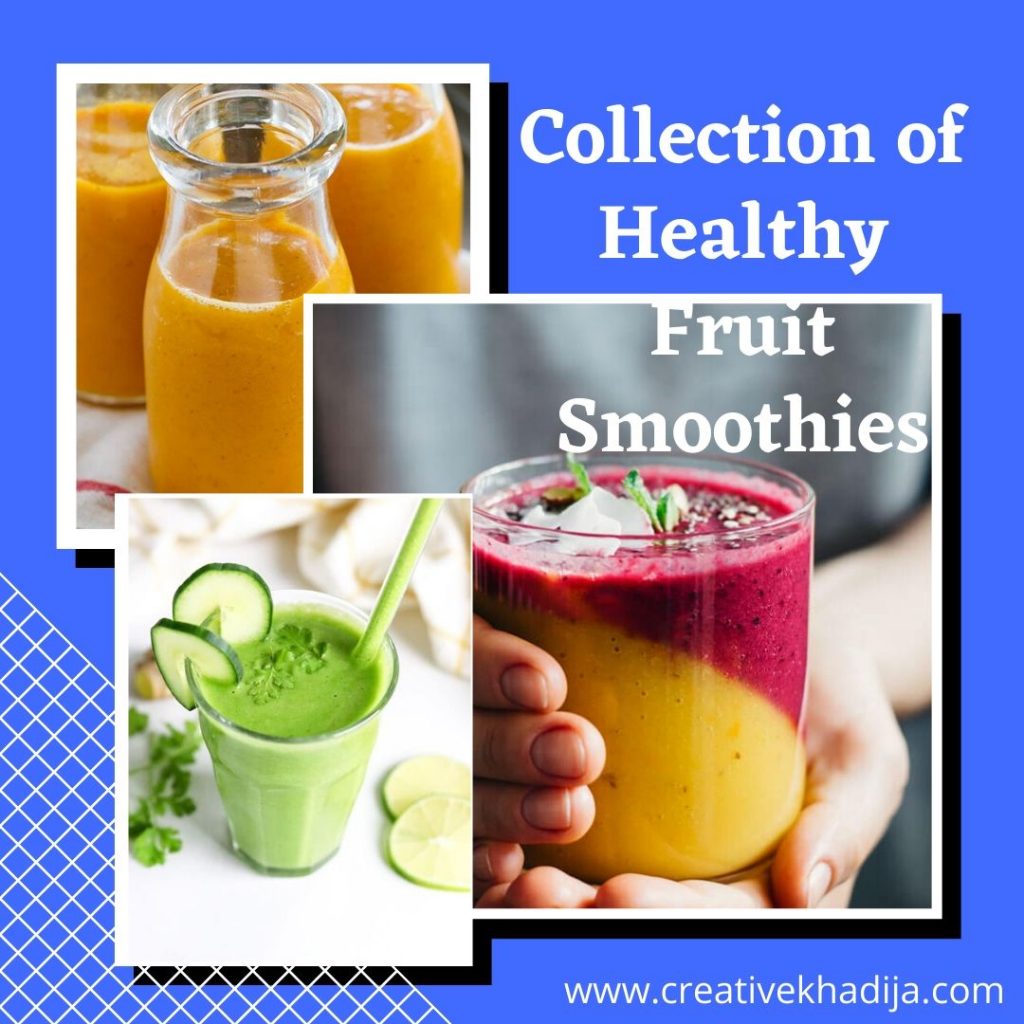 You can not only find these content creation ideas for your blog but also for your Instagram captions. I hope this will help you in making unique & fresh content for your blog when you are out of new ideas.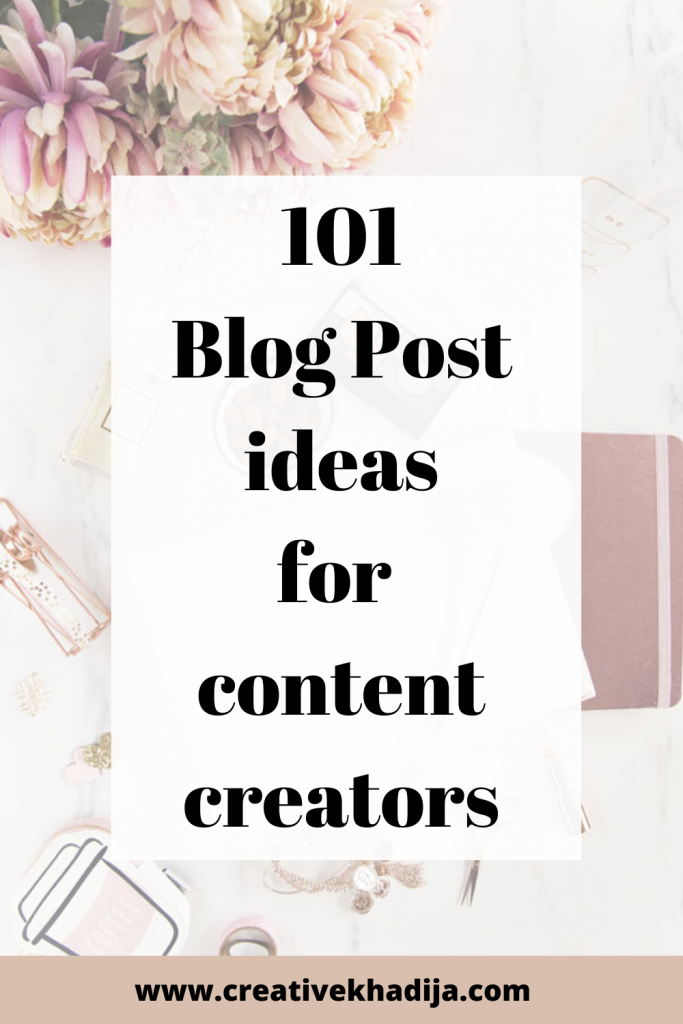 Next time whenever you are looking for blog post ideas, remember to visit my this blog post & find any of your favorite content idea from the list.
Have a great day!
Khadija