Fall ideas
13+ Best Pumpkin Pie Recipes Collection for Fall Season
From advance to expert cooking and baking skills. Anyone can try out these recipes according to their convenience. With few tweaks, you can also customize these best pumpkin pie recipes to your taste.
There is nothing more nostalgic than the scent of a freshly baked pie on a Sunday afternoon. They are delicious and this is why I have compiled a post for the best pumpkin pie recipes that you can try. Whether you are a frequent Baker or the fall season puts you in the mood to bake some delicious food. You are going to love today's article.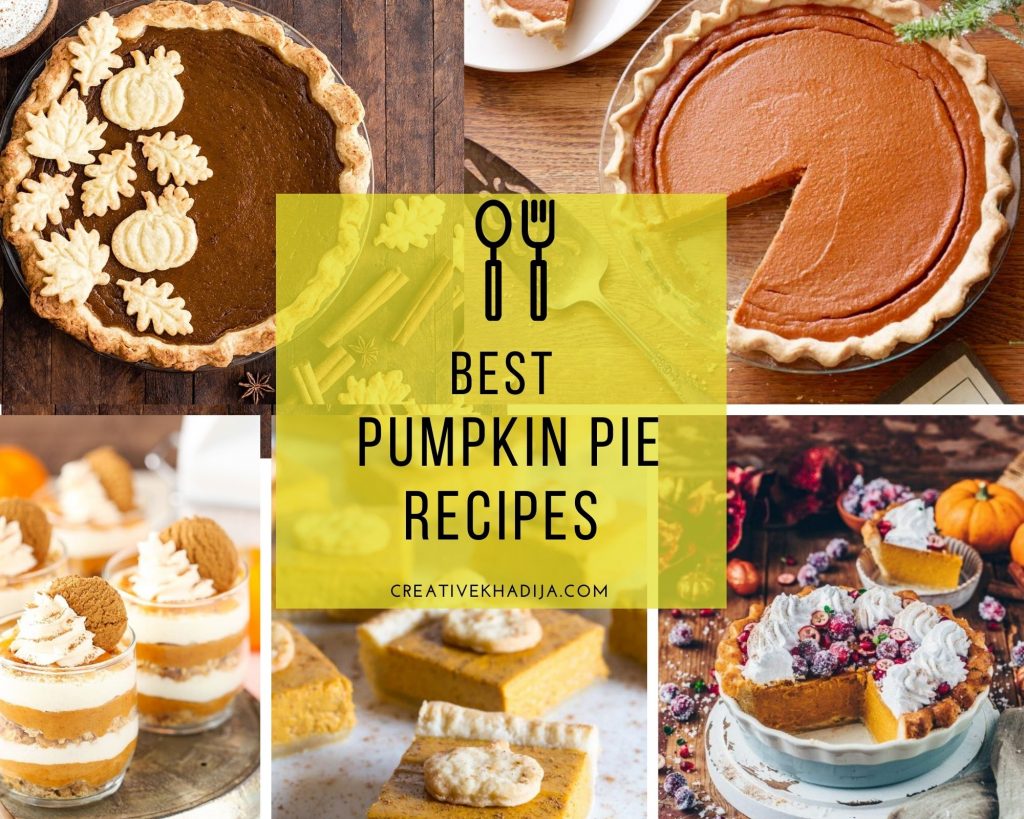 From advance to expert cooking and baking skills. Anyone can try out these recipes according to their convenience. With few tweaks, you can also customize these yummy pie recipes to your taste. Continue reading to know more:
Best Pumpkin Pie Recipes Collection
Pumpkin pies can be labelled as the king of the pies. Alongside apple pies that are loved year-round, pumpkin pies are the ones that are a favourite during the fall season. Every household has their own classic pie recipes that are passed from one generation to another. If you don't have a family recipe for pumpkin pie or just want to try a different recipe of Pumpkin. Here are some easy pies recipe collection that you can choose from.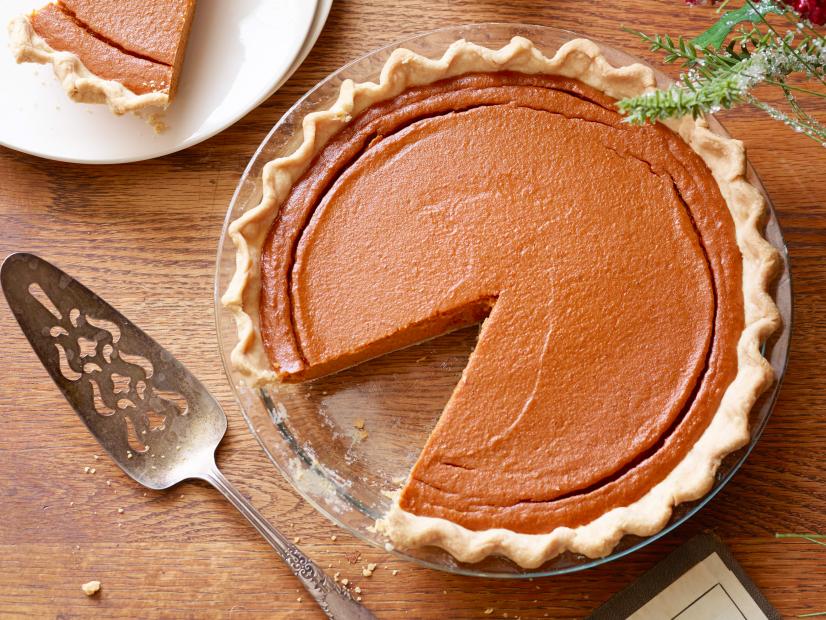 Easy Pie Recipe for You To Try
This Silky Smooth Pumpkin Pie is made from scratch. You don't have to rely on the store-bought pie crust anymore. Just make your own with fresh ingredients. This recipe is packed with special ingredients like molasses, condensed milk, ginger, cinnamon, and others.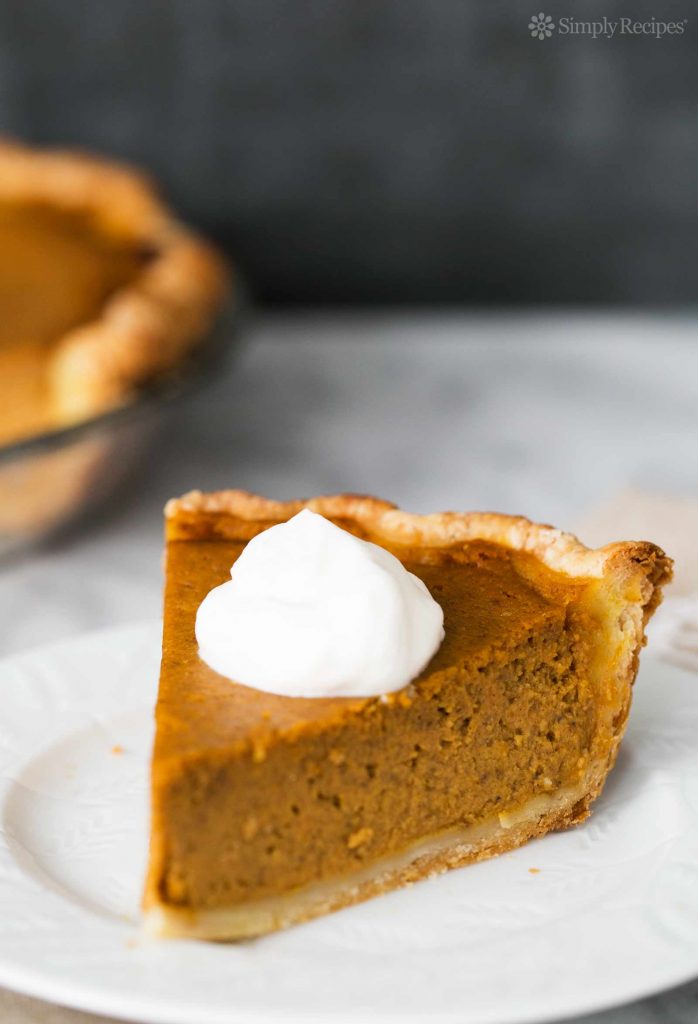 With this Old Fashioned Pumpkin Pie, you can enjoy the classic taste. Heavy on the pie spice made from nutmeg, cardamom, cloves, cinnamon, and fresh lemon zest. You will have an explosion of flavours in your mouth.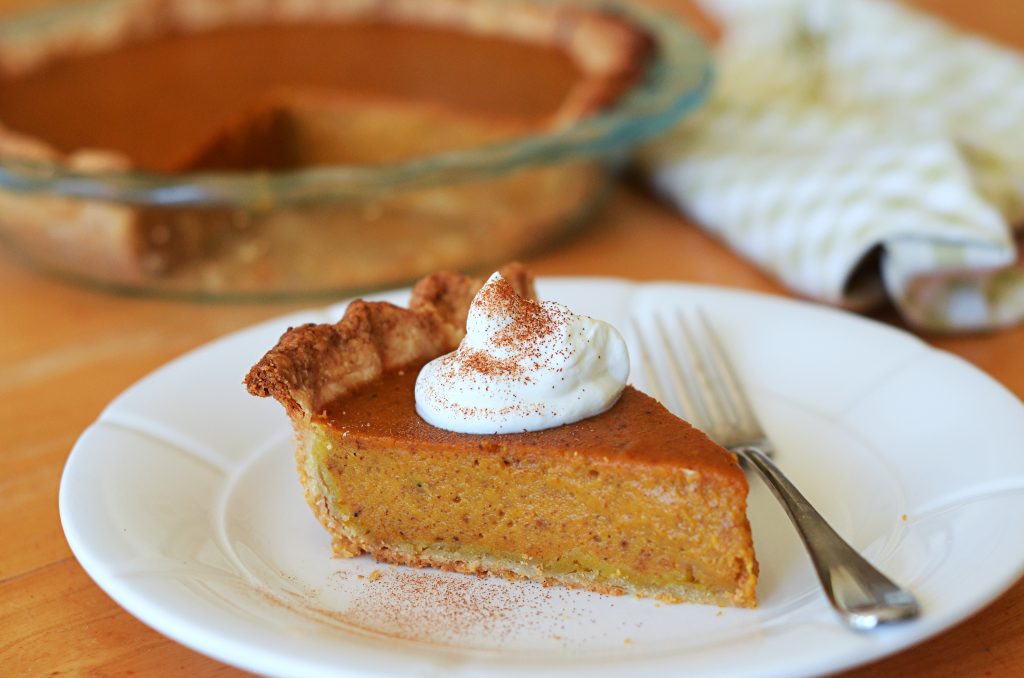 This Perfect Pumpkin Pie has to be one of the easy pumpkin pie recipe that you should try. With a few easy ingredients, your yummy recipe will be ready in no time.
Best Pie Recipes with a Twist
During the fall season, you can't have enough of the tasty pumpkin pies. Enjoying them every day won't be enough for you to start to dislike them. If you have been baking the pumpkin pies often and want a little change. Here are a few best pumpkin pie recipes that have a little twist to them. These little twists are just the perfect touch your classic pumpkin pies need for the upgrade.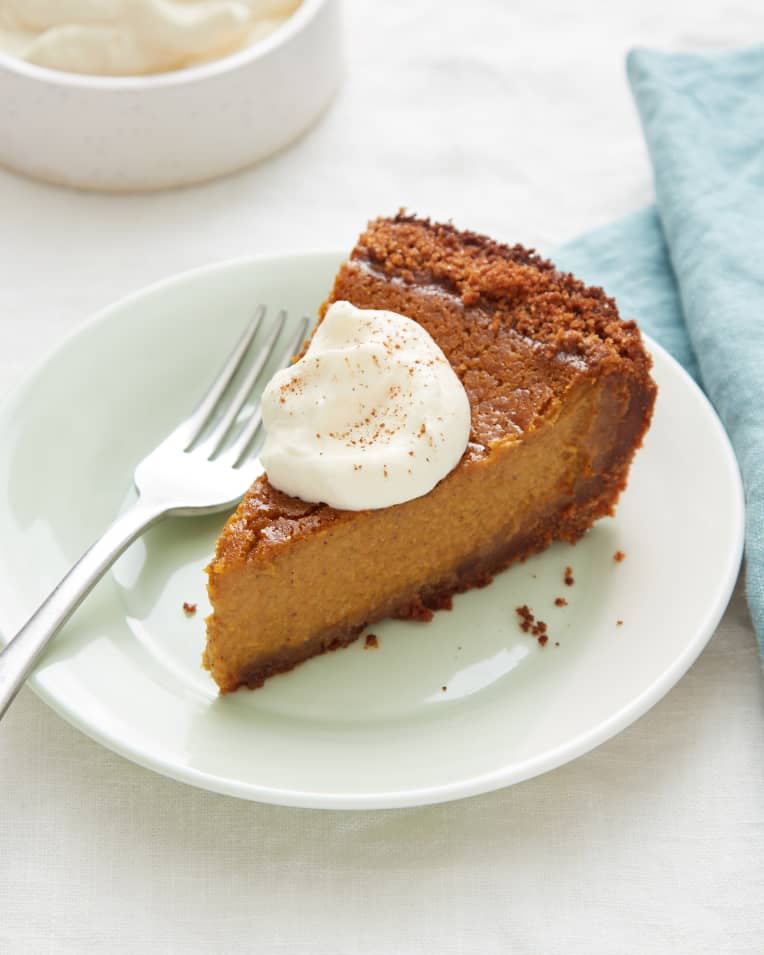 For this Graham Cracker Crust Pumpkin Pie, you need a Graham cracker crust that has a delicious pumpkin pie filling. Made with homemade pumpkin puree and other easy ingredients. You can enjoy a slice of this pie whenever you are in the mood.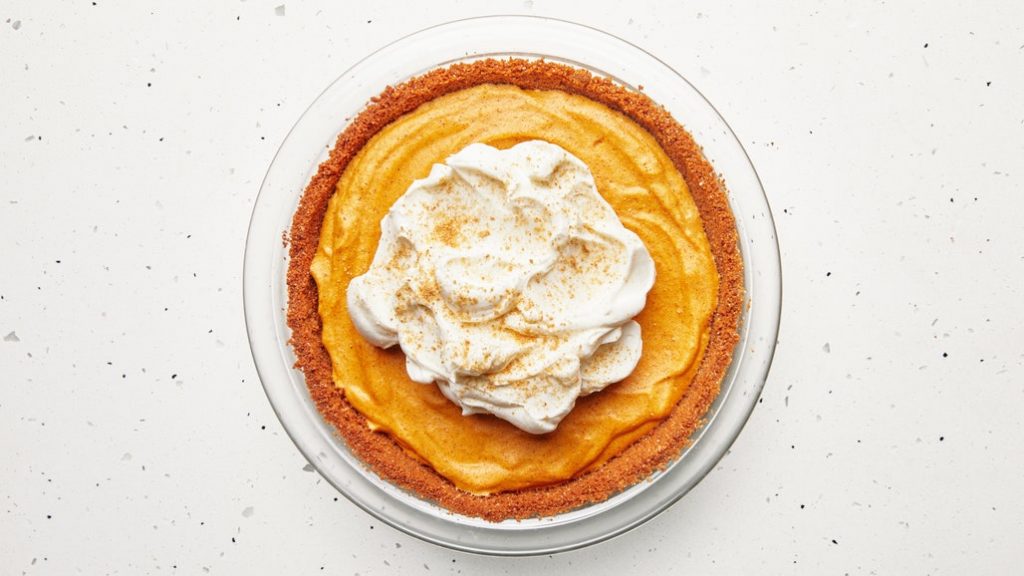 Pies are usually on the heavy side and might leave you unnecessarily full.
To avoid that, try the Chiffon Pumpkin Pie, which is as light as air. Made with contents like sour cream, puree, heavy cream, gelatin, and pumpkin spice. Everyone in your home is going to enjoy this.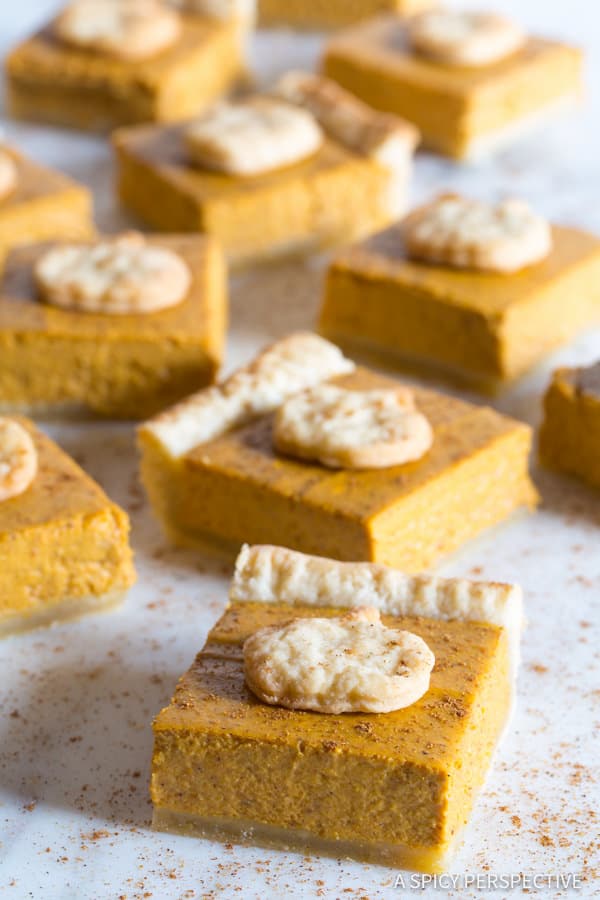 Tired of the traditional recipes of pies? Then try this best pumpkin pie recipe Pumpkin Slab Pie. This recipe allows you to turn your favourite dessert into perfect squares that are much easier to munch. You can also pack these for your kid's lunches or take them to enjoy during a fun fall picnic.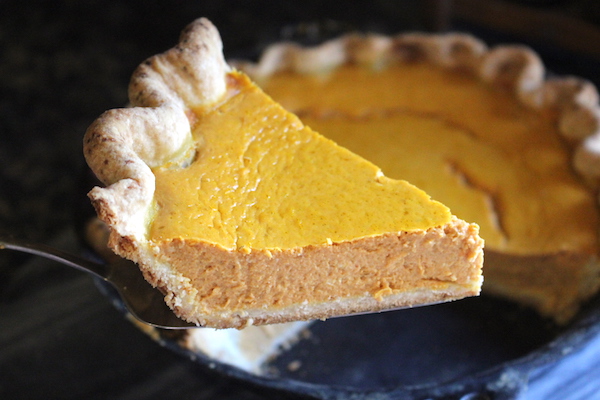 Have the liking for the Canadian gold? Then you are going to fall in love with this recipe. The Maple Pie is made with maple syrup, pumpkin pie spice, pumpkin puree, eggs, and milk. Easy to make, yet tastes soo good.
No-Bake Pie Recipes:
Baking a pie can be a long procedure and sometimes you don't have the time or the energy to do it. What if I tell you that you can enjoy no-bake pie recipes that can be ready with minimum effort? Sounds too good to be true right? However, just give these recipes a go and you will get to experience these finger-licking desserts that don't require any baking.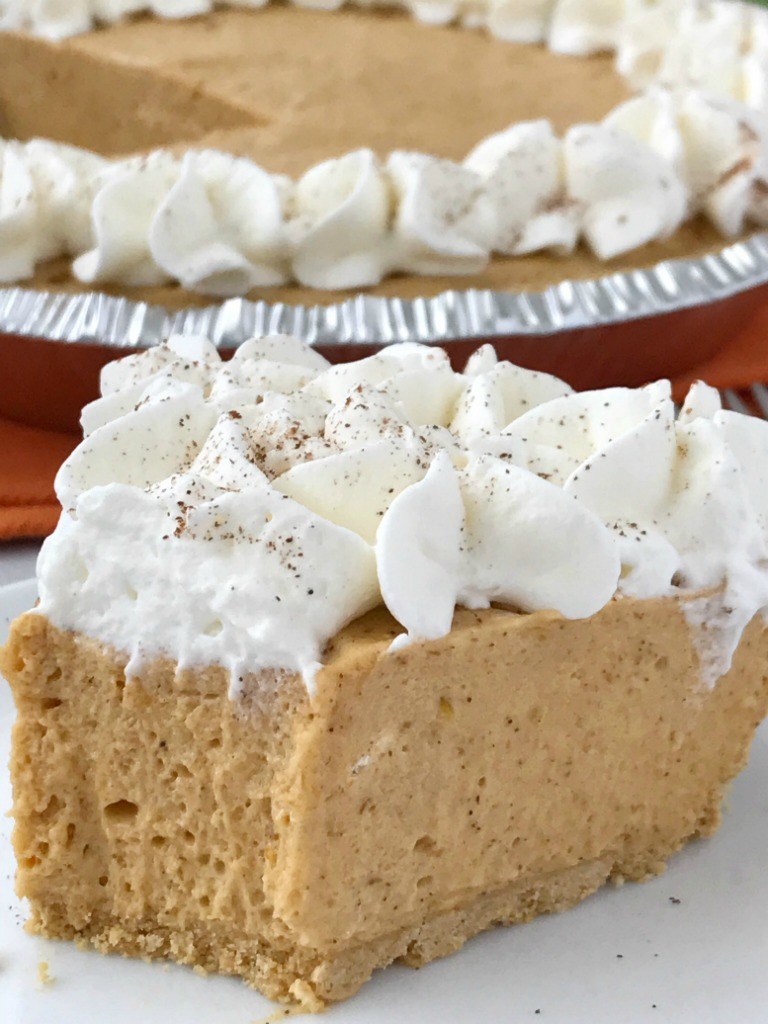 The best recipe that even the kids will like. You can make the Marshmallow Pie and it will be ready to eat in no time.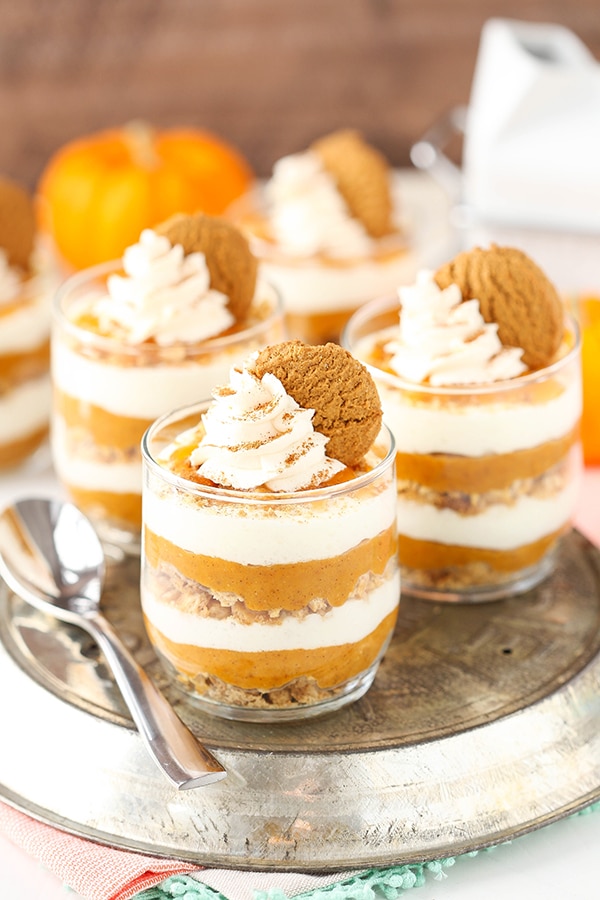 Have some special guests over and want to serve them soul food with a stylish presentation? These Pumpkin Pie in a Jar have a pumpkin pie spice to give it the classic taste. With a cream cheese mouse layer, pie layer, and the cookie layer. Your guests will be more than impressed.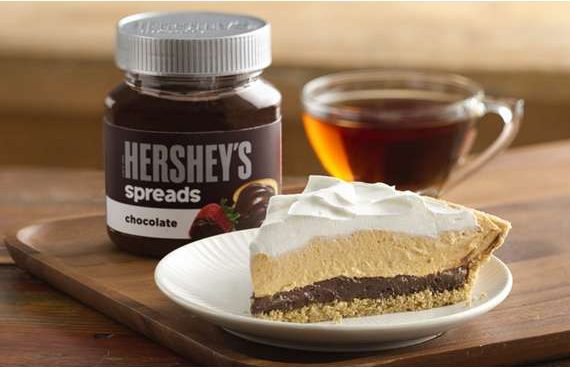 This Chocolate Layered Pie has a Hershey's chocolate spread layer and requires a bake time of only 10 minutes.
Best Pumpkin Pie Recipes for People with Dietary Restrictions
Whether you are on a special diet or have dietary restrictions, finding something delicious to eat is hard. Since almost everything carries an ingredient you can't have, consuming your favorite dish is a heartbreak. However, to enjoy your favorite pumpkin pies, you don't have to worry about restrictions anymore.
I have assembled the best recipes collection that are for people with health concerns. The best part is, these taste nothing less delicious than the original recipes.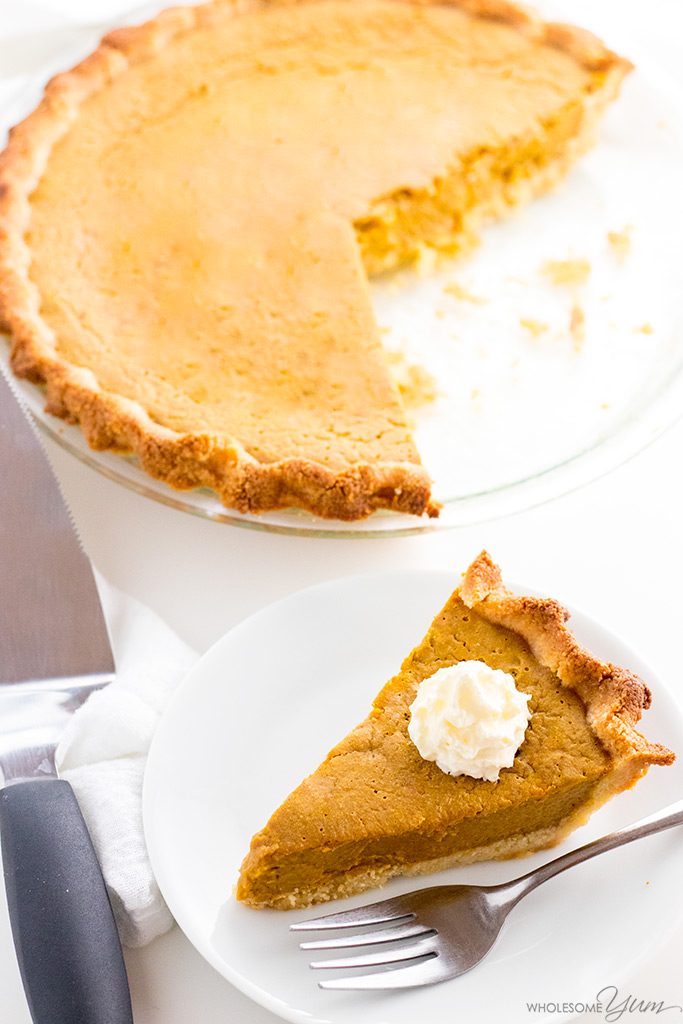 On a keto diet and low-carb are the goals? Try this Keto Pie that has ingredients like pumpkin pie spice, eggs, molasses, pumpkin puree, and an almond flour pie crust.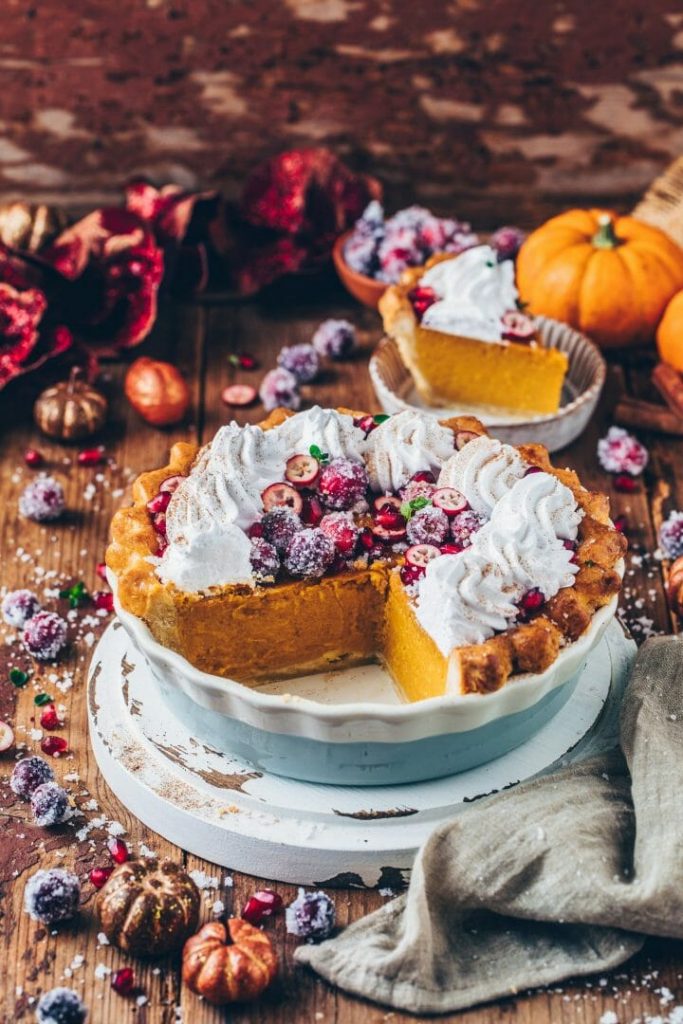 Pure vegan pie sounds too good to be true right? However, with this Best Vegan Pie, you can create a yummy pie to relish during the fall season.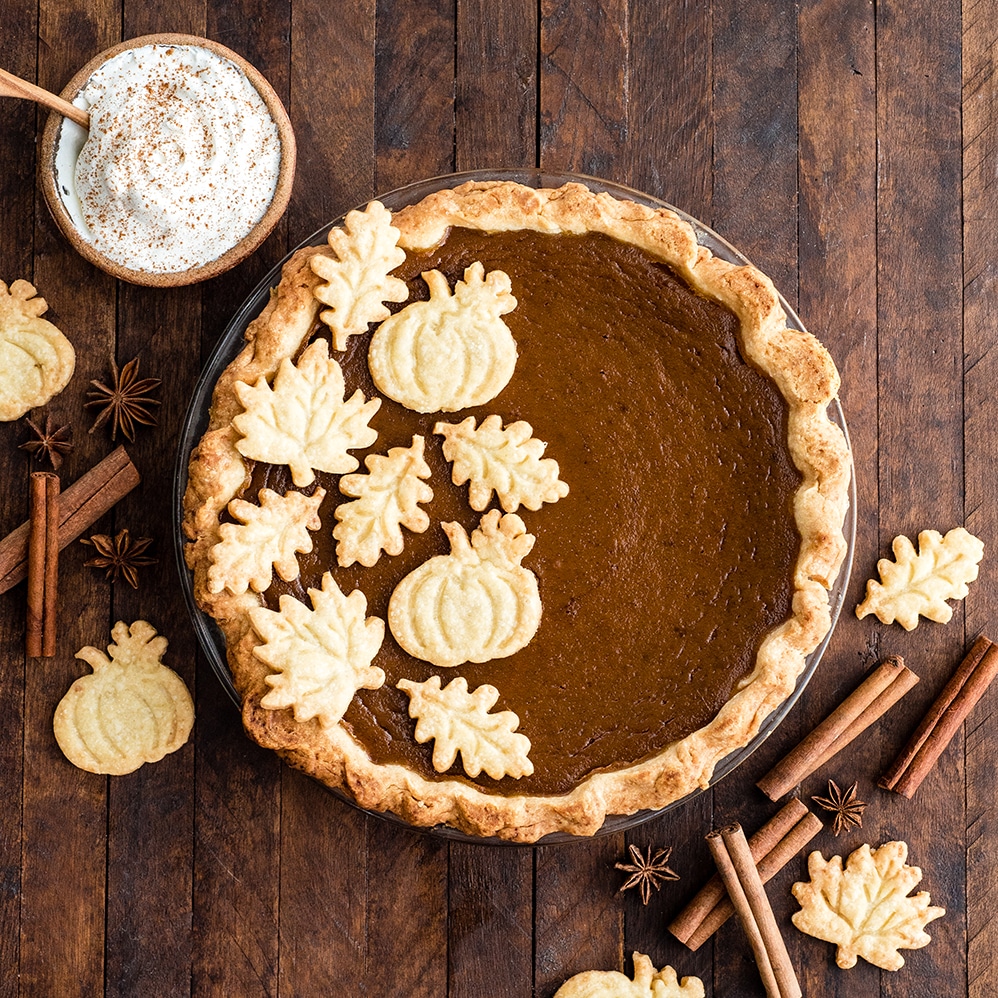 Are you lactose intolerant and the dairy ingredients don't let you enjoy it? Well with this delicious Dairy-free Pumpkin Pie, you can end your cravings for a drool-worthy pie.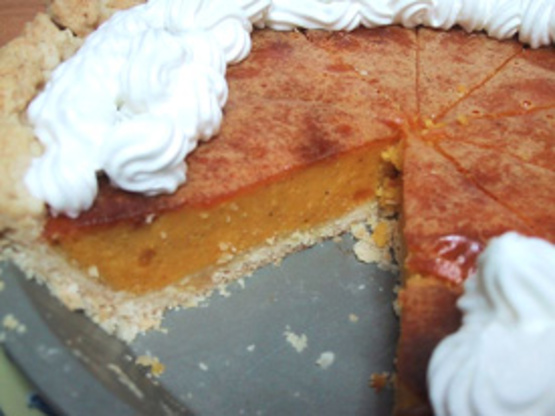 Finding low-calorie options is never easy. This is why this Sugar-Free and Fat-Free Pumpkin Pie can be made with low-calorie ingredients to help you bake the best pumpkin pie.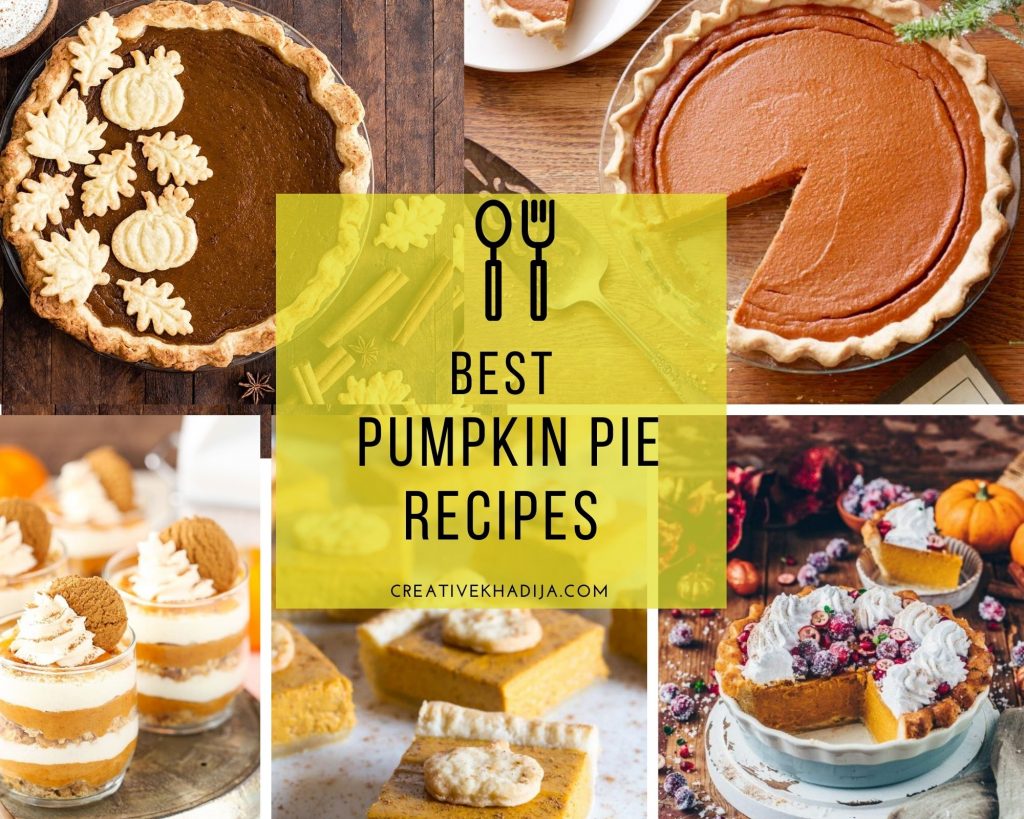 Our farm-fresh pumpkin's recipe & craft
How was today's article? Did you enjoy reading the recipes collection for Fall Season? Let me know in the comments below which of the recipe was your favourite.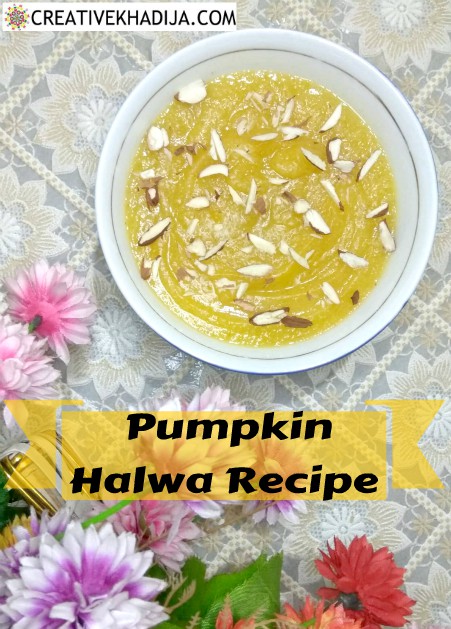 If you are a fan of pumpkin dishes, check out my Healthy Pumpkin Halwa Recipe.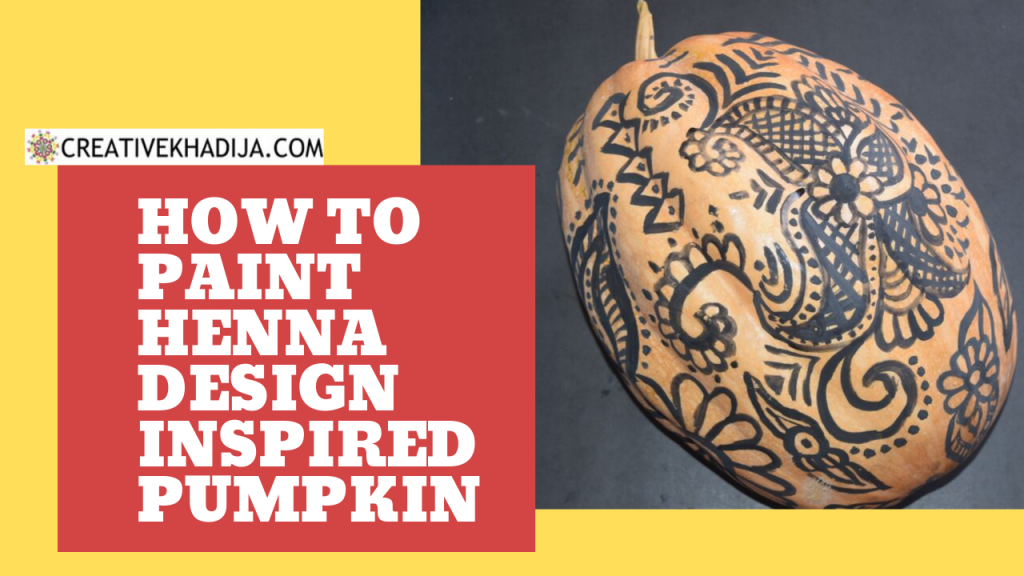 Besides the recipes, here is one of my pumpkin painting video tutorial, I how you will enjoy it :)
I hope you will enjoy today's article. If you liked it, feel free to share the post on your social media networks. You can see more recipes collection on my Pinterest. Looking forward to sharing more content for upcoming fall season :) Keep visiting!
Khadija