DIY
How To Design Girls Hairband with Pom Poms
Another simple and five minutes craft idea about How To Design Girls Hairband with Pom Pom. Video tutorial on Creative Khadija YouTube Channel
My niece asked me to design her plain headband, which she is not wearing now because it looks very simple. I decided to craft something quick. Also, she wanted some pink color in her headband. Today you will see a super simple and five minutes craft idea about How To Design Girls Hairband with Pom Pom. These pom poms were available in my craft stash already so I decided to use them on the hairband. Watch the video tutorial to find out more about it's making :)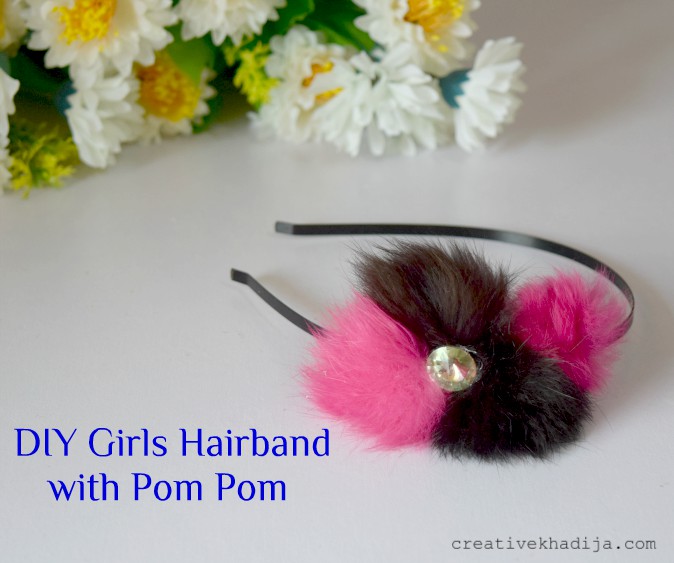 Isn't it looking cute and girly? Not just a quick craft idea but also easy to try!
How To Design Girls Hairband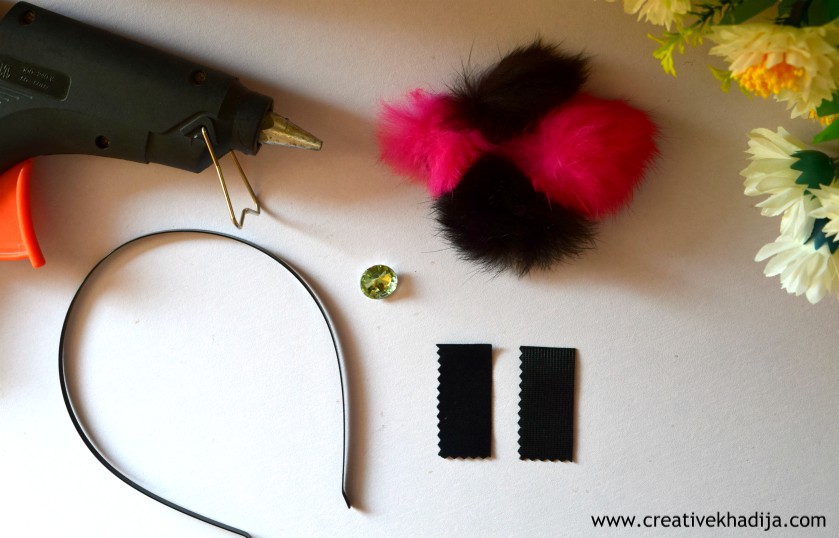 Craft supplies you will need:
Hairband
Two Velvet/felt patches of 2″x1″ in size
Pom poms of any color
Rhinestone
Hot glue gun
That's all you will need. Even your 5 years old kid will enjoy crafting this band but under your supervision, as hot glue gun work involves.
How To Design Girls Hairband with Pom Pom
Believe me, it is super easy to make this, for further instructions you can watch my tutorial on YouTube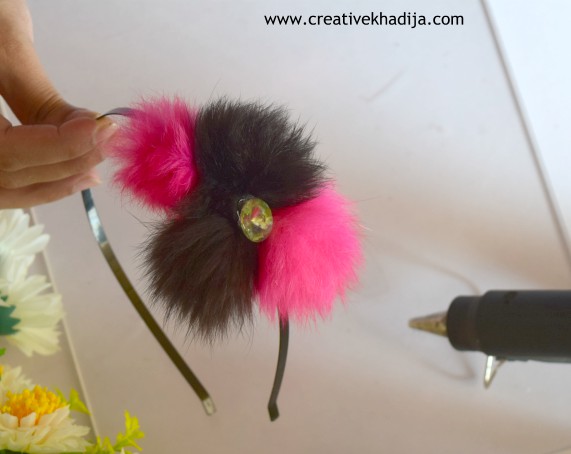 Have a look at the video tutorial for complete instructions.
Isn't it a super easy and quick DIY idea? Not just perfect for little girls but also for adults. Though I made it for my 6 years old niece but if I wanted to wear it with some of my matching outfits, I would love to wear it if she allows me to have it ;) which I am sure she will.
You can also have a look at my other headband tutorials. I used to re-design my niece's headbands whenever she is boring with her old one :)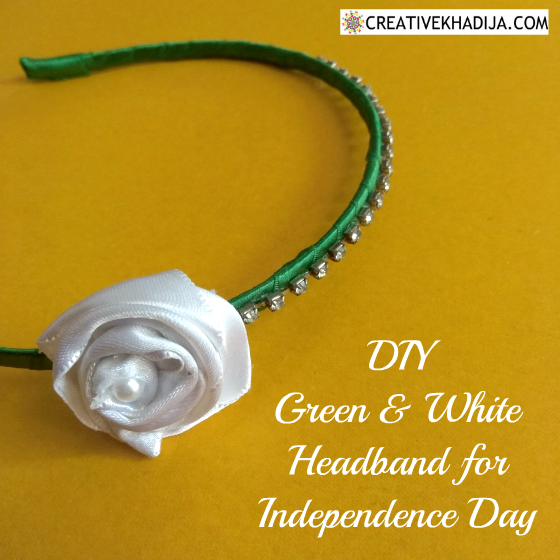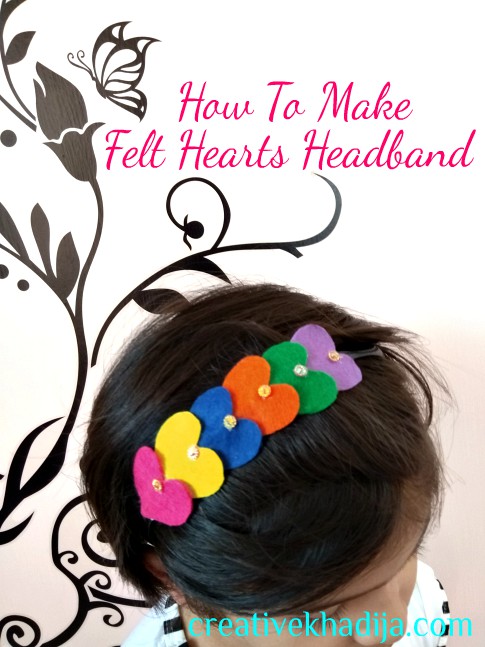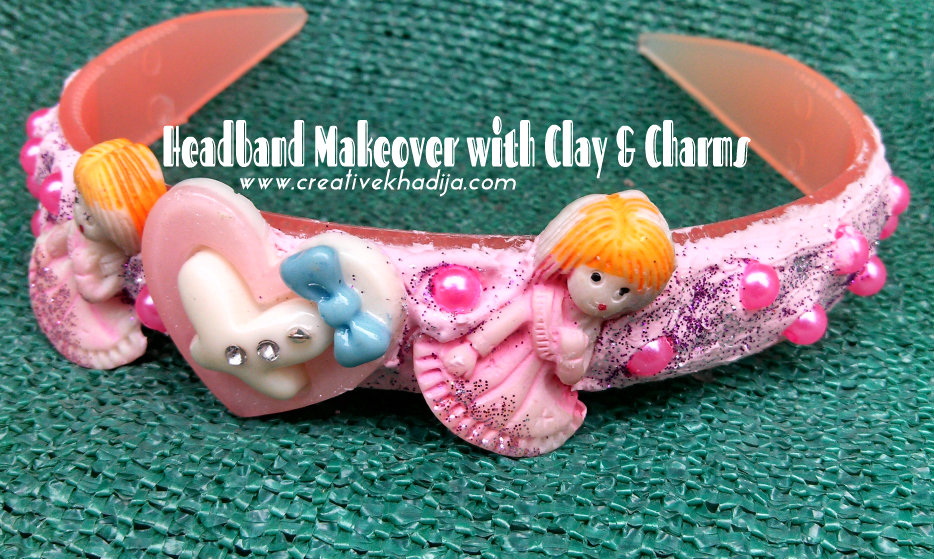 DIY Headband with collage clay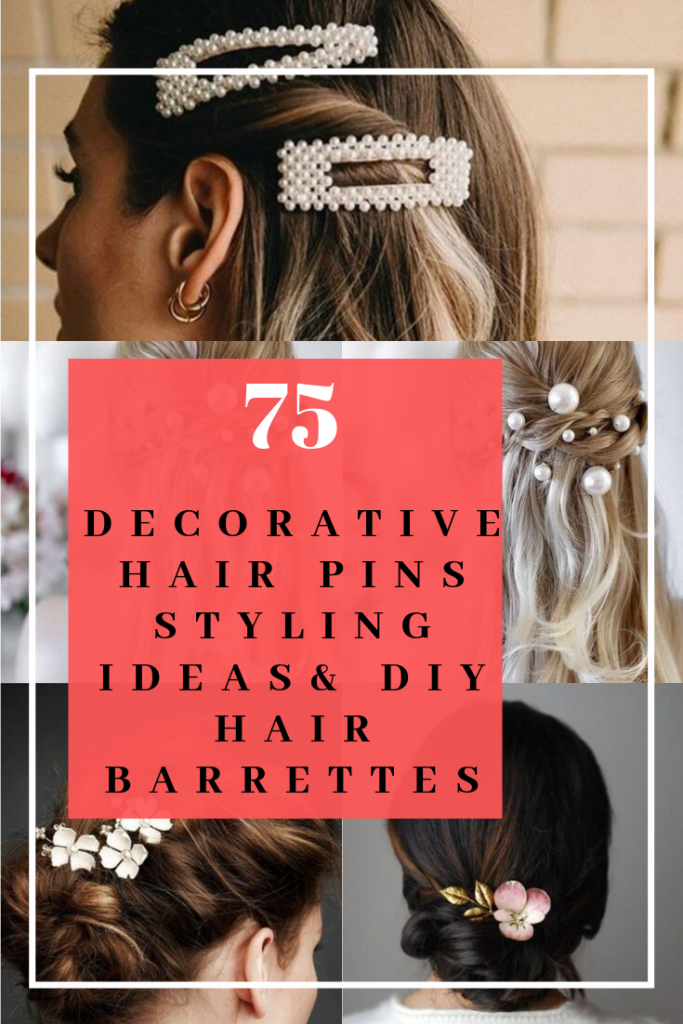 Hair Barrette Hair Pins Accessories DIYs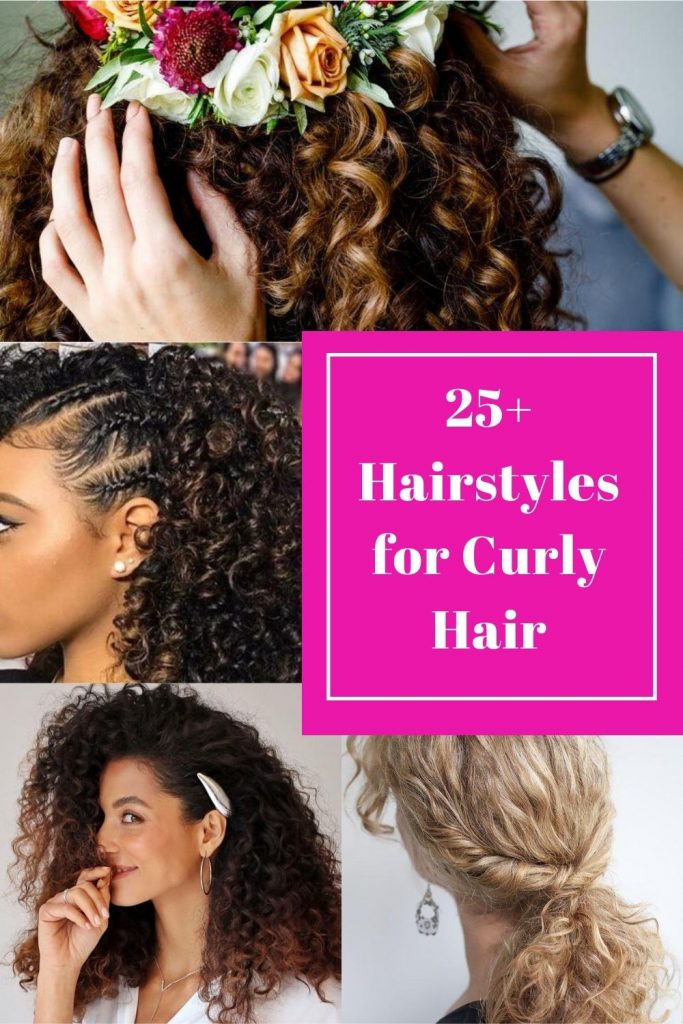 Cute Hairstyle Ideas for curly hair
I hope you will find How To Design Girls Hairband an interesting and useful idea. Feel free to share these ideas with your friends. Also, you can subscribe to my YouTube channel for more video tutorials, ideas, and DIYs.
Have a great day!
Khadija