Cleaning & Organizing Tips
Kitchen Cleaning Tips and Hacks You Should Work before Ramadan
It is important to organize and clean your kitchen in advance for the month of Ramadan 2019. Start working on your kitchen cleaning routine by following my useful tips.
With Ramadan just around the corner, it is important to start working on your kitchen cleaning routine. Since all the members of the family will be having their Suhoor and Iftaar meals together. It is important to organize and clean your kitchen in advance for the month. If you are looking for some delicious recipes for Ramadan, check out my article on Best Ramadan Food Recipes to Try this Year. For cleaning tips, read below some kitchen cleaning tips and hacks you should work before Ramadan.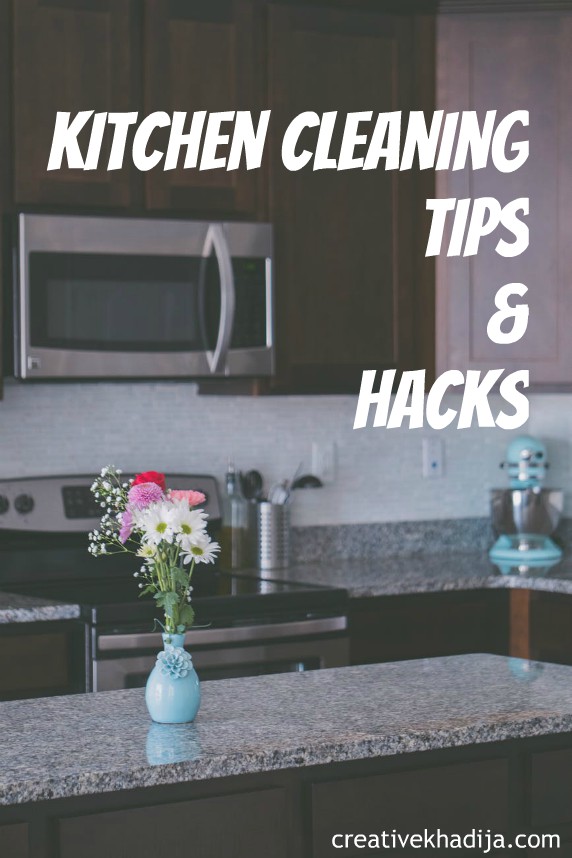 Kitchen Cleaning Tips and Hacks You Should Work before Ramadan:
1- Kitchen Floor and Counters Cleaning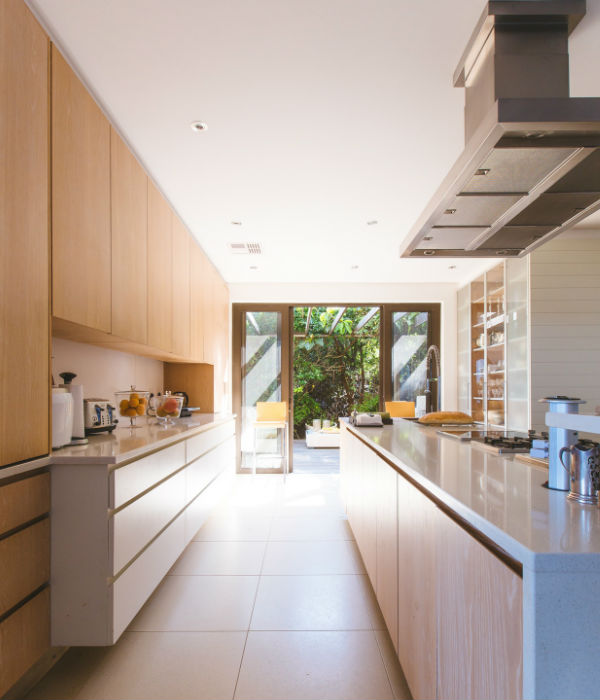 Kitchen floors usually get cleaned on a daily basis. However, for special cleaning before Ramadan. You can use some warm water and liquid soap to scrub the floors of the kitchen. The warm water will help get rid of the caked on dirt and food scraps on the floor that are hard to get rid of otherwise. Don't forget to use plain water afterward,s to rinse the floors to avoid slipping.
One of the best kitchen floor and counter cleaning tips is to use warm water with a scrubbing brush. It will give you the most satisfying cleaning job. Avoid acidic cleaners to clean your granite countertops since they can etch the surface of your counters. For hard to remove stains on the kitchen counters, use a thick paste of baking soda and water. After letting it sit for a while, scrub it a little and use a wet towel to clean it. Be ready to be amazed to see as clean as new looking kitchen countertops. These kitchen cleaning tips and hacks will help you, so you should work on these before Ramadan
2- Oven Cleaning Hacks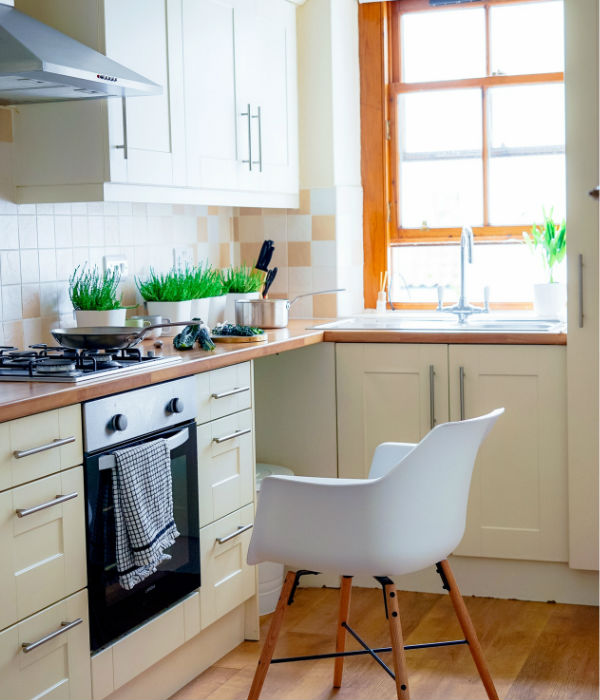 If you can't wait to bake all those yummy food in Ramadan, the recipes for which you have been saving for a while. It is important to thoroughly clean your electric or gas oven first. You can follow on some easy oven cleaning hacks to clean the inside and the outside of your oven. The best homemade cleaner to clean the oven from the inside consists of 2 easy to find ingredients: baking soda and vinegar. Use a generous quantity of baking soda and splatter it across the over. Then, spray all the area with vinegar. Let it sit for a few hours and let the ingredients do their magic. Later wipe it all off using a damp sponge. For the glass oven door, always use a damp microfiber cloth to clean it, as to avoid scratches.
3- How to Clean Stainless Steel Appliances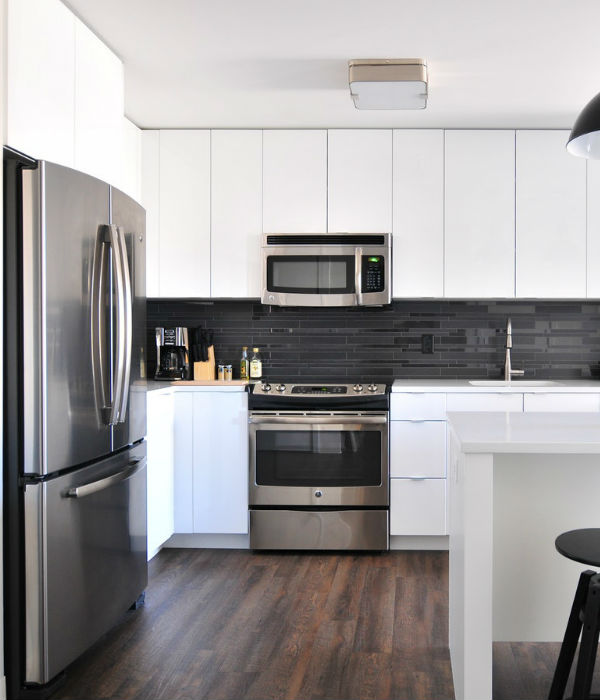 Whether you have a refrigerator with a stainless steel body or other appliances like microwave oven, coffee machine, electric oven, and others made from stainless steel. A question of How to clean stainless steel appliances must have popped in your head a few times while cleaning. I have just the best solution for you to properly clean your stainless steel appliances effortlessly.
The easiest way to clean the stainless steel surface of an appliance is to use dish soap and water. Always use a non-abrasive cloth like a microfiber cloth with zero lint to clean stainless steel surfaces. Glass cleaners also serve to be very effective for stainless steel appliances cleaning. If you are tired of the greasy fingerprints on your stainless steel appliances, use any one of the above-mentioned cleaning methods. After cleaning, dab a little amount of baby or mineral oil to restore the shine of your kitchen appliance.
4- Microwave Cleaning Hacks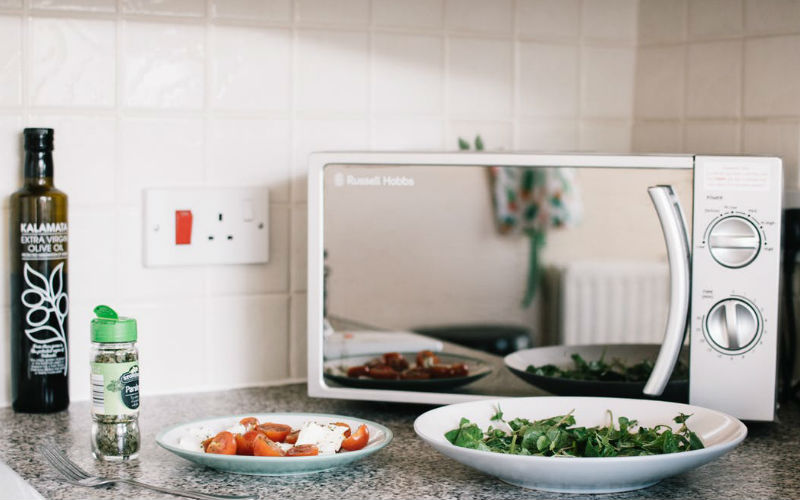 With all the food getting heated and reheated in the microwave on a daily basis. The appliance does require special attention while cleaning your kitchen for Ramadan. The food spills can cake up on the surface of the microwave and the odor of different food items getting reheated can leave the microwave smelly. To thoroughly clean your microwave oven, take a cup of water in a microwave friendly bowl. Add 2 tablespoons of lemon juice or vinegar to it. Microwave it for 5 to 10 minutes. Let it rest for a few minutes. Then, remove the bowl and wipe the inside of the microwave with a damp cloth. All the food splatters will loosen up and will be easy to remove.
Microwaving an acidic liquid like lemon juice or vinegar with water also help deodorize your microwave oven. While using these microwave cleaning hacks, don't forget to drop a toothpick in the water solution before microwaving it. As to avoid water from boiling and spilling.
5- Kitchen Cupboards Cleaning Tips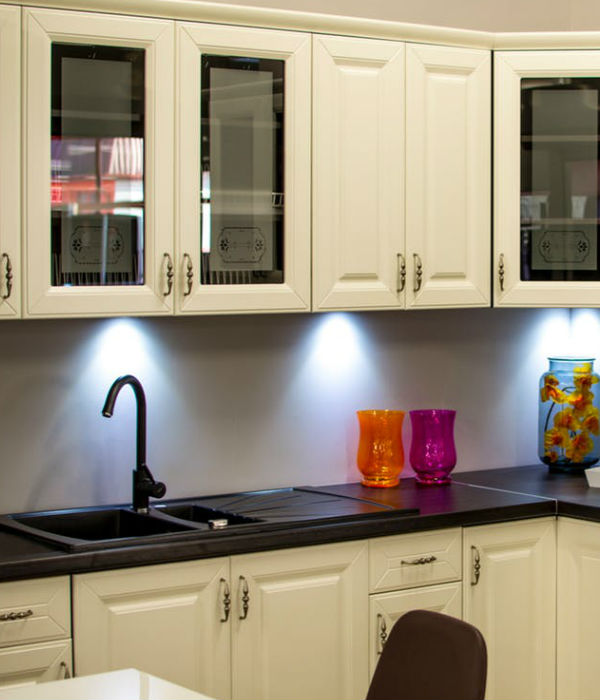 Before you follow on any kitchen cupboards cleaning tips, it is important to declutter and organize the cabinets. Get rid of all the unnecessary packaged food you have hoarded. Keep only the ones you will be using during the Ramadan. Organize in such a manner that you can conveniently access the spices, sauces, ingredients, and other items when needed.
For kitchen cupboards and cabinets with hard to remove sticky grease stains. Use a damp washcloth with a little amount of distilled water. For hard to reach nooks, use a toothbrush to gently clean the area. Use window cleaner or the vinegar solution for the glass door of the cabinets. To restore the shine and beauty of your kitchen cupboards. After properly cleaning them with the damp cloth. Use a small quantity of mineral oil and vinegar. Rub it all over the wooden surface with a cloth. Now you can enjoy watching clean and new looking kitchen cupboards before the Ramadan.
6- Kitchen Sink Cleaning Tips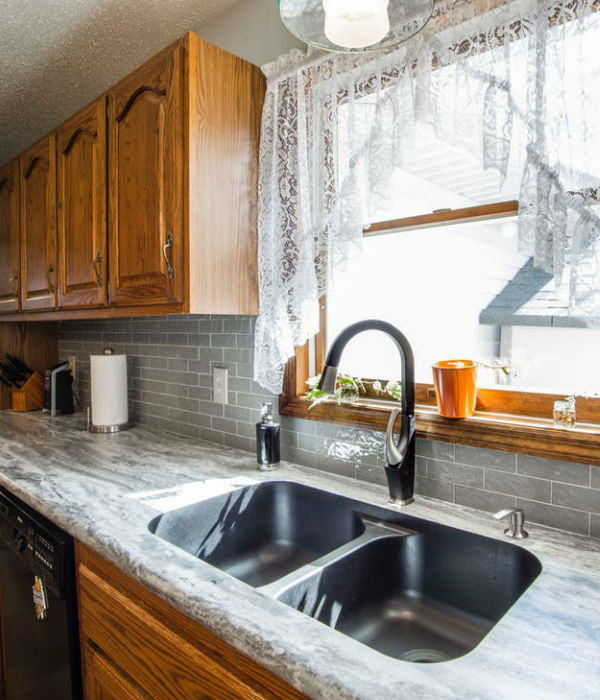 Kitchen Cleaning Tips and Hacks You Should Work before Ramadan
During your cleaning session before Ramadan, it is important to give special attention to the sink. Keeping in mind all the dish load you will be washing on a daily basis. It is important to clean and prep your sink too. One of the most useful kitchen sink cleaning tips is to use baking soda to gently clean your stainless steel sink. Scrub it gently with a sponge to avoid any scratches. For blocked drains, pour down hot water to open any blockage. You can remove hard water stains from your kitchen sink by using a paste of vinegar and baking soda. Vinegar will also help sanitize your sink.
I hope you found this article on kitchen cleaning tips and hacks you should work on before Ramadan very helpful. I found a checklist on kitchen cleaning hacks & you can also have a look at this. These tips will help you thoroughly clean your kitchen with minimum effort. If you are looking for more tips to clean the rest of your house before Ramadan. I have got you covered.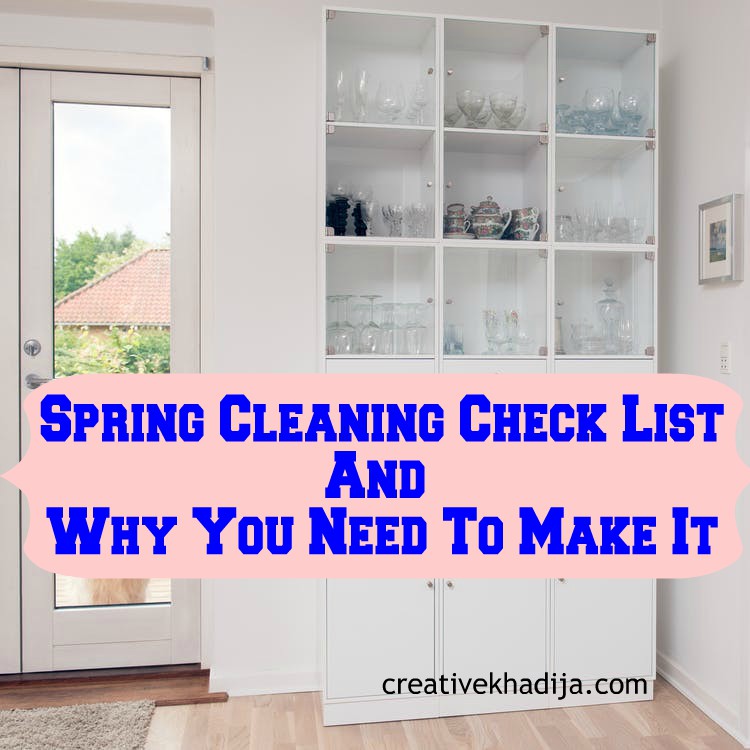 You can also have a look at some of my Ramadan Recipe collection posts here: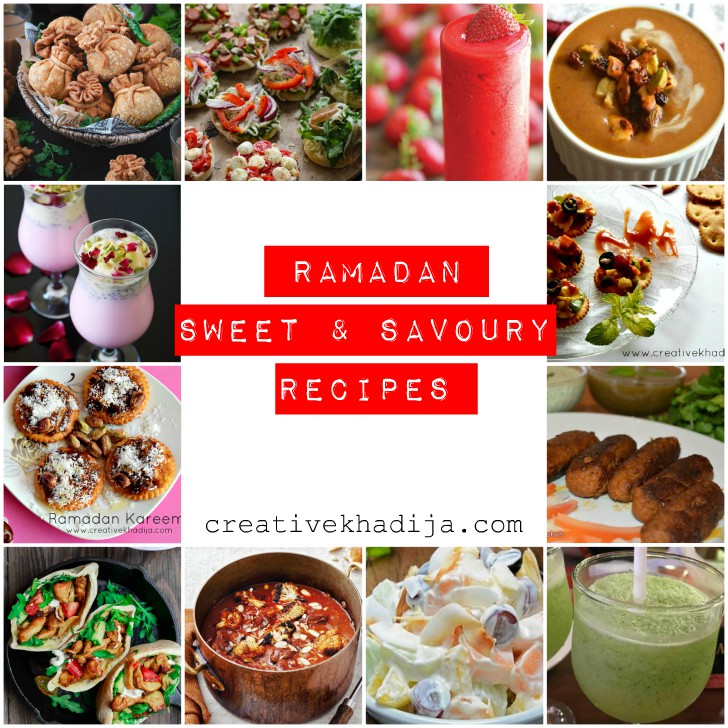 Ramadan delicious recipes to try this year!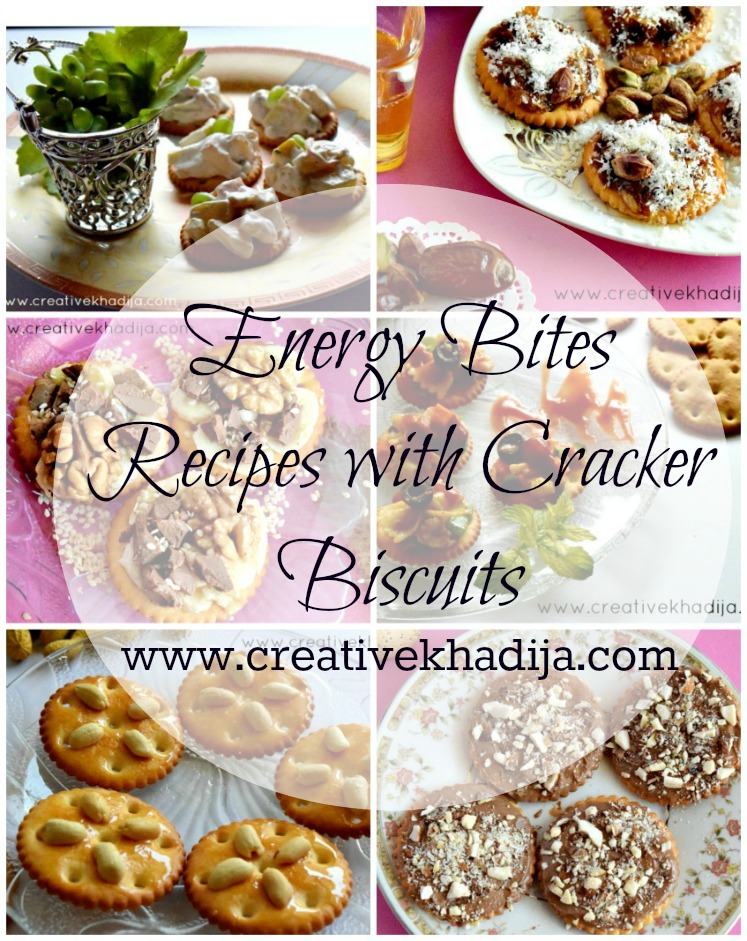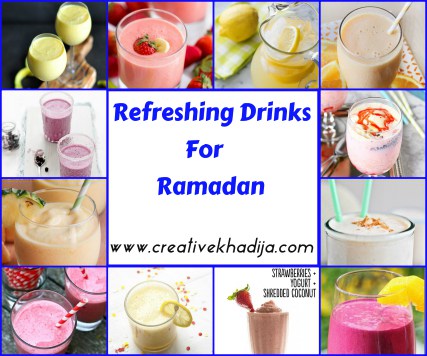 Refreshing Drinks Recipes For Ramadan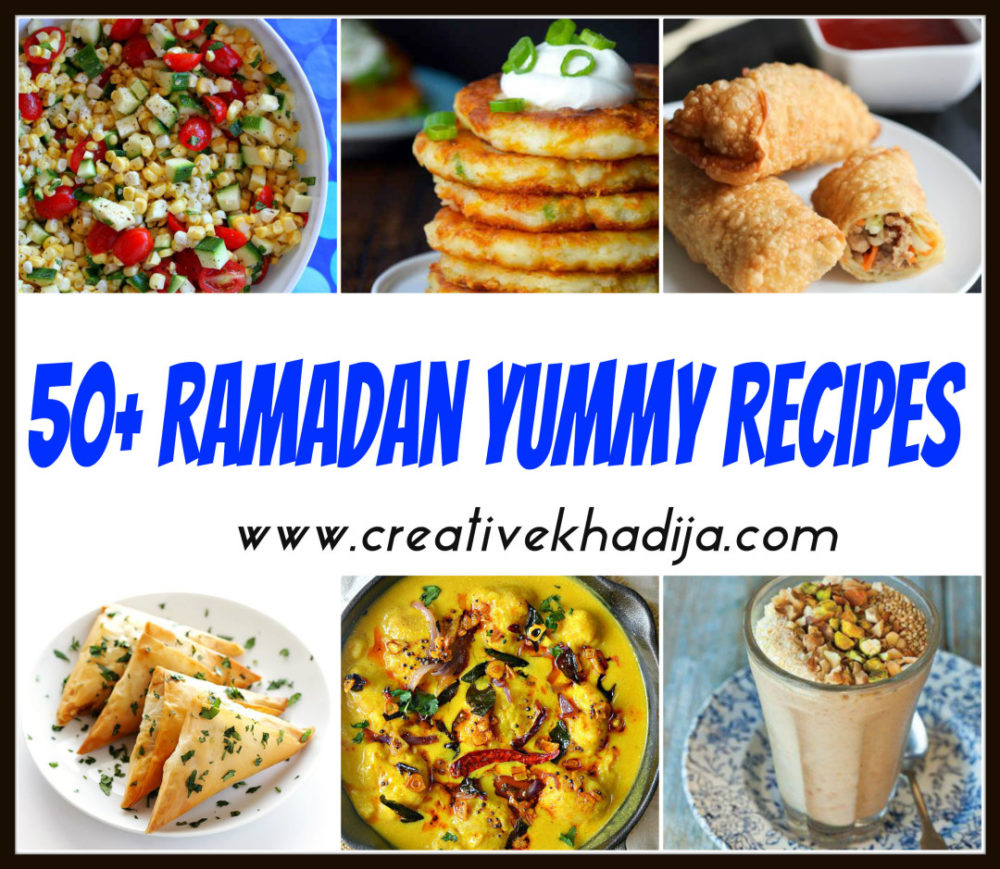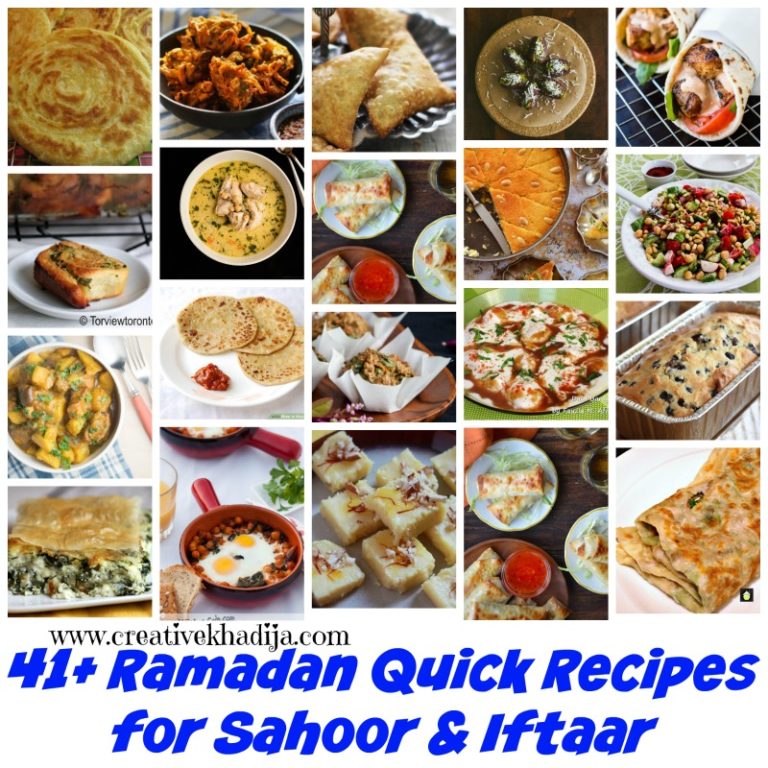 Stay tuned to see more recipes, hacks and tips related home and kitchen. Looking forward to share more useful articles for you :) Be sure to follow these kitchen cleaning tips and hacks you should work before starting Ramadan 2019. Have a great day!