Hey Girls, I hope you are having a nice day. Today there is no tutorial to share, Nothing arty crafty or creative. Because today is a special day for me & all of us girls. Isn't it? Happy International Women's Day To All My Beautiful Ladies. In fact my day is more bright today because it's my sweet Mother's Birthday as well. <3
I suddenly decide to post today & it isn't a planned post though. Honestly these daffodil flowers images I am sharing in the blog post are also two years old & grabbed from my instagram. This week is pretty busy for me, I didn't get chance to write something special or plan any photo-shoot of red flowers for this big day. I know I should.. But I am here to drop a few lines, Something in my mind. I hope you would like to read this random stuff.
Happy International Women's Day To All My Beautiful Ladies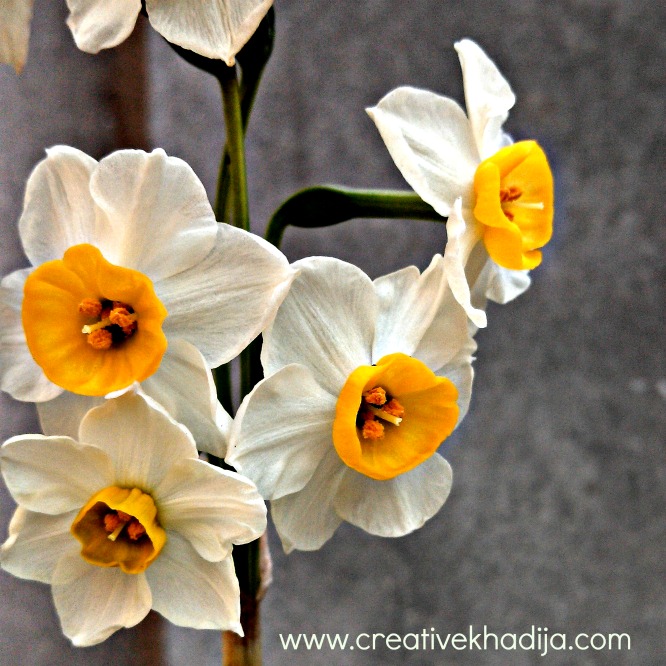 I am proud to be a woman, I am extremely lucky to be a woman. How awesome is this to be surrounded by the most wonderful women in life. My wonderful Mother! An inspiration always. No matter if I raised in the hands of my dear maid & loving siblings as my Mother is sick for many years now. I am glad to be supported by some wonderful ladies in my life. Without all great women behind my back, I can't imagine a single successful moment in life.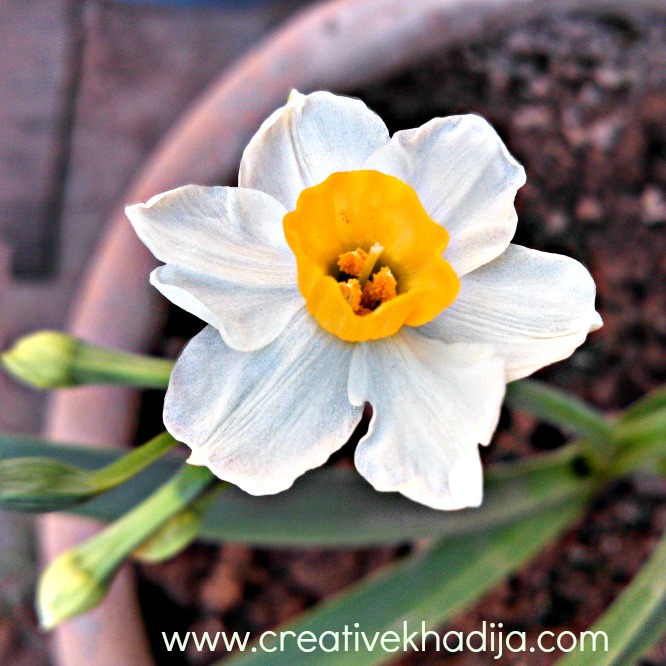 My teachers, Who are basically behind my successful educational & creative journey. One of my teacher still remember me, She call me once an year & on my birthday only & I feel very proud & lucky because She is head of department at University & having a very busy life but She remember me without Facebook birthday reminder. All of my creative journey is dedicated to her. She is an inspirational Fashion Designer & wonderful lady. MashaAllah.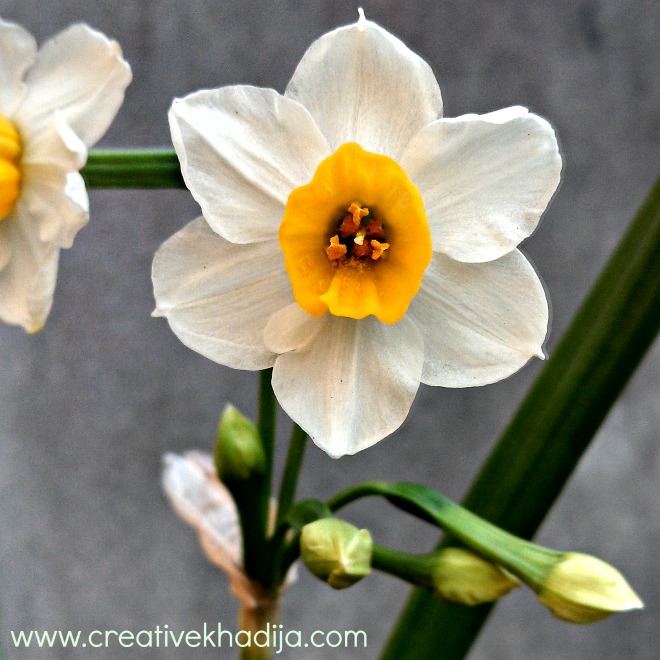 Besides a Mother & Teacher, Who is the other important woman in my life? Definitely my sister. The most loving person in my life. She is amazing, A very brilliant person. I always try to follow her educational achievements as she gets distinctions in school, college & university but I am not that brilliant seriously. Haha. But I am lucky I am her baby & I still behave like that. She is tired of me saying, Please Grow Up Now!
And my sister in laws, very sweet, helping, caring & loving. My aunties who are proud of me & my every little success. I enjoy sharing my arty crafty stories with them & they like knowing more & more. How cute!
My sooper dooper friends who are always there to support & suggest whenever I need. My online life is a mess sometimes with a lot of project at a time & meeting some deadlines with work load but I am thankful to my friends who understand my busy life & never argue why I don't reply them timely or make time to meet them more often. In any relation, Understanding is more important than any other thing. I have the most outstanding & awesome ladies in my life who understand me so well & always there for me.
There are some wonderful ladies in my life although I never met to any of them in person, Never saw them infront of my eyes besides a gadget's screen, Never get a chance to give them a warm hug besides a virtual hugs. I know these wonderful women since many years though but meeting them all isn't easy as they are from different countries & parts of the world. These most amazing women are my all online friends, bloggers, entrepreneurs, artists, designers, influencers, social media geeks, online business women, creative fans, motivational followers & very hardworking girls from all over the world. I read your blogs, I love getting your emails, I enjoy your creativity & hardwork, I love supporting you & to be supported by you every other day! You are the best part of my life dear girls.
Okay Okay, This is too much! How talkative I am sometimes!! Well, I can not tag & link all of you but believe me you all are in my mind while writing this blog post. I love you all my wonderful pillars of support. My amazing ladies.
We are celebrating International Women's Day today but in Islam, 1400 years back, Our Prophet Muhammad peace be upon Him summarize all in one Hadith. Subhan'Allah
In my religion Islam, Women's rights are always priority. Being a Muslim woman, I am blessed. Alhamdu'lillah.
One last but MOST IMPORTANT thing. I would never mind saying a BIG THANKS to all the wonderful men who are behind these amazing ladies always. A father, brother, husband, son nephew etc. Each & every supporting hand means a lot in the life of a successful women. It's not easy to do all alone, sometimes even a very little support matter & appreciated much. So keep supporting your women for a better family, a progressive society & a successful nation.
It's raining today, I was about to start a painting but noticed two acrylic paints are not in my crafty stash. I am not in a mood to go out & shop, So I ask my brother (He is my biggest support behind this creative journey throughout Alhamdulillah) to bring me those when coming back home from work, along with some other  craft supplies. My sketch book's last page filled yesterday & I need a new one now! So there we go! Blessed with best people in my life by the grace of God Almighty.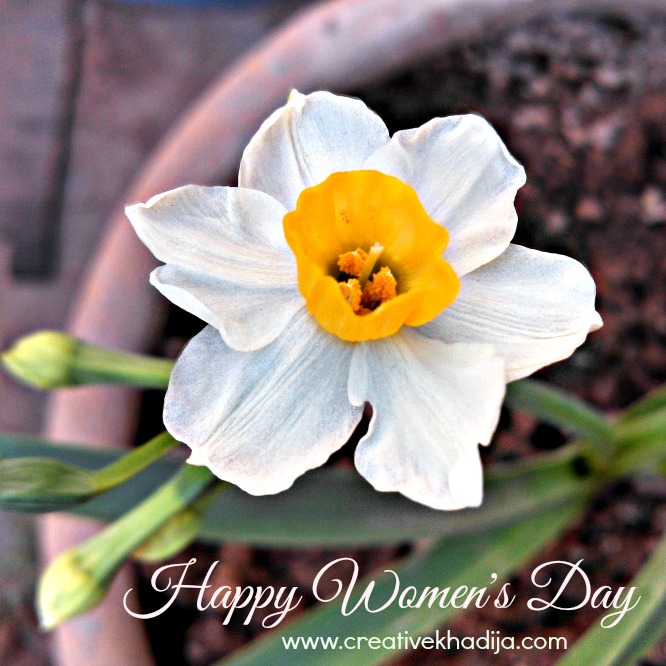 Oh wait..I was suppose to write a few lines only but I just realized this article crossed 1000 words recently! I can still write more 1000 words but I think its a lot more already. Haha
Wish you all again, A very happy women's day my beautiful girls, ladies, women. Whatever you would like to be called :) Lots of respect to all of you struggling, hardworking & successful women out there who have inspired me & truly help me grow. And Happy Birthday Ammi, You are the best Mom.
Lots of Love!
Khadija ~
P.S – I write this long blog post in one go, I hope you will ignore the typo or grammatical errors if found!  Thanks