Hello ladies, I hope you are having a great week. How is your year 2018 going on? May 2018 just started as well as summer season. Today I am sharing a tutorial of handmade card making. It's been a few months when I share any handmade card DIY. If you remember, my previous handmade card was a birthday card in scrapbook style. As Mother's Day is coming soon, so here today I am sharing an easiest handmade card making tutorial with my dear readers.
Do you like making and giving handmade wishing cards to your family and friends? I do, and I make a lot of cards for my friends and clients. Easy card making ideas are interesting though, so I prefer something nice and easy with a few crafts supplies only.
Mother's Day Best Handmade Card Making-Easy Tutorial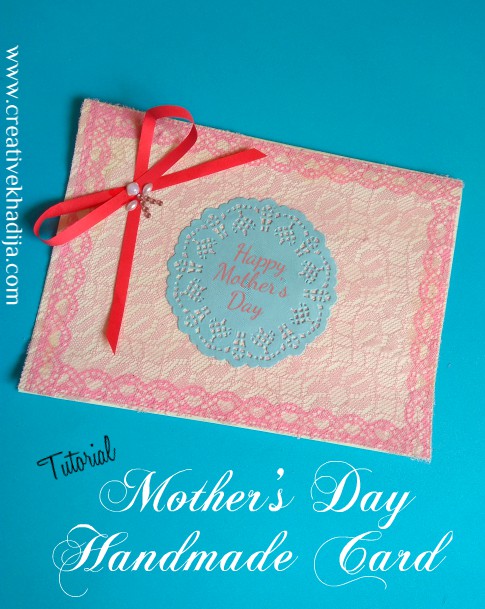 Isn't it a cute handmade card for Mom? Pink color is very girly though and this wishing card can be perfect any girl friend or relative as well. I made it for my mother and I hope she will like it when I will give it to her on Mother's Day :) For the making of this handmade card, you will need to have few crafts supplies & this card will be ready in 10 minutes only. Let's see the process: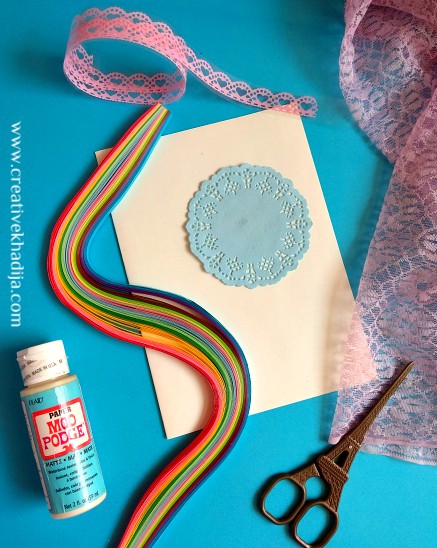 For making this Mother's day card, You will need:
Card sheet – I choose off white color
Netting fabric – pink
Mod Podge glue & applicator
Pink lace tape/washi tape
Paper doily – blue
Scissors
Sticky pearls or stones
Paper strip for making a bow

First you will cut a card sheet of any size you like. I have 10″x 7″ folded card here.
Paste the tape on the border of card.
Cut netting fabric according to the size of card front.
Paste the netting fabric on card and let it fix for 5 minutes. then cut the extra trims to make it fine.
Paste a paper doily in the middle. Then a bow of paper strip on the corner of card.
Last step is to paste some sticky rhinestones and half pearls on the card around bow.
Card is ready. You can write any text on the outer side as well as inside the card. It depends on the relationship of yours with your Mother which is unique for everyone no doubt.
I hope you liked this Mother's Day Best Handmade Card's Easy Tutorial. Isn't it easy? You will also enjoy the process of making it.
If you want to make some other handmade card for your mother, you can have a look at my previous handmade cards. Have a look at some of my previous card making ideas here: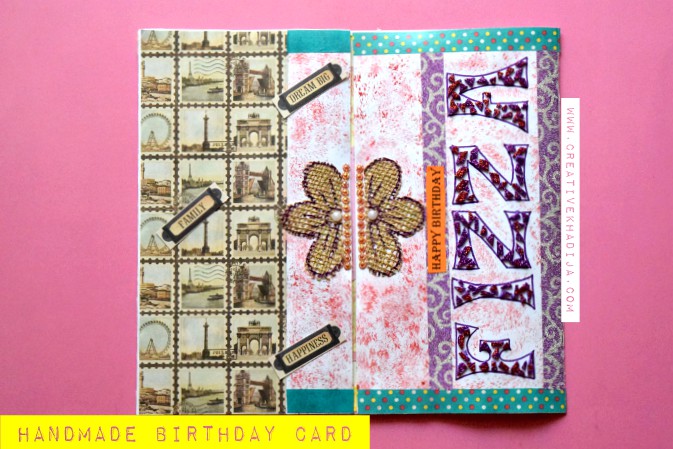 Scrapbook style mixed media Card Making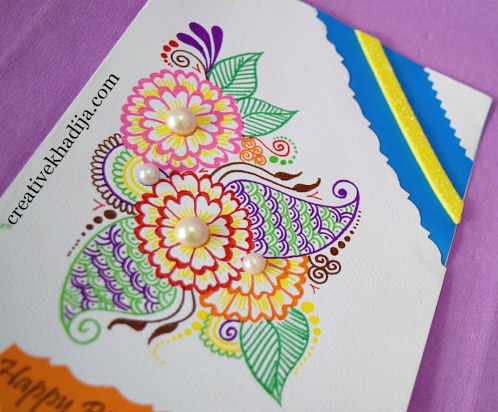 Birthday Cards Making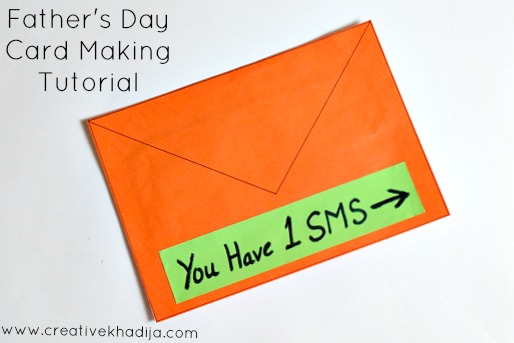 Father's Day Handmade Card tutorial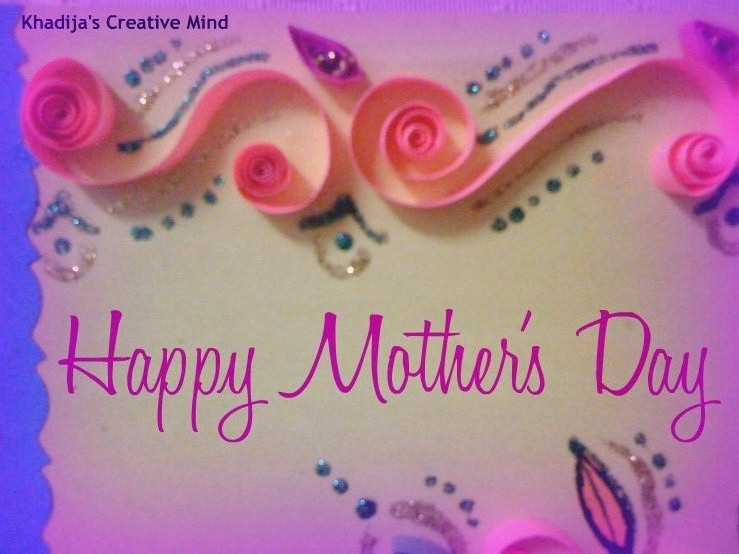 Mother's Day quilling card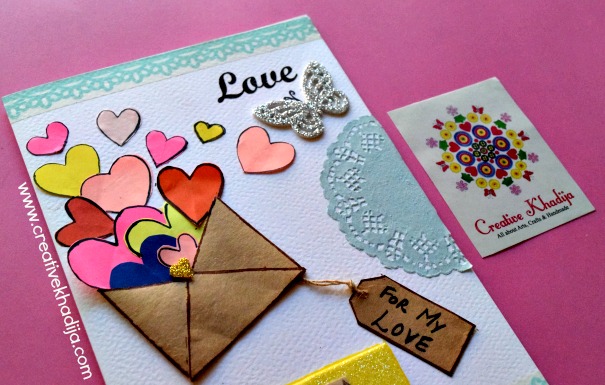 There are a lot more handmade cards on my blog Card Making category. I hope you will enjoy seeing my previous tutorials.
Paper crafting is so much fun and we should promote handmade instead of buying cards. I believe you can make something creative because everyone is creative in a unique way. Give it a try and you will love it. Also, don't forget to share your creation with me if any of my card making tutorial inspired you to make. If any question or suggestion, feel free to contact me :) Also you can buy my handmade cards. Contact here!
Happy Mother's Day in advance and happy crafting for your loved ones :)
Thanks,
Khadija