Quran & Islam
Welcome To Ramadan Kareem 2018 – Holy Month Of Blessings
Alhamdu'Lillah Ramadan 2018 is here.  What a beautiful time of the year is here finally. Welcome To Ramadan Kareem 2018 – Holy Month Of Blessings. My today's blog post is just a gesture to say Marhaba to all. My well wishes and prayers for all those who are fasting during this holy month of Ramadan. I hope you will be having a blessed month :)
Welcome To Ramadan Kareem 2018 – Holy Month Of Blessings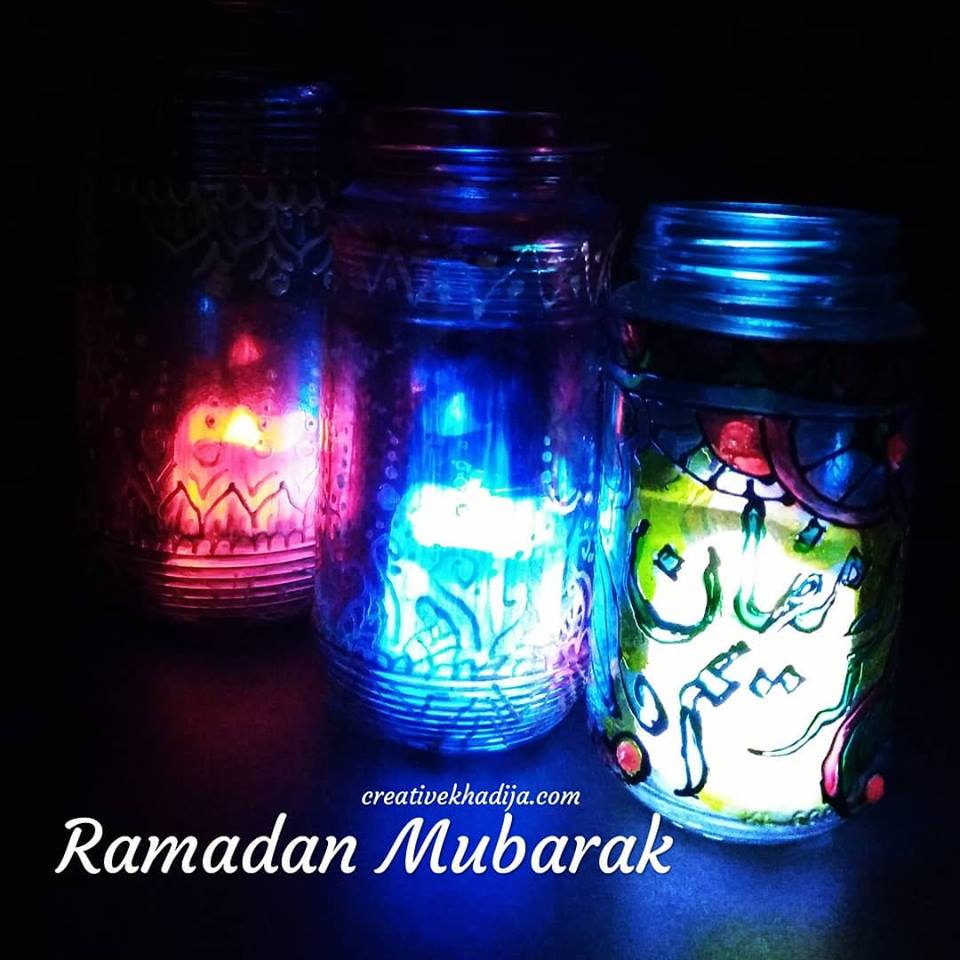 You can see these lanterns making on my previews blog post as well as the video tutorial for making these Ramadan lanterns on Creative Khadija Youtube channel.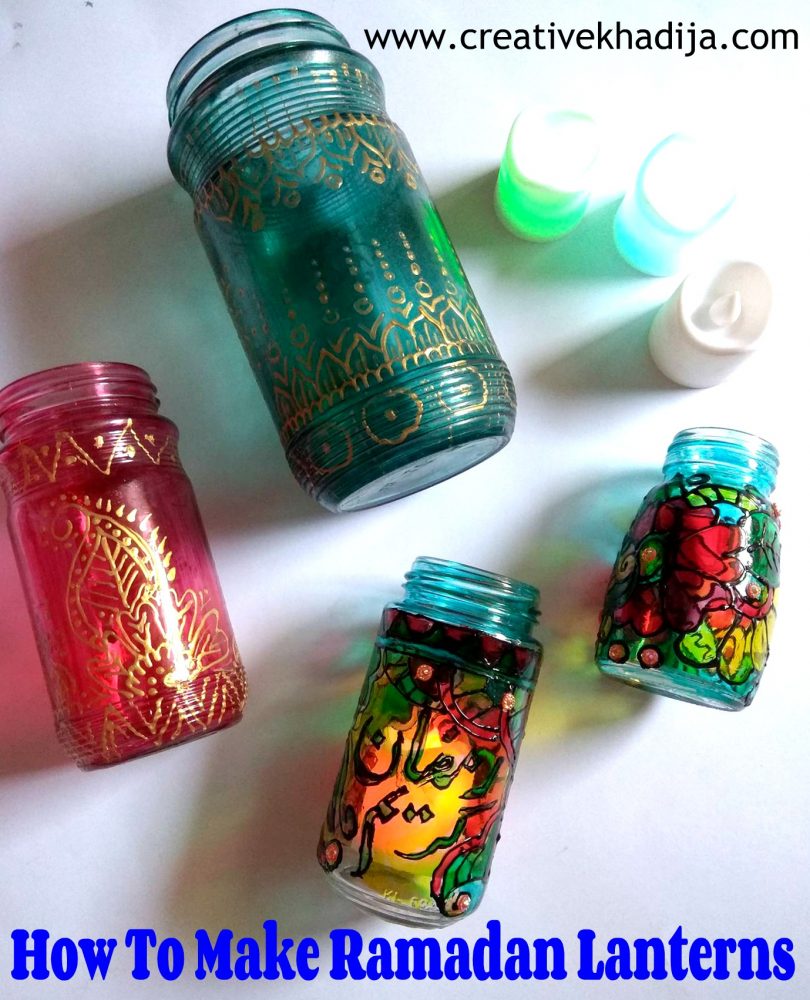 Wish you all a very peaceful month of Ramadan Kareem 2018. May this Holy Month Of Blessings brings a lot of happiness and success for all of you in this world and hereafter.
There is a lot happening in the Palestine-Gaza war which makes me feel extreme helpless. Stop killing innocent people specially kids and women and also during Ramadan when they are fasting already. This is very painful to see on the social media. Muslims are not terrorists, and those who are terrorists are not Muslims.
Love and Peace.. Please!
Thanks,
Khadija ~