Hajj & Eid Mubarak Everyone!
In my Today's blog post, I am sharing my Mehndi Designs in a video tutorial which is live on my YouTube. This video captured this evening actually. My friend applied mehndi on the back sides of my hands. I capture this process in a video & sharing with my dear readers. I hope you will like my mehndi designs on hands. Also, my friend is very talented & applies really nice mehndi designs. Isn't it looking nice? Check here:
Eid Mubarak and Mehndi Designs Video Tutorial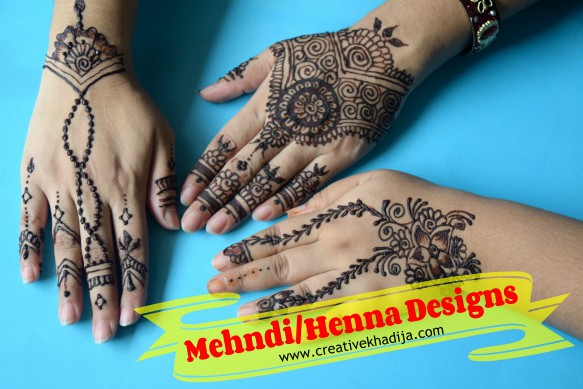 Can you spot my hands & my friend's? I think you can easily spot it as you have seen my hands in some previous mehndi designs posts.
As it was a last minute idea to capture the video & share with my dear girls, so please ignore the errors and enjoy my post :) but don't forget to give your feedback!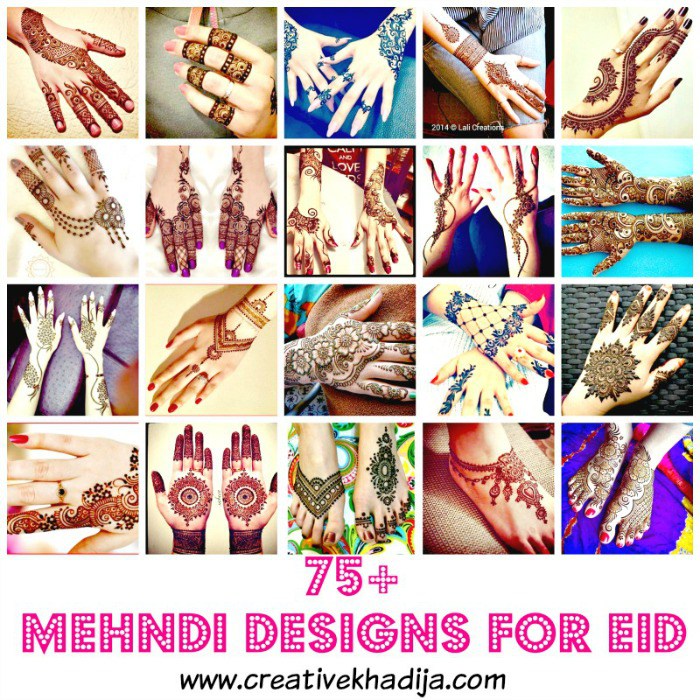 You can also have a look at my previous Henna Designs in the blog archives.
What abut your Eid preparation by the way? I hope you will be having nice designs of henna on your beautiful hands. Enjoy the Eid day & eat carefully as well, hehe. Also be sure to give away as much as possible! Eid-al-Adha is all about sacrifice you know!
Eid Mubarak & have a blessed day.
Khadija