Hinna Designs
My Mehndi Designs for Eid Al Adha 2020
I have applied this mehndi a day before Eid. On the day of Eid, I woke up to this nice colour of mehndi/henna.
Eid Al Adha was on the 1st of August 2020, I was super busy to update my website. But I update my social media on the Eid day with my mehndi designs for Eid Al Adha. Have you checked those already? I bet you did if you are following me on my social media networks. Today, I thought to update my latest henna designs on the blog as I usually do. Hopefully, you will like these too :)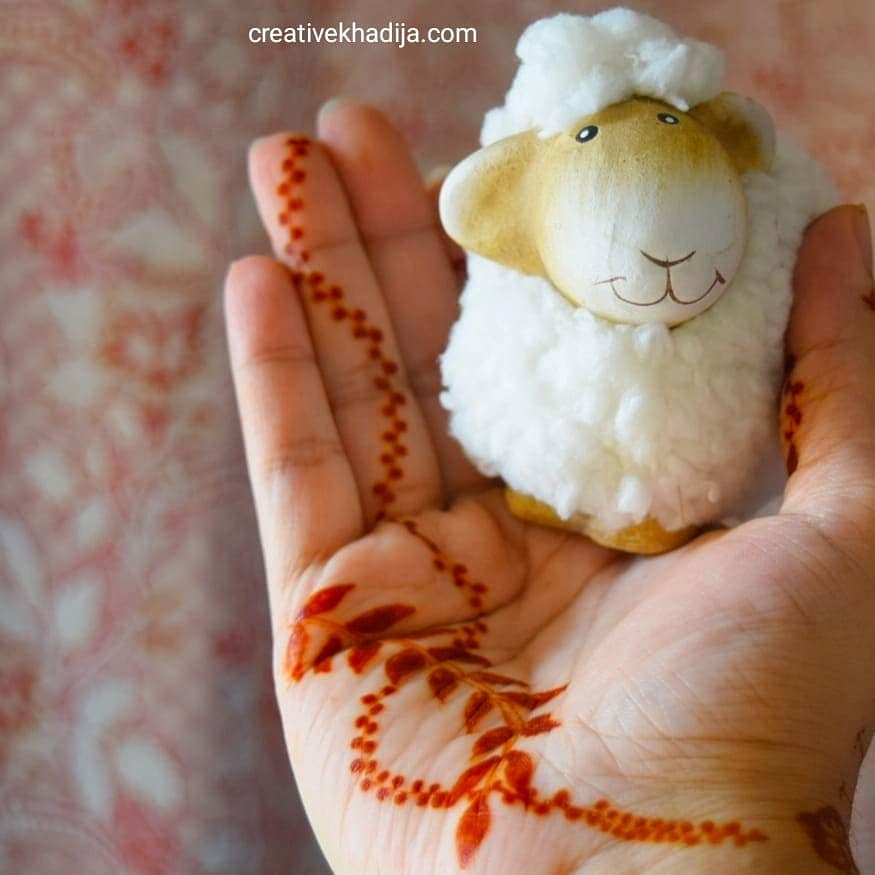 My Mehndi Designs for Eid Al Adha 2020
These are my henna painted hands, Applied this mehndi a day before Eid. On the day of Eid, I woke up to this nice colour of mehndi/henna. Don't forget to appreciate my little sheep which I bought last year for using as the photo props in my flat lay photography. Perfect time to use it now with my Eid Al Adha content. Right?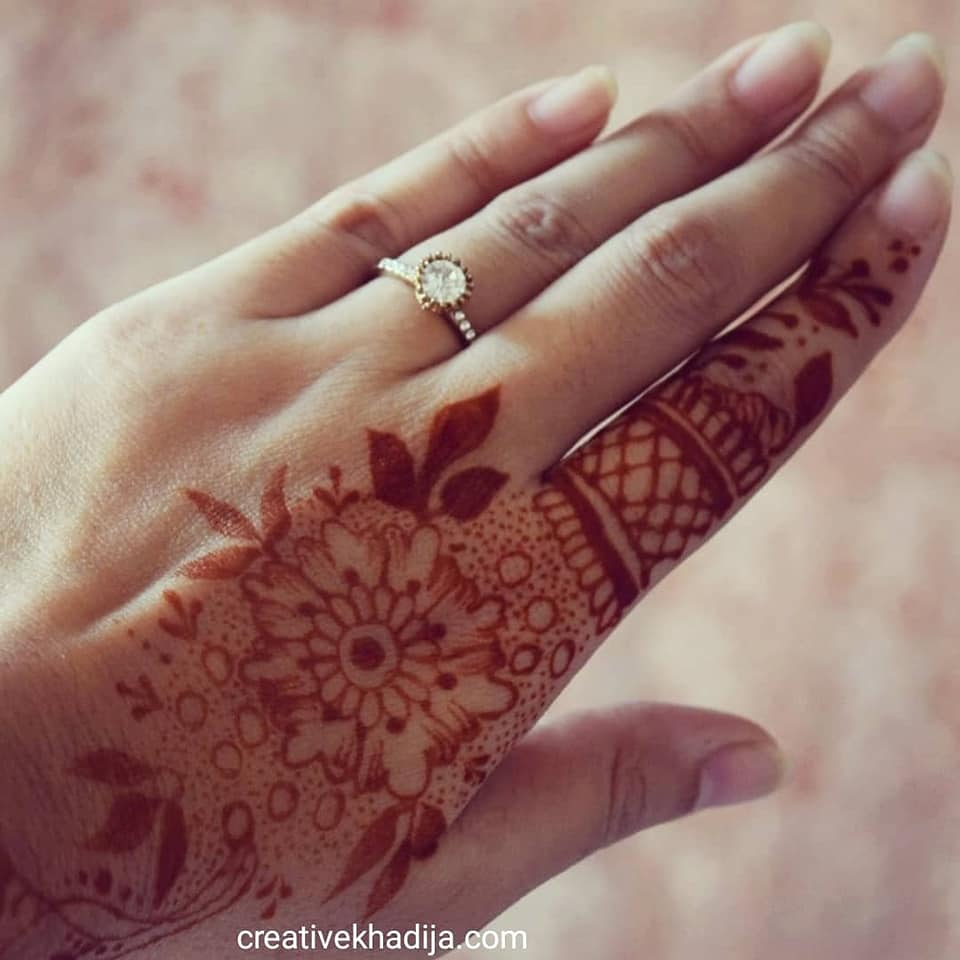 What about my mehndi design color now, Isn't it perfect for Eid festival?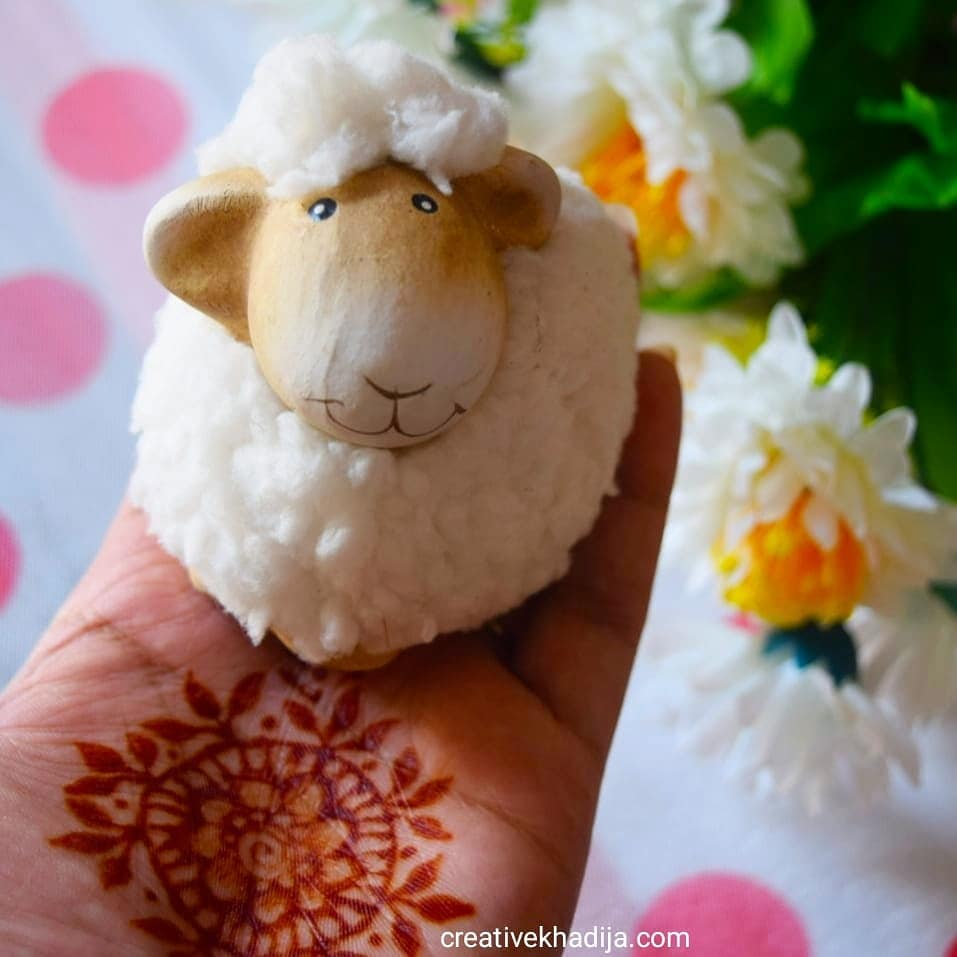 As we Muslims slaughter animals on Eid Al Adha, so usually a goat, sheep, cow or camel is the most preferable animal for slaughtering. I hold this sheep in my hand to depict it a little. Also, featuring the dark color of my Mehndi designs :)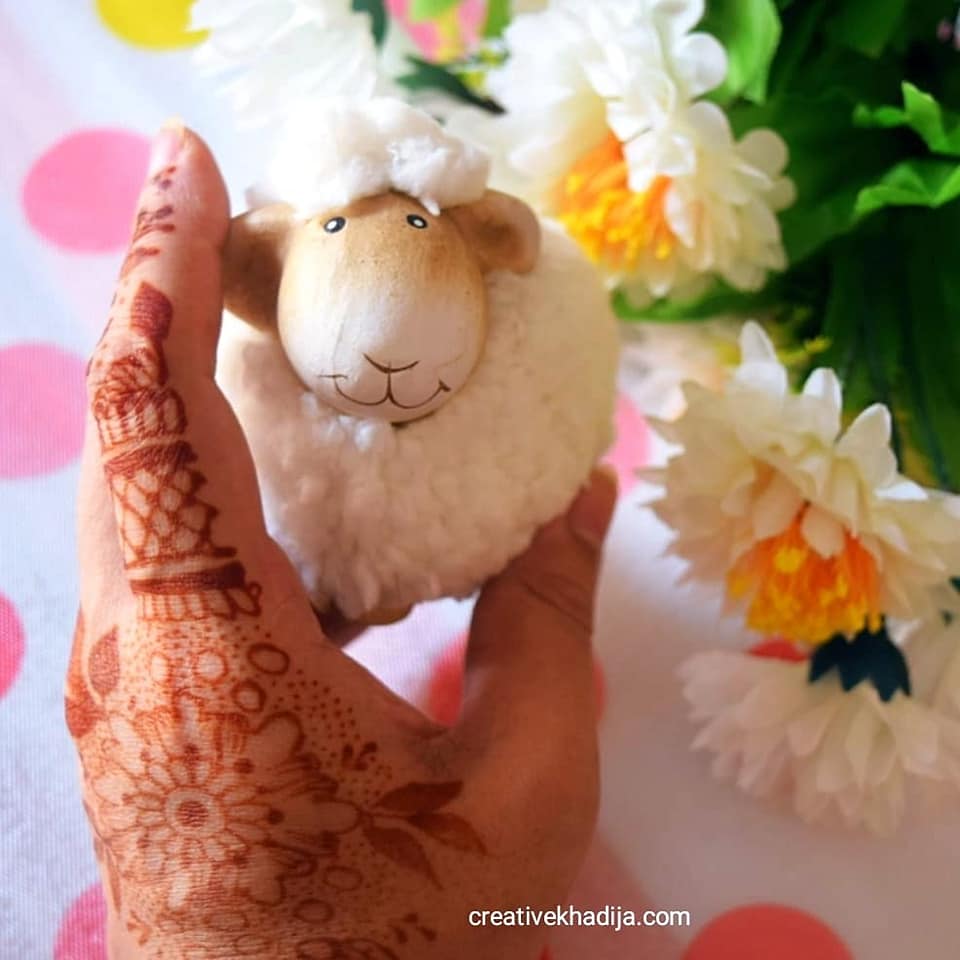 Tell me about your Eid al Adha and Mehndi designs updates? Do you apply mehndi on Eid al Adha too, or do you prefer applying mehndi on the Eid al Fitr only?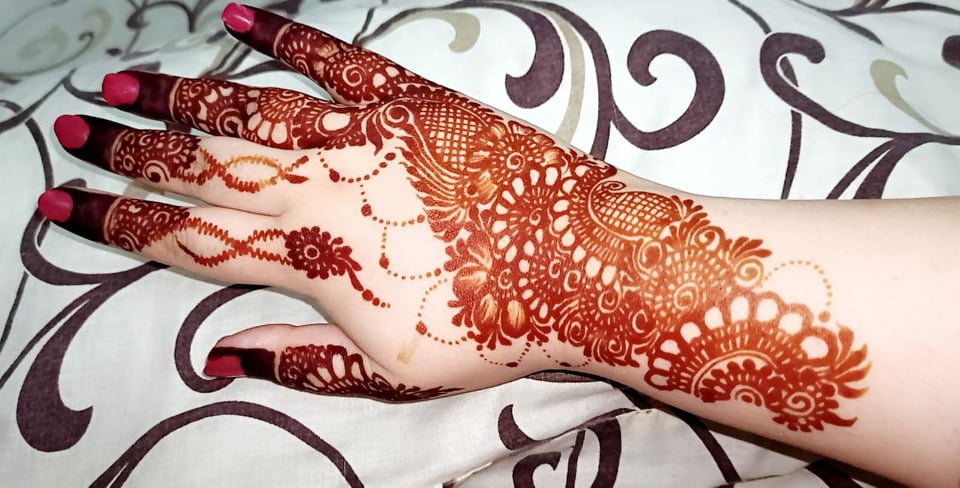 This is not my hand, neither I applied this henna design. But this is a very important hand behind the Creative Khadija Blog. This beautiful hand is one of my blog's writer. She helps me in composing the content for my blog. Look at her hand <3 How beautiful is the design as well as her hand MashaAllah.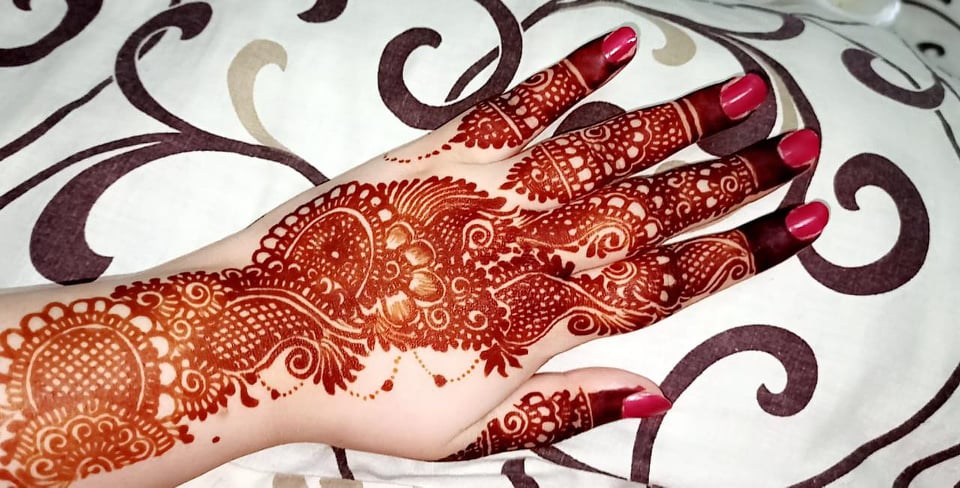 I hope you liked all the henna designs shared in this article today. I would like to see your mehndi designs if you have applied any. Don't forget to share with me on the social media by tagging me or using the hashtag #CreativeKhadija
You can also have a look at other collection posts of Mehndi designs shared in archives already.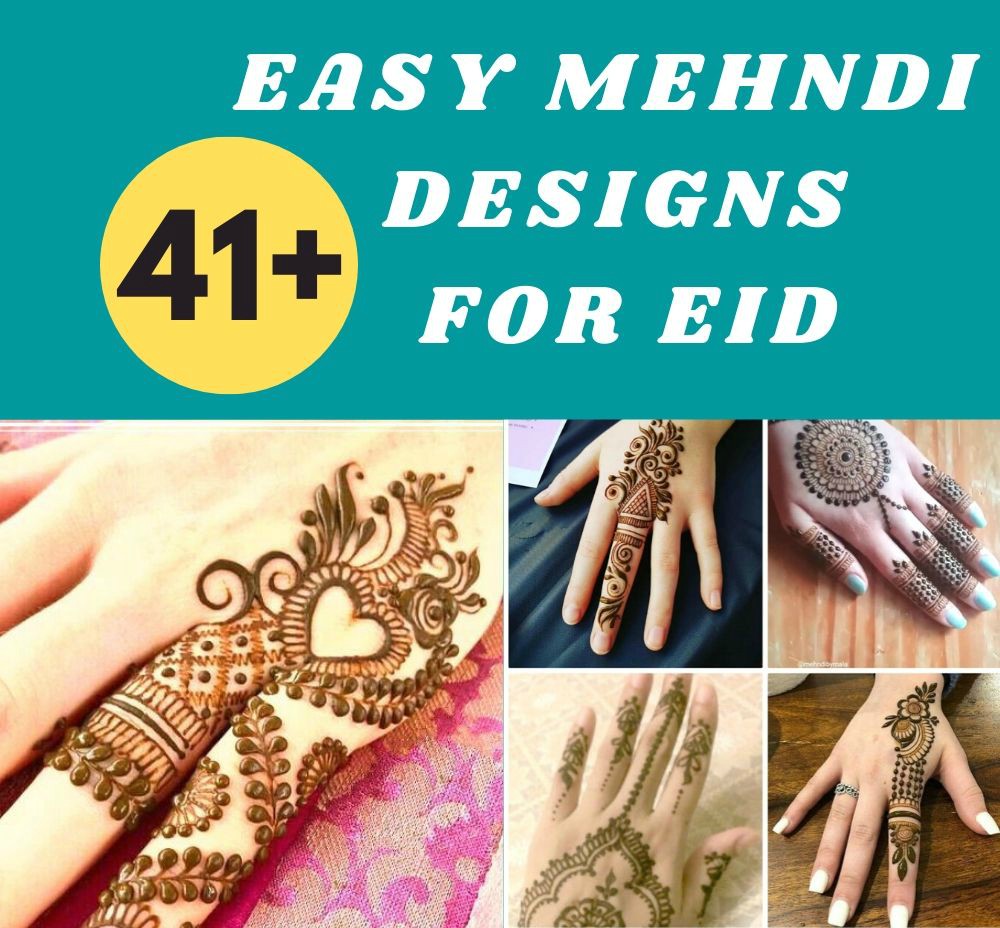 Designs For Eid to Try This Year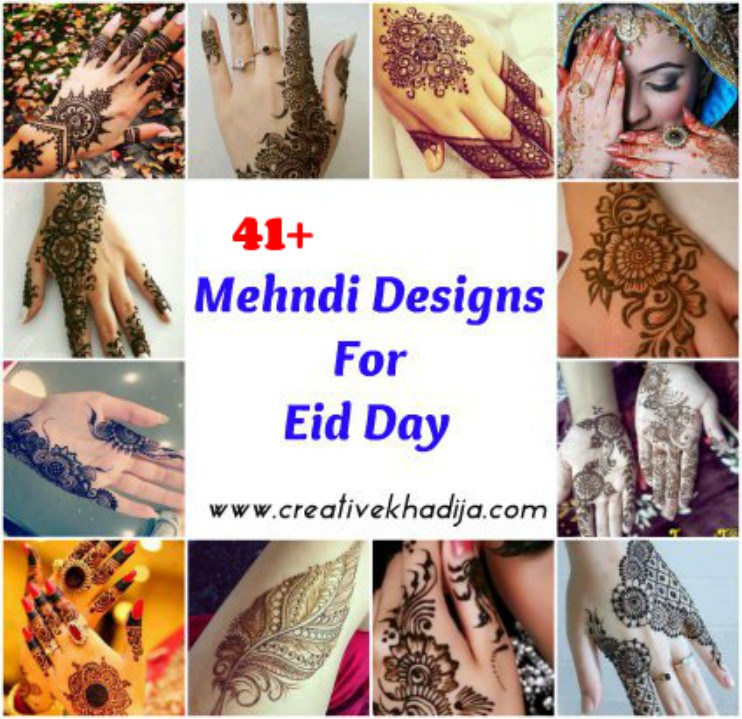 Latest Mehndi Design for Girls Eid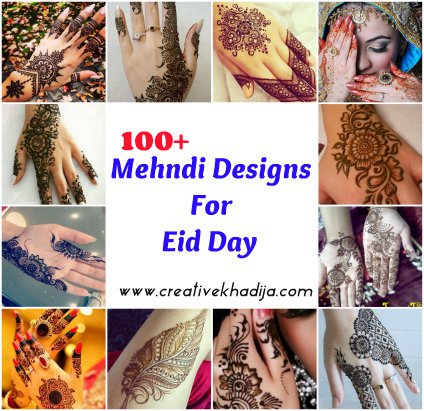 Beautiful Henna designs for Eid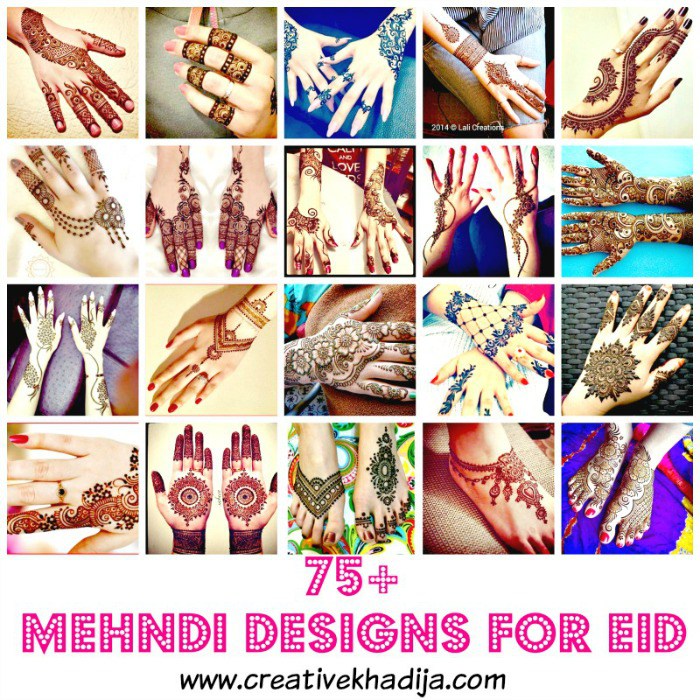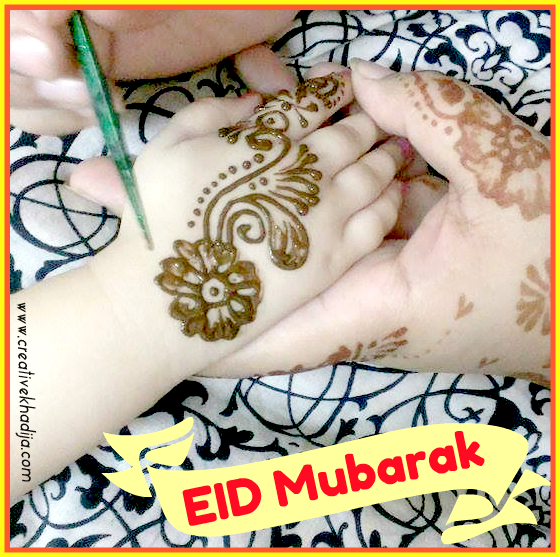 I hope you all had very blessed Eid Days. Stay safe and keep following the SOPs for yourself and your loved ones. Enjoy the festivity while following precautions. Because this is the new normal life now.
We all should be changing our random daily life patterns to maintain a healthy and safe lifestyle. Indeed, it's for our own good! So why not to follow the new normal life.
Thanks!
Khadija