DIY
How To Wrap a Gift with Customized Paper Sheet | DIY
Learn How To Wrap a Gift with Customized Paper Sheet. I am sharing a Quick & easy way to make customized wrapping sheet for Eid Ul Fitar 2020.
Eid ul Fitar 2020 is about 4 days away. Did you notice Ramadan 2020 was extraordinary fast this year? I think because of lock down situation & quarantine, our Ramadan passed super quick. As we are shopping online this year, so wrapping presents is also an issue for those who are not so good in this task. I made my own customized wrapping sheet, so thought to share with my readers. Yes, you can make your customized wrapping sheet for Eid gifts wrapping. Check my today's DIY on How To Wrap a Gift with Customized Paper Sheet.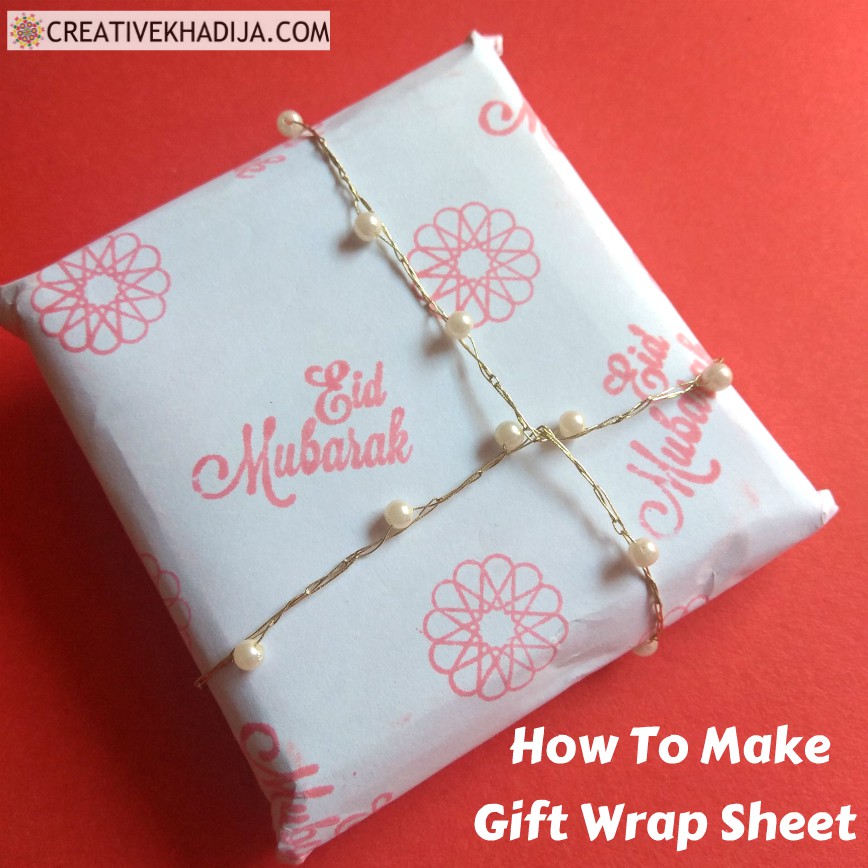 I have wrapped this little makeup highlighter palette in my customized wrapping sheet. Learn How To Wrap a Gift with Customized Paper Sheet, I hope you will find it useful.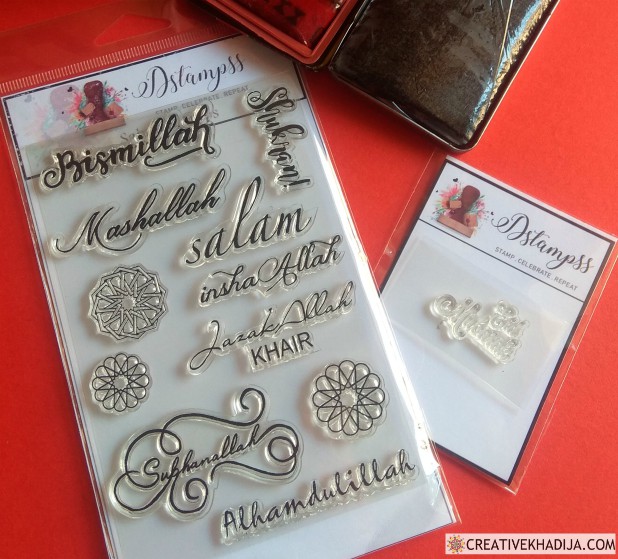 These rubber stamps I've received from DStampss few months back when I won Muslimah Blogger Award for Best Art Blog of 2019. I decided to use these as they are Islamic themed stamps. Now I am using the Eid Mubarak stamp here.
How To Wrap a Gift with Customized Paper Sheet | DIY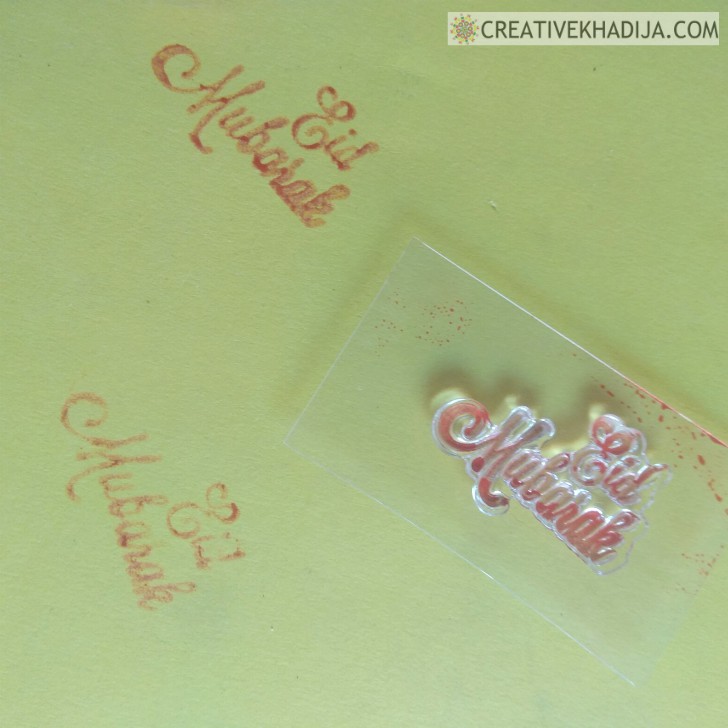 Get a sheet of paper, ink pad & rubber stamp.
First, You need to check how is the ink & paper combination goes together. Do not use glaze paper because mostly inks don't stay well on it.

Here I have used a white sheet & red stamping ink. Simply use it on the sheet & let it dry for few seconds. First I use the Eid Mubarak stamp, then I picked a round motif to fill the space. I wanted to use a different color for the round motif stamping but then I decided to go for the red only. What do you think?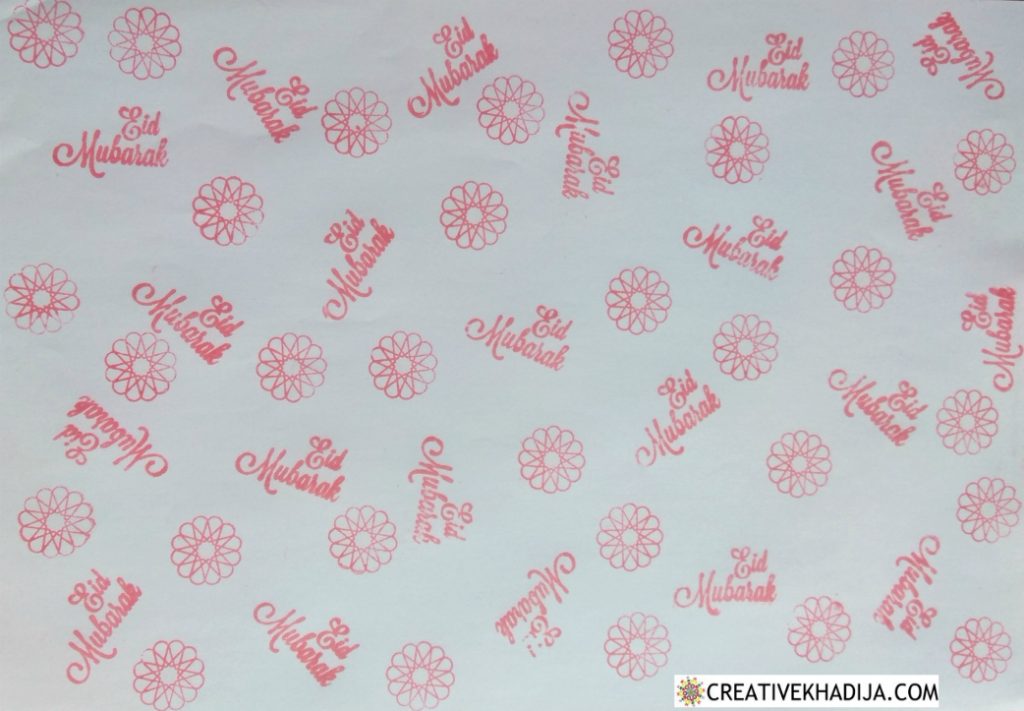 This is the sheet after stamping on it. Isn't it looking nice? I applied stamps on the sheets without any order. Seems okay I believe.
How To Wrap a Gift
Check these step by step visuals to see how to wrap a gift now.

This is how I wrapped the small gift. First place the gift item in the middle of sheet. Fold it around the product then start making the open sides of it.
Fold one side & make a triangle of the sides, I have used a double tape to avoid the mess of pasting & tapes application. Turn and fold both opened sides then paste them on the back side.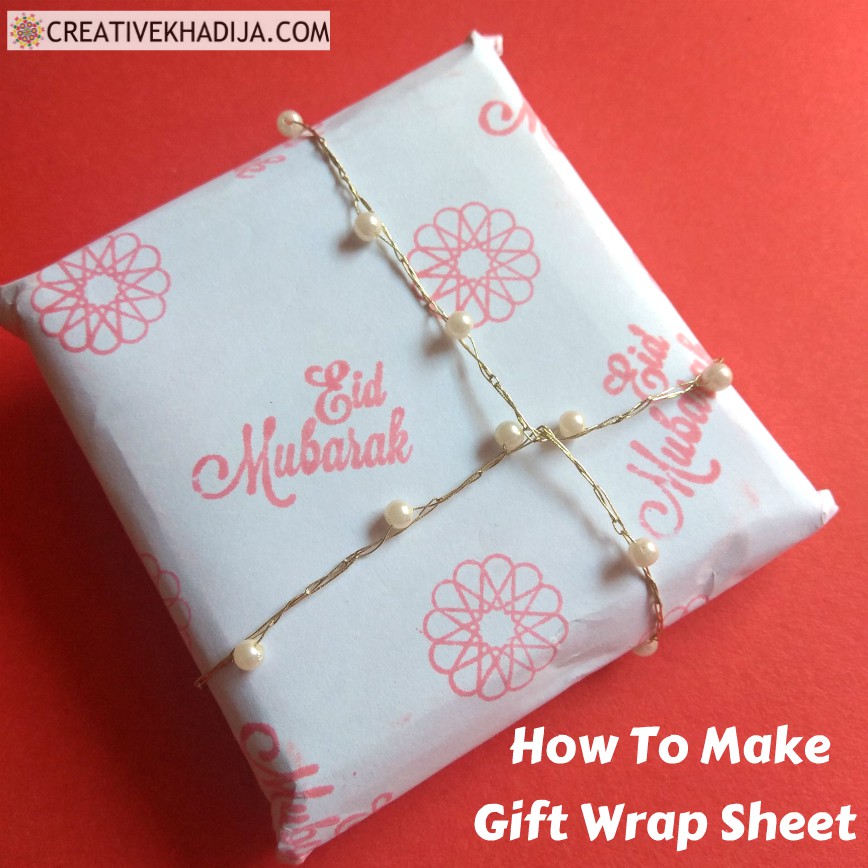 It was looking a bit blank, so I decided to use a string of beads with zari thread to wrap around the gift box. I usually use the silk ribbons for this purpose but here, I wanted to spotlight the stamping look more visible. Now you can see the design & beads string both visible with a balance.
This Eid ul Fitar 2020, be sure to keep the social distance. Do not go to the markets during rush hours. Order your food, clothing & other essentials online. COVID is not a joke, it's a serious thing & we should be more careful while taking safety precautions. Next year Eid will be better & in normal conditions, so we can wait for good days. Do not risk your lives in danger while going out for the Eid shopping & fun. Please stay safe & stay home as much as possible!
You can also have a look at some of my previous gift packing ideas, wrapping presents hacks & tutorials from my archive posts.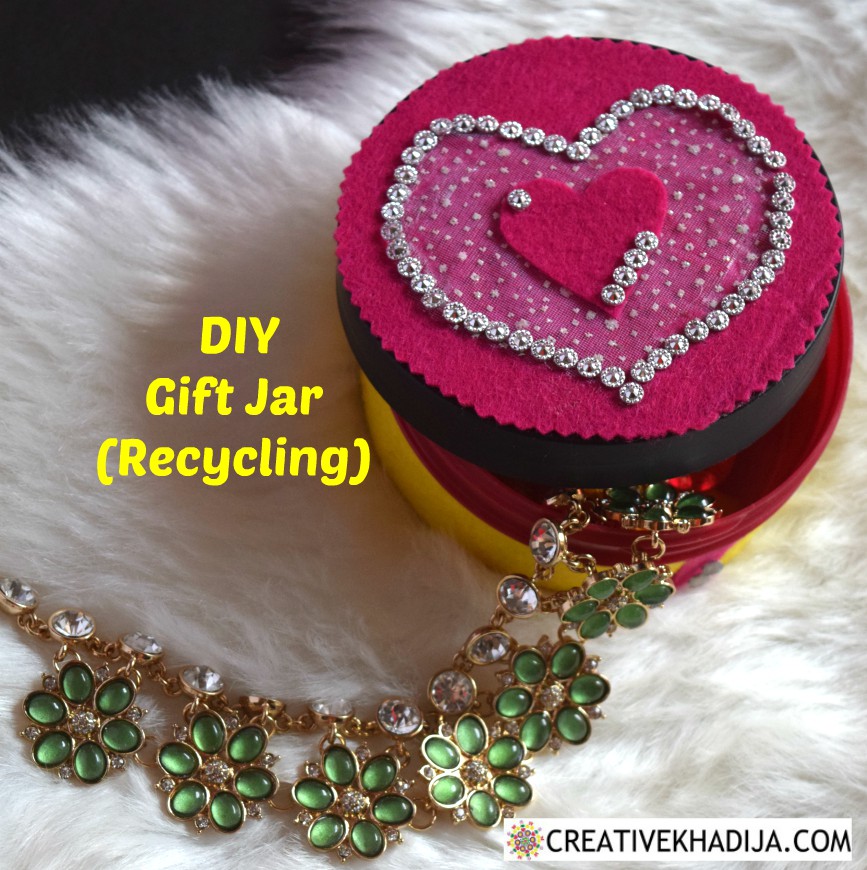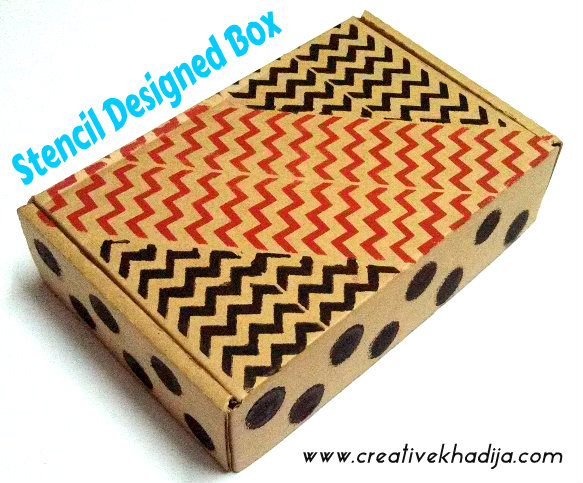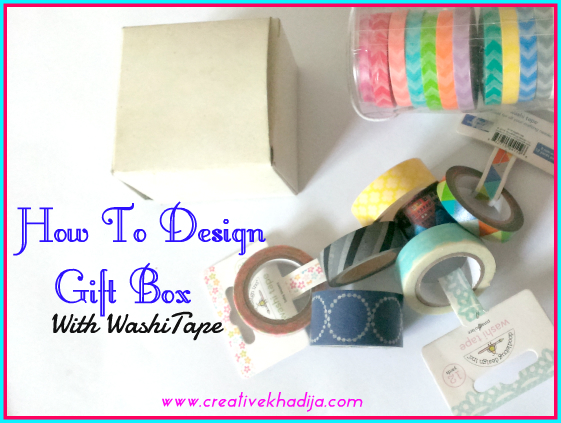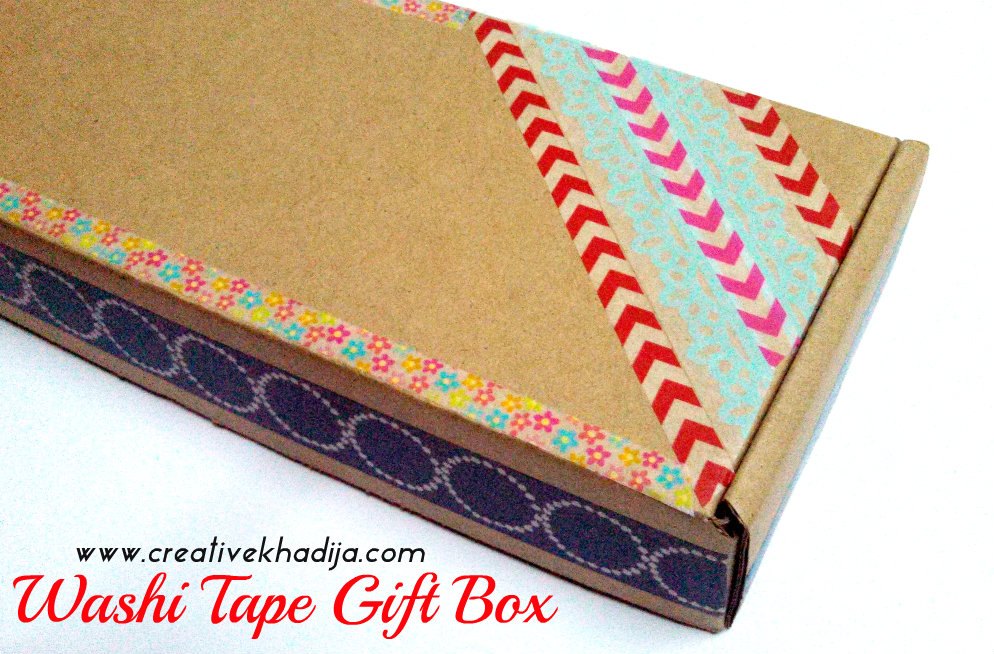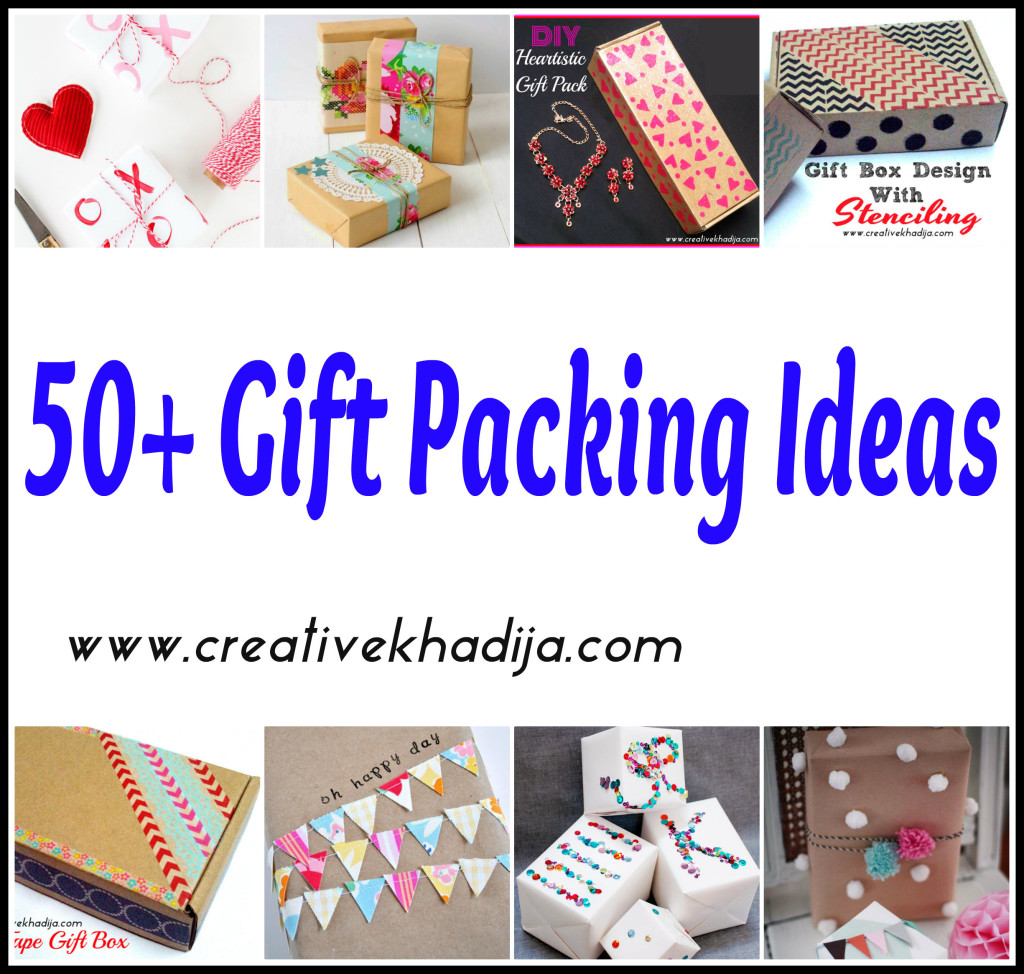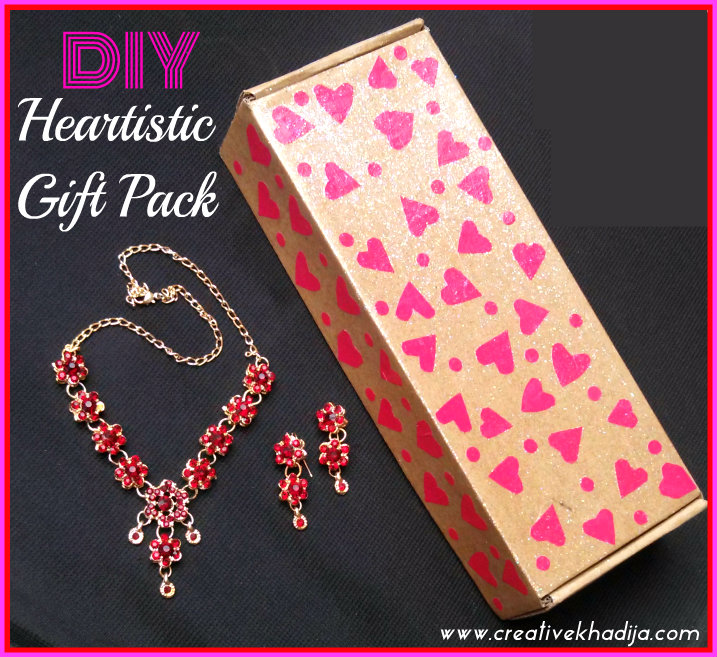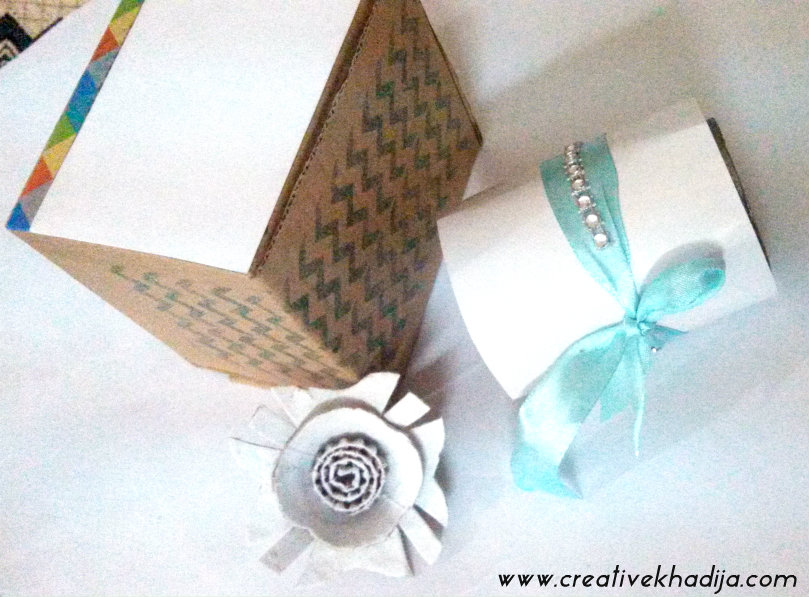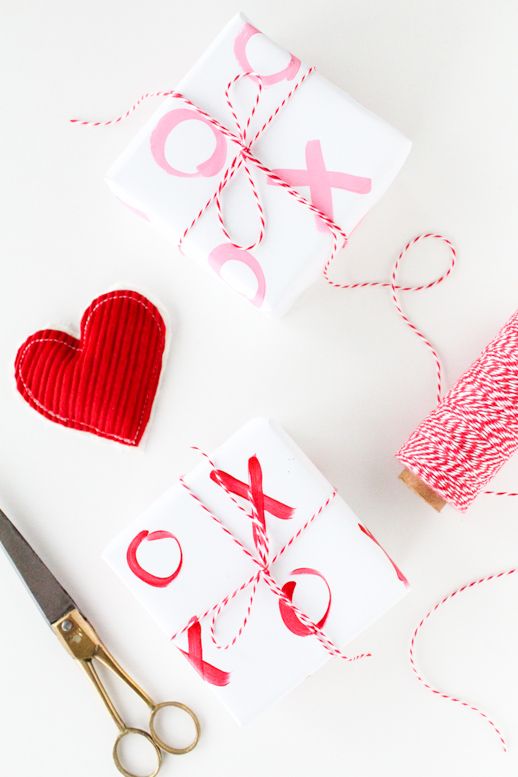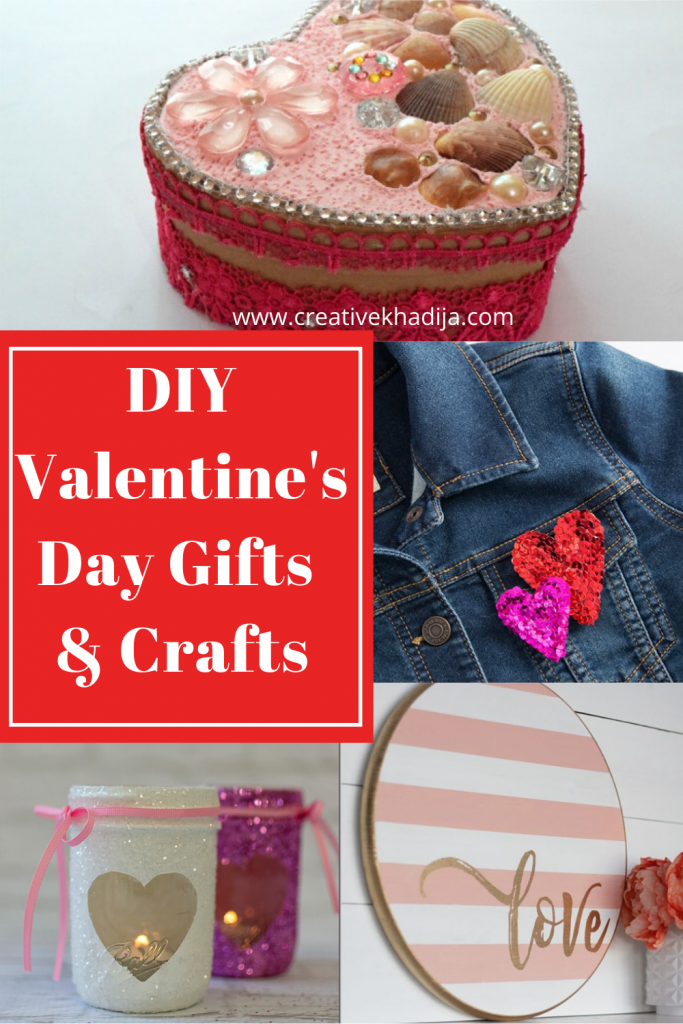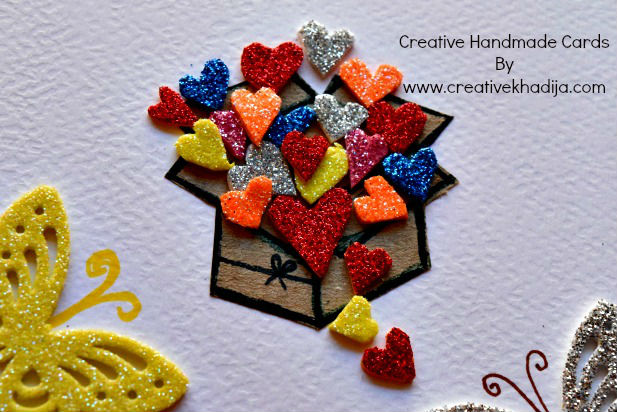 I hope you liked my today's blog post on How To Wrap a Gift with Customized Paper Sheet. For more updates, you can always join me on my social media networks or leave me a message by using this Contact form
Stay tuned to see more art & tutorials. Stay safe & stay home everyone :)
Thank You,
Khadija