Gift Pack Idea
How to Wrap A Gift | Easy Ways to Wrap Presents
If you want to learn more about easy gift packing, continue reading How to Wrap A Gift and Easy Ways to Wrap Presents.
Learning how to wrap a gift is an art that always goes unappreciated. If you are reading this article, chances are you love gift wrapping as much as I do. I love wrapping presents more than I love shopping for them. When you wrap a present yourself, it is like you are adding an even more personal touch to the gift. Currently being right in the middle of gift-giving season, there are many gifts to give, which means in dire need of creative ways to wrap a gift. If you are looking for pretty ideas to wrap presents, you have come to the right place. If you want to learn more about easy gift packing, continue reading How to Wrap A Gift and Easy Ways to Wrap Presents. Also, check my articles on How to Wrap a Gift with Customized Sheet and 40+ Ideas for Wrapping Presents for Eid.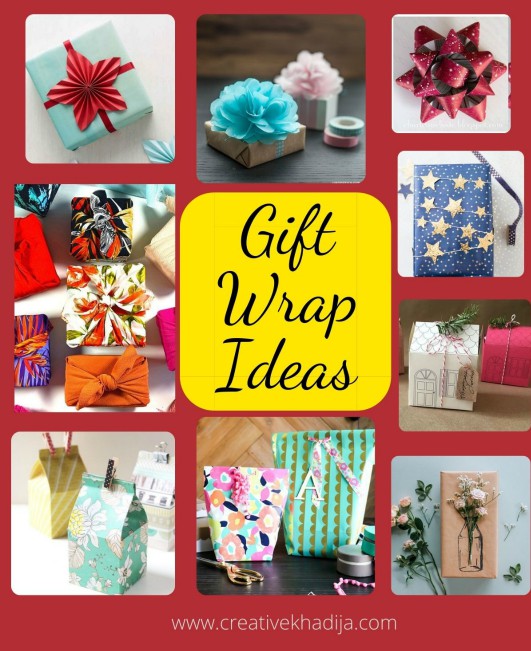 How to Gift Wrap A Box

With this step-by-step guide, you can learn how to wrap a gift without using any tapes. All you will be needing is a crepe paper style wrapping sheet and a ribbon to tie up the bow.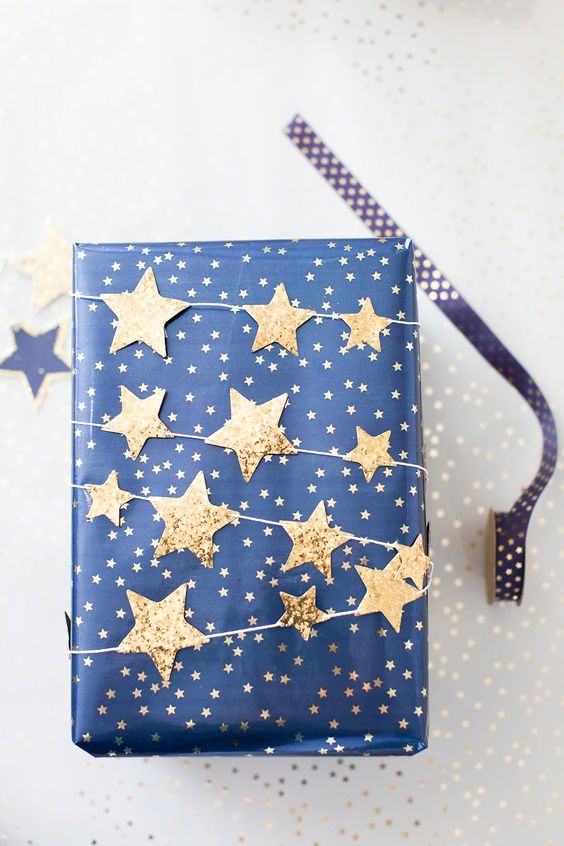 Create a star garland with different sized stars to wrap around your wrapped gift box. It will make your present stand out among the other gifts.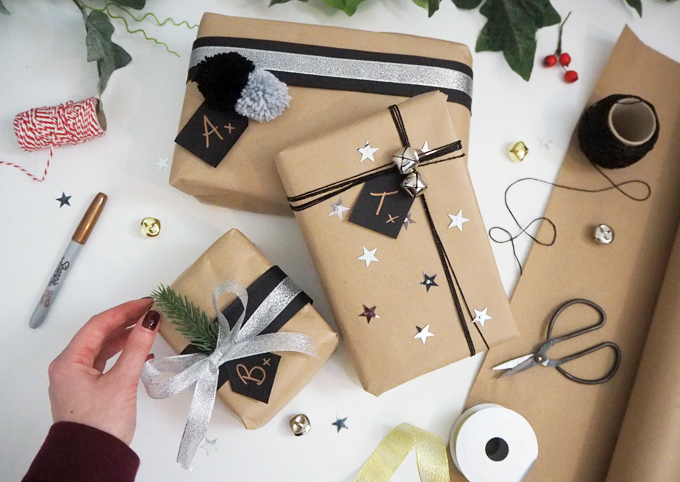 Learning how to gift wrap a box is easy. A gift can be made to look pretty with just brown paper and some at-home supplies. Learn elegant Festive Gift Wrap using pom poms, charms, and ribbons.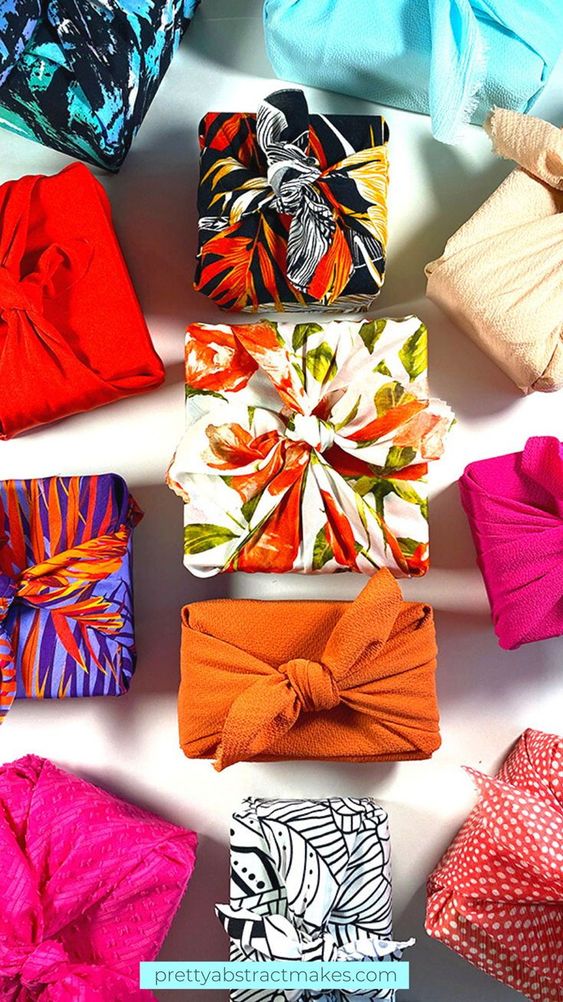 You can have zero waste gift wrapping, by wrapping the boxes with leftover pieces of fabrics. Learn How to Wrap with Fabric like an expert.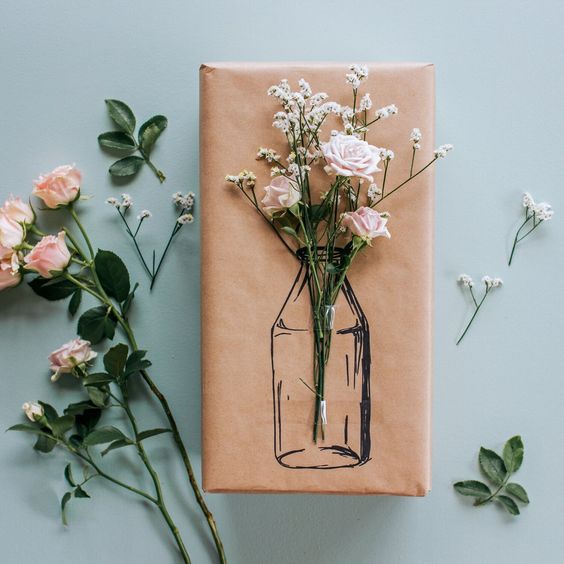 Have some spare artificial flowers lying around? Use a brown bag to wrap the gift box. Now draw a bottle style vase on the gift with a black pen. Cut artificial flowers with stems and stick them on the vase. It will give the appearance of a flower vase.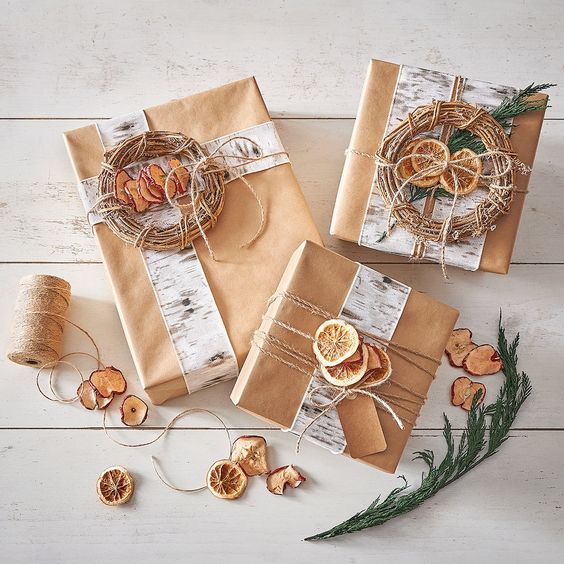 Use pieces of dried mandarins and apples to elegantly wrap presents.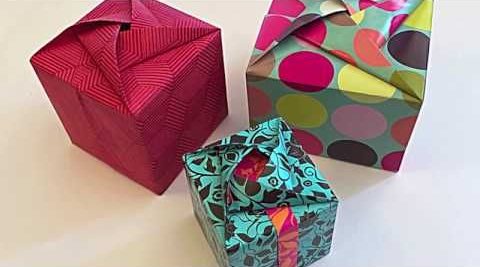 How unique are these Japanese Style Origami Finish Wrapping that looks super elegant?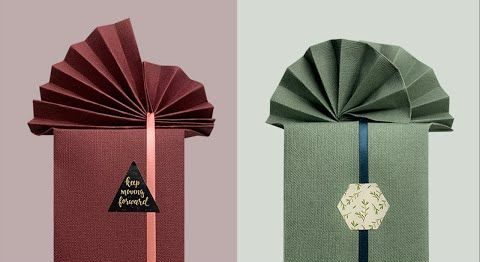 These gifts wrapped with a Japanese Fan Style Top look very chic and unique. With some proper folding technique, you can easily learn how to wrap a present in this way.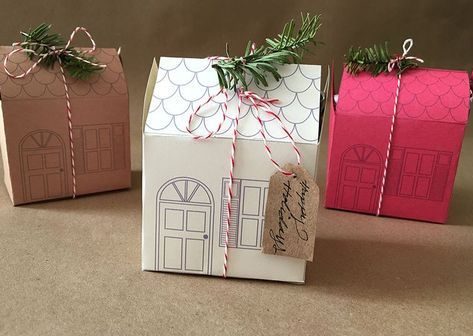 After printing the template on cardstock paper, you can make this adorable Mini House Gift Box. It is simply perfect for giving small gifts and is great for giving food items.
Unique Gift Packing Ideas for You to Try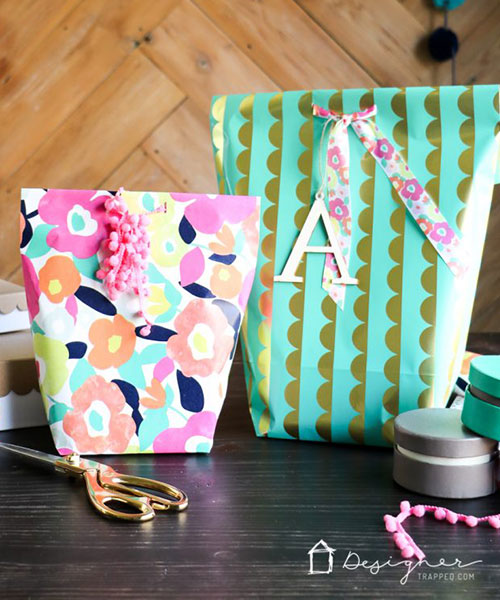 How to wrap a present will become super easy if you can learn how to make this Gift Bag using wrapping paper sheets.
You can use a beautifully printed fabric, a ribbon, and an ornament to elegantly wrap a wine bottle.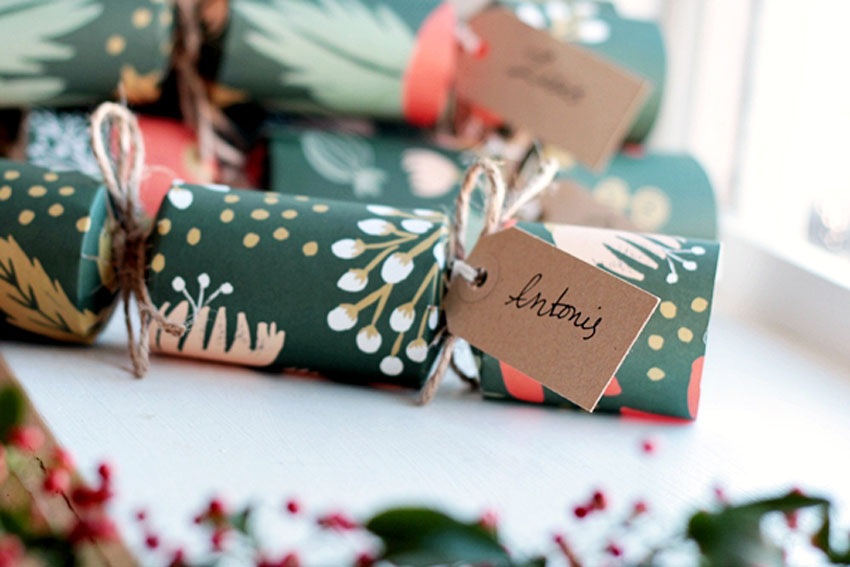 Looking for an elaborate tutorial to learn how to wrap a gift like a Christmas Cracker. Then this detailed tutorial is surely going to help you in wrapping gifts perfectly.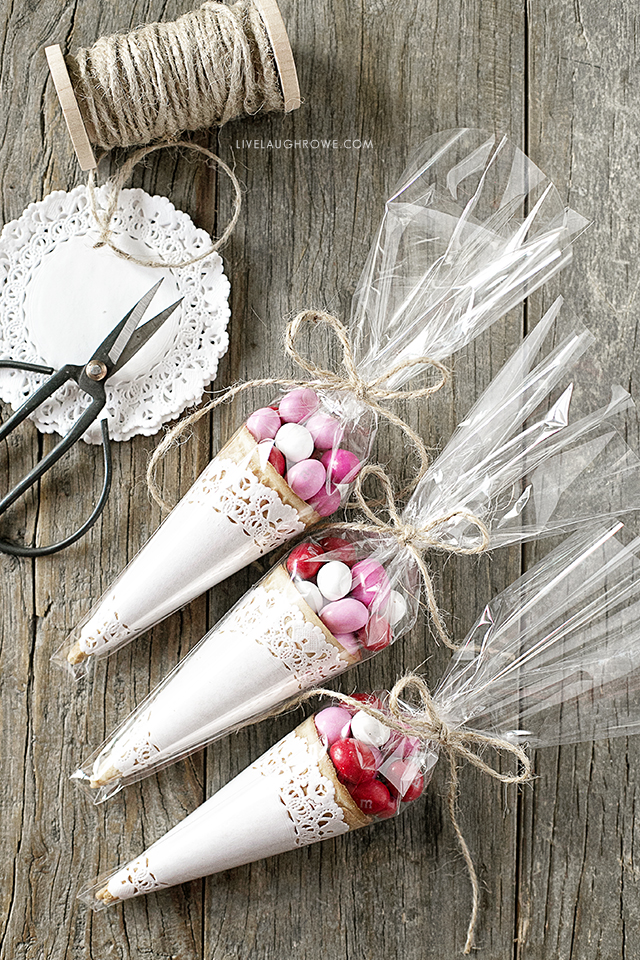 With a dolly, transparent piping bag, and twine, you can make this Cone-Shaped Gift Wrapping.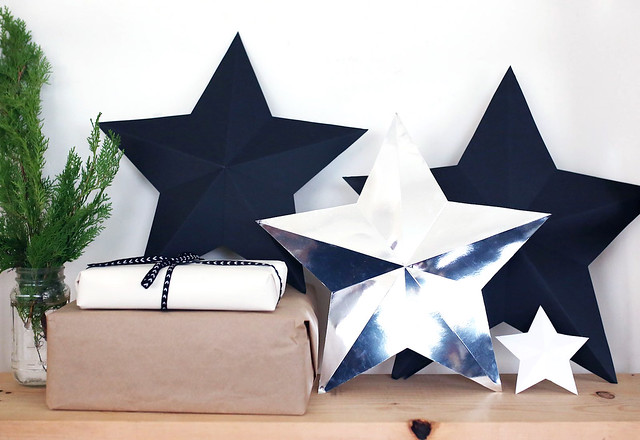 These 3D Star Gift Boxes are amazing gift packing ideas to give gifts to loved ones.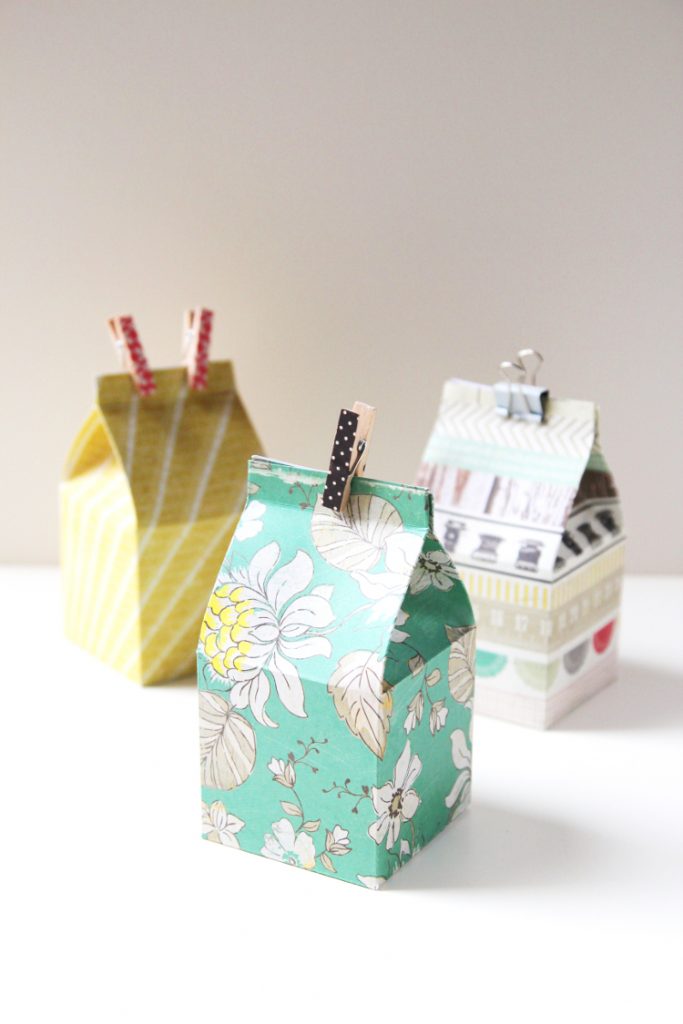 This Milk Carton Gift Box is charming and is great for wrapping small-sized presents.
DIY Gift Topper Ideas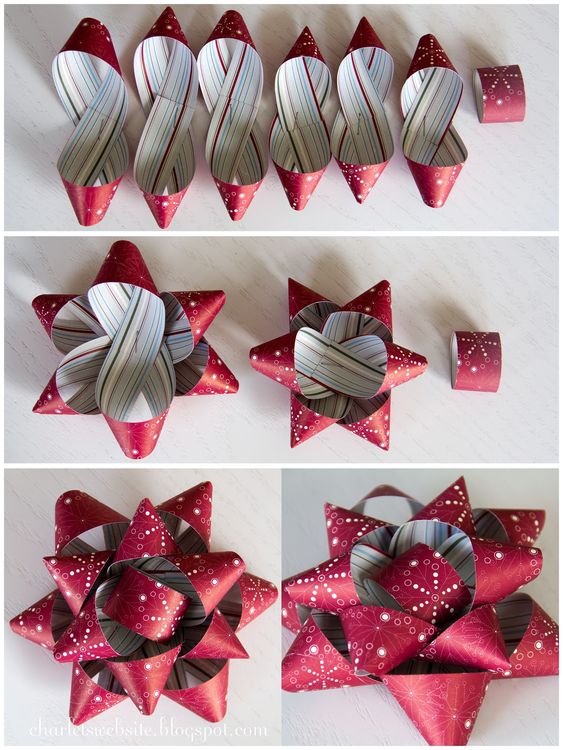 With leftover wrapping paper, you can easily make a gift topper like this.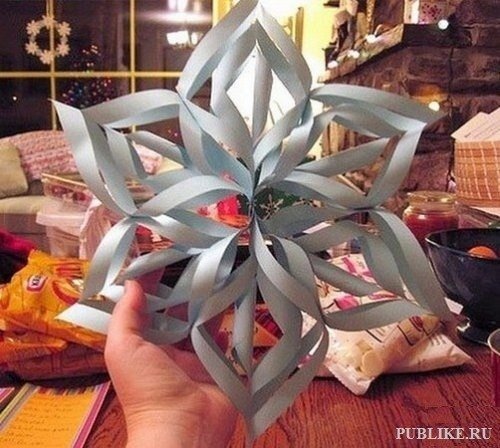 If you have good precision and can create things with finesse, then you should definitely try making this Snowflake Gift Topper.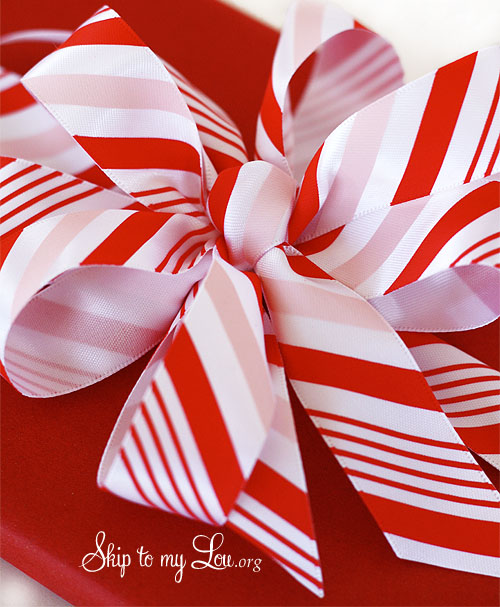 Gifts with large ribbon bows look adorable. Take your gift packing to the next level by learning how to make this Ribbon Bow.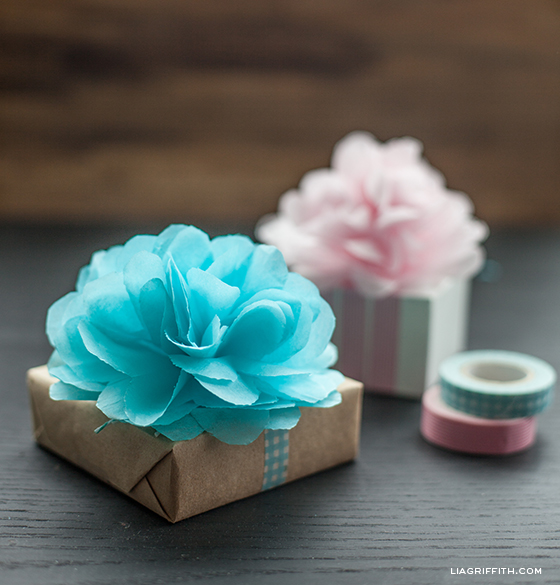 These Tissue Pom Poms to sit on top of your presents will make them look professionally packed.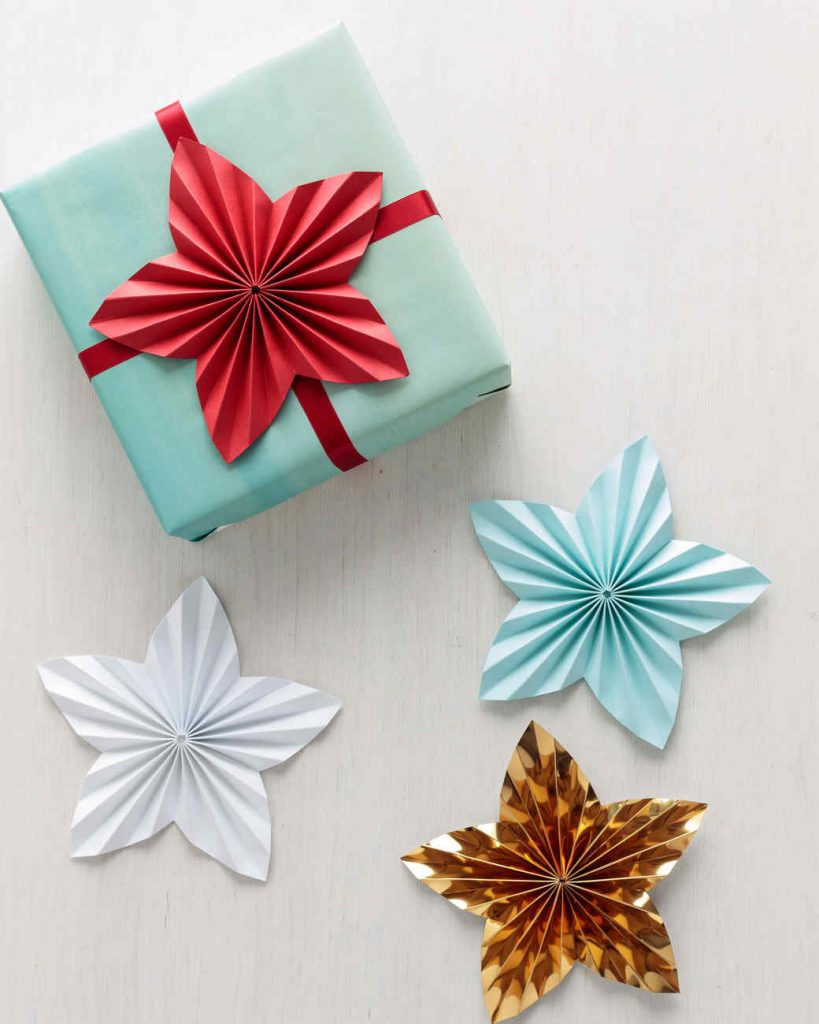 You can make these origami style Star Gift Toppers to paste on your presents.
Note: Most of these images are sourced from Pinterest. The complete ownership and the credit for the images go to their respective owners.
Some of my gift packing DIYs from archives!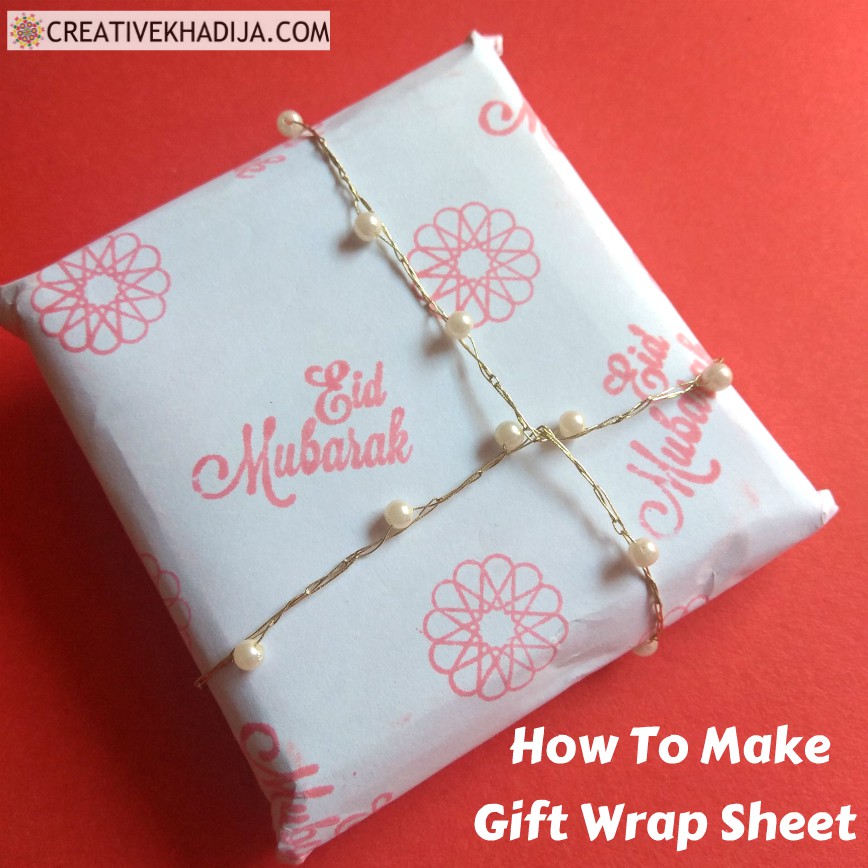 How To Wrap a Gift with Customized Paper Sheet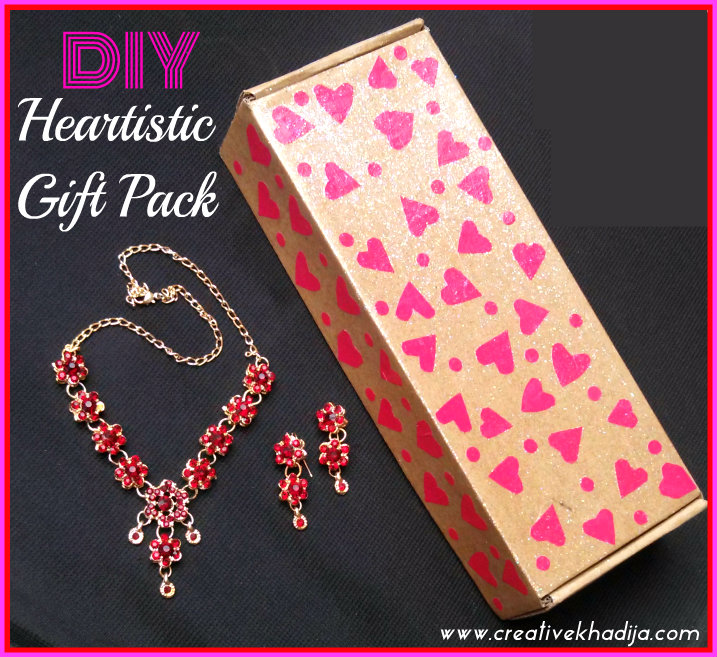 Gift Packing Idea for Valentine's Day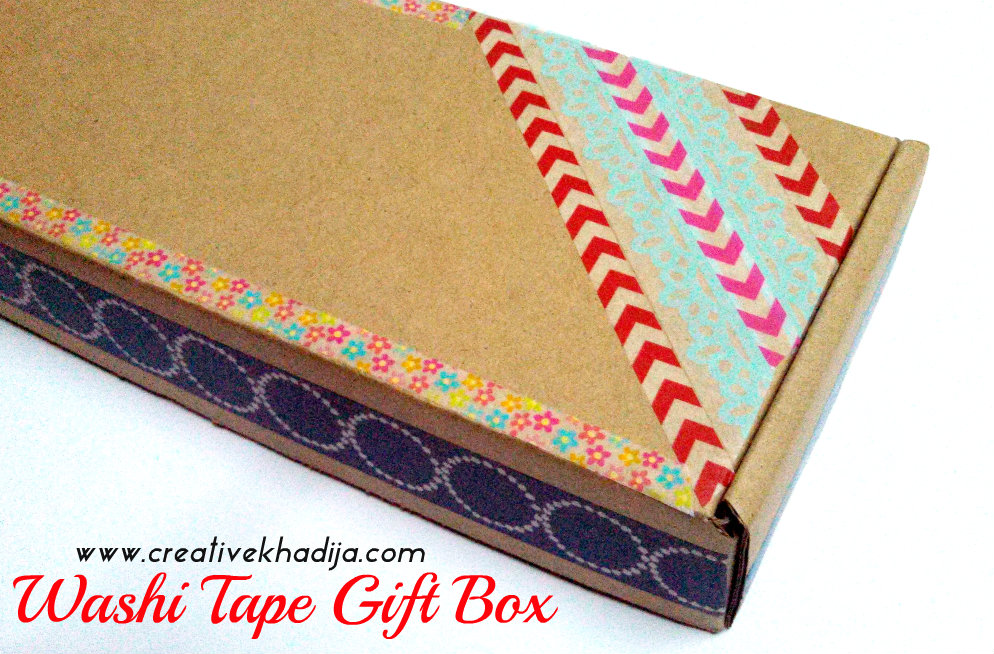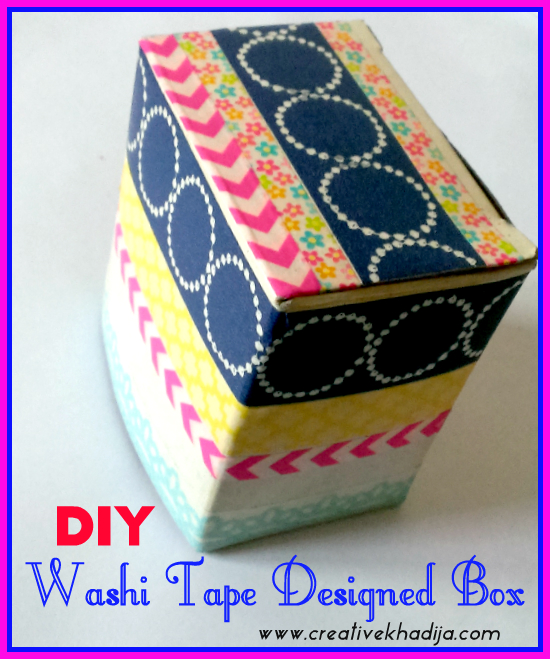 How To Decorate a Gift Box with Washi Tape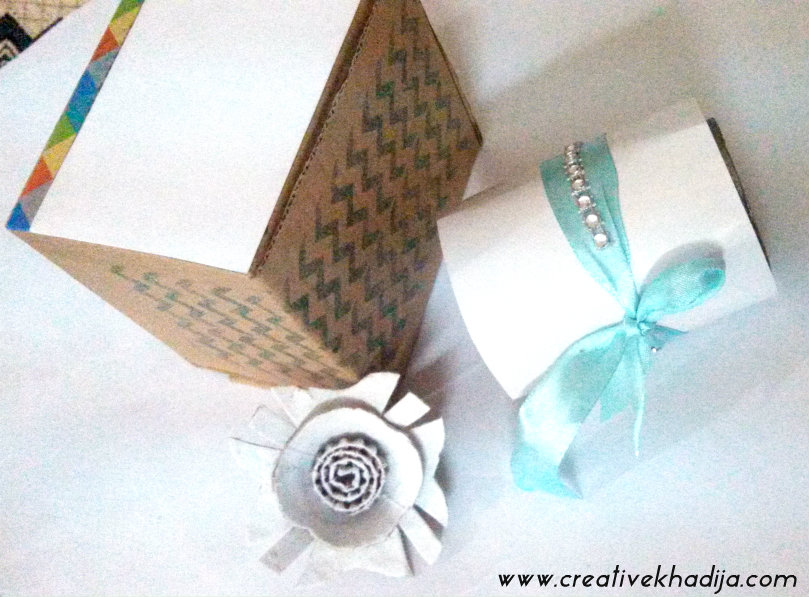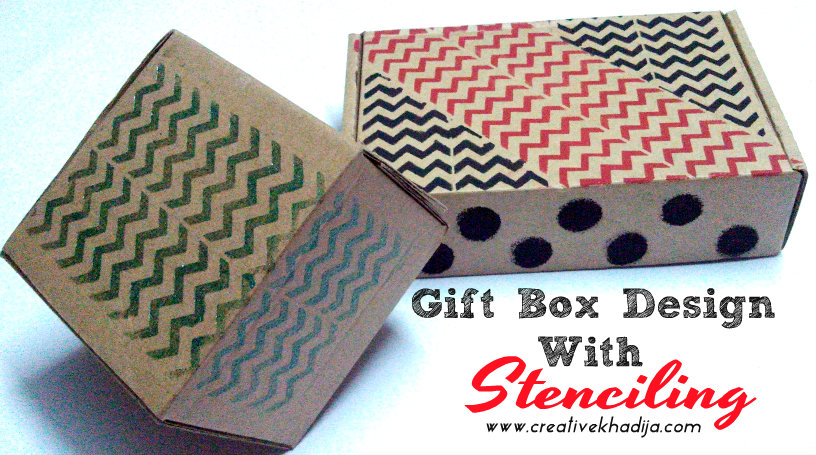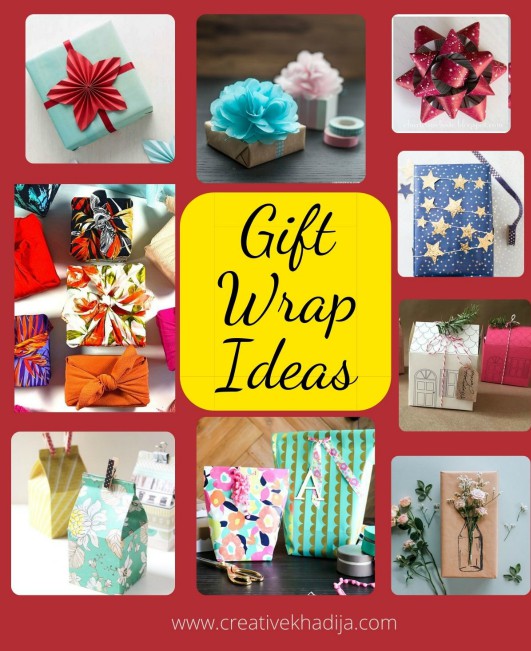 How was my today's article on How to Wrap A Gift | Easy Ways to Wrap Presents? Did you enjoy reading it? Found any gift wrapping techniques that you will love to try out? Don't forget to drop a comment to let me know your feedback. Also, follow me on Facebook and Instagram to get updates on my latest articles.