Creative Collections
33+ Fall Activities for Preschoolers and Kids
I have come up with 33+ Fall Activities for Preschoolers and Kids that they will enjoy doing. Continue reading to know more!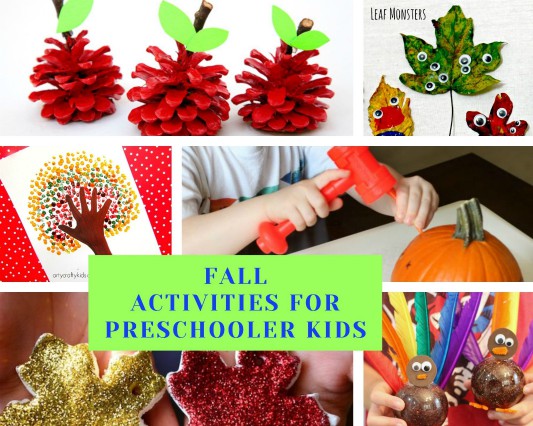 Fall activities for preschoolers hunt have come to an end for you because you have come to the right place. I know with the weather transition, you must be looking for new fun, fall-themed activities to keep your little one busy. Especially, if you have a really active and curious toddler, it is important to keep them engaged in something fun. For this article, I have come up with 33+ Fall Activities for Preschoolers and Kids that they will enjoy doing. While the kids will be busy, you can enjoy your me-time, by making something delicious, such as Pumpkin Pies.
Sensory Fall Activities to Keep the Toddlers Busy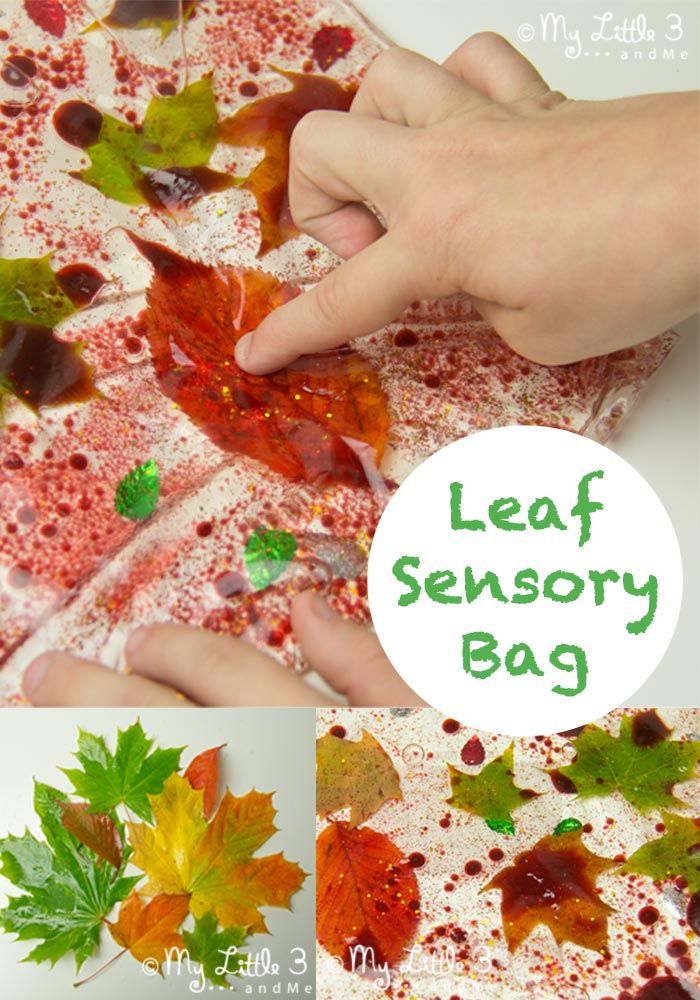 How cool are these Leaf Sensory Bags that can be made with sealable bags, liquid watercolors, cooking oil, glitter, leaves, and sparkles?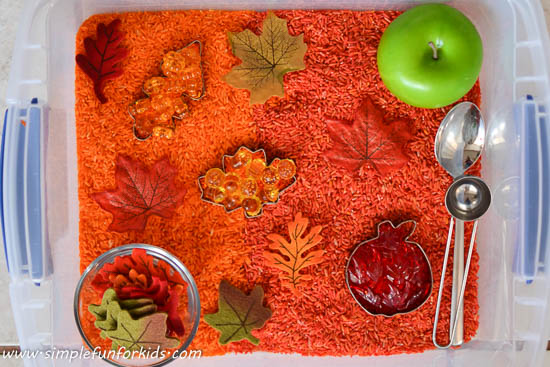 To make something as fun as Fall Rice Bin, all you will be needing is a plastic bowl, plastic cup, colored rice, sensory bin, cookie cutters, leaves, acrylic paints, plastic apple, and some other supplies.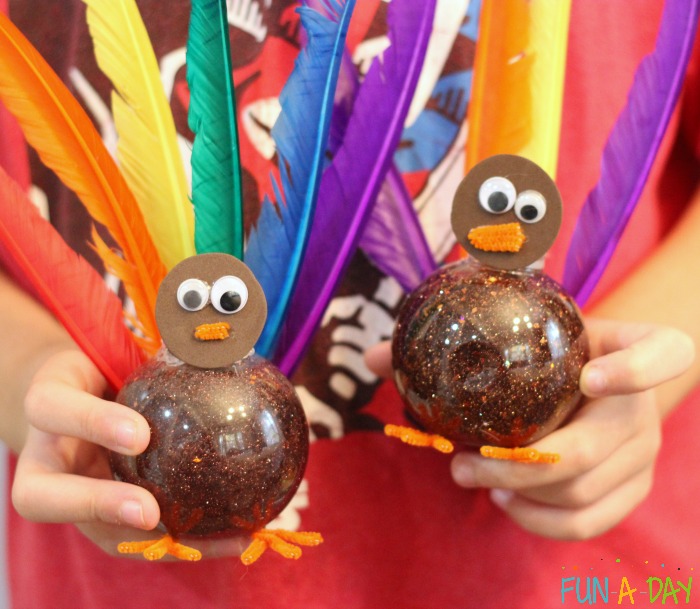 These Thanksgiving Turkey Bottles can be made with colored feathers, round bottles, mixed glitters, googly eyes, and formic sheet cutouts.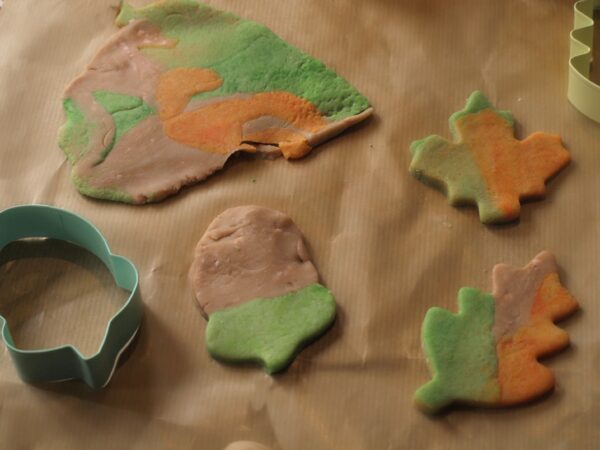 How interactive these Play Dough Autumn Leaves are that you can try with your kids.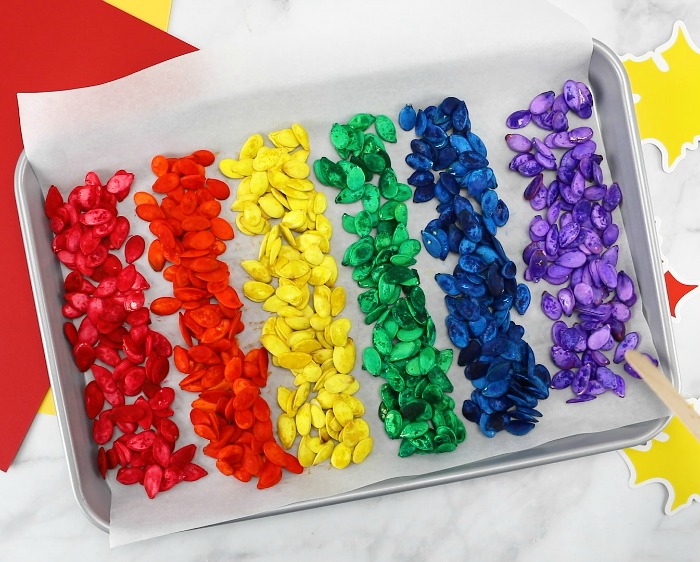 Indeed among fun fall activities for preschoolers, the Colored Pumpkin Seeds are fun to create.
Go on a nature hunt with your little one to create these Fall Sensory Bottles. For these, you just need small water bottles, funnel, water, and items that you can find in nature.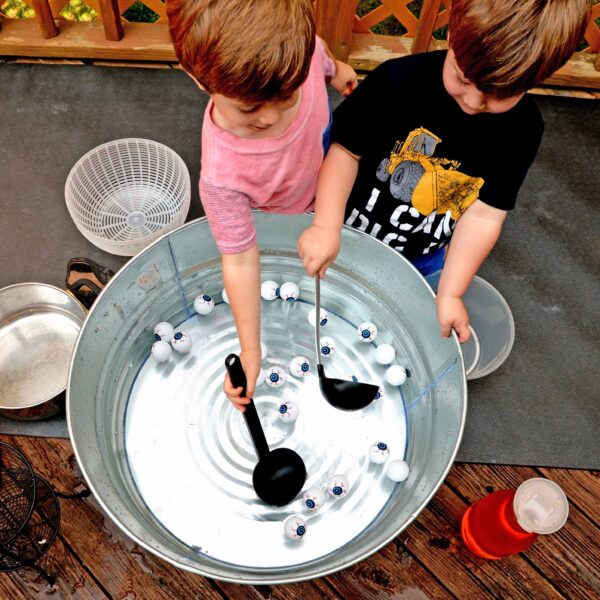 Amazing fall activities to try for Halloween. Make this Halloween Eyeball Soup by using water, food coloring, plastic eyes, and a large cauldron.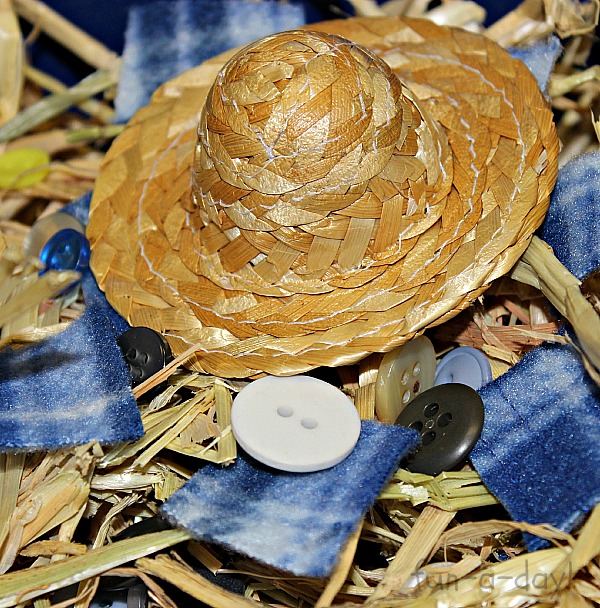 How fun is this Scarecrow Sensory Play for the kids? You can make this by taking a large plastic bin and filling it with straw hats, hay, pom poms, flannel pieces, as well as buttons.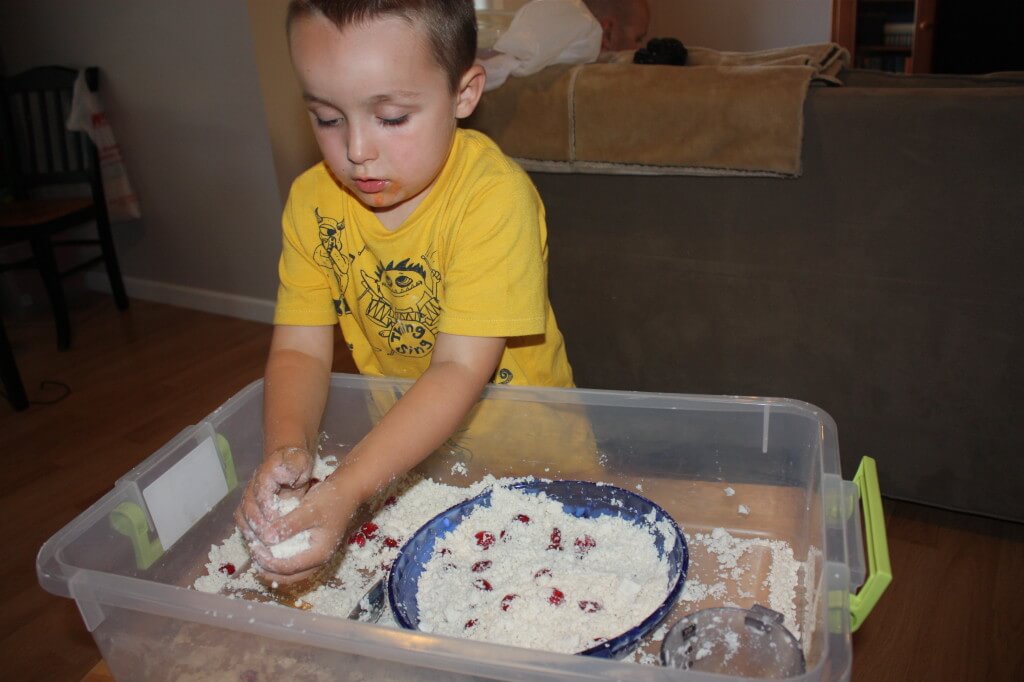 This Apple Pie Sensory Bin is enjoyable to play with. Having a sweet apple pie scent, you can make it with cooking oil, flour, and apple pie spice. Later add this cloud dough to a large plastic bin or bucket and mix in small plastic apples, as well as gems with it.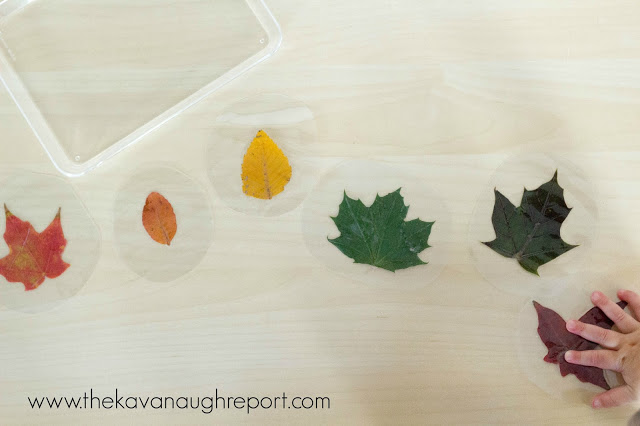 This Laminated Rainbow Leaf Sort is a great way to teach the toddlers about the rainbow color arrangement.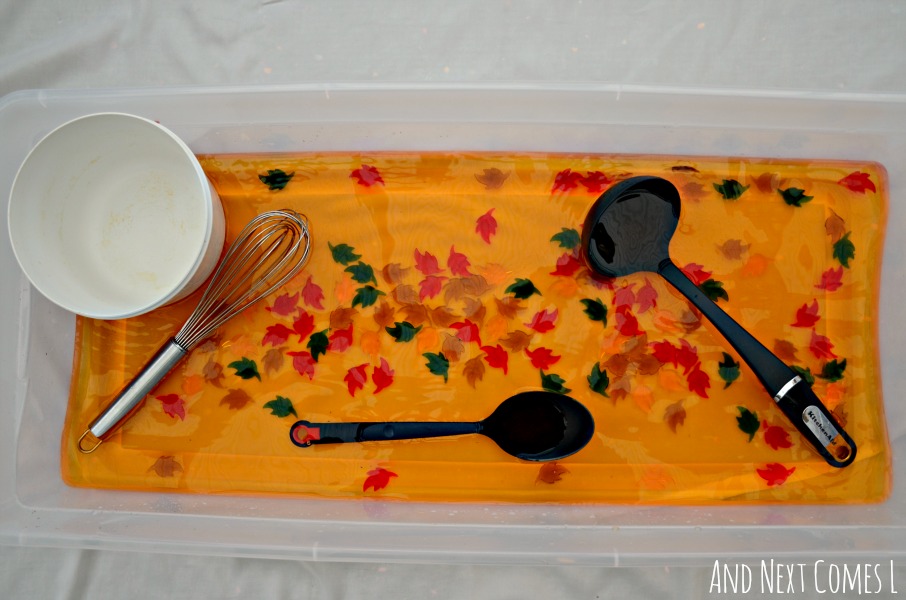 Help your preschooler to make this Fall Leaves Soup that can be made with water, liquid watercolors, and acrylic leaves.
Learning Fall Activities for Kids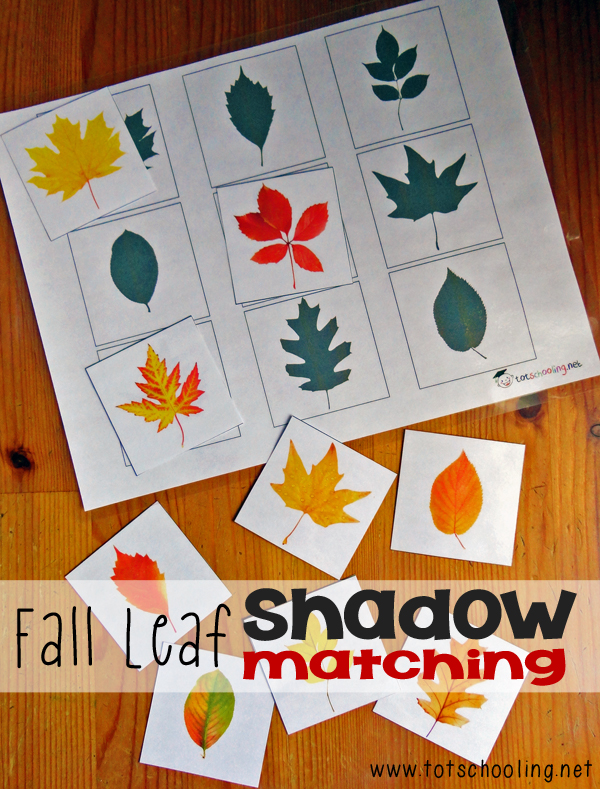 With this Fall Leaf Shadow Matching, you can teach children why the leaves change color during the fall season. Help them match the leaves to their shadows to have a great activity time.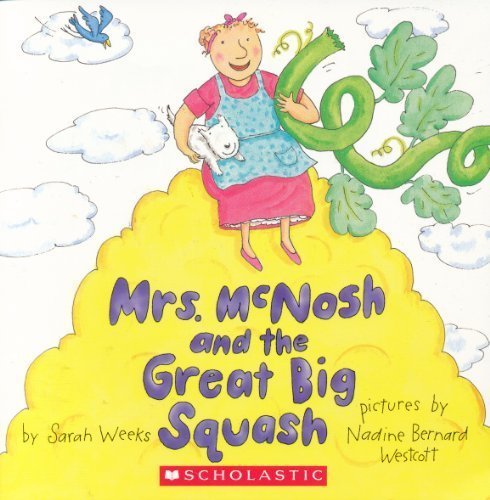 Get your hands on the Mrs. McNosh and the Great Big Squash storybook. Then with the Squash Comparing experiment, you can collect squash of different sizes and teach the children with interactive experiments.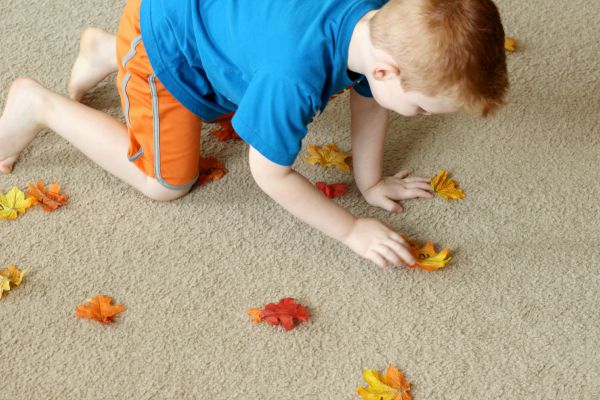 What a perfect selection among the fall activities for preschoolers. You can try this game of Fall Leaves Alphabet Activity with your toddler. All you need is fall leaves and a permanent marker.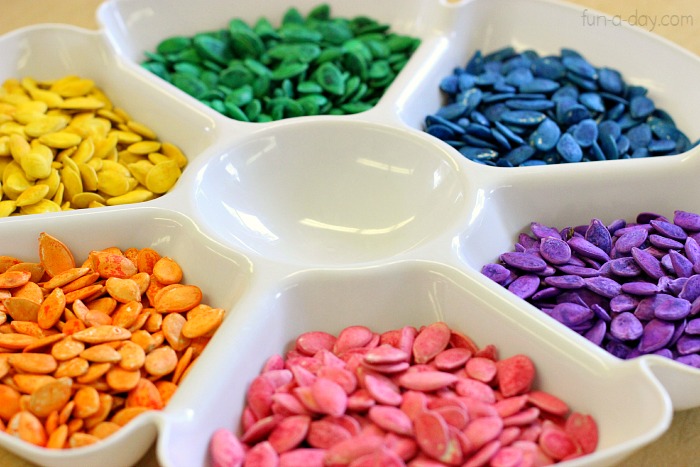 Help the children write their own name in a fun manner. With these Colorful Pumpkin Seeds, glue, and a piece of paper, you can let them have a great time of writing their own name with pumpkin seeds.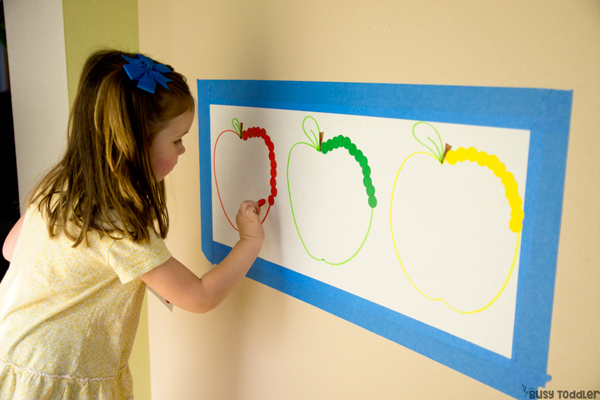 With this Apple Sticker Sort Activity, you can easily teach counting to your toddlers and preschoolers.
Enjoyable Learning Activities During Fall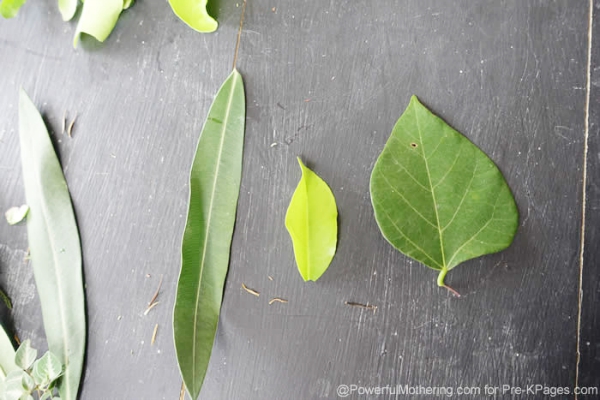 A cool Leaves Math fall activities for kids. You can teach them the comparison of sizes, different leaf types, and different colors of leaves with this activity.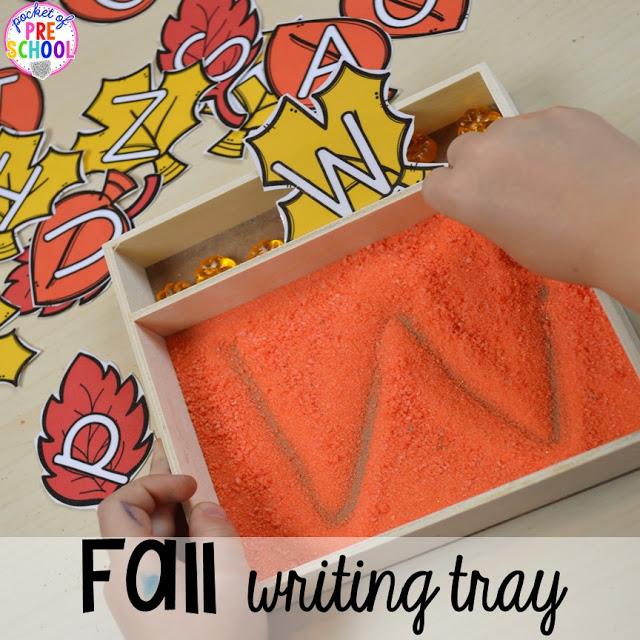 Teach children to easily write different alphabets with this Fall Writing Tray. It is made using color salt or sand and a tray.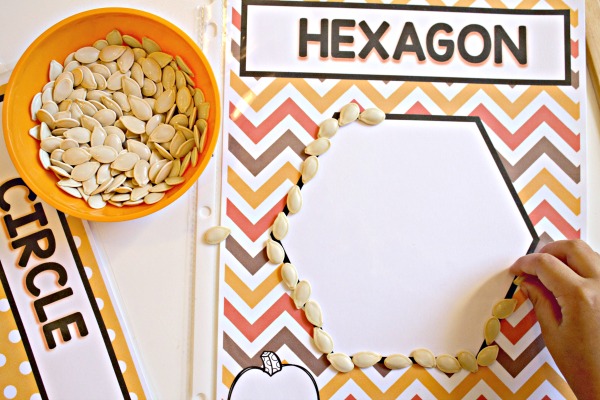 You can help the kids learn about different shapes with this interactive Pumpkin Seed Shape Activity.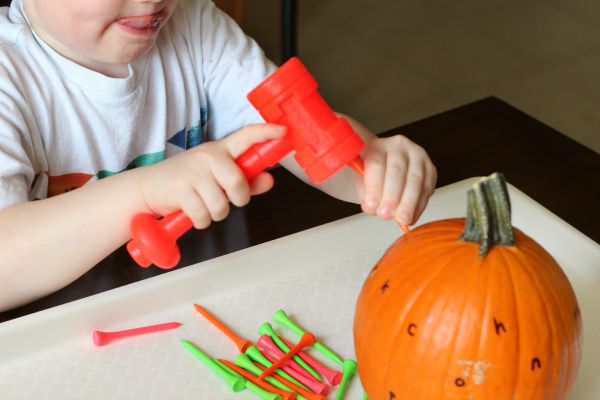 With the Pounding Pumpkin Alphabet Activity, you can help the child recognize different letters more easily. All you will need is a plastic hammer, a pumpkin, a marker, and golf tees. Say the alphabet and ask the child to find that alphabet and hammer a tee on to it.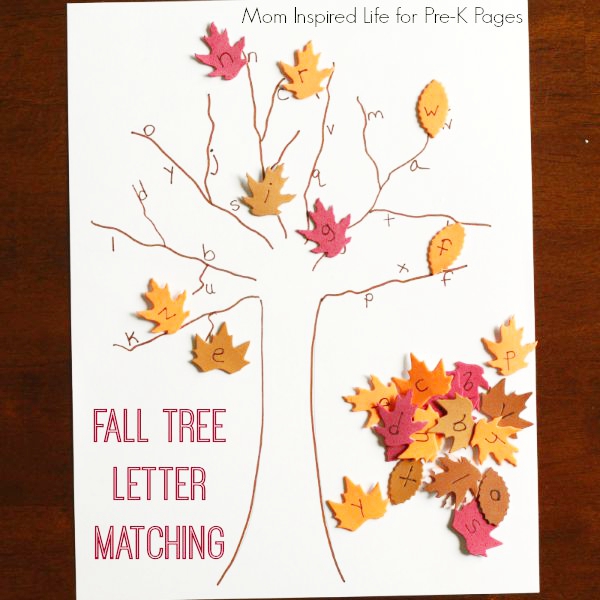 Enjoy playing this Fall Tree Letter Matching game with your child. Draw a tree and write different letters on its branches. Give alphabet stickers to your child to let him find the alphabet on the tree. 
Arts and Crafts Fun Fall projects for Children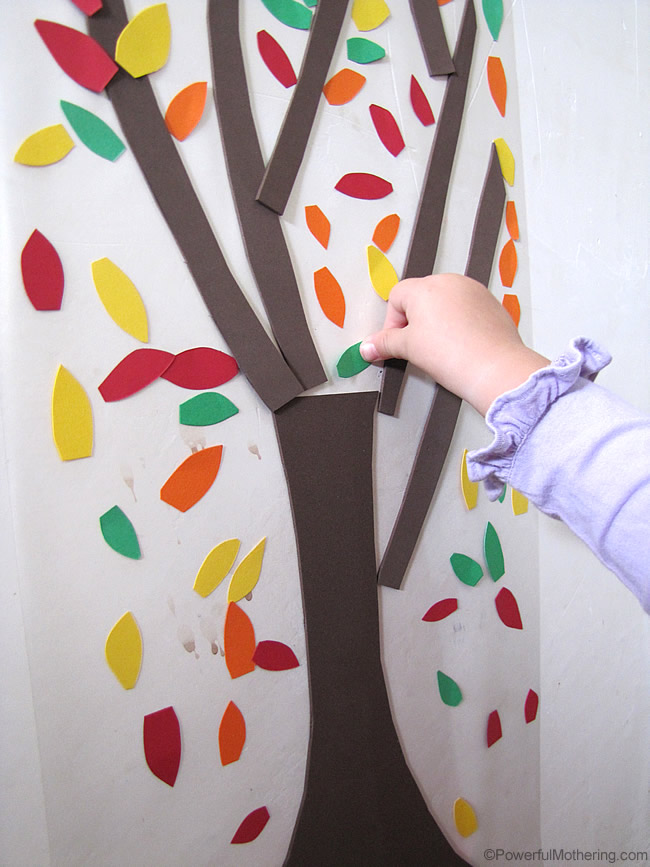 How cool is this Easy Fall Tree Activity that both toddlers and preschoolers can enjoy doing?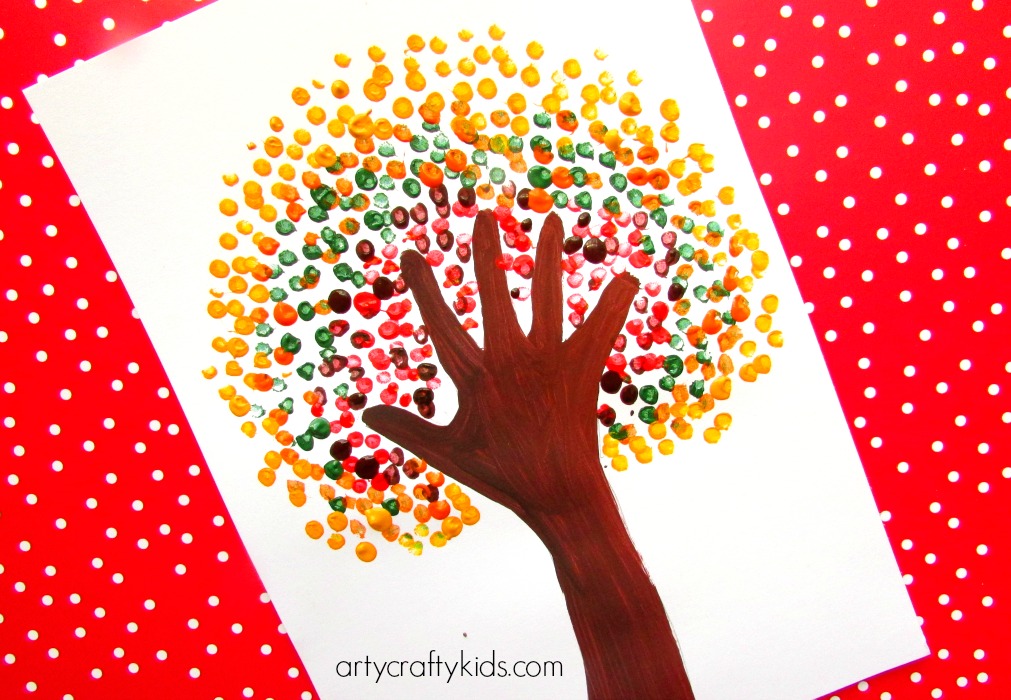 Let your child express their art skills by making this Autumn Handprint Tree.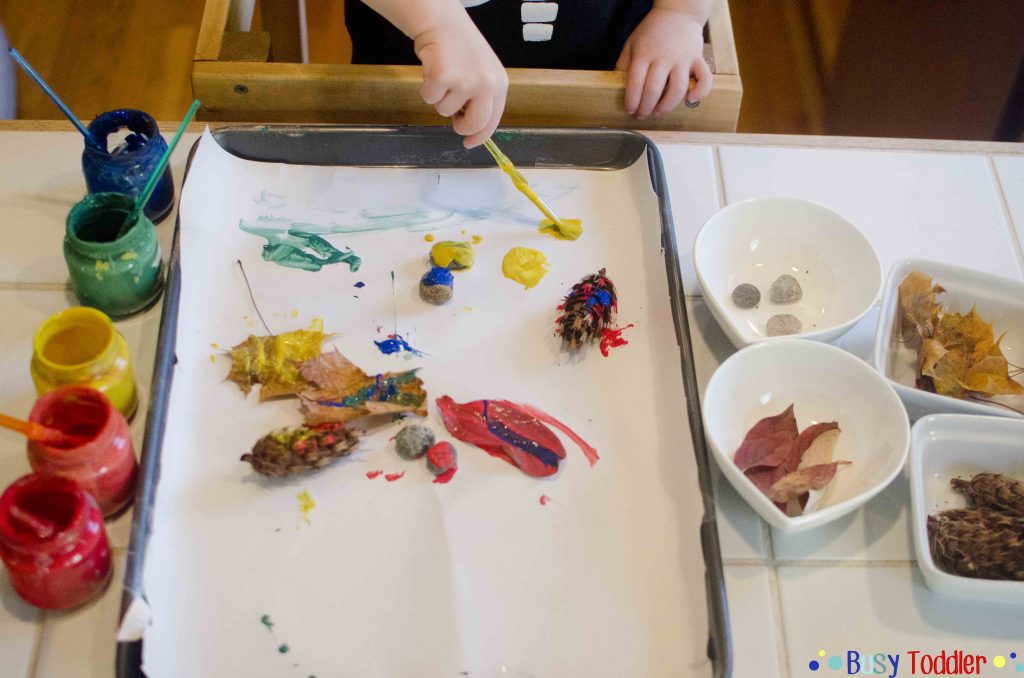 The Fall Sort and Paint is among the best fall activities for preschoolers and will keep your little ones occupied for a long time.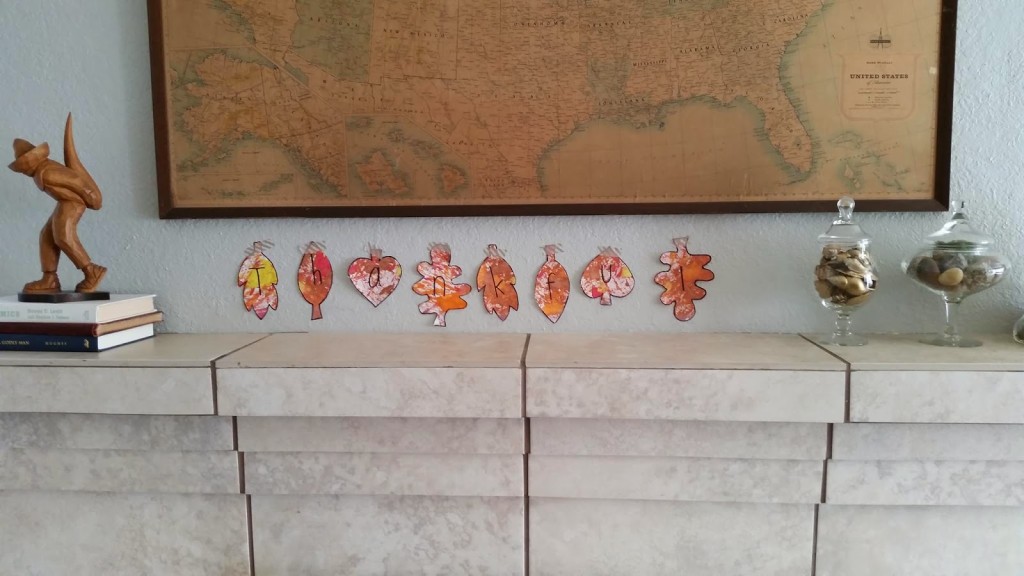 With this freestyle Marble Painting, you can allow the child to express their skills. You will only require a few plops of paints, a paper, few marbles, and a cardboard box. Assist the child to keep it mess-free, while enjoying the art time.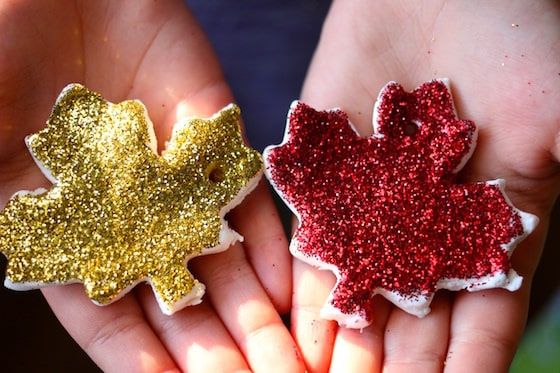 How lovely are these Glittered Leaf Ornaments? You can make them with 2-ingredient dough, glitter, paint, and tree-shaped cookie cutters.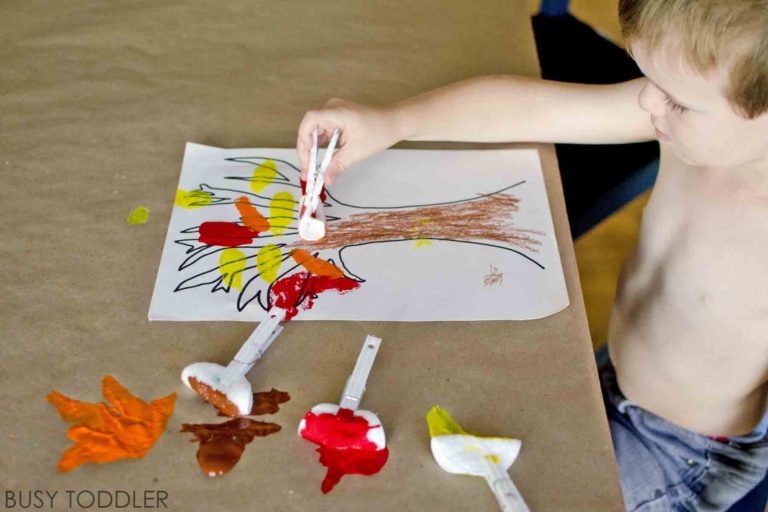 Help your child to draw and paint the Fall Tree Painting with Cotton Rounds.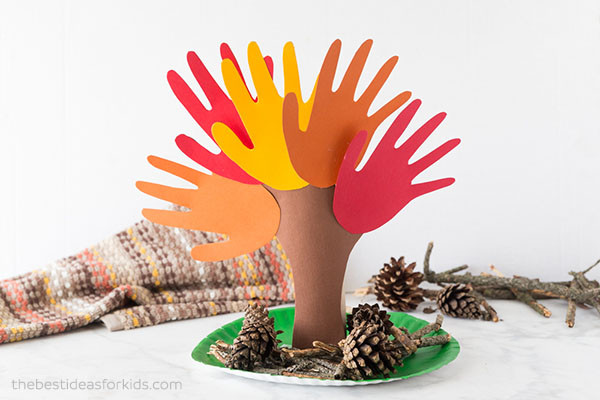 With handprint cardstock cut-outs of their tiny hands, you can make Handprint Tree with your kids.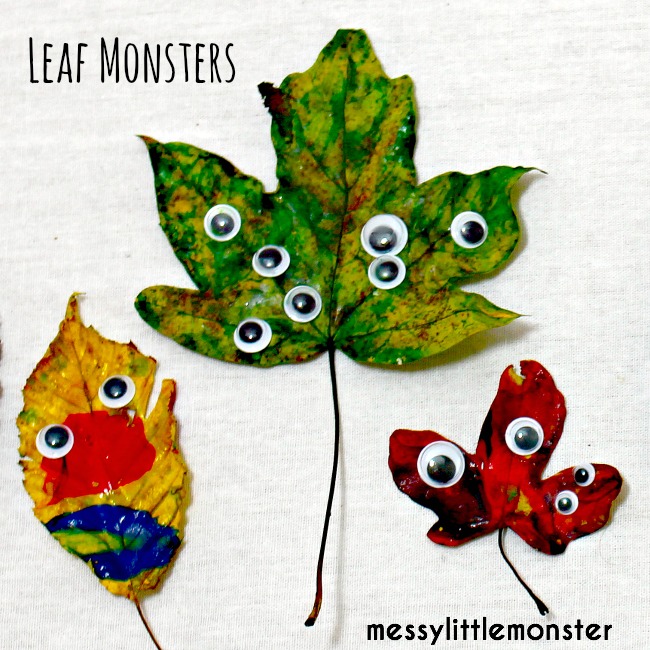 These Leaf Monsters are fun fall activities for children.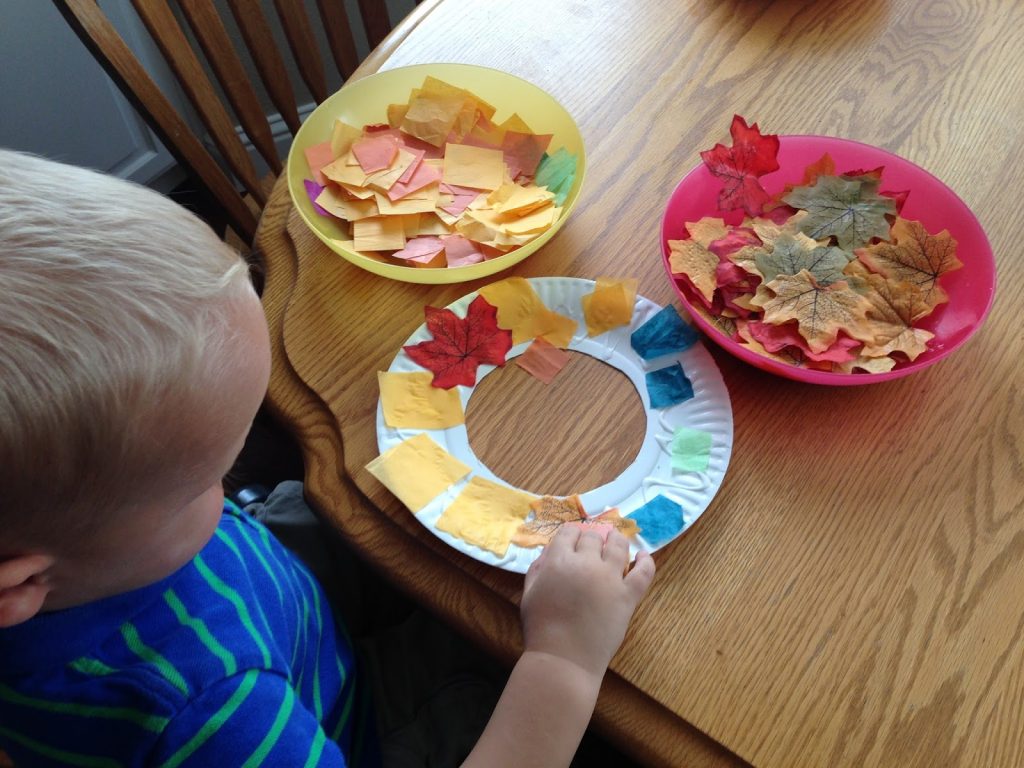 Let the child make their own customized Fall Wreath. You can hang this wreath in their room or on their door to let them enjoy watching their creativity.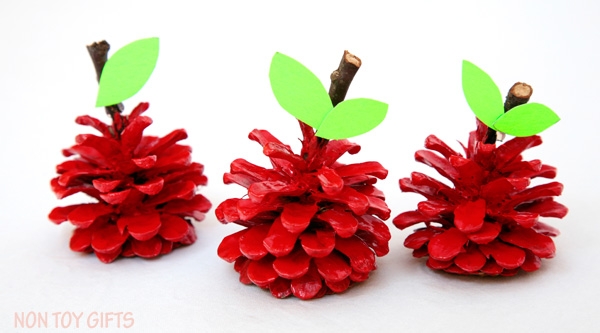 If you have some pinecones lying around, with the Pinecone Apple Craft, you can help your child to turn the pinecones into apples or pumpkins.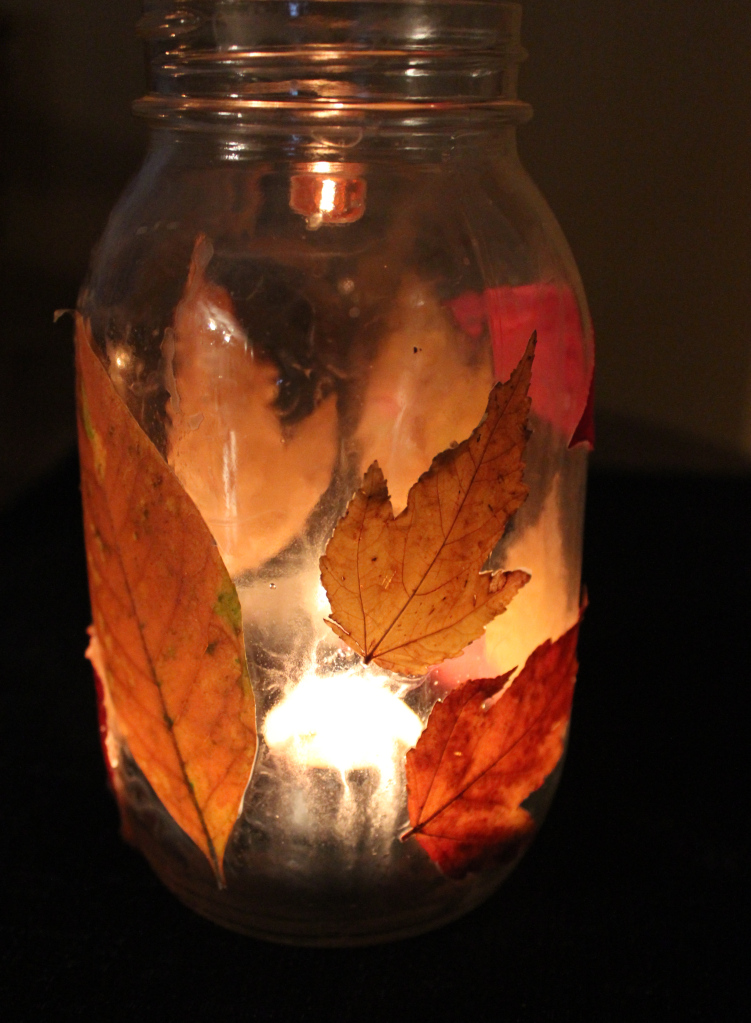 What a fantastic craft idea to try with the kids. For the Leaf Lantern, all you need is multi-colored fall leaves, a glass jar, a paintbrush, and mod podge.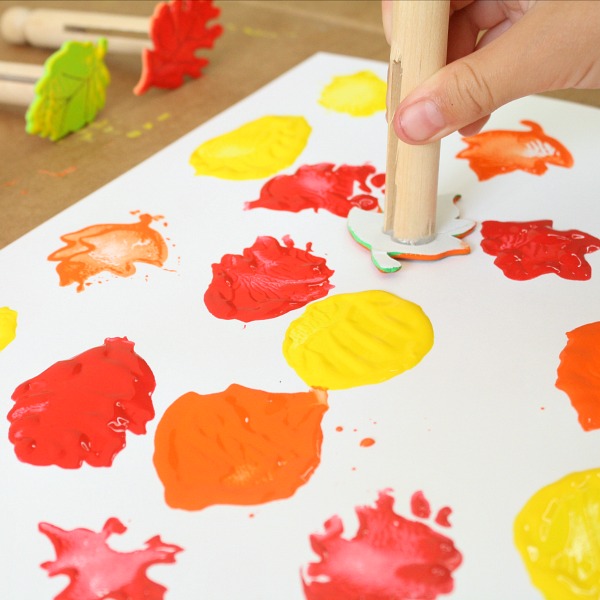 Make these Fall Art Stamps and let the child create leaf art with these stamps and different colored paints.
Previous Arts and Crafts related Fall on Creative Khadija Blog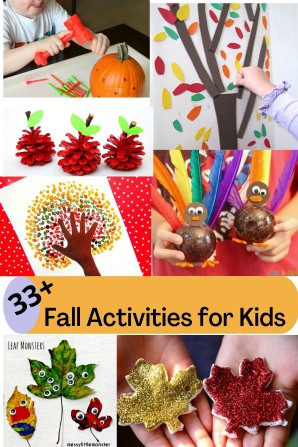 Final Verdict
How was today's article? Did you enjoy reading 33+ Fall Activities for Preschoolers and Kids? Let me know if you decide to try any of these activities with your kids. For more craft ideas for preschoolers, check my articles on Easy and Fun Valentine's Day Crafts for Preschoolers and 31 Best Father's Day Crafts for Preschoolers.
To keep track of my latest posts, don't forget to like my page on Facebook.
Thank You!